Loading page
Meet the Gameboy Zero. It's a classic Gameboy shell with a Raspberry Pi's heart. But the mod isn't purely cosmetic.
---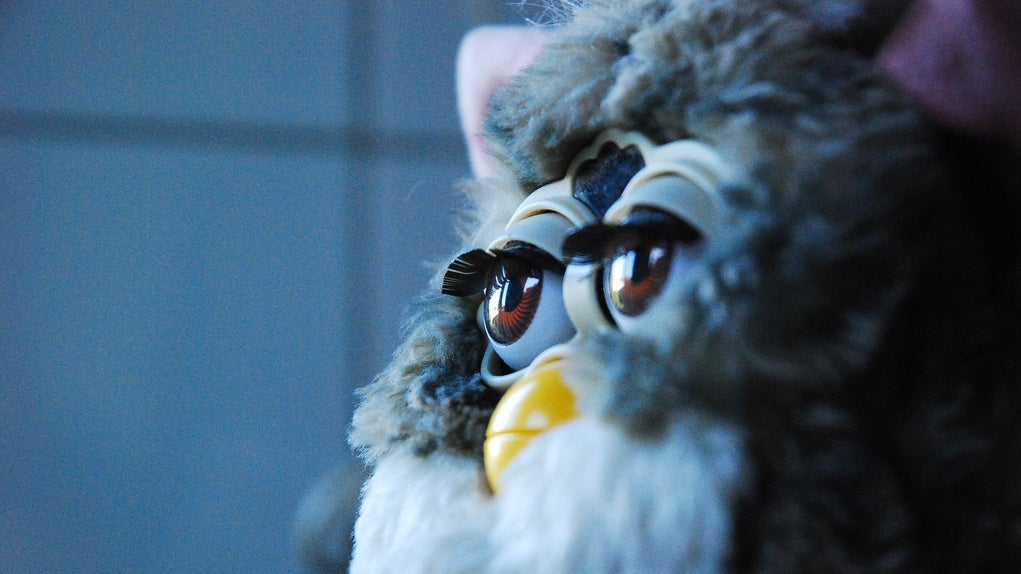 When Furby hit store shelves in November 1998, it was an instant hit. Kids loved it. Parents loved it. People paid three times the Furby's retail value just to get one for the holidays, and within three years, Furby had sold 40 million units. Now, nearly two decades later, it's the seedy world of Furby hackers and circuit-benders that are keeping the legendary toy alive.
---
When it comes to Nerf warfare, accuracy always takes a backseat to firepower. Your ability to nail a target with a single shot means nothing when they can return fire with a massive onslaught of foam ammunition. And that's exactly why this Nerf Rival Zeus upgrade is so utterly brilliant.
---
Perhaps you've heard a thing or two about "Valve" and "Skyrim" and "mods" over the past few days. What does it all mean? The company that built the world's most successful video game proposed an app store to pay people for remixing and enhancing virtual worlds — and 100,000 angry internet denizens just shot down that idea. It's a bit of a shame.
---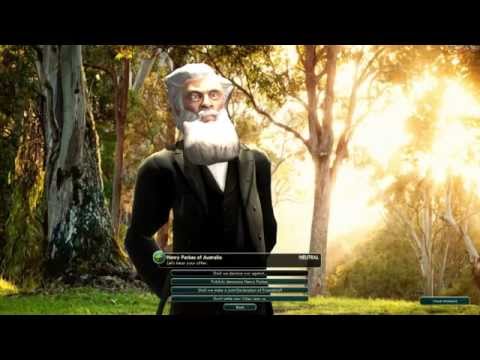 If you're a Civ player, you may remember that last year an enterprising Steam modder created an Australian mod which added our great nation into the game. Now, a year later, fearless leader Henry Parkes finally has a voice.
---
You already know how cool the Oculus Rift virtual-reality headset is, but imagine how cool it could be if you partnered it with a motion control gaming system for your PC that lets you move your gun independently of your character. Meet the lovechild of the Rift and the Hydra.
---
---
Who doesn't like a bit of overclocking to squeeze more grunt out of their hardware? The Nexus 7 is the latest piece of kit to get the modder treatment, with a new kernel offering to boost the internals of the recently-released tablet up to 1.8GHz, with an extra 200MHz on top of this looking like a distinct possibility.
---
Loading page