Loading page
Android 7.0 Nougat is rolling out to Nexus devices right now and will eventually reach devices from other hardware makers in the coming months. Whether you've just downloaded it or are still awaiting the update, these are the new features you'll want take advantage of. Here are 11 things you can do with Android 7.0 Nougat that you couldn't do before.
---
It wasn't too long ago that we put the major mobile operating systems head to head, but with big updates from both Google and Apple in the meantime, we think it's worth another look at where they both stand. Is there a clear winner? Or are they barely distinguishable any more?
---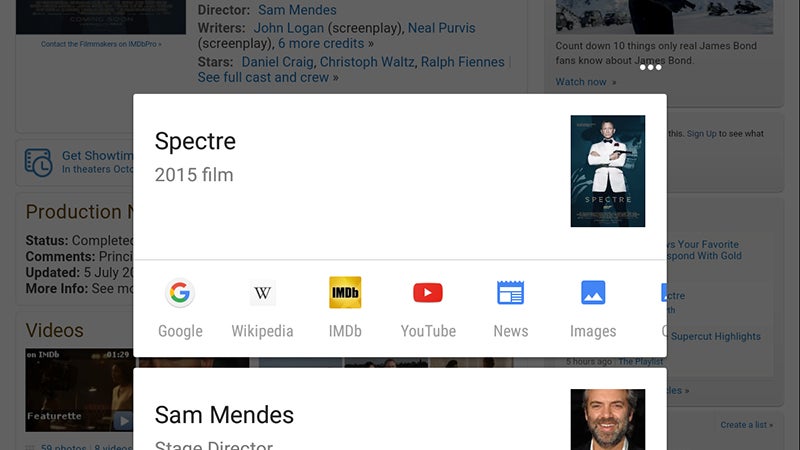 Whether you've put in an order for a Nexus 6P or you're patiently waiting for Android version 6.0 to reach your Galaxy S6, you'll want to know what Marshmallow can do for you. It's not a dramatic leap forward for Google's mobile OS, but there are still a number of useful new features you're going to want to know about.
---
The slow creep of Jony Ive's flat-friendly software design is starting to pick up its pace with the new beta version of iCloud.com. That scratchy old black background is now dreamy blue and blurry just like iOS 7. The app icons have lost a dimension as well, and they now look like their iOS 7 counterparts. Frankly, it looks lovely.
---
---
Rejoice, humans of the Earth, for the ugly off-centre 1 in Apple iOS 7's Calendar app icon has been at last, FIXED! It took almost two entire years of design rants after every update, but someone in Cupertino has at last listened and corrected what was a horrible design decision made by someone else who is no longer in Cupertino. iOS 7 beta 4 has a perfectly centred "1".
---
A version of Android 4.3 has come out of Google — thanks to a Google staff member selling a Nexus 4 with a near-final version of the OS update onboard. The code's been extracted from the phone and released and — bar a missing radio — would appear to be a virtually complete version of the next version of Android.
---
Loading page