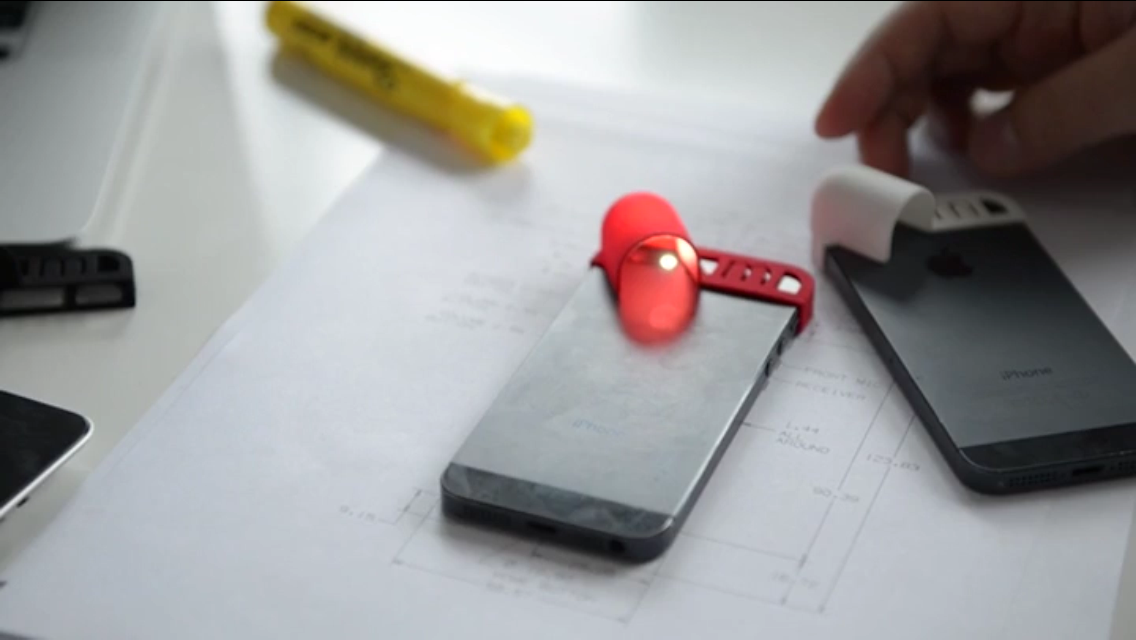 ---
It's not a bad idea to measure a room before you go out and buy a bunch of new furniture. And if you've got an iPhone, that becomes less of an ordeal because you can trade your tape measure for this slick app called RoomScan. It automatically generates floorplans by simply tapping your phone on every wall.
---
There are a lot of dumb, pointless apps out there that make it hard to put our smartphones down. That's what makes UNICEF's new project for World Water Month doubly brilliant — it raises funds to provide clean drinking water to needy kids, by encouraging smartphone users to take a break from the touchscreen. Sounds like a true win-win.
---
---
A tweet from Dong Nguyen, creator of the maddening and virally popular game Flappy Bird, says the game will disappear from the Android and iOS app stores at noon tomorrow. And here I'd just gotten past the first three pipes!
---
If you have been frustrated with the hugely successful and extremely difficult game Flappy Bird, here's a tutorial that will teach you how to beat the hell out of it. It's actually really easy once you learn this technique.
---