So, uh, the ABS put together this slick little city builder, called Run That Town, released it on the App Store — free — and made very little noise about it. Well, noise we didn't hear, anyway. But it deserves more attention, if only because it looks as polished, if not more so, than most top mobile games.
---
We might not cover sports all that much on Gizmodo but when we do, we go with the best. This weekend sees the return of MotoGP, the premiere class of motorcycle racing — think of it as the two-wheeled equivalent of F1. The opening race in Qatar also marks the return to Yamaha for seven-time premier champion Valentino Rossi. Oh, and the debut of that hotshot Spanish rookie Marc Márquez.
---
There's no shortage of sleep-related apps on the App Store, most purporting to provide a better night's rest. The Ibis Sleep Art app, however, doesn't claim to do anything to help you drift off (or wake up)… what it will do is transform your nocturnal exertions into pretty pictures.
---
Opera's WebKit browser now available for Android, The Co-Op Bookshop releases UniBuzz for iOS, FX Photo Studio HD now half price on iPad, Disqus gets an exclusive Windows Phone app, plus lots more. Deals end without warning, so be quick or miss out!
---
Paging Dale Chihuly enthusiast Marissa Mayer. You can make your own incredible glass sculptures in the same style of the artist with an iPhone app.
---
Look, you really shouldn't be freaking out about this Instagram policy change. So they might sell your photos. Big deal. Your pictures are probably crappy anyway. I know mine are. But in the event you're worried, here are some alternatives.
---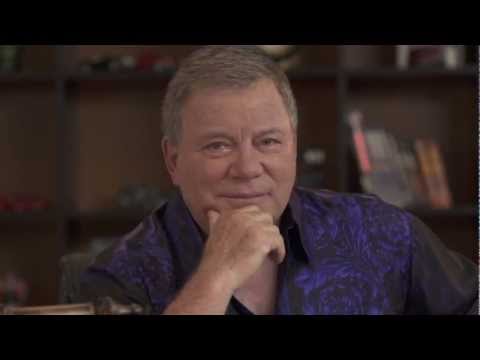 Surely you are well-acquainted with William Shatner's fantastic spoken-word work. If you aren't, you should be. If that's your jam the new "Shatoetry" app will let you create some of your own, using the Cap'n Kirk's iconic voice.
---