Loading page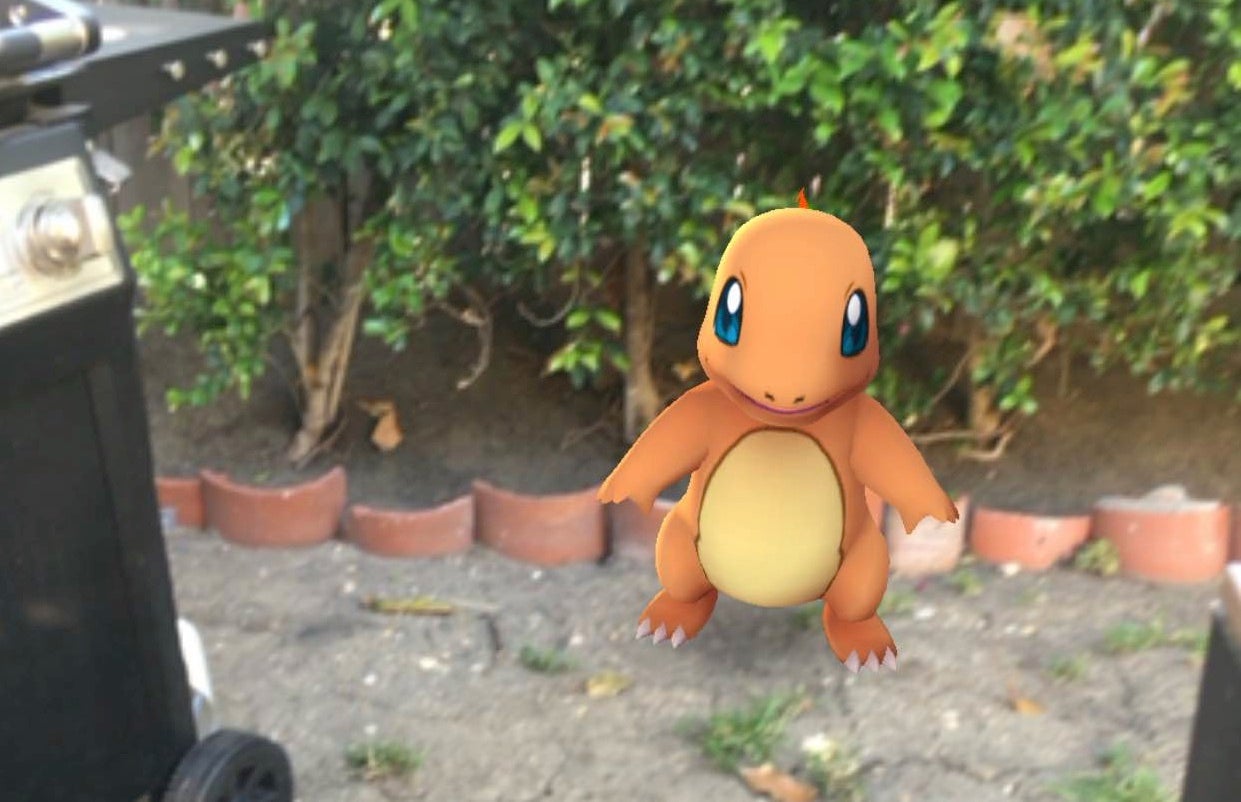 ---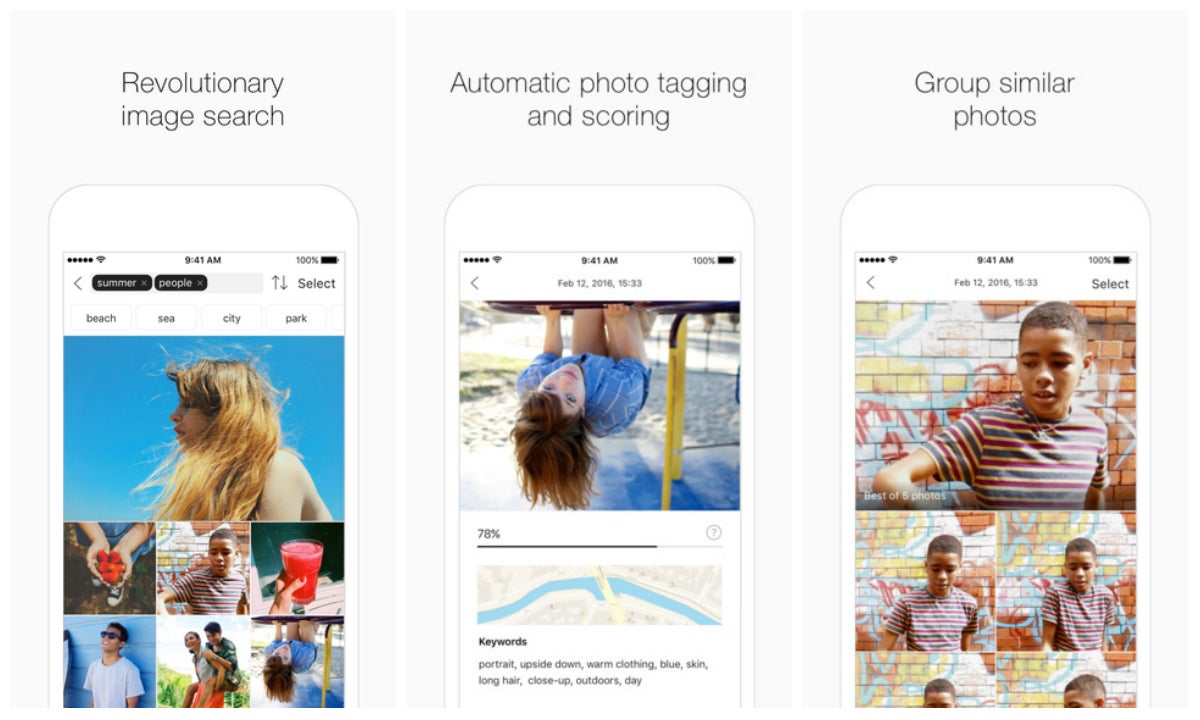 ---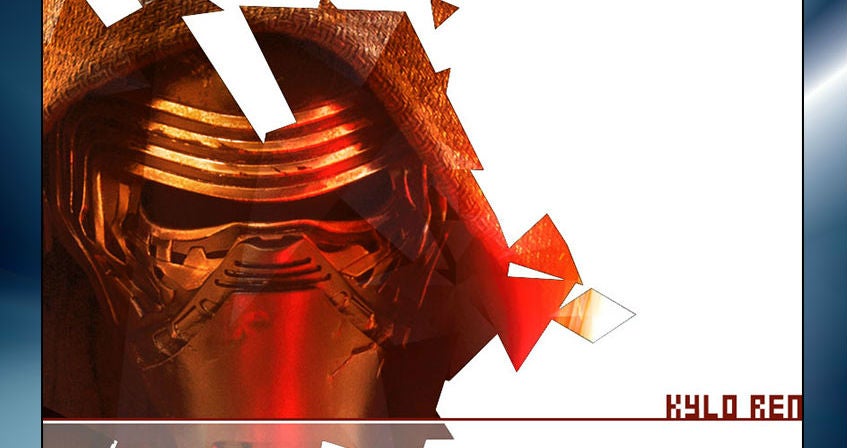 ---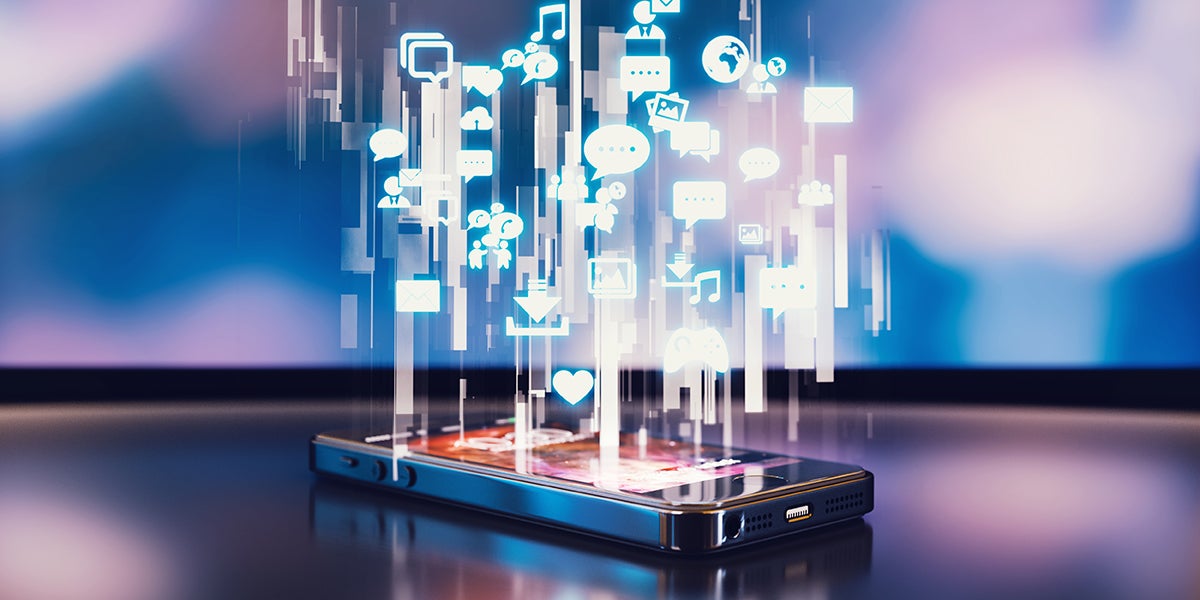 If you're wanting to go beyond the basic stuff everyone does with their phone — either by extending its capabilities or by taking more control over what it already does — we've got just the collection of tools for you. These automators, taskers and shortcut makers can quickly hack Android or iOS to do your mobile bidding.
---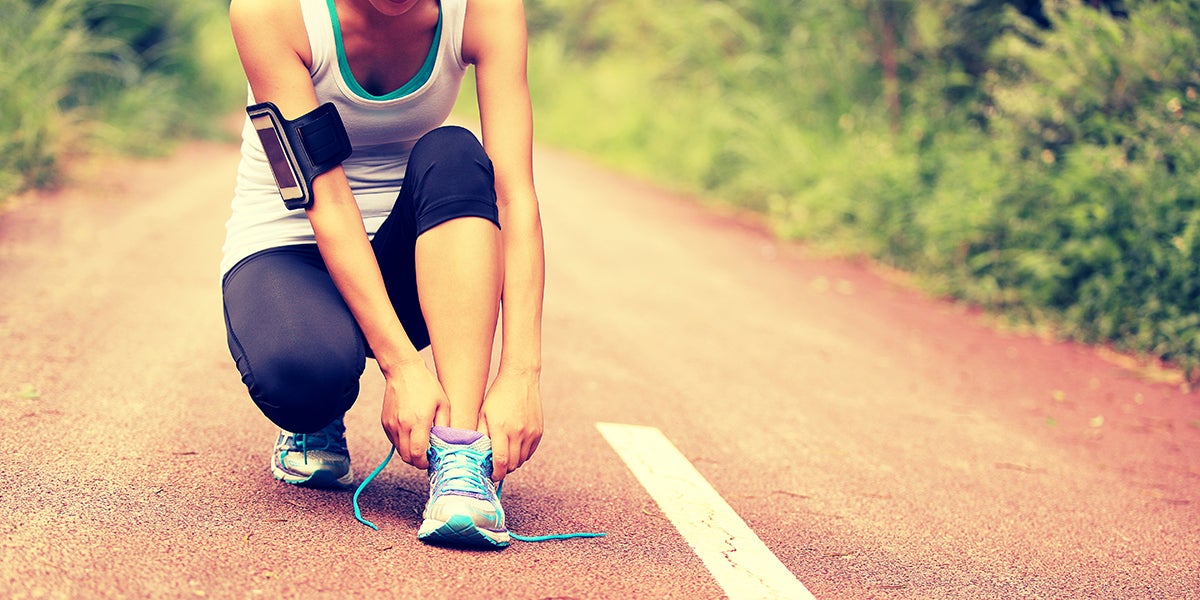 You don't necessarily need the help of a wearable or a smartwatch to help track your steps and monitor your activity — most modern-day smartphones have all the sensors and hardware you need to keep an eye on how much (or little) exercise you're getting. Here are nine apps up to the task of improving your fitness, no extra devices required.
---
The world's most popular compressed file format doesn't play all that nicely with smartphones. Try and open a Zip file on iOS or Android and you're likely see a polite error message or worse. But all it takes is a well-chosen third-party app or two to ease the Zip pain, and we've picked out a handful of the options worth considering.
---
Loading page