A crane towering over a construction site might look rock solid to the naked eye, but new video processing software developed by researchers at MIT is able to accentuate and reveal its subtle motions as it sways back and forth in the wind. And it promises to have a devastating effect on enrolment at crane operator schools across the country.
---
The last time we checked in with MIT's Self-Assembly Lab, it was showing off video proof of a chair that assembles itself in water. Now, the team has uploaded video of its latest project: A flatpack table that does the assembly itself.
---
A few seconds into this video, MIT neuroscientist Nancy Kanwisher pulls out a pair of scissors and — is she really, oh god she really is – cuts off all her hair. Kanwisher, best known for discovering a brain area for face recognition, gives one very memorable lesson in neuroanatomy.
---
Quantum entanglement is an odd phenomenon that can connect two or more particles over even vast distances. Scientists have now managed to entangle not two, not 100 (the previous record), but 3000 atoms with a single photon, opening the door to atomic clocks more accurate than ever.
---
The limits of battery life means that dealing with cords and cables — instead of going completely wireless — is still our reality for at least a few more years. So researchers at MIT figure we should just start using them to our advantage as smart remotes and controllers, instead of just a means to transfer power and data.
---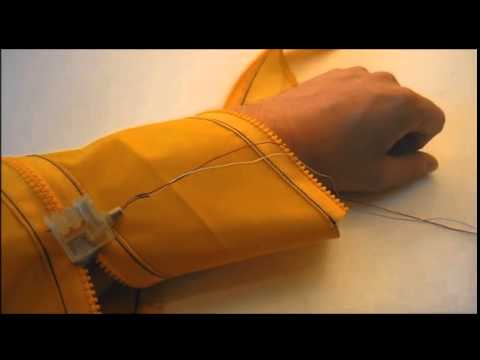 Sneaker freaks have their fingers crossed that Nike will be able to deliver power laces in time for when Back to the Future II predicted we'd all be wearing them. But what about the rest of our clothing? Who wants to be bothered zipping up a jacket when your shoes automatically lace themselves? So Adam Whiton and MIT's Personal Robots Group have already been hard at work developing, and perfecting, automatic zippers.
---
In recent years, taking a simpler approach to science and engineering has paid off handsomely in certain fields. It's part of the reason there are now rovers exploring Mars, and many feel it will be the easiest way to make robots more commonplace. After all, what could be a simpler way to build an automaton than with stickers and tape?
---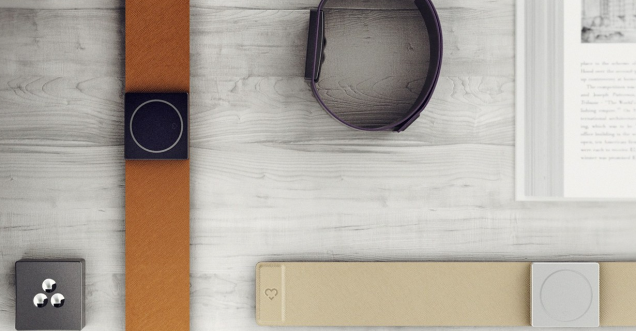 Seven years ago, an MIT professor named Rosalind Picard developed a wristband called iCalm to help autistic kids manage stress by measuring electrodermal activity on the skin. Today, Picard and her team want to put their device in your hands. What happened in between is a fascinating story about the role of accidental discoveries in science and design.
---
Back in 2011, Gizmodo reported on MIT Media Lab's cool new logo: a self-generating algorithm that gave each and every team and employee within the organisation their own unique logo. This month, the lab revealed a new identity, doing away with the old version after an extraordinarily short run. And they had a very good reason for it.
---