The limits of battery life means that dealing with cords and cables — instead of going completely wireless — is still our reality for at least a few more years. So researchers at MIT figure we should just start using them to our advantage as smart remotes and controllers, instead of just a means to transfer power and data.
---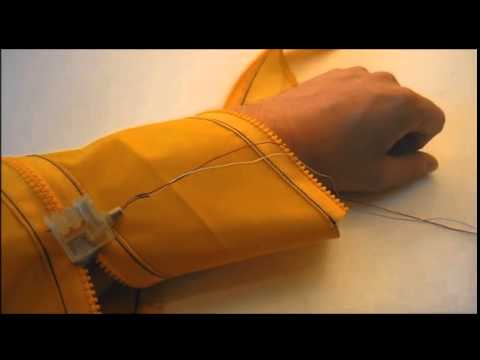 Sneaker freaks have their fingers crossed that Nike will be able to deliver power laces in time for when Back to the Future II predicted we'd all be wearing them. But what about the rest of our clothing? Who wants to be bothered zipping up a jacket when your shoes automatically lace themselves? So Adam Whiton and MIT's Personal Robots Group have already been hard at work developing, and perfecting, automatic zippers.
---
In recent years, taking a simpler approach to science and engineering has paid off handsomely in certain fields. It's part of the reason there are now rovers exploring Mars, and many feel it will be the easiest way to make robots more commonplace. After all, what could be a simpler way to build an automaton than with stickers and tape?
---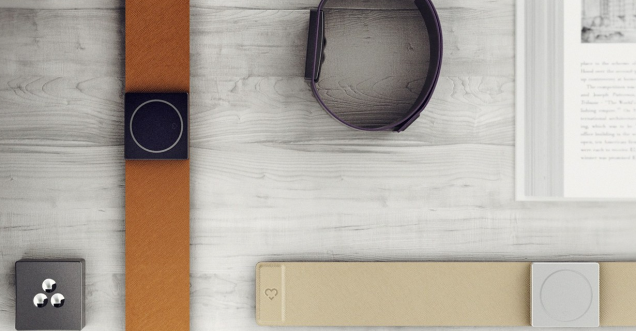 Seven years ago, an MIT professor named Rosalind Picard developed a wristband called iCalm to help autistic kids manage stress by measuring electrodermal activity on the skin. Today, Picard and her team want to put their device in your hands. What happened in between is a fascinating story about the role of accidental discoveries in science and design.
---
Back in 2011, Gizmodo reported on MIT Media Lab's cool new logo: a self-generating algorithm that gave each and every team and employee within the organisation their own unique logo. This month, the lab revealed a new identity, doing away with the old version after an extraordinarily short run. And they had a very good reason for it.
---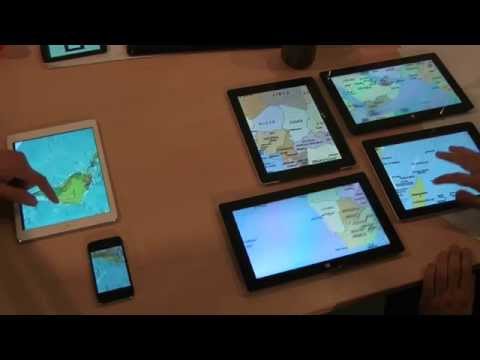 How many mobile devices do you carry with you on a daily basis? A couple of smartphones, and maybe a tablet? When you get to work, that makes for quite a few displays floating around, and researchers at MIT have come up with software that can let them all function as one giant touchscreen, no matter how they're arranged on a desk.
---
For the most part, our wood and carbon fibre objects are solid, inert and boring lumps. They don't bend or curl — or at least, they aren't supposed to. But MIT researchers have created wood and carbon fibre specially designed to be dynamic, conjuring up visions of wood furniture that self-assembles out of the flat pack or carbon fibre that morphs with the temperature.
---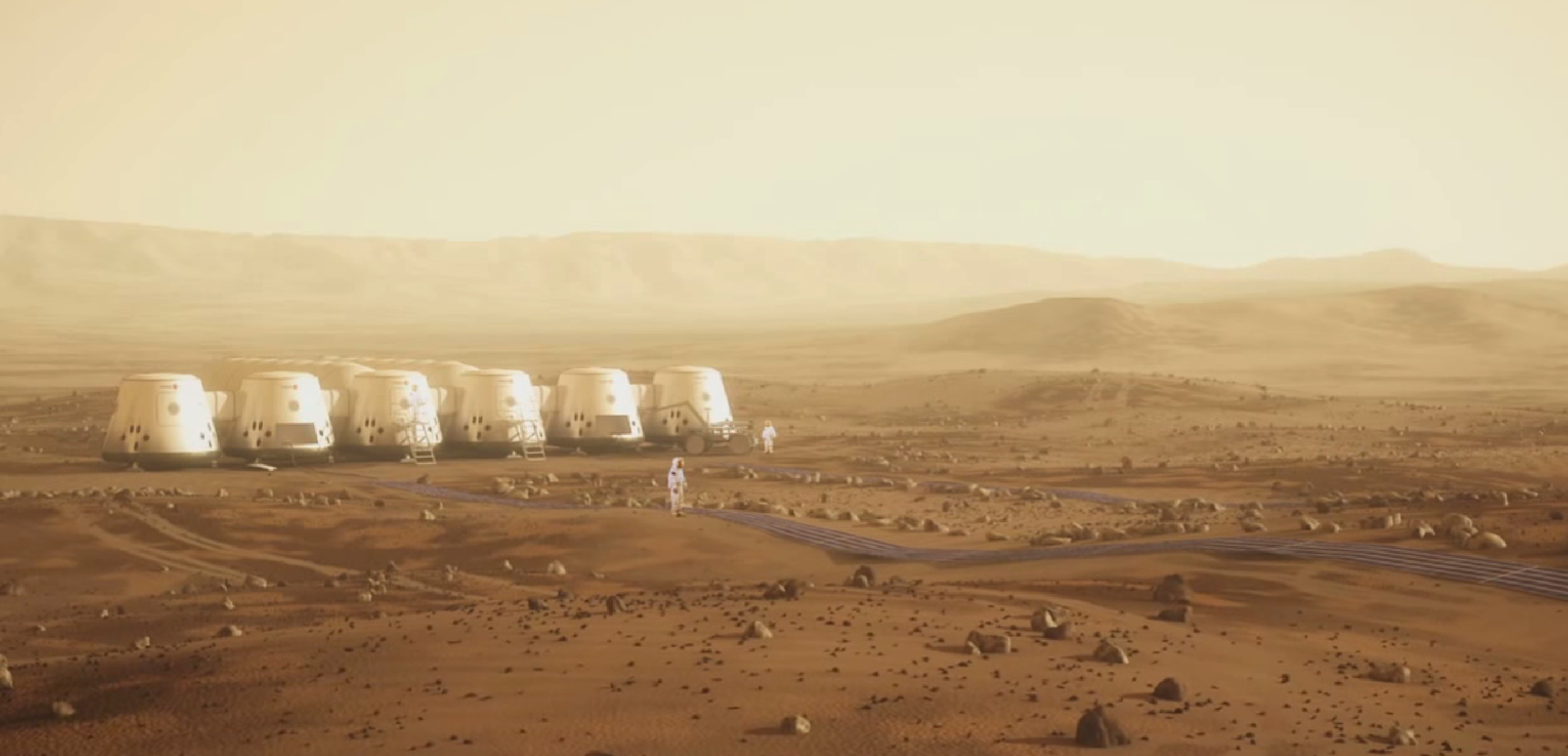 Mars One may have taken us by surprise when the non-profit organisation boldly announced that it would put colonists on Mars in the 2020s. We were even more amazed when legions of amateur astronauts signed up for a one-way ticket to the red rock. However, MIT students believe the effort, in its current form, is doomed to fail.
---
Time travel is possible — or at least a lot of serious physicists say so. It's probably not possible to pull it off in a souped-up Delorean, but there are wormholes, Tipler cylinders, and other Einstein-inspired theories for how it could work. Which raises the question: Why haven't we met any visitors from another time?
---