Loading page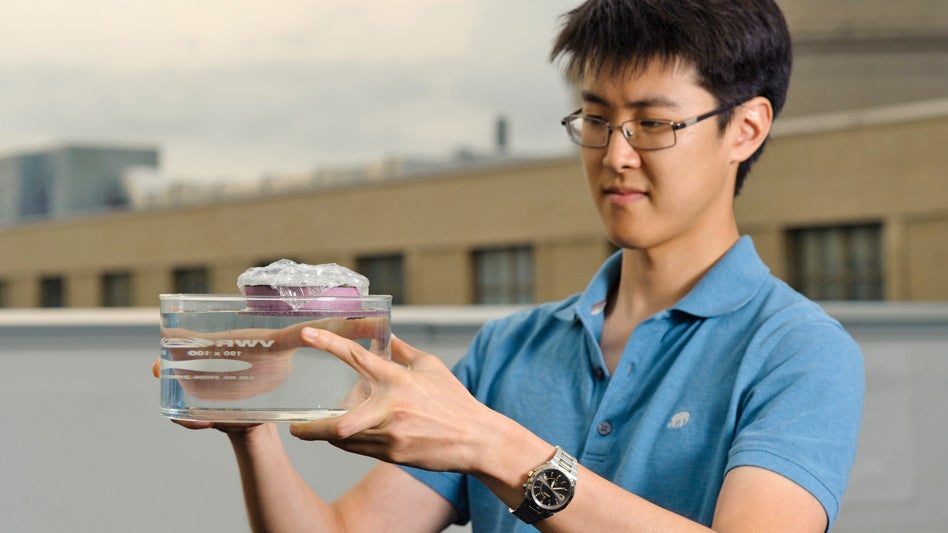 ---
MIT's self-assembly lab has created mobile phones that build themselves, in a manner of speaking. There's no fancy nano- or bio- technology involved, nothing theoretical or suggestive of a near-future Singularity. It's devilishly simple, because the whole project boils down to throwing phone parts into a rock tumbler.
---
Your next tattoo could also be used to control your computer. A new technology called DuoSkin, developed by MIT Media Lab and Microsoft Research, allows anyone to create customised gold metal leaf print tattoos that can be worn directly on the skin. The temporary tattoos can be used as touchpad inputs, display outputs and wireless communication.
---
Creating the types of 3D holograms that are used to authenticate products or currency usually requires very expensive, very complex printers. That's what makes them so hard to counterfeit. But a team of researchers from MIT have created a new kind of 3D hologram that can be printed on the inkjet printer you probably already have sitting on your desk.
---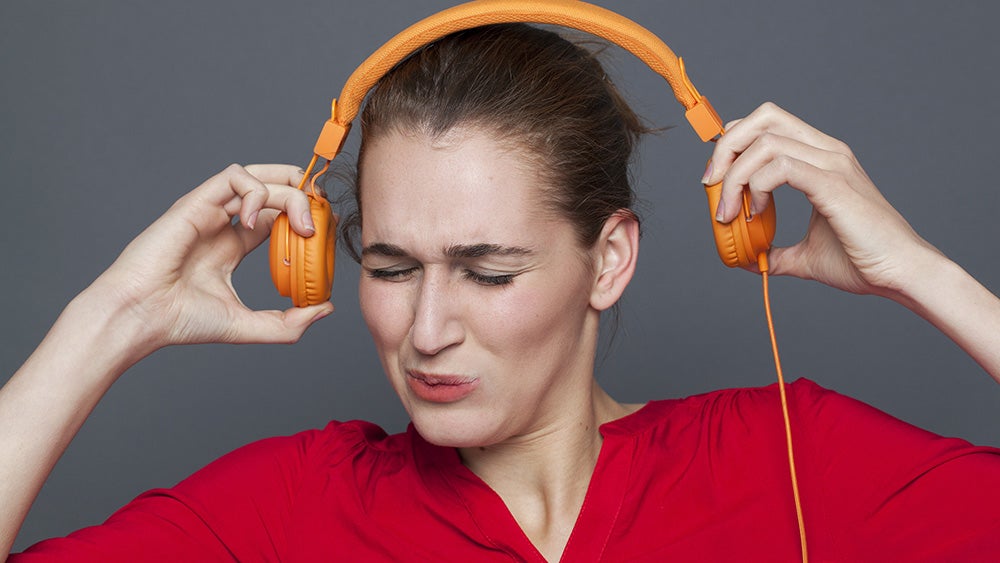 Some combinations of notes inherently sound better than others, right? It's why the bread and butter of pop music, which is engineered to be upbeat and danceable, is highly consonant major chords. It's why unpredictable 12-tone compositions create unease in the listener, and why Stravinsky's dissonant Rite of Spring sparked a riot when it debuted.
---
Learning to play any instrument isn't just about correctly following every last note on a sheet of music. Being expressive, and imaginative, is just as important to learn. That's what led MIT's Xiao Xiao and Hiroshi Ishii to develop Andante, which adds lively animated figures to a self-playing piano.
---
According to MIT, Americans swallow over 3500 button-sized batteries every year. Say what? But instead of educating the public about not swallowing random crap, researchers at the school want people to swallow a new folding origami robot they have developed that's designed to retrieve foreign objects, among other tasks.
---
Loading page