Many scientists say that reaching absolute zero is a lot like travelling at the speed of light: impossible. Well, some MIT scientists almost pulled a Doc Brown and got a lot closer to the impossible goal by cooling a molecule to 500 nanokelvins. That's just above absolute zero and about a million times colder than interstellar space.
---
Here's Huggable — Teddy Ruxpin for the new millennium. It's a talking blue teddy bot designed to care for and comfort hospitalised children.
---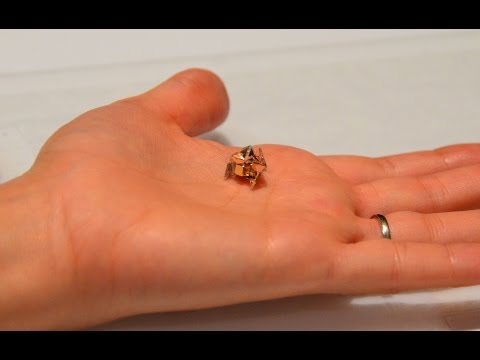 ---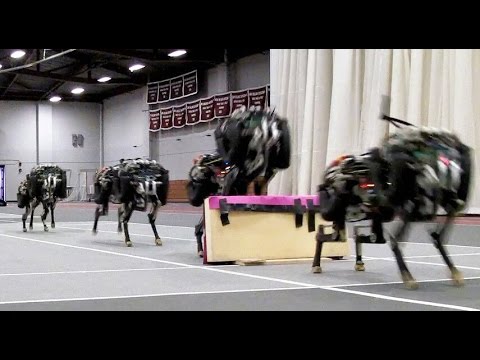 ---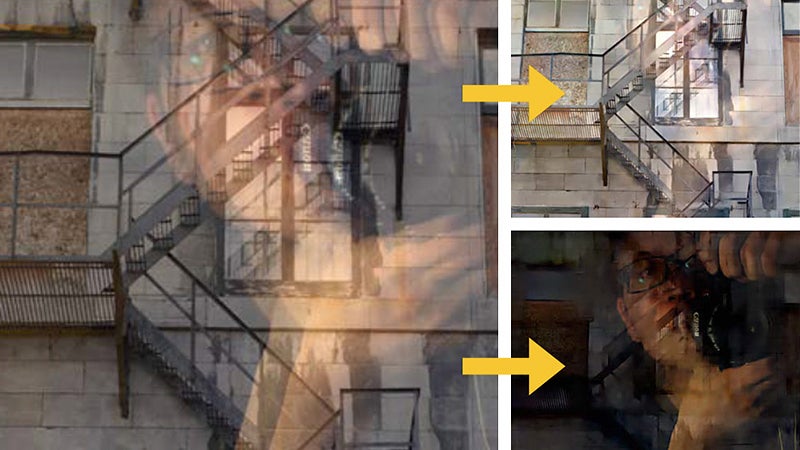 How often have you had a great photo-op ruined by there being a window in-between you and your subject resulting in reflections in your shot? So far there's just no easy way to fix that in post-production, but researchers at MIT, led by YiChang Shih, have developed an algorithm that can extract and automatically remove reflections in an image.
---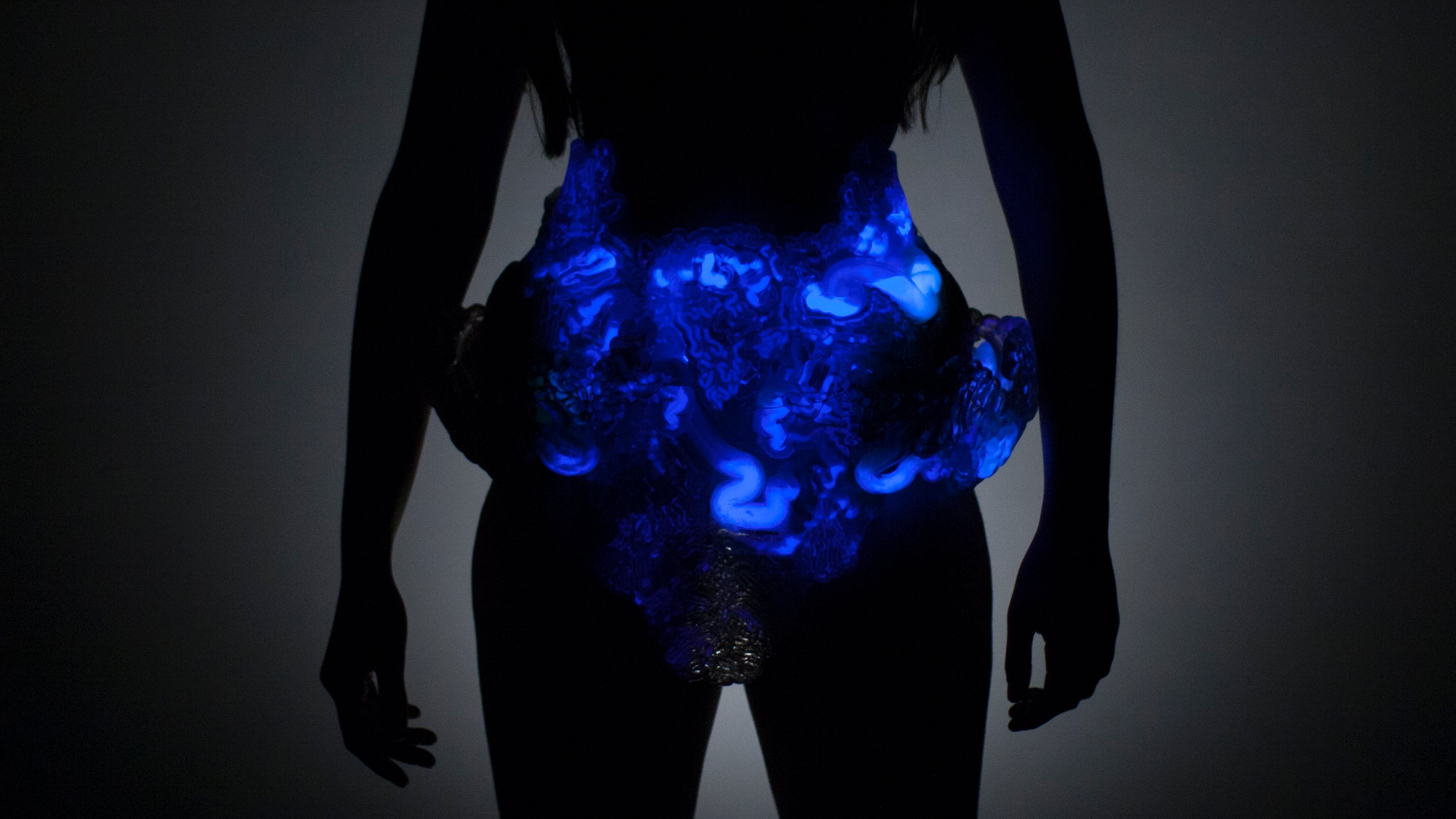 ---
A crane towering over a construction site might look rock solid to the naked eye, but new video processing software developed by researchers at MIT is able to accentuate and reveal its subtle motions as it sways back and forth in the wind. And it promises to have a devastating effect on enrolment at crane operator schools across the country.
---