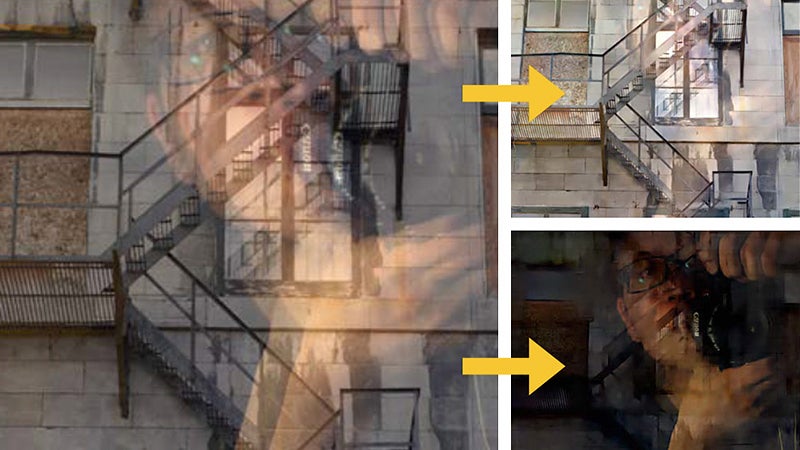 How often have you had a great photo-op ruined by there being a window in-between you and your subject resulting in reflections in your shot? So far there's just no easy way to fix that in post-production, but researchers at MIT, led by YiChang Shih, have developed an algorithm that can extract and automatically remove reflections in an image.
---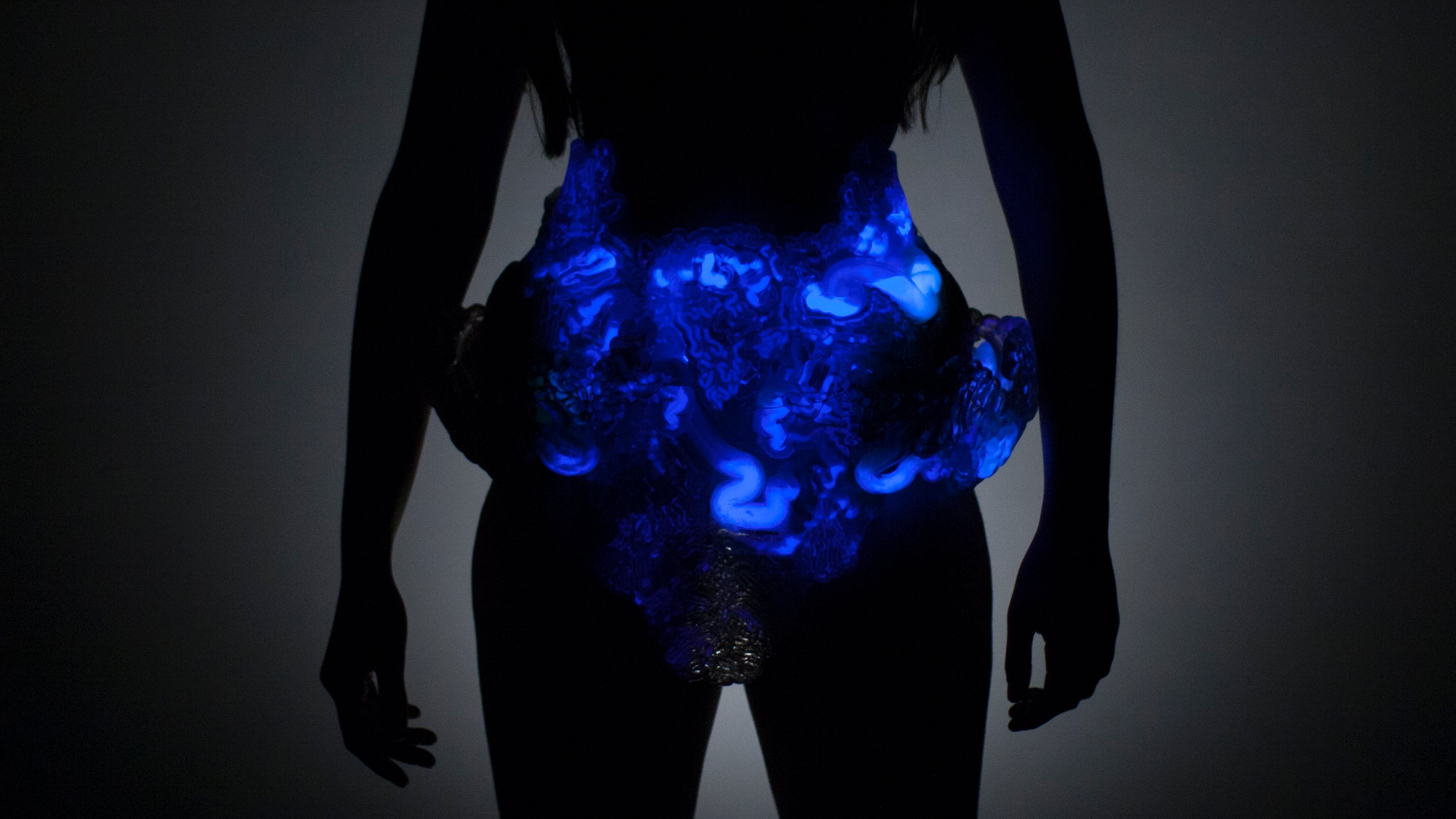 ---
A crane towering over a construction site might look rock solid to the naked eye, but new video processing software developed by researchers at MIT is able to accentuate and reveal its subtle motions as it sways back and forth in the wind. And it promises to have a devastating effect on enrolment at crane operator schools across the country.
---
The last time we checked in with MIT's Self-Assembly Lab, it was showing off video proof of a chair that assembles itself in water. Now, the team has uploaded video of its latest project: A flatpack table that does the assembly itself.
---
A few seconds into this video, MIT neuroscientist Nancy Kanwisher pulls out a pair of scissors and — is she really, oh god she really is – cuts off all her hair. Kanwisher, best known for discovering a brain area for face recognition, gives one very memorable lesson in neuroanatomy.
---
Quantum entanglement is an odd phenomenon that can connect two or more particles over even vast distances. Scientists have now managed to entangle not two, not 100 (the previous record), but 3000 atoms with a single photon, opening the door to atomic clocks more accurate than ever.
---
The limits of battery life means that dealing with cords and cables — instead of going completely wireless — is still our reality for at least a few more years. So researchers at MIT figure we should just start using them to our advantage as smart remotes and controllers, instead of just a means to transfer power and data.
---