How many mobile devices do you carry with you on a daily basis? A couple of smartphones, and maybe a tablet? When you get to work, that makes for quite a few displays floating around, and researchers at MIT have come up with software that can let them all function as one giant touchscreen, no matter how they're arranged on a desk.
---
For the most part, our wood and carbon fibre objects are solid, inert and boring lumps. They don't bend or curl — or at least, they aren't supposed to. But MIT researchers have created wood and carbon fibre specially designed to be dynamic, conjuring up visions of wood furniture that self-assembles out of the flat pack or carbon fibre that morphs with the temperature.
---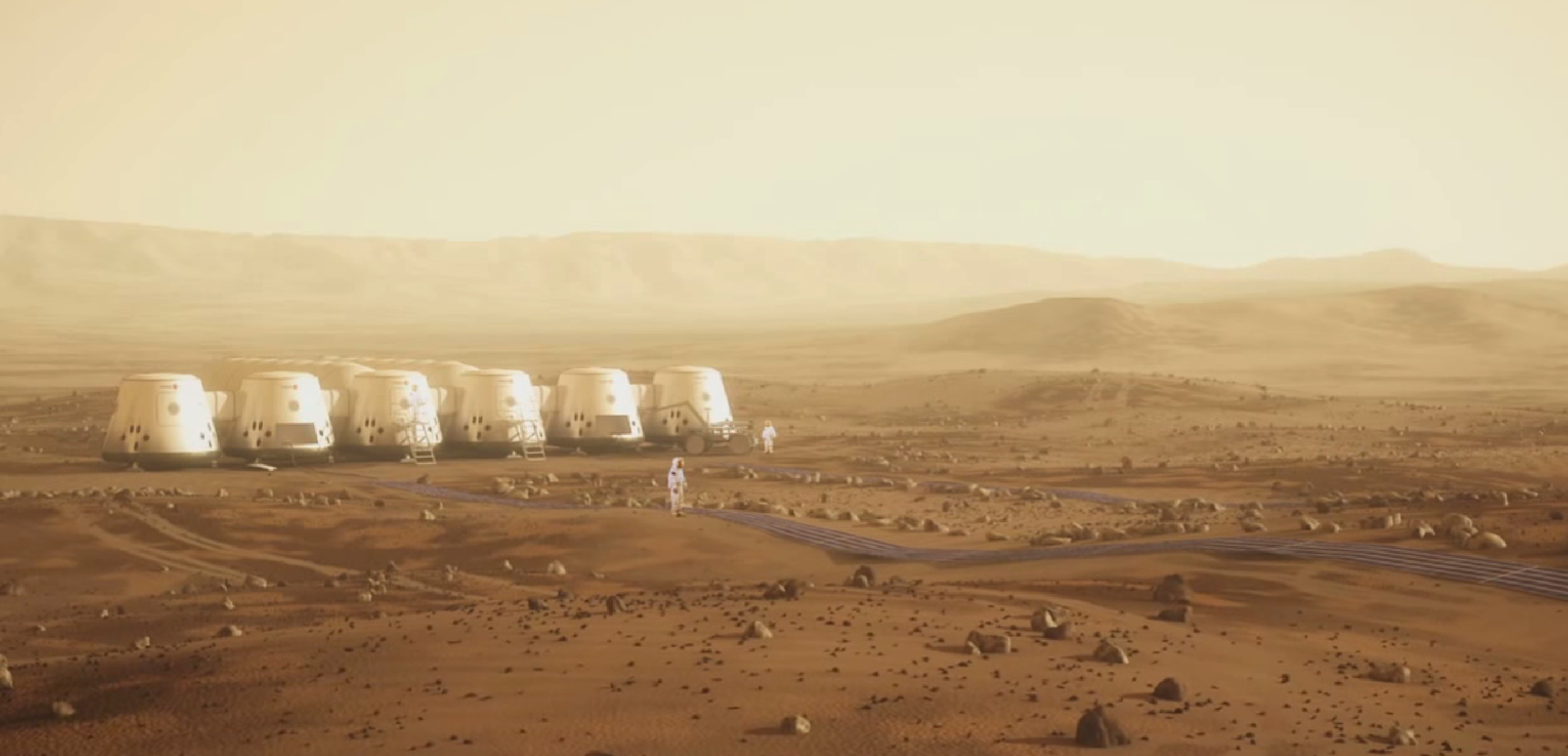 Mars One may have taken us by surprise when the non-profit organisation boldly announced that it would put colonists on Mars in the 2020s. We were even more amazed when legions of amateur astronauts signed up for a one-way ticket to the red rock. However, MIT students believe the effort, in its current form, is doomed to fail.
---
Time travel is possible — or at least a lot of serious physicists say so. It's probably not possible to pull it off in a souped-up Delorean, but there are wormholes, Tipler cylinders, and other Einstein-inspired theories for how it could work. Which raises the question: Why haven't we met any visitors from another time?
---
It must be 'let's creep out the populace's month' over at MIT, because, in addition to revealing the school's untethered robot cheetah today, there's another video showing the latest progress on its development of a highly articulated robot snake. Which is cool, because everyone loves snakes, right? Especially when they're extra unstoppable in robot form.
---
Have you ever held your smartphone up to your laptop screen and thought about how cool it would be if the two devices could work together, physically? Well, now, thanks to a team from the MIT Media Lab, they can. New software lets you use your smartphone as an extra interface for a computer, and it looks awesome.
---
A lot of robots in development are able to perform amazing feats in a laboratory setting when they have got plenty of tethers and cables keeping them perpetually powered and safe. The real test of their capabilities is when they're forced to explore and interact in a real-world environment, like the robot cheetah that researchers at MIT are developing, which recently took its first untethered steps outside.
---
The first videos we saw of DARPA's advanced ATLAS robot it was just an infant, learning to walk and balance on its own. During the DARPA Robotics Challenge the humanoid robot handled itself like a capable child. And now almost a year later the folks at MIT are happy to announce that ATLAS has finally reached the level of a lazy, shiftless teenager. Watch in awe as it barely musters the energy to drag a metal truss across a warehouse.
---