Loading page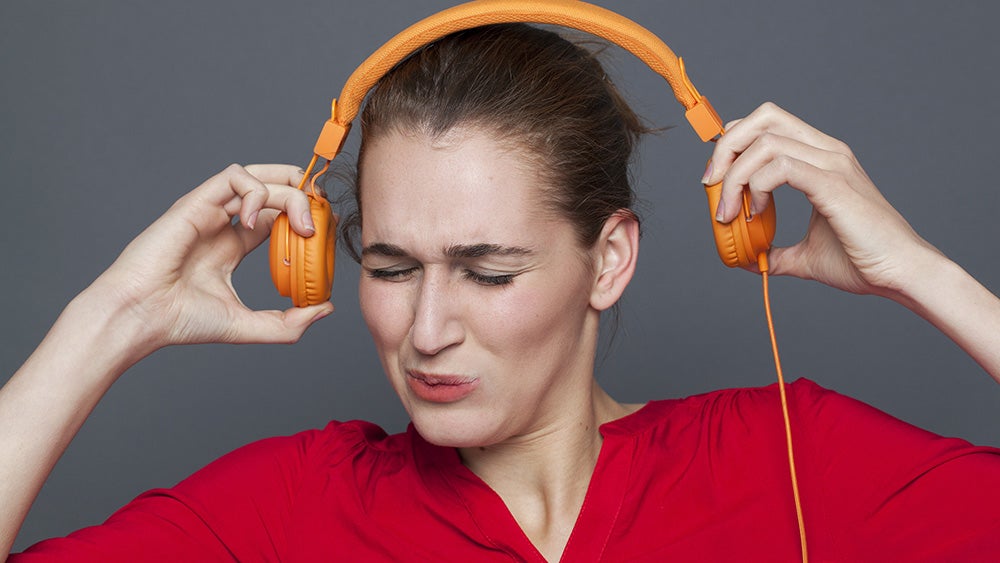 Some combinations of notes inherently sound better than others, right? It's why the bread and butter of pop music, which is engineered to be upbeat and danceable, is highly consonant major chords. It's why unpredictable 12-tone compositions create unease in the listener, and why Stravinsky's dissonant Rite of Spring sparked a riot when it debuted.
---
Learning to play any instrument isn't just about correctly following every last note on a sheet of music. Being expressive, and imaginative, is just as important to learn. That's what led MIT's Xiao Xiao and Hiroshi Ishii to develop Andante, which adds lively animated figures to a self-playing piano.
---
According to MIT, Americans swallow over 3500 button-sized batteries every year. Say what? But instead of educating the public about not swallowing random crap, researchers at the school want people to swallow a new folding origami robot they have developed that's designed to retrieve foreign objects, among other tasks.
---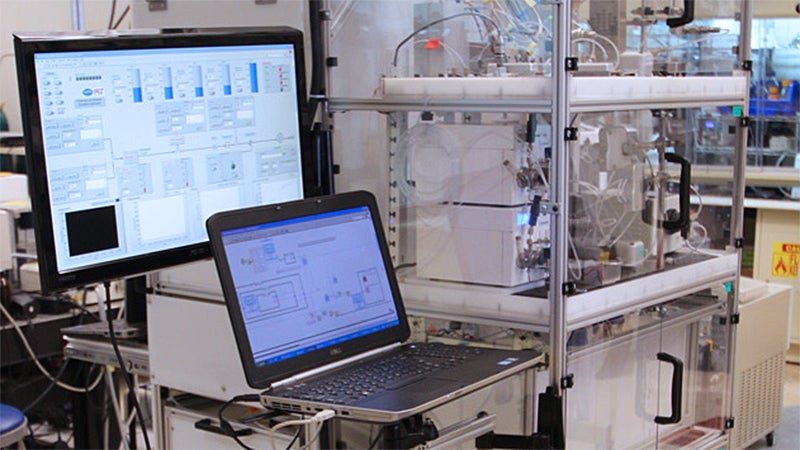 Producing drugs is usually a time-consuming process that requires several large factories, each handling a different step in the process. But for smaller on-demand batches, MIT has developed a portable pharmacy that's only about the size of a commercial-grade fridge and promises much faster turnarounds.
---
Bringing the world one step closer to having real-life replicators like Star Trek promised, researchers at MIT's CSAIL lab have developed a new 3D printing technique that allows fully-functional robots to be created in a single print run. Add a motor and battery, and they're able to walk right out of the 3D printer.
---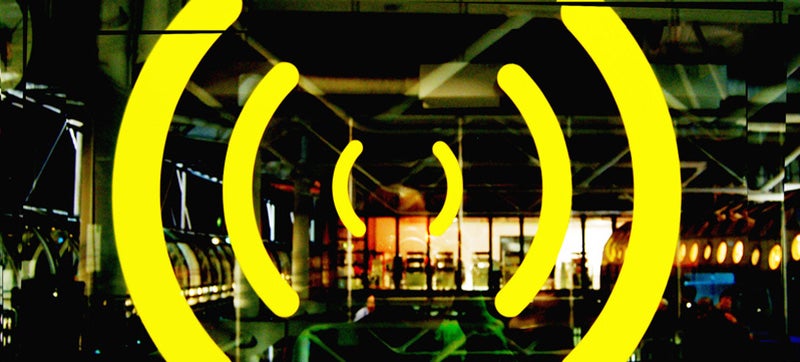 ---
Loading page