Some folks question why the US Navy would need such exotic weapons as the Phalanx and SeaRAM systems, or even electromagnetic rail guns. These Russian-made, radar-guided anti-ship missiles are two such reasons.
---
The primary technology that a military aircraft uses to lock and track an enemy aircraft is its onboard radar. Aircraft radars typically have two modes: search and track. In search mode, the radar sweeps a radio beam across the sky in a zig-zag pattern. When the radio beam is reflected by a target aircraft, an indication is shown on the radar display. In search mode, no single aircraft is being tracked, but the pilot can usually tell generally what a particular radar return is doing because with each successive sweep, the radar return moves slightly.
---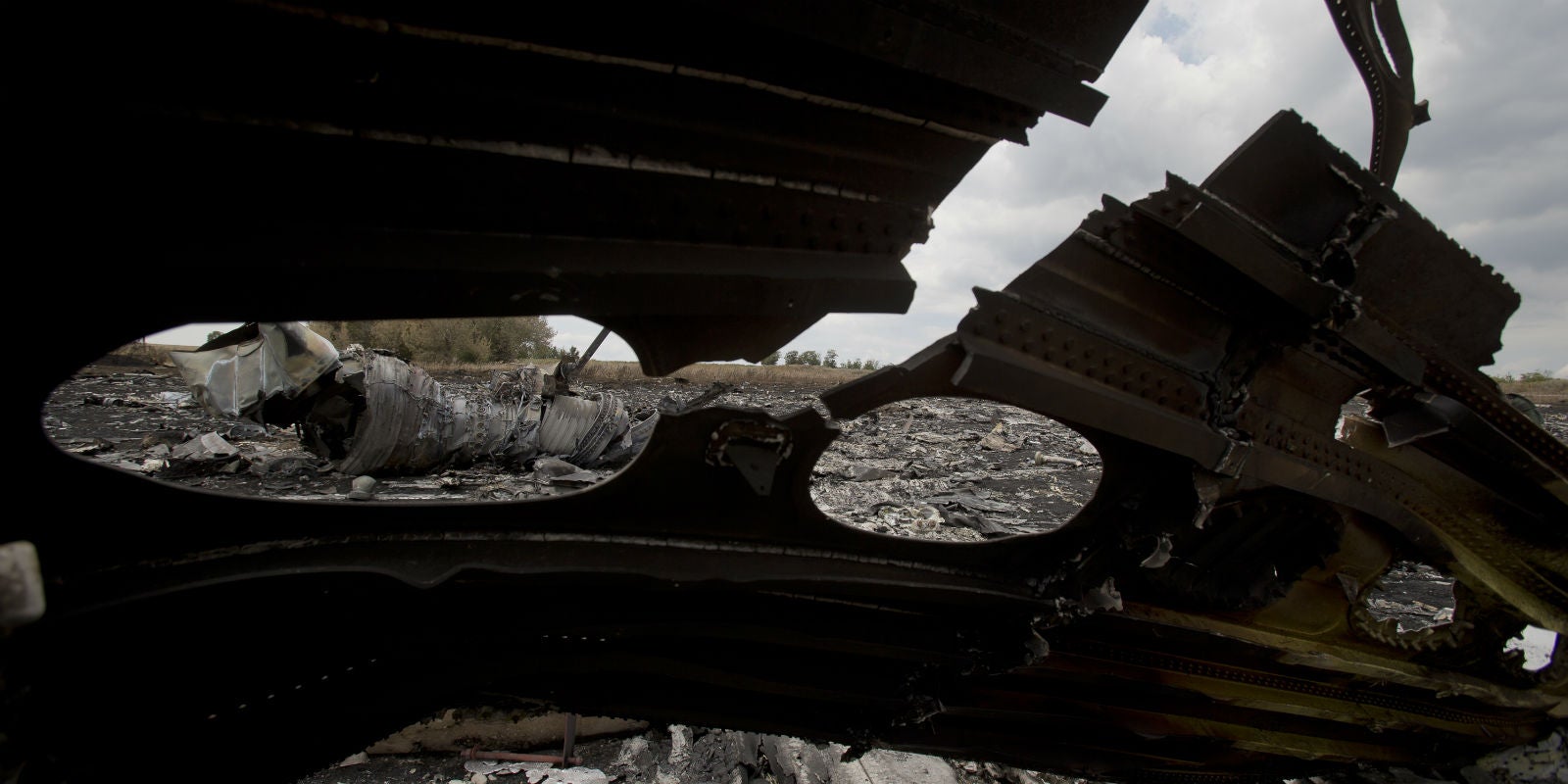 ---
Sweden doesn't readily spring to mind when discussing global military powerhouses, but the European nation is far from being a pushover. In fact, the Swedish military — working in conjunction with a cadre of marquee manufacturers and five other European nations — is nearing completion on the world's first and only air-to-air missile that can strike targets on the other side of the horizon.
---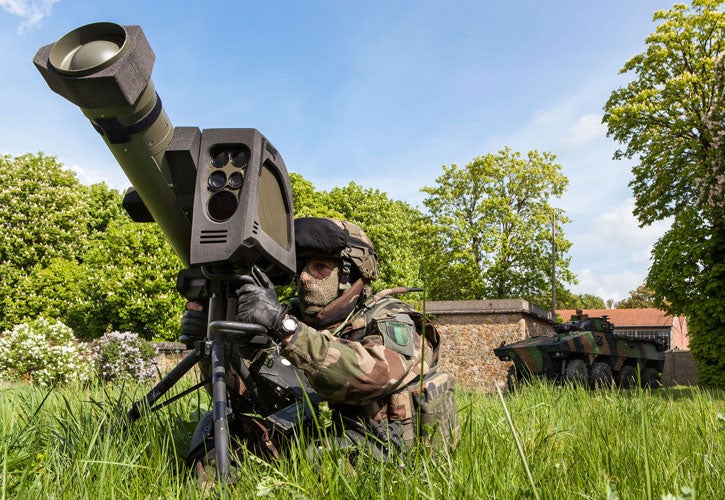 For more than 40 years, the Milan anti-tank missile launcher has been a mainstay of the French army. But in today's urban combat scenarios, this venerable launcher has become outdated. That's why, beginning in 2017, French fighting forces will field an entirely new weapon system, one purpose-built for modern warfare.
---
There's nothing more befuddling than looking up at the sky and seeing a strange light appear out of nowhere. Your adult brain tells you it can't be what you want it to be, but when you check with adult-brained officials, they're clueless too. That's what just happened in Hawaii. A mysterious zigzagging light popped up out of nowhere and no one knows what is it or where it came from.
---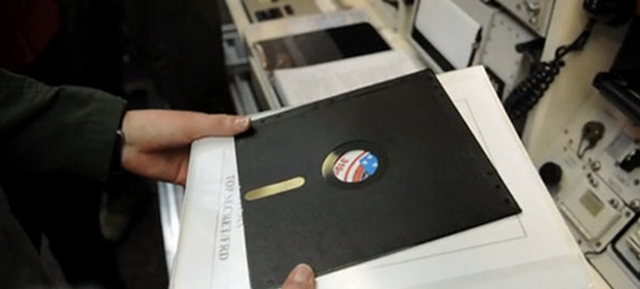 ---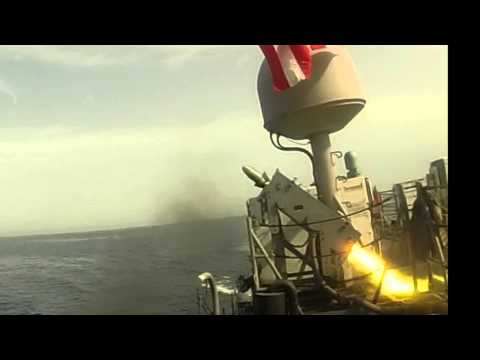 Despite their generally overwhelming combat prowess, many large US naval vessels remain vulnerable to small, fast-moving speedboats. But with the latest iteration of Raytheon's multi-role precision missile, that won't be a problem for much longer.
---
The Tomahawk is among the most widely used and effective conventional weapons in the US arsenal, especially since we began covertly launching them from the safety of submerged submarines during the Cold War. Recently, Raytheon debuted the latest upgrades to its newest generation of Tomahawks — cruise missiles smarter and more adaptable than ever before.
---