Loading page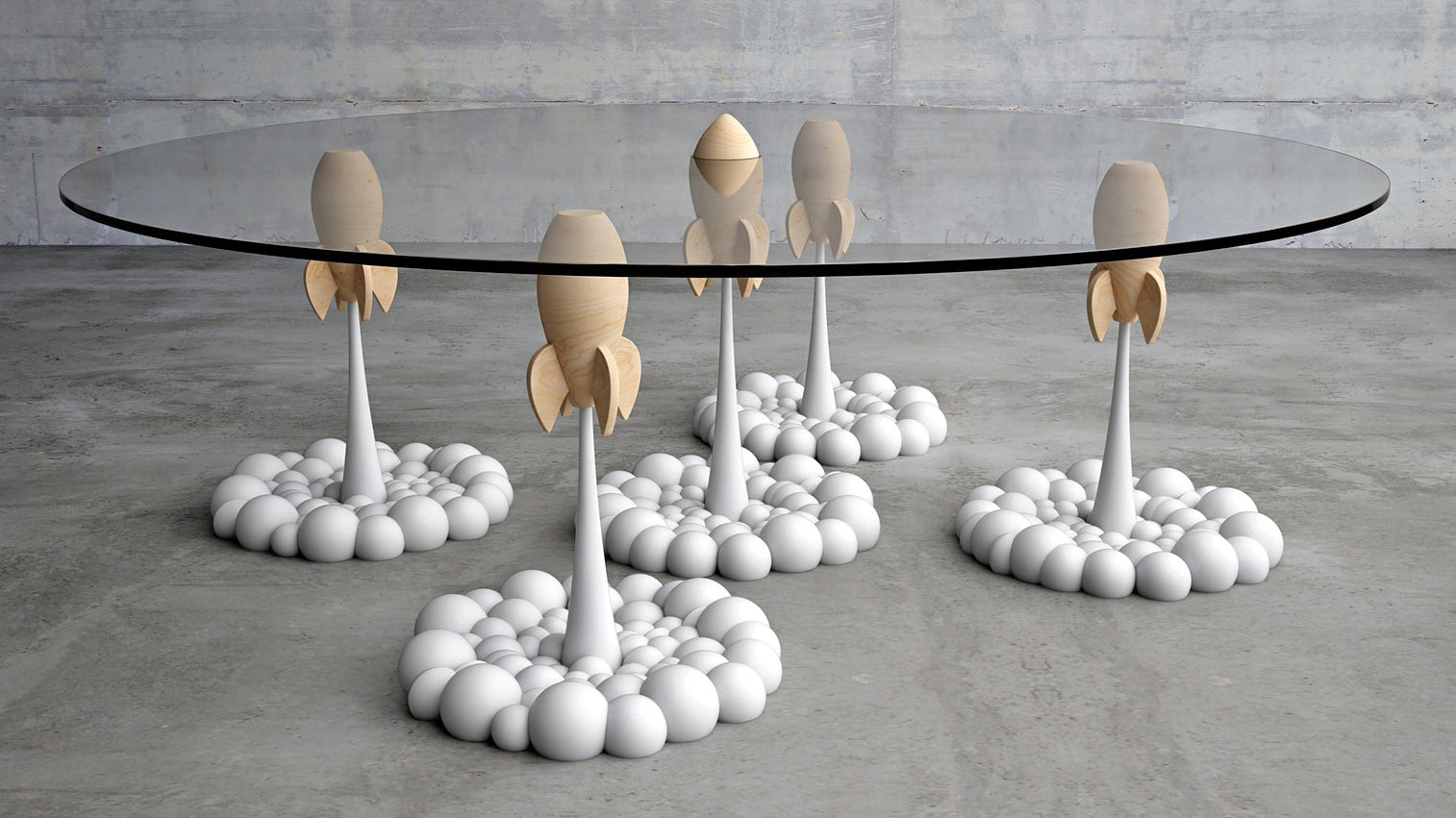 ---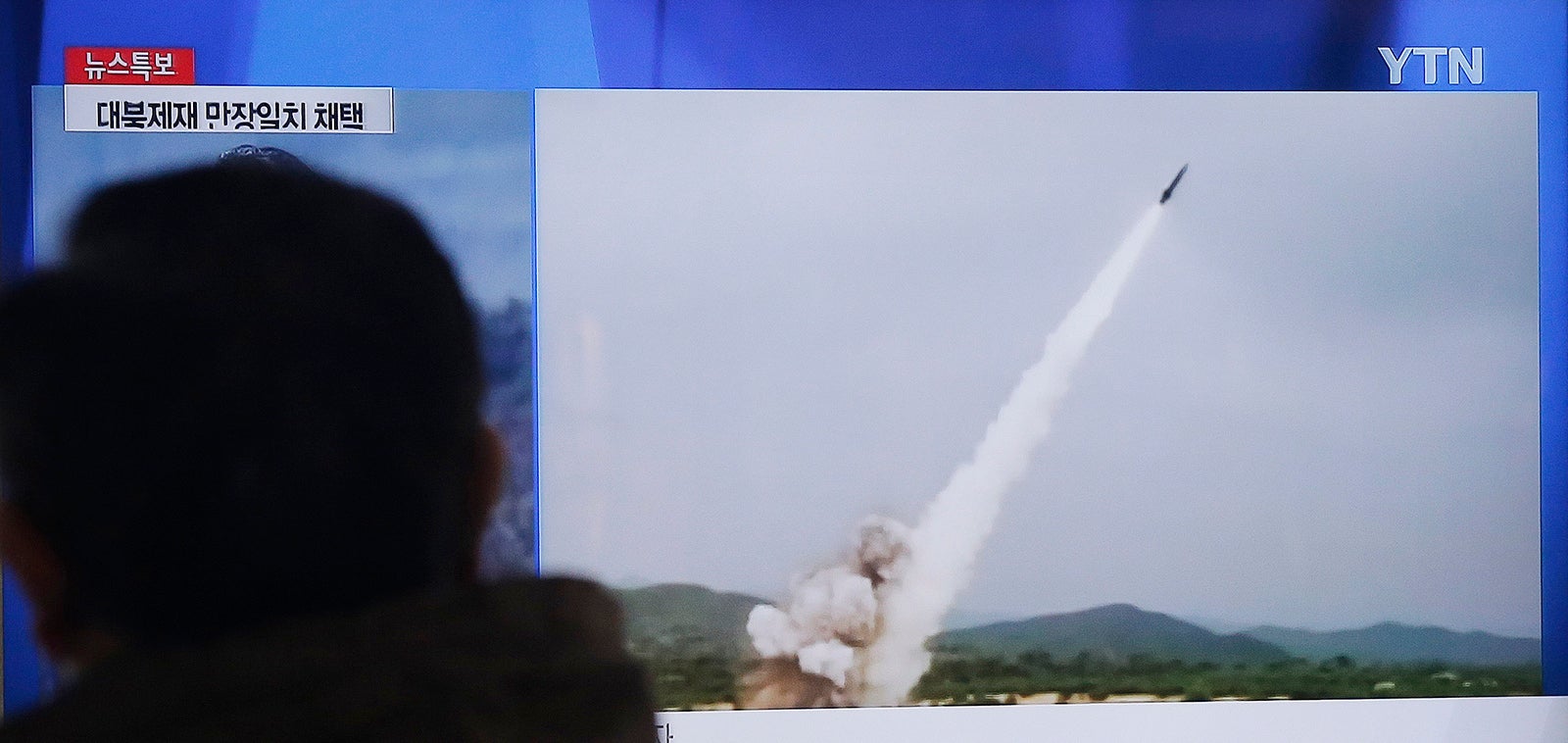 ---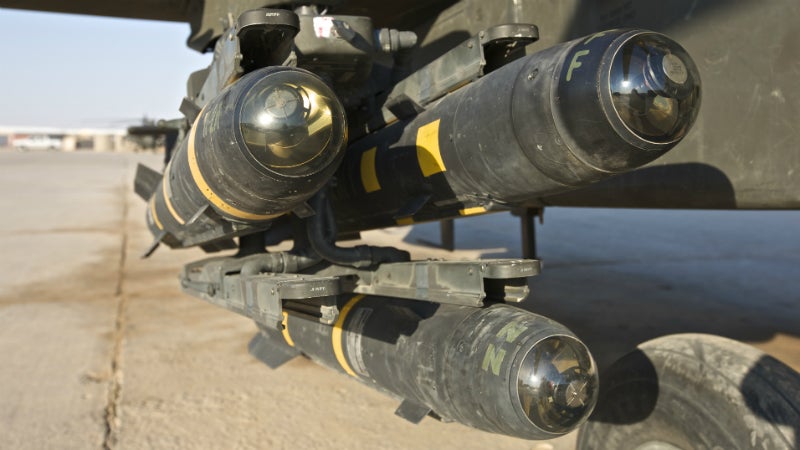 ---
The Russian Air Force's Tupolev TU-160 is a gorgeous-looking plane with sweeping wings and the capability to reach supersonic speeds. It's also a scary powerful bomber aircraft with the ability to launch the frightening KH-555 cruise missile, an air-launched missile that can be equipped with a nuclear warhead and has a 3500km range. Here's training footage showing how those missiles are unleashed.
---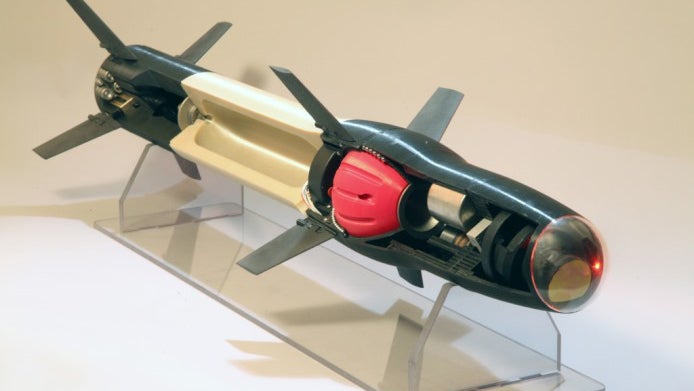 ---
Some folks question why the US Navy would need such exotic weapons as the Phalanx and SeaRAM systems, or even electromagnetic rail guns. These Russian-made, radar-guided anti-ship missiles are two such reasons.
---
The primary technology that a military aircraft uses to lock and track an enemy aircraft is its onboard radar. Aircraft radars typically have two modes: search and track. In search mode, the radar sweeps a radio beam across the sky in a zig-zag pattern. When the radio beam is reflected by a target aircraft, an indication is shown on the radar display. In search mode, no single aircraft is being tracked, but the pilot can usually tell generally what a particular radar return is doing because with each successive sweep, the radar return moves slightly.
---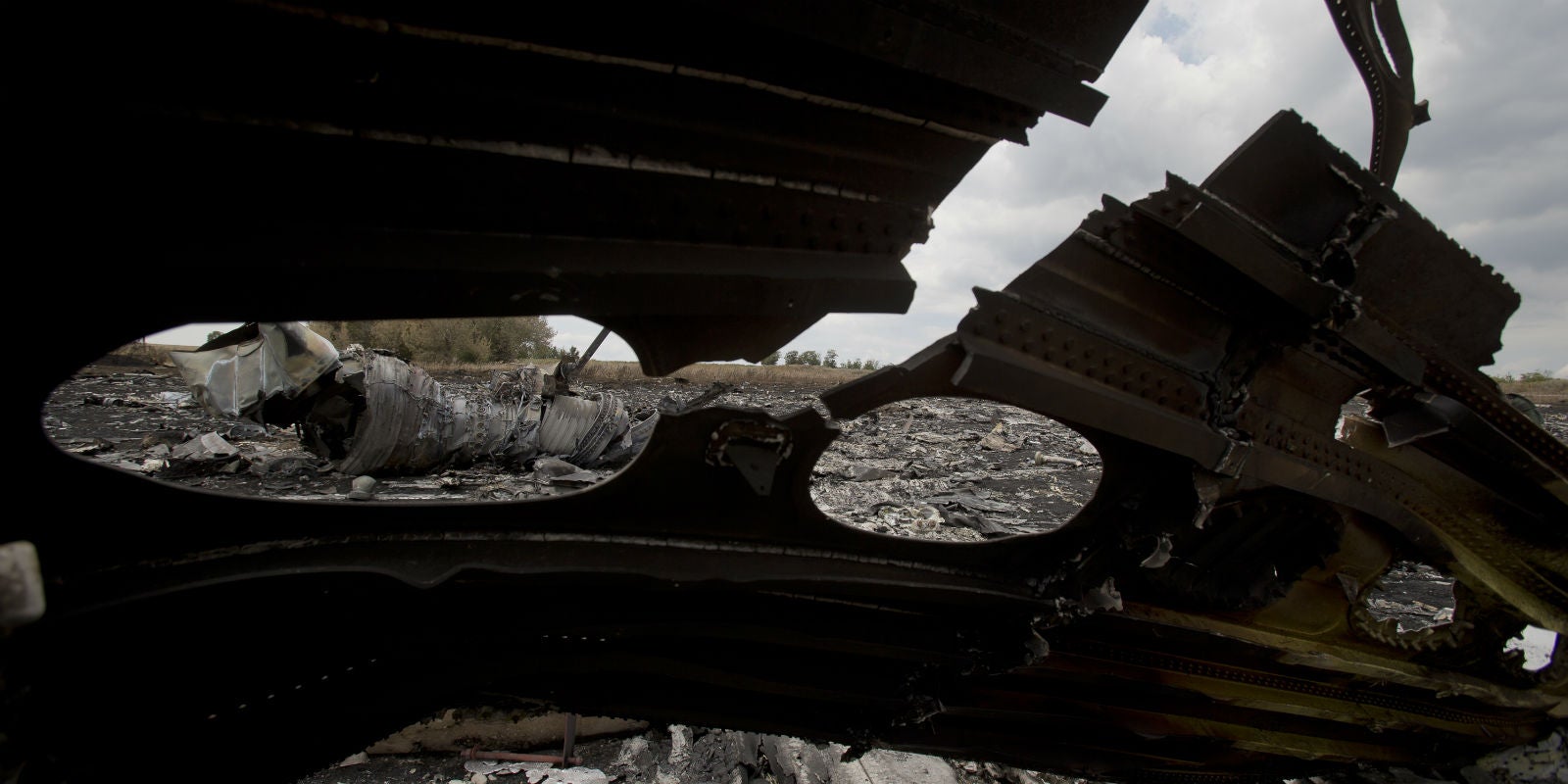 ---
Loading page