Most of us are content getting back to nature with a good ol' fashioned hiking or camping trip every now and again. But if you're serious about making a life off the grid, and you don't want your pesky habitation to obscure your view of the scenery, then this mirror house, designed by the Polish Architecture firm Reform, might be just the thing for you.
---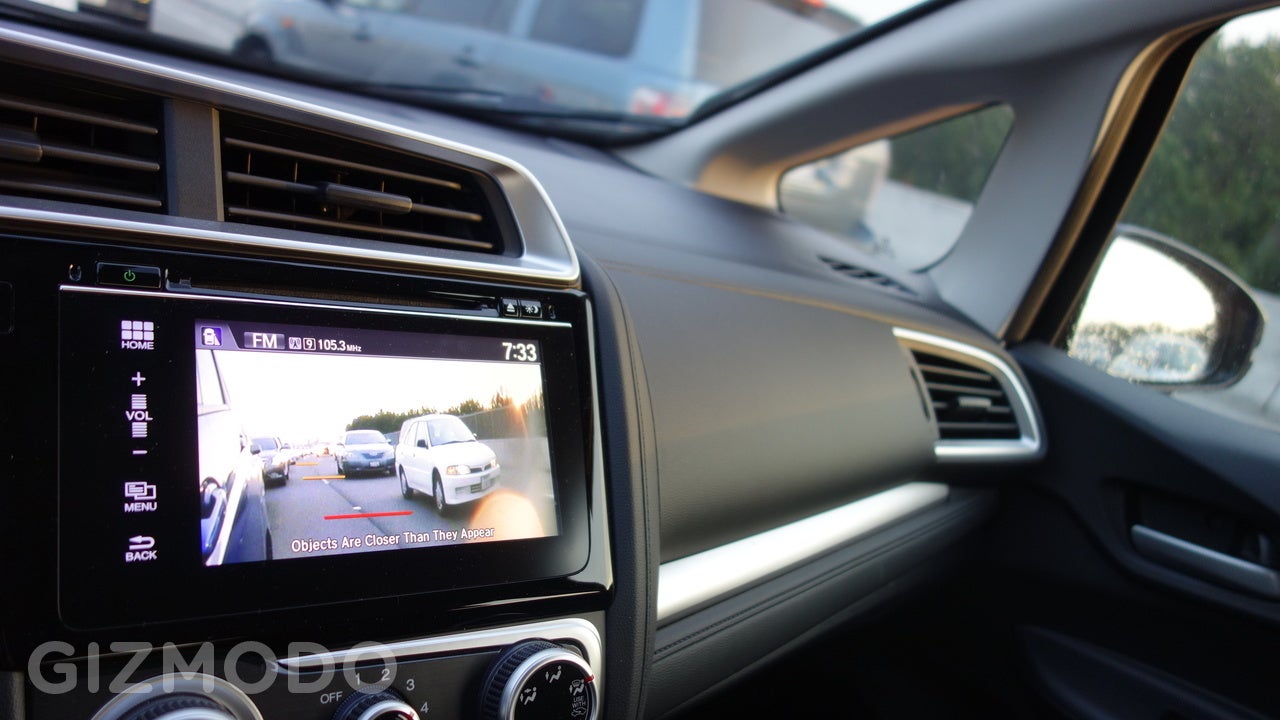 ---
When we want to leave our mark on Mars today, we simply send over a few rovers to roll around in its red soil. But 150 years ago, scientists had very different plans for contacting the planet, including one French inventor who wanted to use the refracted light of the sun to sear a welcoming message into the Martian desert.
---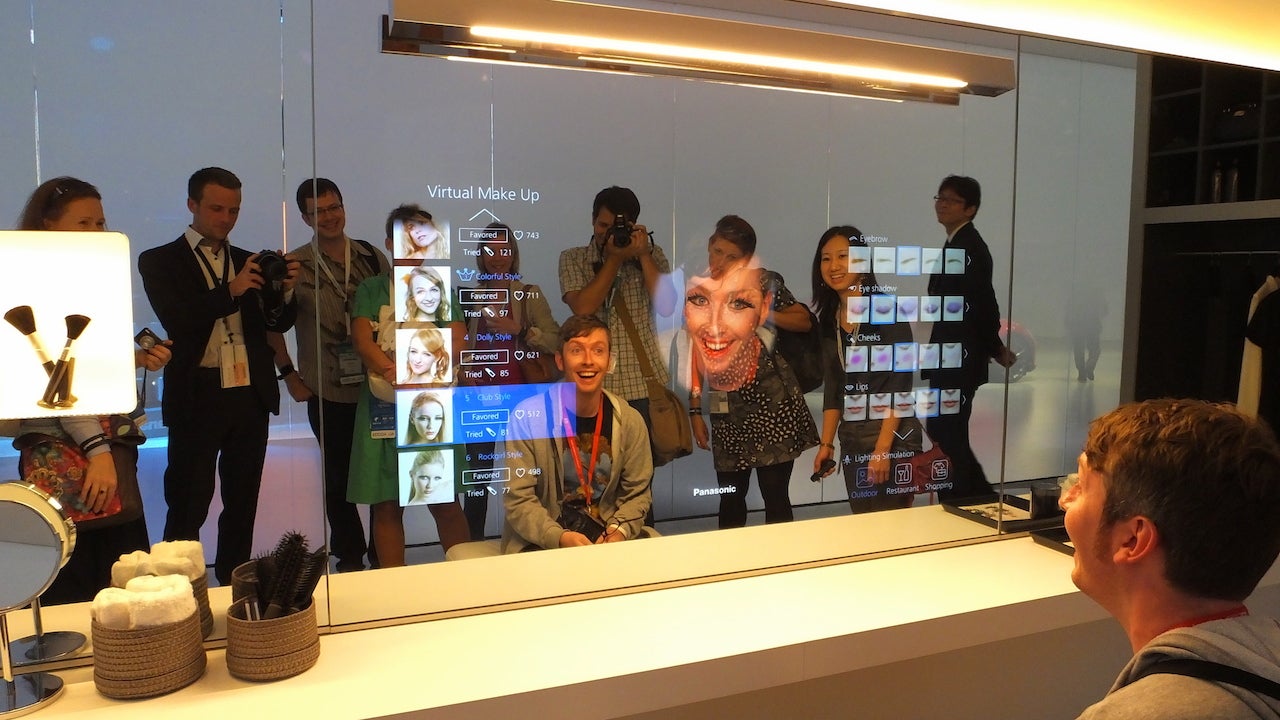 ---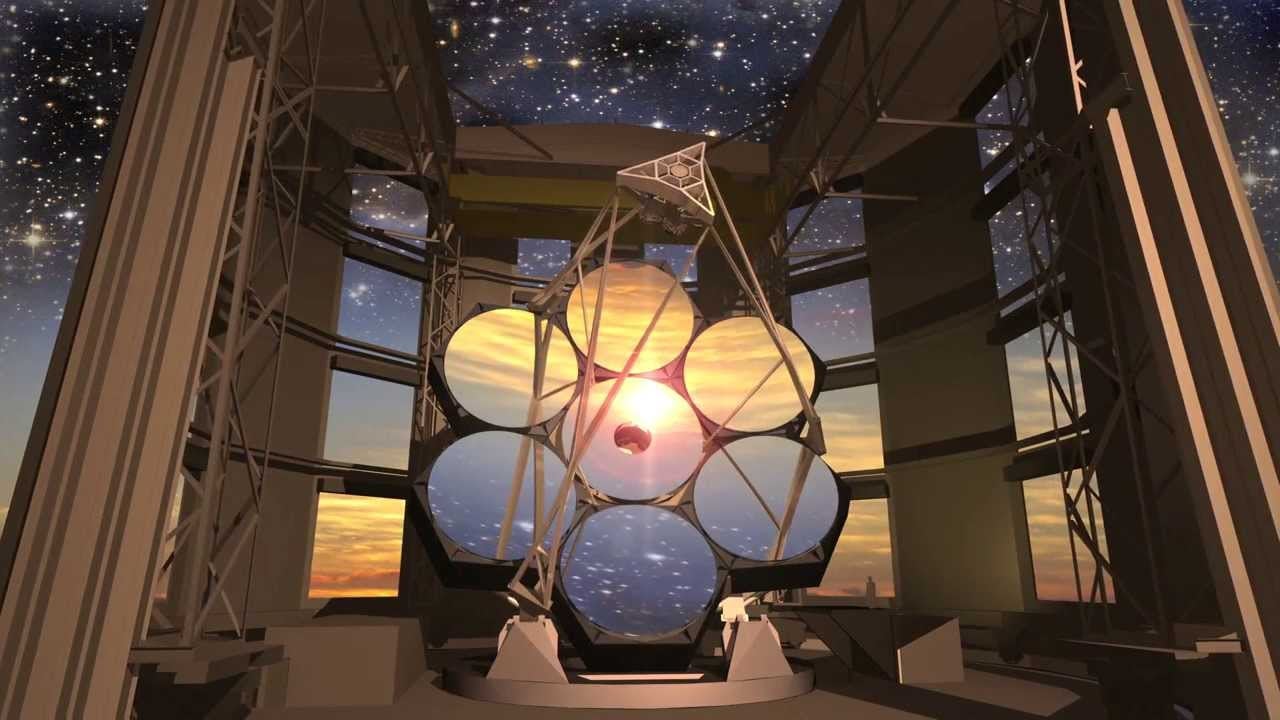 The Giant Magellan Telescope is easily the most ambitious terrestrial astronomy program humanity's ever devised. It has — quite literally — been built from the ground up by leveraging a brilliant, unique off-axis design and bleeding-edge fabrication techniques. And nowhere is that more apparent than in the telescope's enormous mirror system.
---
On the rocky shore of La Grande Motte, a seaside resort in the south of France, a reflective facade is turning the horizon-line into a kaleidoscopic head-trip. Breath Box is an installation composed of hundreds of mirrored panels that move in time with the wind. A word of advice: Don't stare directly into this super shiny wall.
---
Driving with anything strapped to the roof of your car — be it bikes, a kayak or even a mattress — makes for a stressful road trip. The RoofScope promises to bring you a little more peace of mind with rooftop cargo, providing a constant view of how everything on top of your car is doing without having to leave the driver's seat.
---