On the rocky shore of La Grande Motte, a seaside resort in the south of France, a reflective facade is turning the horizon-line into a kaleidoscopic head-trip. Breath Box is an installation composed of hundreds of mirrored panels that move in time with the wind. A word of advice: Don't stare directly into this super shiny wall.
---
Driving with anything strapped to the roof of your car — be it bikes, a kayak or even a mattress — makes for a stressful road trip. The RoofScope promises to bring you a little more peace of mind with rooftop cargo, providing a constant view of how everything on top of your car is doing without having to leave the driver's seat.
---
Anyone who's watched Gravity knows debris is always worse in space. Even dust, which can meddle with satellite sensors and cause all kinds of trouble — until now. Thanks to science, lasers are coming to the rescue.
---
There are plenty of ways to deal with chemical waste, like shipping it across the ocean. Or, you could use plasma gasification — a Back to the Future-style process that "recreates the conditions inside a volcano" to incinerate waste. One byproduct of the process? A glassy synthetic obsidian.
---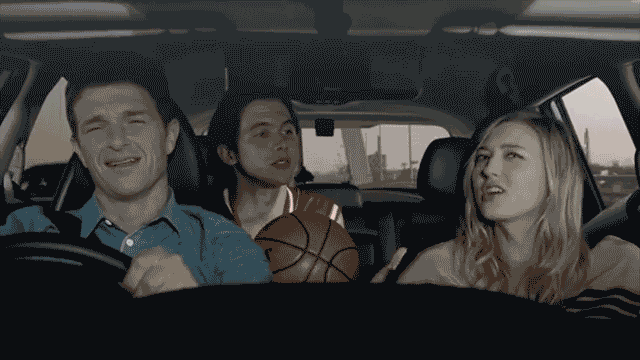 ---
It's much easier for a telescope to see deep into the universe when it doesn't have to peer through the Earth's atmosphere, but getting them into space is expensive. There is a much cheaper solution though, as researchers have actually found a way to make incredibly light mirrors using lasers and polystyrene — aka styrofoam — beads.
---
Promising to revolutionise the amusement park funhouse as we know it, researchers at the University of Tokyo's Hirose-Tanikawa lab have created a remarkable mirror that does more than just make someone look overly thin or tall. It's actually able to change the emotion on someone's face, replacing a frown with a smile, or anger with glee.
---
Judging by the long lines that have snaked around Chelsea's David Zwirner gallery this week, it seems that New York has found its next big blockbuster art installation: I Who Have Arrived in Heaven, a spectacular and intense show by 84-year-old Japanese artist Yayoi Kusama — we got a chance to film inside.
---