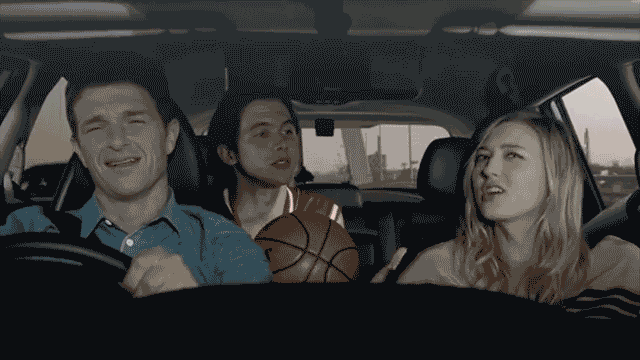 ---
It's much easier for a telescope to see deep into the universe when it doesn't have to peer through the Earth's atmosphere, but getting them into space is expensive. There is a much cheaper solution though, as researchers have actually found a way to make incredibly light mirrors using lasers and polystyrene — aka styrofoam — beads.
---
Promising to revolutionise the amusement park funhouse as we know it, researchers at the University of Tokyo's Hirose-Tanikawa lab have created a remarkable mirror that does more than just make someone look overly thin or tall. It's actually able to change the emotion on someone's face, replacing a frown with a smile, or anger with glee.
---
Judging by the long lines that have snaked around Chelsea's David Zwirner gallery this week, it seems that New York has found its next big blockbuster art installation: I Who Have Arrived in Heaven, a spectacular and intense show by 84-year-old Japanese artist Yayoi Kusama — we got a chance to film inside.
---
If everyone in your home is constantly jockeying for position at the bathroom mirror as they get ready for the day, you might want to consider an upgrade to this clever alternative dubbed the mirror #180 by its creators at halb/halb. What makes it special is a split down the middle with each side angled slightly away from each other, giving two people standing next to each other private views of their own reflections.
---
There's not a single soul in the world who doesn't love it when they get to see the endless world that appears when you're in a room of mirrors. I remember trying to count as a kid how many versions of myself I could see. But what would happen if you were in a perfect mirror sphere?
---
The far north or south isn't the only place on Earth that spends the winter locked in perpetual darkness. Beginning in September and ending in March, the tiny Norwegian town of Rjukan is cast into a perpetual shadow. But no longer: this month, engineers are completing The Mirror Project, a system that will shed winter light on Rjukan for the first time ever.
---