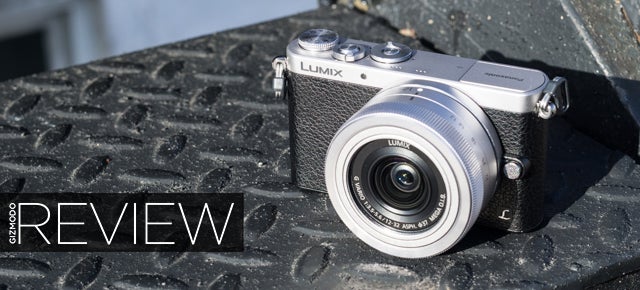 When Panasonic introduced the Lumix GM1 late last year, it was met with equal parts confusion and wonder. Is it really a good idea to pair such a tiny size with interchangeable lenses? To be honest, we're still not quite sure.
---
---
---
---
Yesterday Fujifilm dangled a shadowed image of its new mirrorless camera, the X-T1, in front of us. Today, the entire thing can be seen thanks to a few leaked images on Digicaminfo.
---
Fujfilm launched a teaser page on its website hinting towards what looks to be the next model in their line of retro-styled X series camera bodies, the X-T1, which will be announced on January 28. The biggest design change from previous Fuji mirrorless bodies like the X-Pro1 and the X-E2 is the hump in the centre, no doubt housing a viewfinder.
---
The full-frame camera has been synonymous with the most high-end DSLRs — the biggest, the priciest. Not anymore. A new breed of camera that's light on its feet but packs the best image quality outside of pro-grade gear is here, and it starts with Sony's new A7 series.
---
---
---