We recently did a quick preview of Sony's new A7 Mark II, the brand new revision to last year's full-frame mirrorless camera. Since then I've had a chance to spend significantly more quality time with the Mark II, and am ready to ruminate on what's better and worse on version two.
---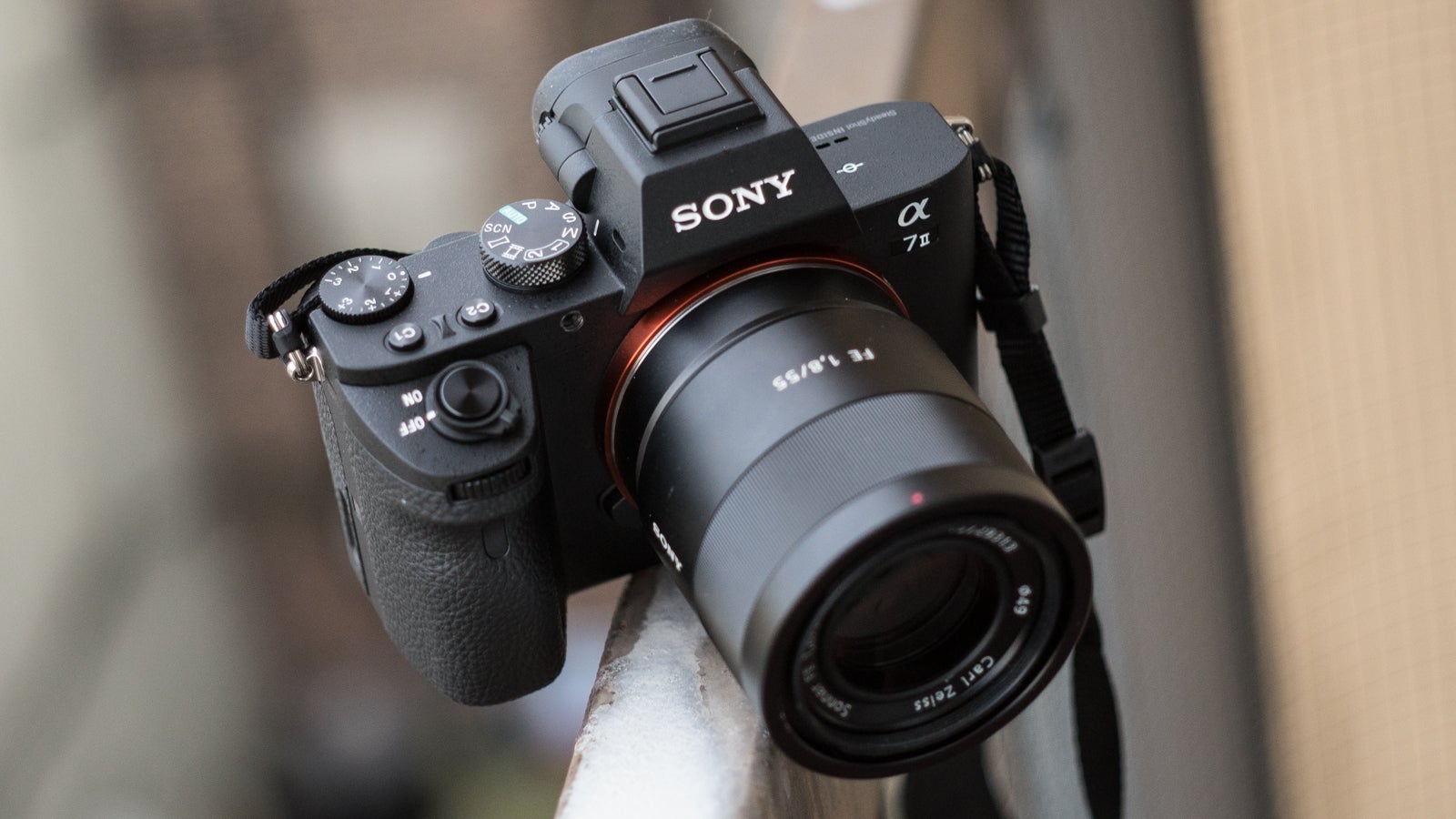 The recent surprise announcement of Sony's a7 Mark II had people reeling about the first-ever 5-axis in-body stabilisation on a full-frame camera. We recently got our meathooks on one of the new cams and wanted to show you just a bit of what it can do before giving it a more comprehensive report.
---
Last week Sony Japan hit us with a surprise announcement of the A7 Mark II, an upgrade over the popular full-frame mirrorless camera. The initial launch was only for Asia, which left people on this side of the pond a bit confused. Well, we now have pricing and U.S. availability for the new cam that sports wicked in-body 5-axis stabilisation, along with other improvements.
---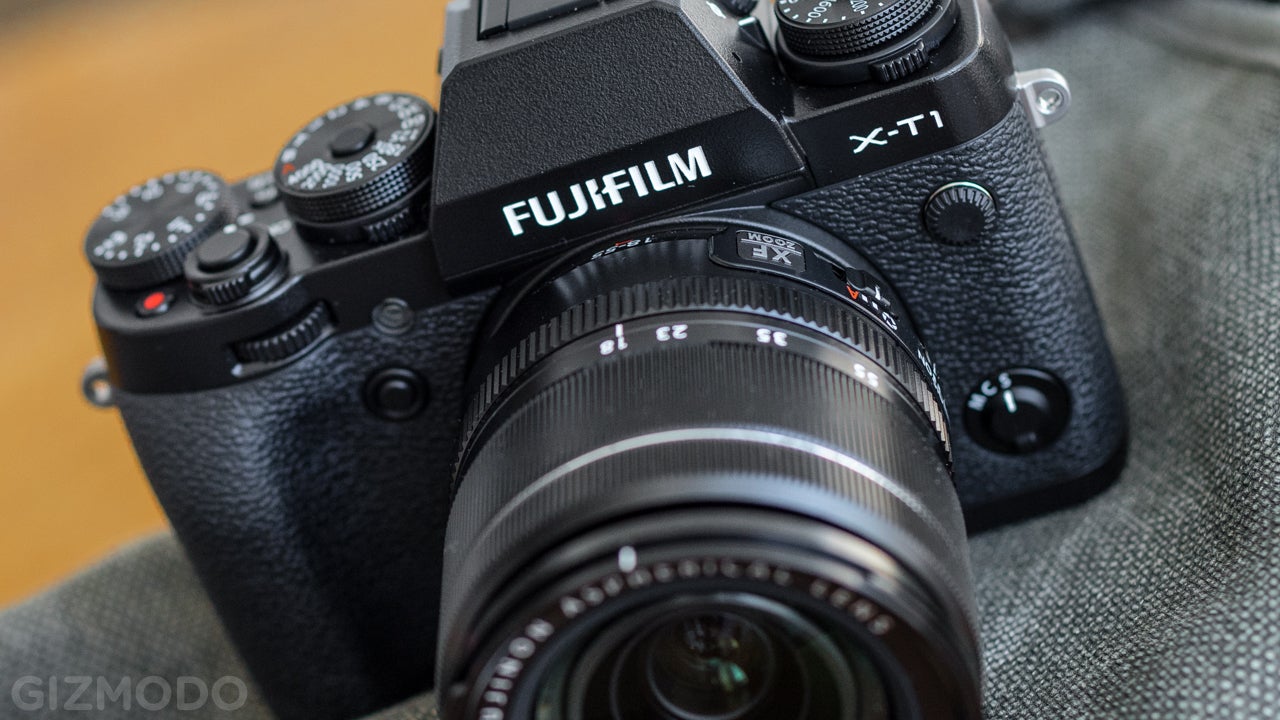 The thing about software is that it's… soft. Malleable! You can add neato things to it that make products better. Camera makers usually update a device's firmware with bug fixes and supposed "performance increases". Not so with the upcoming December update to Fujfilm's X-T1 mirrorless camera. It's replete with fancy new abilities.
---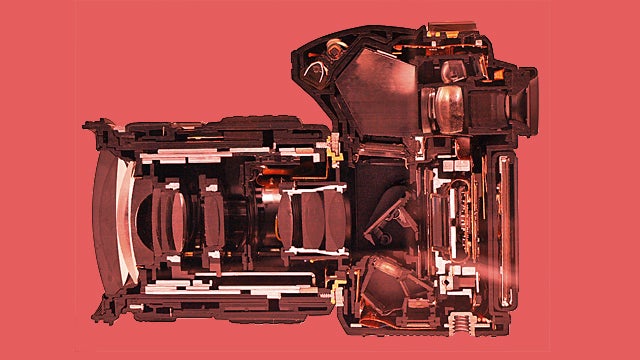 ---
Gizmodo Video Guide: Despite being smaller, lighter, mechanically simpler, and more high-tech than digital SLRs — mirrorless cameras are just as powerful when it comes to actually taking photos. Here's what you should consider before your next big camera purchase.
---
Sony's trio of full-frame mirrorless cameras, the a7, a7r and a7s, are wonderfully capable machines. Unfortunately, there just aren't that many native lenses to choose from. Today, a new super-wide zoom enters the fold that will hopefully make these slick bodies more appealing, with some primes on the way.
---
Last year's Panasonic GM1 was an absolutely tiny camera with interchangeable lenses. It seemed like a curious design, because once you changed lens from the kit pancake to a normal-sized lens, it turned out to be not-so-tiny anymore. That hasn't stopped Panasonic from pushing out a similarly small follow-up, the souped-up GM5.
---
How do you upgrade a camera that everyone already loves when you don't really have much new technology to stuff inside? With Fujifilm's x100t, the latest iteration of the classic-styled fixed-lens shooter, the answer is to buff out some minor flaws, add maybe a feature or two, and of course, a whole new letter: "t".
---
Now, I already had a vague inkling that Japan's most adventurous tech company would have some interesting announcements at IFA 2014. Sony has done the unthinkable, though — shoe-horned a relatively massive APS-C imaging sensor into one of its cut-down lens cameras. No screen, just a few buttons — just a whole bunch of pixels and Wi-Fi working their magic.
---