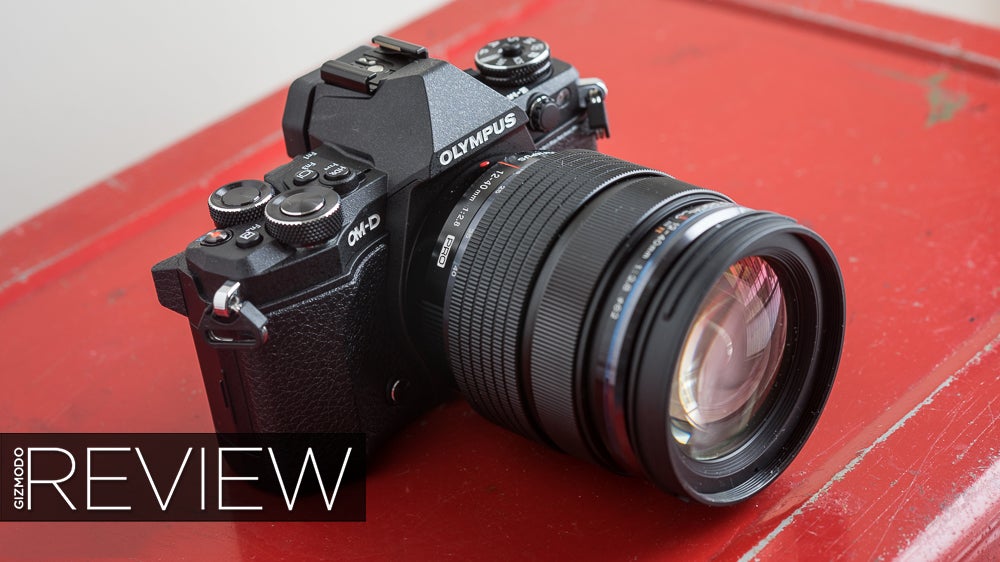 Beautiful retro design. Pro-level controls. So small. The Olympus OM-D E-M5 was the mirrorless camera for discerning photographers. Three years later, it's finally getting a update in the form of the new E-M5 Mark II. It provides some welcome improvements in feel and operation, plus a flashy trick or two. Is that enough? Depends on you.
---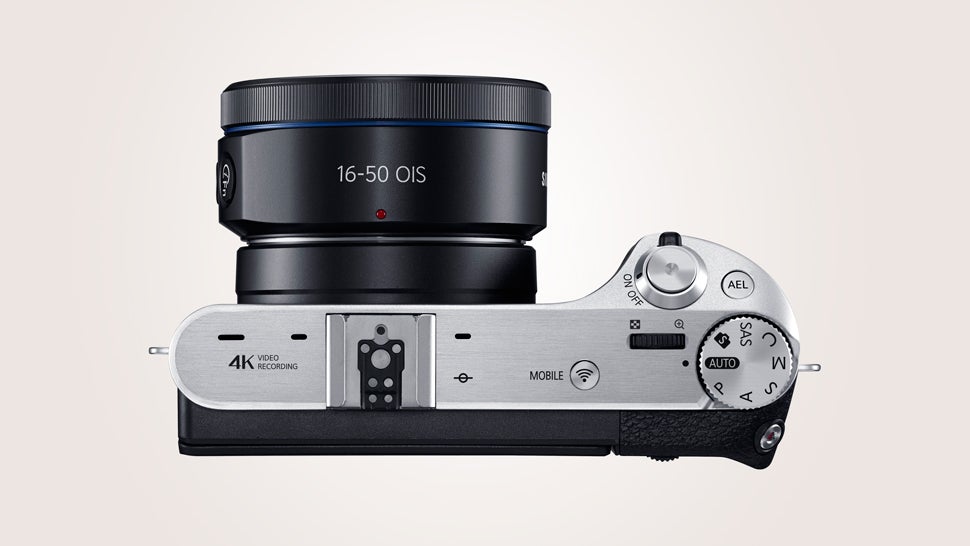 When I reviewed the Samsung NX1 earlier this year, I really liked its combination of large, versatile sensor, sturdy body and genuinely smart instant photo sharing. It made for a genuinely good all-rounder for photo enthusiasts. Now, Samsung has stuffed all the power of its pro-level NX1 into a camera that's a lot more compact, pocketable as well as cheaper.
---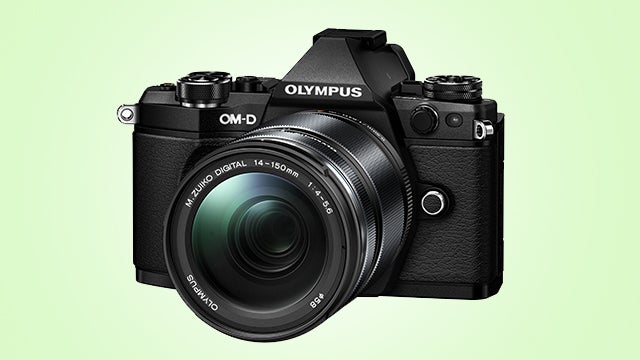 Small, retro, stylish: the Olympus OM-D EM-5 was one of the first mirrorless cameras to charm discerning photographers. The new E-M5 Mark II brings all that back, plus a wild new mode that magically gives you 41 megapixel images from a 16 megapixel sensor. And that's just one of the improvements.
---
We recently did a quick preview of Sony's new A7 Mark II, the brand new revision to last year's full-frame mirrorless camera. Since then I've had a chance to spend significantly more quality time with the Mark II, and am ready to ruminate on what's better and worse on version two.
---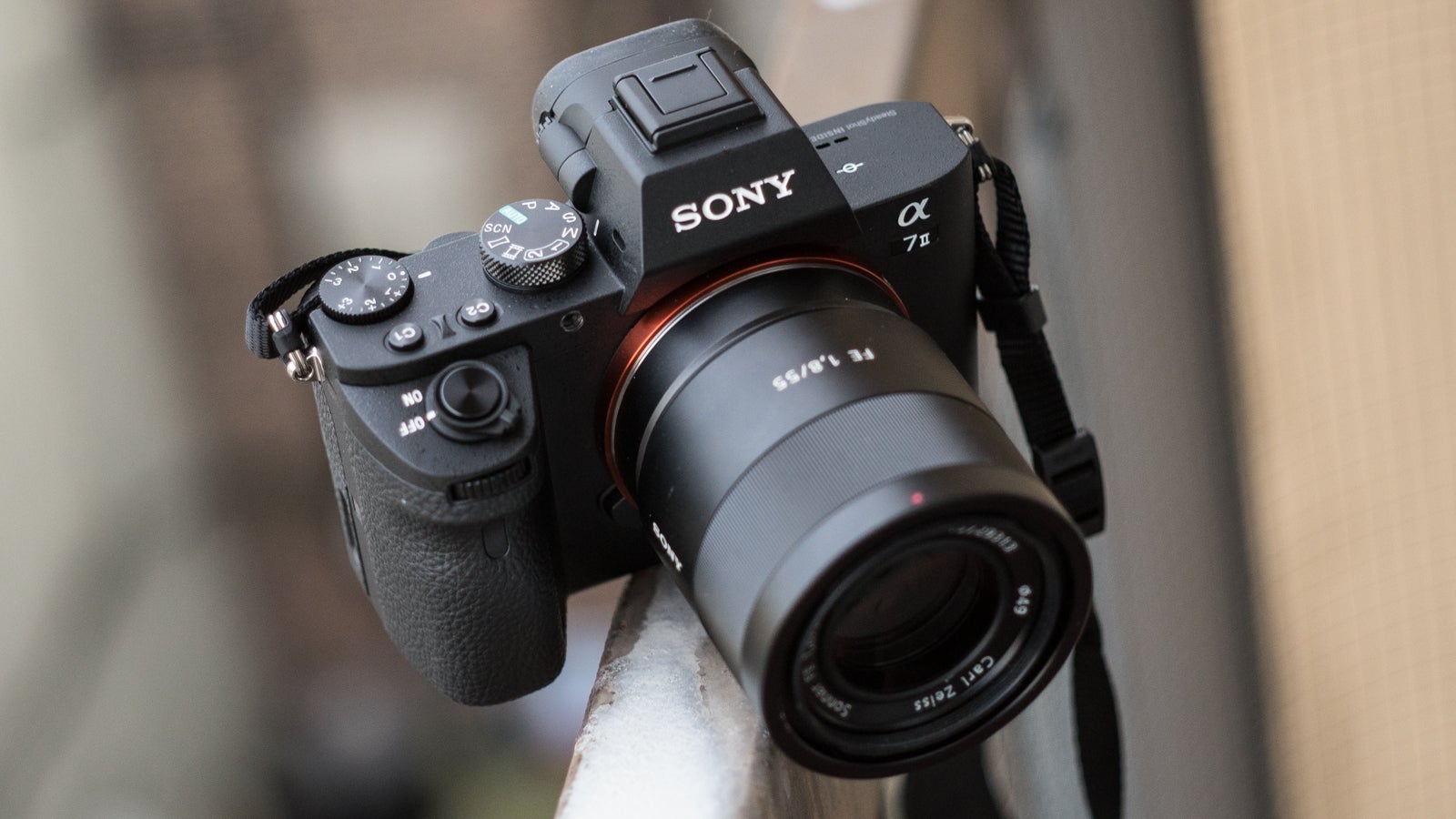 The recent surprise announcement of Sony's a7 Mark II had people reeling about the first-ever 5-axis in-body stabilisation on a full-frame camera. We recently got our meathooks on one of the new cams and wanted to show you just a bit of what it can do before giving it a more comprehensive report.
---
Last week Sony Japan hit us with a surprise announcement of the A7 Mark II, an upgrade over the popular full-frame mirrorless camera. The initial launch was only for Asia, which left people on this side of the pond a bit confused. Well, we now have pricing and U.S. availability for the new cam that sports wicked in-body 5-axis stabilisation, along with other improvements.
---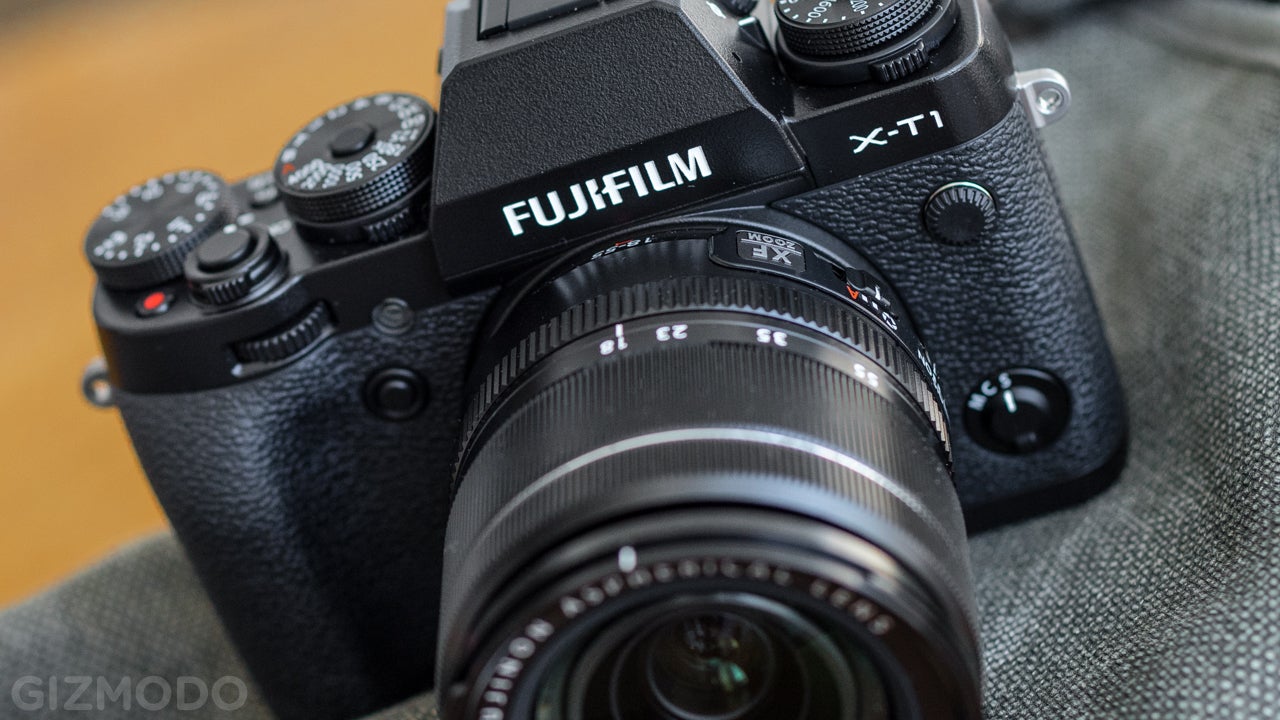 The thing about software is that it's… soft. Malleable! You can add neato things to it that make products better. Camera makers usually update a device's firmware with bug fixes and supposed "performance increases". Not so with the upcoming December update to Fujfilm's X-T1 mirrorless camera. It's replete with fancy new abilities.
---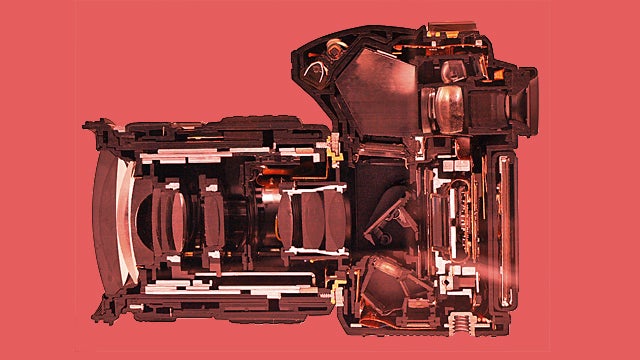 ---