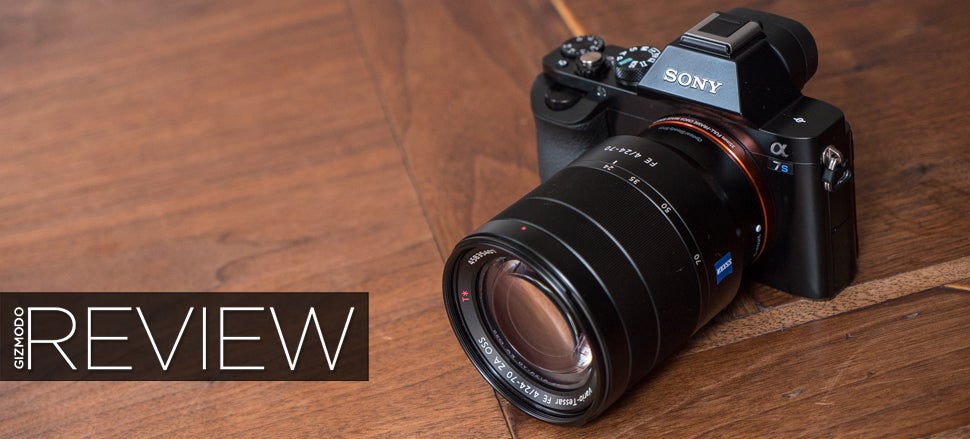 Sony's moves in the field of consumer electronics can seem genius at times, and baffling at others. Its new full-frame mirrorless camera, the A7s, is a little bit of both. It's a camera that looks and functions exactly as previous A7 models, but with a few very specific and exciting features especially suited to video shooters.
---
The Leica T is a very complex camera to discuss. It's incredibly innovative, extremely well built, and carries the entire weight of one of the world's most respected camera companies on its shoulders. It is, in some ways, one of the best mirrorless cameras you can buy, but it's also somewhat compromised.
---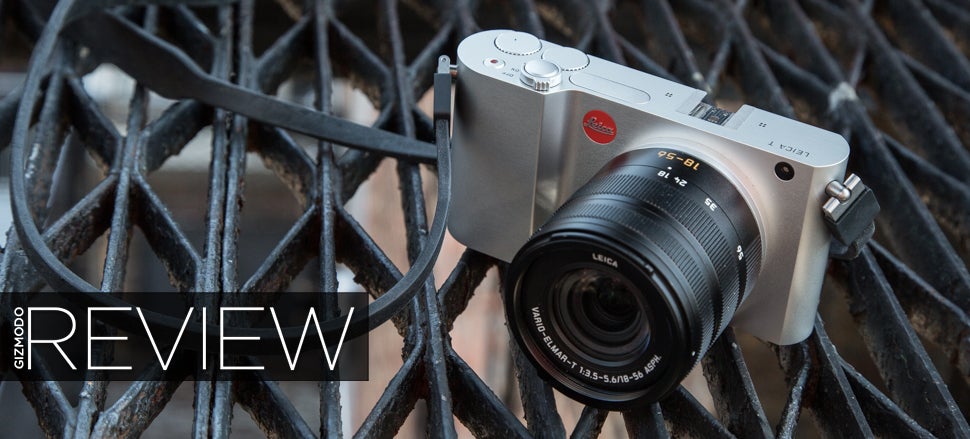 ---
What does a $2300 camera with a $2300 lens and a $700 viewfinder feel like? Expensive, yes. But deservedly so — the new Leica T is incredibly well built. That price tag also buys you a full dose of the Leica brand name, and an innovative touchscreen control scheme that may not be perfect, but goes a long way towards justifying the price.
---
Digital SLRs are quickly becoming a tool limited to professional and enthusiast photographers. For everyone else, there's mirrorless — compact, powerful, lightweight cameras with large imaging sensors and interchangeable lenses. Olympus, Panasonic, Sony and recently Fujifilm have dominated the market, but there's a new player. The NX30 is the first serious mirrorless camera that Samsung has made, and it shows.
---