Loading page
Canon has completely failed at mirrorless cameras. Meanwhile, competitors like Olympus and Sony have both embraced and excelled at the format, which gives you DSLR quality images in a significantly smaller, and mirror-free body.
Canon has languished. Last year it even dragged it's feet on giving American audiences a taste at its newest mirrorless attempts. The Canon EOS M3 arrived in the US months after it was announced and available overseas. The new Canon EOS M5 will not wait so long.
---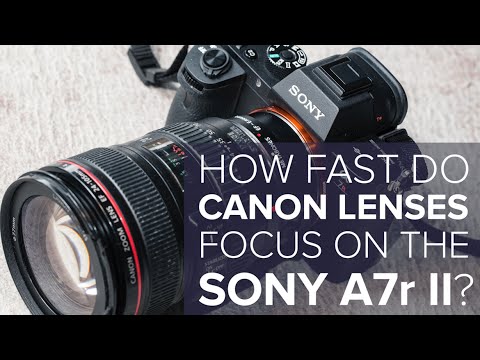 I'm in the midst of reviewing the new Sony A7r II camera. One of the most pleasant surprises so far? Just how fast autofocus can be with Canon lenses and a Metabones adaptor. Watch this video, and see what an amazing improvement this is from anything that came before.
---
Gizmodo Video Guide: Despite being smaller, lighter, mechanically simpler, and more high-tech than digital SLRs — mirrorless cameras are just as powerful when it comes to actually taking photos. Here's what you should consider before your next big camera purchase.
---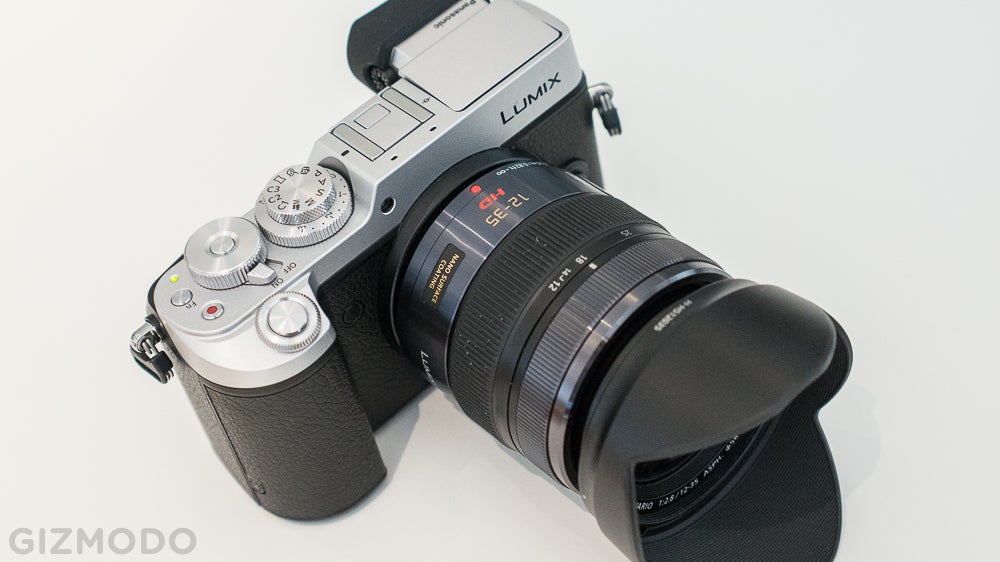 ---
Leica has spent the better part of the last decade peddling one or two great products, flanked by a bunch of overpriced "special editions", and some re-branded Panasonic cameras (also overpriced). The Leica Q finally brings something new to the table. I spent a weekend with the Q, and here are my thoughts.
---
Panasonic's new mirrorless camera — the Lumix DMC-G7 — shoots 4K video, has smart 'Starlight AF' contrast-based autofocus, and the company's latest 16-megapixel Micro Four Thirds sensor. It's just as powerful as a digital SLR at a significantly smaller size, and it's coming to Australia within a month.
---
While Fujilm announced a shrunk-down version of its top-end mirrorless camera today, Panasonic is doing the exact same thing. The G7 has many of the features that enthusiasts love about last year's GH4, including the power of 4K video recording.
---
---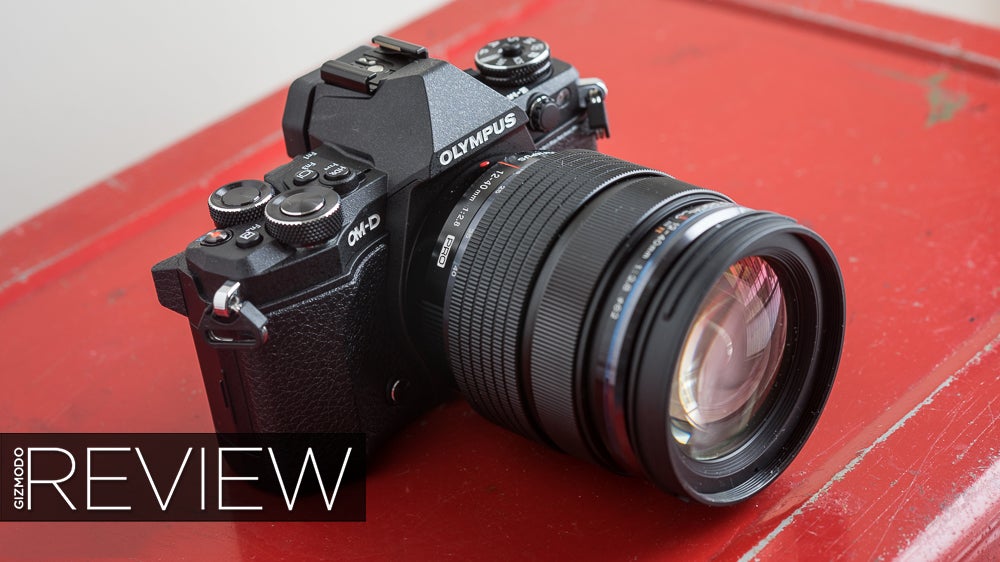 Beautiful retro design. Pro-level controls. So small. The Olympus OM-D E-M5 was the mirrorless camera for discerning photographers. Three years later, it's finally getting a update in the form of the new E-M5 Mark II. It provides some welcome improvements in feel and operation, plus a flashy trick or two. Is that enough? Depends on you.
---
Loading page