Loading page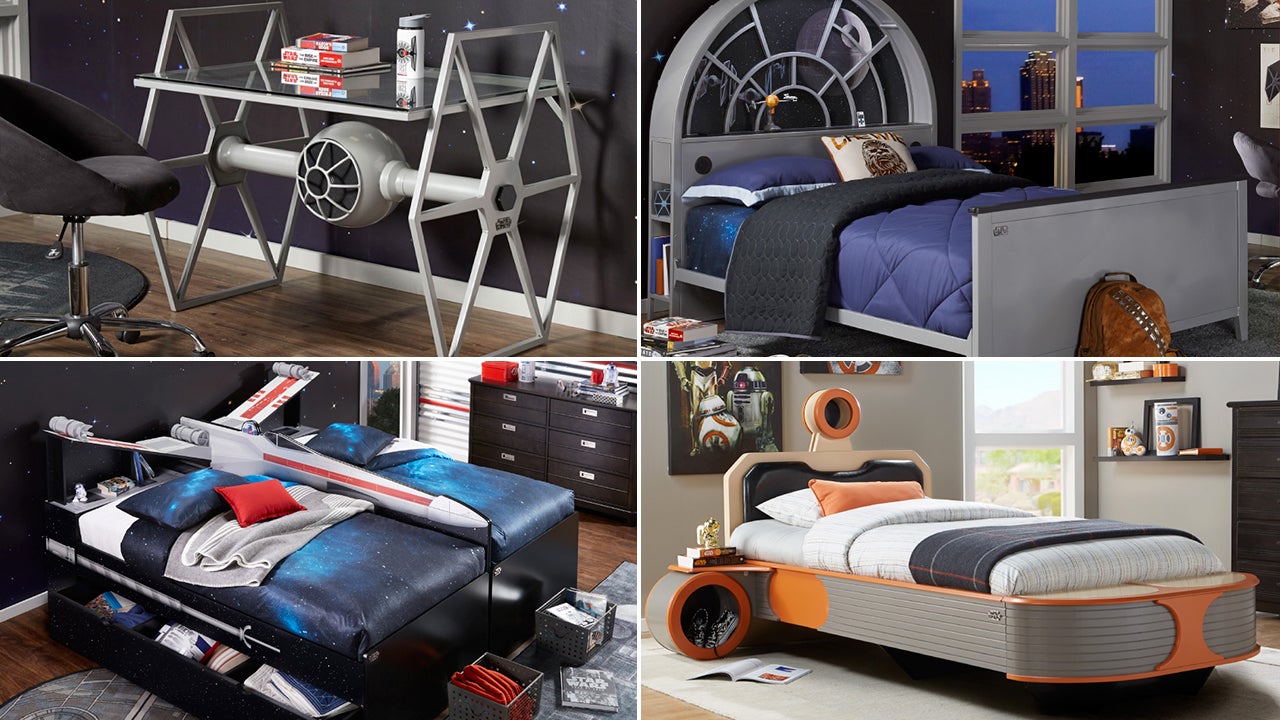 ---
---
Oblivion State is a British urban exploration forum, and several of its members came across a really exciting find: the Millennium Falcon film set for the upcoming eighth Star Wars film.
---
We already knew the (under construction) Star Wars-themed lands at Disneyland and Walt Disney World would each have two big rides, one focusing on the Millennium Falcon and another putting you in the middle of a battle between the Resistance and First Order. Now we know we'll get to pilot the Falcon ourselves, and we couldn't be more excited.
---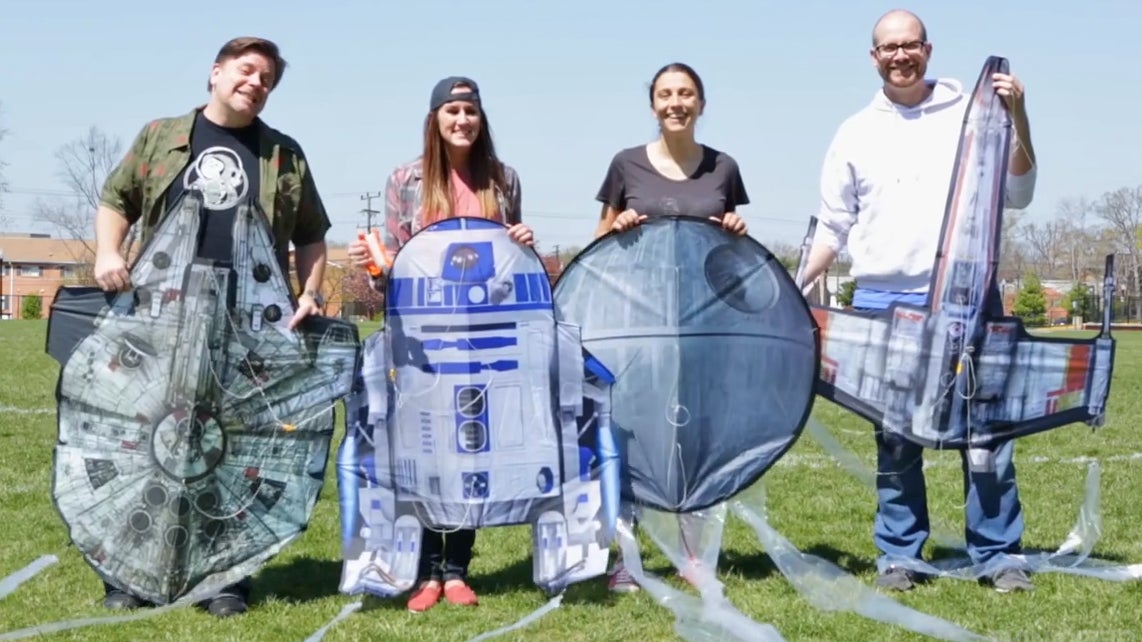 ---
It's no secret that professional model makers often use the same plastic model kits you can buy at a hobby shop, they're just highly skilled at painting them to look incredibly realistic. Tristan Elliott instead started with Hasbro's Battle Action Millennium Falcon toy, and with a little extra paint, turned it into a near-flawless film prop.
---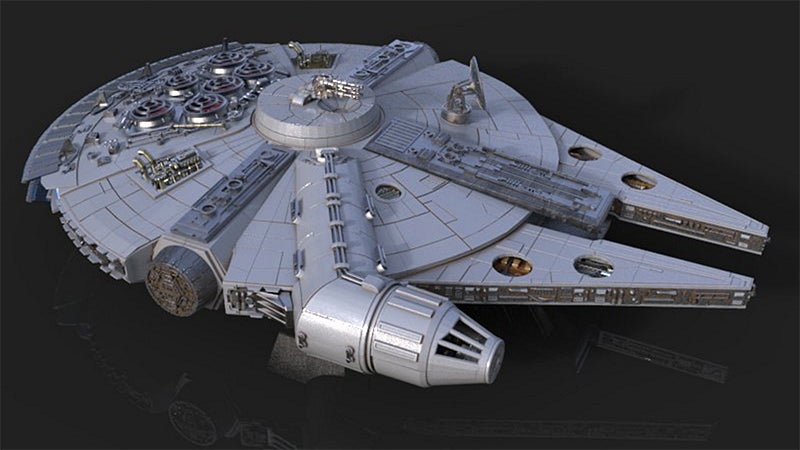 You'd need a massive, and prohibitively expensive, 3D printer to create this 40-inch long Millennium Falcon replica in one pass. So the folks at Gambody have broken the model down into 236 bite-size pieces that most affordable 3D printers can easily handle. All you need is lots and lots of time.
---
The latest addition to 3DlightFX's line of three-dimensional night lights is this wonderful model of the Millennium Falcon that appears to be tearing a fiery hole in your wall as it makes the jump to light speed.
---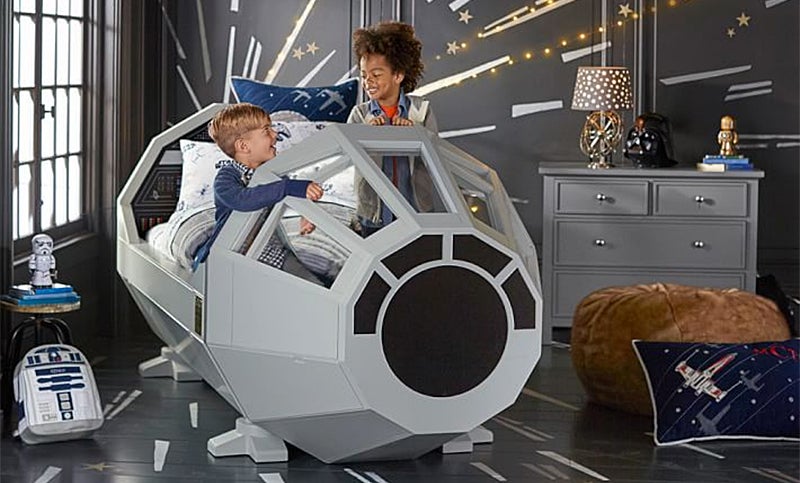 Working under the assumption that Star Wars fans have an unlimited supply of nostalgia and funds, Pottery Barn has priced its new Millennium Falcon bed at $US4000. So have fun explaining to your kids why they will have to choose between a fancy bed or a car.
---
The saddest Star Wars news revealed today isn't that you'll have to wait until midnight to get your hands on all the new toys. It's that Pottery Barn is making this awesome Millennium Falcon bed (complete with a dashboard full of controls in the nose cone) but only in kid sizes.
---
Loading page