---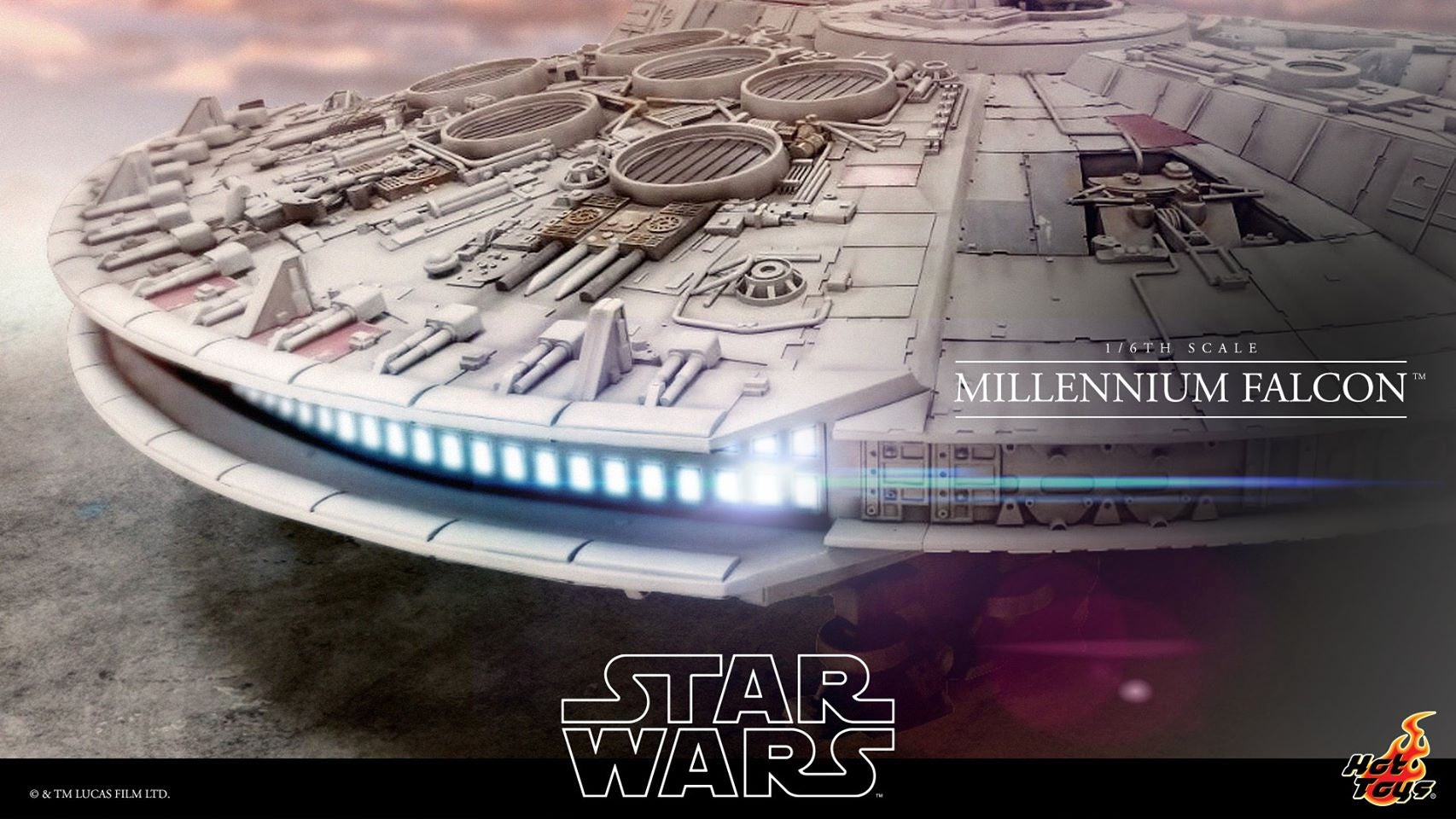 ---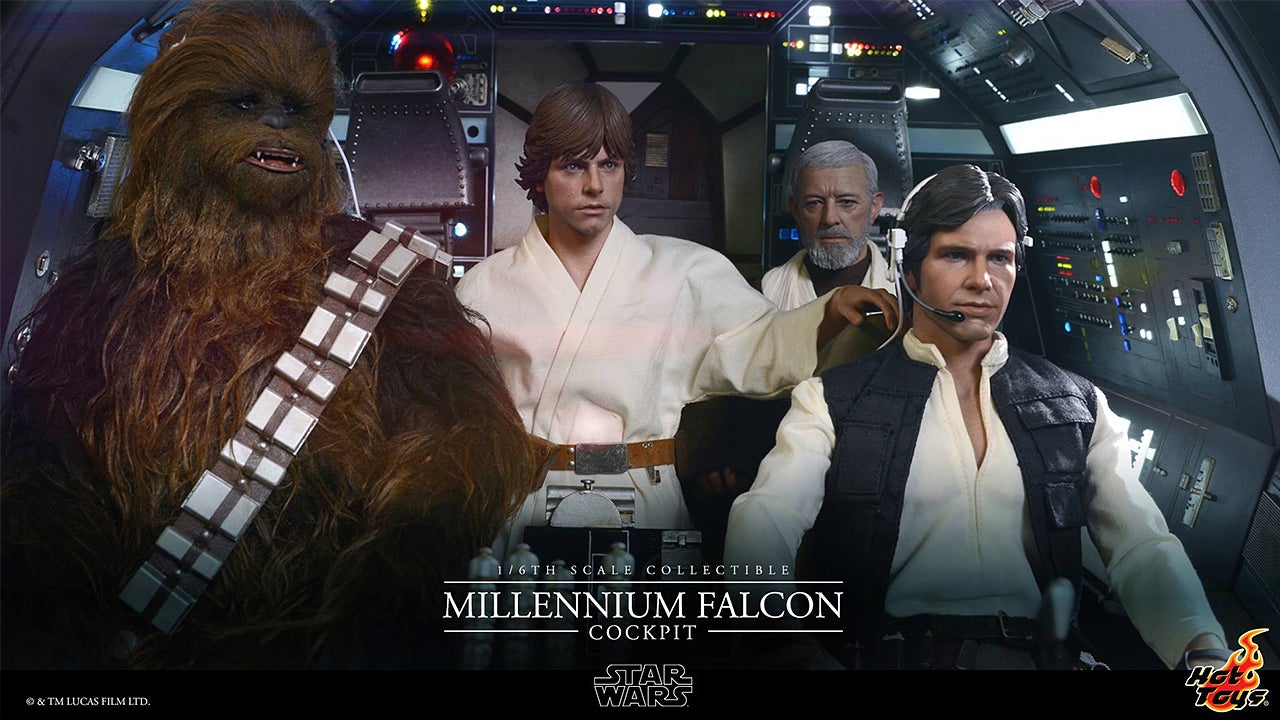 ---
Hot Toys has more than made a name for itself when it comes to its insanely detailed sixth-scale action figures. But instead of collectors just perching them on a shelf, the company is going to start introducing other places for its figures to hang out, starting with a perfect sixth-scale replica of the Millennium Falcon's cockpit.
---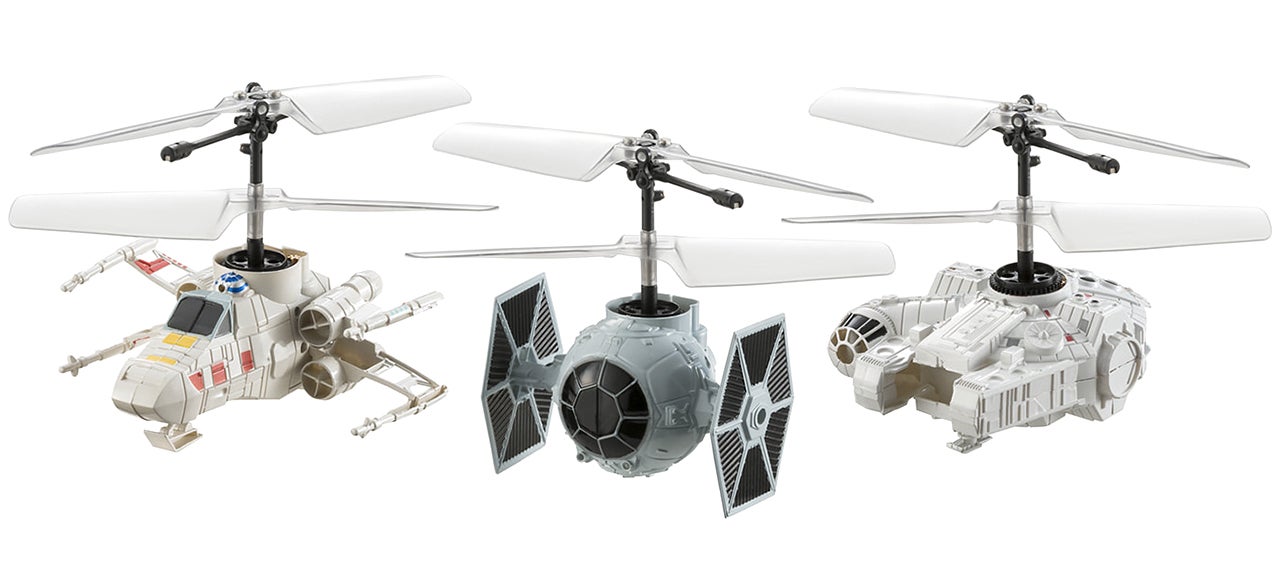 The same company responsible for those incredibly tiny RC pico helicopter toys, Bandai Namco's CCP, has created a line of Star Wars-themed flying toys that are small enough to recreate the films' most epic space battles in your bedroom.
---
You think it's an inconvenience when your car breaks down on the side of the road? Imagine that happening to your ship in the vacuum of space. That's why you always need to keep the right tools for emergency repairs on hand, whether it's a handy walking carpet named Chewbacca, or this Millennium Falcon-shaped multitool.
---
It's a safe assumption, given the ever-increasing popularity of quadcopters, that once The Force Awakens marketing blitz gets underway later this year, we'll be seeing lots of Star Wars-related flying toys. But until then we have to settle for drooling over custom creations like this detailed light-up Millennium Falcon from YouTuber Olivier C.
---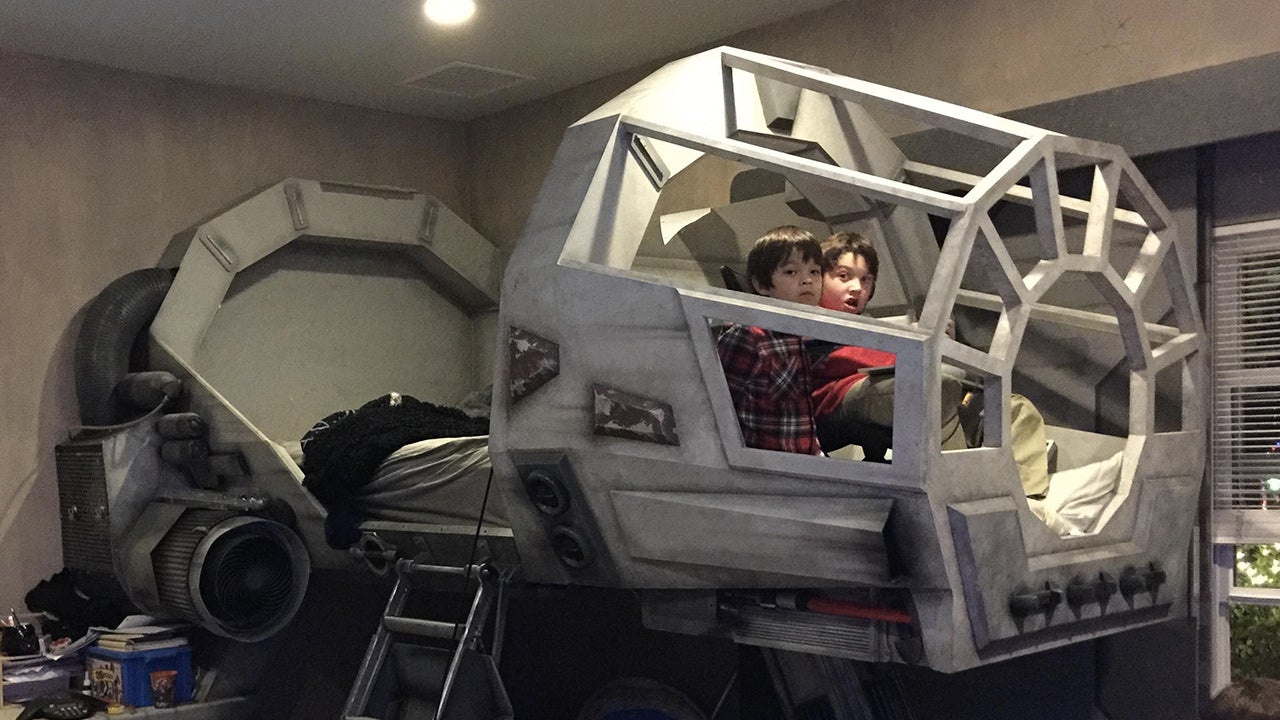 ---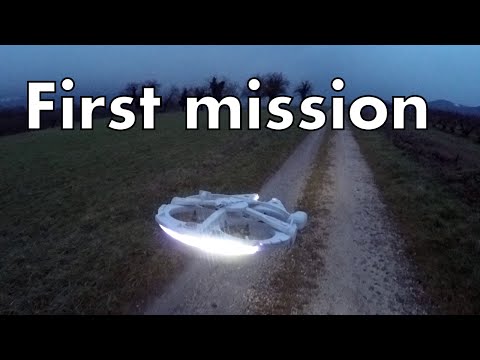 ---