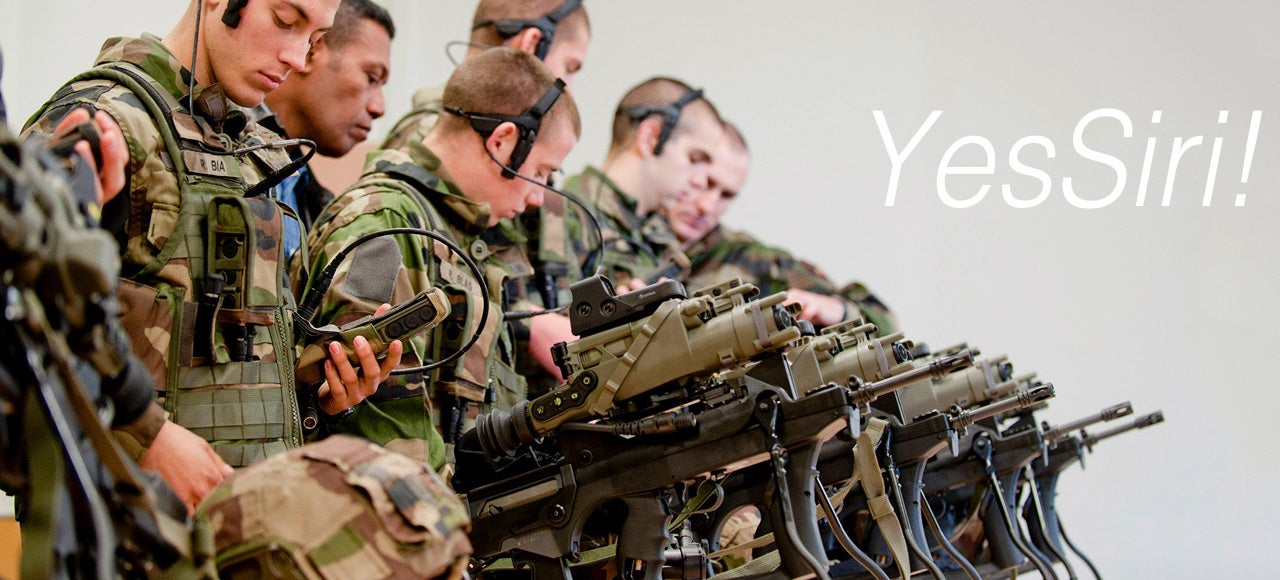 Those troops you saw in science fiction movies as a child are now real. A few years ago, many countries recognised a need to upgrade the individual infantryman and thus started their own "future soldier" programs. Most of them completed more or less the main priority objectives, applying them to some of their elite troops and special forces, bringing together commercial, off-the-shelf technology and state of the art military gear and equipment.
---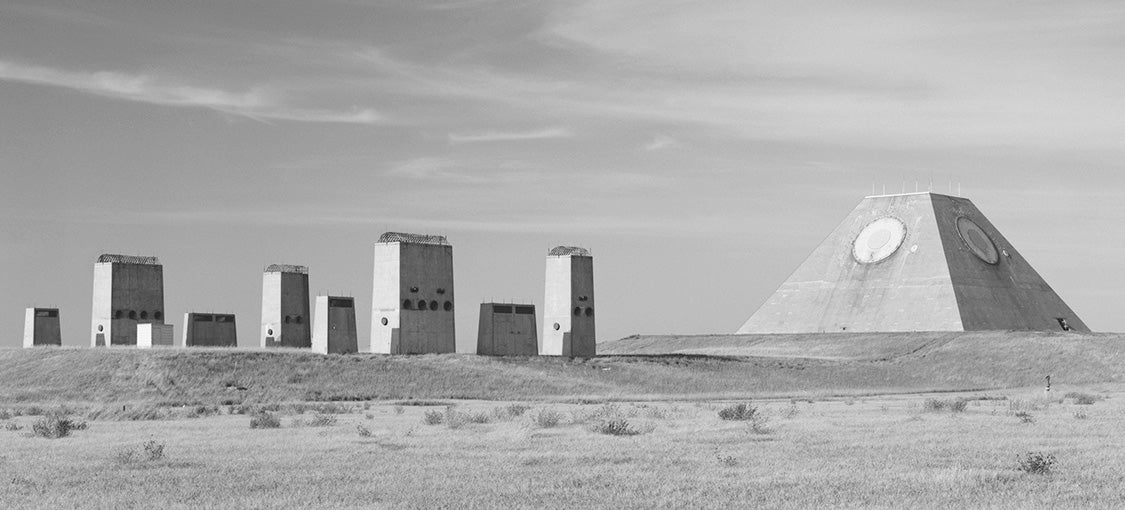 A huge pyramid in the middle of nowhere tracking the end of the world on radar. An abstract geometric shape beneath the sky without a human being in sight. It could be the opening scene of an apocalyptic science fiction film, but it's just the US military going about its business, building vast and other-worldly architectural structures that the civilian world only rarely sees.
---
Not to be outdone by Facebook's vision of a drone internet, the military is whipping up unmanned aerial Wi-Fi hotspots of its own. Unused drones from the war in Iraq are getting a second life as part of DARPA's Mobile Hotspots program.
---
It's been almost a year and a half since we first reported on the US Navy's plans to produce cheap liquid fuel from seawater. And, as a proof of concept, the unmodified two-stroke engine in this P-51 Mustang remote control model plane was recently powered using the new liquid fuel instead of traditional petrol.
---
Looks like Boston Dynamics' super creepy hazmat robot, Petman, just got a new best friend. Say hello to Porton Man, the Ministry of Defence's brand new $2 million, animatronic robot pet.
---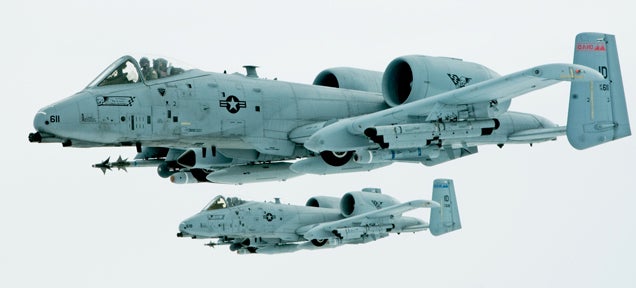 ---
On Wednesday, South Korean officials unveiled photos of two rudimentary drones that crashed over the border, on South Korean land, around the same time the country exchanged live fire with North Korea. And indeed they think it was the North Koreans who sent the drones — if you want to call them drones, that is.
---
South Korean marines storm the beach as smoke screens explode above them during a military exercise with the United States in Pohang on Monday. The same day, South Korea exchanged fire with North Korea, who is threatening a fourth nuclear test, in the Yellow Sea, a violent sign of increased tension between two countries that are still technically at war. Meanwhile, North Korea says it will conduct live fire drills near the border.[Gizmodo en Español]
---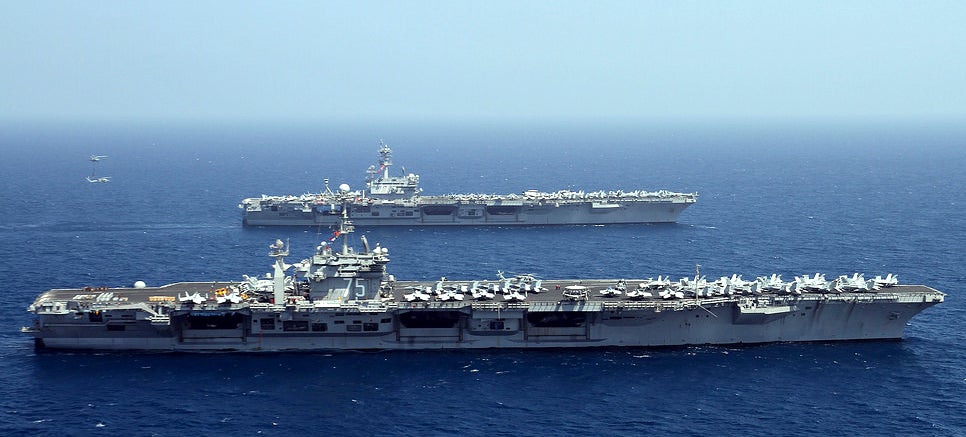 ---