If you combined the SkyMall catalogue with the Christmas list of some spoiled rich kid you'd end up with Hammacher Schlemmer: an impossible menagerie of everything from shoe polishers, to talking scales, to this amazing set of underwater thrusters that you wear like a pair of Iron Man's pants. If there's a better way to spend $US31,000 we haven't seen it.
---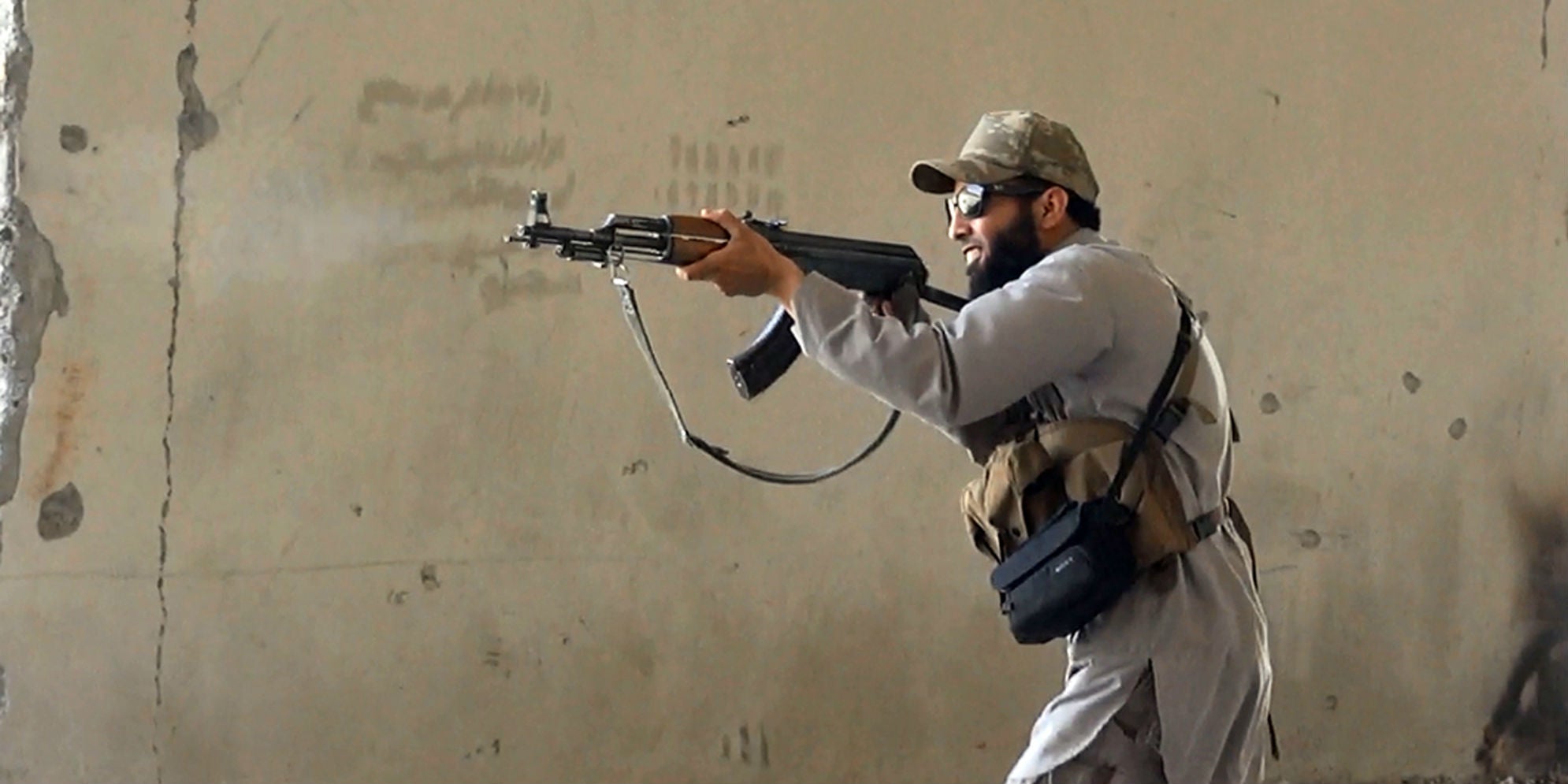 When fighters belonging to a moderate Syrian rebel force raided an ISIS hideout earlier this year, they could never have expected to come away with a haul as valuable as this. What they found wasn't weapons or ammo or money, it was a laptop. A laptop filled with thousands of hidden files filled containing schemes, bomb-making instructions and research on building a homebrew biological weapon of mass destruction.
---
What kind of drones do ISIS militants use? Nothing fancy actually: in fact, they use an off-the-shelf consumer drone like a DJI Phantom.
---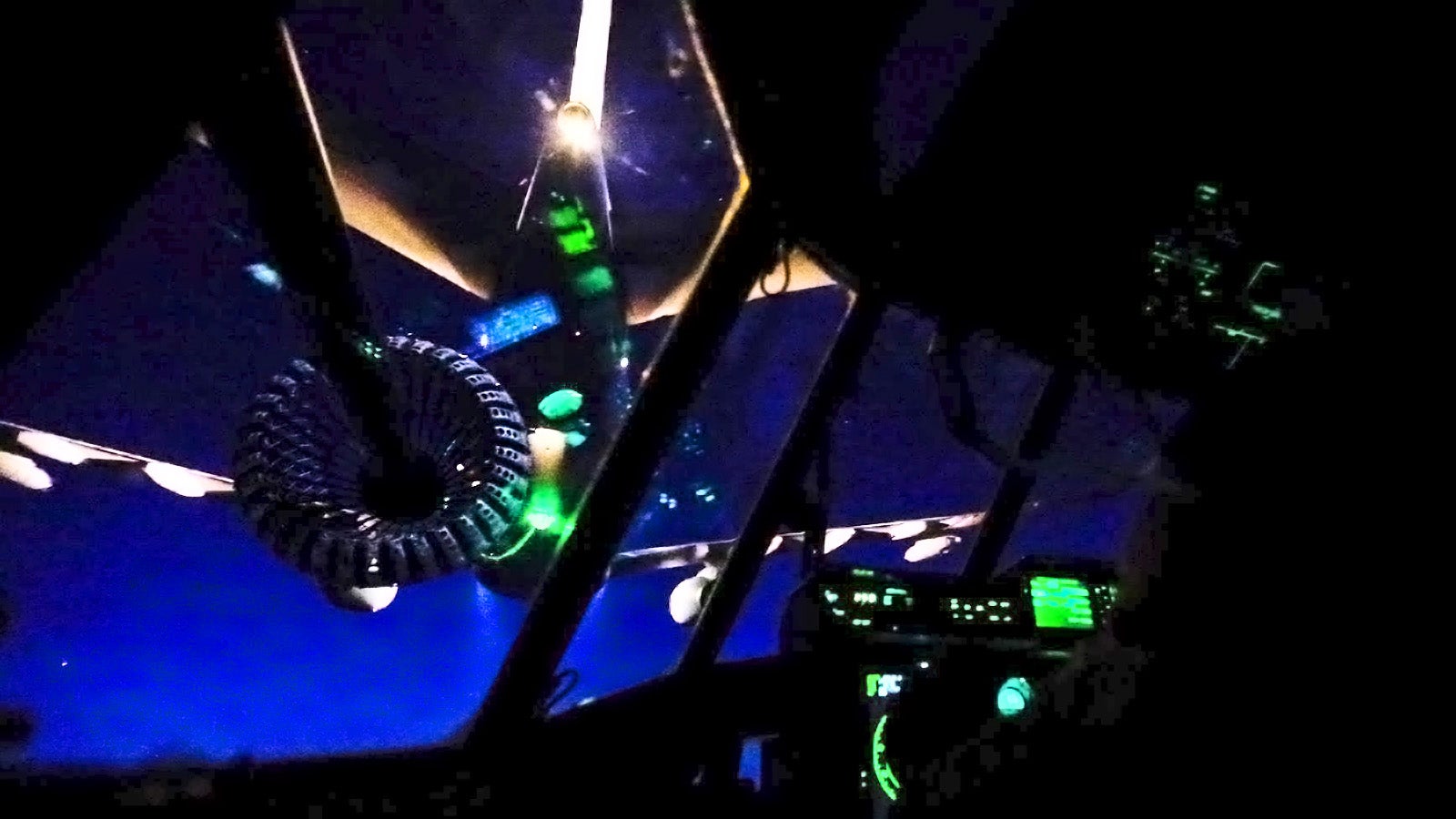 ---
Video: If you have never seen the 2005 French movie Les Chevaliers du Ciel (Sky Fighters) and you like aviation or just spectacular cinematography, you should rent it. The movie itself is as bad as Top Gun, but the combat aeroplane sequences are probably the best ever filmed. Here are its best moments.
---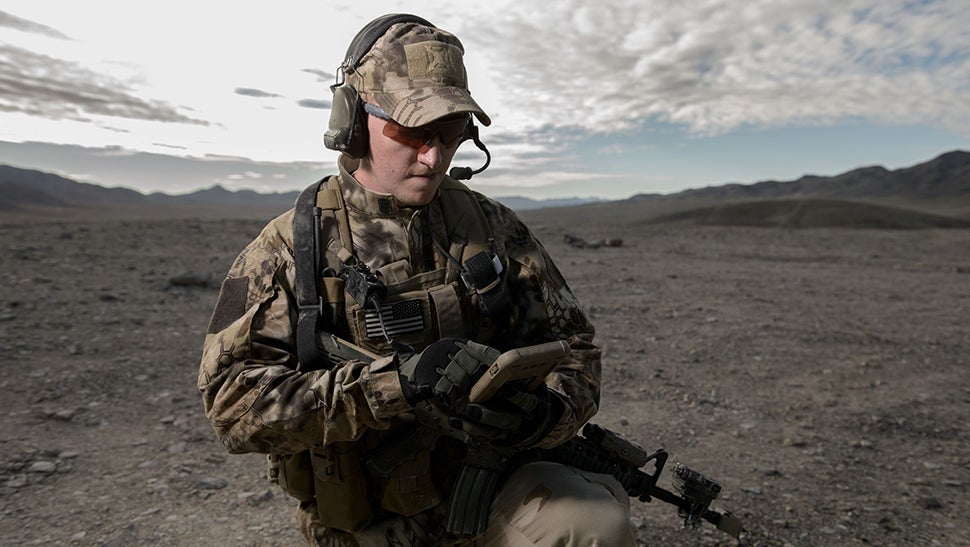 When I recently set out for the Pentagon's R&D department, I instead found myself in front of a downtrodden shopping mall in Arlington, Virginia. I'd been navigating the old-fashioned way — with my eyes — but when I pulled out my smartphone there it was, clearly marked in the Google Maps app: DARPA.
---
Teaching soldiers to take aim at a human target and pull the trigger requires practice, and while the end-game is the same — make flesh-and-blood contact — the enemy looks different depending on where you are in the world. Photographer Herlinde Koelbl spent six years shooting military training grounds for a new book called Targets, offering a rare, behind-the-scenes look at the wide interpretation of international bad guys.
---