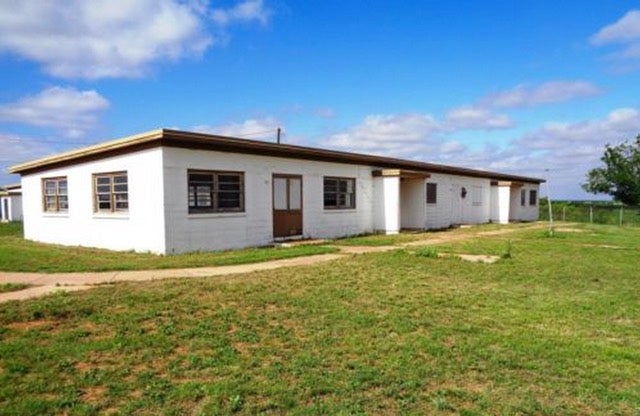 Looking for a new place to live? Have I got a deal for you: Single family home, good school district, 1760 square metres. Did I mention it's a former military base that housed Nike missiles from 1960 until 1966?
---
Briefly: It's easy to forget just how shallow some aeroplanes are. In this image, you're looking at a US Air Force Lockheed U-2 reconnaissance aircraft as it flies above Royal Air Force Fairford in England earlier this month. As the Air Force points out, the long wings and shallow body mean U-2 pilots have a very small margin for error when it comes to landing without causing damage to the aircraft.
---
Briefly: It's not often that you could use a word like serene to describe a B-52H Stratofortress. But in this image, accompanied by Saab JAS 39 Gripen jets from the Swedish Armed Forces, that's exactly how it looks. This image was captured over the Baltic Sea during training manoeuvres on June 11. [US Air Force]
---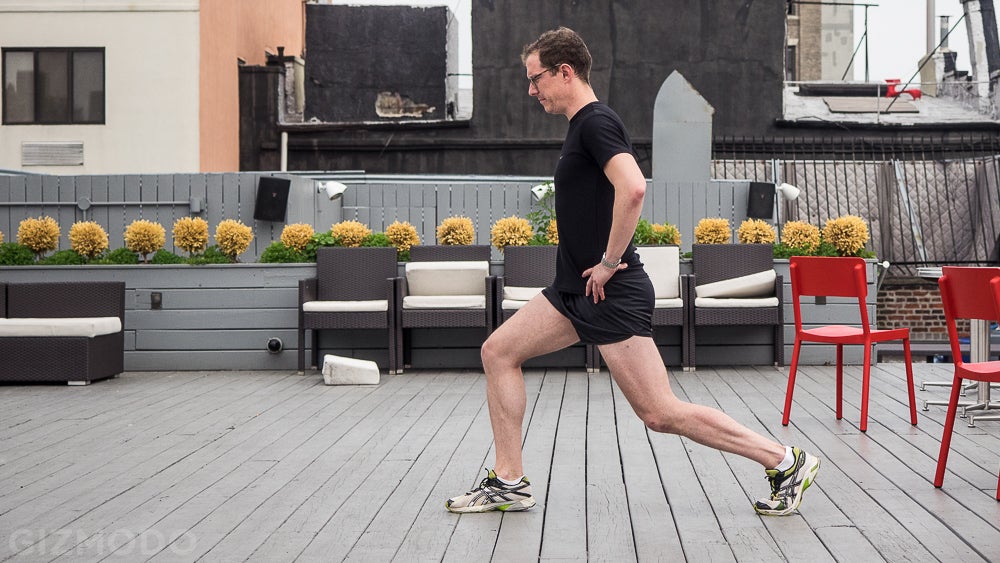 People love Soffe Men's Running Shorts, a.k.a. Ranger Panties. That is evidenced in their 1250 Amazon reviews, the vast majority of which are five stars. People even like to include images of themselves wearing the comically tiny shorts, bragging about how close to exposed your penis is while flopping around on a jog.
---
Video: Legionary. Century. Centurions. Cohorts. Legions. These are all terms for a certain group or type of Roman soldier. This rather interesting break down of the Roman Army shows how the army was organised, how Roman citizens were Legionaries and non-Roman citizens were Auxiliaries, and how those soldiers were grouped together.
---