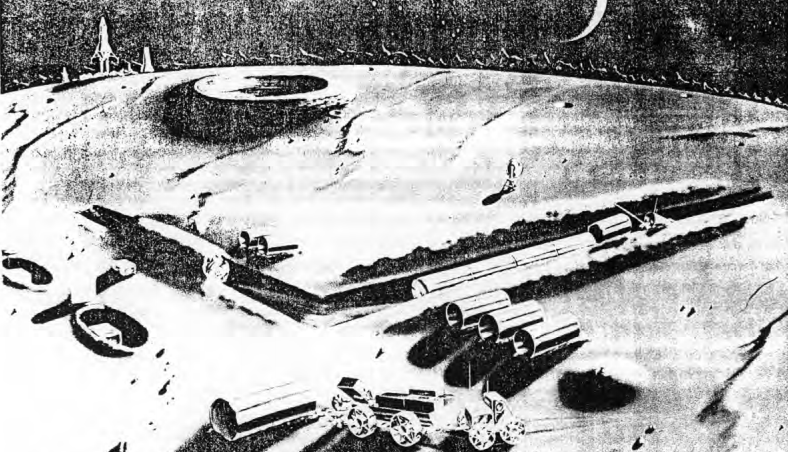 ---
Researchers at the National Center for Credibility Advancement, the US military's "premiere educational centre for polygraph and other credibility assessment technologies and techniques," studied whether potential government job applicants would admit more to a computer-generated avatar versus self-reporting on a paper or computer questionnaire. They created a talking head avatar and gave it an automated dialogue tree of questions.
---
During World War II, a foe far more insidious than the aggressive Axis powers was felling our boys fighting overseas. Venereal disease had always been a huge problem for US troops, but in 1942 the government got serious about schooling soldiers to be more conscientious with their erections. Protect Yourself is a new book that collects this peen propaganda in one place.
---
Japan is a peaceful nation, in no small part because its post-World War II constitution required it. All that changed last month when President Shinzo Abe ended the ban that's kept Japan's army in check since 1945. And do you know what the country did next? It started buying drones. Lots and lots of drones.
---
While we've all heard about Google's silly-looking self-driving cars. But did you know that the military's been working on own autonomous vehicles of its own? Honestly, it's no huge surprise that soldiers would want this technology too. It sure does look badass though.
---
Today marks the 25th anniversary of the B-2 Spirit's inaugural flight. Through its quarter-century of service, the original Stealth Bomber has earned its place among the most elite warbirds in the USAF fleet and remains a vital weapon of the US arsenal to this day. It's a plane that could start — or stop — WWIII single-handedly.
---
The military masterminds at DARPA have just changed everything you think you know about bullets. Meet the Extreme Accuracy Tasked Ordnance, or EXACTO, a .50-cal bullet that manoeuvres itself mid-air to stay locked on target. Here's footage of the first live test: it sure as hell looks like the technology works.
---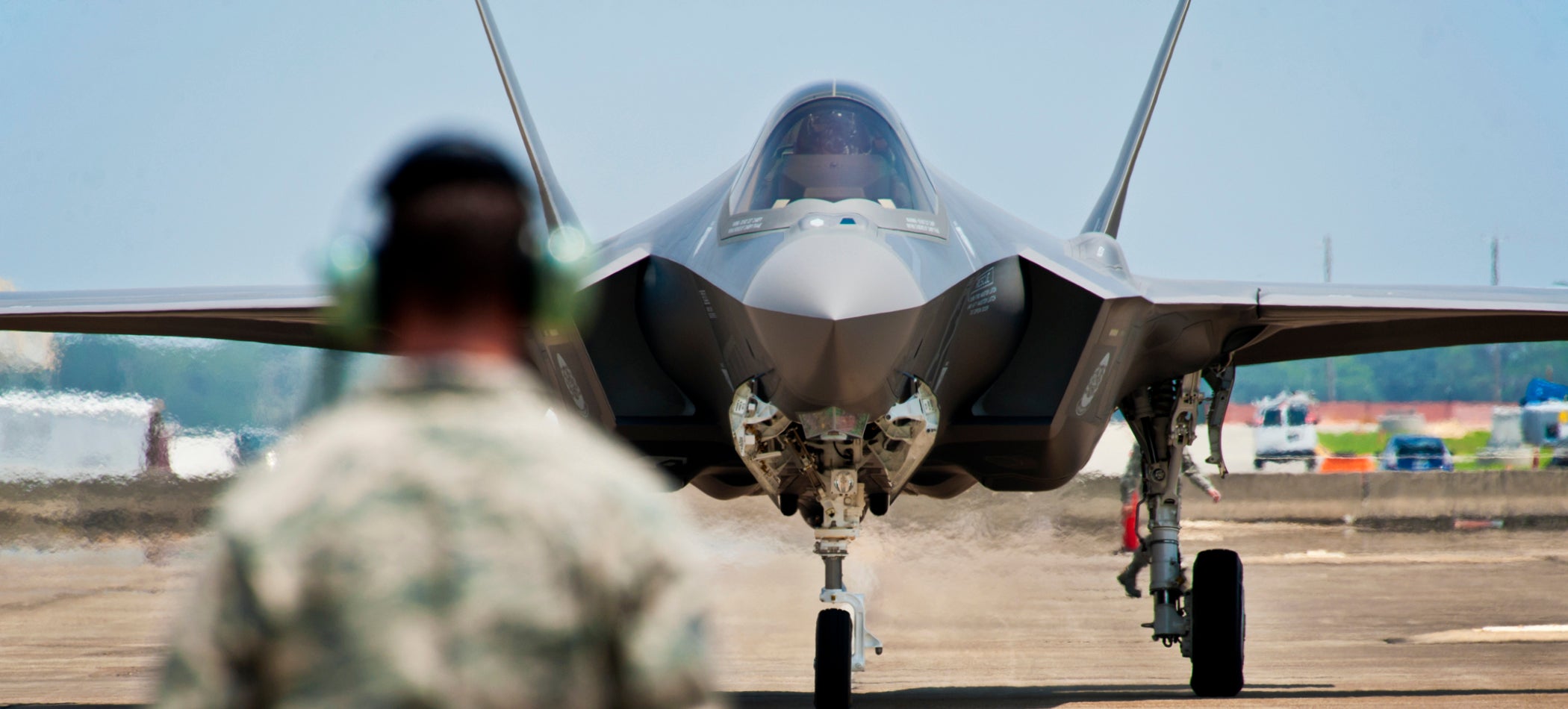 Military officials from both the US and UK have been forced to ground each and every F-35 in their fleets so that their engines can be inspected — following another fire last week. By our count, this will be the eighth time the entire fleet has had to be been grounded — although it's hard to keep accurate tallies given it happens practically all the time.
---
American Science and Engineering (AS&E) just released a tiny new X-ray gun with some impressive capabilities. Roughly the size of a breadbox, the Mini Z Backscatter imaging system can find contraband in bags and see through car doors. It could also someday also be plugged into Oculus Rift for a full-on X-ray goggle experience.
---