Loading page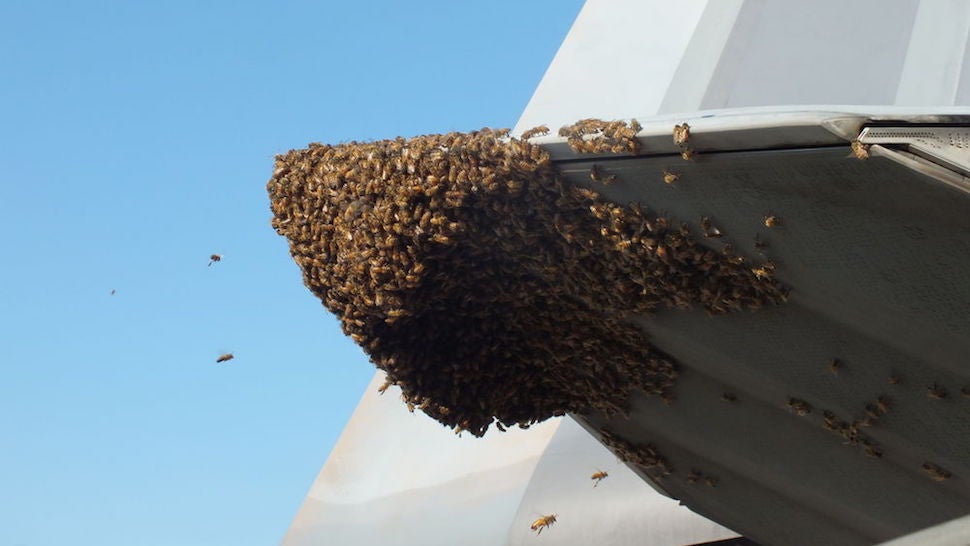 The F-22 Raptor is one of the US military's most powerful weapons, but everything — man, woman, sentient rotted orange — has a weakness. For the fighter jet, that weakness is BEEEEEEEEEES!
---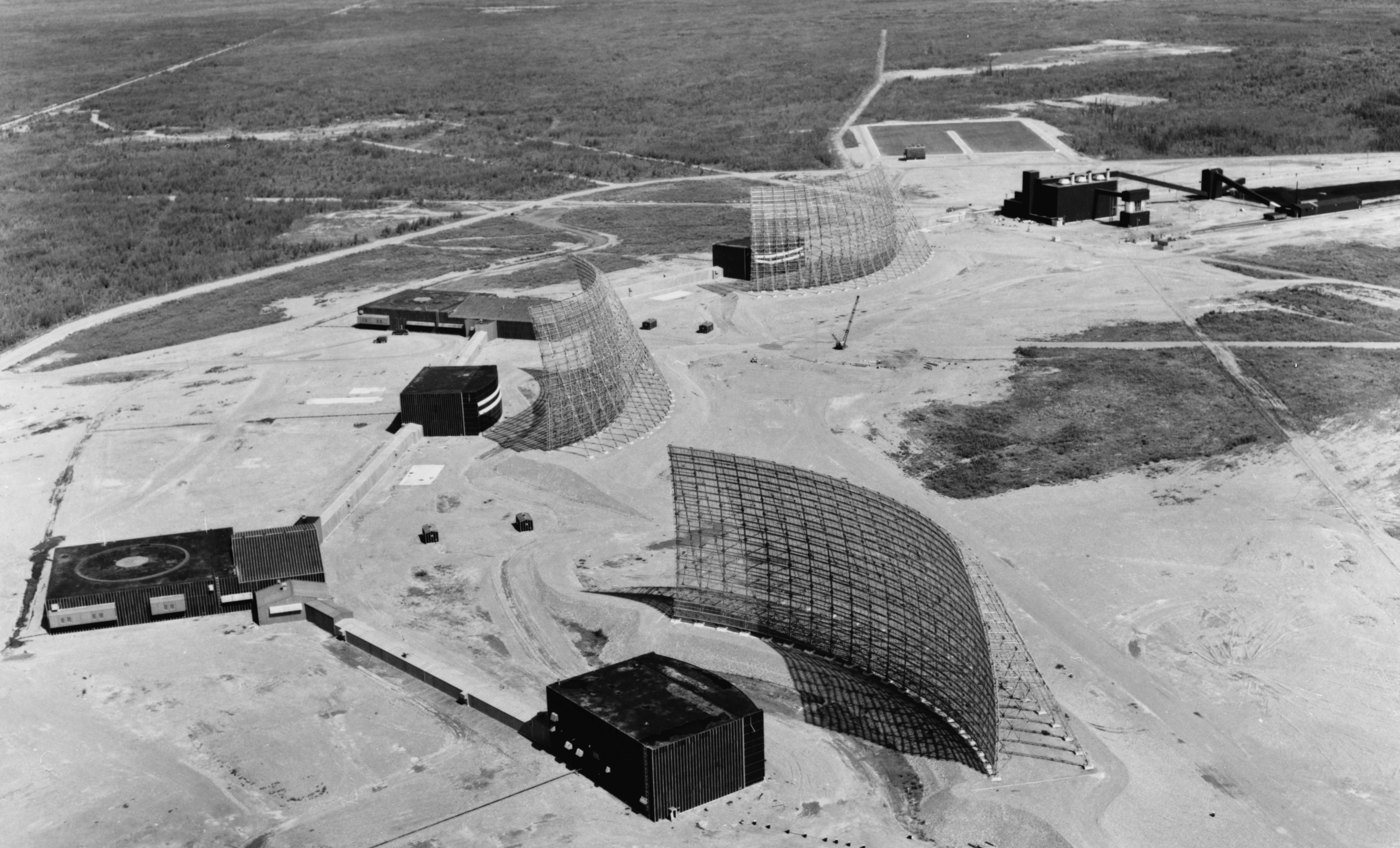 On 23 May 1967, the United States Air Force scrambled to ready nuclear missile-laden aircraft for deployment. Radar systems designed to detect incoming Soviet missiles had just been disrupted, in what the military perceived to be an act of war. But before any nukes were launched in retaliation, it seems Air Force command was told to stand down.
---
Here's an E-2C Hawkeye trying to land on the USS Eisenhower. Everything seems normal until the arresting cable on the carrier — which is supposed to snare an aircraft as it lands — suddenly snaps. The aeroplane almost looks like a runaway car until it drops and disappears out of view, off the carrier. Luckily, the aircraft managed to fly back up in time to avoid diving into the ocean.
---
Video: Few movie scenes capture the horror of war like Saving Private Ryan. Seeing the storming of the beach in all its ugliness — the fear, the seasickness, the bullets, the desperation, the death — gives us a cold look at the reality of D-Day and how terrifying it must have been. But just how historically accurate is that scene? History Buffs analyses scenes from Saving Private Ryan to point out what actually happened versus what is Hollywood fiction.
---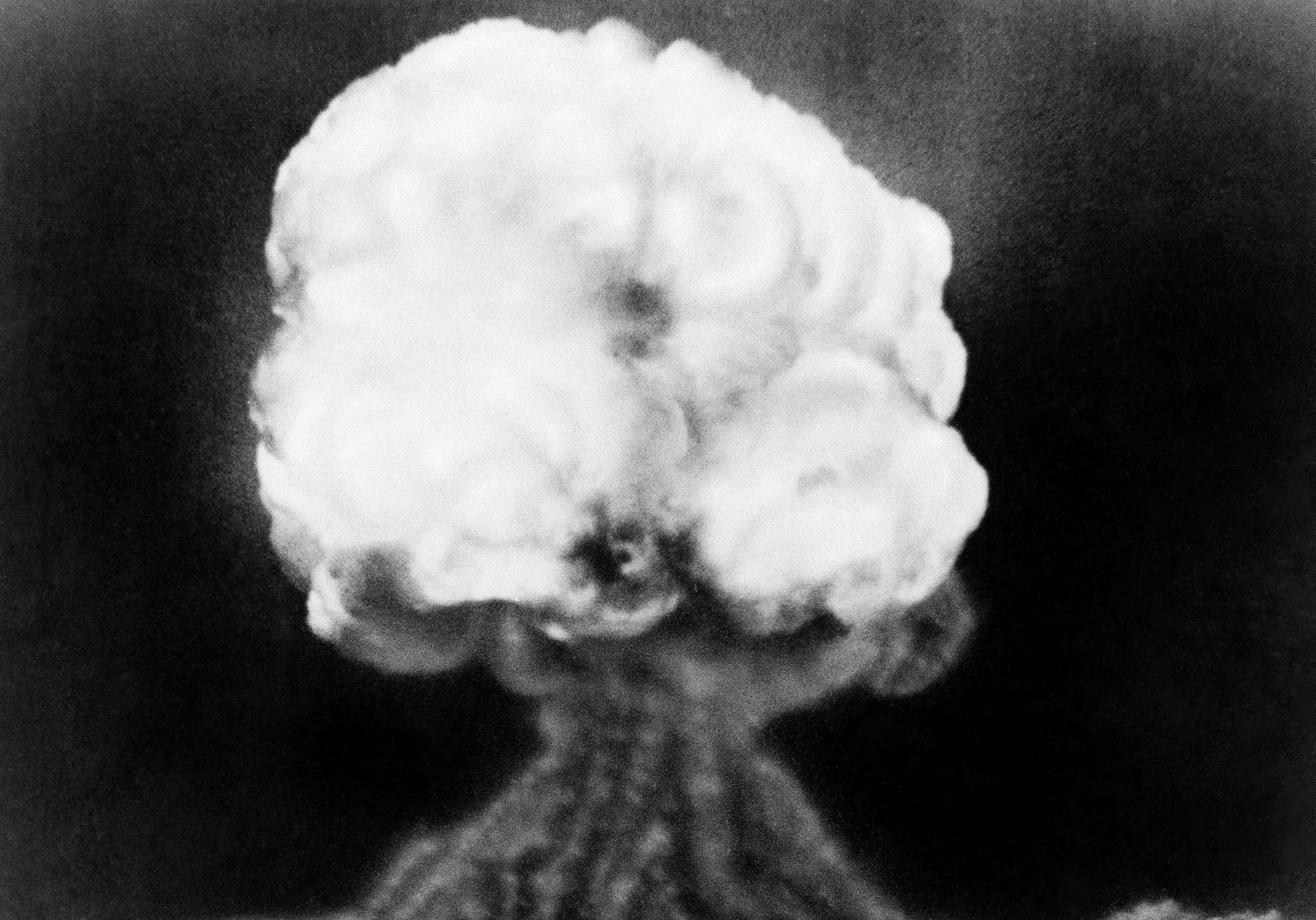 ---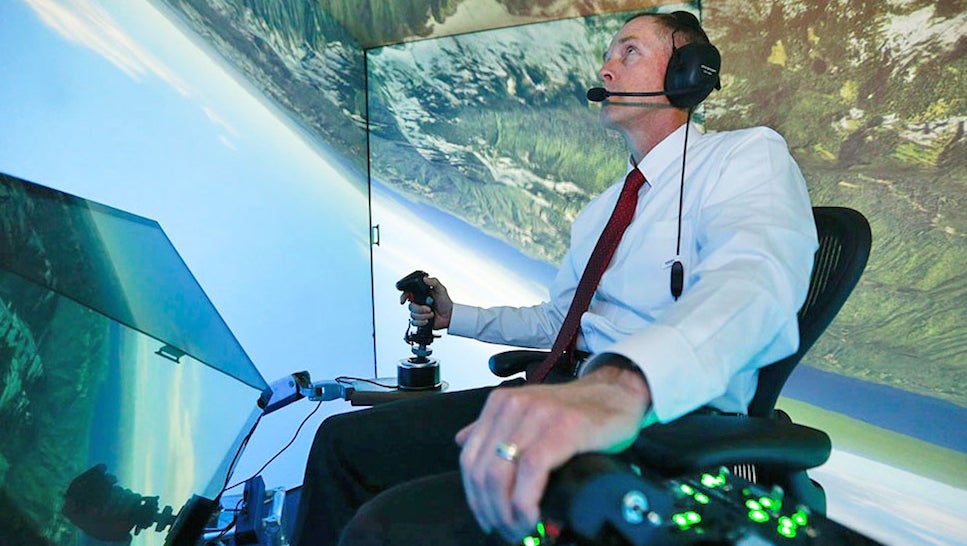 First, computers beat humans in the game of Go. Now computers are beating humans at something that might be a tad more practical: Flight combat.
---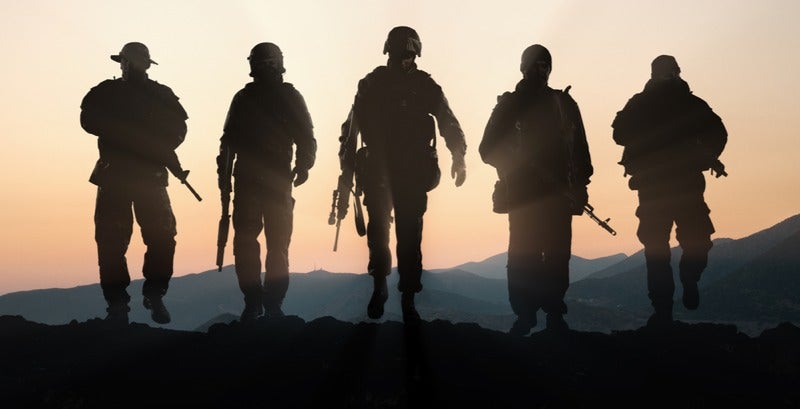 A new book by bestselling author Mary Roach is always cause for celebration. In Grunt: The Curious Science of Humans at War, she brings her keen eye for detail and sharp wit to bear on the dead-serious science of keeping soldiers intact and sane in the extreme conditions of war.
---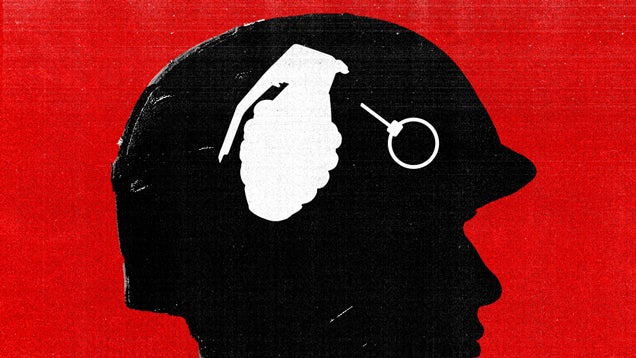 Long a staple of science fiction, the idea of creating weapons that can disrupt or alter the cognitive processes of enemy combatants is starting to become reality. Inspired by recent advances in neuroscience, the U.S. military is considering the potential for "neuro-cognitive weapons". Here's what you need to know about this fascinating and frightening prospect.
---
Loading page