The Lane Cove West Business Park on Sydney's north shore is a sleepy little place, but inside one of its buildings, behind these doors, something very high-tech is being created. Rockwell Collins Australia, a subsidiary of its American parent, is hard at work building an integral part of the world-class sensor suite that goes into the F-35 Joint Strike Fighter.
---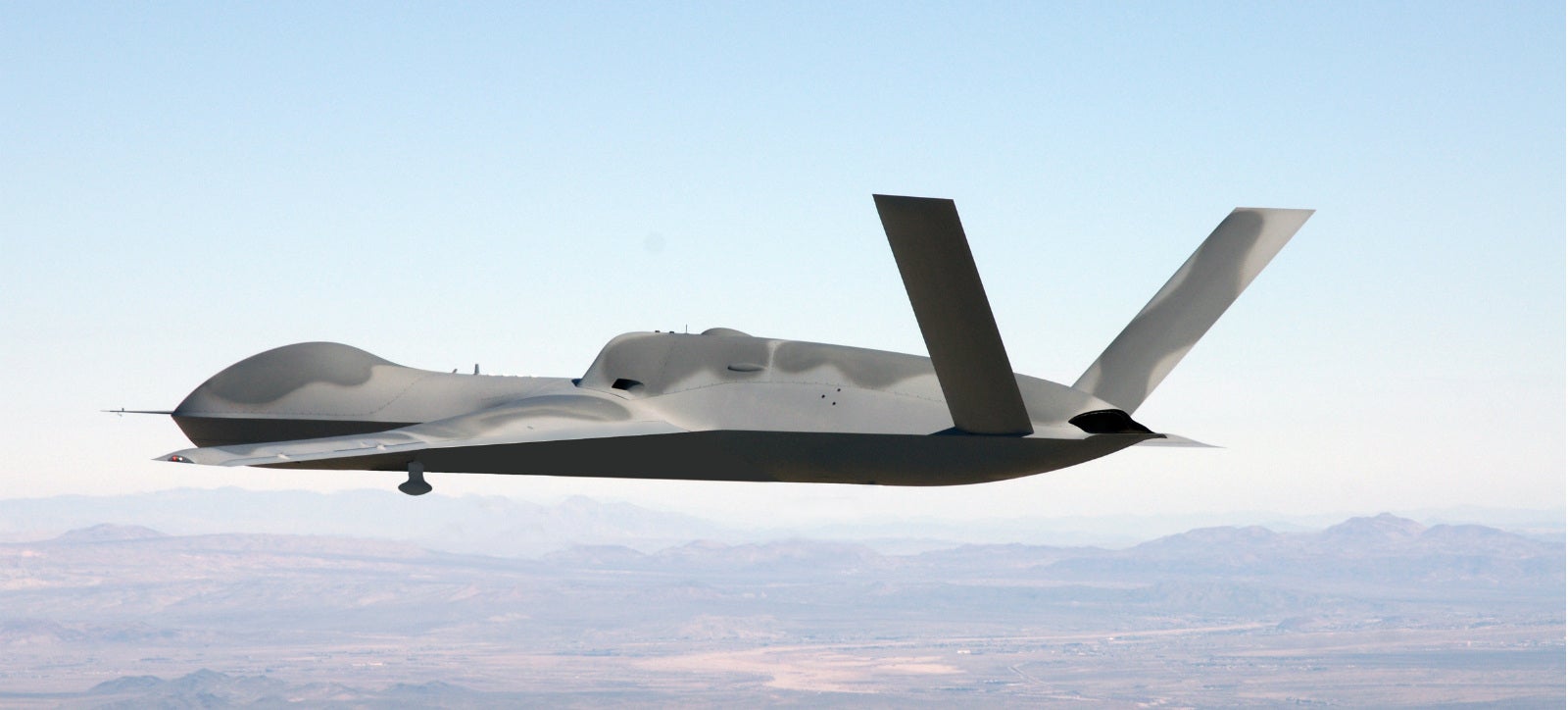 ---
---
The above Terminator-like weapon is Colt's latest, greatest invention. Developed with Defence Research and Development Canada, this is the smart gun Canada wants to fight the wars of the future. And it's hard to look at this insane level of firearm innovation and not think about the birth of the Colt .45.
---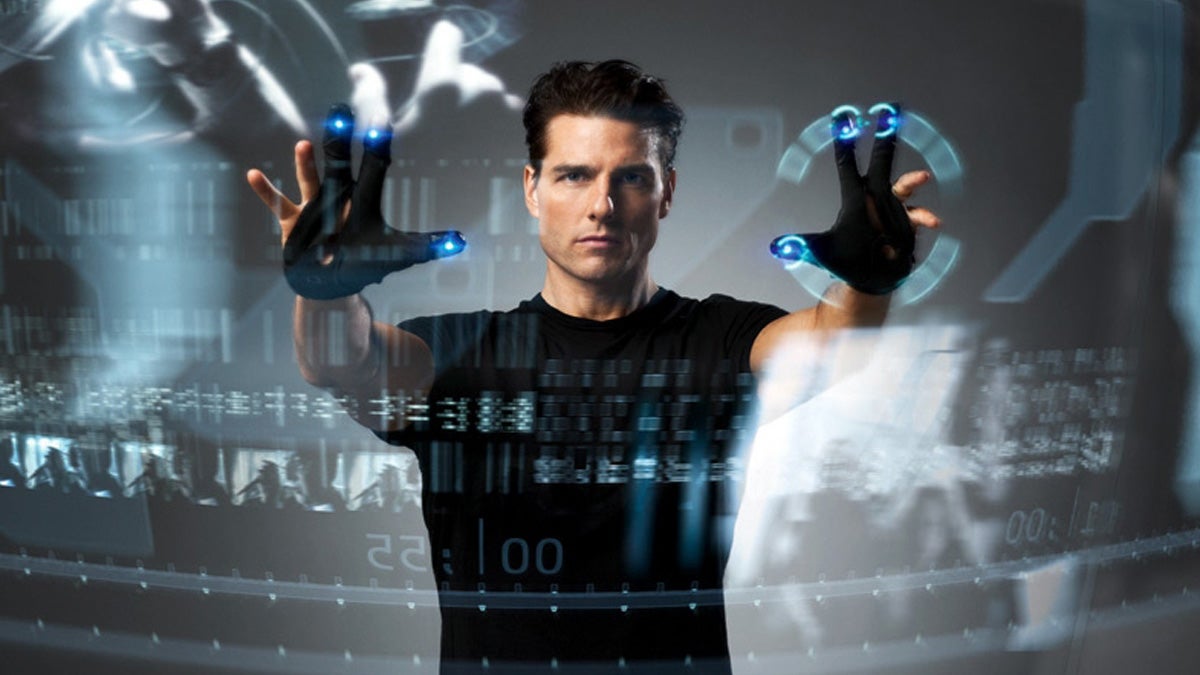 Exactly one year ago, DARPA announced a characteristically sci-fi-inspired mission: to create a search engine that could find things on the deep web that Google's crawlers would miss. The so-called Memex project is now well underway, and for the first time we're getting a look at the crime-fighting search engine in action.
---
Video: DARPA's Airborne Launch Assist Space Access is not a new idea. In fact, they have been working on it for some time. Now the Pentagon's research arm have a neat concept video to show us how they are planning to put stuff in low earth orbit. You know, like satellites and other secret things.
---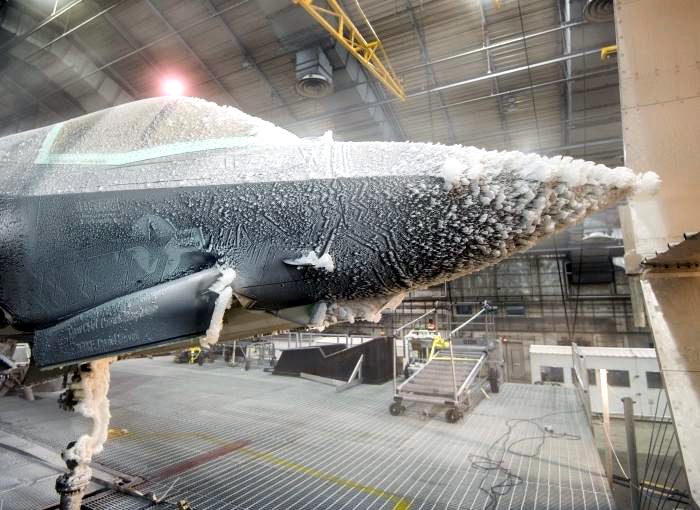 ---