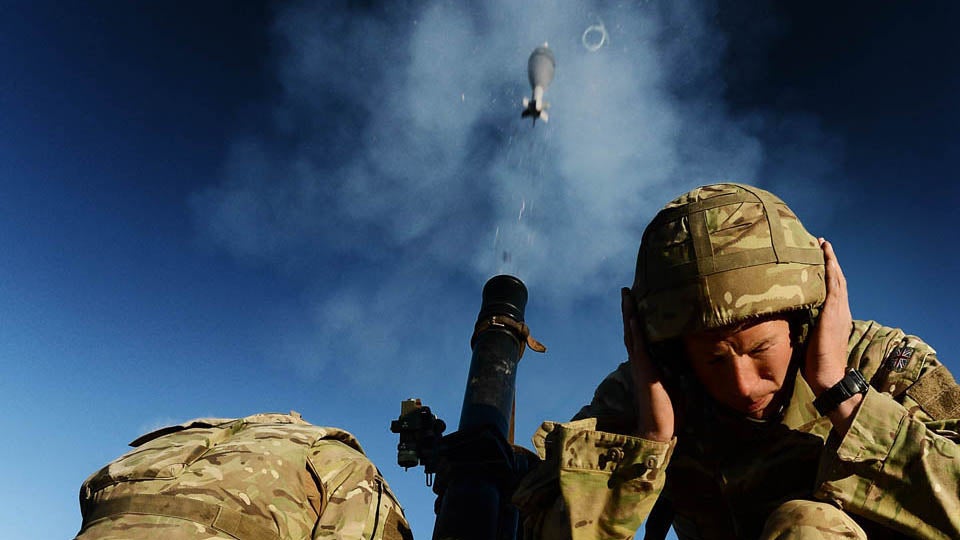 An estimated 174,000 civilians have died in the Iraq and Afghanistan wars. Who knows how many of these casualties could have been prevented if the United States and its allies were using deadly weapons, especially in dense urban areas. So it's great news that the Pentagon has developed a non-lethal mortar round.
---
The ocean is an inhospitable place for soft, land-based human bodies. It's dark, oxygenless, and, perhaps most intractable of all, really cold. At the pressure of certain depths, neoprene suits will compress and lose their insulating power. The air in tanks also gets cold, so divers become chillier with each breath. But in the '60s the US Navy thought it had an ingenious solution to it all: nuclear power.
---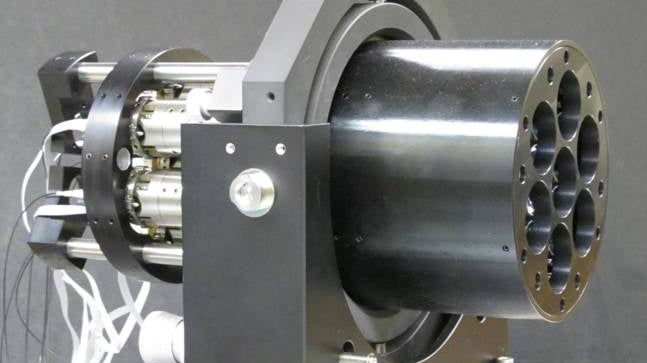 DARPA is going gaga over the pew-pew. The department just awarded a Northrop Grumman a $US20.2 million contract to begin the second phase of its Excalibur Program — one which aims to give the same kind of missile-frying laser cannon that's currently patrolling the Persian Gulf to America's Air Force.
---

Martin Vargic made a very interesting chart that shows what the world's largest army was throughout history, from 2500 BC until now. He split up the world into "west" and "east" to show which countries or dynasties or empires were dominating different parts of the world.
---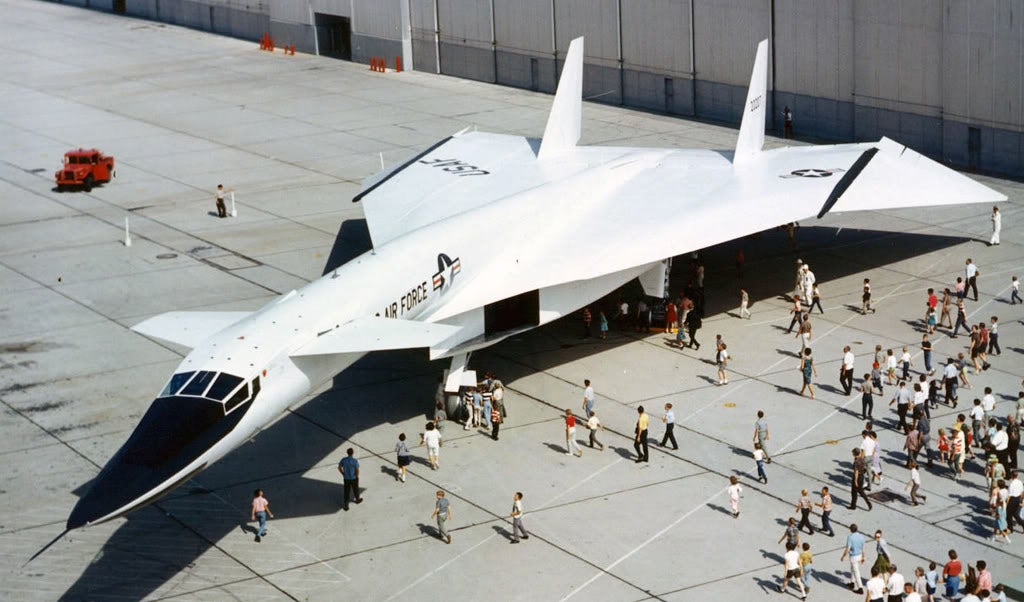 ---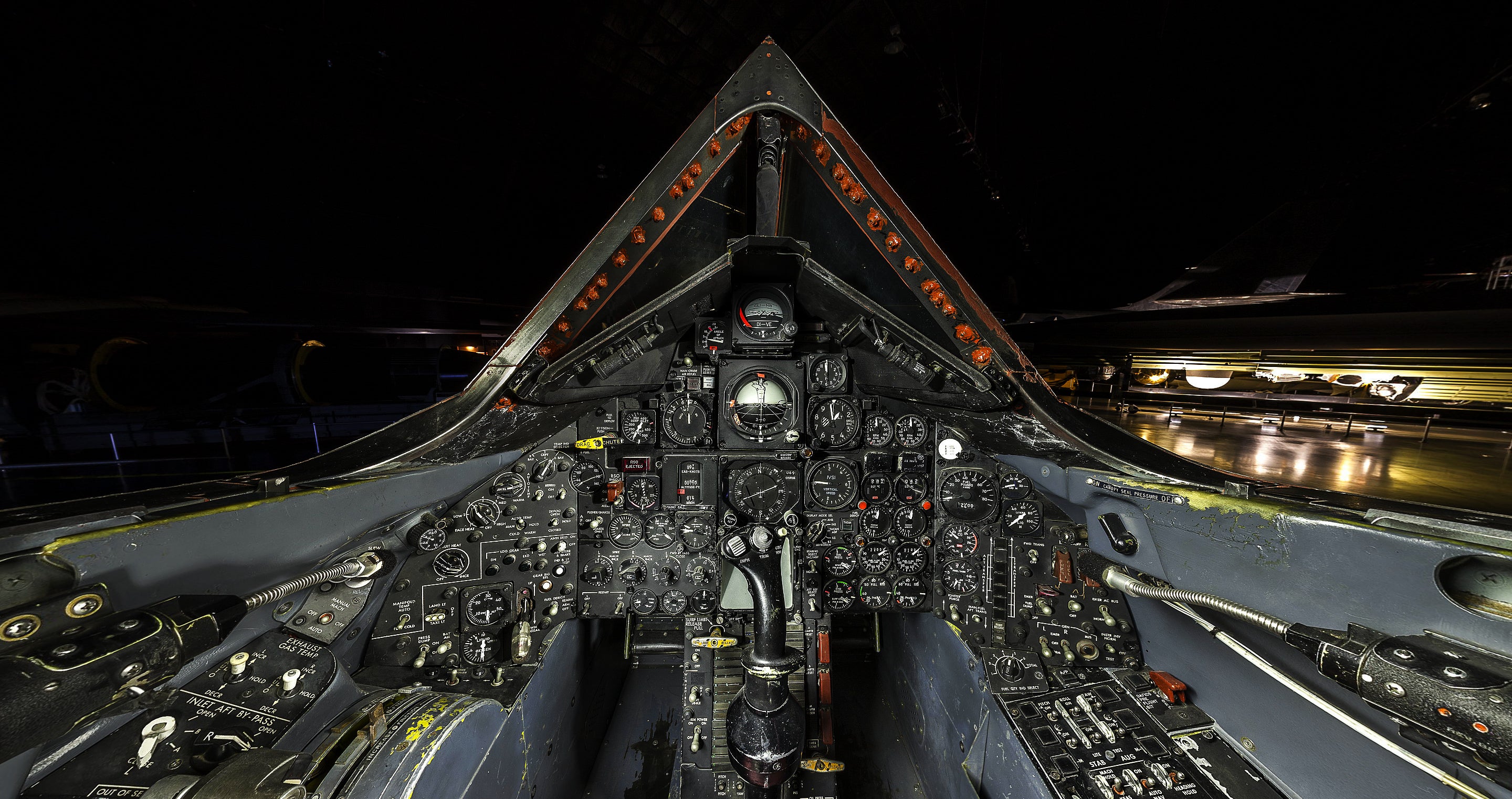 ---
Photo: I'm completely nerd-gasming out over this image of old jet fighters flying over the pyramids of Giza during operation Bright Star in 1983. If I'm not mistaken, I see from left to right, top to bottom: F-4 Phantom, Mirage (III?), MiG-19, F-16 Fighting Falcon, F-14 Tomcat, A-6 Intruder, MiG-21, and A-7 Corsair.
---
Video: After spending my entire week wrestling with the Kafka double-whammy of healthcare and taxes, I feel like I'm about to drown in paperwork. But no matter how bad the from-filling gets, The Pentagon Wars is living (and hilarious) proof that things can always get worse.
---
If you're an aviation enthusiast, there's a lot of fun stuff to be found in Boeing's online store. But none are as unique — and some would say even historic — as this authentic de-commissioned ejector seat from an McDonnell F-4 Phantom II fighter jet, one of the US military's workhorses of the Vietnam War.
---