If you're an aviation enthusiast, there's a lot of fun stuff to be found in Boeing's online store. But none are as unique — and some would say even historic — as this authentic de-commissioned ejector seat from an McDonnell F-4 Phantom II fighter jet, one of the US military's workhorses of the Vietnam War.
---
---
The primary technology that a military aircraft uses to lock and track an enemy aircraft is its onboard radar. Aircraft radars typically have two modes: search and track. In search mode, the radar sweeps a radio beam across the sky in a zig-zag pattern. When the radio beam is reflected by a target aircraft, an indication is shown on the radar display. In search mode, no single aircraft is being tracked, but the pilot can usually tell generally what a particular radar return is doing because with each successive sweep, the radar return moves slightly.
---
The general idea behind visual camouflage, which is to make distinctive, recognisable shapes difficult to pick out against a background, was nothing new in 1914. The point of camouflage isn't necessarily to make oneself totally invisible, which isn't practical for a large army.
---
The US Department of Justice just charged a group of four young hackers with a doozie of a crime. They're accused of breaking into both Microsoft and US Army servers and stealing $US100 million worth of everything from unreleased games to military training software. Two of the hackers have already pleaded guilty.
---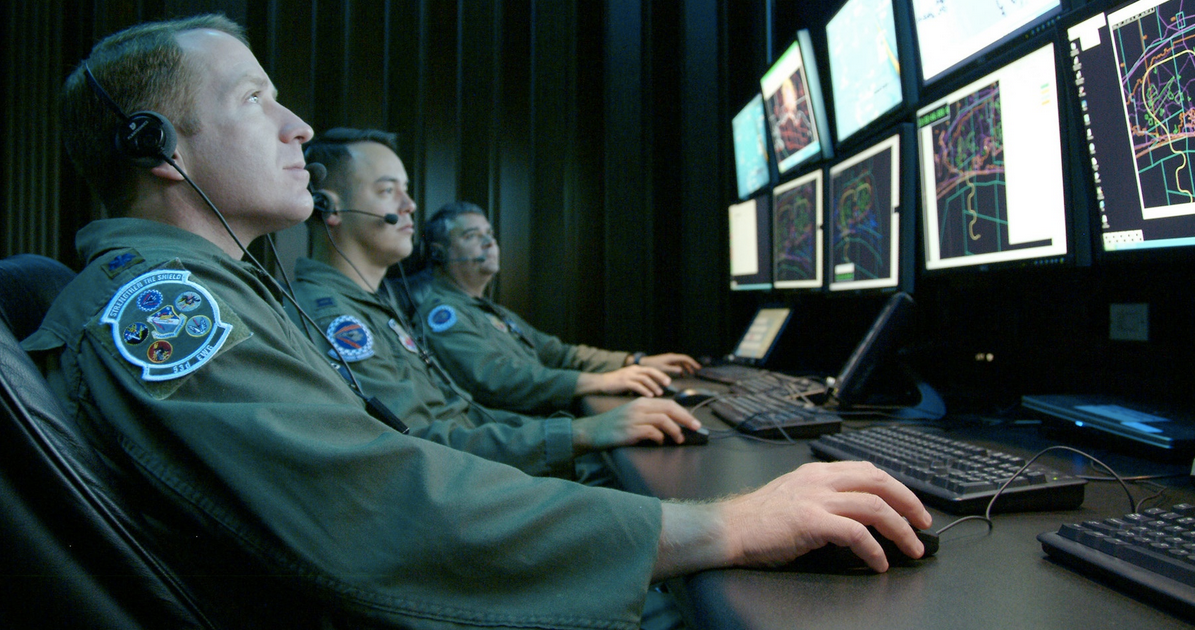 ---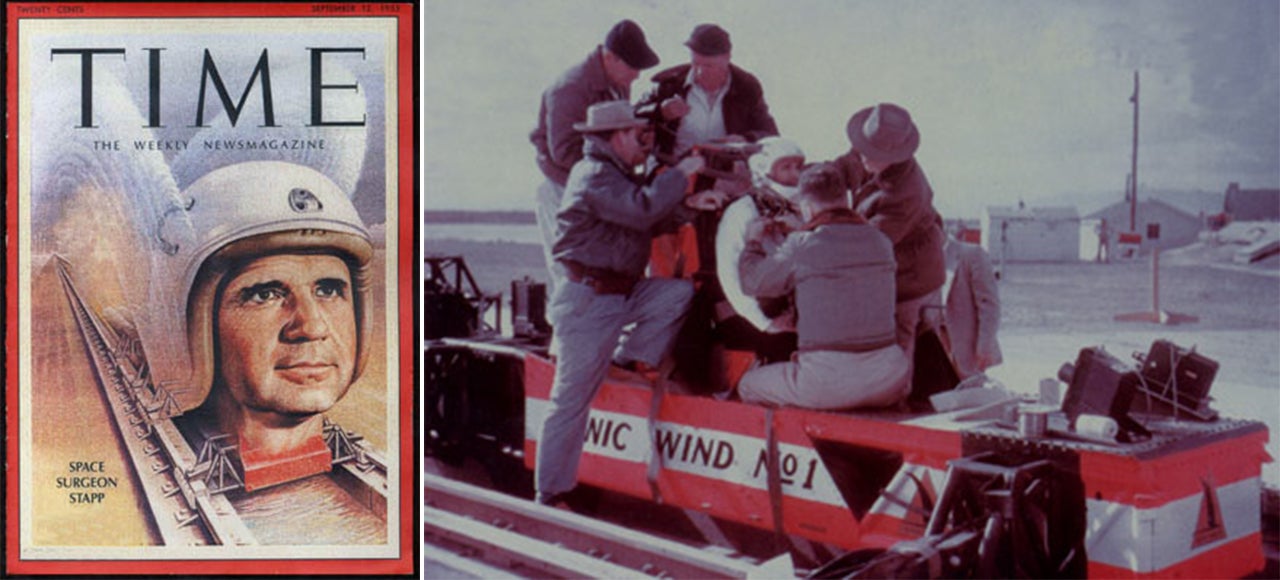 In the early jet fighter days, nobody knew how much G-force the human body could withstand. Testing the limits of survivability came down to human testing. Today, we owe much of that knowledge to Col. John Paul Stapp, who strapped himself into a crazy rocket sled to see just what the human body could endure.
---
When doctors are stricken by the infectious disease they are fighting — the recent and ongoing West African Ebola outbreak, for example — you can't very well stick them on a commercial flight back to the states for treatment. Instead, highly infectious disease (HID) patients must instead be transported under complete biological isolation inside one of these portable, personal clean rooms.
---