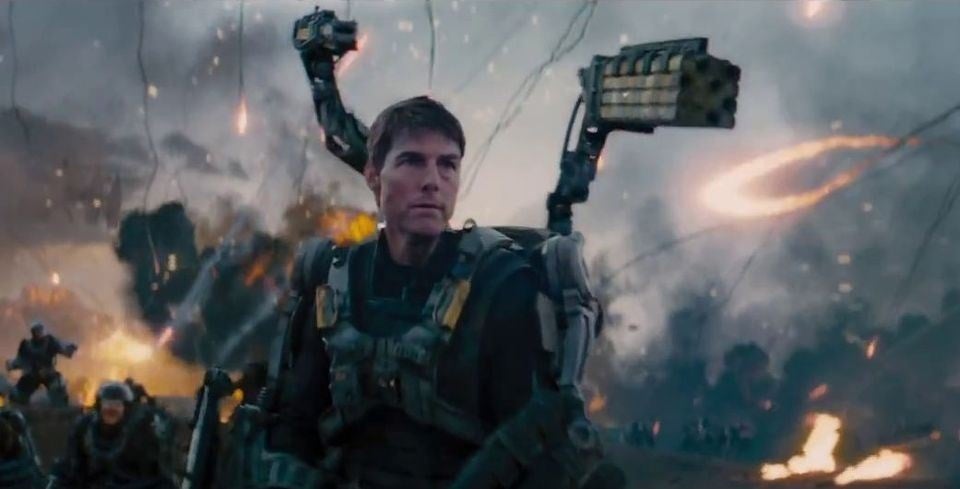 --- If you stop and think about it, it's kind of unfair that some athletes get to compete using marvels of engineering like incredibly light and streamlined bikes and some don't. Instead, we should be assigning every 100m dash runner this backpack jetpack developed by Arizona State University.
---
After flying a surveillance plane over the South China Sea last February, the Philippine government saw how China was constructing islands in order to bolster its claim to the territory. (See above.) It even suspected that China might plan to build a military air strip to protect them. Looks like they were right.
---
America's isn't the only military to rely on heavy-lift transport vessels, the unusual class of utility ship that helped ferry the crippled USS Cole home for repairs. Russia has just released a series of photos documenting the slow return trip to the Zvezdochka shipyard for a pair of its Akula II-class submarines, the Bratsk and the Samara.
---
Remember all those amazing things graphene can supposedly do? Well, the wonder material is starting to do them. A team of researchers from the University of Maryland recently developed a graphene-based sensor that lets people see through walls. Obviously, they want to make goggles with it.
---
A preliminary report by the Dutch Safety Board into what caused the devastating crash of Malaysia Airlines flight MH17 has confirmed what many already feared. The report explains that the plane was downed by "a large number of high-energy objects that penetrated the aircraft from outside", causing it to explode in mid-air. All 298 passengers and crew aboard the flight were tragically killed.
---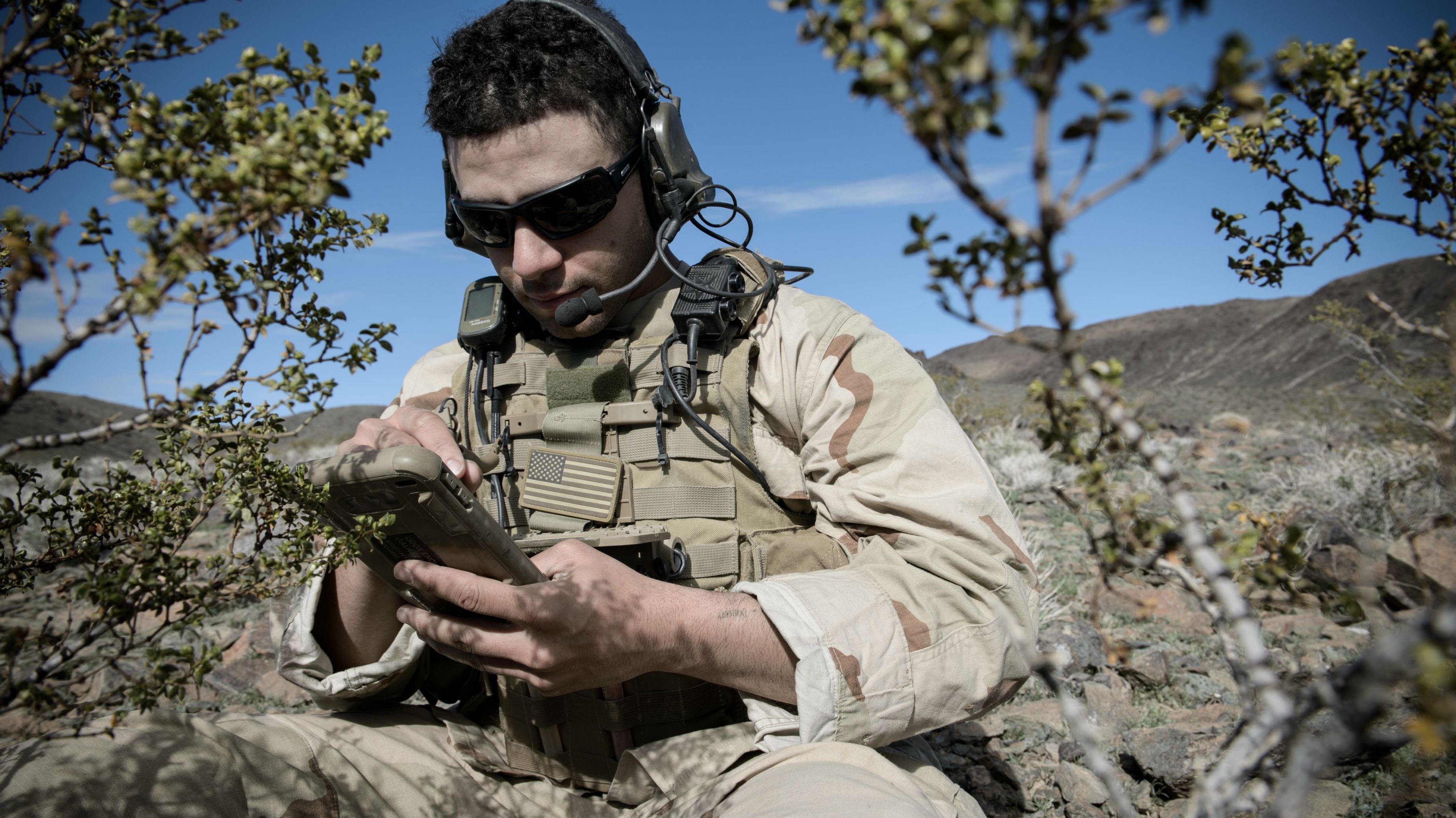 The average pedestrian walks around with more sophisticated navigation and communication technology in his pocket than soldiers have on the battlefield. That's why the military is working hard on developing a battle-ready smartphone that would bring our troops up to speed. According to the soldiers who've tested the Pentagon's prototypes, the tech can't come soon enough.
---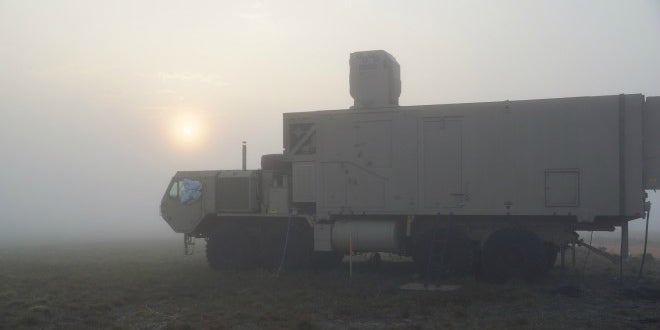 The problem with the current iterations of combat laser prototypes is they can easily be foiled by suspended condensation, smoke, fog and other obscurants that deflect and diffract the beam as its en-route to its target. The HEL MD, however, proved earlier this year that the solution is simple: Just increase the power of the laser enough to burn through everything — including incoming mortar rounds.
---
The ruthless killers of ISIS are wreaking havoc in the Middle East, aided in no small part by US military weaponry the group has hijacked from the Iraqi army. But according to one Harvard law professor, there's an easy fix to our own weapons being used against us: kill switches.
---