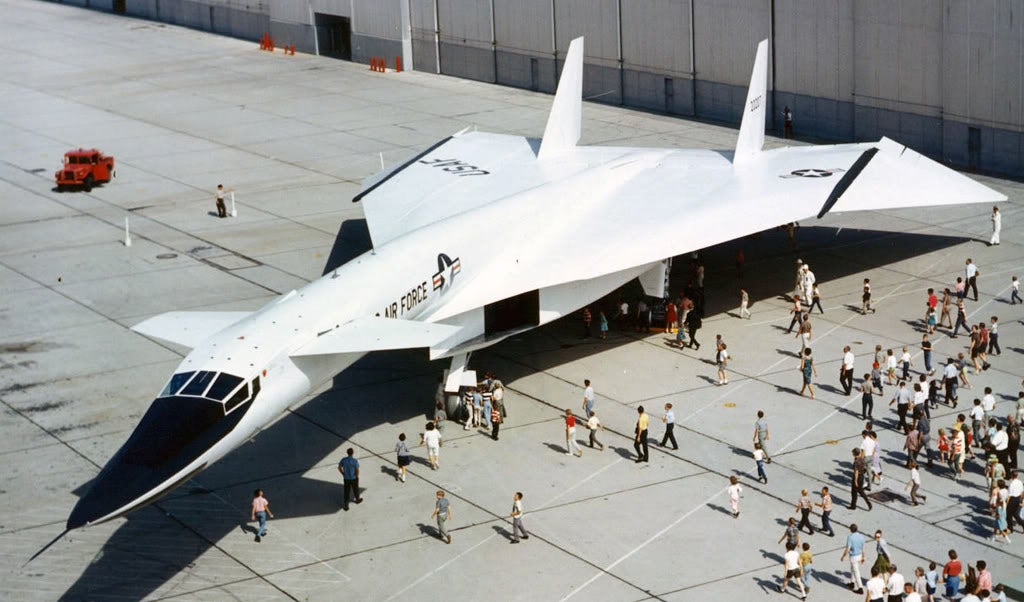 ---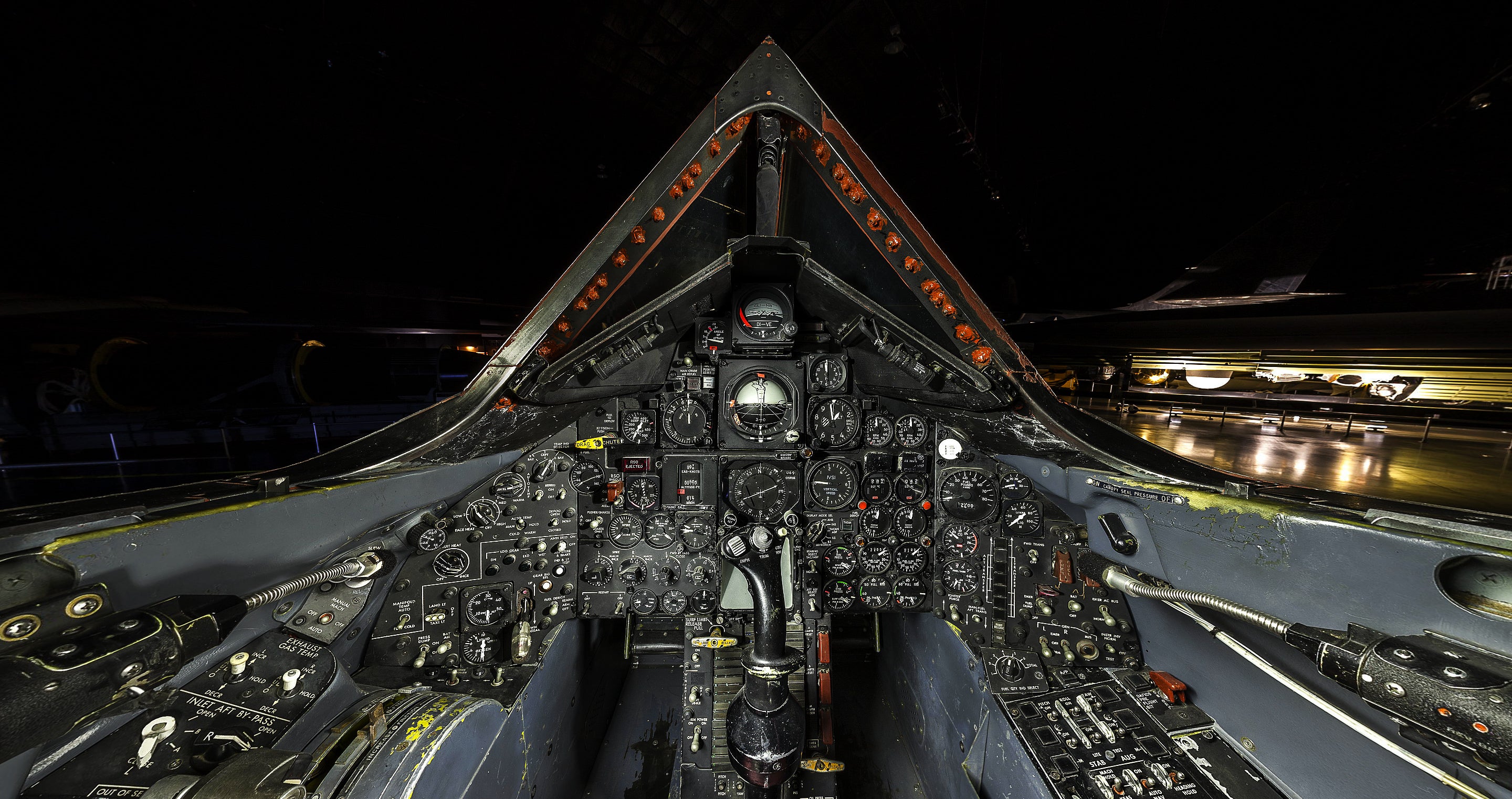 ---
Photo: I'm completely nerd-gasming out over this image of old jet fighters flying over the pyramids of Giza during operation Bright Star in 1983. If I'm not mistaken, I see from left to right, top to bottom: F-4 Phantom, Mirage (III?), MiG-19, F-16 Fighting Falcon, F-14 Tomcat, A-6 Intruder, MiG-21, and A-7 Corsair.
---
Video: After spending my entire week wrestling with the Kafka double-whammy of healthcare and taxes, I feel like I'm about to drown in paperwork. But no matter how bad the from-filling gets, The Pentagon Wars is living (and hilarious) proof that things can always get worse.
---
If you're an aviation enthusiast, there's a lot of fun stuff to be found in Boeing's online store. But none are as unique — and some would say even historic — as this authentic de-commissioned ejector seat from an McDonnell F-4 Phantom II fighter jet, one of the US military's workhorses of the Vietnam War.
---
---
The primary technology that a military aircraft uses to lock and track an enemy aircraft is its onboard radar. Aircraft radars typically have two modes: search and track. In search mode, the radar sweeps a radio beam across the sky in a zig-zag pattern. When the radio beam is reflected by a target aircraft, an indication is shown on the radar display. In search mode, no single aircraft is being tracked, but the pilot can usually tell generally what a particular radar return is doing because with each successive sweep, the radar return moves slightly.
---