Video: The US Navy will publicly show their formidable railgun at the Naval Future Force Science and Technology Expo in Washington DC on 4 February. The electromagnetic cannon launches solid projectiles over 100 nautical miles at more than six times the speed of sound. You can see it in action above.
---
Drones are expensive. Aircraft like General Atomics's MQ-1 Predator or MQ-9 Reaper cost millions of dollars piece, while the cost of maintaining the fleet stretches into the high tens of billions dollars over their lifespans. The Pentagon's internal watchdog is aware of this, and recently lambasted the Air Force for not justifying the purchase of 46 Reapers — potentially wasting $US8.8 billion of taxpayers' money.
---
Last year, Australia dramatically boosted its order of the still-in-development, problem-prone F-35 stealth fighter. Now a new report says the jet's 25mm cannon won't be operational until 2019 at the earliest. Even more laughable is that it probably doesn't even need the gun to begin with.
---
---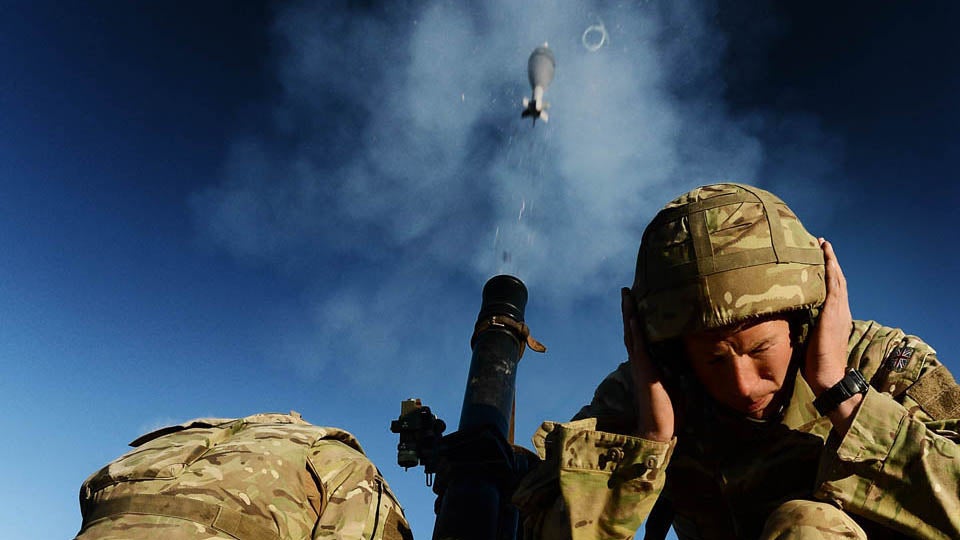 An estimated 174,000 civilians have died in the Iraq and Afghanistan wars. Who knows how many of these casualties could have been prevented if the United States and its allies were using deadly weapons, especially in dense urban areas. So it's great news that the Pentagon has developed a non-lethal mortar round.
---
The ocean is an inhospitable place for soft, land-based human bodies. It's dark, oxygenless, and, perhaps most intractable of all, really cold. At the pressure of certain depths, neoprene suits will compress and lose their insulating power. The air in tanks also gets cold, so divers become chillier with each breath. But in the '60s the US Navy thought it had an ingenious solution to it all: nuclear power.
---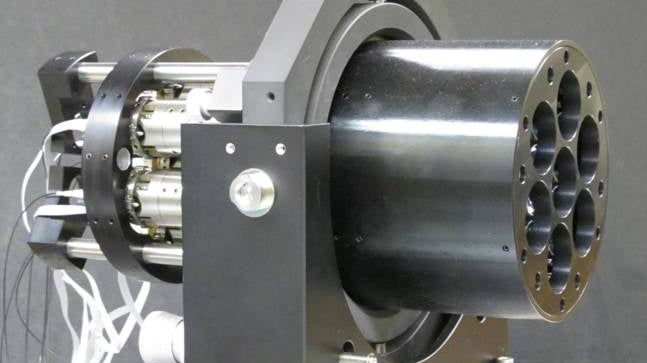 DARPA is going gaga over the pew-pew. The department just awarded a Northrop Grumman a $US20.2 million contract to begin the second phase of its Excalibur Program — one which aims to give the same kind of missile-frying laser cannon that's currently patrolling the Persian Gulf to America's Air Force.
---

Martin Vargic made a very interesting chart that shows what the world's largest army was throughout history, from 2500 BC until now. He split up the world into "west" and "east" to show which countries or dynasties or empires were dominating different parts of the world.
---