Here's a really neat photo that shows a US Marines CH-53E helicopter during a training exercise at night that makes it look like the blades of the military chopper have been replaced with star-powered flight. It's like a helicopter of the cosmos that has the ability to create portals into another universe.
---
Briefly: Here's a really cool photo of guided-missile destroyer USS Ross ripping through the Mediterranean while under high wind conditions. To me, it looks like the warship has activated a force field around it and is impenetrable to everything. In reality, however, the destroyer is drenched.
---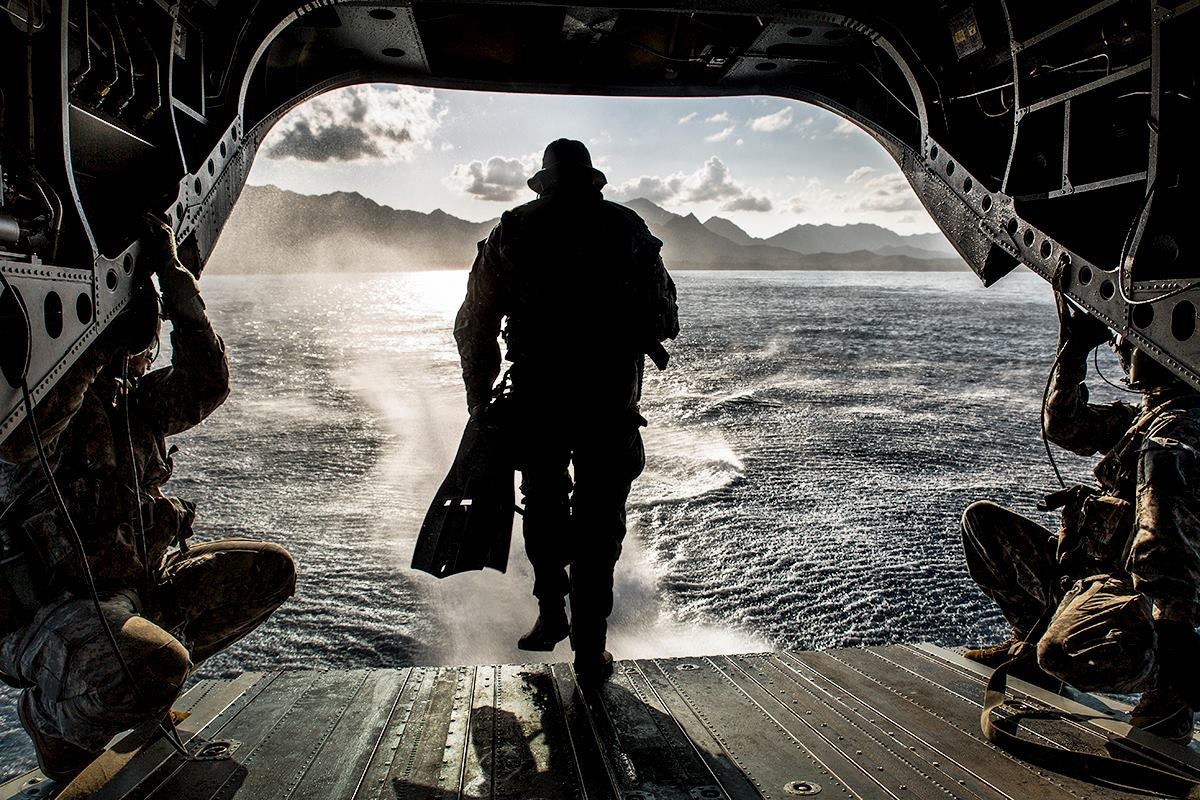 ---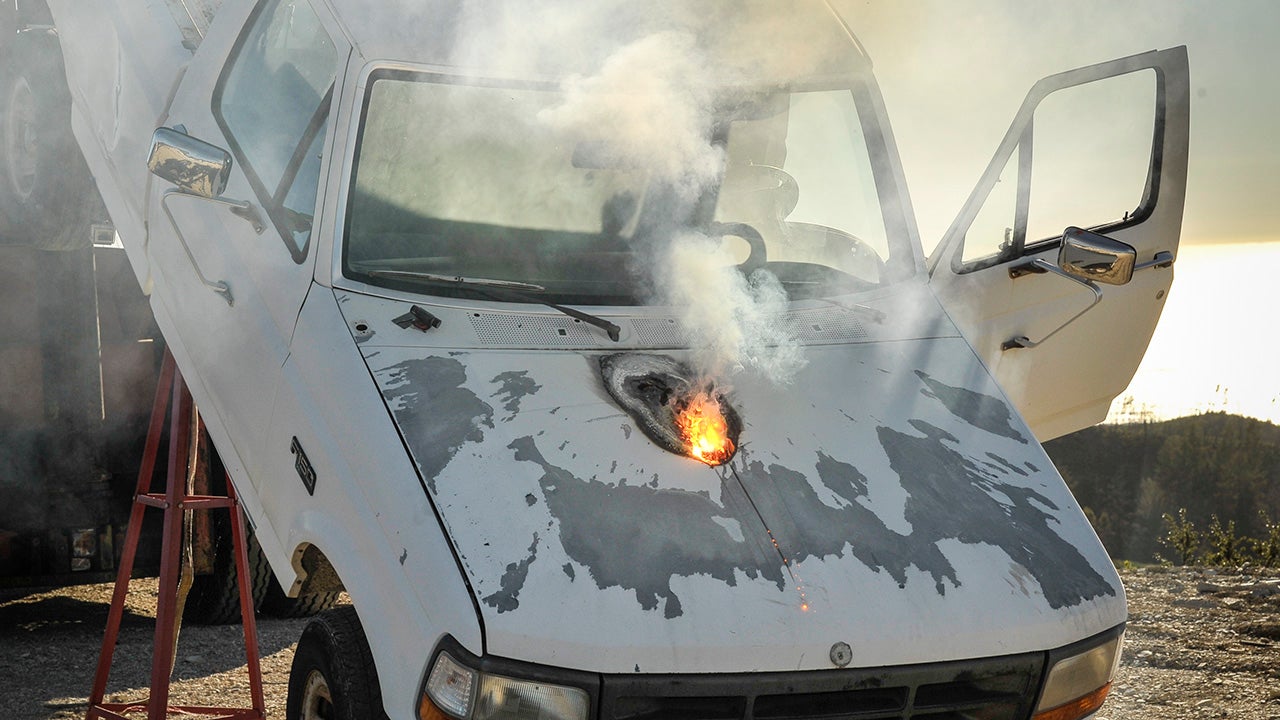 Briefly: Lockheed Martin recently tested its new Advanced Test High Energy Asset (ATHENA) laser — not to be confused with the Navy's laser — on the Ford F-150 pictured above. The weapons system hit the truck's running engine from a mile away. The engine doesn't run any more.
---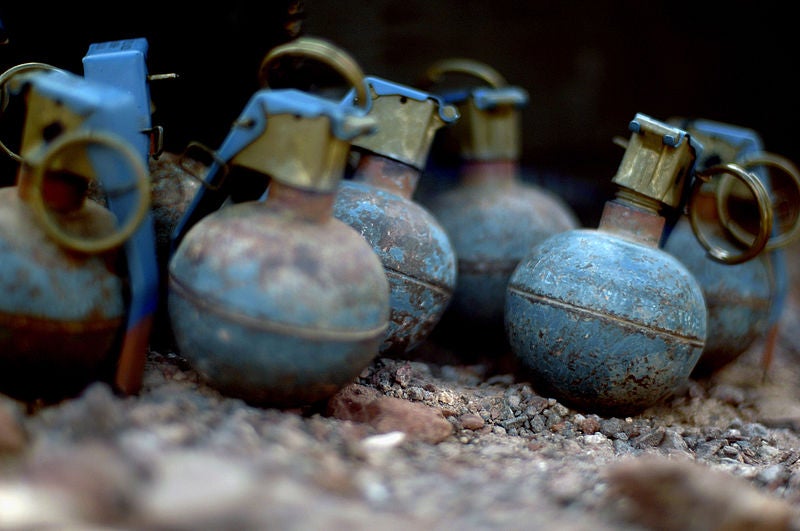 ---
The Lane Cove West Business Park on Sydney's north shore is a sleepy little place, but inside one of its buildings, behind these doors, something very high-tech is being created. Rockwell Collins Australia, a subsidiary of its American parent, is hard at work building an integral part of the world-class sensor suite that goes into the F-35 Joint Strike Fighter.
---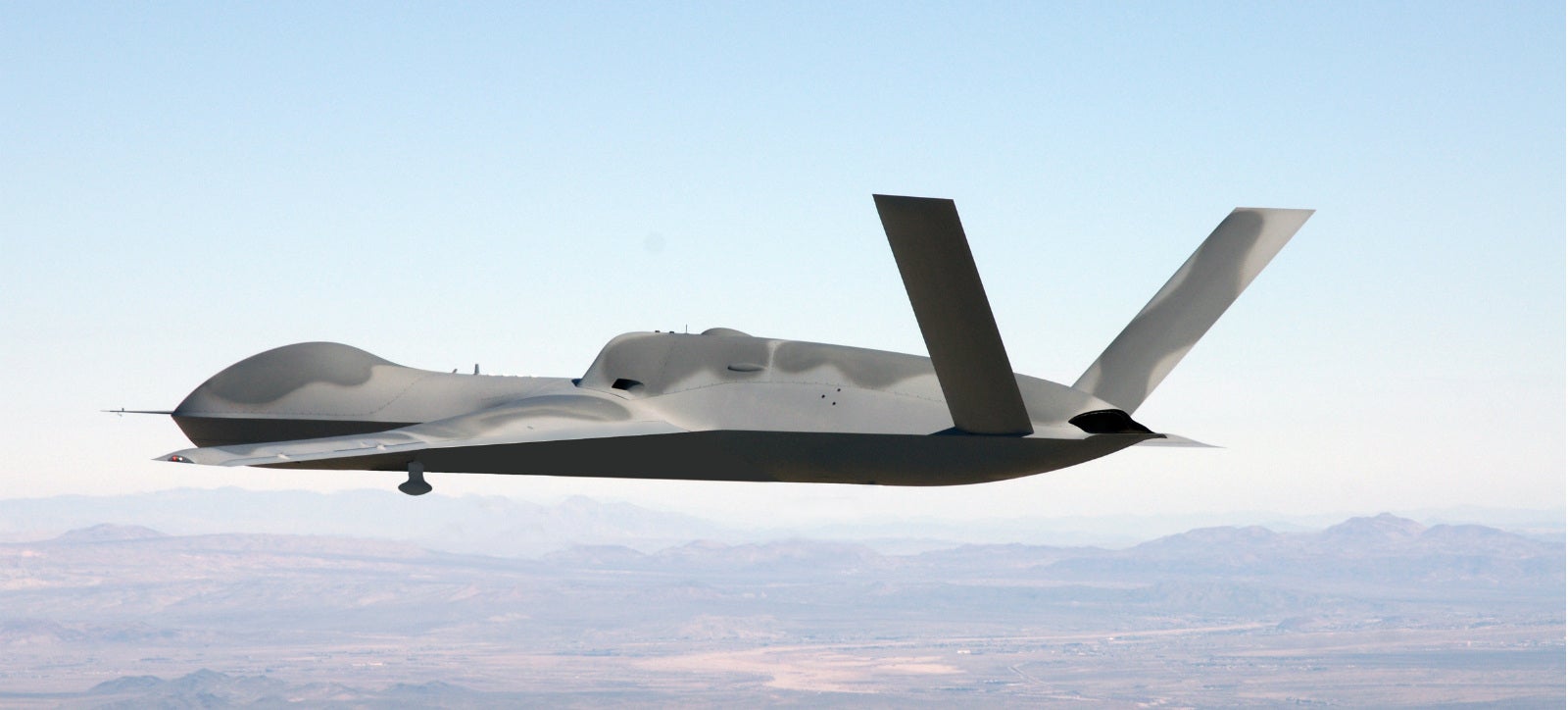 ---
---