Loading page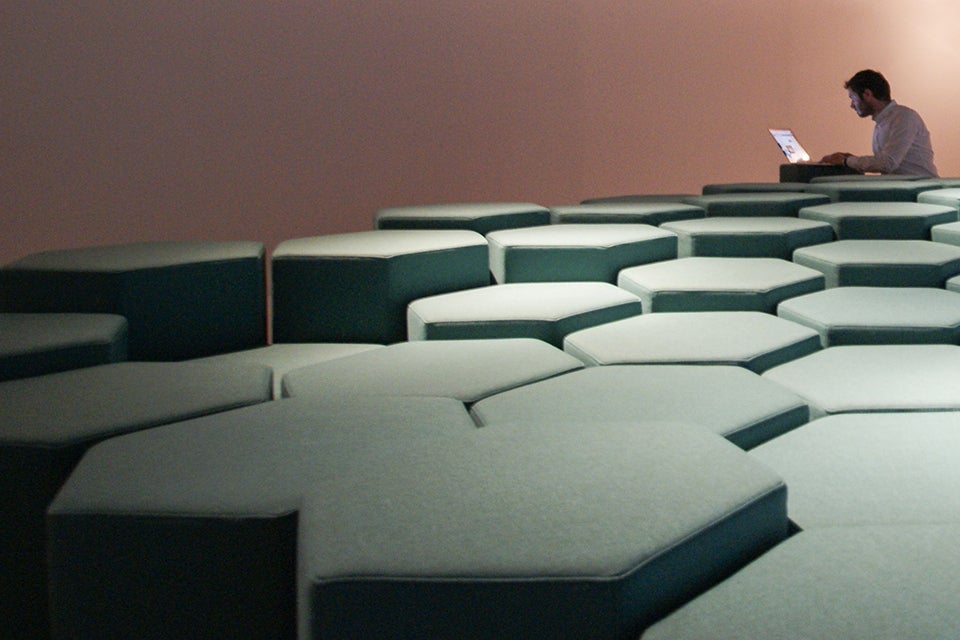 Sometimes you want to sit up. Sometimes you want to lie down. Sometimes you need a place to put your computer, or perhaps a drink. A single piece of furniture rarely fulfils all these desires. This shapeshifting sofa can reconfigure itself into a seat, a couch, a bed or even an end table, all with a few flicks of your iPad.
---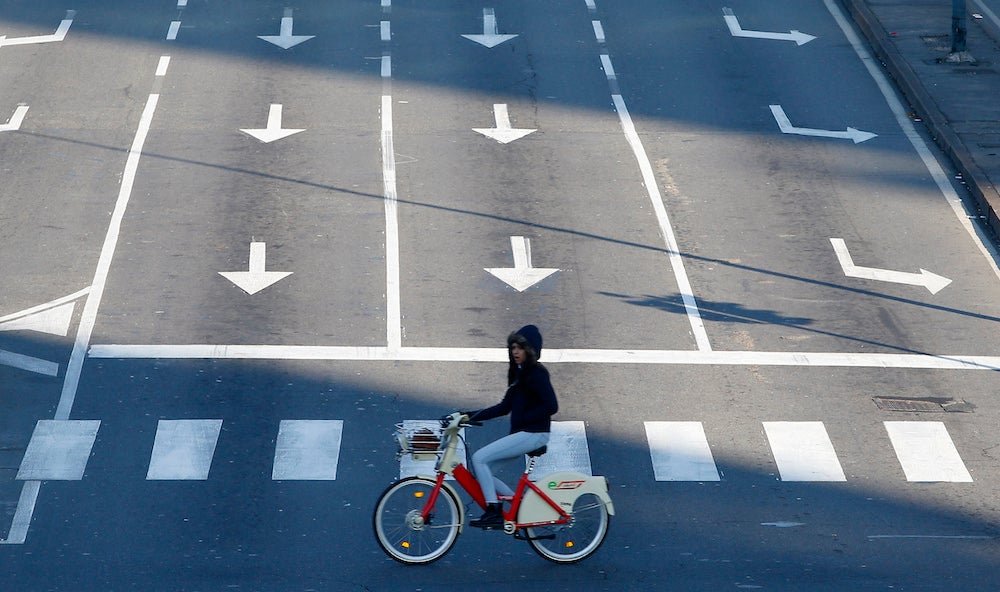 Beijing and Delhi are both planning major initiatives to kick cars off their streets, at least part of the time. Now even cities that aren't famous for their pollution are taking drastic measures to clean up their air. Today, Milan's streets are filled with bikes and pedestrians as part of three-day car ban.
---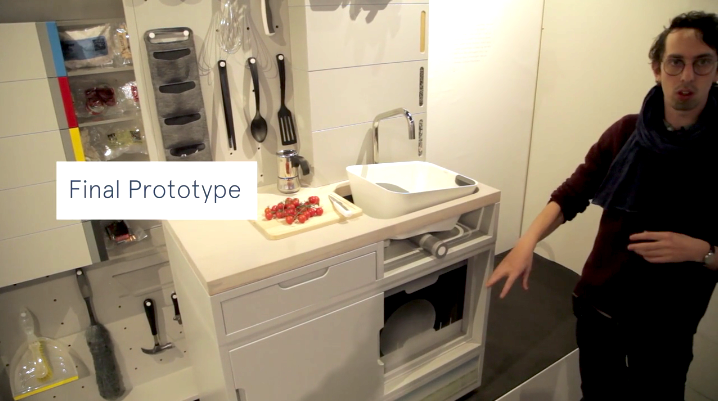 ---
Marble isn't the first material you think of when it comes to home appliances. But the Milan-based design house Clique, which presented its collection at its hometown's design week last month, has turned the staid material into something surprisingly pleasant. Take the Cimmy ultrasonic humidifier — it uses opposing marble hues to give its steam the aesthetic of clouds.
---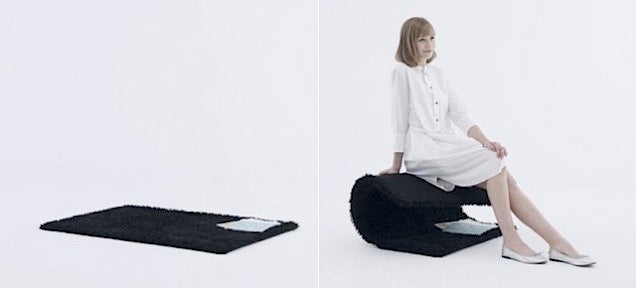 Every April around this time, Milan welcomes creative types from all across the globe for the Salone Internazionale del Mobile — pretty much the wildest week in the design world. Although the past few years have seen efforts to curb the rampant bacchanal of new production for new production's sake, there's still a hell of a lot to take in.
---
Briefly: Tokujin Yoshioka's aptly named Agravic table sticks a marble slab between two perfectly placed prisms that balance the weight with crazy-precise accuracy. The Japanese designer calls it the "table of the universe" thanks to its apparent ability to eff around with gravity.
---
Salone del Mobile limped to a close last week, with lots of shade being thrown at exhibitors by big-name critics who say it's "changed". Yep, the glitziest, most-hyped design week of the year — informally nicknamed Salone del Marketing — has definitely changed. Chalk it up to the protracted recession most of Europe is slogging through: $160,000 tables just don't interest people (even rich people!) like they used to.
---
For every positive, there's a negative. For every orange, there's an apple. For every Starsky, a Hutch. That's why someone made these ying and yang bunk beds. I like it. My back, however, won't be too happy. [Born Rich]
---
Loading page