It's tempting to think of Microsoft as some ageing dinosaur. But it's wrong. Change has been building for almost a year now. Yes Windows 8 was a mess, and the Xbox One's early days were embarrassing, but Microsoft's been sharpening its game with impressive deftness and speed. And now it is once again, hands down, the most exciting company in tech.
---
Back in December, a consortium of tech companies adopted a new standard meant to usher in a more secure future without the hassle of passwords. On Friday, Microsoft announced that Windows 10 will incorporate those specifications, enabling exciting new biometric security features. Good job, Microsoft!
---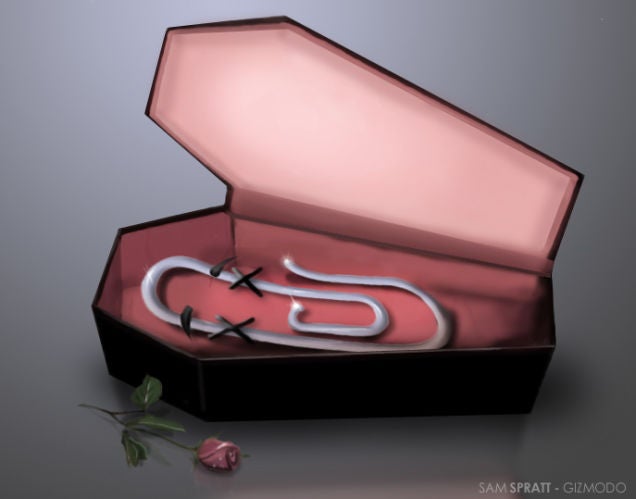 Clippy was an idea ahead of its time — just horribly executed. The overly friendly paper clip has since become an endless joke that even Microsoft rips on every once in a while. But as Cortana's conquest across Windows 10 and the new Spartan browser continues, it seems the popular voice assistant will also be coming to Office.
---
Earlier today, Raspberry Pi announced a new, powerful version of its Pi 2 Model B+ that still costs $US35. Now, Microsoft has also announced that a free version of Windows 10 will be available for Raspberry Pi devices.
---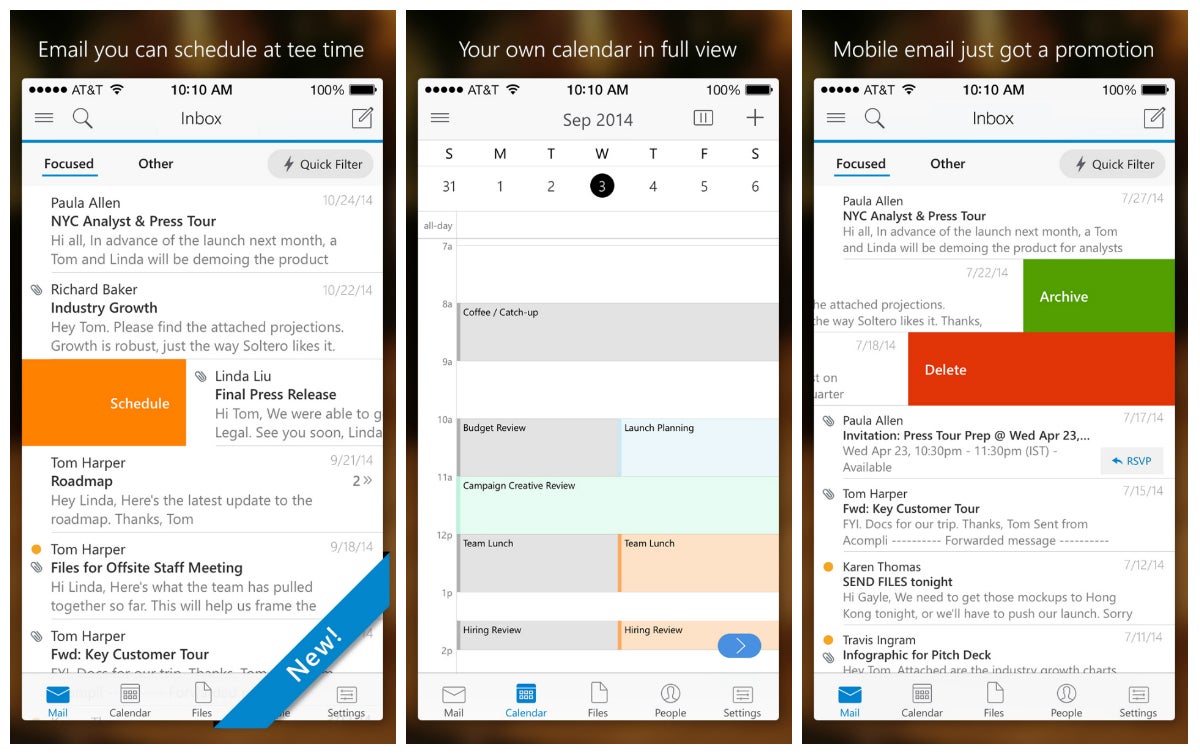 ---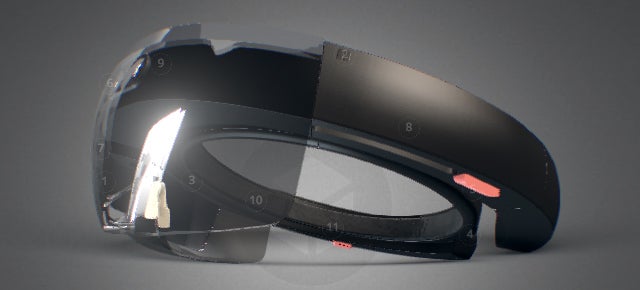 ---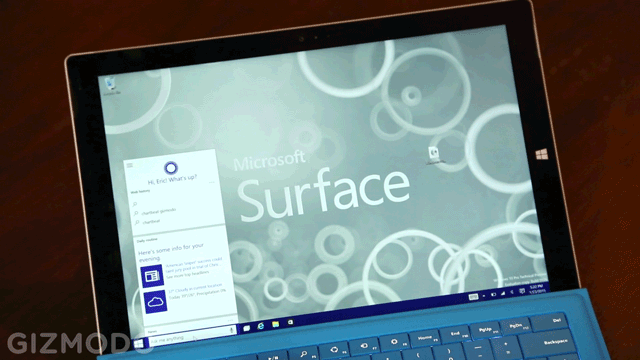 Microsoft put out the first Windows 10 preview right after its first big announcement. But now — following all of Wednesday's chaos — there's a new one. Here are some of its most notable features in GIF form.
---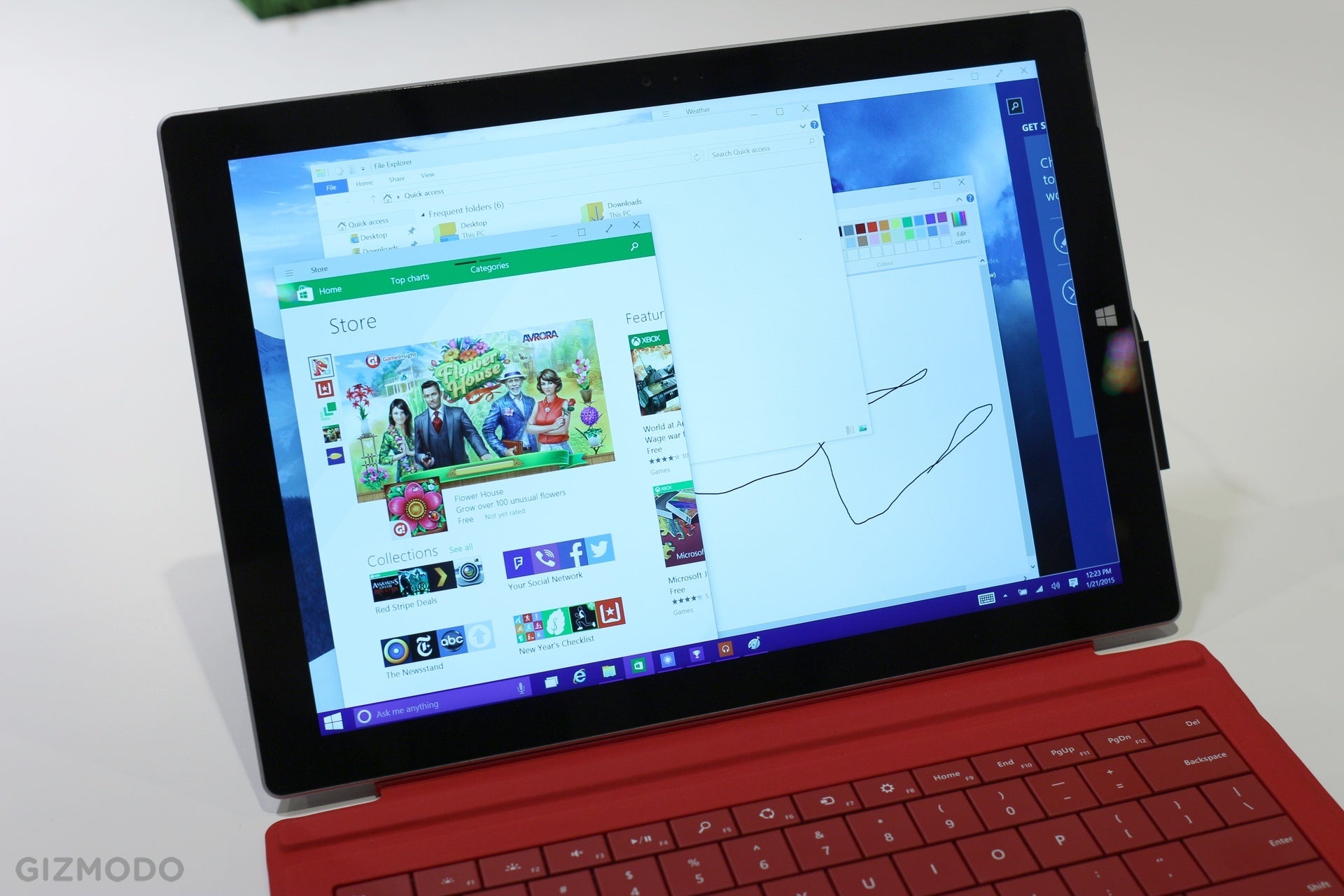 Here is a tablet. A Surface Pro 3, to be exact. I've never really wanted a Surface Pro 3, but Windows 10 is making me reconsider. Let me show you why.
---
---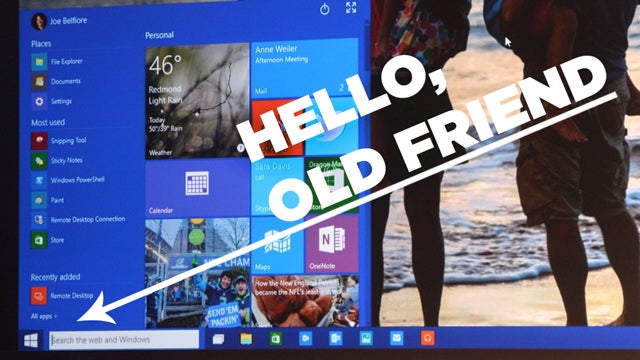 ---