I use a 15-inch MacBook Pro and one of several Android phones laying around the Gizmodo office, and sharing content between those two ecosystems is a bunch of garbage. Third-party apps like the fantastic Pushbullet app every phone should have help, but Microsoft thinks it has a better solution for the Windows crowd with OneClip.
---
Microsoft Outlook has the distinction of being one of the world's most widely-used email and calendaring systems — and the one that arouses the most profound indifference in its users. So we found the only person in our office who is non-ironically excited about the updates to Outlook that Microsoft announced this week.
---
There's been a lot of confusion about Windows 10 recently: first Microsoft said it would be a free upgrade. Then, it suggested even pirates could upgrade to genuine versions of Windows. That's not actually true.
---
It's a robot nerd lovefest at RoboUniverse 2015, and it's great to be surrounded by other folks decidedly pro-robot. But some naysayers are less keen on sharing space with soulless gizmos. Know this: Misconceptions about robotic companions are aplenty.
---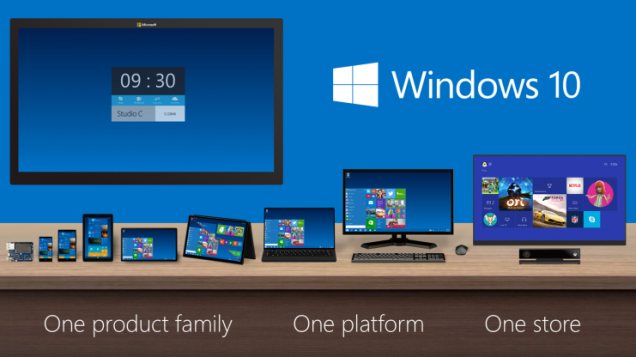 Microsoft announced Windows 10 as one big, free operating system that ran on everything: tablets, phones, PCs, televisions, game consoles and more. The fine print betrayed that marketing line though: it would only be a free upgrade for non-enterprise customers, which meant there would still be Home, Pro and Enterprise versions of Windows 10. Now it's official.
---
Remember when Gizmodo's Annalee Newitz declared this the Infrastructure Age? Well, here's more proof: Microsoft is investing in its own undersea internet cables.
---
It's almost time. Those amazing three nights of unparalleled television excellence that is Eurovison, happening on 22-24 May from Vienna, Austria and broadcast on SBS. This year is the first that Australians can properly take part by voting for their favourite performances, and there's an official app from Microsoft that'll help you get up to speed.
---
It was inevitable Microsoft would have to wipe the slate clean when it came to building a replacement for Internet Explorer. While IE 11 is a far cry from the creaky ship that was 6, there's just too much cruft to work with. Hence the creation of IE's replacement, "Spartan", or Microsoft Edge as it's now called. So, what's Redmond getting rid of? All the bad stuff.
---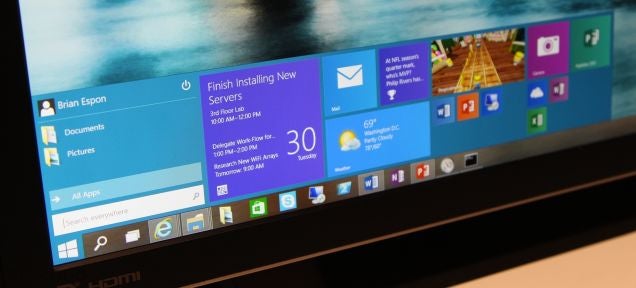 ---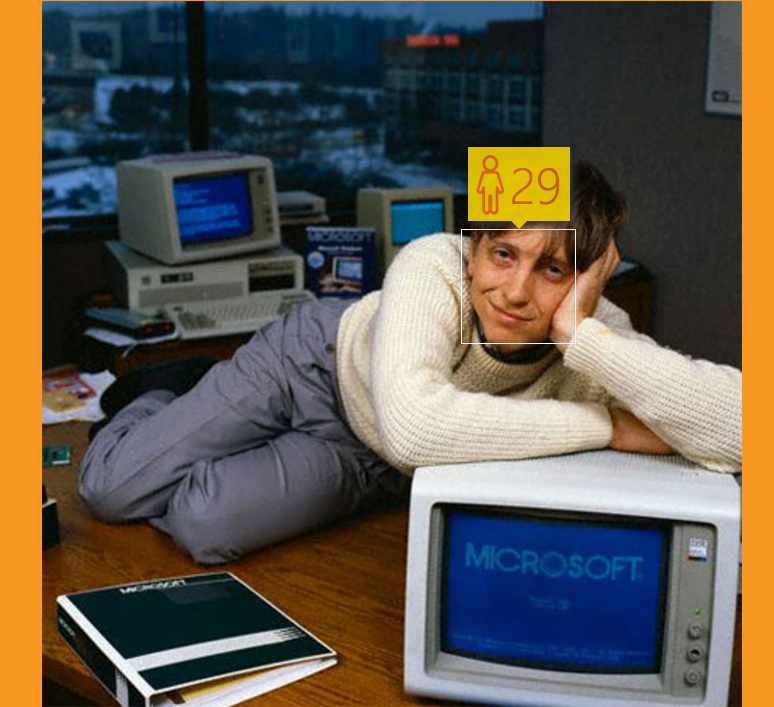 Microsoft's How-Old.net site has quickly become an internet sensation after it was introduced last week at the company's annual Build Developer Conference. We tested the software with some famous faces and iconic portraits of the world, and the results are priceless.
---