---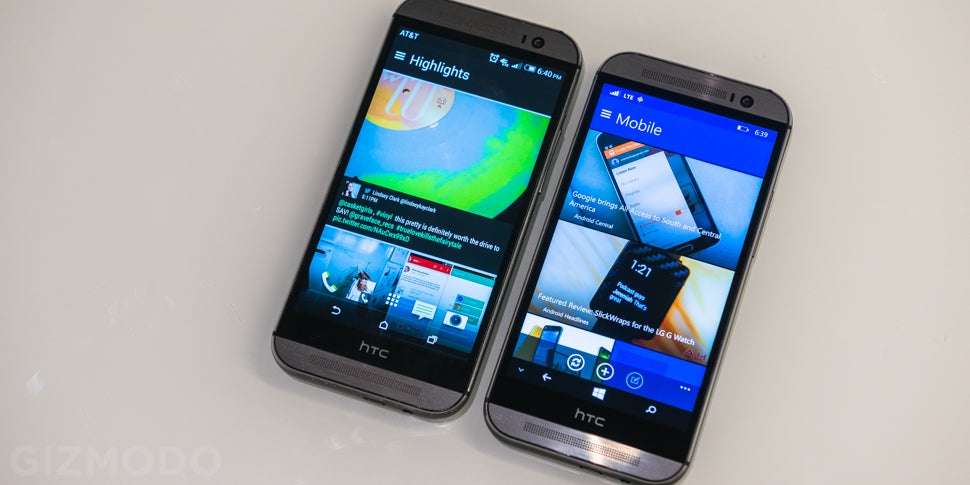 ---
Bad news, dudes and dudettes. It's getting increasingly straight-forward for deep-pocketed hackers to buy commercial-grade equipment so sophisticated that it can infect your computer with malware when you do something as innocuous as watching cat videos on YouTube. This is why it's time to encrypt your shit.
---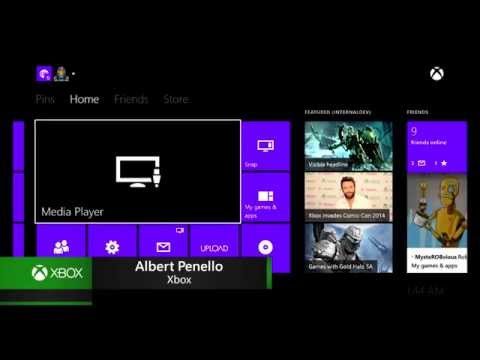 ---
Depth cameras aren't new technology, but shrinking them down to the size of a smartphone so that it can see in 3D the way a Kinect can remains a challenge. New work by researchers at Microsoft illustrates how any old smartphone could be used to sense 3D space.
---
Trying to keep first-person video steady involves skill and the right equipment, but a new Microsoft Research project aims to help the everyday adventurer create hyperlapse creations that won't induce unintentional nausea.
---