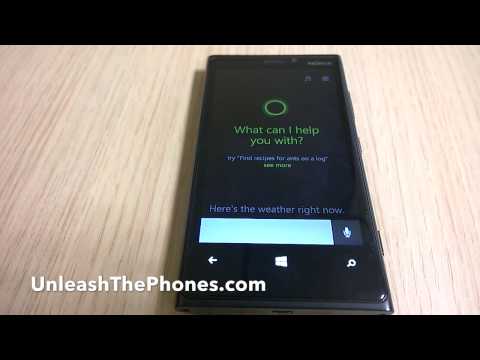 We've been hearing for some time about Microsoft's forthcoming Cortana assistant, set to arrive in Windows Phone 8.1. Here's a video that appears to show the new Siri-clone in action. And it looks pretty damn good.
---
---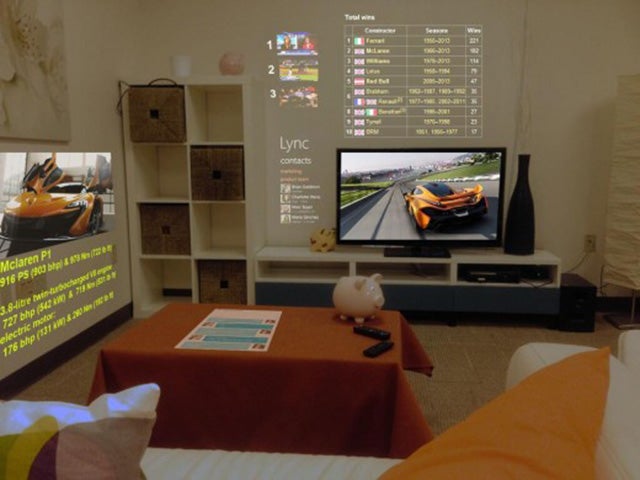 ---
It's terrifying how long video games have actually existed. Utterly terrifying. Even more terrifying (and hilarious) are the commercials used to sell video games. Just for fun I decided to trail back through history to unearth almost a commercial for almost every single home console ever released. From the Magnavox Odyssey to the PlayStation 4 and everything inbetween: this is the history of video games in commercial form. Enjoy!
---
If you can't make people buy your new OS, why not give it away for free? At least, that's what Microsoft is thinking of doing with Windows 8.1, according to rumours.
---
At Mobile World Congress in Barcelona, Microsoft made an announcement that should be music to the ears of thousands of frustrated Windows 8.1 users. In an upcoming update, it's bringing back the Power and Close buttons to apps within the Modern (nee Metro) interface, making them much easier to use without a touchscreen.
---
---
---
To have a productive workforce in a big company these days, your drones need to feel special, wanted and fancy. Unfortunately, Microsoft's employee ID cards make everyone look like boring office losers. One Microsoft employee decided it was time to jazz it up a bit, and came up with something beautiful.
---