---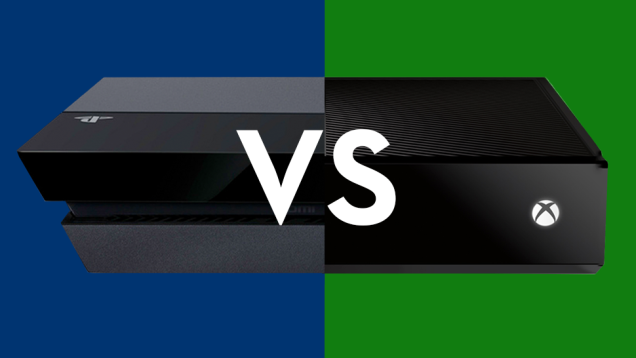 ---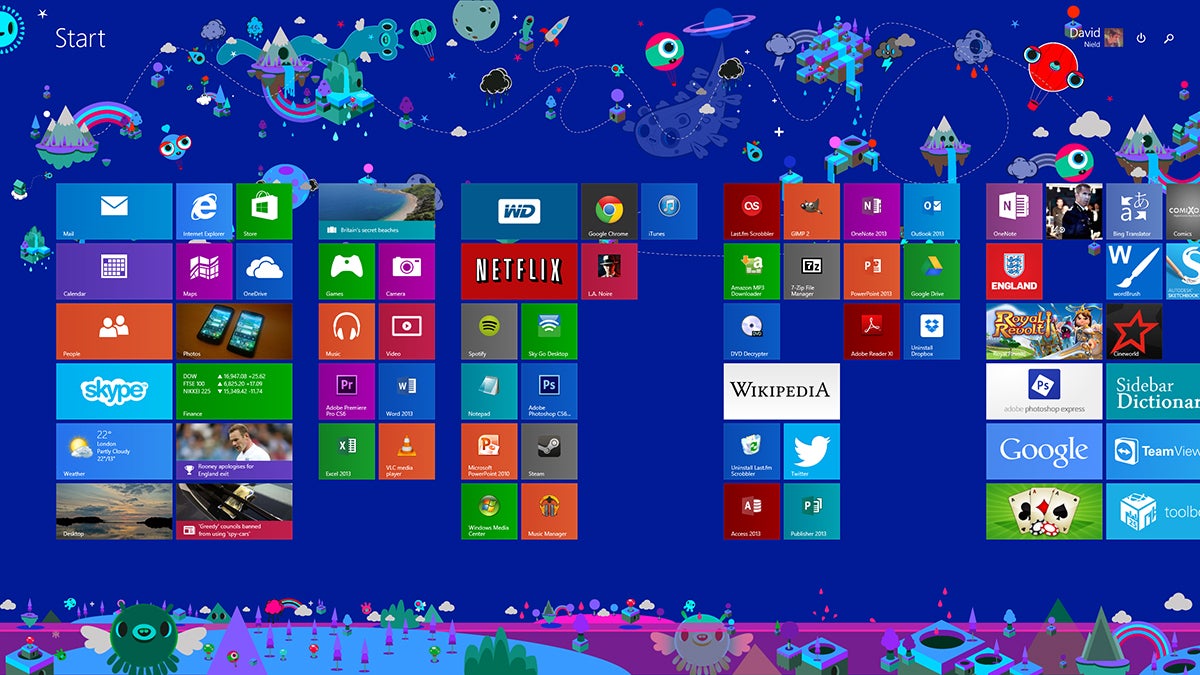 Microsoft has courted a fair amount of flack for its decision to stick a touchscreen-friendly interface on the front of its desktop operating system, despite some recent concessions (you can now boot straight to the desktop, for example, of which more below). Don't worry. You can actually use the software pretty well with a good old keyboard and mouse combination — it's just a question of knowing the right shortcuts.
---
---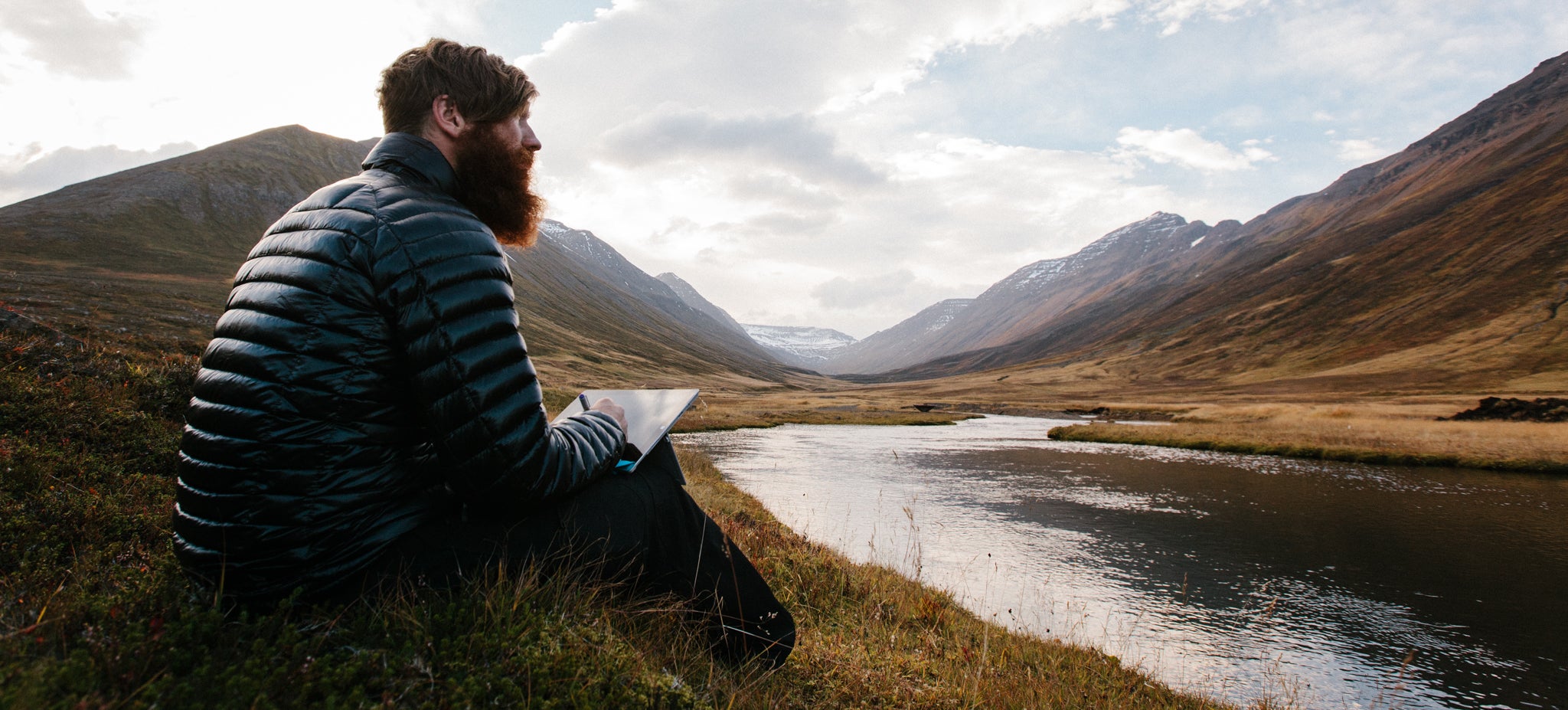 ---
My phone starts to wiggle its way across my desk as the vibration from the call coming in kicks over. It's Campbell Simpson, the other half of the Gizmodo brain trust on the other end. "Hey man. I'm downstairs in my Tesla Model S, want to come for a ride?" I scoop up my Surface and hit the road: can the push the limits of the future worker by turning a Model S into a mobile office?
---
---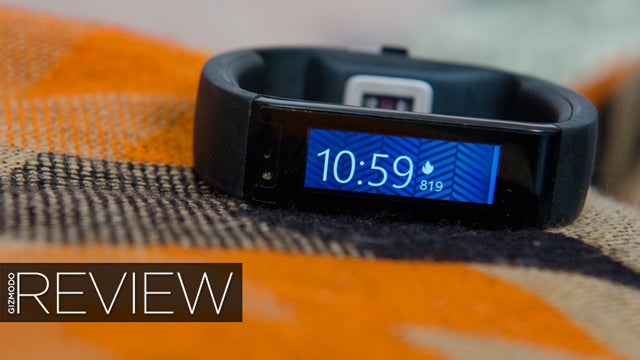 When I first strapped on the Microsoft Band a week ago, I felt like I'd been given new power over myself. The company's first wrist-borne activity tracker packs 10 sensors into a discreet package, and to my hopeful eyes the wristable's powerful specs added up to potential. I thought, this gadget might really get to know me, and inch me towards a better version of myself. Which is why it's disappointing that the Band doesn't meet that goal.
---
Skype for Web makes chatting face-to-face with your aunt easier by eliminating the need to download a pesky app. Skype's wonderfully easy to use provided you've already got it on the device you're using. Skype for Web makes it easier to get your chat on when Skype isn't already installed. All you've got to do is go to Skype.com and login.
---