Loading page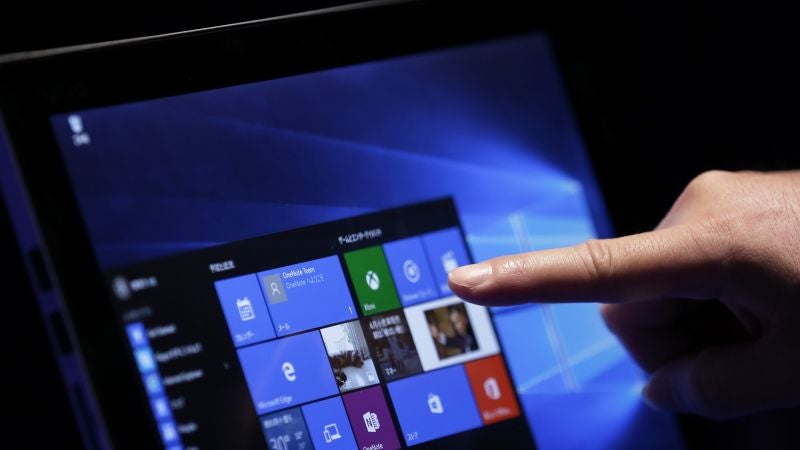 Last call for free software. Microsoft is raising the price of Windows 10 upgrades from $0 to $179 starting tomorrow, July 30. If you're one of the holdouts, it's time you wise up and download the damn thing.
---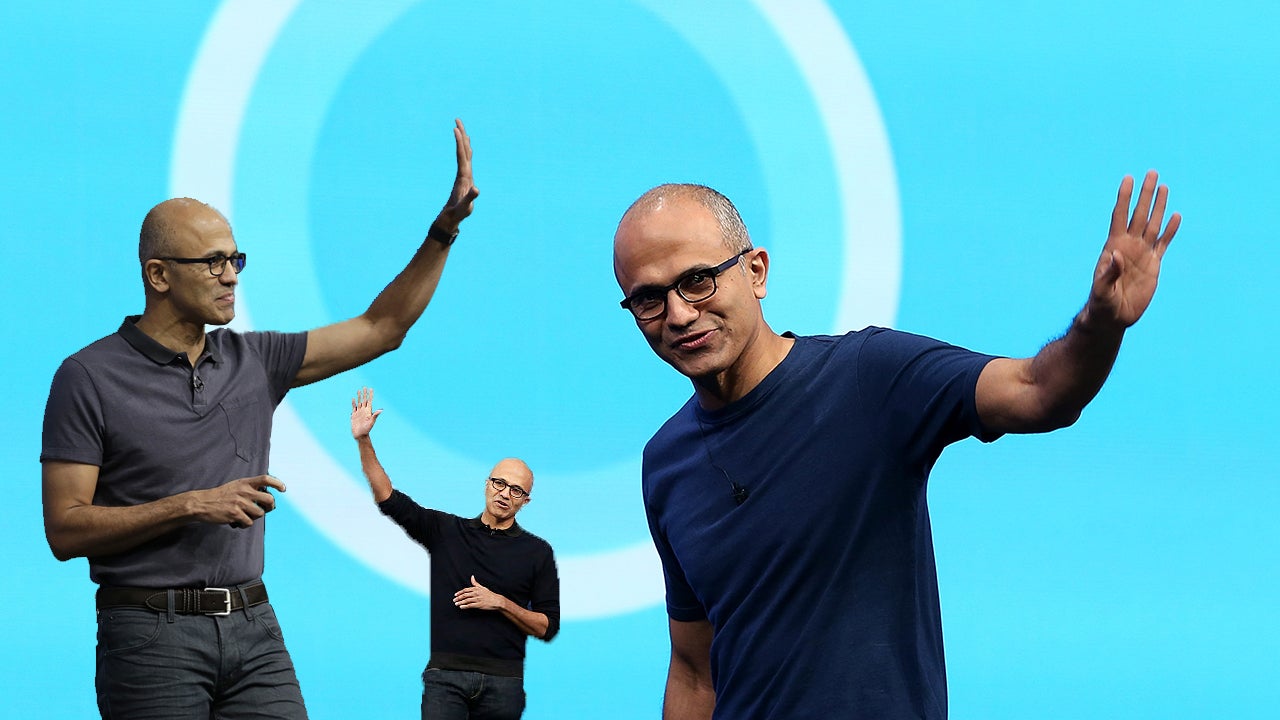 In 2015, Microsoft laid off 7800 people. This May, Microsoft announced that it would lay off another 1850 employees, mostly people who worked for Nokia, which Microsoft acquired in 2013.
---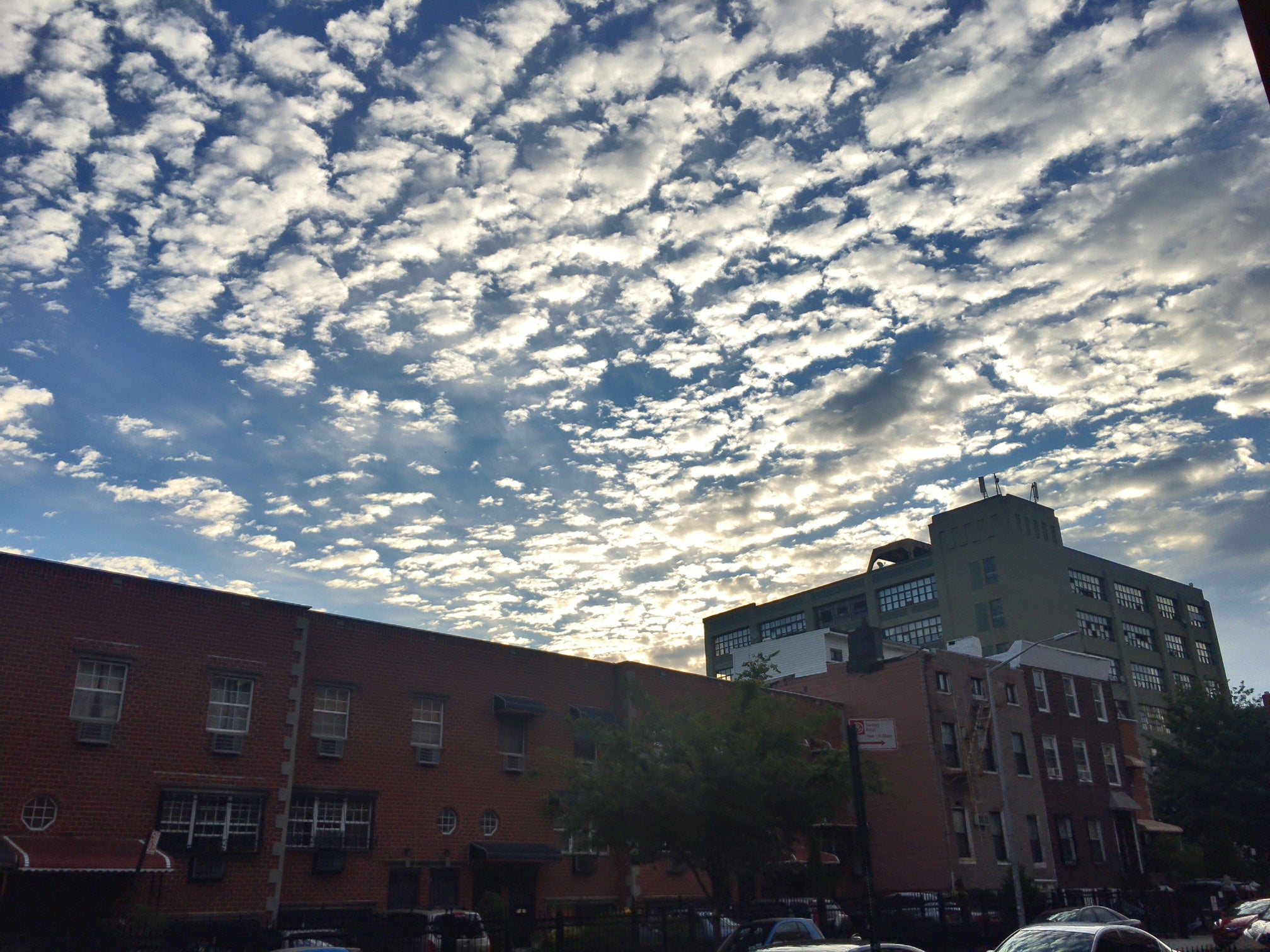 If you're willing to sit around poking at your phone settings, there are a million photo apps that will help you get professional-looking results. For the rest of us who are far too lazy to do this, Microsoft just made a slick new photo app that does all of the tinkering for you.
---
Are you one of the people that didn't buy an Xbox One on launch, because something better was eventually coming around the corner? Well, here it is. The new, slimmer, more visually impressive version of the Xbox One will launch in Australia within a couple of weeks, and will be initially available only with a massive 2TB hard drive.
---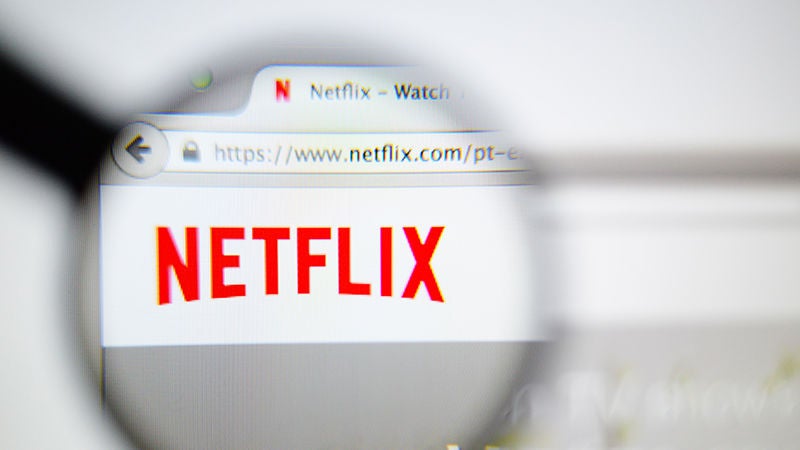 Microsoft this week said that its own browser was better than the all the rest when it comes to streaming Netflix shows. As it would.
---
Microsoft's concept of universal apps that run seamlessly across computers, tablets, and phones are a hallmark of the company's newest operating system. The problem is most people don't know which apps they should be using. With the Windows App Store growing all the time, there are plenty of ways to try out the new feature. Here are the best Windows 10 universal apps that are actually worth installing on your desktop.
---
Loading page