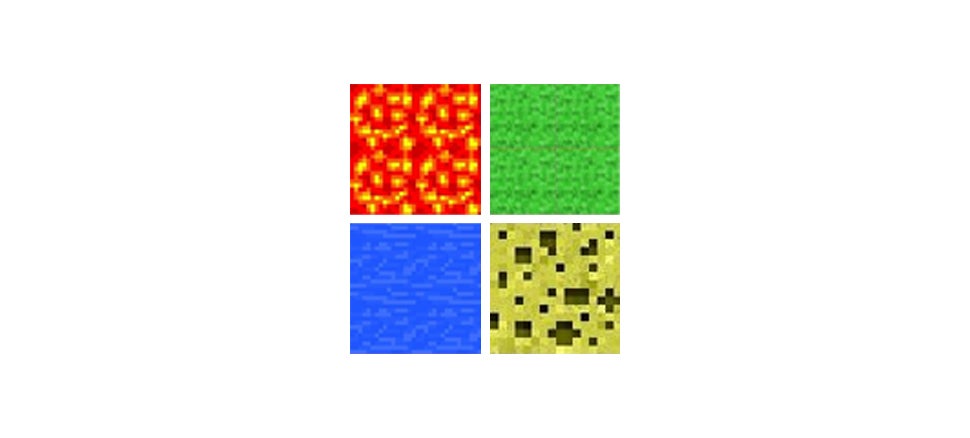 More than any other title in very recent history, Minecraft has permanently changed gaming. Motion control? 1080p at 60 frames per second? They have got nothing on an infinite world full of vaguely 8-bit-looking blocks. With its purchase of Minecraft and the studio behind it, Microsoft isn't just buying a game; it's buying the heart of a generation.
---
Microsoft's $US2.5 billion deal to buy Mojang, the company that makes Minecraft, is still just a few minutes old. Lots of debris to sort through! But there's one glimmer of hope for anxious Minecraft fans. The deal could finally pave the way to putting Minecraft where it truly belongs: On the Oculus Rift.
---
Cortana is coming to Windows 9, according to these screenshots coming to us by way of German blog WinFuture, which show her off in a very experimental form. Not much of a surprise, but they seem to confirm what we're already expecting — that the digital assistant will find a home on the PC, too.
---
The rumours are true, Microsoft is snapping up the block-based blockbuster Minecraft and the studio behind it. But don't freak out; Microsoft promises that Minecraft will continue to be available on all the platforms it's already on, including PC, Android, iOS, and yes, Playstation.
---
Streaming games over the internet has yet to massively take off, especially here in Australia where such a service would unusable without local servers. If reports are to believed, that hasn't stopped Microsoft from plugging away at its own browser-based technology, which would allow users to play Xbox games on their PC (or other browser-equipped device). Say what?
---
This week we brought you the news that Microsoft is reportedly looking to purchase Mojang, the Swedish developer behind the wildly successful game Minecraft. Now, Reuters says Microsoft will announce the $US2.5 billion deal on Monday.
---

---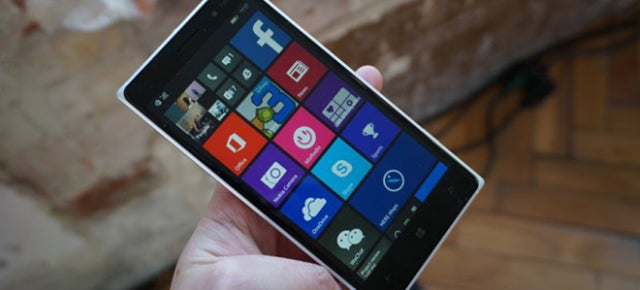 ---