Loading page
Every Thursday we team up OzBargain power poster tightarse to run through some of the best deals that have caught his attention. This week: Up to 95% off at Booktopia, 10% off all products at the Microsoft store, 15% off sitewide at Nike — and more!
---
Image: Alex Cranz/Gizmodo The first thing you notice about Microsoft's new Surface Studio is the screen. The 71cm 3:2 display is gigantic and beautiful. It's so bright, vivid, and engaging that I feel like I could dive in and go swimming in it.
---
Microsoft showed off its new Surface Studio all-in-one today. More than just an iMac rip-off, the Surface Studio is focused squarely at artists and creative professionals.
---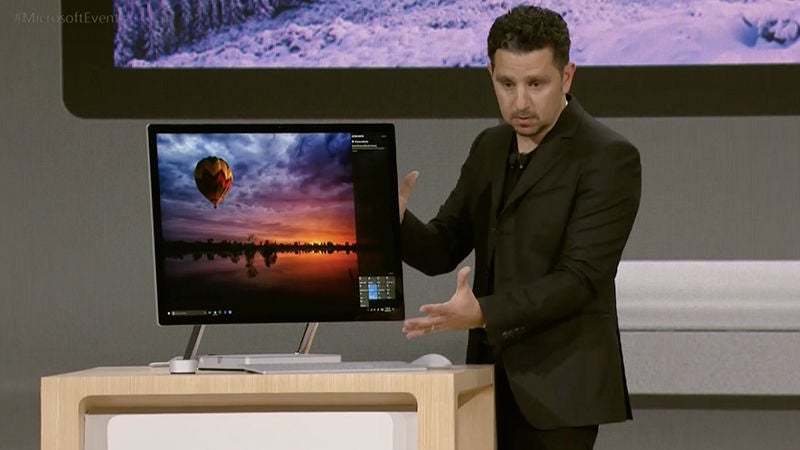 Microsoft just wrapped up its October event, and as we expected, it wasn't wall-to-wall hardware announcements like last year. Nothing from Lumia land. Radio silence on the Band front.
---
Microsoft blew our minds last year when it announced the Surface Book — and its crazy detachable display. This year, the company's refreshing the product, and claims it has stuffed two times as much processing power and 30 per cent more battery life in the exact same design.
---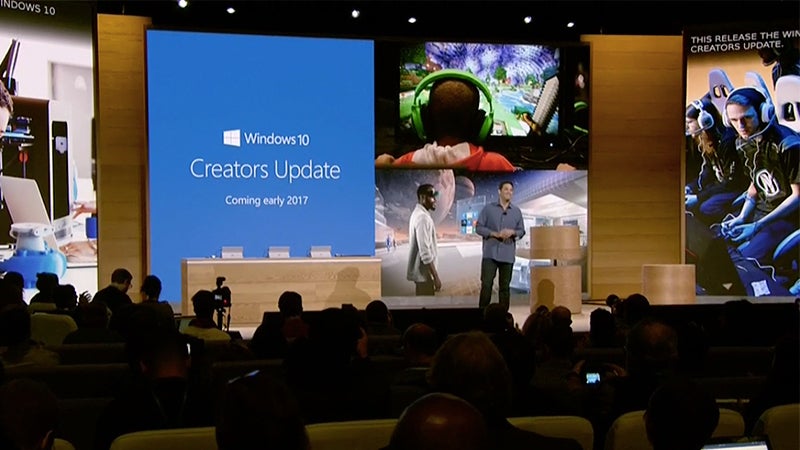 ---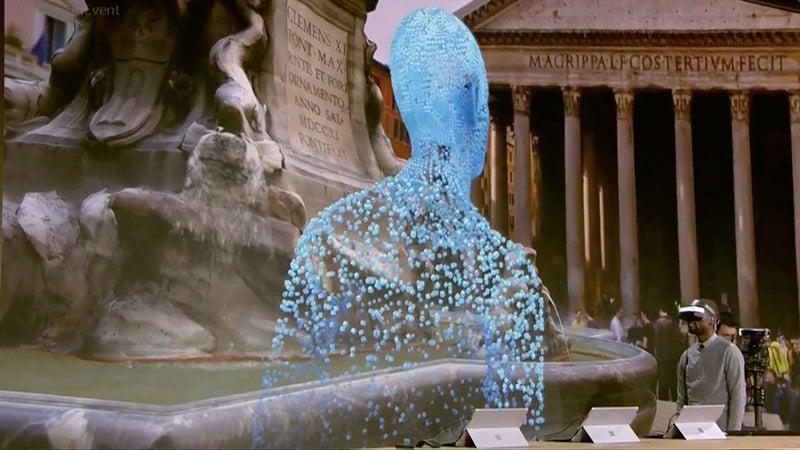 ---
---
Microsoft just announced a brand new all-in-one PC called the Surface Studio. This isn't some under-powered plasticky do-your-kids'-homework desktop PC, though: it's a 28-inch Core i7-powered behemoth with a ridiculously high-resolution screen and a massive amount of computing and graphics power. It's meant for hardcore creative types, but that doesn't mean we can't lust over it as well.
---
Loading page