Loading page
If you have a new (and probably quite expensive) 4K HDR TV, then 4K video is amazing — it looks incredible. But to watch a 4K Blu-ray, you need a 4K Blu-ray player, which can set you back quite a few hundred dollars more than regular Blu-ray. If you do want to make that investment, though, the cheapest 4K Blu-ray player actually does a lot more than just play movies. You can buy a 4K-toting Xbox One S for as little as $399, a full $200 cheaper than the least expensive Blu-ray player on sale in Australia today.
---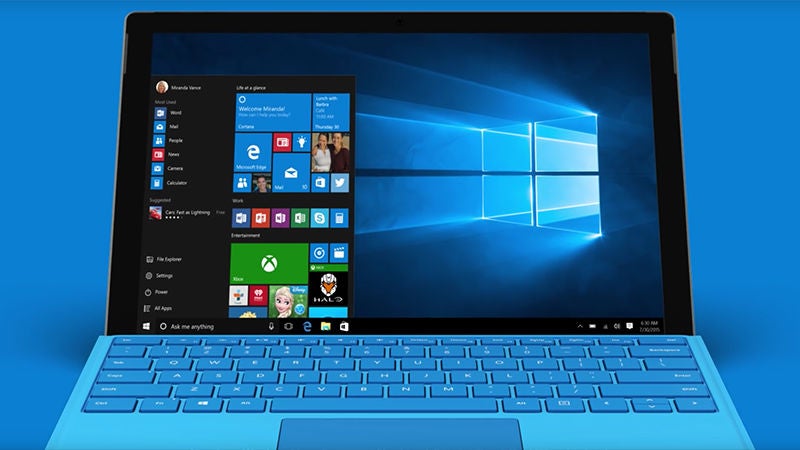 Microsoft's first big Anniversary Update for Windows 10 went live earlier this month. With it came improved pen performance, new Cortana features and an all around better Windows. Two weeks later, it's become clear that the Anniversary update has some big problems. First, some users were plagued with a system-wide freeze after logging into Windows, and now Paul Thurrott reports that the OS is killing certain webcams.
---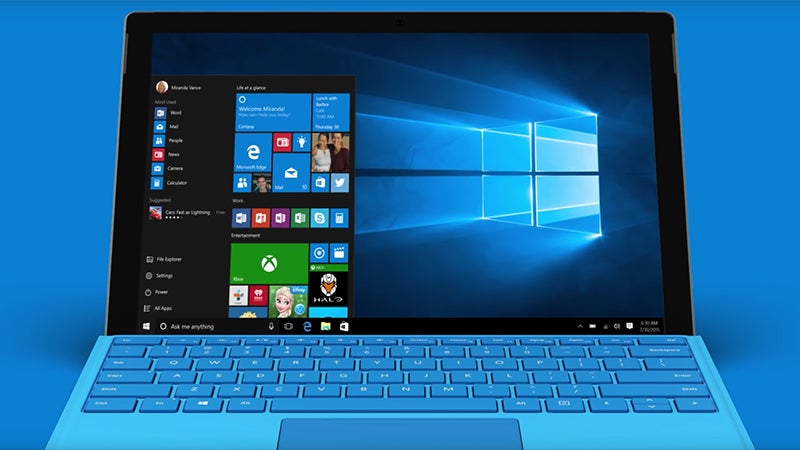 It's Windows 10 update time! The so-called "Anniversary Update" marks a year since the OS officially made it out of Redmond and it's the biggest update yet. We've already posted our initial impressions of the update, but with the hefty patch now rolling out for everybody, here are 12 new tricks to try on your Windows 10 machine.
---
Your next tattoo could also be used to control your computer. A new technology called DuoSkin, developed by MIT Media Lab and Microsoft Research, allows anyone to create customised gold metal leaf print tattoos that can be worn directly on the skin. The temporary tattoos can be used as touchpad inputs, display outputs and wireless communication.
---
Remember when laptops were laptops and tablets were tablets? Well, those days are gone, replaced with acrobatic foldables, detachables, and liquid-cooled enigmas. Buying a new computing machine has never been such a strange decision as it is today, so we decided to round up the very strangest hybrid devices out there and see if they really were the next evolutionary machine of the laptop genus.
---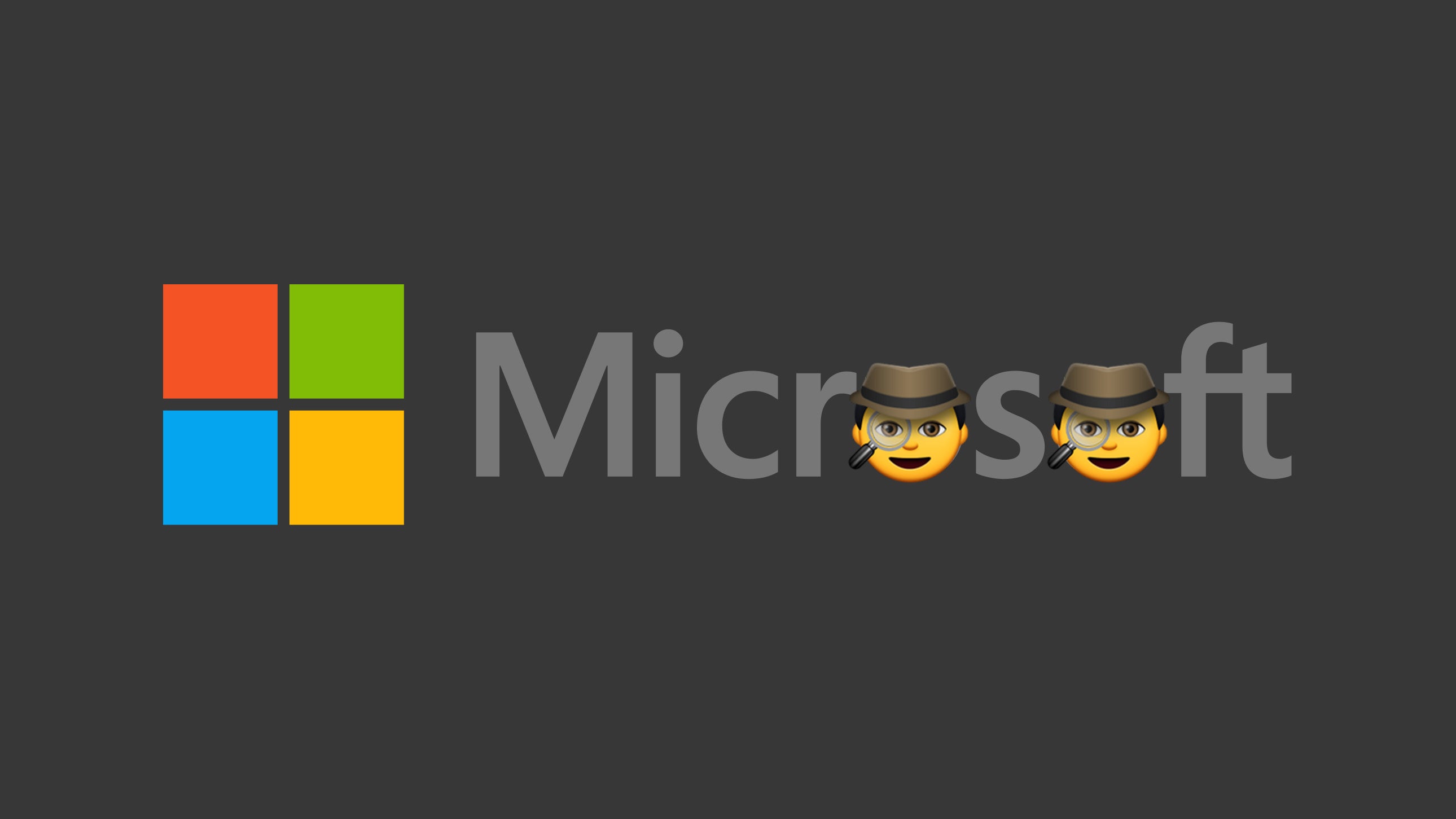 ---
Instagram, one of the internet's most popular ways to brag about what food was just placed in front of you, might not have become as popular as it is today if were it introduced back when Windows 95 was the operating system of choice. As designer Misha Petrick reveals, it would have been a hot mess 20 years ago.
---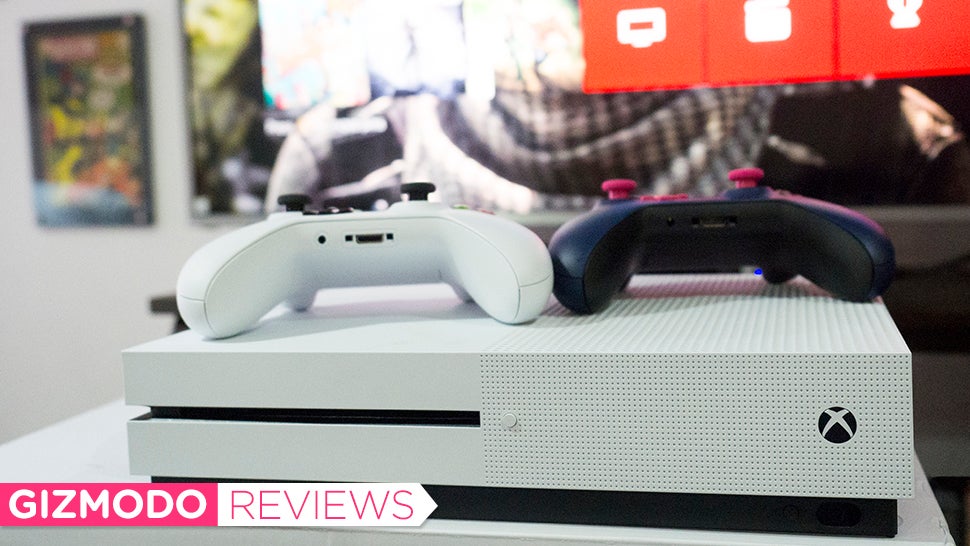 All images: Alex Cranz/Gizmodo There were very few complaints when the original Xbox One was announced, and it failed to do 4K. In 2013 nobody really cared about HD's successor. Not unless they'd spent thousands of dollars on one of the few 4K TV sets available at the time. Yes, the best consoles have a habit of being future-proof (see the PS2 playing DVDs and the PS3 playing Blu-ray), but in 2013, 4K seemed too far in the future for anyone to care.
---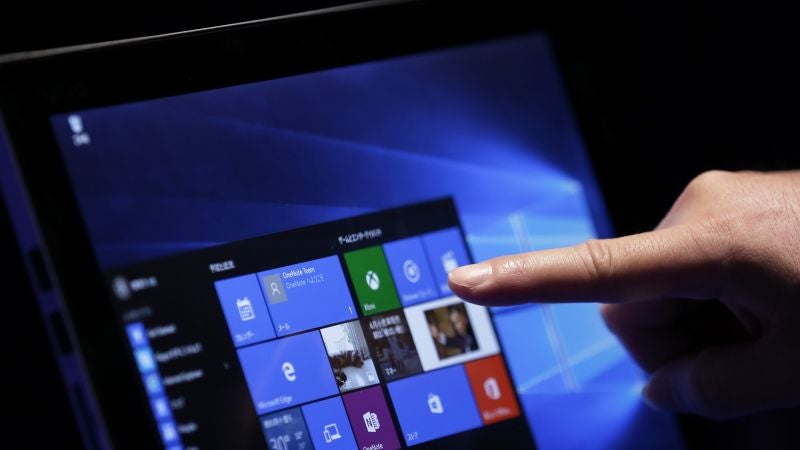 Last call for free software. Microsoft is raising the price of Windows 10 upgrades from $0 to $179 starting tomorrow, July 30. If you're one of the holdouts, it's time you wise up and download the damn thing.
---
Loading page