Loading page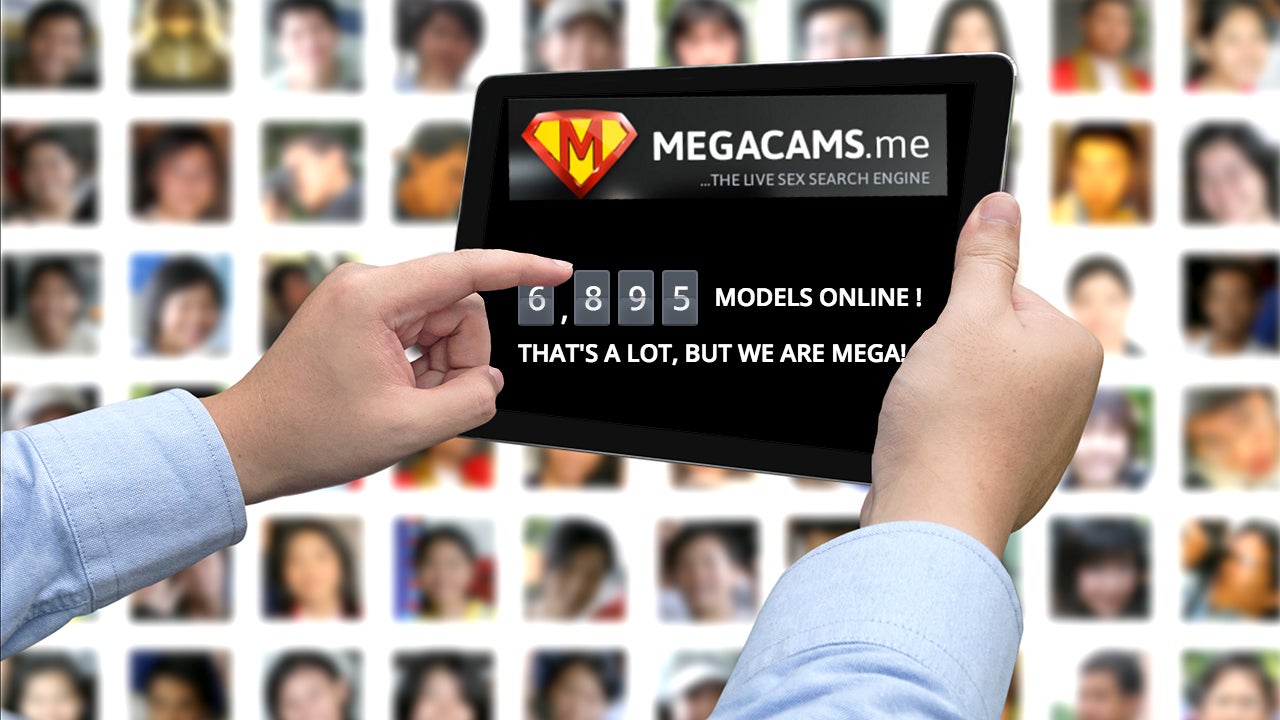 ---
The Xbox One S makes a great 4K set top box. It's a rare box capable of handling HDR, a part of the Ultra High Definition format that allows for better details in scenes of extreme brightness or darkness. But the HDR on the Xbox One S is currently experiencing some significant bugs that firmly drop the console from best in class.
---
Microsoft might be selling off its feature phone division, but that hasn't stopped the company from announcing the Nokia 216 dumb phone.
---
Windows Phone may be on life support, but Microsoft seems committed to keeping it alive — even if it means killing off the last vestiges of Nokia's storied Lumia brand. New reports say the Lumia name may be abandoned in favour of Surface, with a possible new Surface Phone coming out within the next couple of months.
---
Anyone can pick up the basics of the Microsoft Suite, but few know how to use these programs to their full potential. With the Microsoft Suite Pro User Bundle, you can learn how to boost workplace productivity using advanced techniques in Excel, Access, and Powerpoint. For a limited time, Gizmodo readers can get the Microsoft Suite Pro User Bundle on sale for only $58.50 AUD [$45 USD].
---
My job lives entirely online. Everything I do eventually ends up on this website. But it's not that simple — behind the scenes, there's a lot going on that has to run smoothly and work correctly to make my job easy and streamlined. At the very least, I need a fast 'net connection, and I need it to work all the time. Fast, reliable 4G has changed the way that I work, including in the way that I collaborate with my team, and the way that we run our business through the 'net.
---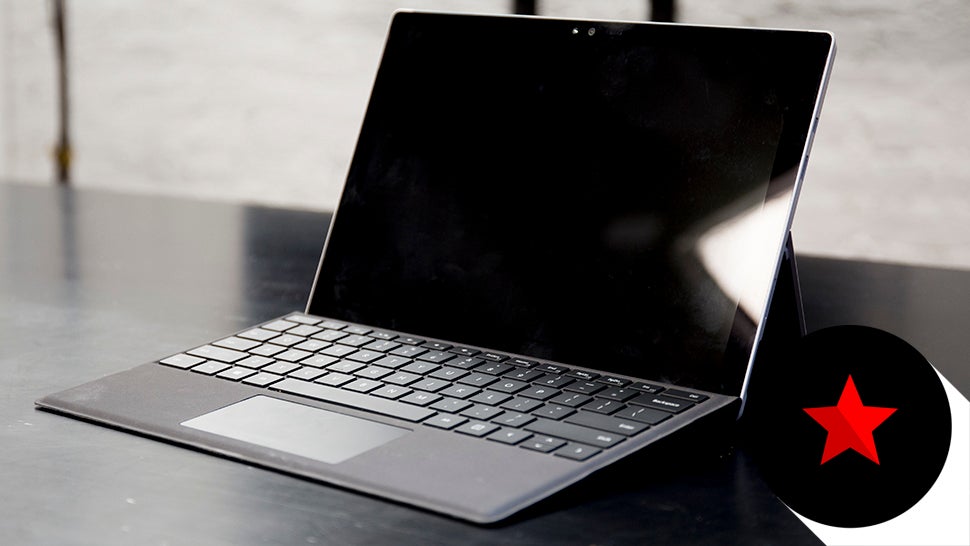 Remember when laptops were laptops and tablets were tablets? Well, those days are gone, replaced with acrobatic foldables, detachables, and liquid-cooled enigmas. Buying a new computing machine has never been such a strange decision as it is today, so we decided to round up the very strangest hybrid devices out there and see if they really were the next evolutionary machine of the laptop genus.
---
If you searched on Bing maps last week for Melbourne, you would have instead been re-directed to a spot in the North Pacific Ocean, off the East coast of Japan.
How did this happen? Bing was using inaccurate information from Wikipedia, namely, Wikipedia didn't include the all-important South on the co-ordinates.
---
If you have a new (and probably quite expensive) 4K HDR TV, then 4K video is amazing — it looks incredible. But to watch a 4K Blu-ray, you need a 4K Blu-ray player, which can set you back quite a few hundred dollars more than regular Blu-ray. If you do want to make that investment, though, the cheapest 4K Blu-ray player actually does a lot more than just play movies. You can buy a 4K-toting Xbox One S for as little as $399, a full $200 cheaper than the least expensive Blu-ray player on sale in Australia today.
---
Loading page