From December 1, you will no longer be able to stream Xbox Music for free on your PC, phone or favourite web-accessing device. Information is scarce on exactly why the ad-supported, entry-level music streaming option of Microsoft's Spotify-a-like has been offed ("We weren't making enough money" doesn't tend to go out in sparsely worded corporate FAQs), but the service isn't going away entirely.
---
Skype's latest update includes a new drawing feature, so you can send your friends doodles while you video chat them. The feature is debuting on Windows Phone, and Skype hasn't announced any plans to bring it to iOS and Android.
---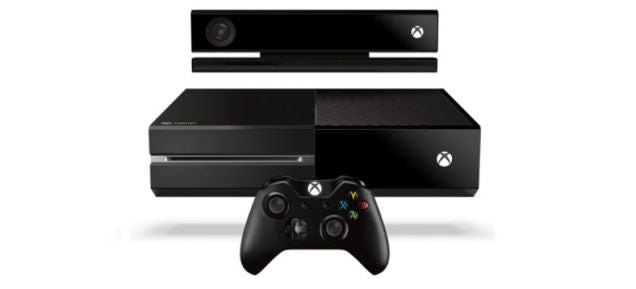 Microsoft has begun rolling out a new update for the Xbox One, plonking several new handy features on the hulking great box in your living room. The new content is aimed at allowing owners easier use of the Snap multitasking function, access to their social circles and making their Xbox account more secure.
---
Reuters is reporting that Russian hackers were able to spy on computers used by NATO, the European Union and the Ukraine, as well as private companies, thanks to a security flaw in Windows. Security firm iSight Partners claims that Russian hackers have been attempting to gain information relating to the Ukraine crisis.
---
Smartphones have all but replaced a digital camera for most users, but easily sharing those snaps is still a problem. Creating online galleries, emailing photos, or even crowding around a tiny display are all less than ideal ways to share. So Microsoft's researchers created Xim, a surprisingly simple way to create temporary photo slideshows that can be shared across multiple devices at once.
---
Rememeber Microsoft's balls-to-the-wall crazy IllumiRoom idea, when it wanted to use a projector-type gadget to transforms rooms into immersive gaming experiences by projecting video games all over them? Yeah, they're still doing that. It's called RoomAlive now.
---
The plight of Internet Explorer. It's a joke that's long worn out its welcome. Well, almost. Developers who have to deal with the idiosyncrasies of ancient versions of the browser would still prefer Microsoft to give up on the maligned piece of software, going by a recently-deleted top post on its official suggestions forum.
---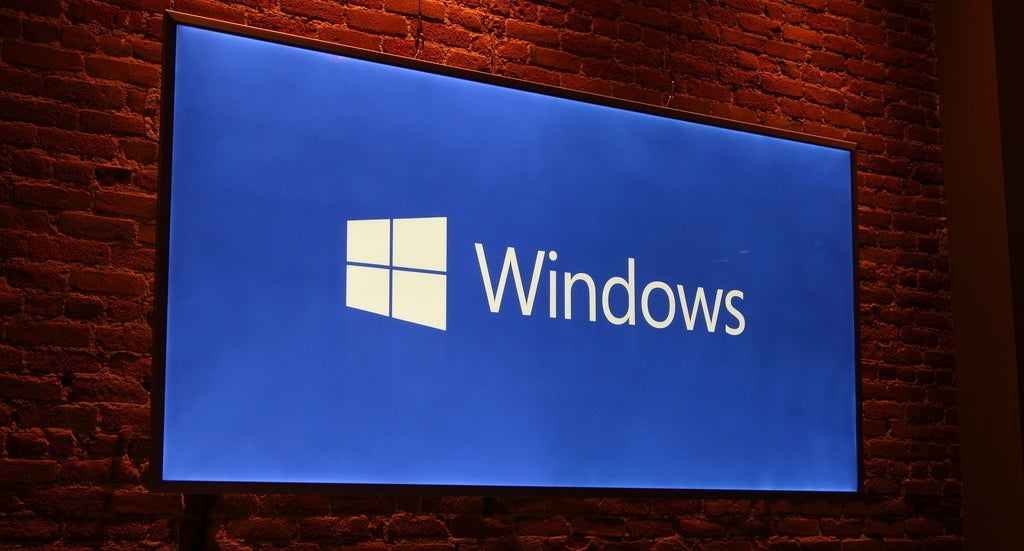 Windows 10 is here! Kind of! You can go pick up a very stripped down Technical Preview of the big, bad, Start Menu-having operating system right now. But if you don't want to load up a pretty beta OS, we went through the trouble for you. These are the highlights.
---