Video: Oh God. Please stop, Microsoft. Please.
---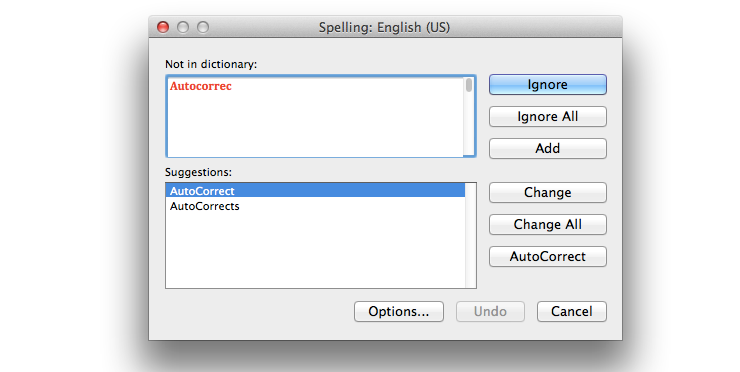 ---
The pain, it seems, is not over for former Nokia workers as their new employer, Microsoft, prepares to cut its workforce by a massive 18,000. Although Microsoft has not announced where all of these cuts will come from, but 12,500 are expected to be from the newly acquired Nokia mobile business which added an extra 25,000 staff this year to swell Microsoft's staff numbers to 127,000.
---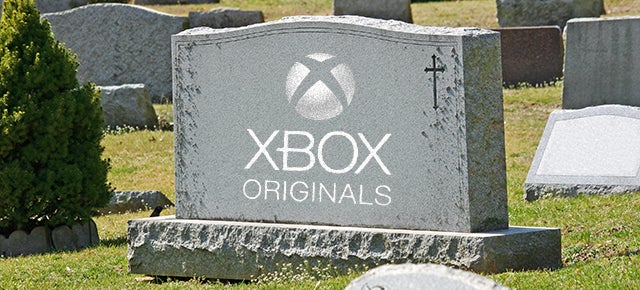 ---
Just after the news that Microsoft was about to buy it, Nokia let a curious little gadget drop: a Nokia phone running Android. And the Nokia X wasn't just a one-off curiosity; it even has a successor. But that's the end of the line. Microsoft CEO Satya Nadella says no more Android for Nokia.
---
Microsoft has apparently decided to remove the ability to set Google as a default search engine on new Lumia Windows Phone handsets. The Verge reports that the Lumia 630 and Lumia 930, the first handsets to be released officially under Microsoft control, ship without an option to use Google as the default search engine in its browser.
---
This morning at the annual Research Faculty Summit, Microsoft showed off a pretty impressive advancement in its AI tech. An app, entitled Project Adam, is poised to identify all of its surroundings just like a Fire Phone without the merch hooks. The app is still in development but shows promising results.
---