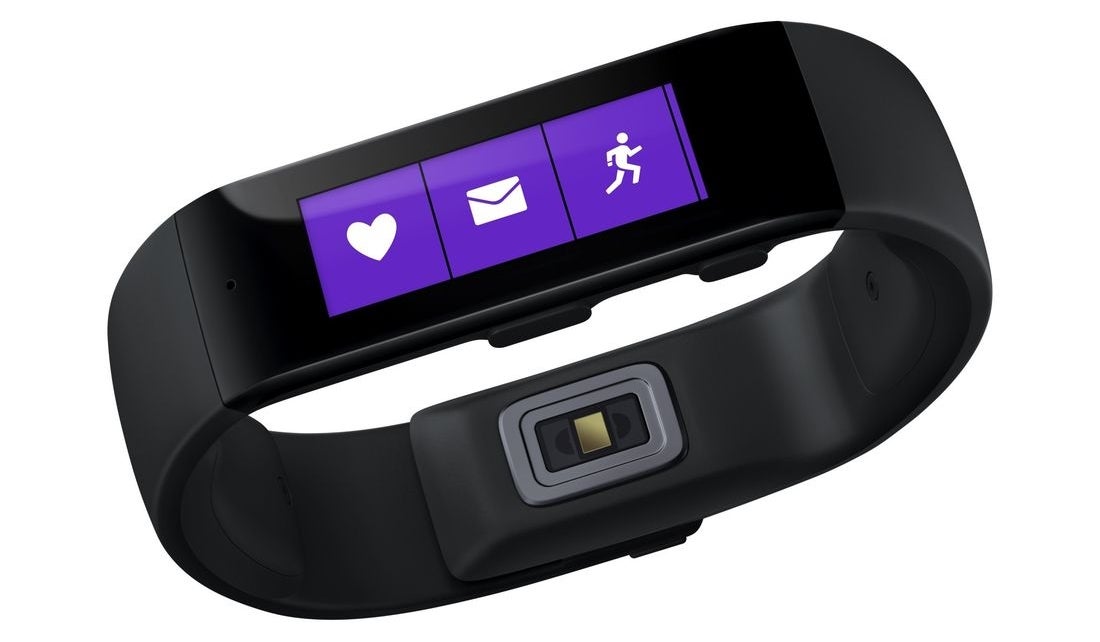 Yes, we just got done telling you all about some Microsoft Band rumours, but don't bother with those: The Microsoft Band is officially official. The 10-sensor fitness tracker, which should last two days on a charge, will go on sale tomorrow for $US200.
---
We'd heard that Microsoft would have a new wearable device soon, and now we may have our first look at the goods. Microsoft already has a companion app on the Mac App Store, which shows what the new Microsoft Band will probably look like.
---
At its most recent results announcement, JB Hi-Fi signalled it was expecting strong growth in sales thanks to "a good pipeline of new products" between August and the end of the year, and it wasn't wrong: a swathe of new phones, convertibles and gaming consoles have given JB Hi-Fi a much needed boost. Here's what's the company has been selling most of.
---
If you're keen on jumping into next-gen consoles, the news that the Xbox One is headed for price cut territory just in time for Christmas might have been welcome news. At least, it's welcome news for people in the US. That's right: Australia won't be getting a price cut on the new Microsoft console.
---
This morning, Microsoft did a good thing. A great thing. The folks at Redmond got together to give us a bit of an early Christmas present. To spoil us. They decided that everyone using Office 365 should get unlimited storage. Not a terabyte of storage or cheap storage, but unlimited storage. It's totally awesome to have and other companies will likely follow suit, but do we really need it?
---
In mid-July, Microsoft announced that would it be rolling at a 1TB storage increase for all its Office 365 Home, Personal and University subscribers. But the team decided continue its push for cloud supremacy by upping its storage capacity into infinity. Office 365 users now have access to unlimited storage via OneDrive for free.
---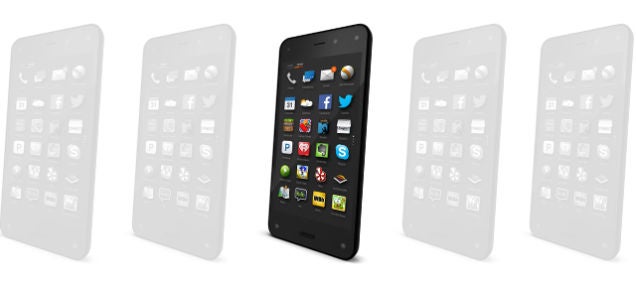 ---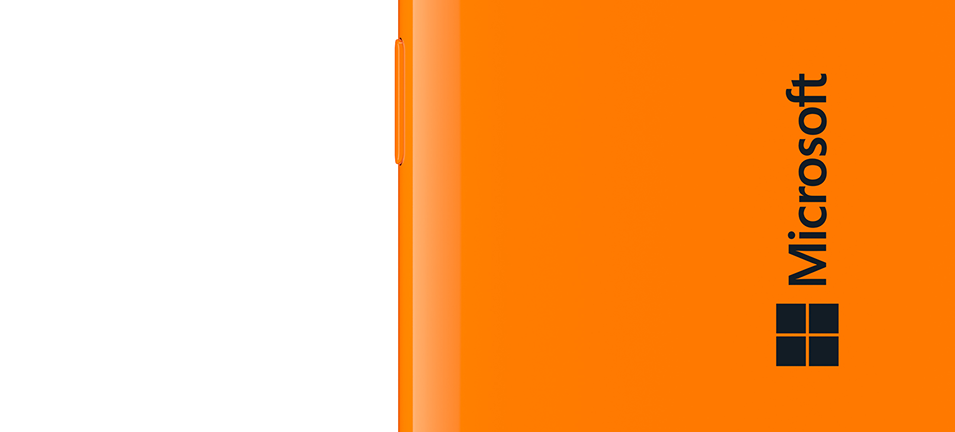 ---
From December 1, you will no longer be able to stream Xbox Music for free on your PC, phone or favourite web-accessing device. Information is scarce on exactly why the ad-supported, entry-level music streaming option of Microsoft's Spotify-a-like has been offed ("We weren't making enough money" doesn't tend to go out in sparsely worded corporate FAQs), but the service isn't going away entirely.
---