Not everything in the tablet space has to be an iPad: there's fierce competition between a number of new low-cost Windows 8.1 tablets and their Android equivalents. Whether you're giving a tablet to someone as a pure fun play, or with more productive aims in mind, there's a little something for everyone this festive season. Here's some tablet gift ideas to get you started.
---
Microsoft's Xim is an awesome way to share photos across devices, no matter whether you're on Android or iOS or even Windows Phone. Now it's getting even better. The newest update to Microsoft Xim adds Apple TV, Chromecast, Fire TV, Fire TV Stick, Xbox One and web browsers to the mix. That means you can share photos from virtual any mobile device to virtually any TV. That's awesome.
---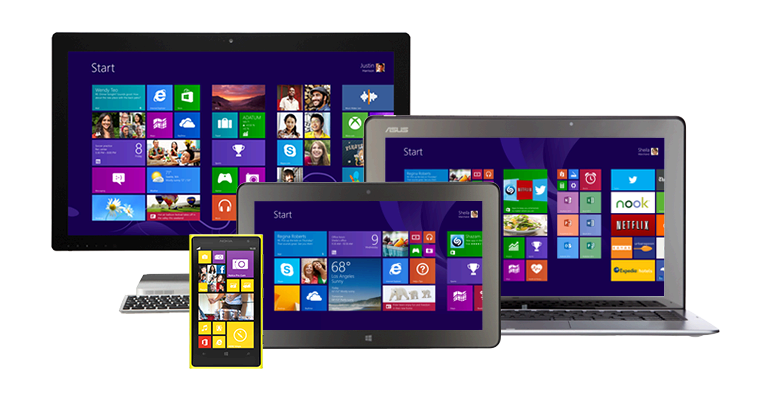 Microsoft boss Satya Nadella loves cloud computing, and a new, rumoured Microsoft service could be putting all that computing power to better use than ever. A project codenamed "Arcadia" (yes, another Halo reference) could soon stream games and apps to Windows devices, phones and tablets and computers alike.
---
To say that we're excited for Windows 10 would be an understatement. With Microsoft accidentally gimping Windows 7 with a faulty update this week and Windows 8.1 continuing to be a loveable mess, Microsoft's new operating system can't get here soon enough.
---
We knew Cortana would show up on desktop sooner or later, even though it's never been announced, and now we have an idea of how it will work. Screenshots and video from WinBeta show what Microsoft's virtual assistant will be like when it finally and inevitably shows up in Windows 10.
---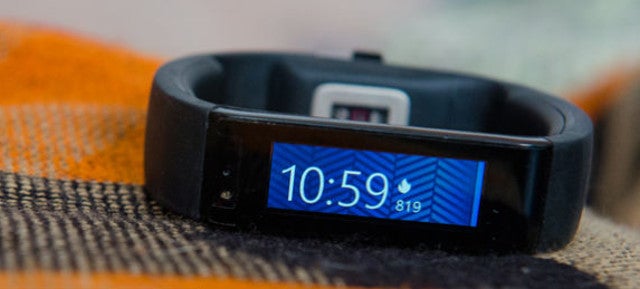 ---
While there are still a number of competing multimedia formats, there are a few that you can always count on — H.264, AAC, FLAC and containers such as MKV. There's nothing more frustrating though than having software that doesn't want to play nice with these and Windows takes the cake for requiring either a codec pack or an alternative player after a fresh install. Fortunately, Microsoft is taking a more serious look at the supported audio and video formats in Windows 10.
---