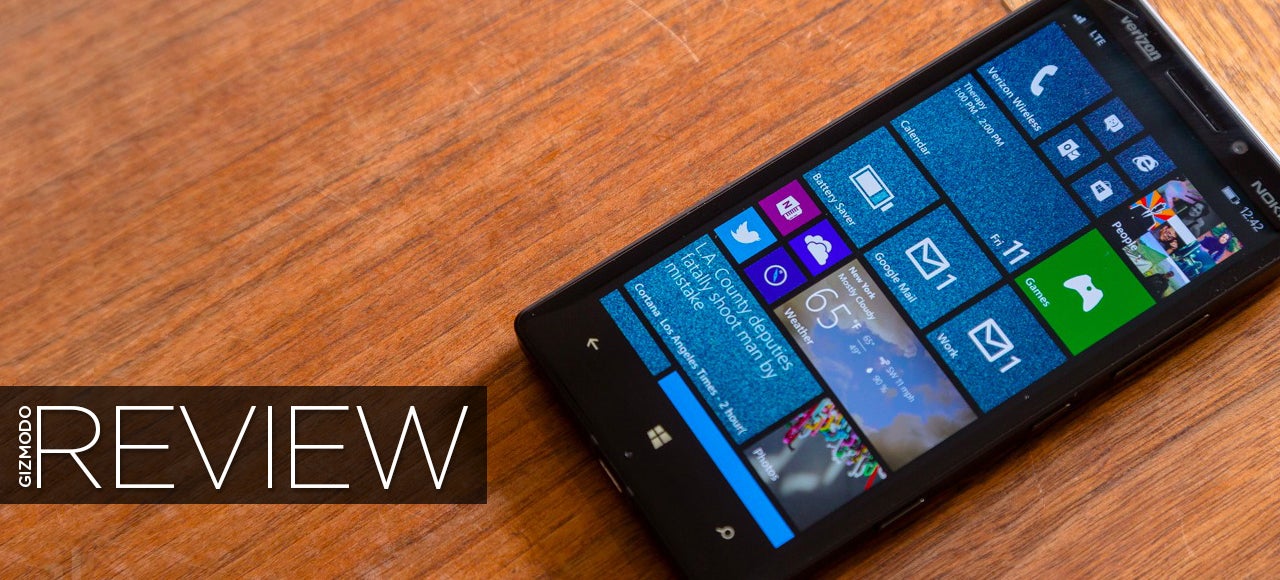 Windows 8.1′s recent update was a subtle but effective boost. Windows Phone's 8.1 power up follows the same cues. It's not mind-blowing, it's not world-changing, it's nothing to jump around and scream about, but it turns Windows Phone into something it's never quite been before: an OS that's totally good enough.
---
This week, Microsoft officially marked Windows XP as "end-of-life", which means it will no longer provide updates or support for the aging operating system. The company decided to celebrate XP's end with a neat browser game called "Escape From XP" that, despite what you may think, doesn't involve typing "format c:" into a command prompt.
---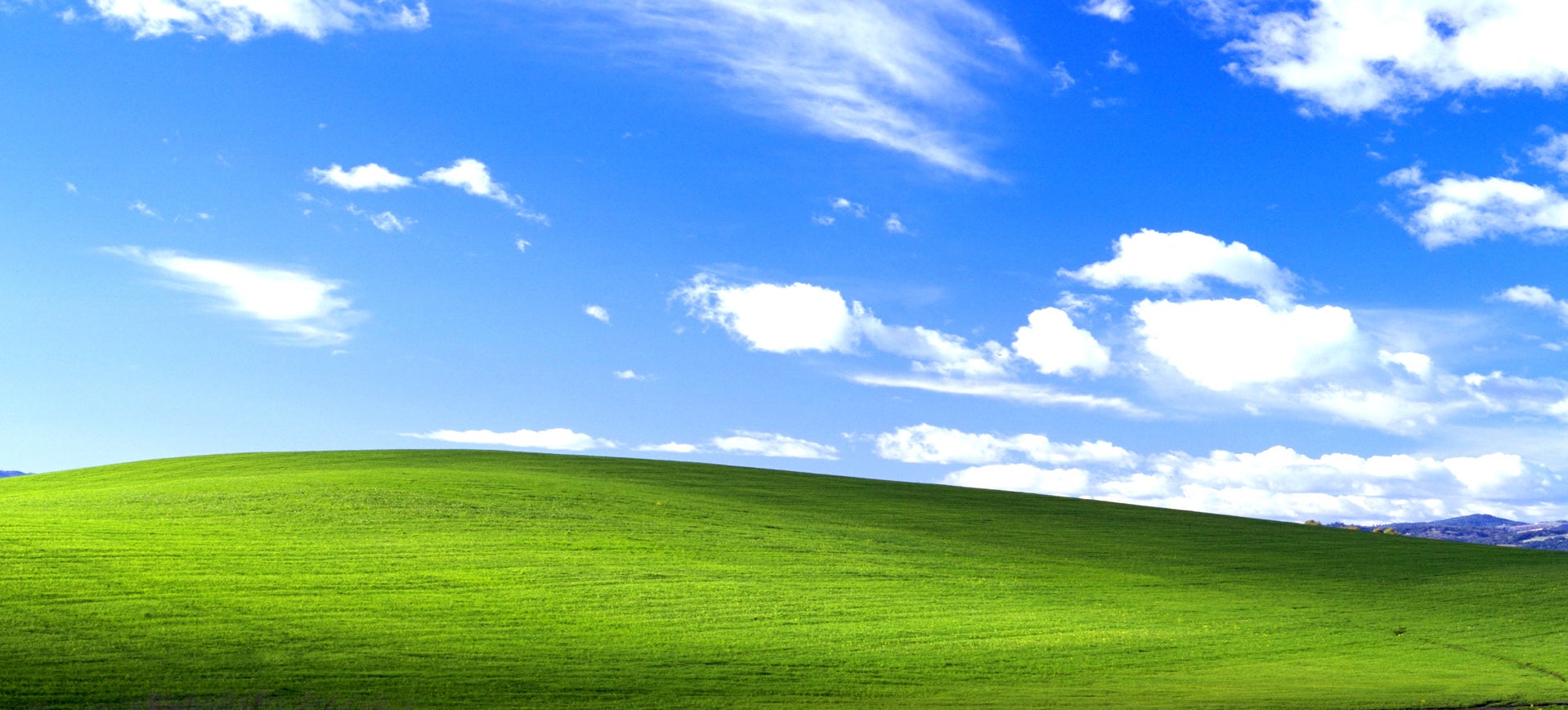 Charles O'Rear is the photographer who took Bliss, the image that became the desktop of every single Windows XP computer in the world. Billions saw it and probably think the photo is so perfect and colourful that it is computer generated — or at least Photoshopped. O'Rear reveals the origin of the photo in this video.
---
In just a few short hours, Microsoft will be halting any and all support for its fervently-clung-to Windows XP operating system. As far as we can tell, it's going to leave quite a few people vulnerable to the internet's many ills.
---
Amazon and Netflix are doing it in style, Yahoo's clamouring to join in, and now Microsoft apparently has at least six original series in production too. Bloomberg reports that Xbox's TV studio, which is headed by ex-CBS exec Nancy Tellem, is working hard.
---
Microsoft's no stranger to in-car entertainment systems; it's been powering a number of auto-makers' interfaces for years. But now, Microsoft is getting serious about its own, Windows Phone-centric car integration system — and it looks an awful lot like Apple's own CarPlay.
---
As of Tuesday, the venerable Windows XP operating system is going kaput. Microsoft is pulling update support for the OS, leaving it vulnerable to rapidly mutating cyber threats. There's precious little time to make sure your computer isn't left to the wilds of the Internet. Here's how to make the jump to the modern era of personal computing.
---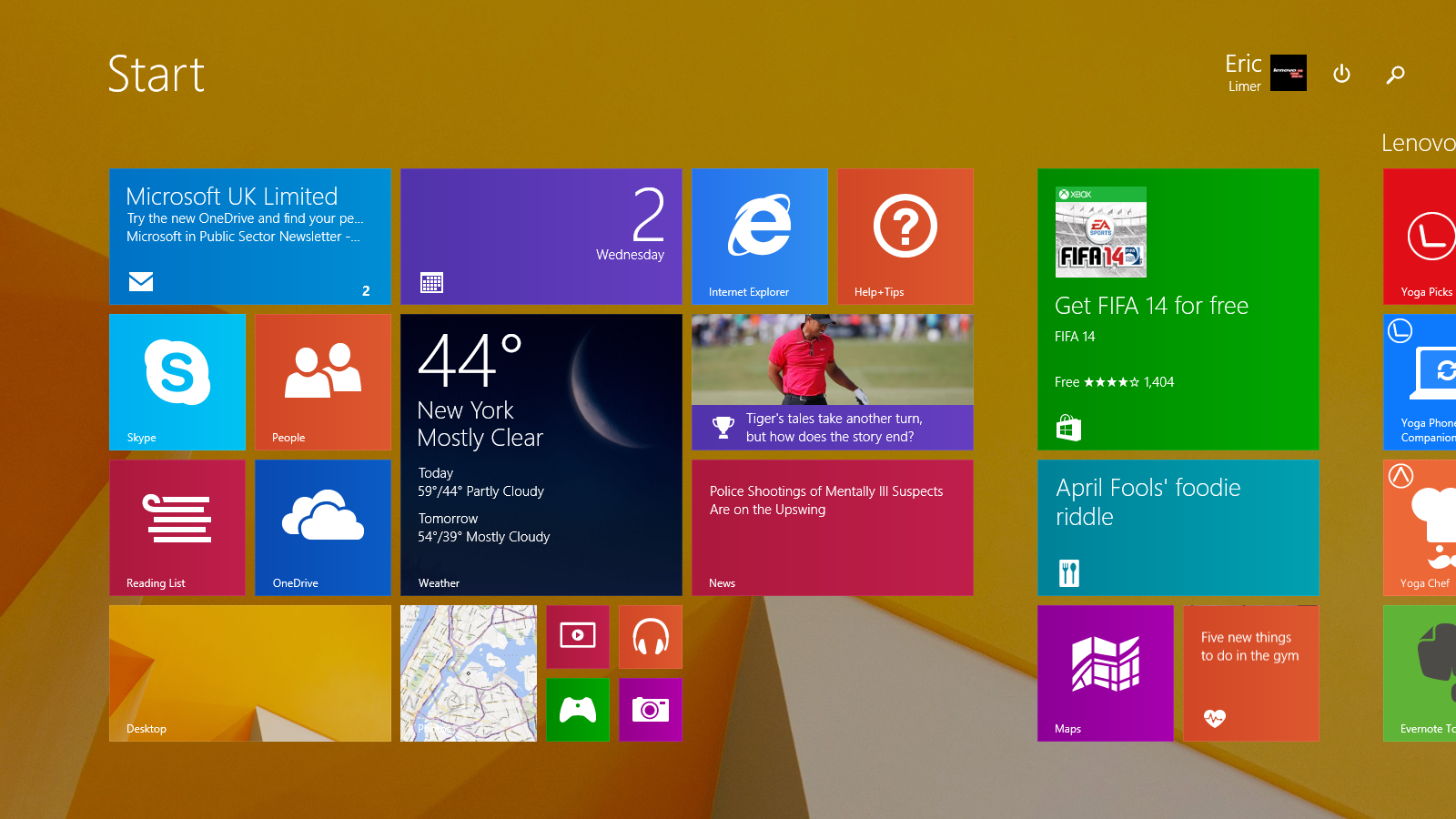 Windows 8.1 did a whole bunch to make Windows 8 feel more homey by tweaking tiny fit and finish issues. And it worked great. The next Windows 8.1 update (creatively called "Windows 8.1 Update") is pretty much the same thing all over again, but this time with mouse-users specifically in mind. And after trying it out we can say that once again, little tweaks really add up.
---
A con man targeting unsuspecting Windows users and holding their computers hostage online has been fined and given a suspended jail sentence in Britain. The scammer's outsourced Indian telemarketing workers called random phone numbers, convinced people their PCs were virus-laden and charged for antivirus software that Microsoft offers for free.
---
Microsoft hosted its BUILD conference overnight, where we saw updates to Windows 8.1 that will make it more usable, as well as the debut of Cortana: Microsoft's virtual voice assistant. Don't get too excited though, Australia. You'll be waiting at least until next year to get your hands on Microsoft's "Siri-killer".
---