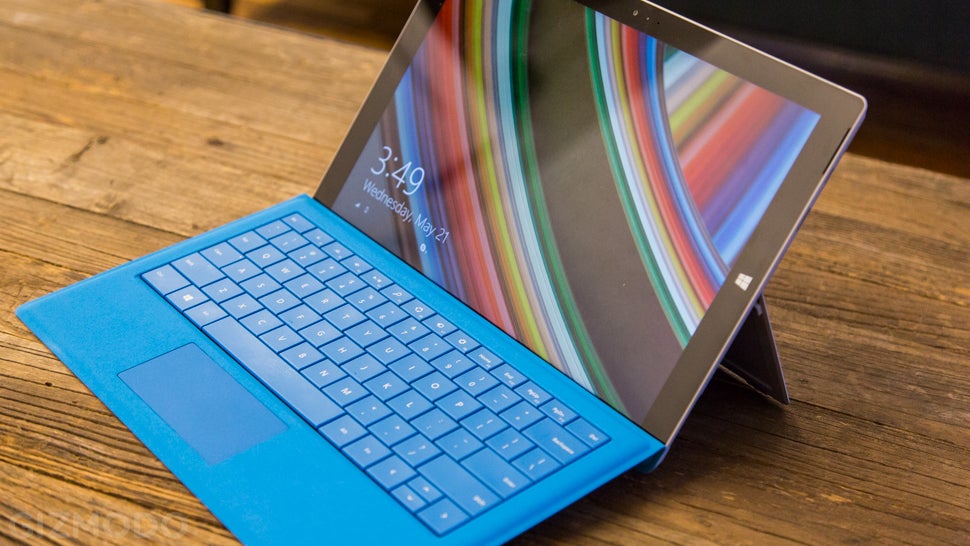 ---
It wasn't long ago that we got Windows Phone 8.1, which introduced Cortana and all kinds of other features that helped finally make Windows Phone good enough. Now another WP update is on the way, and it comes bearing folders.
---
When Microsoft launched its Cortana voice recognition assistant for Windows Phone at Build earlier this year, we were disappointed that it wasn't available in Australia. That will change soon: as of next week, an alpha version of Cortana for Australia will become available to Windows Phone Developers.
---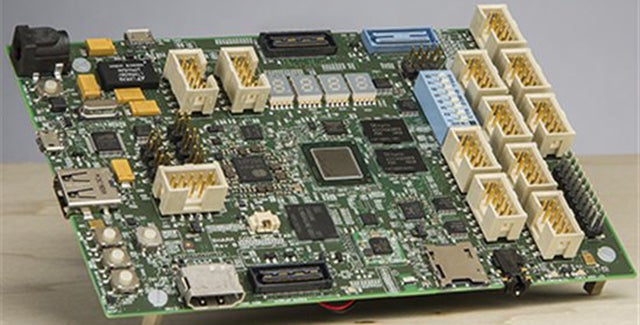 ---
It's a day ending in "y", which means Microsoft is looking to loosen Apple's stranglehold on the smartphone market again. This time it's hammering Siri for not being as awesome as Redmond's new voice assistant, Cortana. But in its haste to crow about how drop-dead awesome it is, Microsoft has forgotten one very important piece of information.
---
A "phablet" is the familiar portmanteau describing the popular desire to wrap a smartphone and a tablet into one package. The Lumia 1520 (pictured above) is an extreme example of the idea, a six-inch candy-coloured smartphone that pushed the Windows Phone OS to its size limit. Now, Microsoft wants to go even bigger.
---
Video: Oh God. Please stop, Microsoft. Please.
---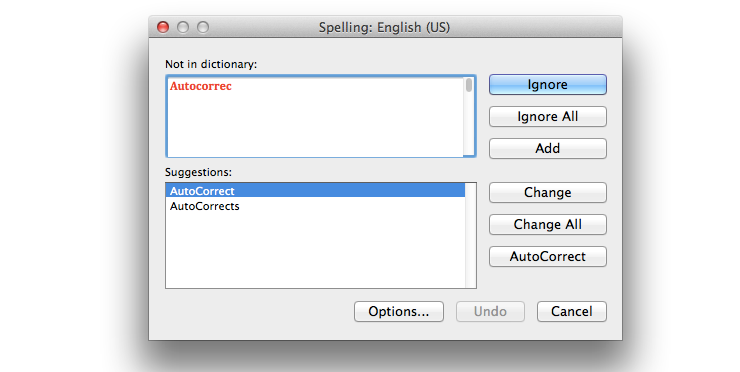 ---