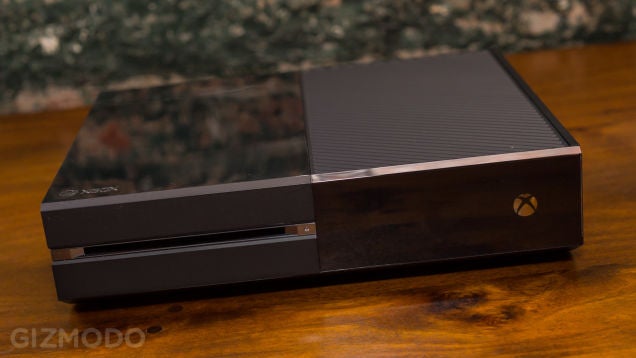 ---
The twisting sidewalks and dizzying density of Brazil's favelas might deter most outsiders from navigating these crowded inner-city neighbourhoods, which informally house about 1.5 million of the country's residents. Yet in the last few months, both Google and Microsoft have both been seen mapping their narrow streets and dirt paths.
---
How do you get so close to releasing an interesting technology product, cancel it, and pretend it never existed? Microsoft's Surface Mini was real, and one person thinks it was actually better than the Surface 2.
---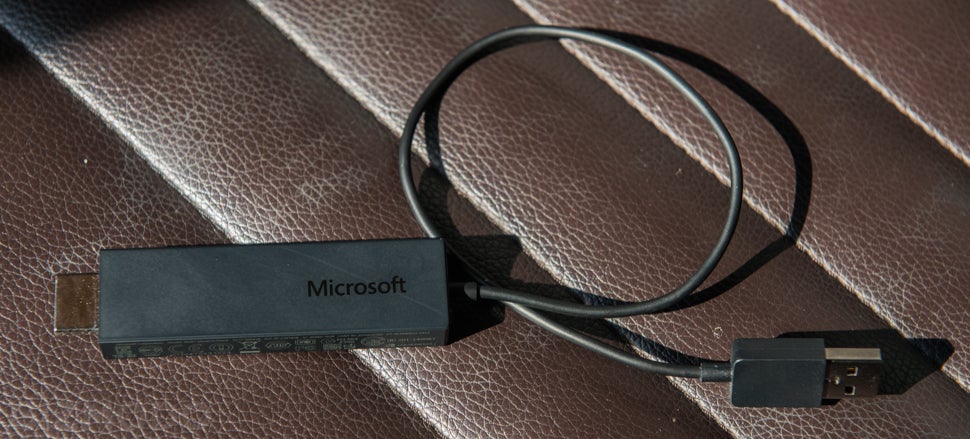 Everyone knows of Google's successful Chromecast dongle, and the amount of imitators and competitors for USB-powered streaming supremacy are steadily climbing. Roku revealed its own Streaming Stick earlier this year, and now Microsoft will be releasing a Wireless Display Adapter in late October.
---
Minecraft is a sprawling game with a huge, enthusiastic fanbase. But to outsiders like Conan O'Brien, the cubist adventure can look a little juvenile… which is probably why he imagined the Minecraft team celebrating its $US2.5 billion deal with Microsoft like this.
---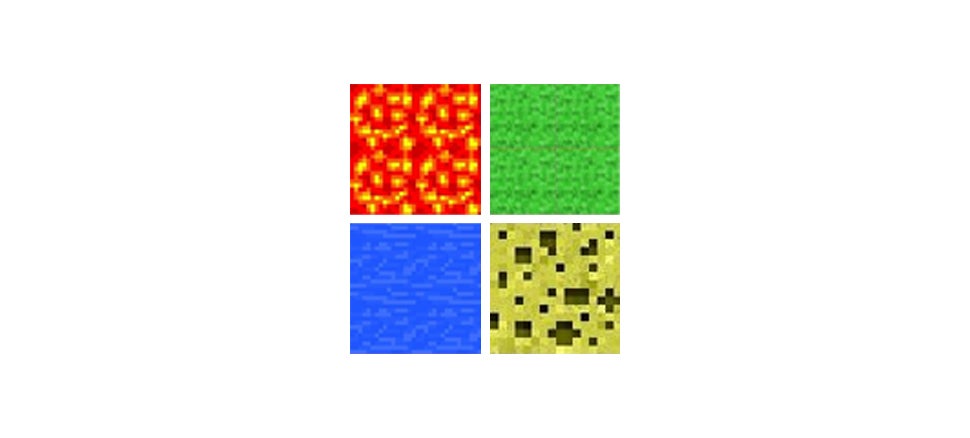 More than any other title in very recent history, Minecraft has permanently changed gaming. Motion control? 1080p at 60 frames per second? They have got nothing on an infinite world full of vaguely 8-bit-looking blocks. With its purchase of Minecraft and the studio behind it, Microsoft isn't just buying a game; it's buying the heart of a generation.
---
Microsoft's $US2.5 billion deal to buy Mojang, the company that makes Minecraft, is still just a few minutes old. Lots of debris to sort through! But there's one glimmer of hope for anxious Minecraft fans. The deal could finally pave the way to putting Minecraft where it truly belongs: On the Oculus Rift.
---