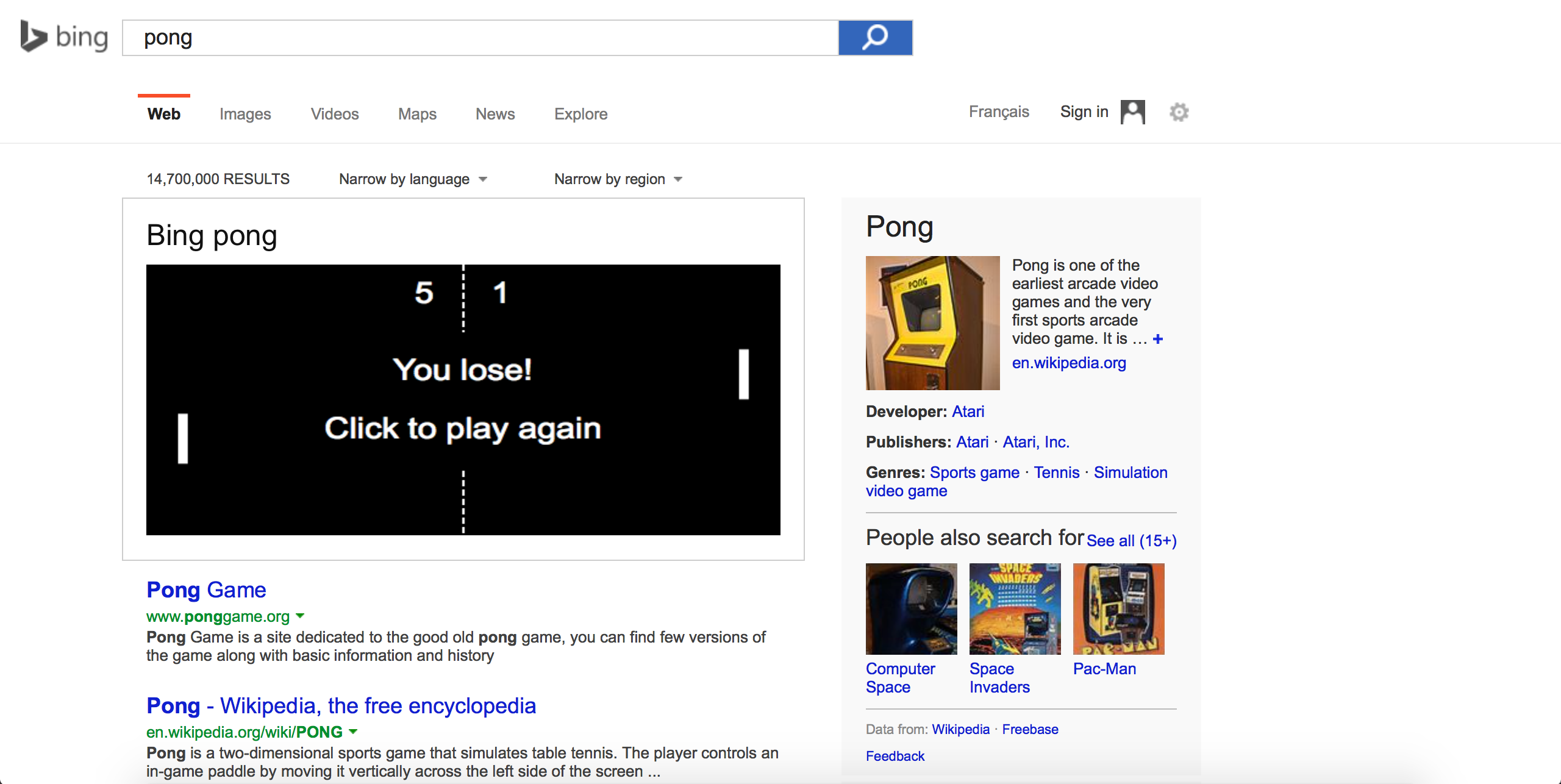 ---
Microsoft really wants to blur the line between the digital and real worlds. While HoloLens can stick humans in a bizarro universe filled with holograms and Minecraft blocks, a new program could eventually help robots and self-driving cars better "see" their surroundings.
---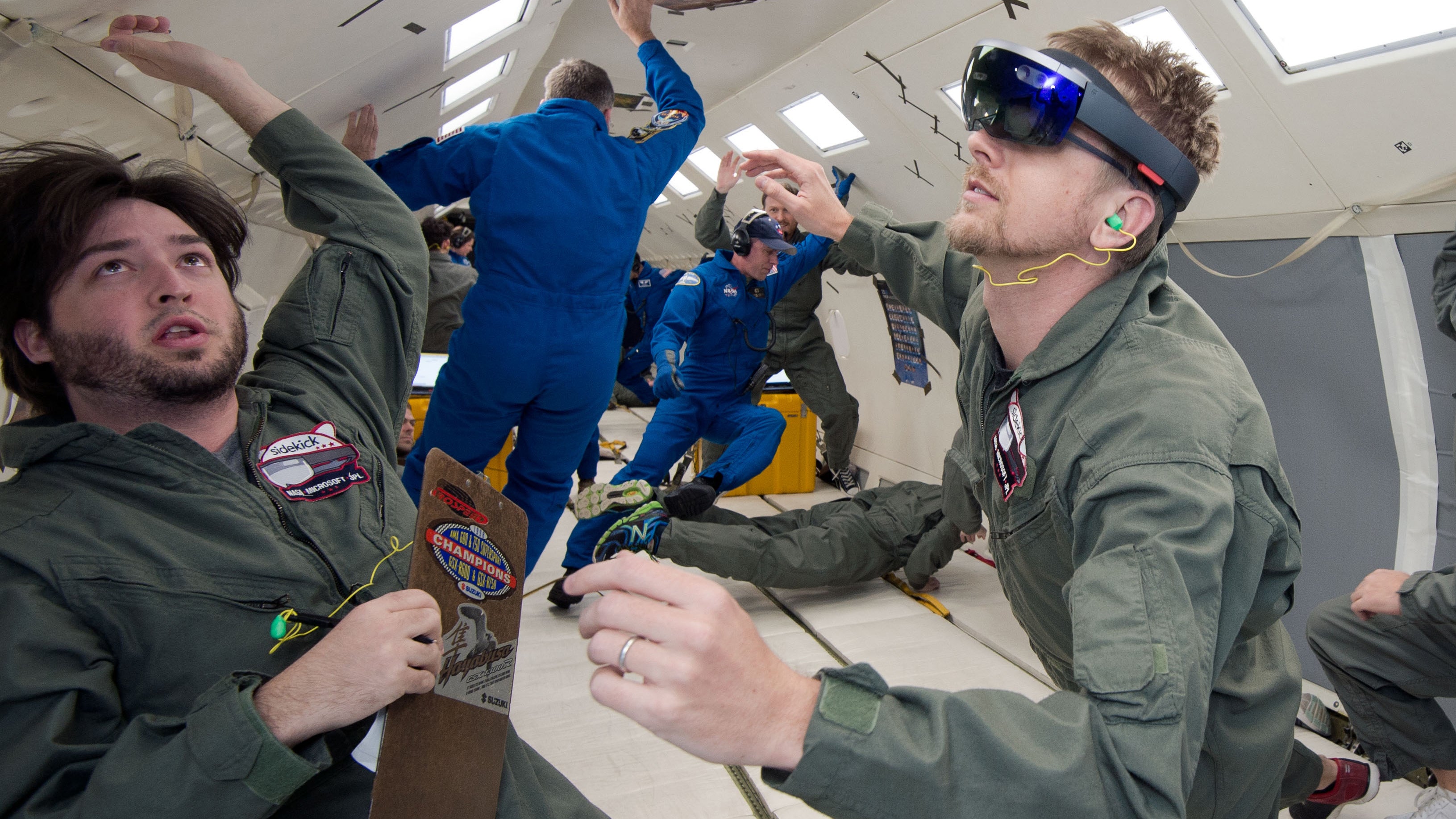 If you'd told my 10-year-old self that a private space company would blast some holographic virtual reality googles to the International Space Station one day, my young head would have exploded. Well, that day has come. The hologram-powered, VR-enabled future of space exploration has arrived.
---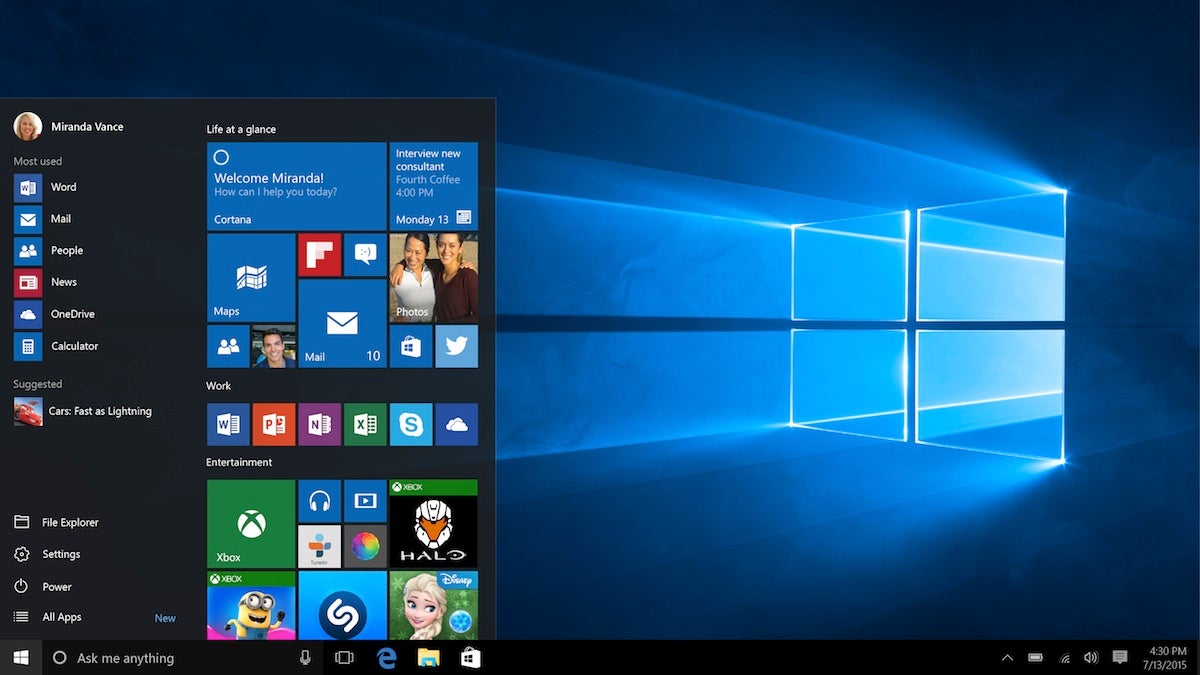 ---
Microsoft Office for Android came out for tablets in January, but the app suite is available for Android smartphones starting today.
---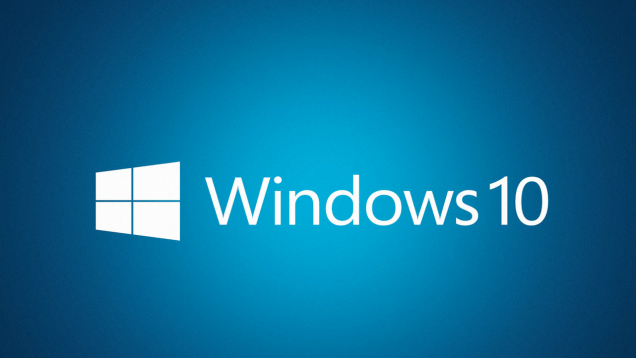 In a masterpiece of confusion and deception worthy of a Russian dictator making holiday plans, Microsoft spent the weekend thoroughly confusing users of the Windows 10 beta over whether they'd get a free copy of the final version. But in the latest (and hopefully final) post on the matter, Microsoft has settled matters: no freebies.
---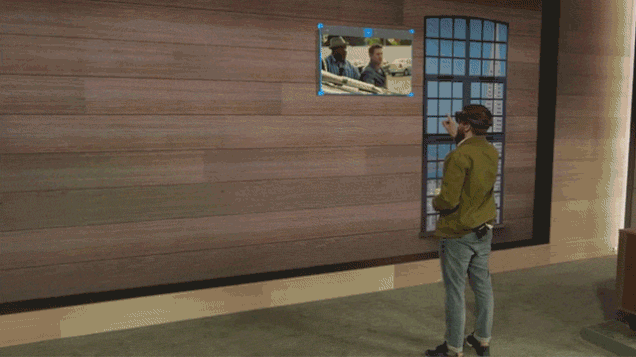 Microsoft's Kudo Tsunoda is one of the men in charge of HoloLens, a headset that lets you see virtual objects as if they existed in the real world. At E3 2015, he told me a bit about what we can expect from Microsoft's holographic computer at launch — and admitted that one key issue will still need some ironing out.
---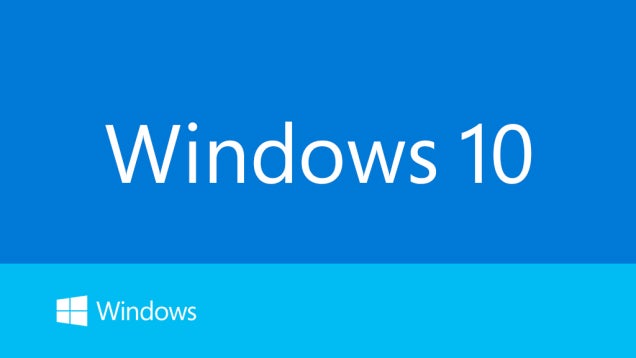 In an announcement on Friday, Microsoft dropped the unusually generous news that it is giving away free copies of Windows 10 to anyone who participates in the beta Insider Program for Redmond's latest OS. Sound a little too good to be true? You bet.
---
Last week, we were given our first personal glimpse of Microsoft's augmented-reality device for Xbox One; the HoloLens. This wireless transparent visor creates the illusion of tangible objects in the real world by adding graphical elements to the player's surroundings — imagine being inside Who Framed Roger Rabbit? and you've got a pretty good idea of how it all works. Over the course of an hour, we built Minecraft worlds on a table, shot at rampaging robots crawling through the walls and even stepped inside the Halo universe. So is this stuff truly game-changing? It just might be.
---