Loading page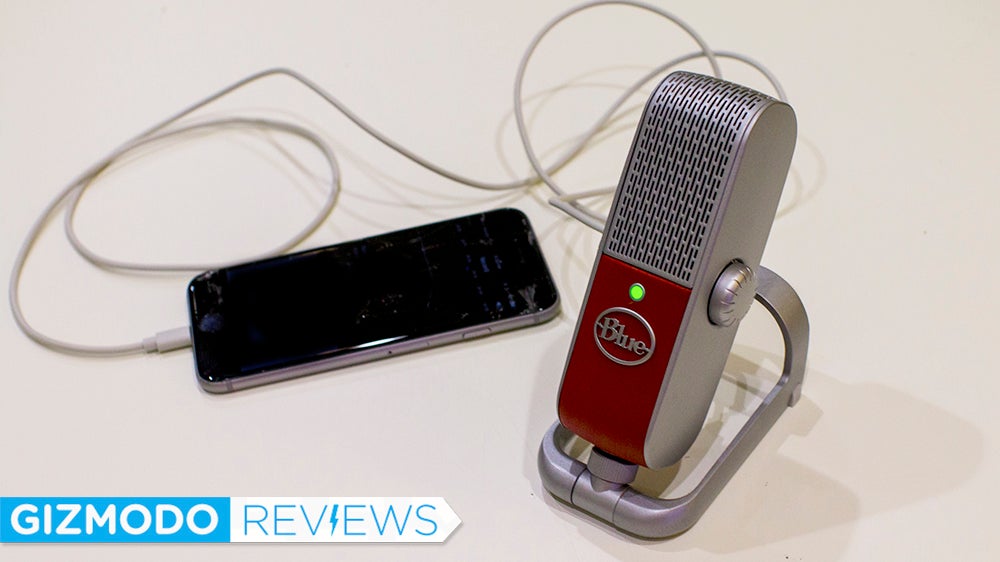 Blue has long been known for excellent USB microphones — namely the Yeti and its younger brother the Snowball, both of which function intuitively for people outside the audiophile community, while providing dependable recordings with little fuss. That attention to detail has been shrunken down even further with the new, $US200 (Raspberry. But what need does it fill exactly?
---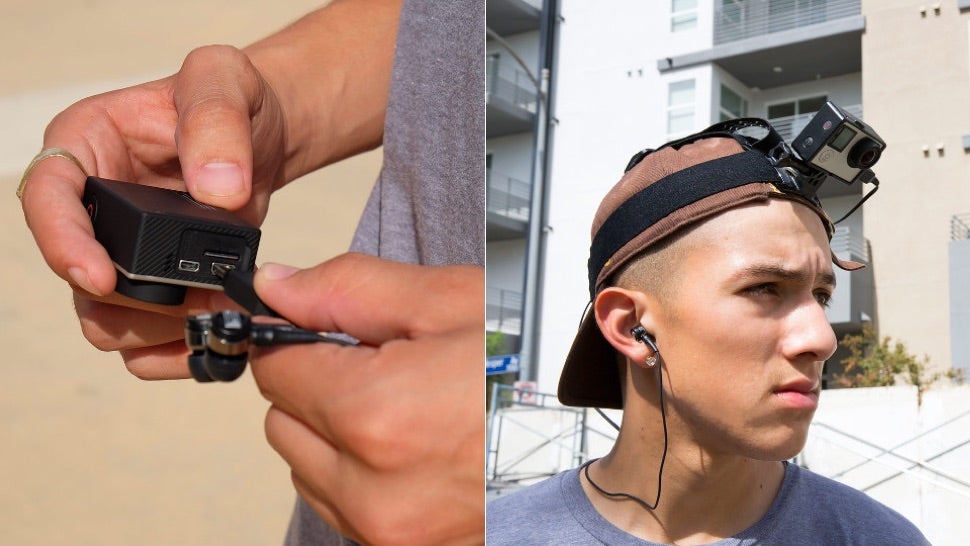 GoPros have fundamentally altered the way we think about video — we've never been closer to the action. The audio for the extreme footage we're capturing, however, has yet to catch up to the action footage. Roland's new Wearpro Mic is a step towards making the videos sound as intense as they look.
---
The fact that TwitchCon 2015 even exists is testament to the huge place that streaming services are making for themselves in the gaming world — and Razer has made it clear that it's keen to get in on that action. At last weekends event, they announced a whole heap of new gaming products and services, which were for the most part they were targeted at streamers who want to take their game to the next level.
---
Depending on how much you like your hobbies, you'll be prepared to spend a good deal of cash on them. Think you'll like flying drones? $2000 for a DJI Phantom 3 Professional and you're set. Think you'll like snapping photos? Prepare to drop a couple of grand on a good DSLR or mirrorless camera and a couple of grand more on lenses. In that context, Razer's pro-grade podcasting and Twitch streaming mic seems affordable. At $399, it's pricy, but you get what you pay for.
---
"Cortana, wake up." Seriously, that's it. Say those words to a snoozing Windows 10 computer with a sixth-generation Intel Core processor, and it will wake right up from sleep. That's because the new Intel Skylake processors will always be listening for that command, thanks to a low-power digital signal processor (DSP) built right into the chip.
---
If there's one telltale sign that a video wasn't produced by a professional, it's usually the crappy sound accompanying the footage. The microphones on a smartphone or a cheap camcorder are awful at best, which is why companies like Sony and Zoom are finally releasing models with stereo mics that will help your amateur productions sound a lot less amateur.
---
Loading page