Loading page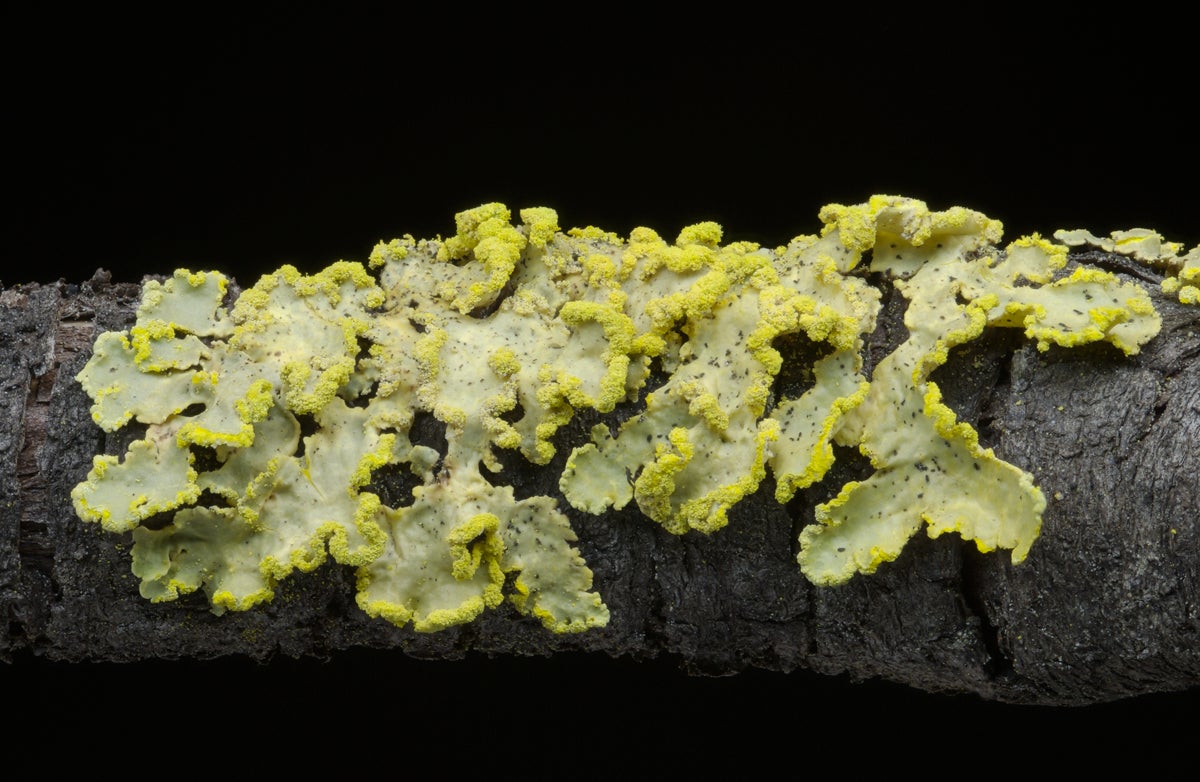 Hundreds of millions of years ago, a tiny green microbe joined forces with a fungus, and together they conquered the world. It's a tale of two cross-kingdom organisms, one providing food and the one other shelter, and it's been our touchstone example of symbiosis for 150 years. The trouble is, that story is nowhere near complete.
---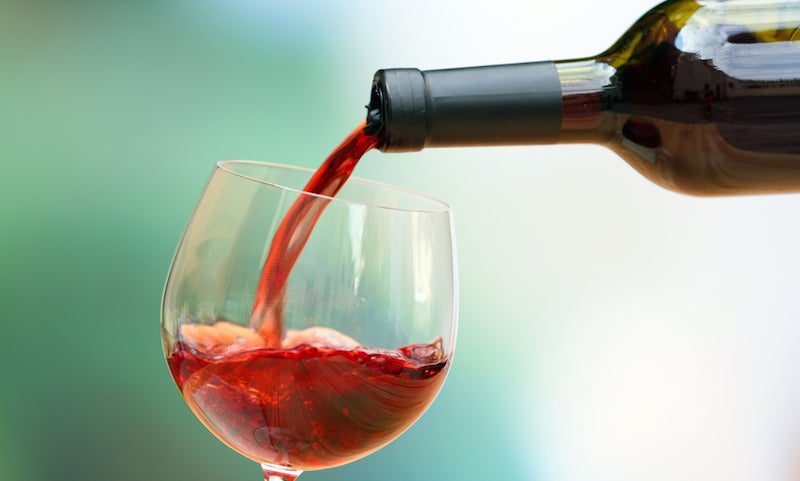 ---
---
Nearly half the gold ever mined comes from the Witwatersrand Basin, a layer of gold-flecked rock that spreads out under South Africa. The mines there are famously deep and prolific. Why is there so much gold concentrated in this one small part of the Earth's crust?
---
In the otherwise barren space 350km above Earth's surface, a capsule of life-sustaining oxygen and water orbits at 27,000km/h. You might know this capsule as the International Space Station (ISS), currently home to six humans — and untold billions of bacteria. Microbes have always followed us to the frontiers, but it's only now that scientists at NASA and elsewhere are seriously investigating what happens when we bring Earth's microbes into space.
---
Loading page