Last year's Panasonic GM1 was an absolutely tiny camera with interchangeable lenses. It seemed like a curious design, because once you changed lens from the kit pancake to a normal-sized lens, it turned out to be not-so-tiny anymore. That hasn't stopped Panasonic from pushing out a similarly small follow-up, the souped-up GM5.
---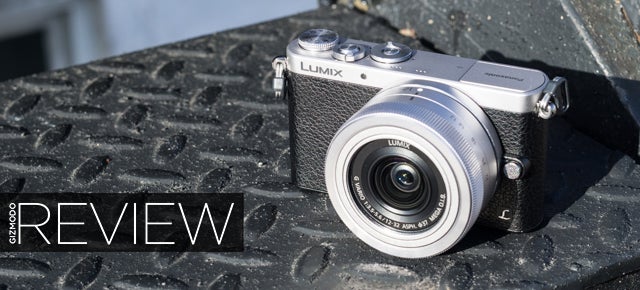 When Panasonic introduced the Lumix GM1 late last year, it was met with equal parts confusion and wonder. Is it really a good idea to pair such a tiny size with interchangeable lenses? To be honest, we're still not quite sure.
---
The next iteration in Panasonic's excellent stills-and-video mirrorless GH camera line-up, the LUMIX DMC-GH4, now has an Australian price tag. That's great news for anyone thinking of moving over to the new camera, which boasts native 4K video recording capability and a hugely improved imaging sensor. Like the GH3 before it, the new GH4 will likely become the camera of choice for indie film crews and professional cinematographers on a budget.
---
---
---