While Fujilm announced a shrunk-down version of its top-end mirrorless camera today, Panasonic is doing the exact same thing. The G7 has many of the features that enthusiasts love about last year's GH4, including the power of 4K video recording.
---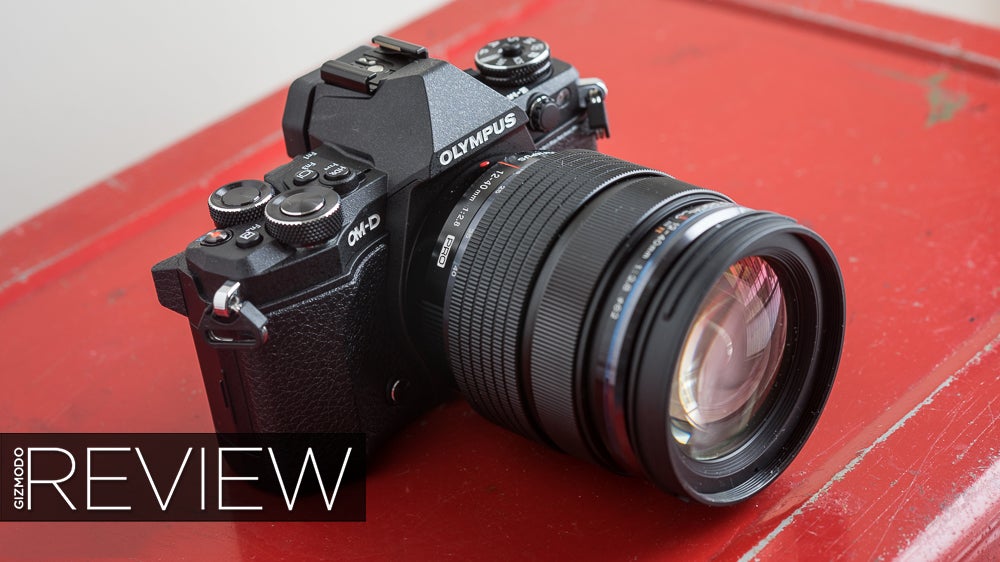 Beautiful retro design. Pro-level controls. So small. The Olympus OM-D E-M5 was the mirrorless camera for discerning photographers. Three years later, it's finally getting a update in the form of the new E-M5 Mark II. It provides some welcome improvements in feel and operation, plus a flashy trick or two. Is that enough? Depends on you.
---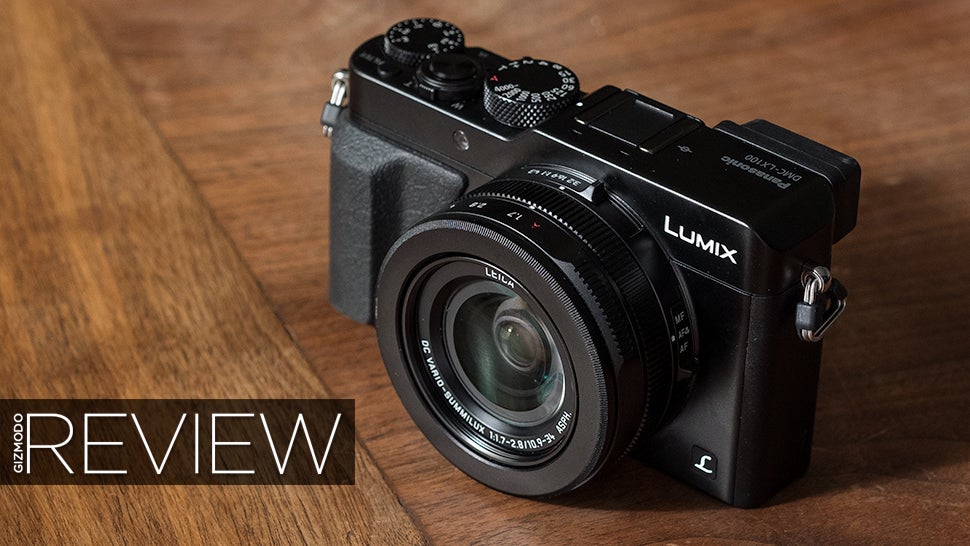 ---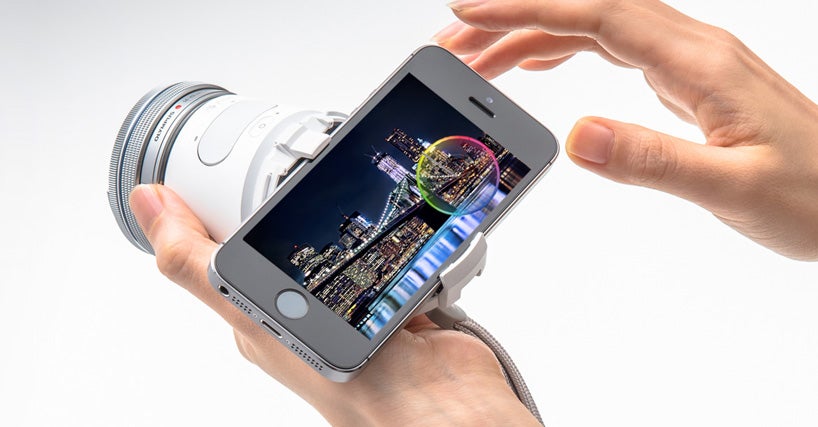 Olympus just announced a new Japan-only product that mimics what Sony did last year with their QX line. It's a camera sensor and lens mount that's controlled completely by your smartphone. The Air A01 uses a hot 16-megapixel micro four-thirds sensor and is compatible with all lenses for that system.
---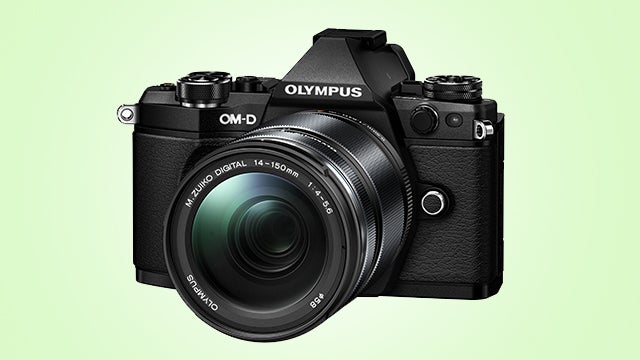 Small, retro, stylish: the Olympus OM-D EM-5 was one of the first mirrorless cameras to charm discerning photographers. The new E-M5 Mark II brings all that back, plus a wild new mode that magically gives you 41 megapixel images from a 16 megapixel sensor. And that's just one of the improvements.
---
Last year's Panasonic GM1 was an absolutely tiny camera with interchangeable lenses. It seemed like a curious design, because once you changed lens from the kit pancake to a normal-sized lens, it turned out to be not-so-tiny anymore. That hasn't stopped Panasonic from pushing out a similarly small follow-up, the souped-up GM5.
---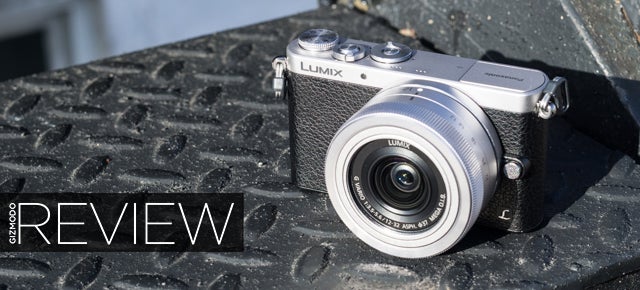 When Panasonic introduced the Lumix GM1 late last year, it was met with equal parts confusion and wonder. Is it really a good idea to pair such a tiny size with interchangeable lenses? To be honest, we're still not quite sure.
---
The next iteration in Panasonic's excellent stills-and-video mirrorless GH camera line-up, the LUMIX DMC-GH4, now has an Australian price tag. That's great news for anyone thinking of moving over to the new camera, which boasts native 4K video recording capability and a hugely improved imaging sensor. Like the GH3 before it, the new GH4 will likely become the camera of choice for indie film crews and professional cinematographers on a budget.
---