Loading page
After a few years of building image stabilisation into its G Vario lenses, Panasonic has pulled a quick about-face and joined Olympus in incorporating said stabilisation directly into the sensors in its Micro Four Thirds cameras. The Lumix DMC-GX85 is the first Panasonic camera with integrated 5-axis image stabilisation, and it'll work with lens stabilisation too. Get ready for crazy smooth video footage and blur-free photos.
---
A while back, I reviewed the Olympus OM-D E-M10 and came away damn near head over heels with the small, charming camera. The new Mark II version enhances nearly every aspect of the camera, but it's still the little friend we know and love. We now know when it'll come to Australia, and how much it'll cost.
---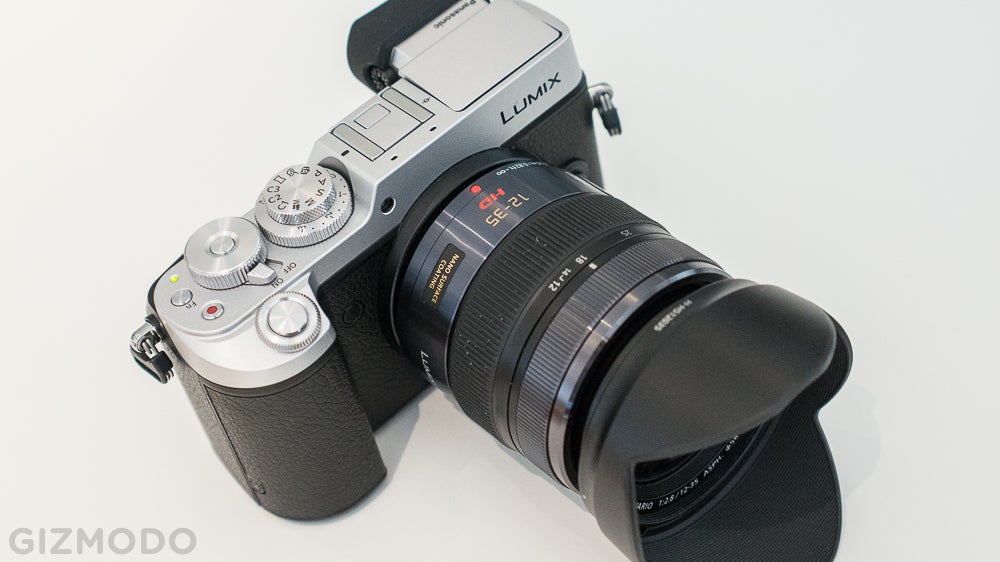 ---
While Fujilm announced a shrunk-down version of its top-end mirrorless camera today, Panasonic is doing the exact same thing. The G7 has many of the features that enthusiasts love about last year's GH4, including the power of 4K video recording.
---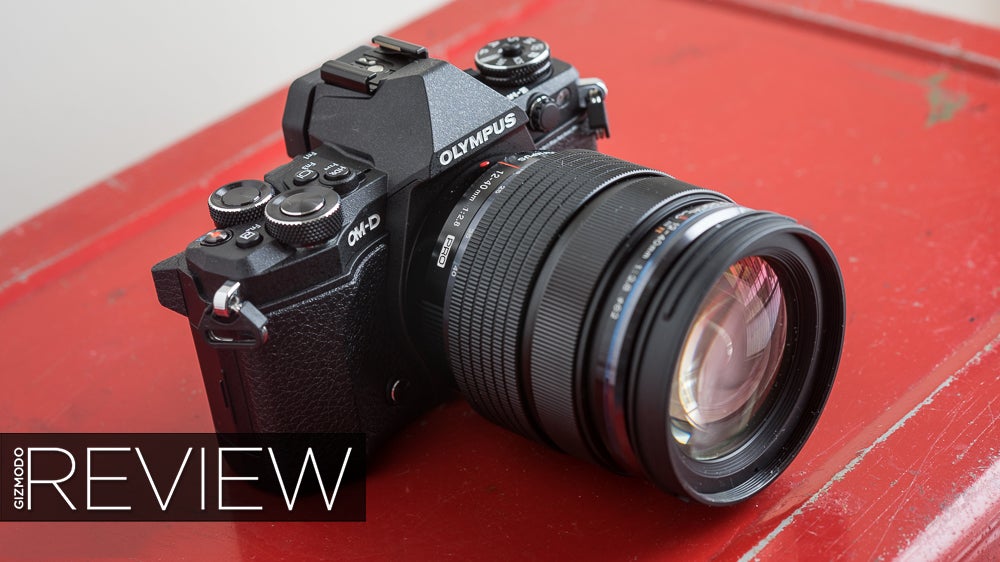 Beautiful retro design. Pro-level controls. So small. The Olympus OM-D E-M5 was the mirrorless camera for discerning photographers. Three years later, it's finally getting a update in the form of the new E-M5 Mark II. It provides some welcome improvements in feel and operation, plus a flashy trick or two. Is that enough? Depends on you.
---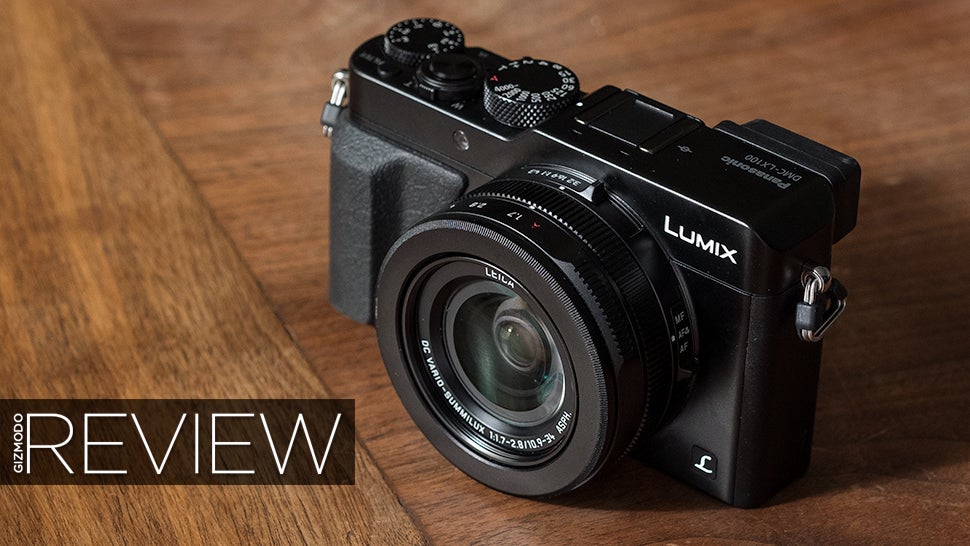 ---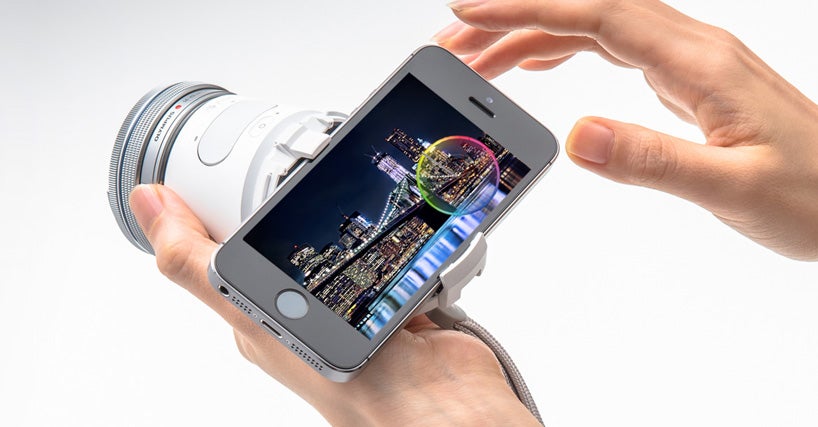 Olympus just announced a new Japan-only product that mimics what Sony did last year with their QX line. It's a camera sensor and lens mount that's controlled completely by your smartphone. The Air A01 uses a hot 16-megapixel micro four-thirds sensor and is compatible with all lenses for that system.
---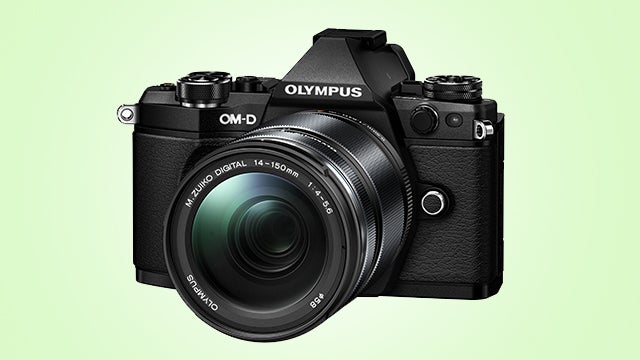 Small, retro, stylish: the Olympus OM-D EM-5 was one of the first mirrorless cameras to charm discerning photographers. The new E-M5 Mark II brings all that back, plus a wild new mode that magically gives you 41 megapixel images from a 16 megapixel sensor. And that's just one of the improvements.
---
Last year's Panasonic GM1 was an absolutely tiny camera with interchangeable lenses. It seemed like a curious design, because once you changed lens from the kit pancake to a normal-sized lens, it turned out to be not-so-tiny anymore. That hasn't stopped Panasonic from pushing out a similarly small follow-up, the souped-up GM5.
---
Loading page