Video: Instead of making the Marky Mark Transformers sequel, Michael Bay should have just sent in this sick, non-stop supercut of every single robot fight scene from the Transformers trilogy to theatres. Yep. This video is an orgy of explosive metal on metal battle scenes without any of the pesky humans screwing it up. I would love to see this IMAX.
---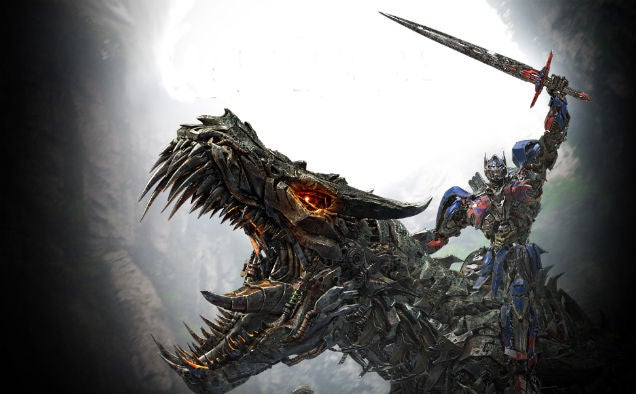 I love Transformers. I don't mean the toys, the cartoons, the comics, any of that stuff. I mean the new Transformers, the Michael Bay Transformers. I know this is an unpopular opinion. But as far as I'm concerned, Transformers first came to life in Michael Bay's series. And it is therefore the best Transformers until something better comes along to replace it.
---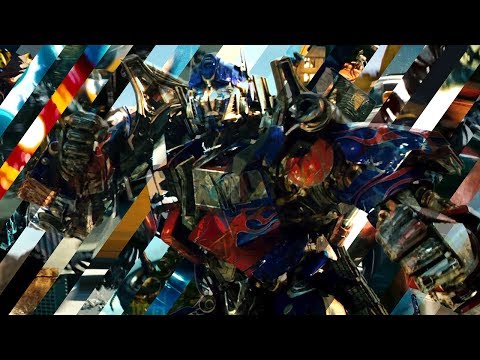 The Transformers movies of late are rubbish, but at least they look good. This 10-minute VFX supercut lets you watch every single robot transformation the trilogy has had to offer us so far. That Michael Bay sure does like explosions and transforming cars…
---
Ask someone here in Vegas about what they've liked at CES this year and you'll probably only hear two words: Michael Bay. He stormed off stage during a Samsung press conference, and now he's briefly explained why.
---
---
Oh God. Where to begin describing what's wrong with Michael Bay's Transformers? CinemaSins has quite a job to do with this one. Thankfully, they nail it as always. Get in here and start Bay-shaming with us.
---
---
Can you imagine the devastation caused by a morning swig of the "Bay in a can" energy drink? Urban Outfitters would have to amp production of denim shorty-shorts to dangerous levels at the very least.
---