If you're an avid gamer, choosing a comfortable and versatile mouse is one of the most important things you can do; along with a keyboard and mouse and audio, a mouse is one of your primary points of input to a PC. Getting the right mouse design is tricky, though, and Roccat's minutely customisable Nyth should go a long way to helping that — especially if you're a fan of MMOs or MOBA.
---
Roughly three million years ago, when I'd just started at Gizmodo, Logitech's Performance Mouse MX won our Best Wireless Mouse Battlemodo. It was a triumph of ergonomics and it was a joy to use. Well, almost four years later, it's received an update: the MX Master.
---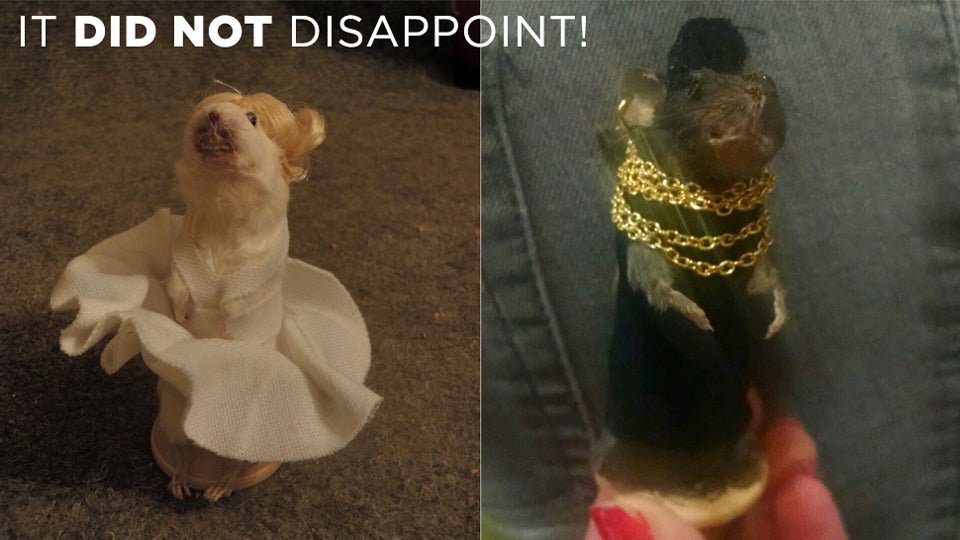 ---
Gizmodo Video Guide: The great thing about gaming peripherals is that a few hundred dollars or less can really help change the game in your favour. Here are some ideas for beginners.
---
In the past few decades, everything about our computers have changed. The screens. The guts. The size, weight and materials. The software itself, of course. But one thing has stayed exactly the same, frozen in time from the early days: The tools we use to tell them what to do. So it's odd that we're so desperate to throw them out the window.
---
Human bodies are of course not built for microgravity. We've long known that astronauts lose bone mass, but studying the process in space is tricky. The International Space Station is getting its first medical X-ray to examine on-board lab mice and rats. But making a space X-ray machine was no easy task.
---
With Soylent to eat (or I guess drink) and Palcohol to drink (or maybe eat), it seems the kitchen of the future will just be a blender. But don't haul your stove to the curb just yet: an admittedly small study says that mice who ate nothing but powdered nutrient ended up more sickly than their friends who had to chew.
---
Some people don't mind spending a few hundred dollars on a mouse. These are the same people who have the latest and greatest motherboards, graphics cards and CPUs in their PCs, super-high resolution LCDs with super-fast refresh rates, and copious amounts of Doritos and Mountain Dew on hand (not). The SteelSeries Sensei Wireless takes a tried and tested competition-grade mouse and makes it wireless.
---