Loading page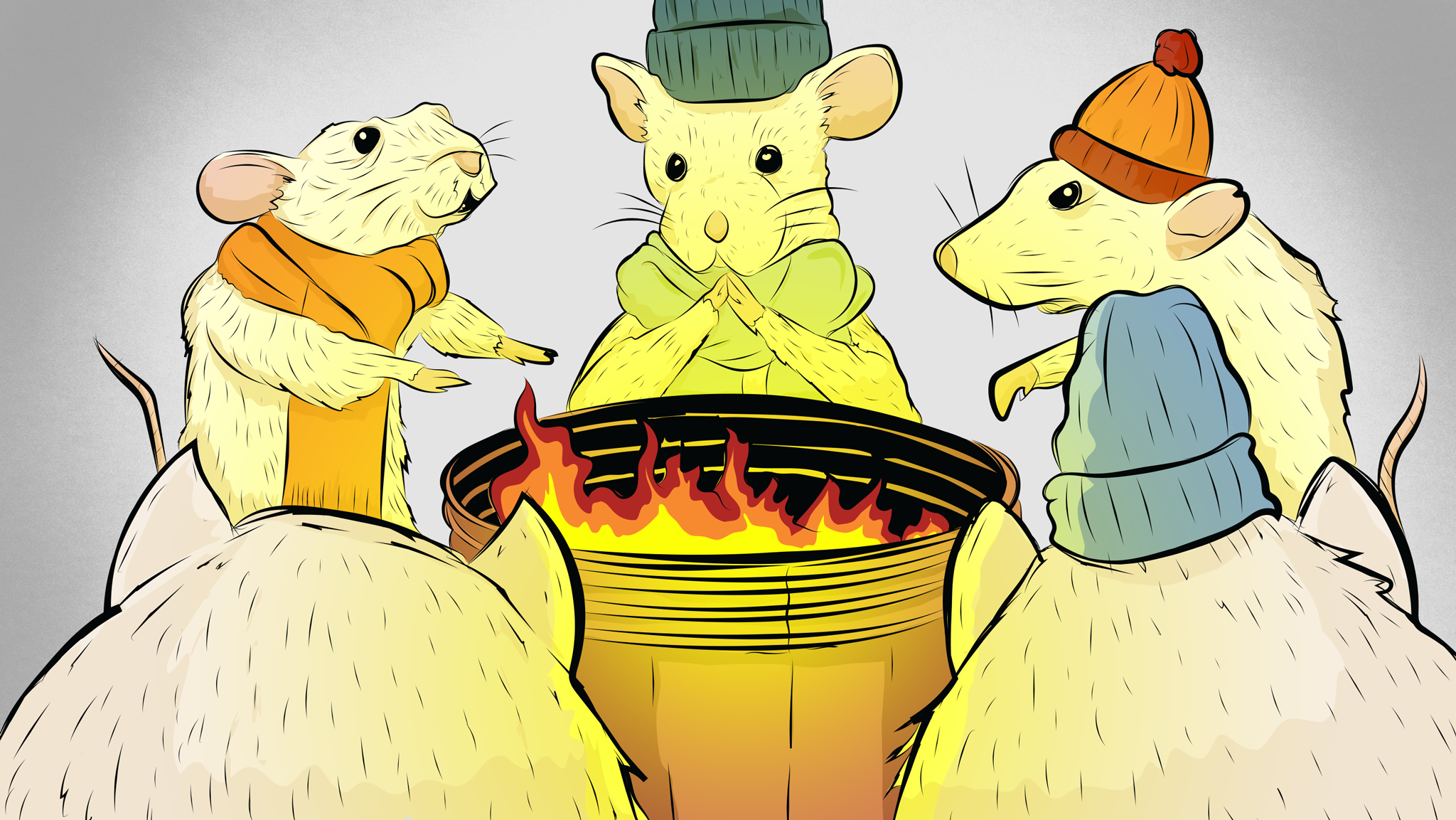 ---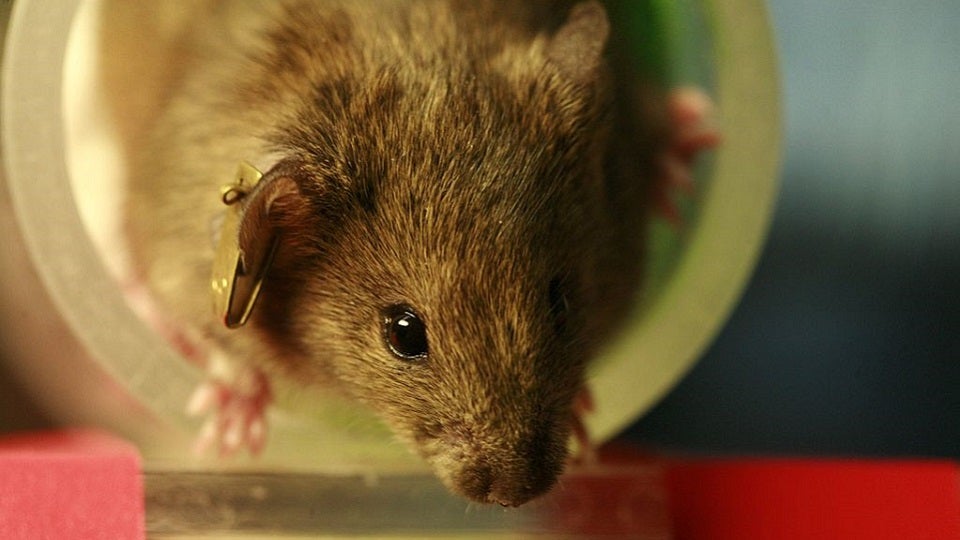 ---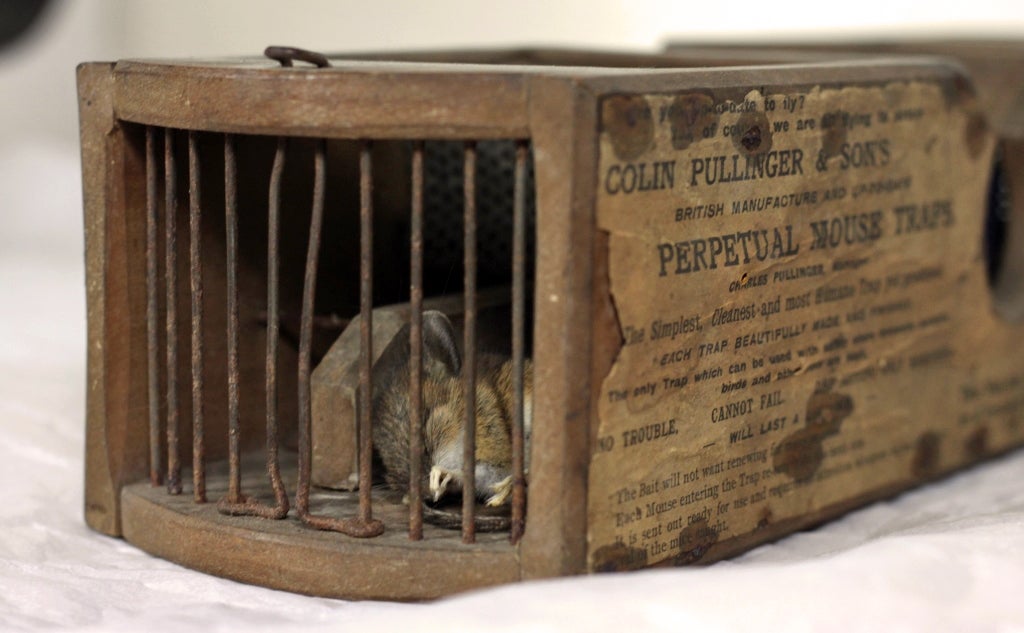 ---
I've been using Apple's Bluetooth keyboard and mouse on a daily basis for around seven years. The design is delightful, and the gadgets are pretty dependable. Then I spent a day with Apple's new Magic Keyboard and Magic Mouse. Typing is suddenly fun again.
---
If you're an avid gamer, choosing a comfortable and versatile mouse is one of the most important things you can do; along with a keyboard and mouse and audio, a mouse is one of your primary points of input to a PC. Getting the right mouse design is tricky, though, and Roccat's minutely customisable Nyth should go a long way to helping that — especially if you're a fan of MMOs or MOBA.
---
Roughly three million years ago, when I'd just started at Gizmodo, Logitech's Performance Mouse MX won our Best Wireless Mouse Battlemodo. It was a triumph of ergonomics and it was a joy to use. Well, almost four years later, it's received an update: the MX Master.
---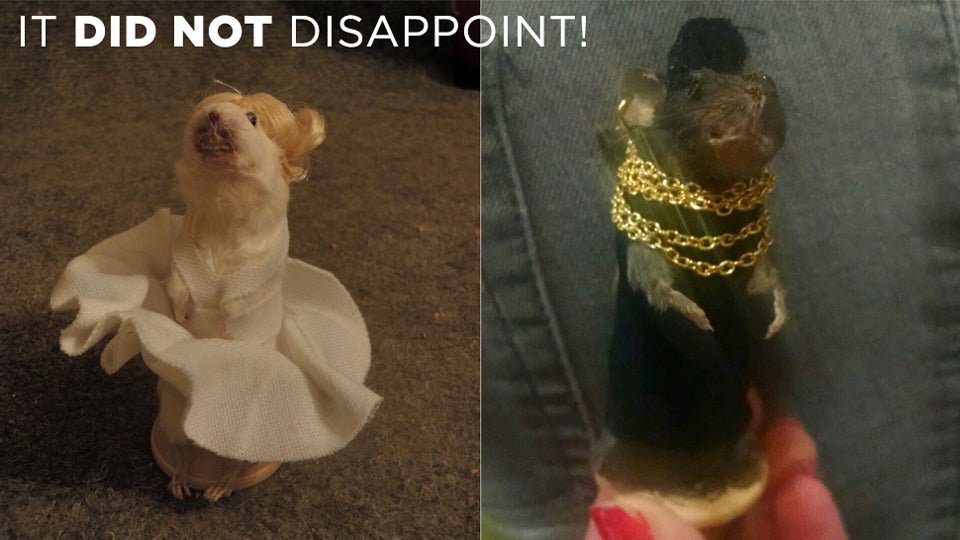 ---
Gizmodo Video Guide: The great thing about gaming peripherals is that a few hundred dollars or less can really help change the game in your favour. Here are some ideas for beginners.
---
In the past few decades, everything about our computers have changed. The screens. The guts. The size, weight and materials. The software itself, of course. But one thing has stayed exactly the same, frozen in time from the early days: The tools we use to tell them what to do. So it's odd that we're so desperate to throw them out the window.
---
Loading page