Loading page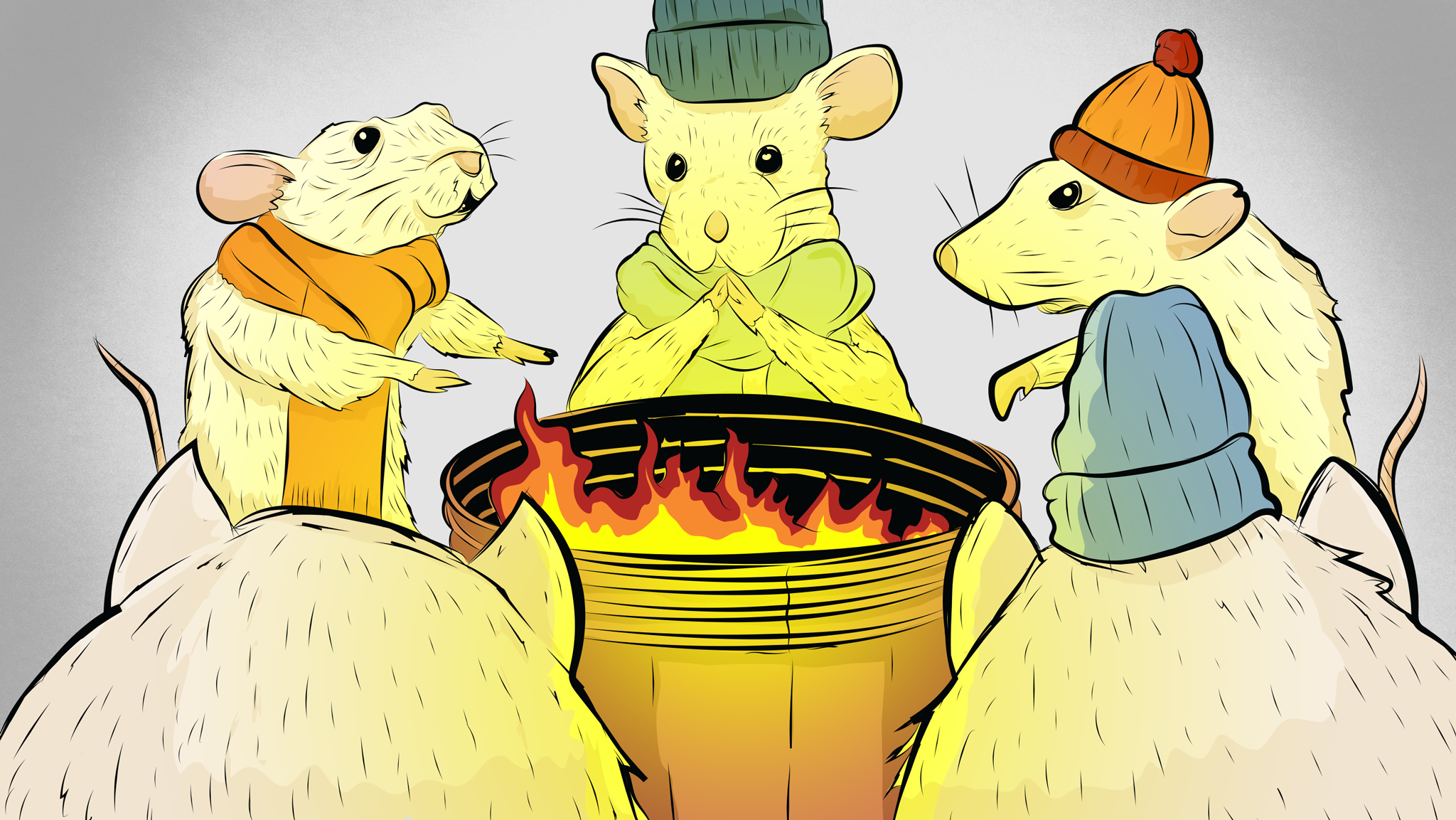 ---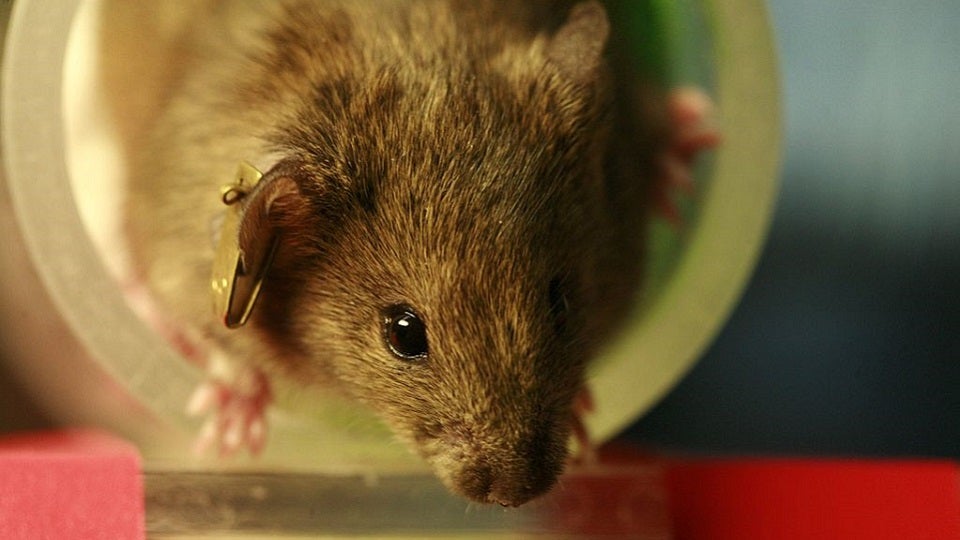 ---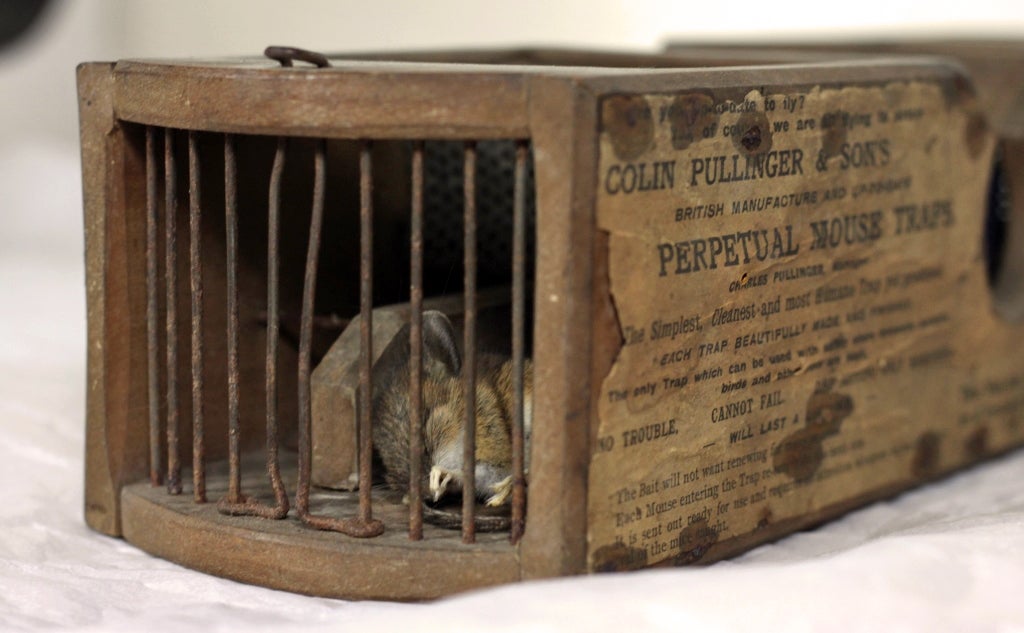 ---
I've been using Apple's Bluetooth keyboard and mouse on a daily basis for around seven years. The design is delightful, and the gadgets are pretty dependable. Then I spent a day with Apple's new Magic Keyboard and Magic Mouse. Typing is suddenly fun again.
---
If you're an avid gamer, choosing a comfortable and versatile mouse is one of the most important things you can do; along with a keyboard and mouse and audio, a mouse is one of your primary points of input to a PC. Getting the right mouse design is tricky, though, and Roccat's minutely customisable Nyth should go a long way to helping that — especially if you're a fan of MMOs or MOBA.
---
Roughly three million years ago, when I'd just started at Gizmodo, Logitech's Performance Mouse MX won our Best Wireless Mouse Battlemodo. It was a triumph of ergonomics and it was a joy to use. Well, almost four years later, it's received an update: the MX Master.
---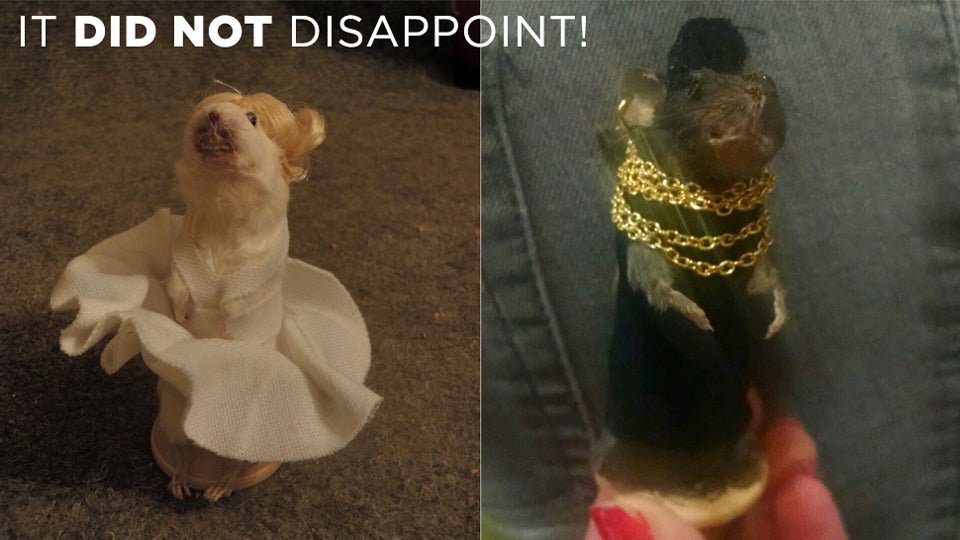 ---
Gizmodo Video Guide: The great thing about gaming peripherals is that a few hundred dollars or less can really help change the game in your favour. Here are some ideas for beginners.
---
Loading page