Loading page
Nvidia's new graphics chipsets have made gaming laptops thinner, lighter and more energy efficient. This is the start of a new era of notebooks that can actually handle games on battery power for more than a couple of minutes at a time. The Metabox P650SE is a relatively affordable way to get yourself a brand new laptop, with some brand new processing and graphics hardware.
---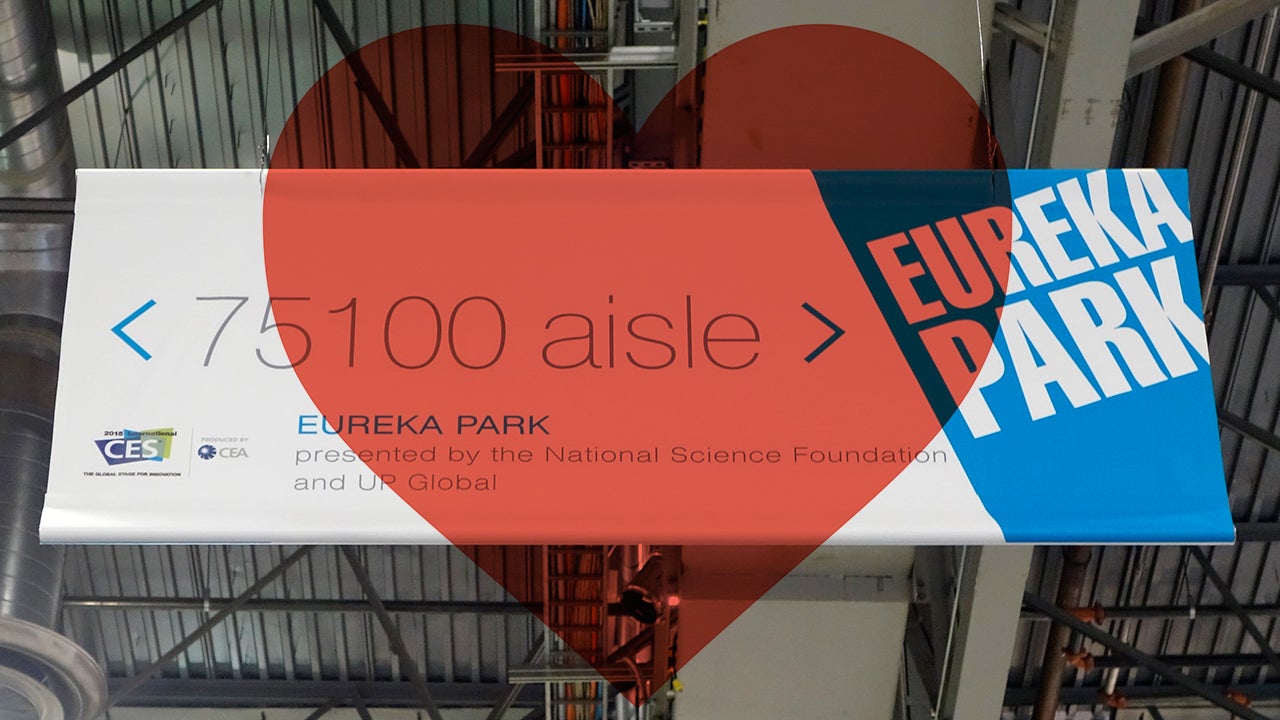 This was my seventh year I've covered CES, and after the first day on the show floor I was ready to wash my hands of the whole spectacle for good. Then I went to the Sands, and all of a sudden I never wanted to leave.
---
We have a long tradition of providing summarized encapsulations of topics that span a large swath of time. Here is an abbreviated chronicle of those bygone days:
---
Downforeveryoneorjustme.com is the site we all use to figure out if sites are actually down or not. But right now that site appears to be down. I think? Is it really down? Or is it just me? I can't tell.
---
Tucked away in the hills of Portola Vally, California, overlooking grass and trees and even some deer, you'll find the headquarters of Meta, which has been working on augmented-reality glasses that it hopes will change the future, and the world.
---
Remember Meta Space Glasses? Those weird AR goggles that looked like putting a version of Microsoft Kinect on your face? Well the same company that built them has taken the product to the next level, creating the uber-sexy Meta Pro: aviator-style smart glasses that make you feel like Tony Stark more than ever..
---
It's late evening in San Francisco right now, but that doesn't mean that Aussie-expat and Space Glasses-staffer Ben Sand is resting. "We sleep about two hours a night wherever we can find right now," Ben tells me via Skype. Ben's tired because he and Israeli colleague Matt Kitchales are working with Space Glasses to design, construct and ultimately ship "Meta": a pair of wearable smart glasses worthy of Tony Stark's Iron Man suit, while aiming to make Google Glass look like a tacky Bluetooth headset.
---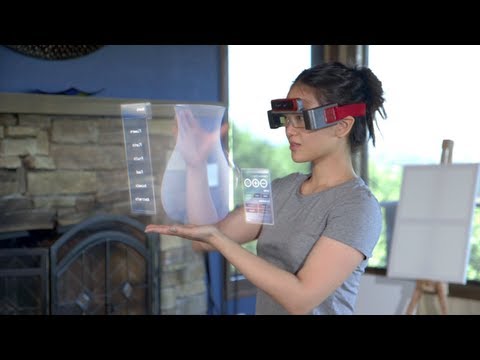 Sure, they look janky and stupid, but the Meta wearable by SpaceGlasses are what Google Glass always should have been. The best part? You can order them right now for less than a Glass Explorer pays.
---
Over the weekend, Saturday Night Live ran a little sketch pairing off some tech pundits with Foxconn workers over the iPhone 5, and we were lucky enough to be one of the tech-whiner targets.
---
In last weekend's episode of The Good Wife, Julianna Margulies' character interrogates a girl about her voice recognition software and cites our favourite technology website (that would be us, Gizmodo) as saying that the software was fantastic.
---
Loading page