Loading page
Nvidia's new graphics chipsets have made gaming laptops thinner, lighter and more energy efficient. This is the start of a new era of notebooks that can actually handle games on battery power for more than a couple of minutes at a time. The Metabox P650SE is a relatively affordable way to get yourself a brand new laptop, with some brand new processing and graphics hardware.
---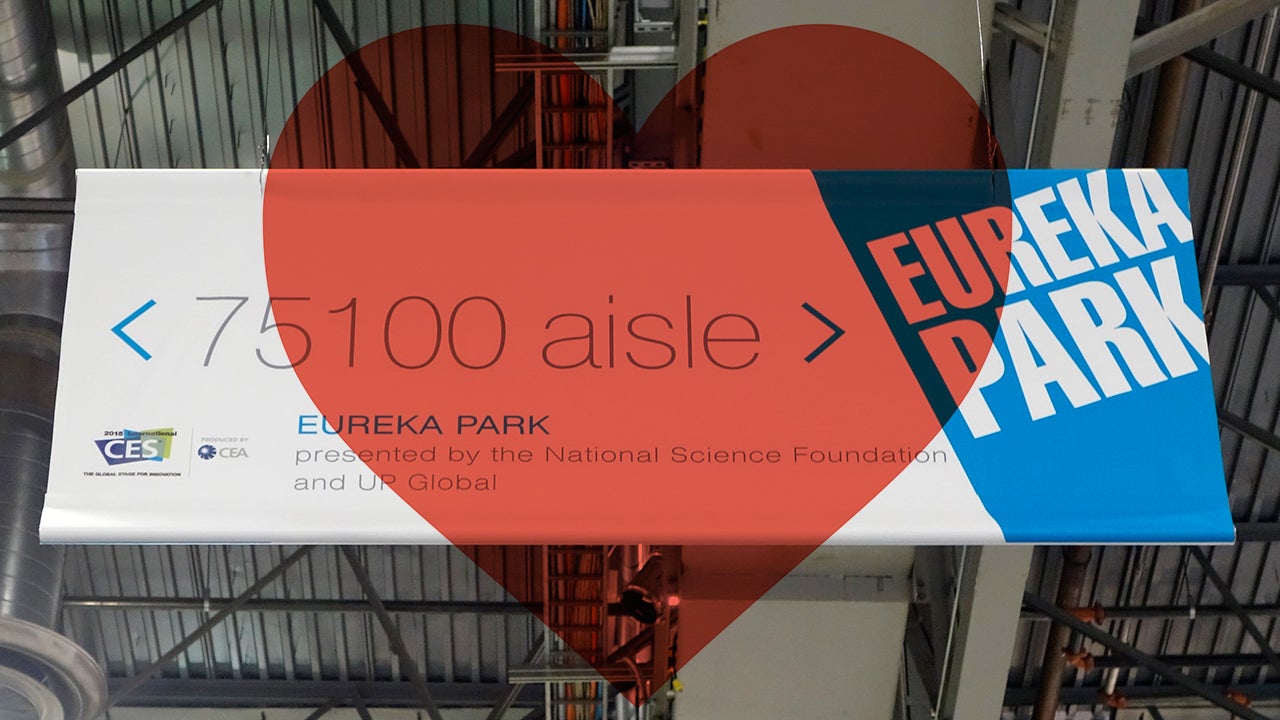 ---
---
Remember Meta Space Glasses? Those weird AR goggles that looked like putting a version of Microsoft Kinect on your face? Well the same company that built them has taken the product to the next level, creating the uber-sexy Meta Pro: aviator-style smart glasses that make you feel like Tony Stark more than ever..
---
It's late evening in San Francisco right now, but that doesn't mean that Aussie-expat and Space Glasses-staffer Ben Sand is resting. "We sleep about two hours a night wherever we can find right now," Ben tells me via Skype. Ben's tired because he and Israeli colleague Matt Kitchales are working with Space Glasses to design, construct and ultimately ship "Meta": a pair of wearable smart glasses worthy of Tony Stark's Iron Man suit, while aiming to make Google Glass look like a tacky Bluetooth headset.
---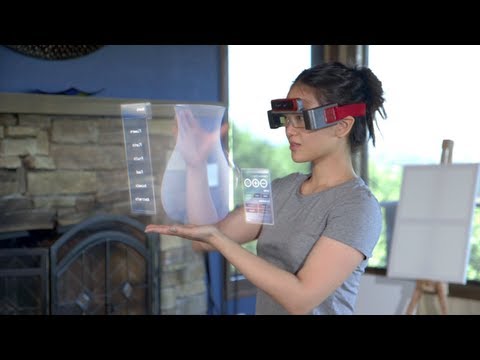 ---
---
Loading page