Loading page
Think back to the modern era of cars and you'll recall that there's not been a year without a concept car to wow the crowds. Whether it's rolled out from a factory in Italy, England, Japan or America, concept cars have long been the testing bed for cutting-edge technology and design. It's also this very reason that a lot of these insane concept machines never actually make it onto public roads short of spawning one or two examples.
---
We know most of you are probably trying to be responsible by saving up for that next investment property (or a $2,000,000 Aston Martin), but that doesn't mean the notion of cheap thrills needs to escape you.
Previously we proved that smiles behind the wheel could be obtained both at the $20,000 and $5000 mark. Today we're slotting into the middle to hunt down those remaining killer drives we may have missed. These are the most rewarding cars to drive for under $10,000.
---
Despite the gloriously colourful screens used in devices like the new iPhone 7, monochromatic E Ink displays have remained a popular choice for devices like e-readers since they're cheap, durable and work fine in direct sunlight. It also means they're the perfect technology for turning trucks into in-your-face rolling billboards.
---
There's much to consider when compiling a list of the ten most rewarding cars to drive for under $5,000. For starters, vehicles in this price bracket aren't exactly bulletproof. Treated with absolute care and some polish however and it can lead to one of life's most memorable drives without having to break the bank. From convertibles to classics to hot hatches and precision German engineering, these are the seven best affordable cars that continue to slip under the radar as the most rewarding to drive.
---
Stepping up to the 'twenty-kay' club allows for a bit more freedom when it comes to finding the perfect driver's car that will put a smile on that pretty mug. Caution is still necessary though as some of these cars are well over twenty years old with serious mileage on the clock alongside expected wear and tear.
---
In an effort to counter BMW's growing plug-in hybrid fleet, Mercedes has launched three new plug-in, petrol-electric hybrids to the Australian market. The Mercedes C350e sedan (and Estate wagon variant), the GLE500e SUV, and S500e limousine can all have their internal lithium-ion batteries charged from a 240-volt wall plug and have enough range for regular everyday city driving on electric power alone. A future E-class hybrid, too, will be "the most intelligent sedan in its class".
---
---
Tesla continues to dominate when it comes to long-range electric vehicles. But that may not be the case for long. A slew of automakers have plans to roll electric vehicles with a range of 200 miles or more by 2020. And many of these upcoming vehicles are high-end, luxury vehicles, making them direct competitors with Tesla's Model S.
---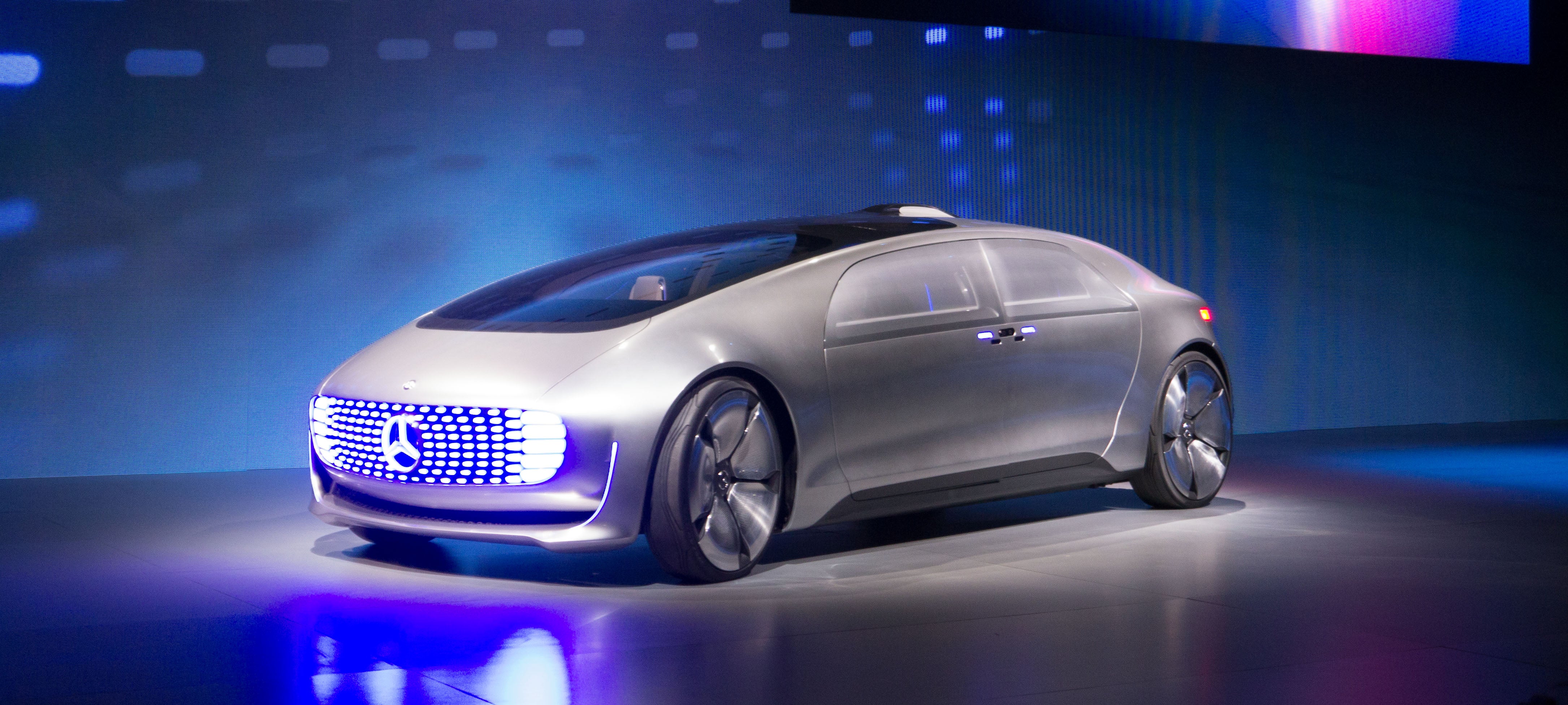 ---
Loading page