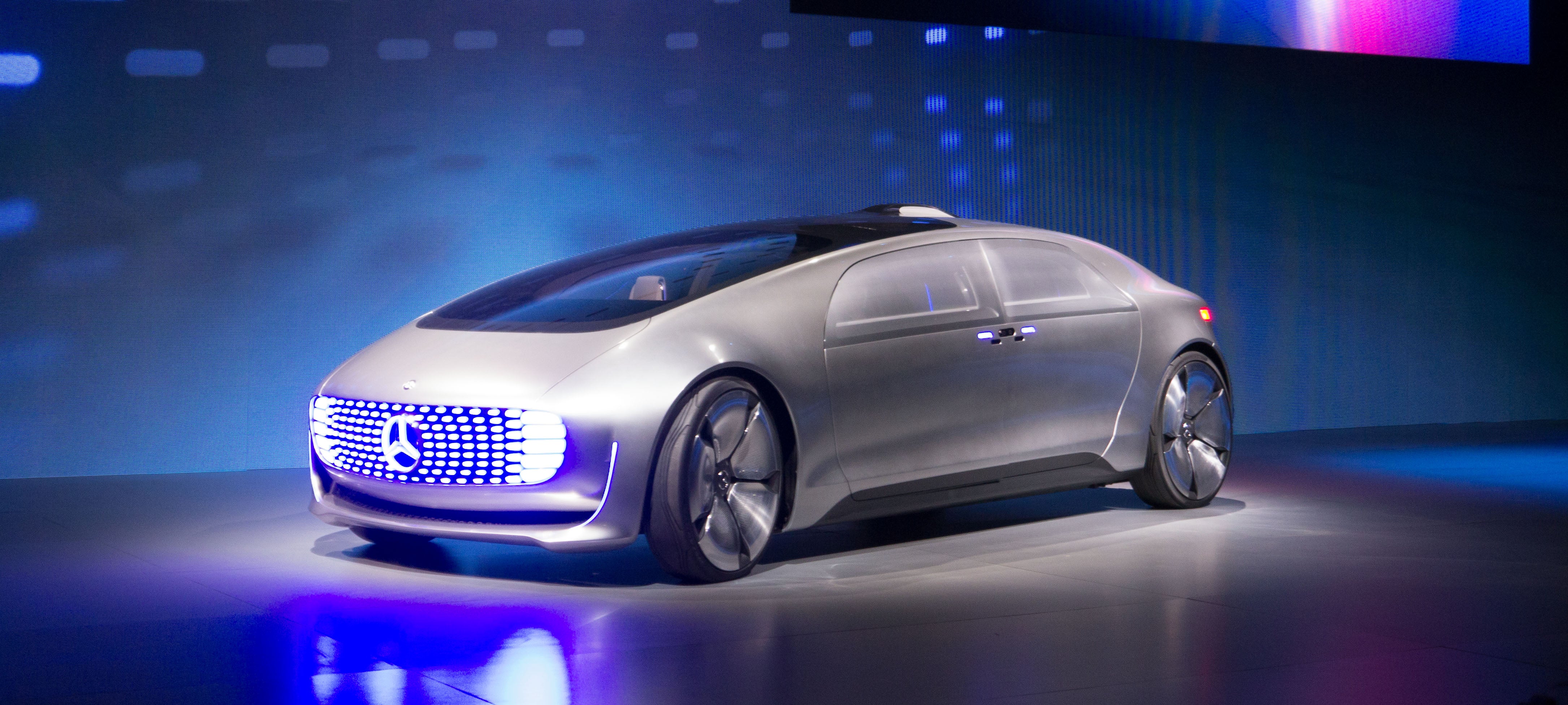 ---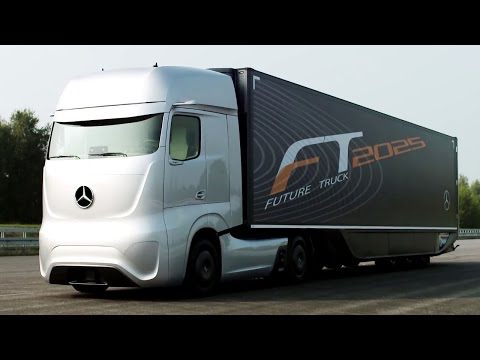 Love them or hate them: the world needs big trucks. Shipping, trucking and logistics operations are vital to keeping your supermarket shelves stacked and getting your goods sent to you from all over this blue ball of ours. But while the world is moving on from crazy inefficient cars, we seem to be fixated on keeping our truck fleets looking exactly the same. Mercedes Benz has an idea of what the truck of the future should look like, and by 2025 I might want to be a truck driver too.
---
Most Mercedes-Benz owners wouldn't dream of driving their vehicles into the sea, but there's nothing wrong with wanting a little luxury while you're tackling a big wave. And since the carmaker is a sponsor of surfer Garrett McNamara, it teamed up with ad agency BBDO Portugal to design a one-of-a-kind surfboard for him.
---
People have said that Google Glass would be distracting since day one, not just for people looking at the Glassholes but also for the Glassholes themselves who have that tiny screen always blinking in front of their faces. We certainly don't want to put them behind the wheel. Right?! Mercedes-Benz begs to differ.
---
If the screams from pedestrians and the angry looks from oncoming drivers don't provide enough clues that you've accidentally turned onto a one-way street, maybe it's time you bought a Mercedes-Benz. Wait, what? The company's upcoming vehicles will include an updated safety system that's able to autonomously recognise no-entry signs and warn the driver of a wrong turn.
---
Until Pixar came along and ruined things, headlights were often seen as a vehicle's eyes. But Mercedes-Benz refuses to give up on that anthropomorphic fantasy. Even to the point of designing a mechanical turn signal system in its new Concept Style Coupe that looks like fluttering, flirting eyelashes.
---