Loading page
There's much to consider when compiling a list of the ten most rewarding cars to drive for under $5,000. For starters, vehicles in this price bracket aren't exactly bulletproof. Treated with absolute care and some polish however and it can lead to one of life's most memorable drives without having to break the bank. From convertibles to classics to hot hatches and precision German engineering, these are the seven best affordable cars that continue to slip under the radar as the most rewarding to drive.
---
Stepping up to the 'twenty-kay' club allows for a bit more freedom when it comes to finding the perfect driver's car that will put a smile on that pretty mug. Caution is still necessary though as some of these cars are well over twenty years old with serious mileage on the clock alongside expected wear and tear.
---
In an effort to counter BMW's growing plug-in hybrid fleet, Mercedes has launched three new plug-in, petrol-electric hybrids to the Australian market. The Mercedes C350e sedan (and Estate wagon variant), the GLE500e SUV, and S500e limousine can all have their internal lithium-ion batteries charged from a 240-volt wall plug and have enough range for regular everyday city driving on electric power alone. A future E-class hybrid, too, will be "the most intelligent sedan in its class".
---
---
Tesla continues to dominate when it comes to long-range electric vehicles. But that may not be the case for long. A slew of automakers have plans to roll electric vehicles with a range of 200 miles or more by 2020. And many of these upcoming vehicles are high-end, luxury vehicles, making them direct competitors with Tesla's Model S.
---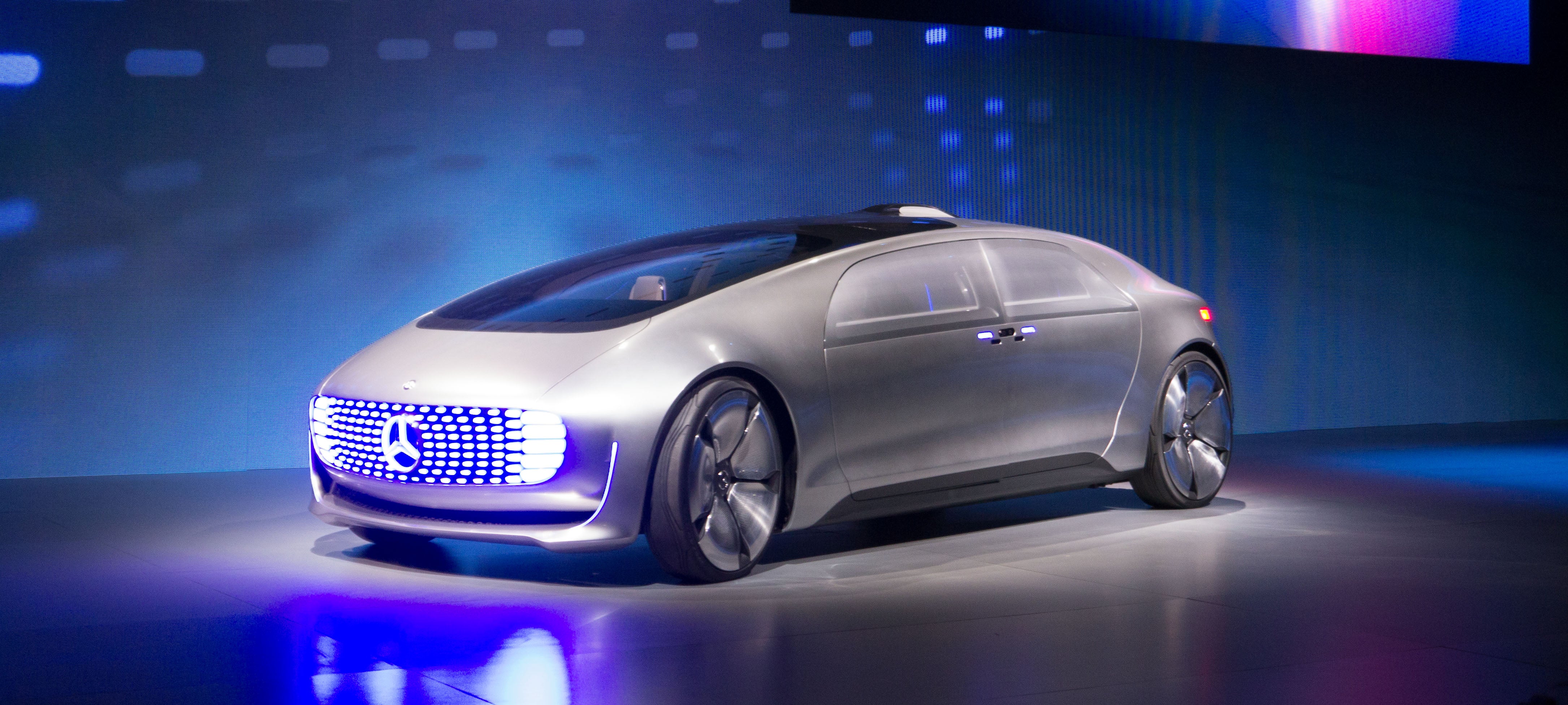 ---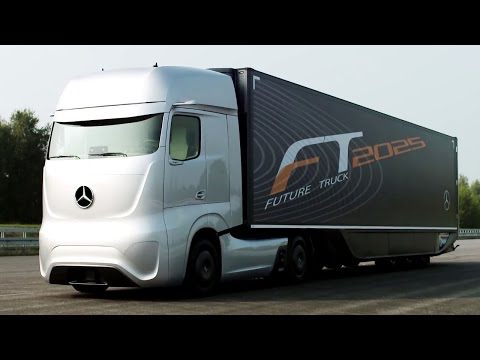 Love them or hate them: the world needs big trucks. Shipping, trucking and logistics operations are vital to keeping your supermarket shelves stacked and getting your goods sent to you from all over this blue ball of ours. But while the world is moving on from crazy inefficient cars, we seem to be fixated on keeping our truck fleets looking exactly the same. Mercedes Benz has an idea of what the truck of the future should look like, and by 2025 I might want to be a truck driver too.
---
Most Mercedes-Benz owners wouldn't dream of driving their vehicles into the sea, but there's nothing wrong with wanting a little luxury while you're tackling a big wave. And since the carmaker is a sponsor of surfer Garrett McNamara, it teamed up with ad agency BBDO Portugal to design a one-of-a-kind surfboard for him.
---
Loading page