Loading page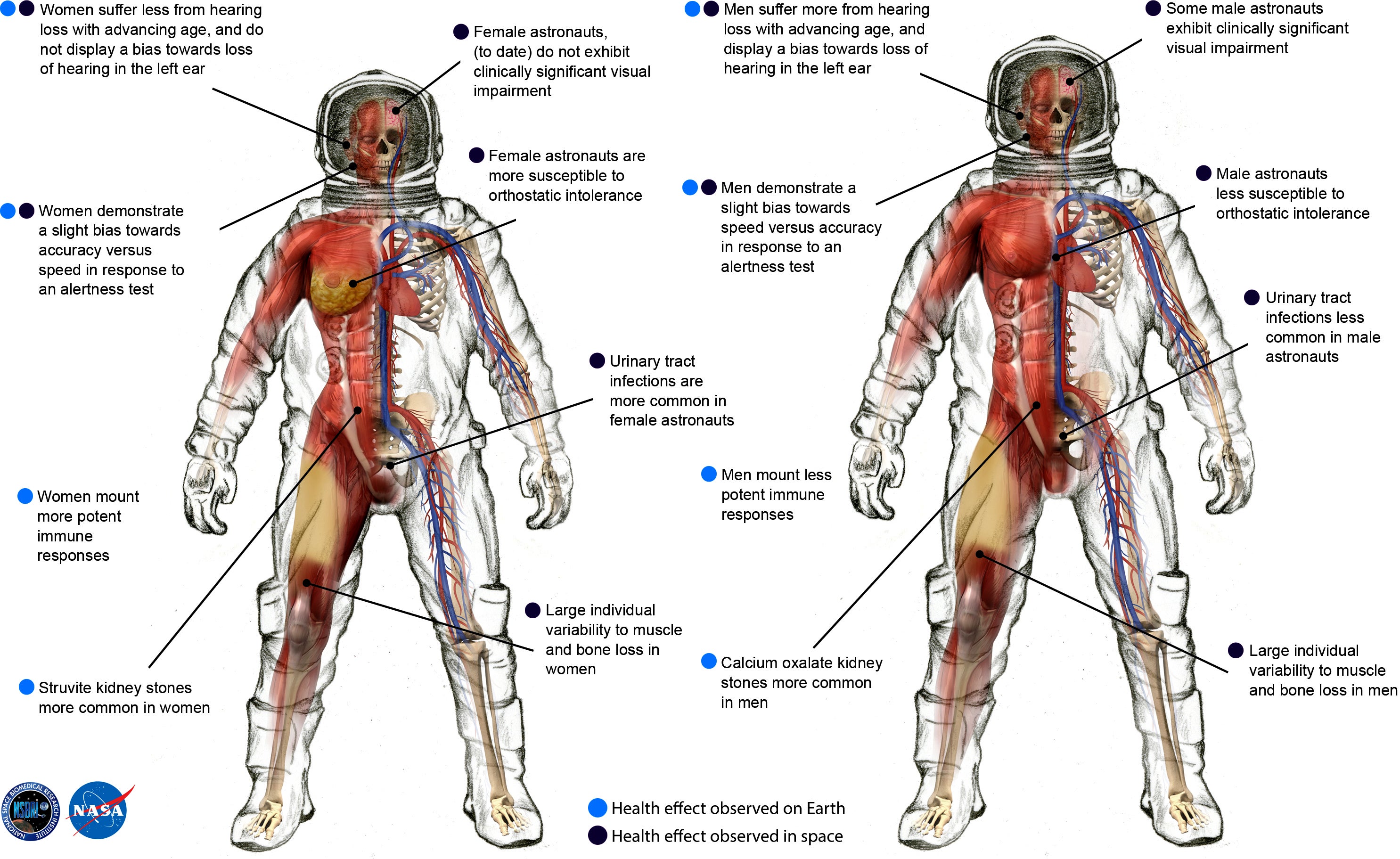 ---
No, there are no scientifically proven methods to make your penis bigger. And while some of you may think this is common knowledge, rest assured that it is not. Men have spent hundreds of millions of dollars on penile enlargement products in the hope that they actually work. However, there are two scientifically tested, non-miracle methods that actually work.
---
Most medical guidelines suggest that sperm count can be seriously set back by all manner of enjoyable activities: drinking, smoking, taking recreational drugs and even eating unhealthy food. A new study, however, suggests there's only one thing you really need to avoid: tight pants.
---
Sometimes its hard to keep your desk clean and tidy. It turns out men seem to find it a bigger problem, because a recent study suggests that men have far, far dirtier desks than women.
---
Looks can be deceiving. If you want some proof, consider a new study that analyses the actions of aggressive-looking males. Turns out, men with angry, violent faces are actually far more likely to makes sacrifices for their close friends.
---
We know eating red meat can kill us and make us feel happy but the real reason guys eat it? It makes them feel manly. According to scientists, red meat is synonymous with masculinity making it desirable for guys who view themselves as masculine.
---
It's well known that women find sexy, rebellious rogues attractive. Duh. But until now it's not really been clear why women choose to turn that attraction into long-term relationships when they know they stand a high chance of getting burnt. New research, however, reveals that the secret lies in the hormones.
---
Loading page