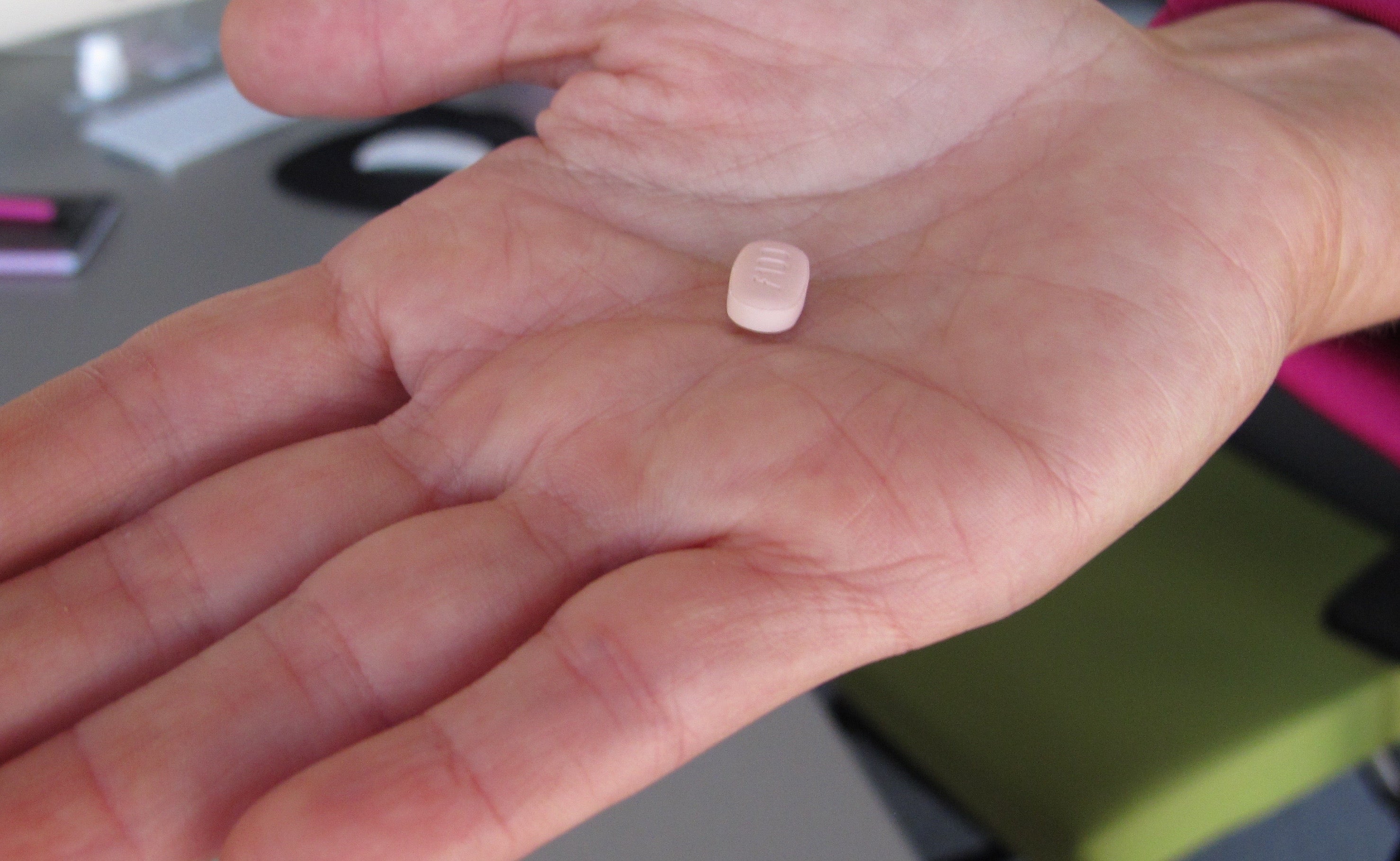 Sometime in the next two months, the FDA will vote on whether to approve flibanserin, a new drug to treat women with hypoactive sexual desire disorder, or lack of desire for sex. The drug has been touted as "female Viagra," in the sense that it helps bring sex back into these women's lives. But Flibanserin doesn't actually work like Viagra. Here's how it works.
---
---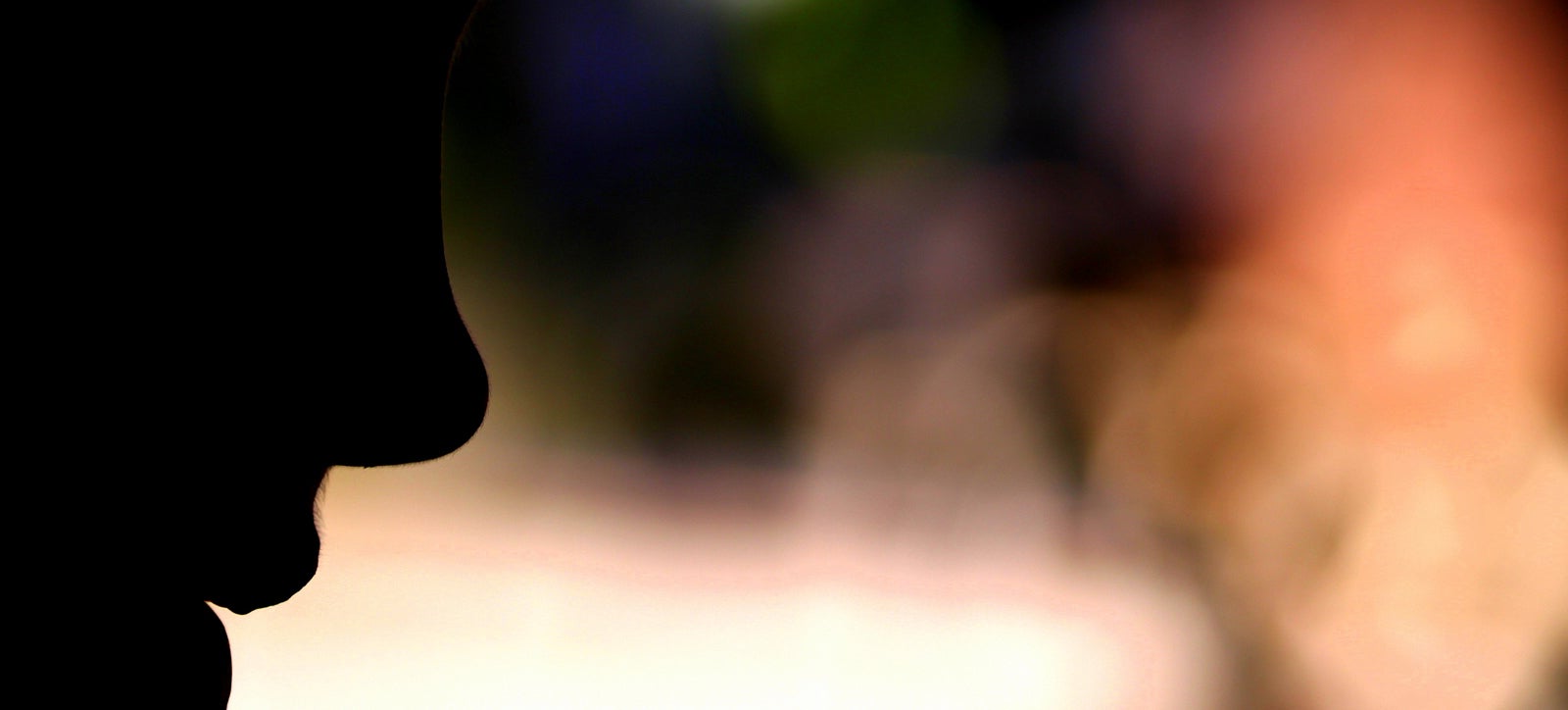 ---
This Saturday, a small drone carrying the abortion-inducing pills mifepristone and misoprostol will fly from Germany to a border town in Poland. And yes, "Abortion Drone" sounds like the name of an anarchist punk band, but this is the most badass drone aid mission yet.
---
It's hard to believe that an unregulated industry devoted to getting people high might not be concerned about extreme accuracy in representing their products. But a group of doctors writing in the Journal of the American Medical Association found that most cannabis edibles they tested were stronger or weaker than advertised.
---
Every year, the Design Museum in London picks a single object and names it the best design of the year. It's pretty bad sometimes! But this year the museum picked a winner: A chip that replaces animal test subjects with a complex package of human cells.
---