Loading page
The roboticist behind the creepy snake robot is back with another snake robot. Only this time it's a robot that you're supposed to willingly let slither into your mouth. (For health reasons.)
---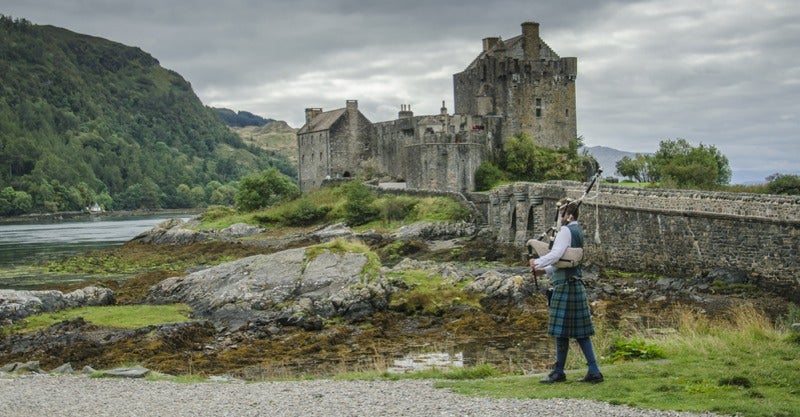 ---
EpiPen, the life-saving allergy product, is now a $US1 billion ($1.3 billion) a year business for Mylan, a drug company that's currently enduring a wave of bad publicity over the extraordinary surge in US EpiPen pricing. In 2007, an EpiPen in the US cost about $US57 ($75). Today that price has skyrocketed to over $US600 ($787) — all for about $1 worth of injectable medicine.
---
A lot of science fiction incorporates medicine — be it realistic, fantastic, futuristically life-enhancing or horrific. A new project at Scotland's University of Glasgow, dubbed "Science Fiction and the Medical Humanities", aims to study creative visions of medical care, and one crowdsourced aspect of it needs your help.
---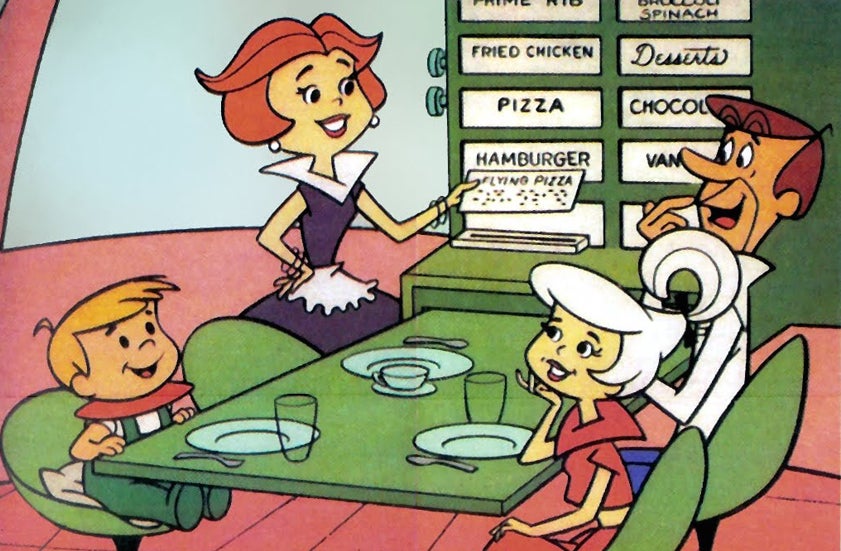 ---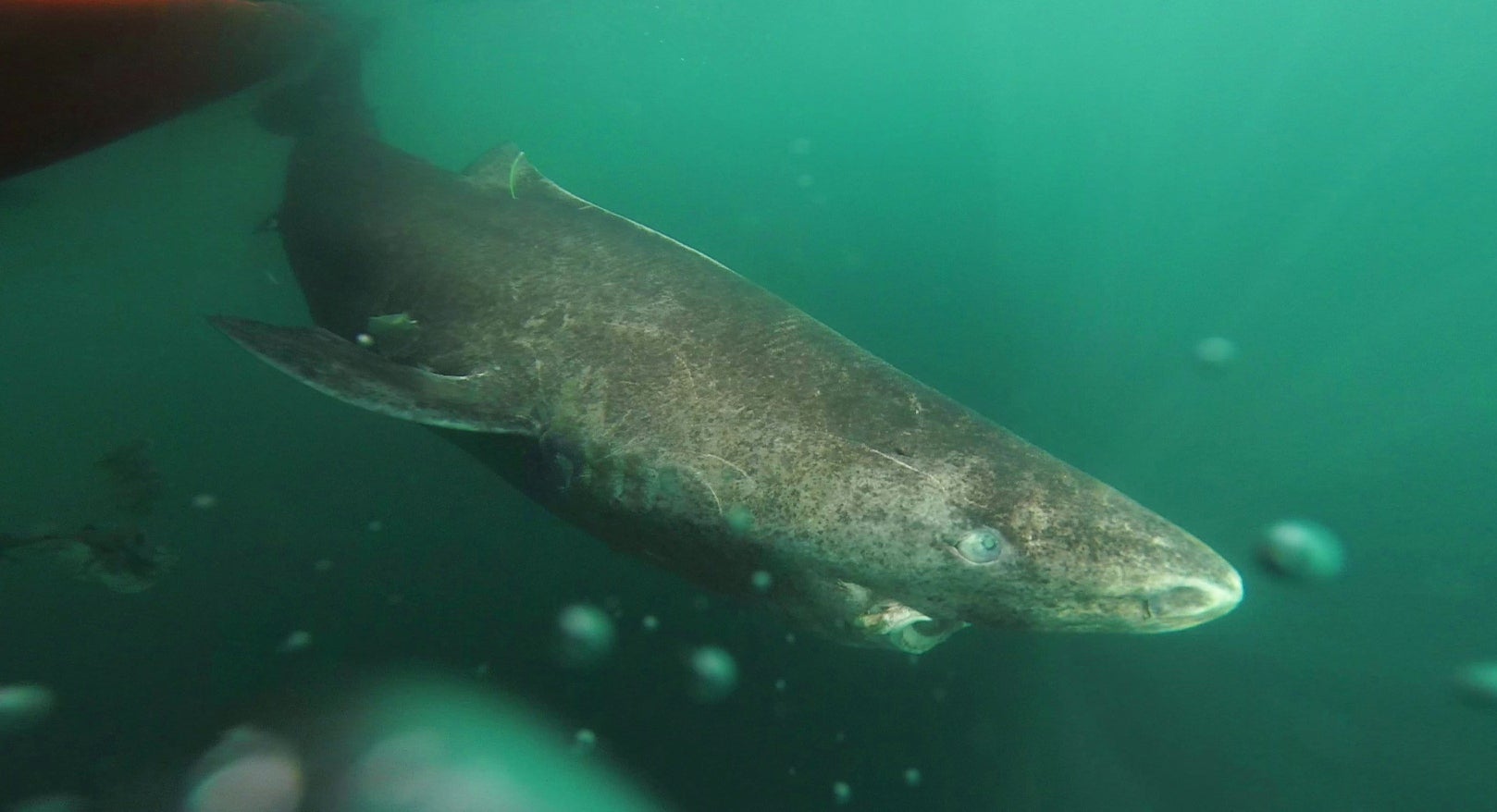 If you're counting on technology to radically extend your lifespan, you'll want to pay close attention to what's happening with the Greenland shark. According to a new scientific paper, this mysterious deep-sea dweller can live up to 400 years, making it the longest-lived vertebrate on Earth.
---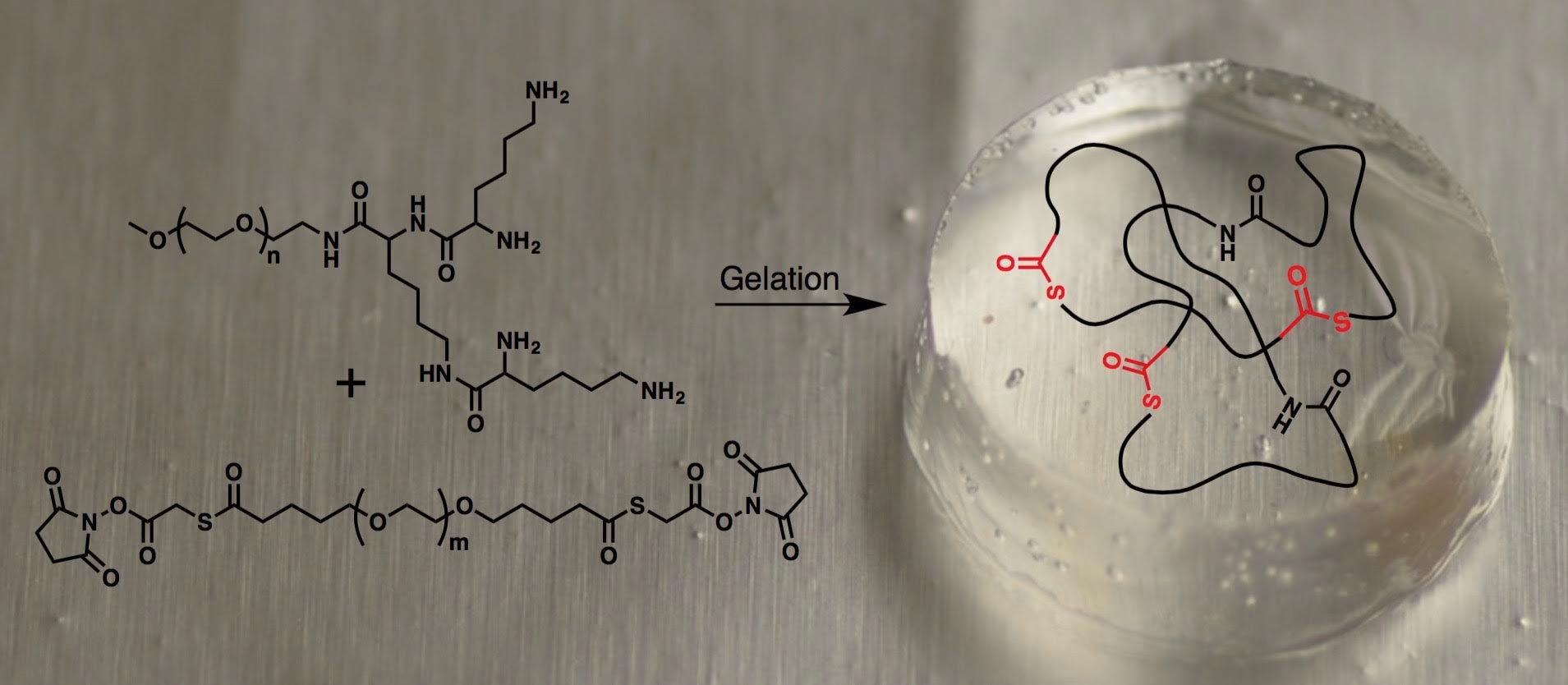 Hydrogel-based materials are the basis of many experiments in the science community, having been utilised in new ways to cool down buildings, make better condoms and to generate soft tissues. They're already used in contact lenses, and you can eat them with your jelly (or a version of them anyway).
---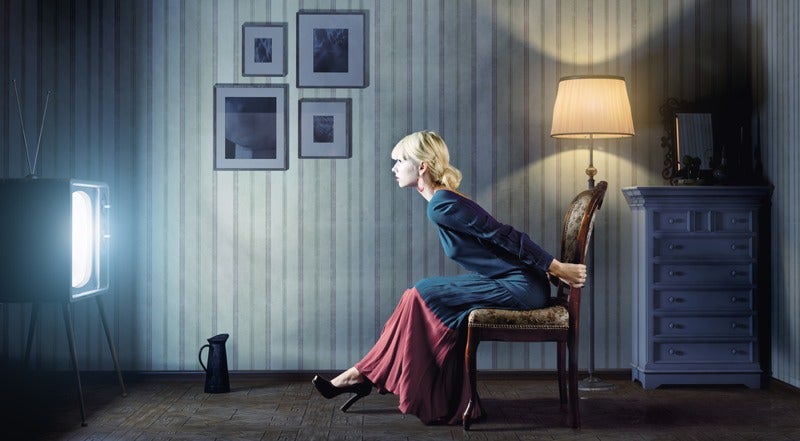 There's been a lot of finger-wagging of late about the health risks associated with sitting at a desk all day, or binge-watching our favourite TV shows. Now couch potatoes can rejoice because a new study has found that just an hour of moderate activity a day wipes out all the negative impacts of sedentary behaviour — contrary to some prior studies claiming exercise didn't help much at all.
---
Loading page