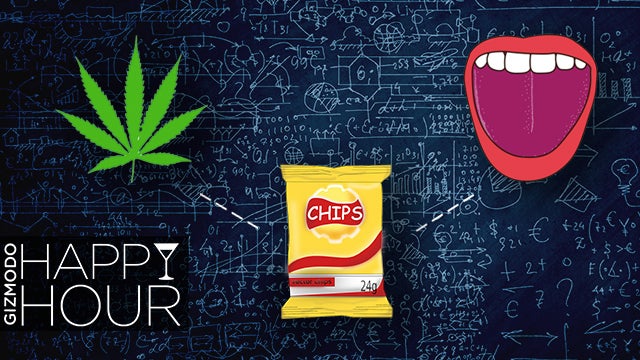 ---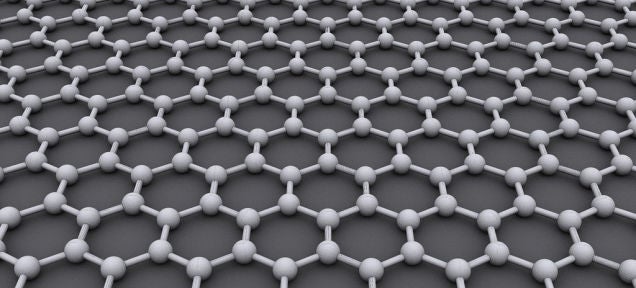 Graphene has a frankly overwhelming array of amazing possible uses, from body armour to seeing through walls. To that list, you can perhaps add the ability to fight cancer too.
---
Three men with severe nerve damage have voluntarily had their hands amputated and replaced with prothetic versions that they're able to control with their minds.
---
An Italian neuroscientist who has been advocating for head transplants now wants to make one actually happen. He'll be announcing a project at a surgical conference later this year. Here's a human head transplant will work — supposedly.
---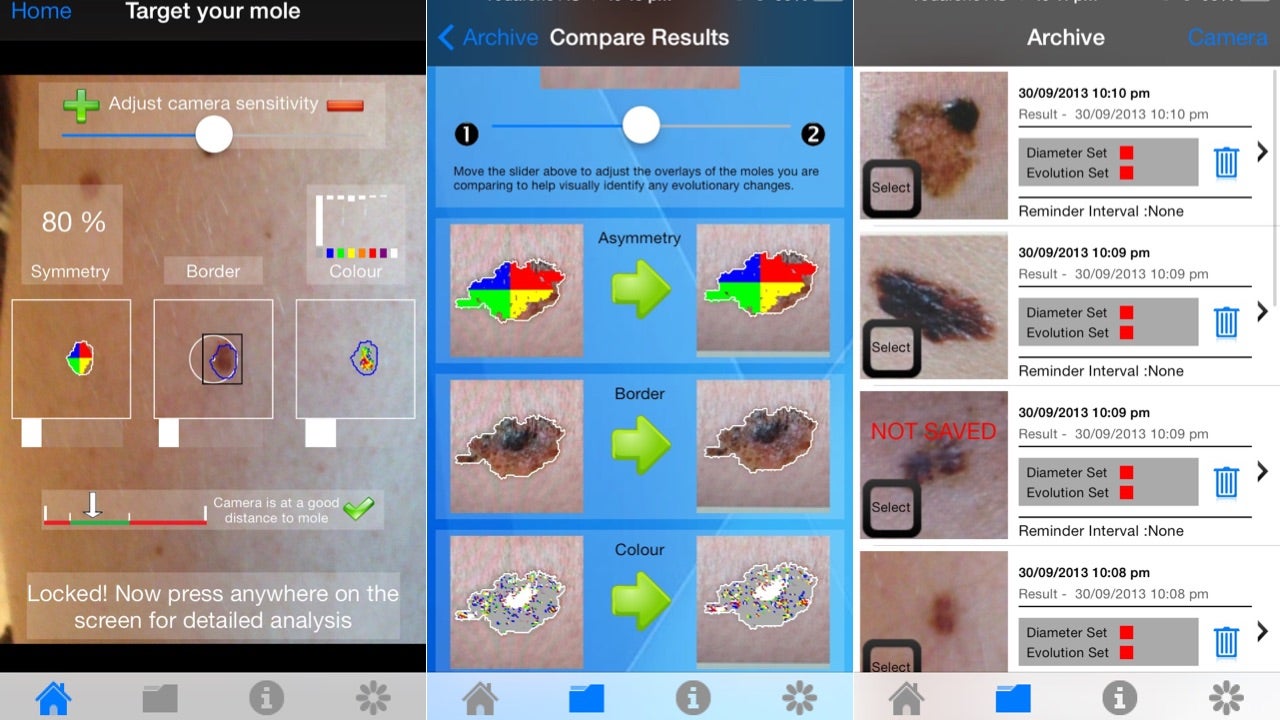 A slew of apps have cropped up touting the ability to diagnose any number of diseases over the past few years, and now thanks to the federal trade commission in the US, at least two of them will have to stop. Because science isn't backing up any of it.
---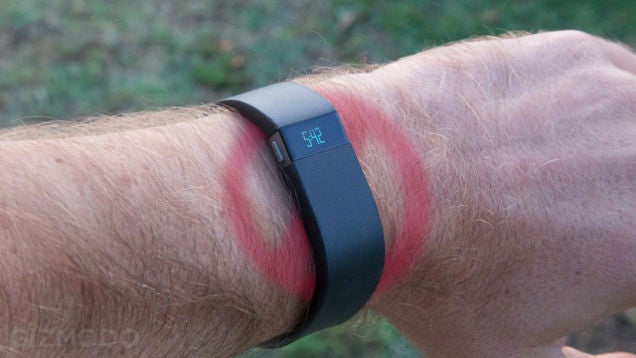 Constant 24/7 fitness tracking can have itchy, scratchy consequences. Those would be wrist rashes, as Fitbit users have been learning. But rashes aren't just a Fitbit problem — any wristband can leave you red, thanks to some basic biology. There may be no miracle cure for this malady of the quantified self.
---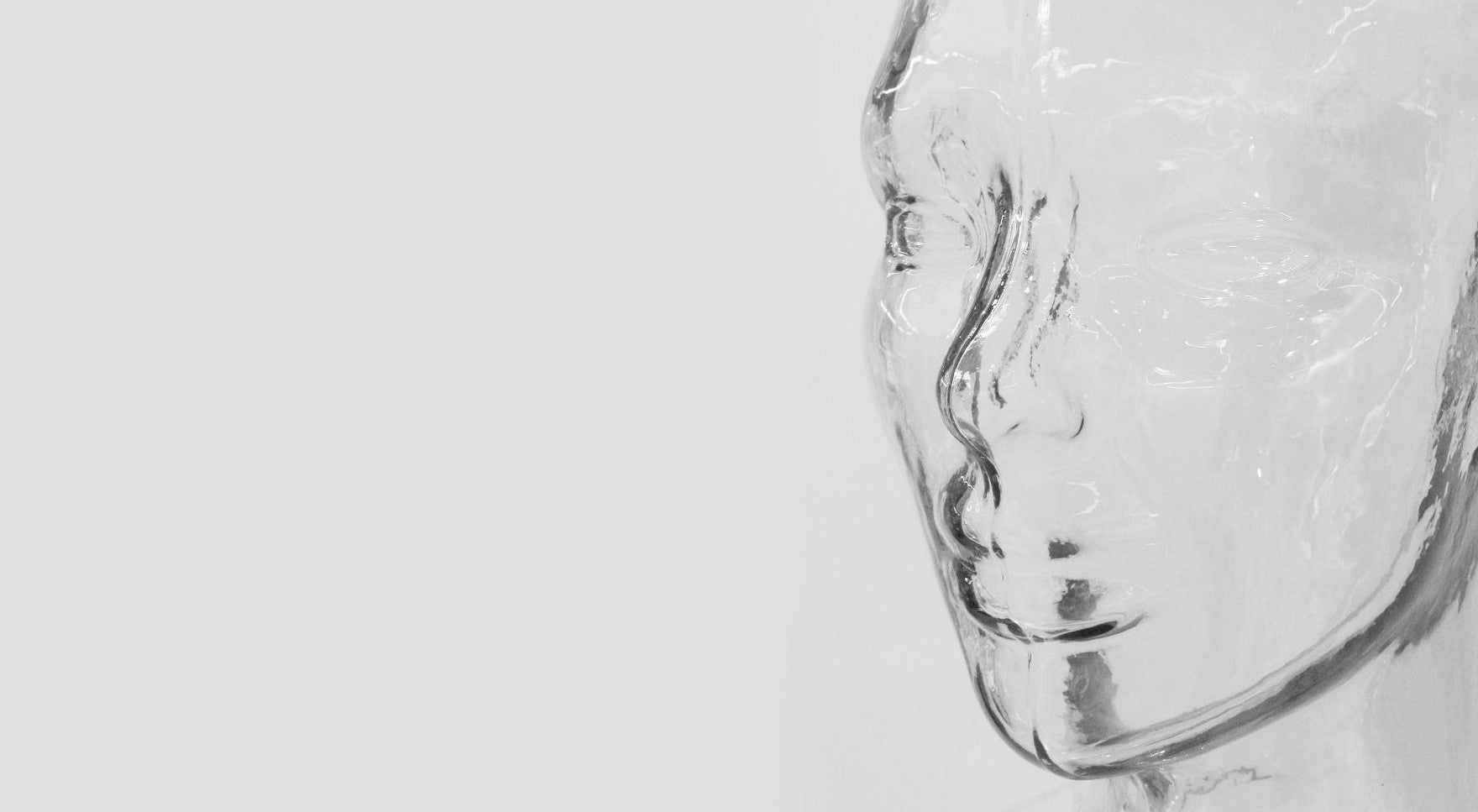 ---