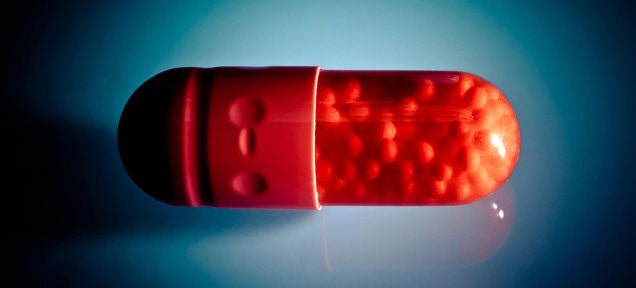 ---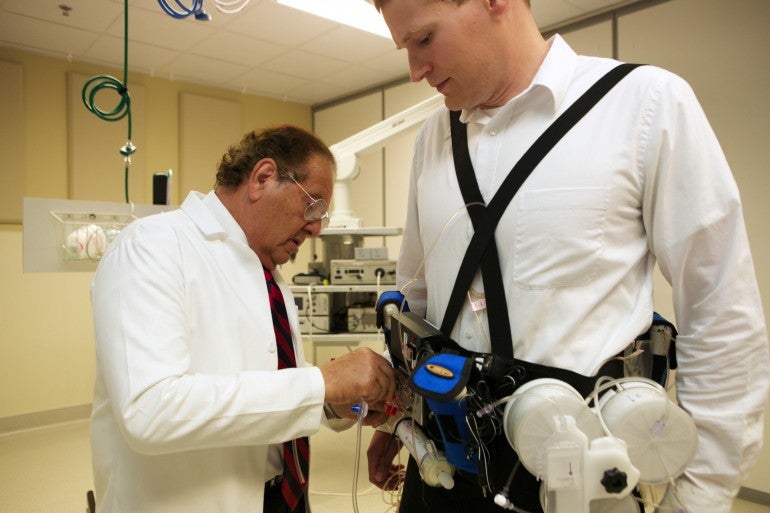 ---
Yesterday, The New York Times published a provocative opinion piece by a Cornell medical school professor that argued for adding lithium to our drinking water. It's an interesting idea! It is not, however, a new one. In fact, one of our favourite soft drinks used to contain the mood stabilising element.
---
With all those gleaming, stainless-steel tools readied for painful prodding, few people look forward to visiting the dentist. But modern dentistry is a walk in the park compared with archaic methods of treating oral maladies: Be glad you're not seeking treatment for mysterious "tooth worms" or using dentures filled with the syphilitic teeth of dead soldiers.
---
More than 1900 people have died in this year's Ebola outbreak in West Africa. The World Health Organisation says nearly all of the 3500 confirmed or suspected infections result from human-to-human transmission. Amid emergency WHO meetings and frenzied containment efforts, where is the Ebola vaccine?
---
Despite the many exciting advance in prosthetics, the vast majority of people missing a leg are walking around with what is basically a peg leg, a stick attached to the residual limb. But there's a new way, a more cyborg-like solution. Researchers in London have created a prosthetic leg that attaches directly to the bone.
---