---
Viruses are incompetent but smart little things. Unable to make proteins on their own, they hijack ours for their own nefarious purposes. But what if we gave the viruses broken proteins? An incredibly rare genetic disorder in a brother and sister pair does exactly that, making them immune to many classes of viruses — and suggesting new possibilities for antiviral treatments.
---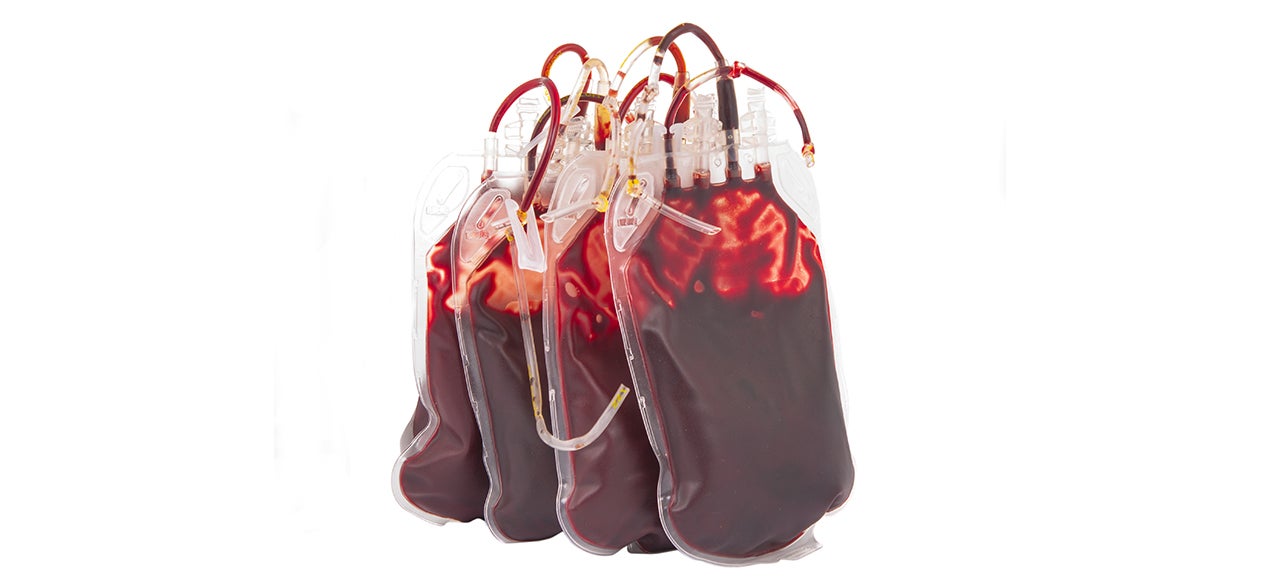 ---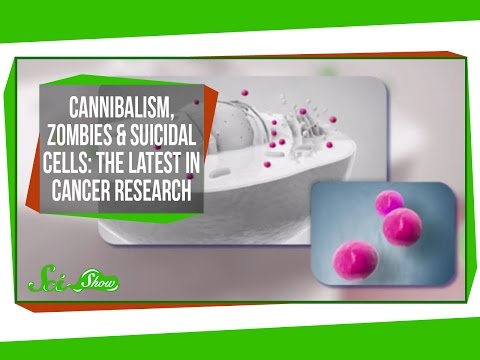 Cancer research is tough stuff — but it's surprisingly gruesome too. This Sci Show video explains how the latest insights into curing the disease include cannibalism, zombies and suicidal cells.
---
If you Google Map Guéckédou, the Guinean city smack dab in the Ebola virus's deadly domain right now, you'd see just an abstract blotch of beige and yellow. Zoom all the way in on satellite view, and you can barely make out the outlines of buildings. Don't even think about trying Street View. Google Maps simply reflects the state of mapping in parts of Guinea. There are no good maps of Guéckédou — until the good folks of the internet help create one.
---
After decades of work, a team of doctors say they have successfully engineered vaginas that have been implanted and grown in women. The vaginas were grown in a lab from the female patients' own cells and later transferred to their bodies, where they formed into normal vaginas. The breakthrough bears some huge implications too.
---
Researchers at the University of Edinburgh showed this week that they could teach an old mouse's thymus to bounce back to a healthy, youthful state, simply by manipulating a single protein that controls gene expression. It's the first time scientists have been able to regenerate a living organ by gene manipulation, and it could have huge implications in health science.
---
Vaporising, and then inhaling alcohol has gained a lot of attention lately. In the 1950s it was introduced as a treatment for excessive fluid in your lungs, called pulmonary edema. It's now gained popularity as a way to quickly become intoxicated. Proponents of this process-to-become-plastered, tout several benefits compared to drinking it. Many claim you get drunk without any calorie intake. Some state, because you bypass the liver, you can eliminate the alcohol quickly and avoid the dreaded alcohol hangover.
---
While the world has been squabbling about Glassholes, doctors have quietly been testing the potential of Google Glass in medicine. Features that may seem silly to use in a cafe or on the subway have real advantages in the doctor's office. Hand-free control? Remote diagnosis? On-demand medical records? Check check check. Now researchers are testing how Glass could benefit patients with Parkinson's.
---