A millennium ago, a group settled in Iceland and have stayed there ever since, with few people coming and going. And so their DNA has stayed remarkably homogenous. That's a major boon for genetics researchers, who today have released the results of sequencing the complete genomes of 2636 Icelanders — the largest such countrywide project ever.
---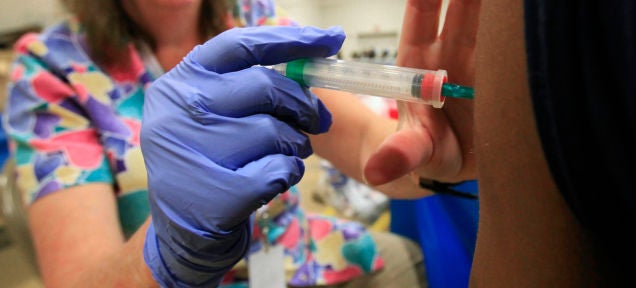 ---
Nearly a century after scientists dug up penicillin, researchers are turning once more to the soil for new pharmaceuticals. But this time, they have tiny, powerful technologies on their side. Here's how scientists are unlocking the secrets of soil microbes and discovering the next generation of medicine.
---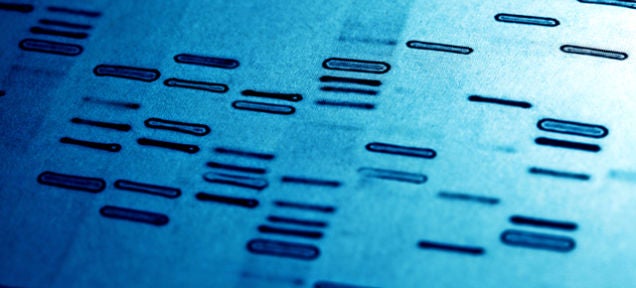 DNA testing startup 23andMe has been doing brisk business collecting genetic samples from over 800,000 customers. But the company just announced a new plan that will launch it into the big pharma world: 23andMe is going to invent its own pharmaceutical drugs using the data it collects from customer DNA.
---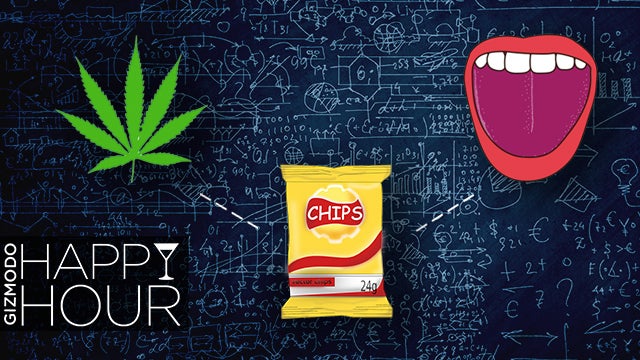 ---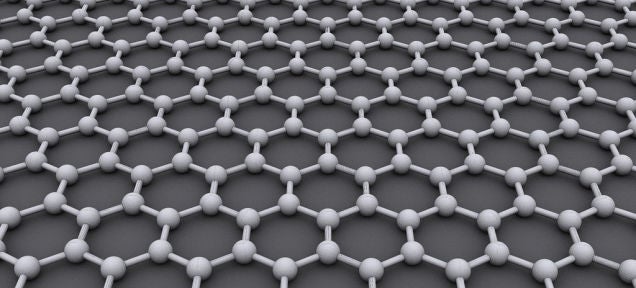 Graphene has a frankly overwhelming array of amazing possible uses, from body armour to seeing through walls. To that list, you can perhaps add the ability to fight cancer too.
---