---
Ian Lipkin, world-renowned virus hunter, is often jetting off to far-flung countries — countries in the middle of strange epidemics, that is. From SARS in China to MERS in Saudi Arabia, his lab has discovered or characterised over 500 viruses previously mysterious to humans. But what's it like working on the frontlines of an epidemic? How do you identify a virus you can't even see? Gizmodo got in touch with Lipkin to ask some questions about the life of a virus hunter.
---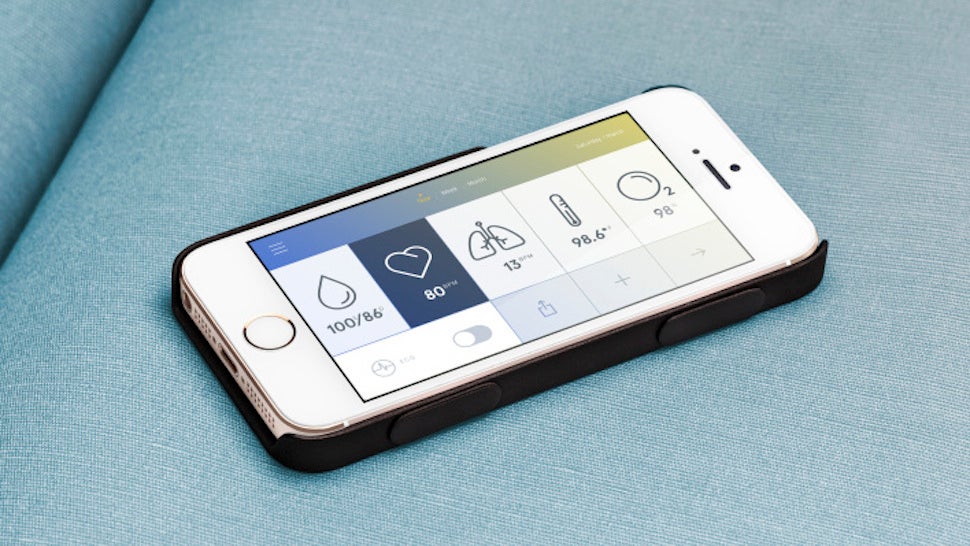 ---
Surgeons have used metal screws to re-assemble broken bones for years, but there are drawbacks: if the metal corrodes, they have to come out. Biodegradable screws aren't as strong and can cause inflammation. So a team of Harvard and Tufts scientists came up with screws and plates that are as tough as metal, but biodegradable. The trick? They're made out of silk.
---
Ian McGregor lost his entire leg to a cancerous tumour, but he's lucky to be alive thanks to a weird, never-before-attempted 18-hour surgical procedure: First doctors removed his calf and attached it to his arm to keep it alive during the tumour and leg amputation. Then they used the calf to fix the huge hole that resulted from the operation.
---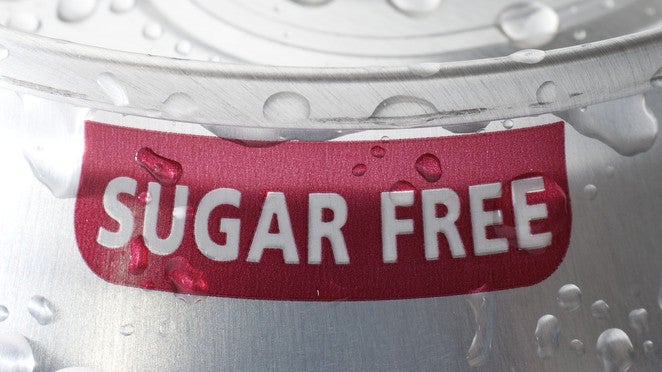 A quick online search of Aspartame will provide you with numerous opinions about this artificial sweetener. Some claim it causes things like cancer, seizures, multiple sclerosis, lupus, memory problems and brain tumors. Just about every governmental organisation in the world, regulating food products, have deemed it safe for human consumption. (But, you know, just about every governing body in the world still gets the "sodium raises blood pressure" myth wrong, despite overwhelming scientific evidence to the contrary, so let's not take their word on the whole Aspartame thing!)
---
Confirmed: Dark chocolate is good for your heart. Really good. What's better, scientists have discovered that people who eat 70 grams of chocolate every day increase their vascular health dramatically by "restoring flexibility to arteries and preventing white cells from sticking to the walls of blood vessels".
---