Today I found out about a man who saved over two million lives just by donating his somewhat unique blood plasma. Australian James Harrison is called "the man with the golden arm" due to the unusual composition of his blood. Harrison's blood contains an antibody called Rho(D) Immune Globulin that is used to treat Rhesus disease, a severe form of anemia where antibodies in a pregnant woman's blood destroy her baby's blood cells.
---
As it stands now, there's no truly effective method of protecting against malaria. Vaccines are notoriously difficult to make, and it's almost impossible to detect the infection in its early stage — until now, that is. And it's all thanks to highly advanced, tank-fighting military hardware.
---
HIV is a sneaky virus. Its MO involves integrating its own genes into your DNA, so that even as antiretrovirals hold everything in check, HIV lurks quietly inside your cells. Now scientists have found a way to edit the virus straight out of the human genome — a potential cure for even latent infections.
---
Pacemakers are — even at their tiniest — intrusive bits of metal wired into the heart. But now scientists have come up with something completely different: a "biological pacemaker" in a pig made by reprogramming the heart's own cells with a modified virus carrying a specific gene.
---
This week, a team of researchers at Dartmouth announced an exciting, if terribly disgusting, medical discovery. A single-celled parasite usually found in cats' intestines — and later in their poop — shows unique promise as a cancer treatment. The researchers even think the parasite could enable them to create personalised cancer vaccines.
---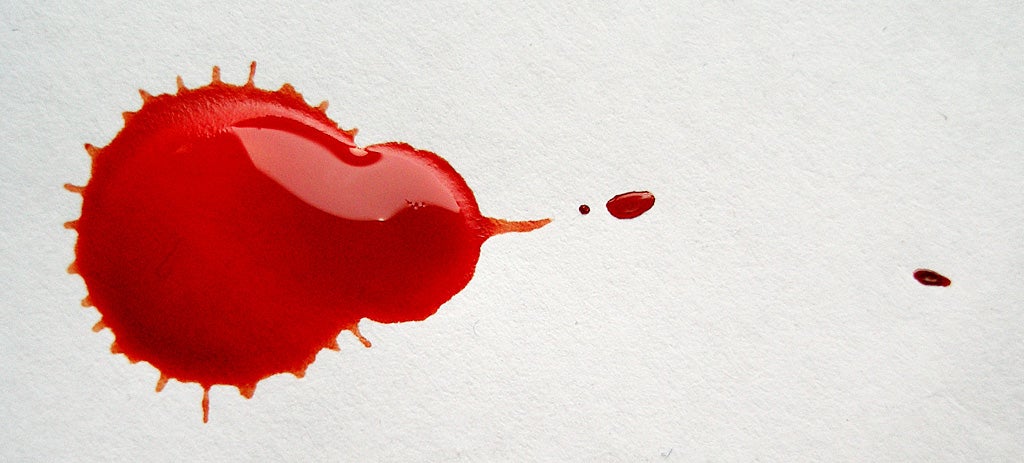 ---
I've never been able to hear well. As a child, I was in and out of the hospital as doctors struggled to treat chronic ear infections that left me in throbbing pain and, eventually, relative silence. By the time I went to college, I had only one half-functioning ear drum and no hope of regaining the hearing I'd lost after years of damage. Surgery was too risky, the doctors said. This year, I decided to take the risk, and the results were extraordinary.
---
Ready for some weird science? Some of the same olfactory sensing equipment that give your nose its sense of smell can be found in your skin cells. In other words, your skin has a sense of smell. And researchers have just figured out that your skin loves the scent of sandalwood — in fact, the aroma revs up your skin's natural healing abilities.
---