Loading page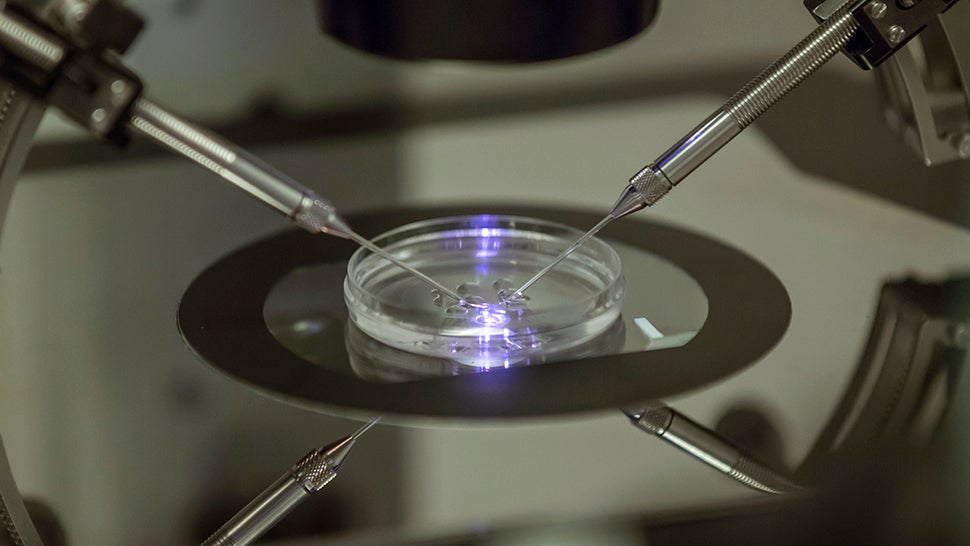 According to the Telegraph, the World Health Organisation will change its definition of disabilities to classify people without a sexual partner as "infertile". The controversial new classifications will make it so that heterosexual single men and women, as well as gay men and women who are seeking in-vitro fertilisation to have a child, will receive the same priority as couples. This could make access to public funds for IVF available to all.
---
Using skin cells extracted from mice, researchers in Japan have produced fully functional egg cells that were used to produce healthy mouse pups. Should the method work in humans, it could introduce powerful new ways of treating infertility — and even allow same-sex couples to produce biological offspring.
---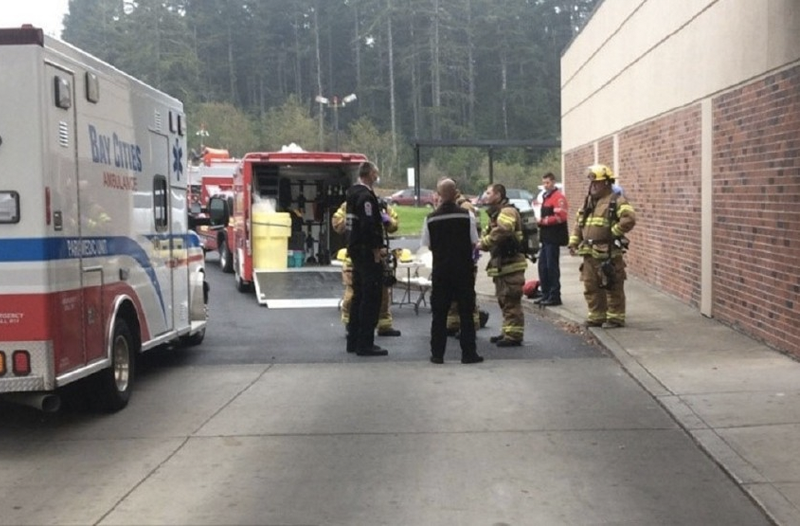 ---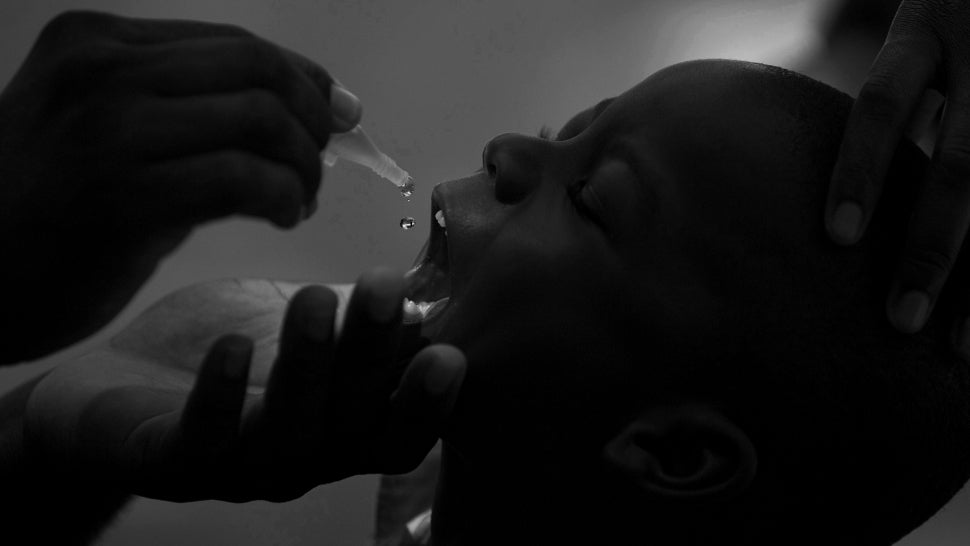 ---
Scientists have been working on materials that change shape for a while now. But as New Scientist points out, these metamorphoses usually require external stimuli to get going — until now. New research published in Nature Communications shows that some non-living substances can be made to transform all on their own.
---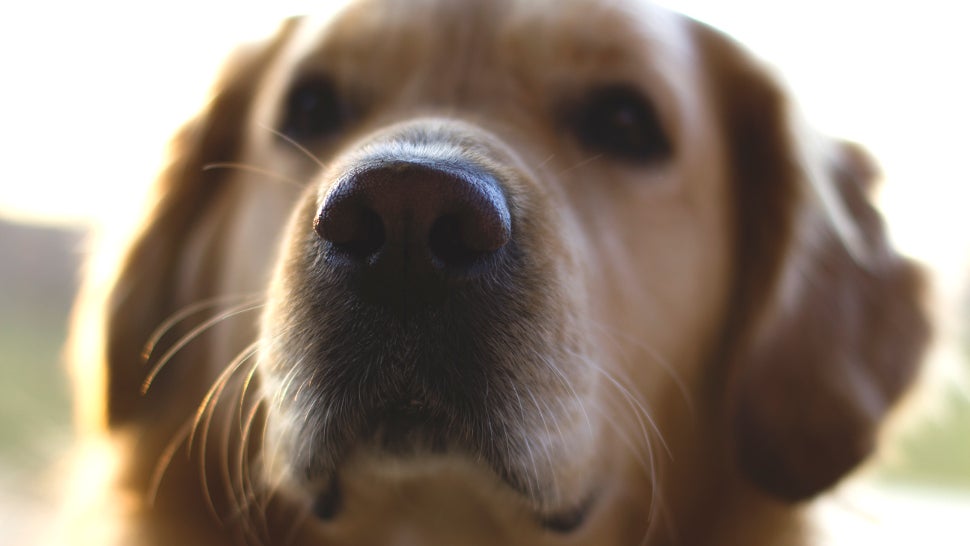 ---
Loading page