There's tiny revolution afoot in medicine, where micro-sized and nano-sized robots will someday cruise around inside our bodies, zeroing in on cancerous cells or repairing damaged but otherwise healthy ones. But before those ideas all become reality, those bots need a power source inside our bodies. That power source could be stomach acid.
---
The Ebola epidemic continues to rage in west Africa, despite the fact that news coverage has all but dried up. Here, Beth Skwarecki speaks to researchers from the University of Georgia to find out if we could stop the epidemic within the year.
---
In September, Florida's West Kendall Baptist Hospital got a very cool (and very important) new tool: The very first "superfast" body scanner designed by scientists at GE. The team at West Kendall just wrapped up a study of the machine — and the images and GIFs that resulted are wild.
---
The ability to internally bridge the gap between two ends of severed spinal cord — not just rely on the support of an external carapace like the Ekso-Suit — would be nothing short of revolutionary for the neurosurgical field. Oh wait, looks like a team from the EPFL has just invented a way to do just that — in mice.
---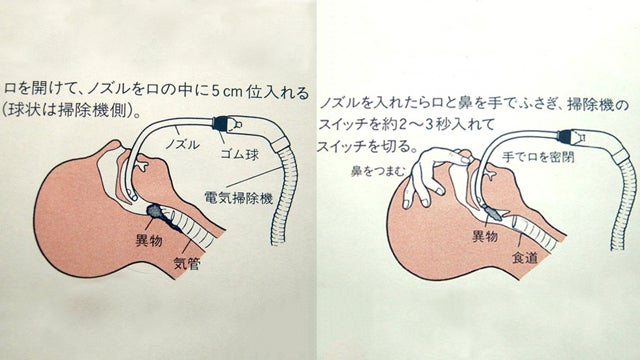 ---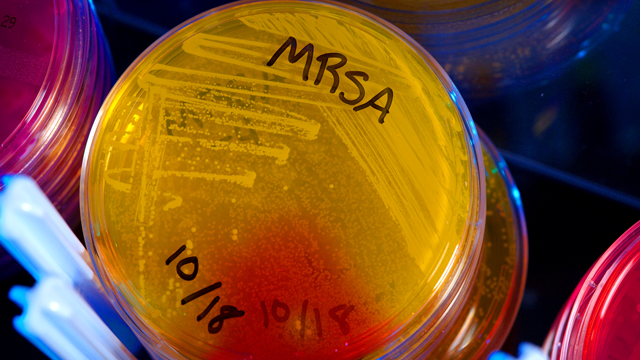 ---
Fat isn't all bad. In fact, maybe you should celebrate it just a little bit: new research suggests that it plays a vital role in fighting off infections.
---