Since it was revealed that Andreas Lubitz — the co-pilot who purposefully crashed Germanwings Flight 9525, killing 150 people — had been treated for psychiatric illness, a debate has ensued over whether privacy laws regarding medical records should be less strict when it comes to professions that carry special responsibilities.
---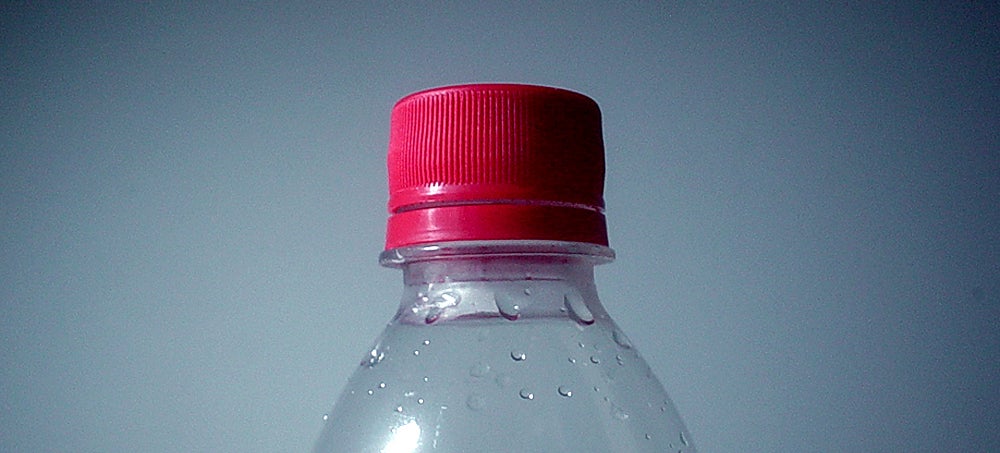 ---
Scientists now know that gut microbes almost certainly play a role in us getting fat, and poop transplants are sometimes touted as a potential route to weight loss. But if that's a little too icky for you, Vanderbilt scientists have been experimenting with more refined microbiome tinkering in mice using genetically modified E. coli.
---
The city of Berkeley has long been a liberal bastion in a region already known for its lefty politics. And yet, despite its status as a progressive university town, Berkeley is at the forefront of one prong of the war against vaccines. Last night's city council meeting here revealed the hippie side of the anti-vaxxer movement.
---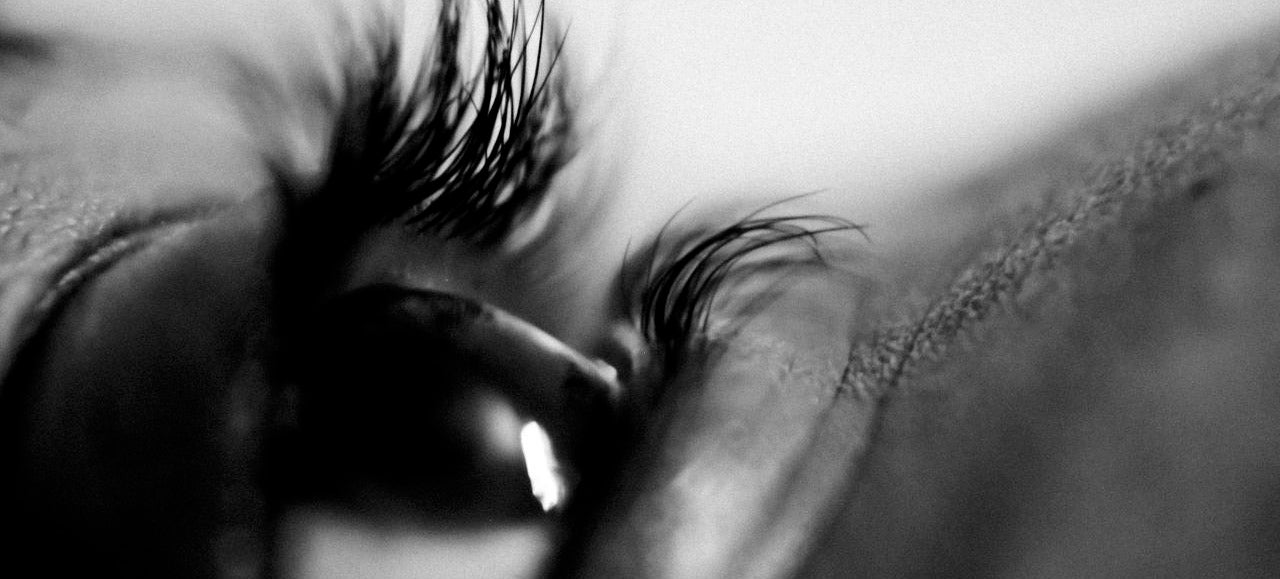 Sometimes the worst nightmares are the ones you don't have. There are numerous conditions, disorders, and illnesses that either limit or prevents the amount of sleep an individual is able to get. Many of them are quite dangerous, but none of them are as frightening or rare as fatal familial insomnia.
---