Loading page
When the RoChair first appeared back in 2011, the wheelchair used an unorthodox centre-mounted drive lever, operated with a rowing motion, to propel it forwards. Four years later the RoChair has been completely redesigned to look more traditional, until you see someone operating it.
---
FutureHear is part of a partnership between QUT and Hear and Say, a charity providing hearing, listening and speaking solutions for children, to develop next-generation 3D printed prosthetic ears.
The prosthetic ears are the first step in a program that will eventually create real tissue and bionic ears as well, and the team is turning to crowdfunding to finance the project.
---
A lot of science fiction incorporates medicine — be it realistic, fantastic, futuristically life-enhancing or horrific. A new project at Scotland's University of Glasgow, dubbed "Science Fiction and the Medical Humanities", aims to study creative visions of medical care, and one crowdsourced aspect of it needs your help.
---
Although far less lethal than guns, conducted electrical weapons (AKA stun guns) still pose the risk of cardiac arrest occurring after someone has been incapacitated. To help minimise the risk of that happening, researchers have successfully customised a stun gun to also monitor the target's heart rate at the same time.
---
A record of your progress is a fantastic motivator when you're trying to lose weight, which is probably why Withings' connected scale has been popular enough to warrant a fourth iteration already. But the latest version, now called the Body Cardio, adds an additional metric for measuring the health of your heart as well.
---
According to MIT, Americans swallow over 3500 button-sized batteries every year. Say what? But instead of educating the public about not swallowing random crap, researchers at the school want people to swallow a new folding origami robot they have developed that's designed to retrieve foreign objects, among other tasks.
---
Video: For a never-before-seen look at how an opera singer is able to produce such an amazing sound, German baritone Michael Volle performed Song to the Evening Star from Wagner's Tannhäuser during an MRI scan. The technique uses magnetic fields and radio waves to see right through the human body, and is able to capture movement resulting in this fascinating, but freaky footage.
---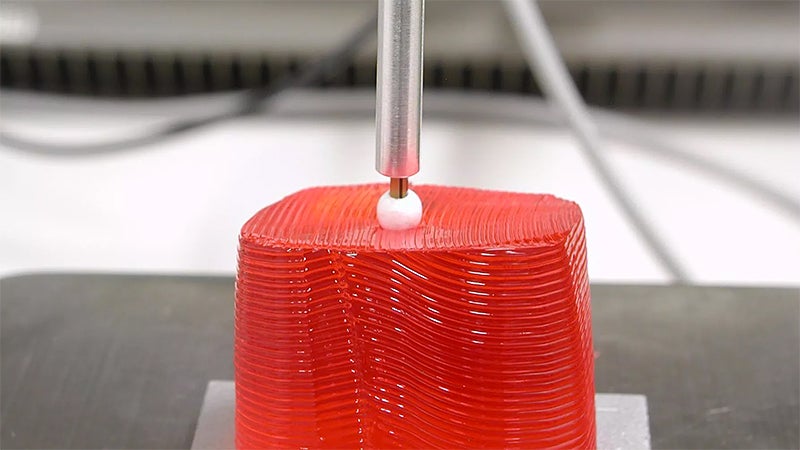 Performing any kind of surgery on the brain is already a tremendously difficult procedure, but removing only cancerous tissue is even more of a challenge because it's very difficult to visually distinguish the good brain from the bad. But what if the scalpel in a surgeon's hand could tell the difference between the two?
---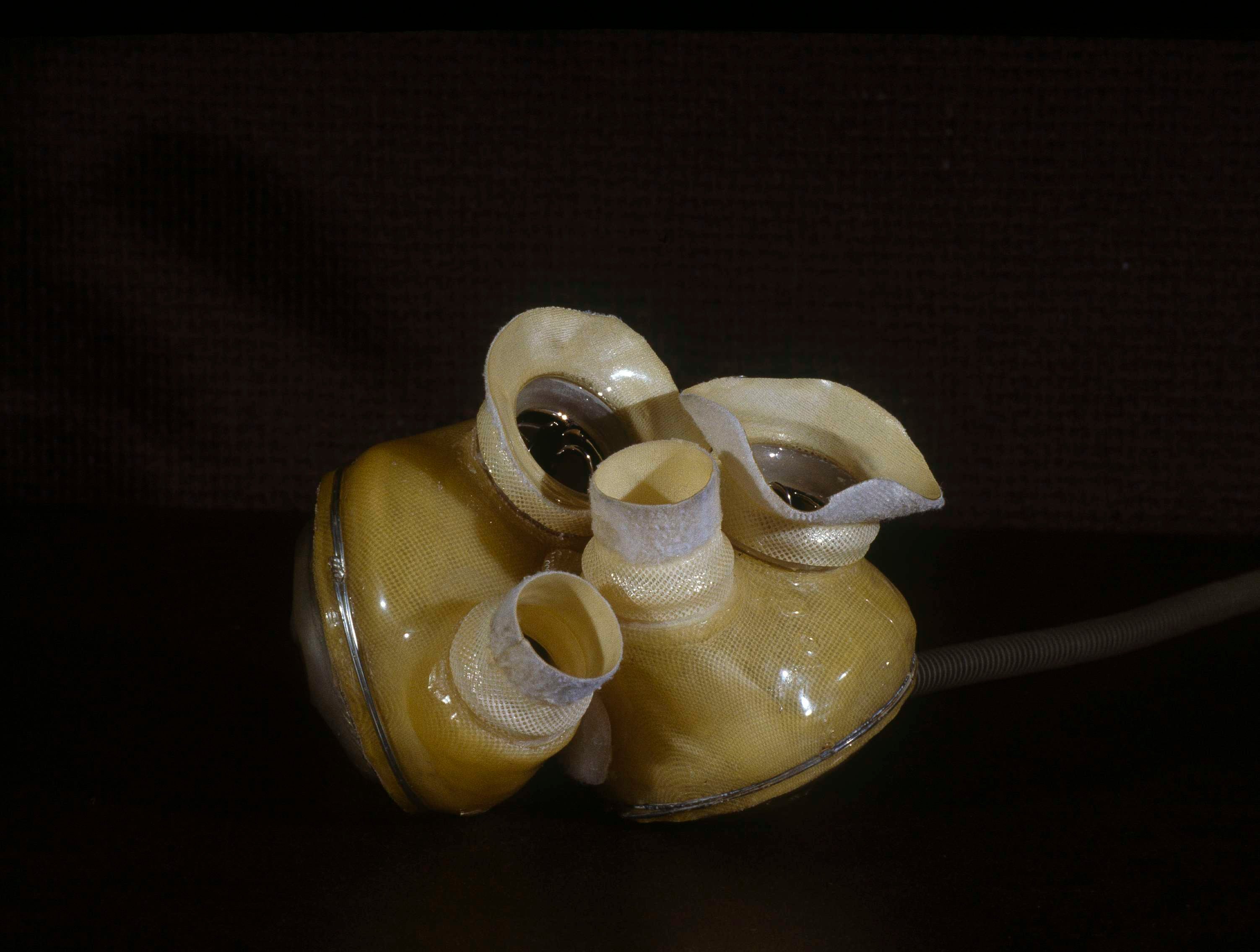 On 2 December 1982, Barney Clark became the first human to receive an Jarvik-7 artificial heart. Suffering from congestive heart failure, he became a media sensation before he passed away. The Retro Report and New York Times take a look at the rise and fall of what had been hailed as a medical miracle.
---
Loading page