Loading page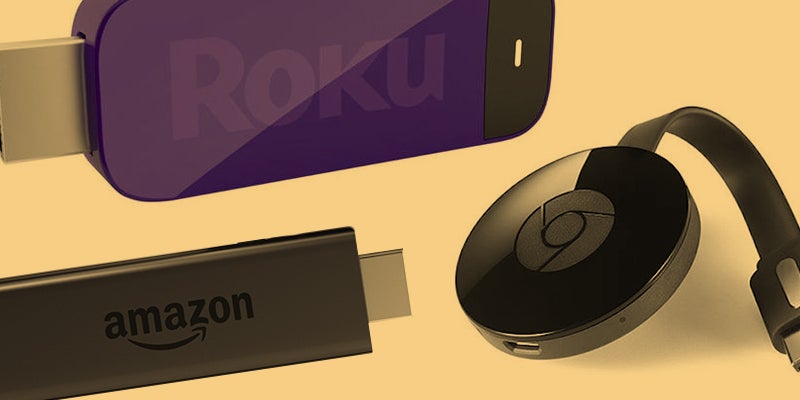 The Chromecast is often hailed for its web streaming capabilities, letting you Netflix (or YouTube, or Stan, or Presto) binge on the cheap. You can, however, easily stream local files from your computer to these HDMI-enabled dongles as well with the right apps installed — here's how to get everything set up.
---
---
When Bang & Olufsen, maker of very expensive things that use electricity, let slip a photo of their upcoming BeoSound 5 home media controller, I saw a lot of potential. The interface looked nice, the hardware classy, and the screen crisp — in other words, if this thing connected with network music shares and played nice with a variety of home A/V equipment, it could be a winner. Well, we've got our hands on the official announcement, and it looks like we might have been a little optimistic.
---
This strangely sexy (for a networked storage device) Toshiba wireless media server concept on show at CEATEC takes a novel approach to design; as wires disappear, the necessity for an unimaginative stack of home theatre equipment is diminished. The device is loaded with wireless capabilities, including Wi-Fi, wireless HDMI (presumably the WirelessHD protocol) and for the sake of variety, Near Field Communication (NFC).
---
Loading page