Loading page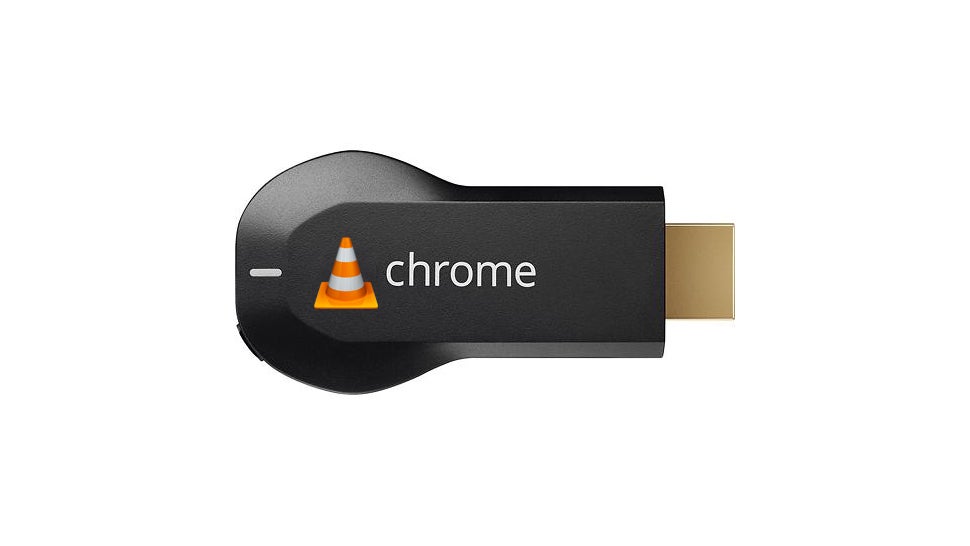 Google's Chromecast is cheap and awesome and it's about to get even better. The latest changelog posted by VLC — which mentions a "Chromecast output module" — suggests that the Swiss Army-knife of media players will finally get Chrome support.
---
Winamp died! And then it came back! So since this classic from days-gone-by has been resurrected, we thought we'd give it another look to see how its reanimated corpse holds up in modern times. You might be surprised how much you can still love a zombie.
---
Besides a sleek design or the promise of ridiculous accuracy, there's not much a company can do to differentiate a kitchen scale from the rest of the pack. Or is there? The creators of this kitchen scale think they found the key to woo customers: a built-in full colour LCD display for watching videos.
---
---
---
---
Loading page