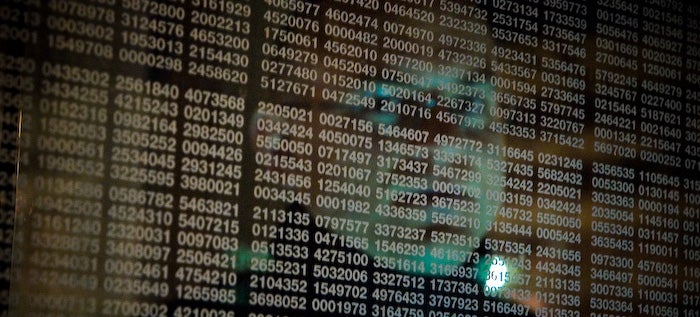 ---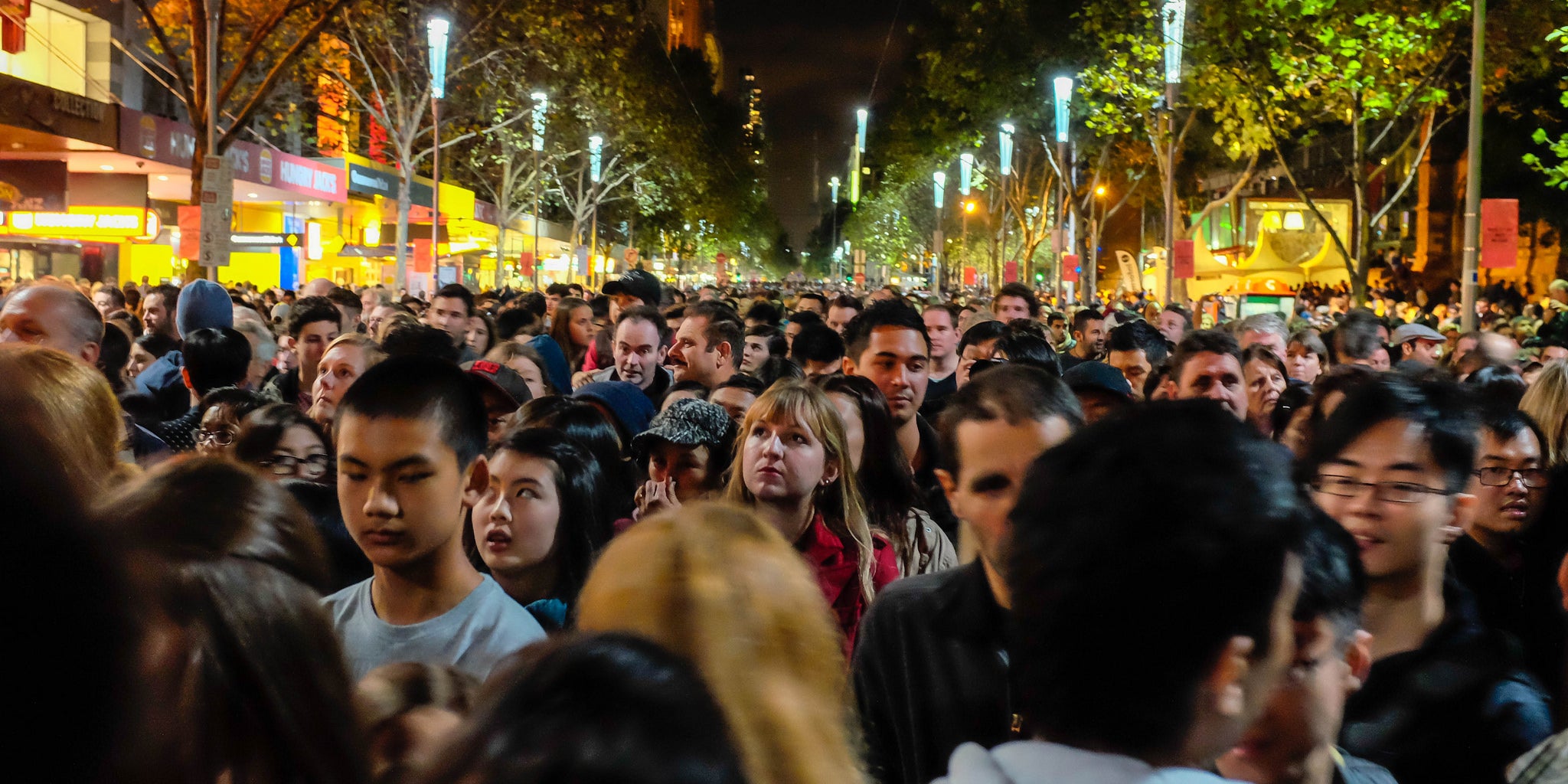 ---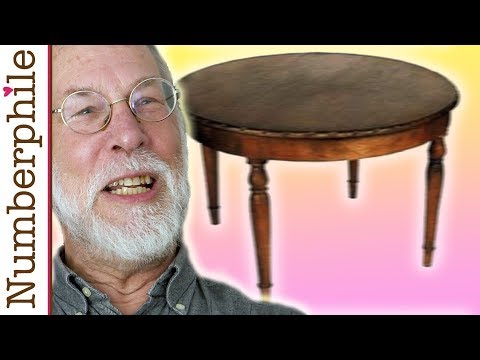 We've all been sat drinking a beer only to realise that the table wobbles irritatingly. But while a piece of folded paper can solve the problem for a few minutes, there is a better solution — and it uses some simple maths.
---
The Breakthrough Prize Foundation, which is funded by the likes of Mark Zuckerberg, Sergey Brin and investor Yuri Milner, just doled out five $US3 million awards to cutting edge maths projects (which you almost certainly won't understand). The Breakthrough Prizes — there have been two previously, for life science and fundamental physics — are designed to raise awareness of maths and make it a more compelling career choice for the young.
---
Nowadays, our phones use GPS to let us work out where we are. But mobile phone networks were able to work out where you were long before phones got smart — and this video explains how.
---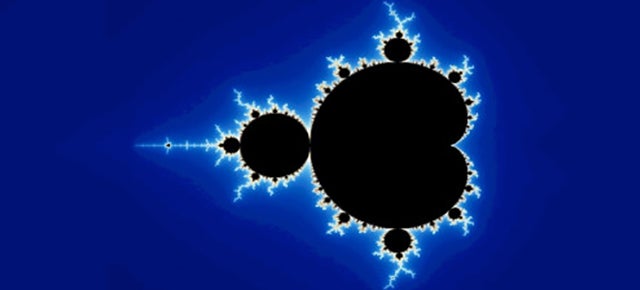 ---
Maths is way more fun when it's lent some narrative, some purpose — and we've never seen a better example than this stunning noir cartoon which explains fractals. You have to watch it.
---