The Breakthrough Prize Foundation, which is funded by the likes of Mark Zuckerberg, Sergey Brin and investor Yuri Milner, just doled out five $US3 million awards to cutting edge maths projects (which you almost certainly won't understand). The Breakthrough Prizes — there have been two previously, for life science and fundamental physics — are designed to raise awareness of maths and make it a more compelling career choice for the young.
---
Nowadays, our phones use GPS to let us work out where we are. But mobile phone networks were able to work out where you were long before phones got smart — and this video explains how.
---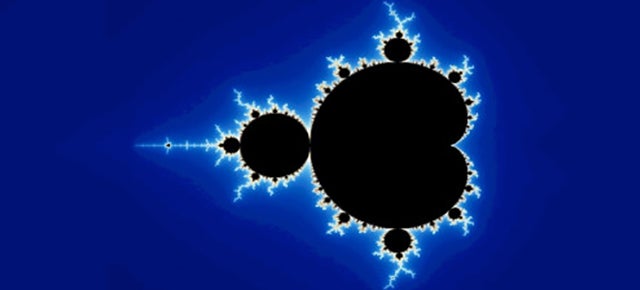 ---
Maths is way more fun when it's lent some narrative, some purpose — and we've never seen a better example than this stunning noir cartoon which explains fractals. You have to watch it.
---
Sometimes, the results of maths are sure beautiful — pretty charts, say, or wonderful visualisations. But can maths itself, those long complex equations, be art too?
---
AUSTRALIA 2025: How will science address the challenges of the future? In collaboration with Australia's chief scientist Ian Chubb, we're asking how each science discipline will contribute to Australia now and in the future. Written by luminaries and accompanied by two expert commentaries to ensure a broader perspective, these articles run fortnightly and focus on each of the major scientific areas. Today, we add mathematics to the mix.
---
Of the seven Millenium Maths Problems, each of which is worth $US1 million to the person who can solve it, the Riemann hypothesis is perhaps the most difficult to crack. Reckon you have what it takes?
---
Statistics are used by scientists, medics and corporate types every day to predict what the future holds — but that doesn't always mean they do it right. In this video, Sci Show explains some of the quirks of statistics, and how you can use them to work out the odds of pretty much anything.
---