Most people will probably remember the times tables from primary school quizzes. There might be patterns in some of them (the simple doubling of the 2 times table) but others you just learnt by rote. And it was never quite clear just why it was necessary to know what 7 x 9 is off the top of your head.
---
Video: The MinutePhysics series has always been a goldmine of interesting facts and science explainers. But prepare to have your mind blown wide open this time as Henry Reich shows you an alternate way to manually subtract large numbers — by doing addition instead.
---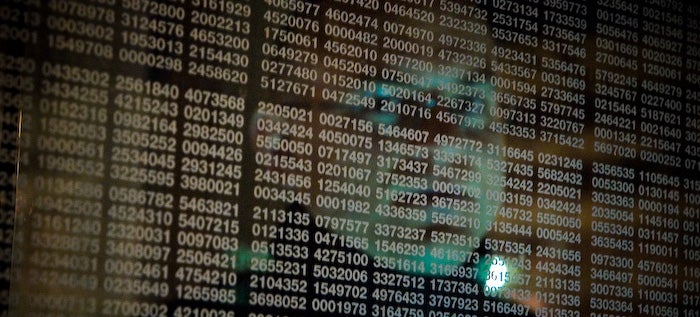 ---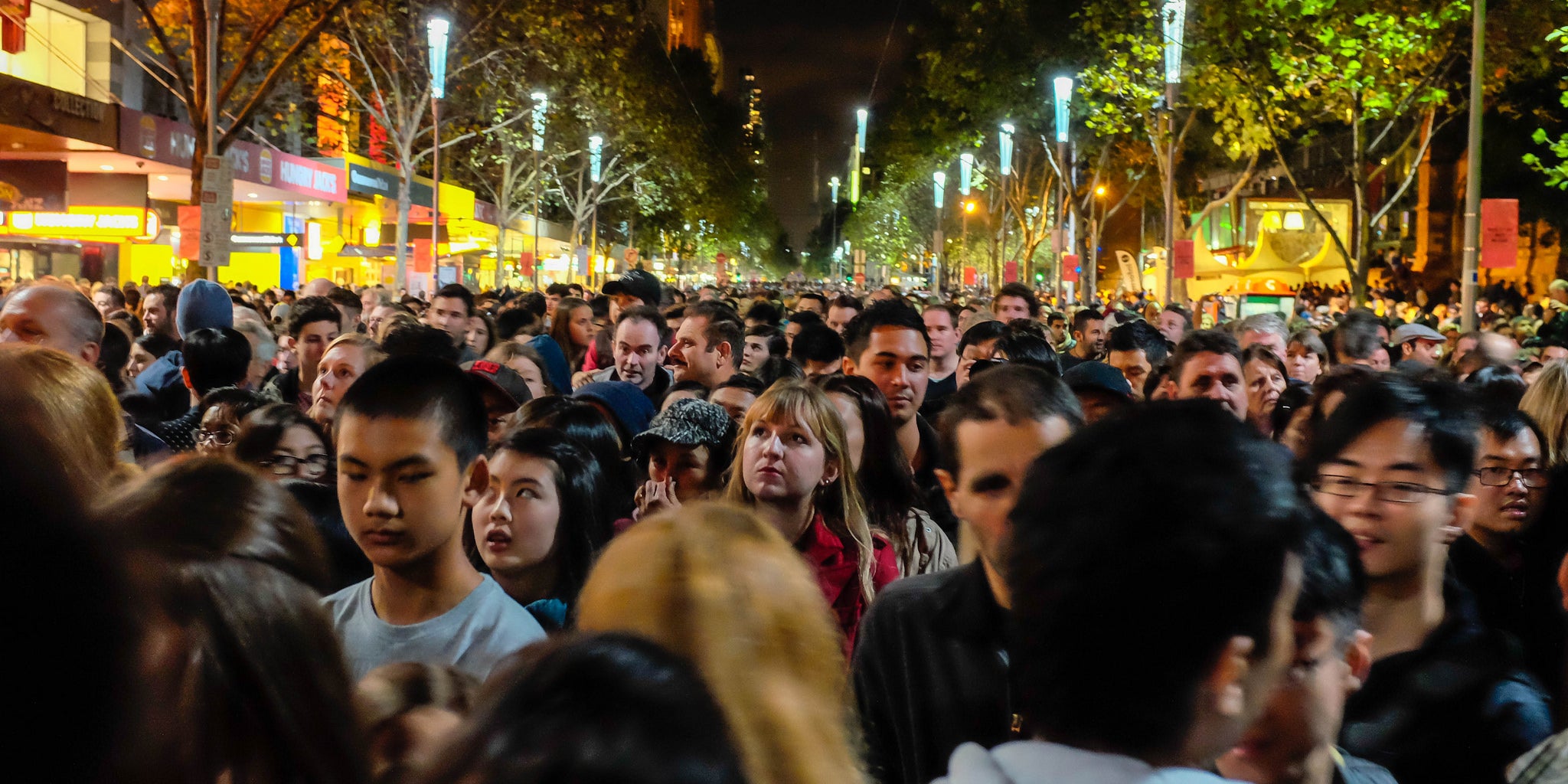 ---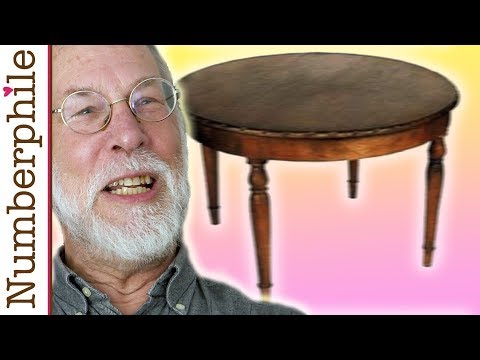 We've all been sat drinking a beer only to realise that the table wobbles irritatingly. But while a piece of folded paper can solve the problem for a few minutes, there is a better solution — and it uses some simple maths.
---