Video: The MinutePhysics series has always been a goldmine of interesting facts and science explainers. But prepare to have your mind blown wide open this time as Henry Reich shows you an alternate way to manually subtract large numbers — by doing addition instead.
---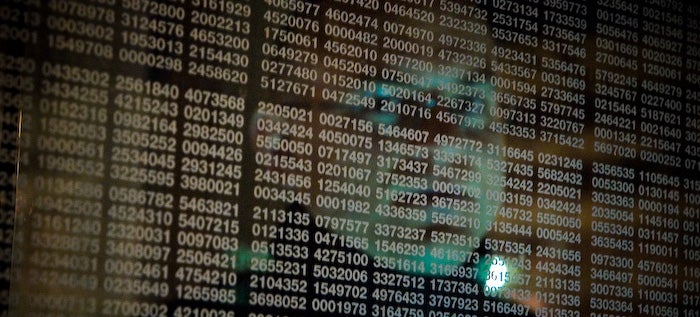 ---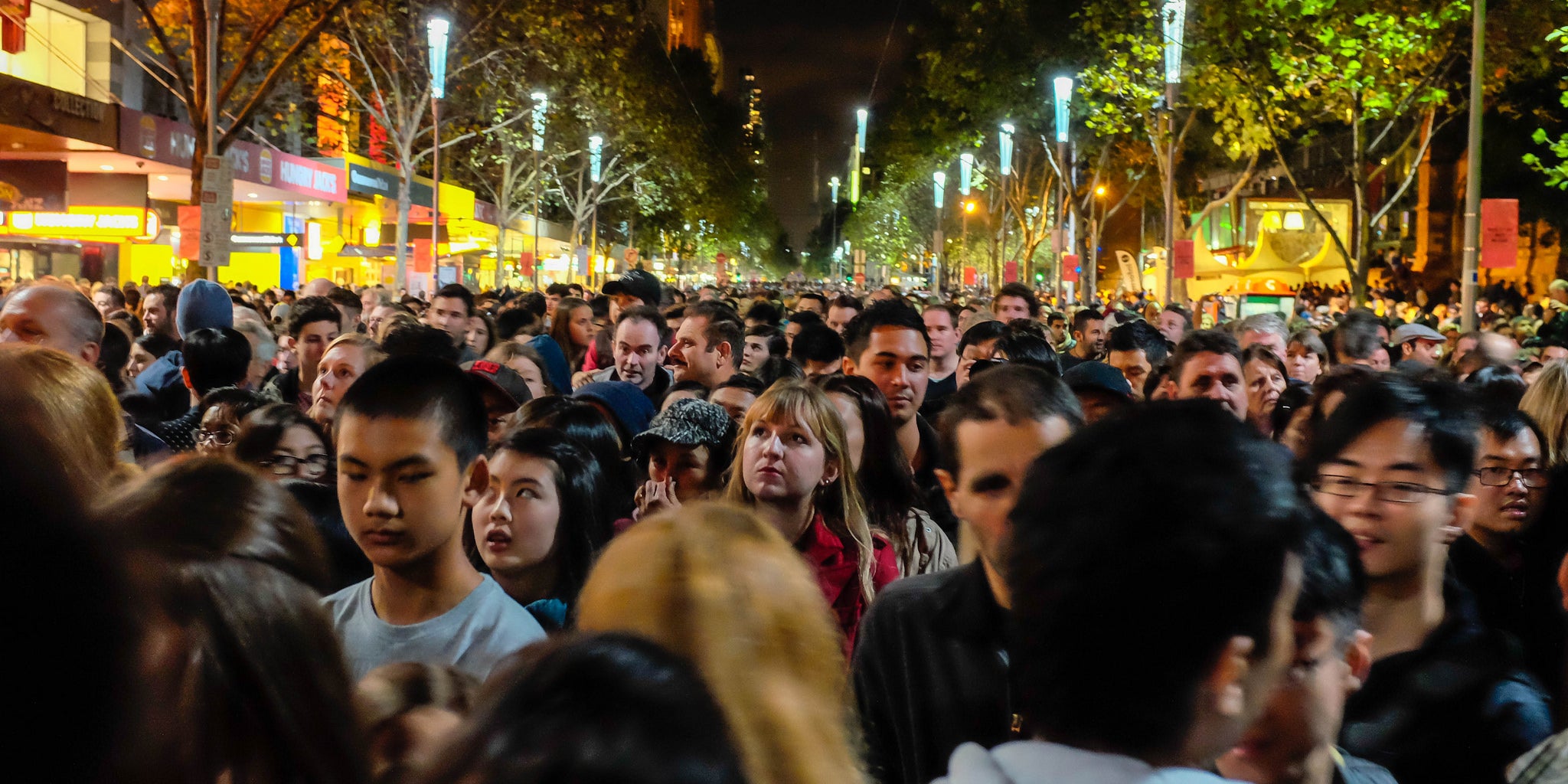 ---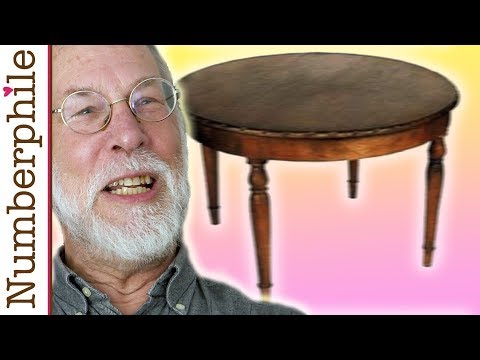 We've all been sat drinking a beer only to realise that the table wobbles irritatingly. But while a piece of folded paper can solve the problem for a few minutes, there is a better solution — and it uses some simple maths.
---
The Breakthrough Prize Foundation, which is funded by the likes of Mark Zuckerberg, Sergey Brin and investor Yuri Milner, just doled out five $US3 million awards to cutting edge maths projects (which you almost certainly won't understand). The Breakthrough Prizes — there have been two previously, for life science and fundamental physics — are designed to raise awareness of maths and make it a more compelling career choice for the young.
---
Nowadays, our phones use GPS to let us work out where we are. But mobile phone networks were able to work out where you were long before phones got smart — and this video explains how.
---