Loading page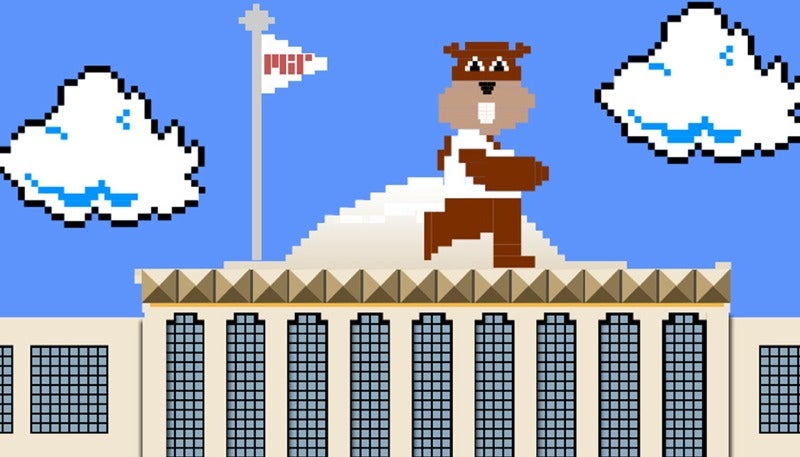 If you've ever been frustrated at your inability to complete a level of Super Mario Brothers, here's a little something to cheer you up. Computer scientists have demonstrated that solving a level in the popular video game is tantamount to solving some of the hardest problems in computational science.
---
Designer Love Hultén is probably best known for his Pixel Vision, a tiny portable gaming machine made of wood that's reminiscent of the folding Game Boy Advance. His latest creation doesn't play games, but it does generate mesmerising fractals guaranteed to burn hours of time.
---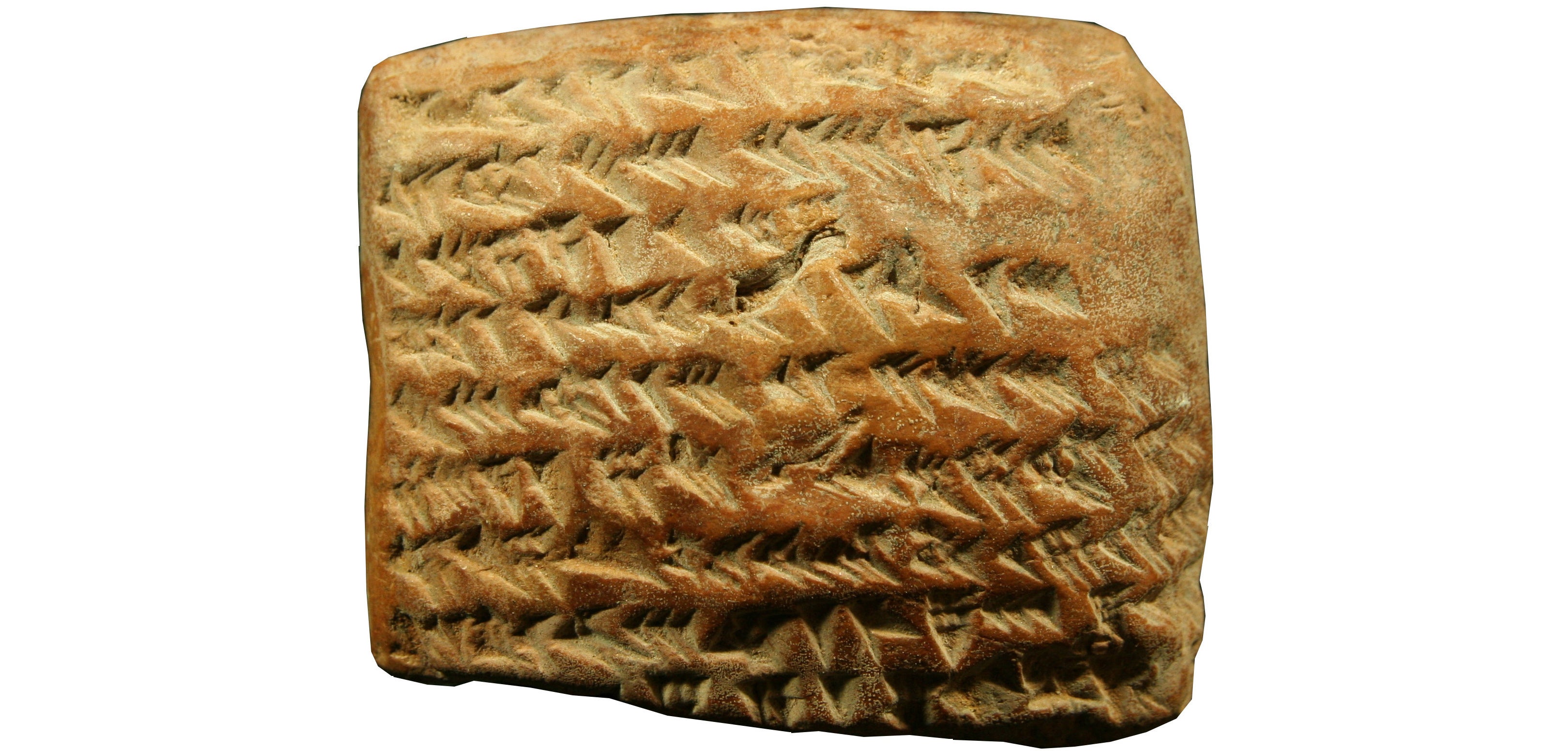 More than a thousand years before the first telescopes, Babylonian astronomers tracked the motion of planets across the night sky using simple arithmetic. But a newly translated text reveals that these ancient stargazers also used a far more advanced method, one that foreshadows the development of calculus over a thousand years later.
---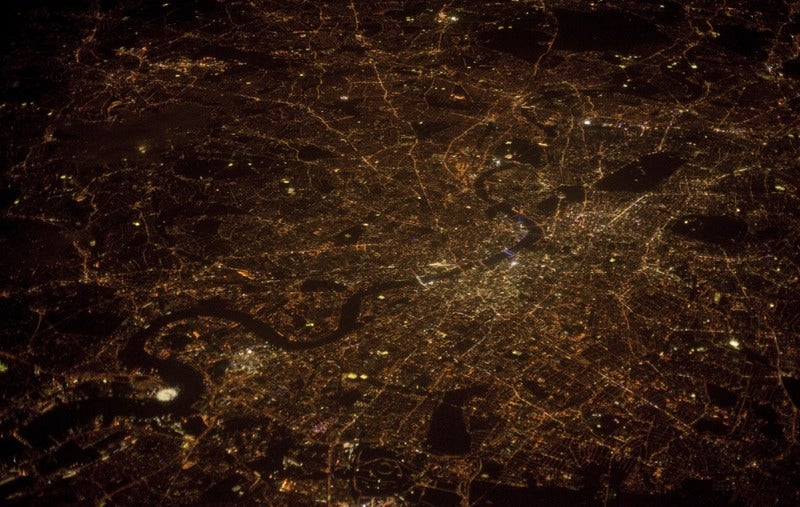 A new fractal analysis of London's dense network of streets and intersections reveals that a green belt meant to encourage migration to the suburbs had the opposite effect. The city has just became denser. People really seem to love urban living, especially in a thriving city like London. The work could shed light on how modern cities evolve, and help guide future urban growth policies.
---
Loading page