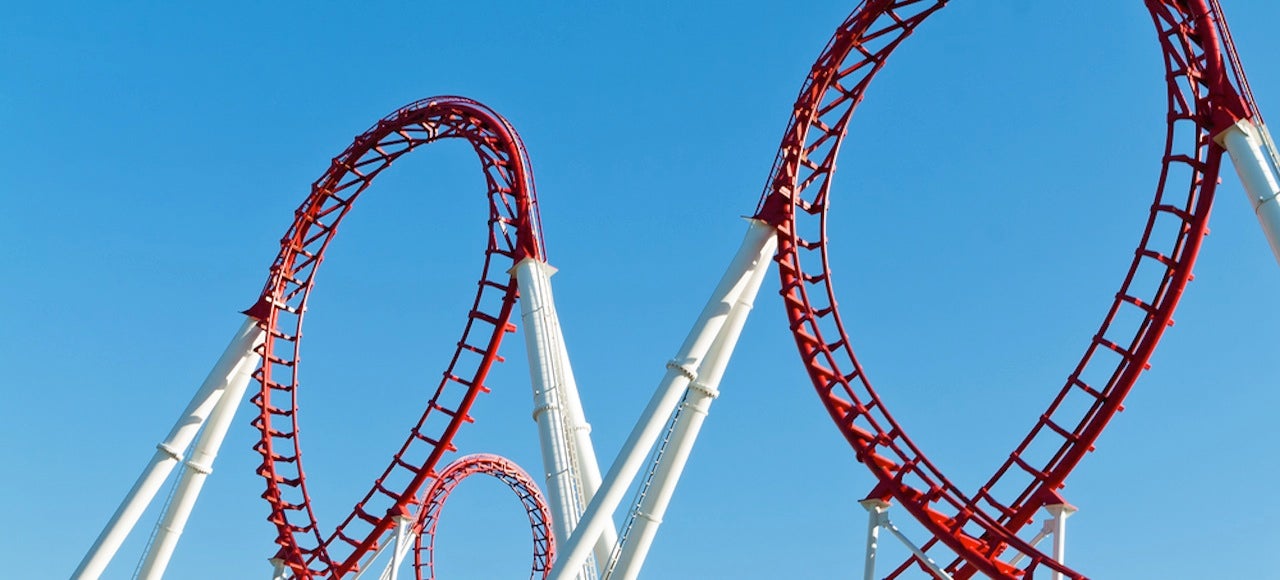 ---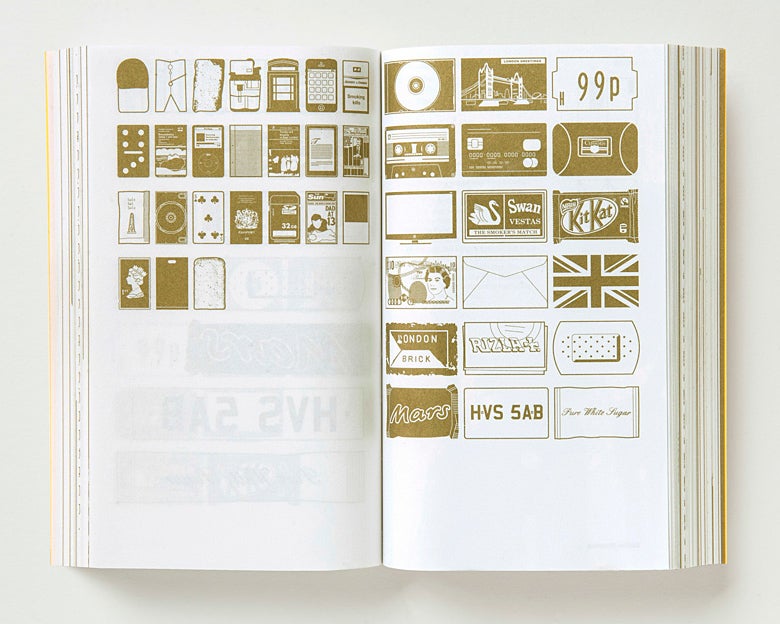 Although the Golden Ratio was devised way, way back by ancient Greek mathematicians, you might remember it from such modern implementations as the Apple logo and an early incarnation of Twitter. But, honestly, it can be a total mind-fuck for non-designers to wrap their heads around.
---
---
The simplicity of the Rubik's Cube puzzle is what makes it so devilishly difficult to solve at times. It's just a bunch of coloured squares, but getting them to group together can be a life's pursuit for many people. So who in their right mind thought that taking the Rubik's Cube formula and adding mathematical patterns of numbers into the mix was a good idea? Clearly someone with a deep love of mathematics, or a sincere hatred for humanity.
---
Betrand Russell once wrote that "[m]athematics, rightly viewed, possesses not only truth, but supreme beauty — a beauty cold and austere, without the gorgeous trappings of painting or music." In this video, Yann Pineill and Nicolas Lefaucheux prove him right.
---
Making pizza at home can be healthier and cheaper than getting it delivered, and you can customise it exactly how you prefer. But nailing down the size and amount of toppings for the perfect pie can be tricky, or at least it was until a mathematician from the University of Sheffield developed an actual formula that guarantees the ideally proportioned pizza.
---
A recent study seemed to suggest that political ideology can have a profound effect on how good you are at maths. But how accurate is that finding?
---
In an episode of The Simpson's called The Wizard of Evergreen Terrace, Homer appears to write a valid solution to defeat Fermat's Last Theorem on a blackboard. But given that Fermat's last theorem is proven, is it real?
---
---