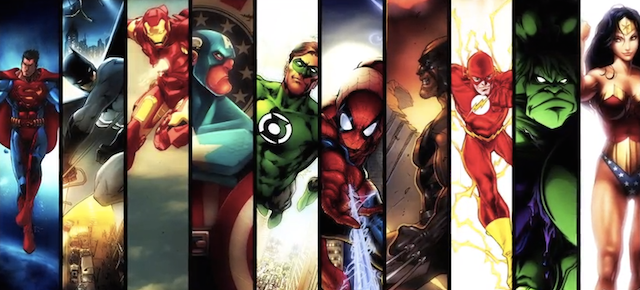 After enlightening us with obscure facts about The Simpsons , CineFix is revealing more information about something else everyone loves: superheroes. So here are 7 facts about your favourite superheroes — Spiderman, The Avengers, Superman, Wolverine, etc. — that you probably didn't know.
---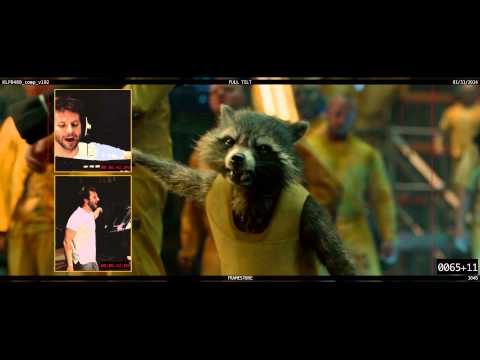 Guardians of the Galaxy looks awesome. It stars loads of our favourite sci-fi actors in places where you wouldn't necessarily recognise them. One of those invisible favourites is Bradley Cooper as the voice of Rocket. Here's a quick screen test of his character, and a listen at how he sounds in the role.
---
Forget The Avengers. At least for now. Earth's mightiest heroes got nothin' when compared to the Guardians Of The Galaxy. The 10th film in Marvel's Cinematic Universe got its first teaser trailer today, and it's uncut nerd porn.
---
This brotherly throwdown is the work of Jordan Tseng, 17, who writes in the video's YouTube introduction, "I'm going to have the University entrance examination [in] 2 weeks." Yeah. Just go ahead and pass him already.
---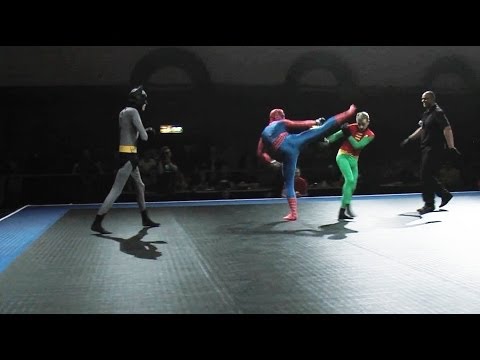 It's not likely. I mean, not just that such a thing would never happen on straight legal grounds, but also because Peter Parker would simply whup him silly.
---
What a huge win for Internet television! Disney and Netflix announced this morning they're teaming up with to deliver four original Marvel TV shows and one miniseries program.
---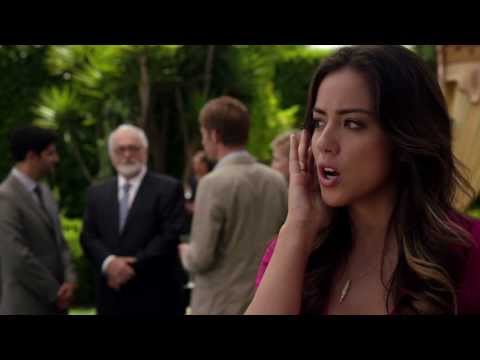 Marvel's Agents Of S.H.I.E.L.D starts on Wednesday in Australia, and the last sneak peek for the first incredible-looking season has been aired ahead of the movie-length premiere. Check this out.
---
---
The first standalone Wolverine film committed the most cardinal of superhero movie sins: it was decidedly mediocre. Forgettable characters, a paint-by-numbers plot and occasionally wonky special effects all conspired to make it one of the worst Marvel comic book movies to date. I was subsequently a bit leery of this belated follow-up. Would we be getting an epic blockbuster worthy of fandom's favourite Canuck? Or another toothless disappointment?
---
"What if" is sort of a loaded phrase in the Marvel Universe. Writers have always been able to ramble off a What If… Wolverine had hot dogs for claws!? and then you'd see "WHAT IF: HOT DOG WOLVERINE" on a spinner rack. But, sometimes, just from the nature of comics being batshit insane, we get thought experiments played out long form.
---