Loading page
When the third Captain America film was in the early stages of development, Robert Downey Jr. and Marvel Studios were still embroiled in discussions for a new contract to see the actor return as Tony Stark. So with one-half of the "Civil War" conflict potentially unavailable, the Russo brothers had one old comic arc in mind to replace it.
---
Video: Unless you've been on a movie set before, it's hard to describe just how tedious and monotonous making one can be. So it's no surprise when you see something like this Captain America: Civil War gag reel, which features most of the cast cursing, laughing and generally just screwing everything up. It's the only human reaction to such a crazy process.
---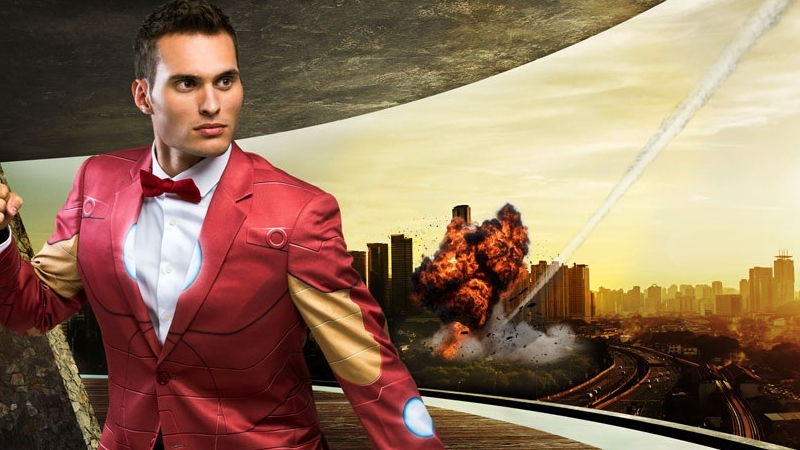 Recently Fun.com announced a series of Marvel and DC "secret identity" suits, which let you wear fancy threads with a hidden bit of comic-book geekery. The company's latest suits, however, throw all that subtlety out of the window in favour of full-on suit insanity.
---
Video: In the Marvel Cinematic Universe, Steve Rogers is the only Captain America — but that's not the case in the comics, where many people have come to wield the shield. This fun little deleted scene from Civil War reveals that the movie was going to make sly reference to a few of those non-Steve Captains.
---
We're a few weeks away from meeting the newest Marvel movie hero, Doctor Strange, and it seems that the character got a last minute assist. The Hollywood Reporter says Dan Harmon, the co-creator of Rick and Morty, was called in to write some additional scenes after principal photography was finished.
---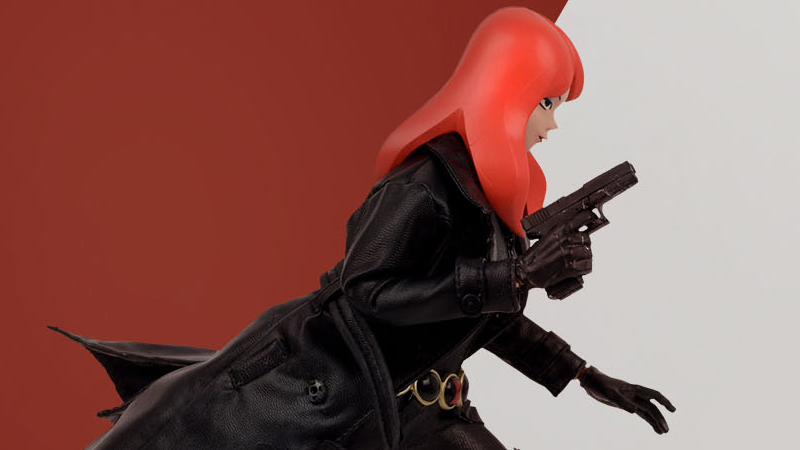 ---
Loading page