Loading page
Chadwick Boseman thought he already had a sense of how significant the Black Panther is to the fans who love him. But it wasn't until Saturday afternoon, while he was on stage at the Marvel Studios panel at this year's San Diego Comic-Con, that he got hit with the full weight of the love and enthusiasm surrounding T'Challa. Those same fans are trying to help Boseman embody the role in the best way possible.
---
Ever since the Hulk officially joined Thor: Ragnarok, desperate fans have hoped that the film will in some way be adapting the Planet Hulk storyline. This year's San Diego Comic-Con seems to have granted them their wish, by providing a first look at the Hulk's armour in the movie.
---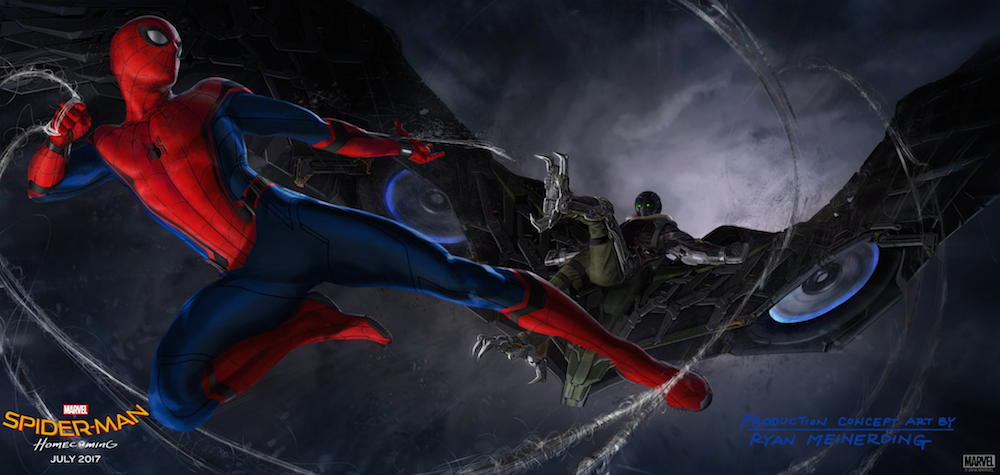 ---
Months ago, we found out that Michael B. Jordan, Lupita Nyong'o and other high-profile actors would be joining the cast of the Black Panther movie. Now, we know who they're playing.
---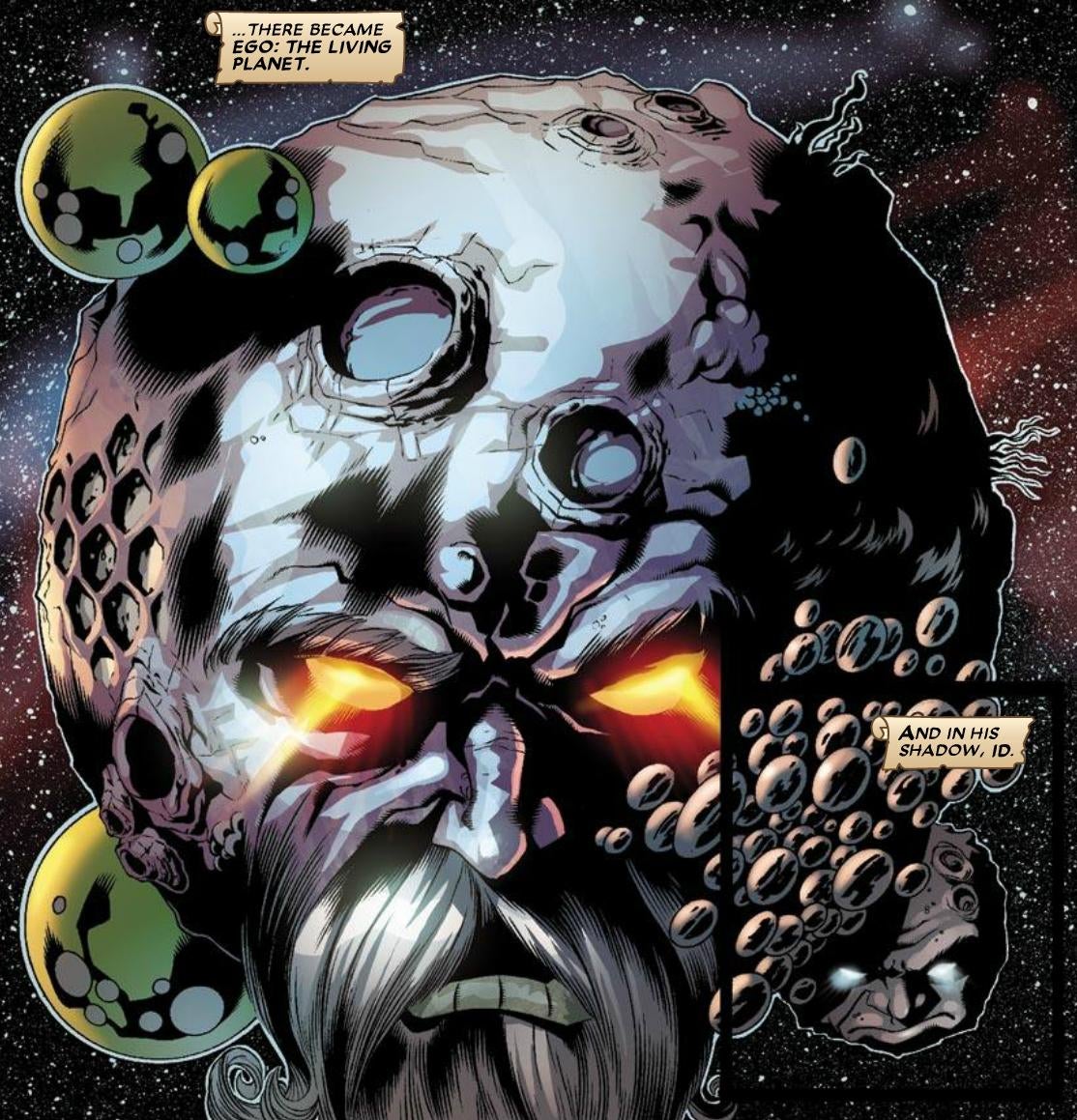 ---
Video: The first trailer for Scott Derrickson's Doctor Strange kept things pretty small. But at Comic-Con, the second trailer has been revealed and it actually shows some of the magic the film contains — both literal and figurative — as well as the potential impact Stephen Strange (Benedict Cumberbatch) could have on the Marvel Cinematic Universe.
---
Loading page