---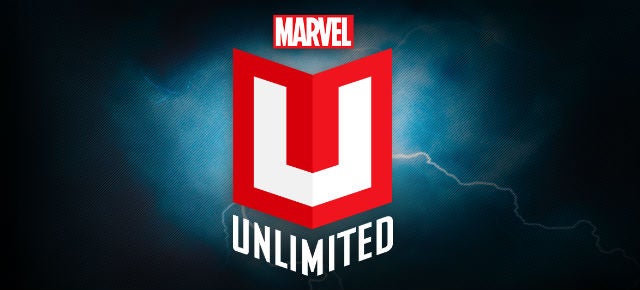 As we all prepare our brains and Twitter feeds for the unstoppable flood of comics and entertainment news that will pour out of San Diego Comic-Con, Marvel announced some news in the quiet before the storm. Now, for 99 cents, readers can gain access to Marvel Unlimited, the publisher's treasure trove of 15,000 issues from current series (well, at least six months old) and classic golden-age and silver-age titles.
---
Guardians Of The Galaxy is Marvel's tentpole movie for this year, and it looks like the the comics giant is finally taking a more lighthearted approach to its beloved characters. A five-minute long teaser, sharing a bit of background on the film's titular ragtag bunch, has appeared on the 'net a week before the movie's Australian launch.
---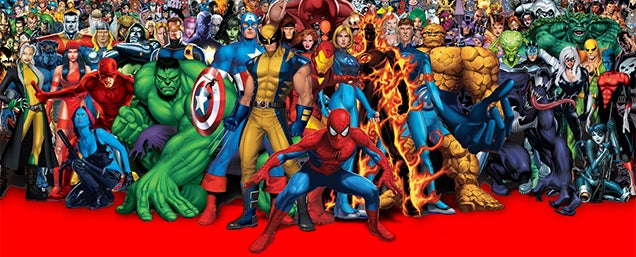 ---
Marvel's had a good run with its string of in-universe movies; Captain America: The Winter Solider has done well commercially and critically and Guardians of the Galaxy is almost on our doorstep. Ant-Man might not be as well known as say, the "Cap", but a film is already on the way, with comedian Paul Rudd cast in the title role and Edgar Wright of Shaun of the Dead fame directing. Well, Wright was directing, but not so much any more.
---
Excited about X-Men: Days of Future Past? Yeah, we are too. Would you be as excited if the movie was called The Merry Mutants: Days of Future Past? Probably not as much! That was the name Stan Lee originally wanted to call the X-Men until Marvel put the kibosh on that. Yeah! Marvel's great! But they totally ripped off the idea of the X-Men from DC's The Doom Patrol. Oof. Well, at least Wolverine's cool right? Absolutely.
---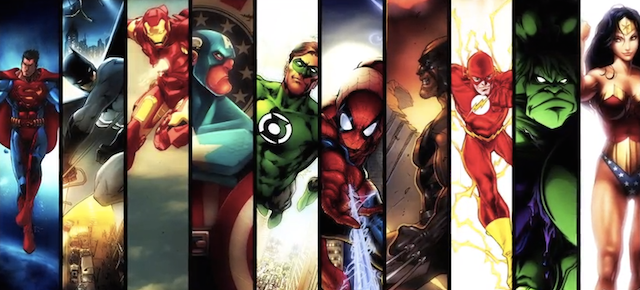 After enlightening us with obscure facts about The Simpsons , CineFix is revealing more information about something else everyone loves: superheroes. So here are 7 facts about your favourite superheroes — Spiderman, The Avengers, Superman, Wolverine, etc. — that you probably didn't know.
---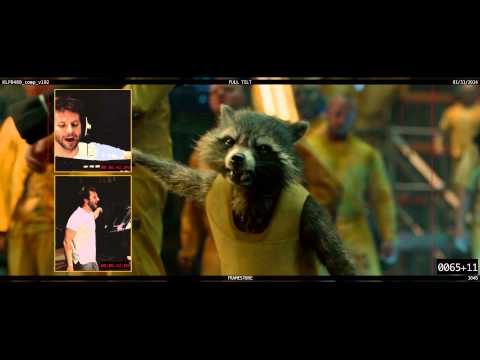 Guardians of the Galaxy looks awesome. It stars loads of our favourite sci-fi actors in places where you wouldn't necessarily recognise them. One of those invisible favourites is Bradley Cooper as the voice of Rocket. Here's a quick screen test of his character, and a listen at how he sounds in the role.
---