Loading page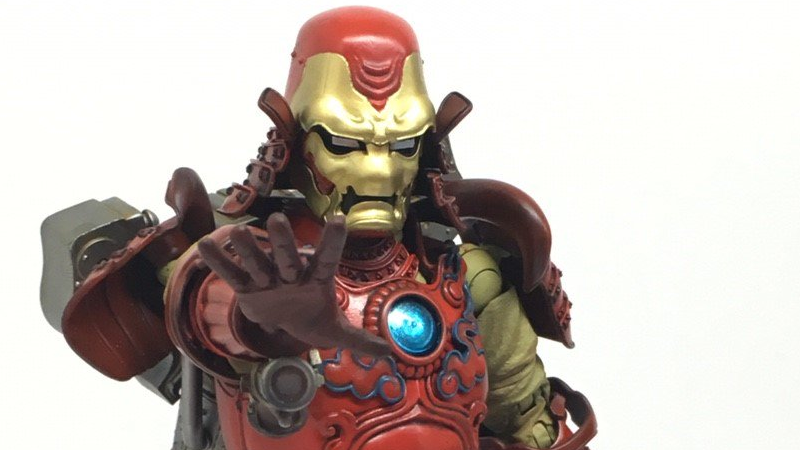 ---
Video: In Marvel's featurette on the visual effects that make Ghost Rider's flaming skull, even Gabriel Luna seems aware of how hilarious this looks. On the other hand, it's a practical effect that flickers just like real flames would, and reflects off the jacket properly. Being Ghost Rider isn't all glamour, apparently.
---
Hugo Weaving was a great Nazi in Captain America: The First Avenger, playing Cap's nemesis, Red Skull. And given that it was a comic book movie, meaning time and space are fluid — and given that any non-Loki villain has failed to really capture people's attention — it's natural to want Weaving back. So he's opened the door a crack to coming back to Marvel, a studio he didn't love working with.
---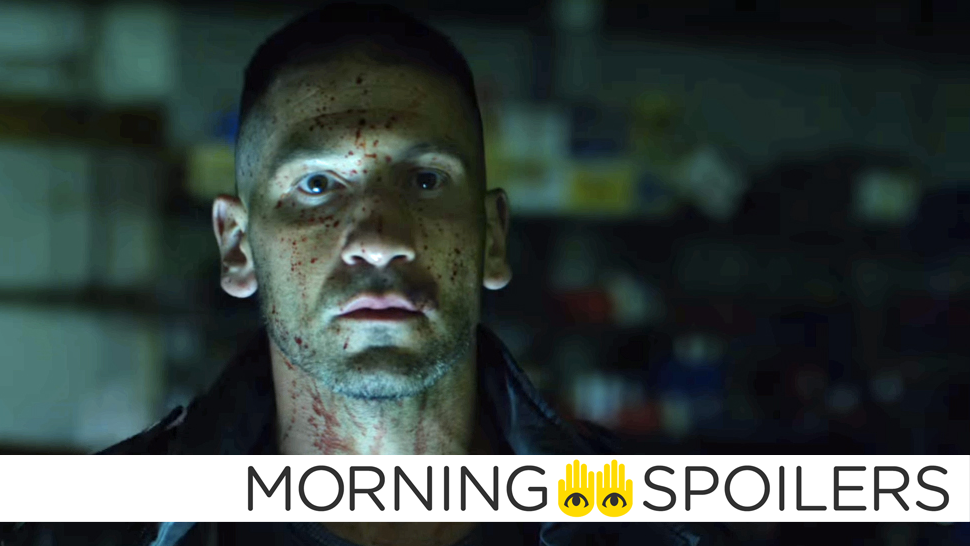 ---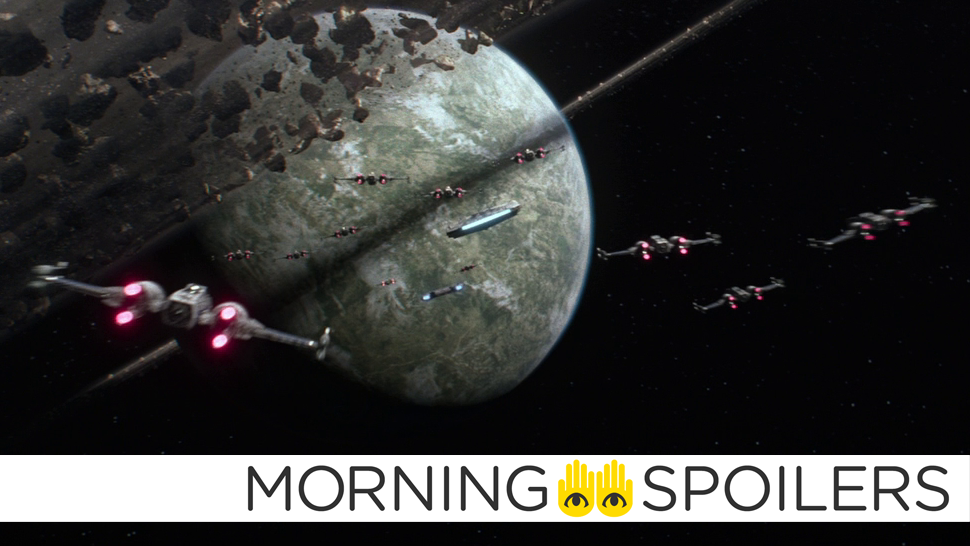 ---
Agents of SHIELD has never been a show that's hesitated to shake up its status quo, and Agent Coulson and his team had yet another when season four premiered last night — and it's not for the better. But the real change comes from the addition of the first (reasonably) major Marvel superhero, Ghost Rider, to the series. He's brought new life to the show — not bad for an undead spirit of vengeance.
---
Thanks to Green Lantern, we're all conditioned to panic at the thought of a superhero character having an entire computer-generated outfit. After all, it was so infamously bad that they made a joke out of it in Deadpool. But technology has come a long way, and every single time we saw Black Panther on screen in Captain America: Civil War, the suit was animated.
---
The box office trends of the last few years have made abundantly clear that would-be winter blockbusters are reliant on China for their profits. And one way these movies try to get the upper hand in that market is by putting a famous Chinese face in the movie, usually or about two seconds. China has noticed.
---
Here's the weird thing about an already great movie like Captain America: Civil War. It's such a big hit that it doesn't have to be a good Blu-ray. It could be the movie on a disc in a paper slipcover and it would sell like crazy. But thankfully, Marvel decided to pack the release with lots of solid, additional content.
---
They're supposed to be an alternative to pumpkins and skeletons for decorating your home come Halloween, but these porch light covers, featuring Iron Man, Darth Vader and Stormtrooper masks, can just be left up all year round as a way to let the neighbourhood know your house is a safe place for nerdy types.
---
Loading page