Part cosplay, part laser tag and part interactive toy, Disney and Hasbro have teamed up to create a new line of toys and wearable accessories called Playmation that encourages kids to be more active during playtime, instead of just sitting on a couch poking at a touchscreen.
---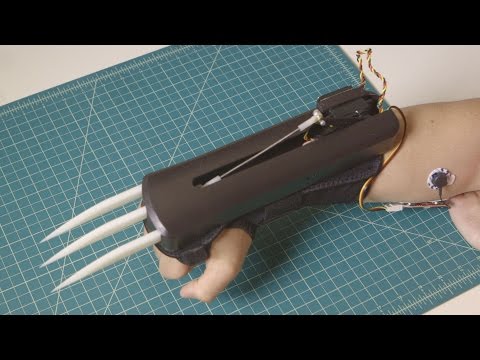 ---
Artist Daniel Kamarudin made these excellent illustrations that reimagines The Avengers characters as you know it. He took what we saw in the Marvel movies and turned them darker and added more of a fantasy flair to them. His depictions are great, I wouldn't mind reading a story illustrated in this way.
---
Since both vibranium and adamantium only exist in the comic book world, ThinkGeek had to settle on lightweight plastic to make its new Captain America Shield backpack. So it won't stop bullets or blows from mythical hammers, but it will be comfortable to carry when crammed full of textbooks and your laptop.
---