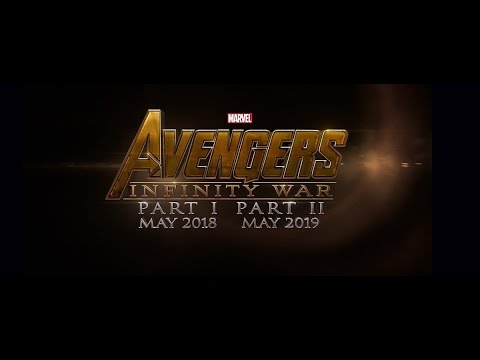 Those Marvel people work fast. The Avengers: Infinity War was only announced yesterday, and already there's a little trailer for it that Marvel has thrown together for the fans. Thankfully, someone bootlegged it so you can watch it here.
---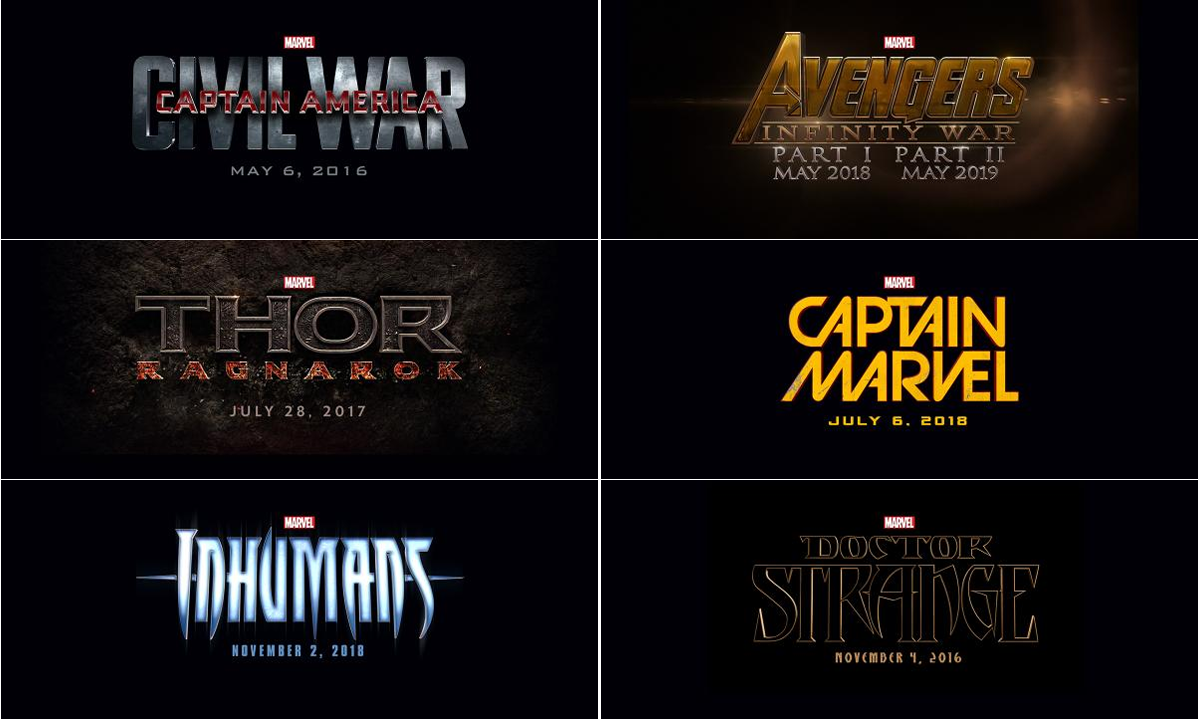 When Marvel's Guardians Of The Galaxy was announced, I had to say I was a little bewildered. Why would Marvel take a property few people read and turn it into a blockbuster tentpole film? Of course, all fears were immediately dispelled when we saw the damn thing, mostly because it's amazing. Now the comic book giant is taking a gamble on six new movies in what it's calling Phase Three of the Marvel Cinematic Universe, and they're some of the most ambitious projects yet.
---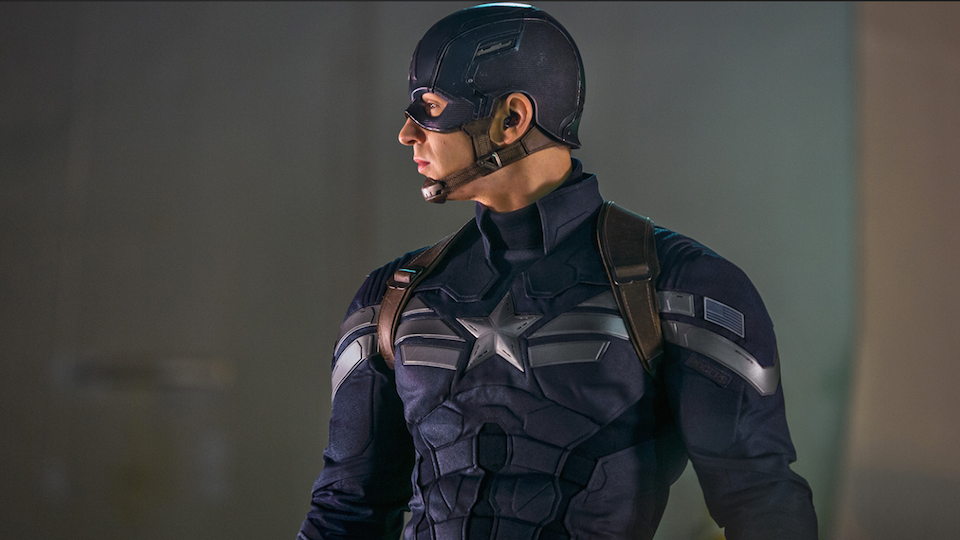 Captain America: The Winter Soldier was one of the best stand-alone Marvel movies yet. It played beautifully on modern themes of privacy, safety and surveillance, with some of the coolest goddamn action scenes yet. That's going to be hard to top for Cap, but it's being reported that Marvel have another slam dunk in the works. Variety is reporting that the third Captain America movies will trigger one of the most epic Marvel comic arcs yet: the Civil War. Whose side are you on?
---
I could not be more excited for the first Disney-Marvel mashup Big Hero 6, coming to theatres in the next few weeks. In a new trailer released today at NYC's Comic-Con, we get to see more of the action, backdropped by epic San Fransokyo views and superhero suits that were inspired by visits to real-life robotics labs.
---
Big Hero 6 is Disney's first attempt at creating a film based on Marvel comics. This isn't Spider-Man or The Avengers, mind you. This film is a different take on 1998′s relatively obscure Sunfire and Big Hero 6 comic, but despite its sub-superstar status in the comics world, the film looks amazing.
---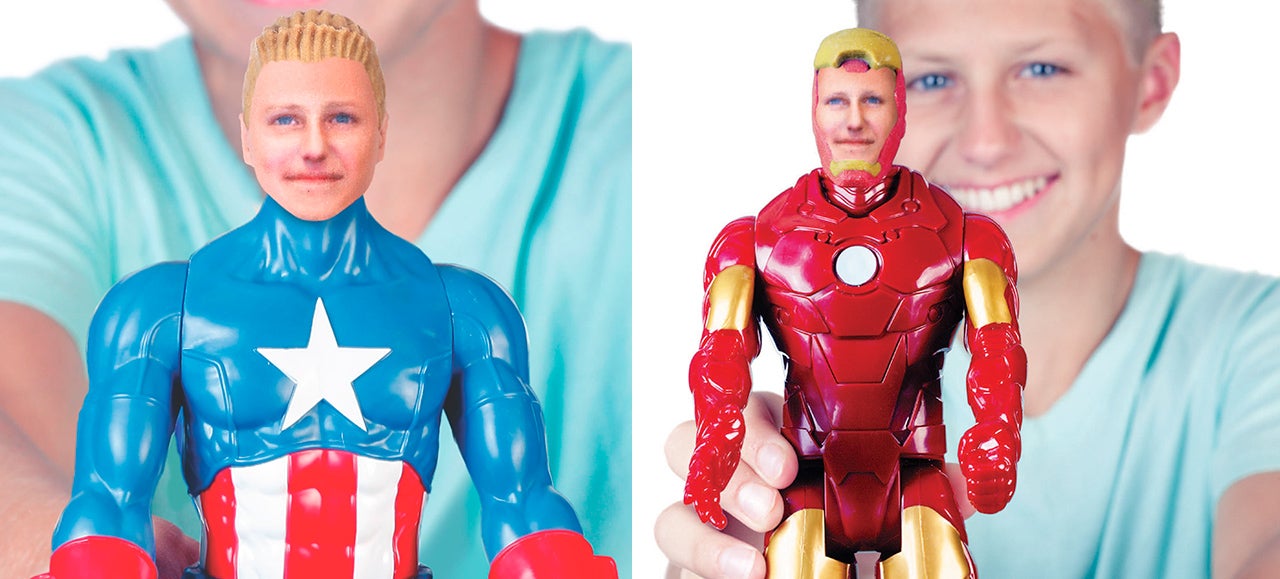 Convinced you're handsomer than Tony Stark? Or look better in blue than Captain America? Marvel (Disney), Hasbro, and a 3D printing company called 3DPlusMe have joined forces to give comic book fans a brief opportunity to turn themselves into an action figure — as long as their favourite characters are either Iron Man or Captain America.
---
The Marvel Cinematic Universe is filled with a bevy of brilliant characters, from the amazing Iron Man through to the mighty Thor, but there's one character that isn't getting his own movie who truly should: Thor's brother, Loki. He took a starring role in The Avengers as the villain leading the attack on Earth, and paid the price in Thor: The Dark World, but some hardcore Loki fans wanted more. Enter Loki: Brother Of Thor, a fan cut of Loki's journey through the Cinematic Universe so far.
---

---