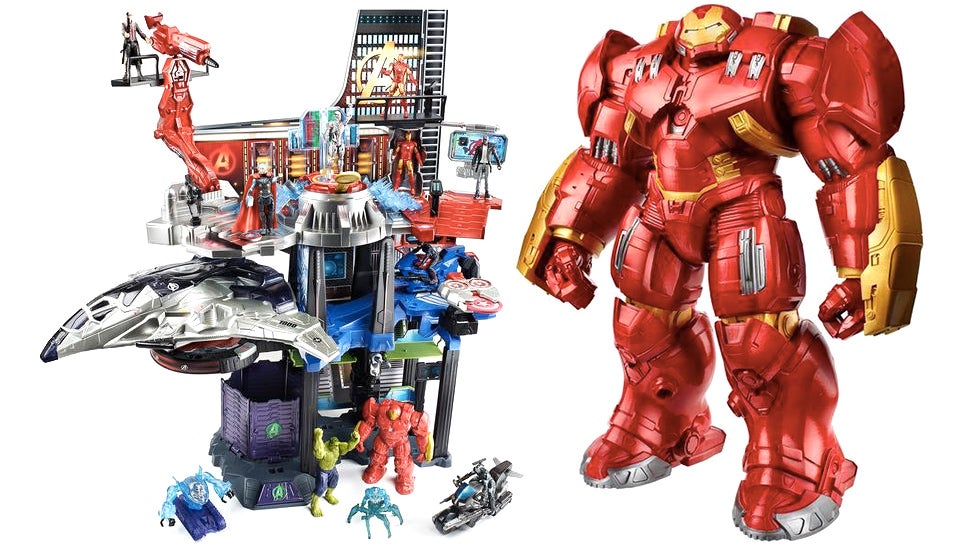 With a second trailer under our belts we're starting to get a better idea of how things will play out when Avengers: Age of Ultron hits theatres this summer. But if you're hungry for more tidbits, or just want to finalise your toy budget for 2015, Yahoo has an exclusive sneak preview of what Hasbro will be officially releasing next month.
---
This movie can't come fast enough because each trailer unveils a new layer and just adds to the sure to be epic-ness of The Avengers 2: Age of Ultron. The latest trailer shows off some more action sequences, and reveals a lot of infighting and gets quite tense thanks to every character giving their best worry face.
---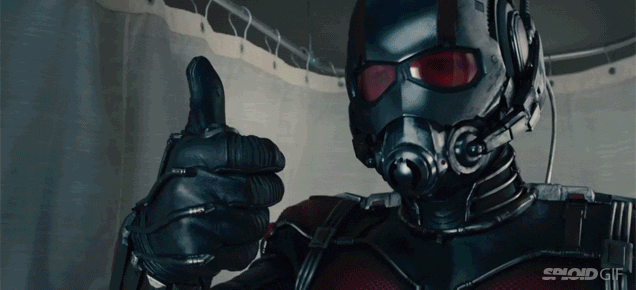 After a rather simple poster was released earlier today, there's a little more info out now about the long-time-coming Ant-Man movie. That info comes in the form of a 90-second teaser, just up on YouTube after airing during the series premiere of Agent Carter in the States.
---
There's something like 237 superhero movies coming out from Marvel and DC in the next few years, and yet none of them are the movie that everyone wants to see: Marvel versus DC superheroes, in an all-out war that pits Spider-Man and Iron Man (and the rest of the Avengers) against Batman and Superman and the Justice League.
---
This is one of the perks you get for being a director capable of turning out a script full of a bunch of unknown characters into a studio's biggest success: James Gunn got this neat — and giant — poster etched on metal from Marvel Studios as a holiday gift.
---
If you've never seen or heard of the Selk'bag wearable sleeping bags before, you're getting up to speed at the perfect time. You can think of them as a one-piece pajama for adults except with the same amount of insulation you'd find in a sleeping bag, so they will keep you extra warm at night. And now they're available in four Marvel-themed versions letting you seed some truly memorable dreams.
---
Video: Sure, it's basically The Avengers re-casted with characters that we never knew existed fighting bad guys in space and yeah, it's totally Marvel flexing their movie muscles and exploiting us sheep but man, Guardians of the Galaxy was fun. Even Honest Trailers admits how hard it is to make fun of this movie.
---
---
Back in 1972 the inventors of Silly String had no idea their creation would one day be the closest thing man could get to having Spider-Man's web-shooting abilities. It's also the secret behind Hasbro's web-slinging spider man figure — although kids will need a heaping helping of imagination to ignore that giant can sticking out of Peter Parker's chest.
---