Video: Sure, it's basically The Avengers re-casted with characters that we never knew existed fighting bad guys in space and yeah, it's totally Marvel flexing their movie muscles and exploiting us sheep but man, Guardians of the Galaxy was fun. Even Honest Trailers admits how hard it is to make fun of this movie.
---
---
Back in 1972 the inventors of Silly String had no idea their creation would one day be the closest thing man could get to having Spider-Man's web-shooting abilities. It's also the secret behind Hasbro's web-slinging spider man figure — although kids will need a heaping helping of imagination to ignore that giant can sticking out of Peter Parker's chest.
---
What Sideshow Collectible's new Iron Man Mark II quarter-scale statue (based on the second suit Stark built in the 2008 film) lacks in articulation, it makes up for in size and detail. It's just over 60cm tall, and features a perfect gloss metallic paint job, and light-up features in the helmet, chest and palms.
---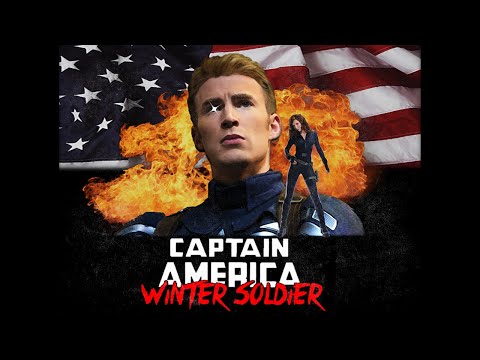 Video: Occasionally, fan-made trailer mashups will come along that make you want to watch the full (but sadly non-existent) movie. This flawless VHS trailer for Captain America: The Winter Soldier captures everything you might dimly remember an '80s trailer to be, and will also make you realise that maybe full HD isn't everything.
---
---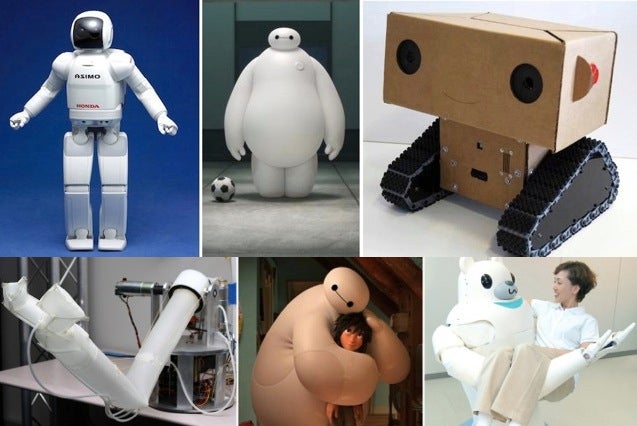 The star of the new Disney-Marvel movie Big Hero 6 is a poofy robot named Baymax who can assess your health with a laser-enabled two-second full-body scan. He also might soon be a reality. Baymax and other robots in the film were inspired by eight actual robots, some of which were designed and built in labs at MIT, Carnegie Mellon, and DARPA.
---
When you're late for work and the train platform is packed full of meandering commuters, you don't have time to politely push your way through the crowds. You need to use the snowplow approach to get everyone out of your way, and this Captain America shield prop replica is obviously the perfect tool for the job.
---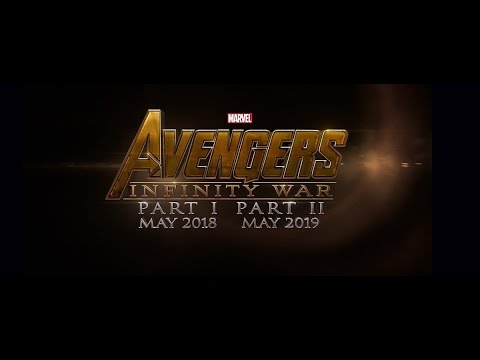 Those Marvel people work fast. The Avengers: Infinity War was only announced yesterday, and already there's a little trailer for it that Marvel has thrown together for the fans. Thankfully, someone bootlegged it so you can watch it here.
---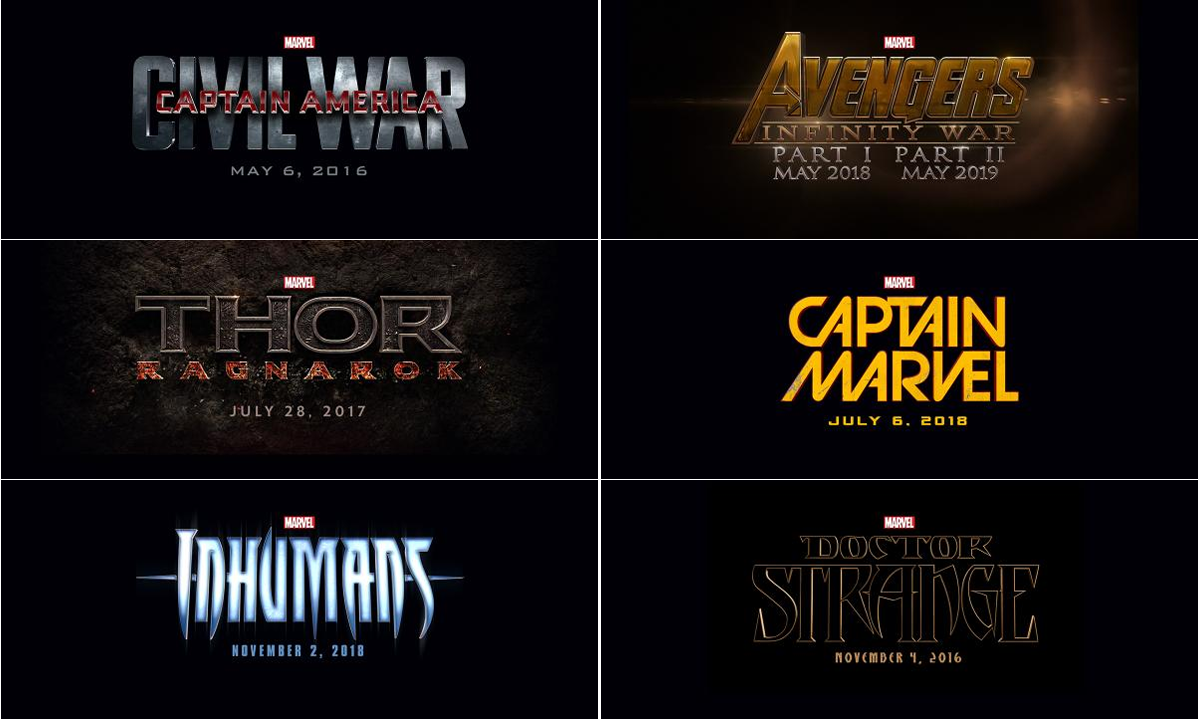 When Marvel's Guardians Of The Galaxy was announced, I had to say I was a little bewildered. Why would Marvel take a property few people read and turn it into a blockbuster tentpole film? Of course, all fears were immediately dispelled when we saw the damn thing, mostly because it's amazing. Now the comic book giant is taking a gamble on six new movies in what it's calling Phase Three of the Marvel Cinematic Universe, and they're some of the most ambitious projects yet.
---