Loading page
Disney's latest Marvel cash-grab shows they aren't content with their superheroes dancing on ice, taking over the Tower of Terror or being weirdly cross-promoted by General Hospital. They now want us to take treks out into the middle of the ocean with them.
---
Amy Smart and Shawn Michaels have joined the cast of the latest superhero spoof, Avengers of Justice: Farce Wars, and the described plot of this upcoming farce of a film confirms Thanos is already here and we as a species don't deserve to be saved from his wrath. Basically, imagine if Superhero Movie was lazier and stole the plot of Disney's The Incredibles.
---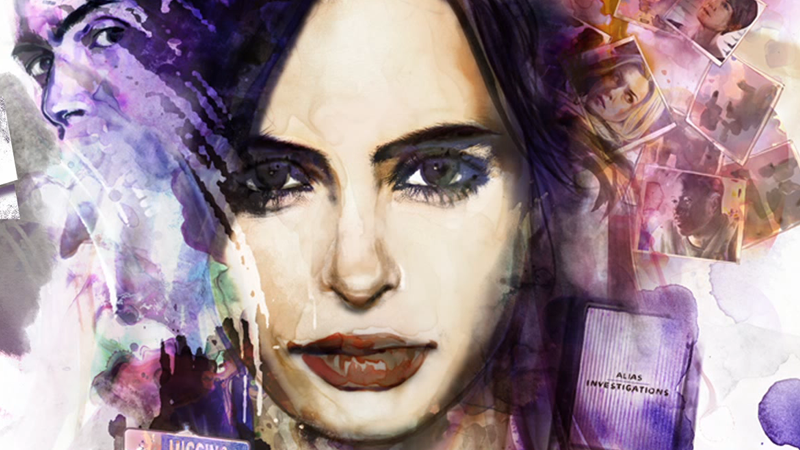 Jessica Jones continues to slay, both in front and behind the camera. Executive producer Melissa Rosenberg announced at Transform Hollywood that all 13 episodes of season 2 will have female directors.
---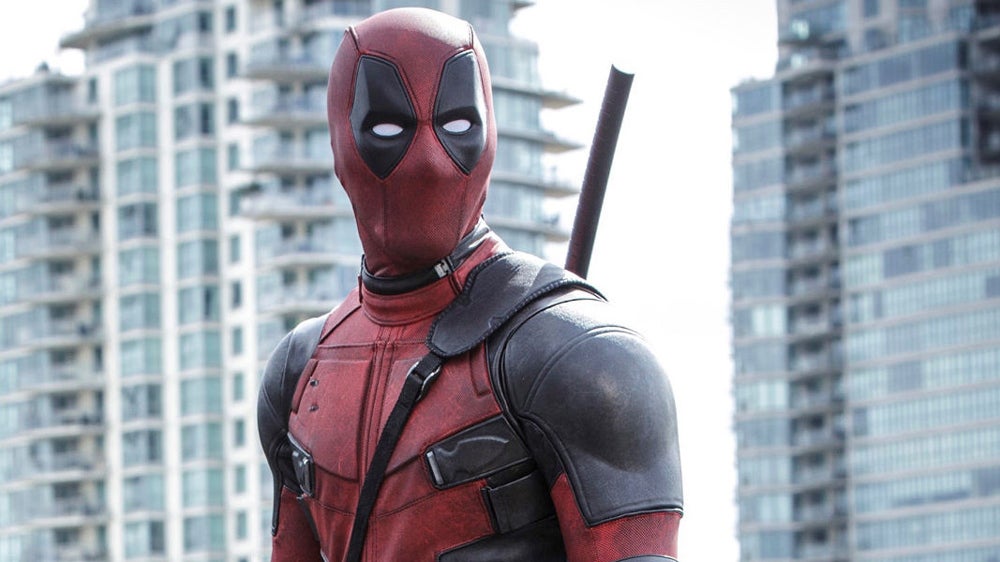 Deadline is reporting that Deadpool director Tim Miller is leaving the sequel over a series of creative differences with star Ryan Reynolds. Variety confirmed the news with its own source. Miller hadn't signed a formal deal for the next film in Fox's franchise, based on the Marvel comic, but he was reportedly working on the script and getting things moving for the planned 2018 release.
---
Marvel has been signalling pretty strongly that fans shouldn't hold hope for the cast of Agents of SHIELD to appear in the movieverse anytime soon — but now head studio honcho Kevin Feige is signalling the same for the company's Netflix heroes. At least, however, he offers a solid explanation as to why they're not showing up.
---
Agents of SHIELD has been a bit on even during all those scenes when Robbie Reyes' Ghost Rider and his art deco flaming skull haven't been on screen. But now things could pick up, as it finally revealed how it's going to brush up with the upcoming Doctor Strange movie — courtesy of an ancient, evil book called the Darkhold.
---
Sure he's not looking quite as old as his ancient co-star Professor X did, but here is our first look at the third Wolverine movie's Logan, looking even more worse for wear than usual. A few years of getting beat up over and over again will do that to you!
---
Loading page