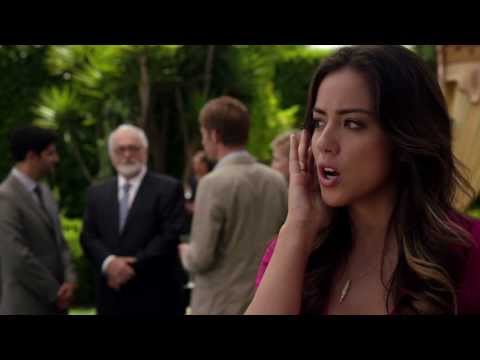 Marvel's Agents Of S.H.I.E.L.D starts on Wednesday in Australia, and the last sneak peek for the first incredible-looking season has been aired ahead of the movie-length premiere. Check this out.
---
---
The first standalone Wolverine film committed the most cardinal of superhero movie sins: it was decidedly mediocre. Forgettable characters, a paint-by-numbers plot and occasionally wonky special effects all conspired to make it one of the worst Marvel comic book movies to date. I was subsequently a bit leery of this belated follow-up. Would we be getting an epic blockbuster worthy of fandom's favourite Canuck? Or another toothless disappointment?
---
"What if" is sort of a loaded phrase in the Marvel Universe. Writers have always been able to ramble off a What If… Wolverine had hot dogs for claws!? and then you'd see "WHAT IF: HOT DOG WOLVERINE" on a spinner rack. But, sometimes, just from the nature of comics being batshit insane, we get thought experiments played out long form.
---
Despite the fact that Agents Of S.H.I.E.L.D is possibly the most annoying show title to type out, it looks goddamn incredible for anyone who loves the Marvel-verse. A new three-minute trailer is here that shows off what looks like a preview of the pilot. Get in here and watch this.
---
After the smash-hit success of The Avengers, Joss Whedon has decided to follow-up the saga on our TV screens with a new series called Agents Of S.H.I.E.L.D. Here's the first trailer.
---
For as advanced and as lifelike as CGI effects have become over the last decade, physical props are still the bedrock of modern special effects — especially in movies about a guy in a robotic suit. Gizmodo recently sat down with two of Iron Man 3's effects masters, Shane Patrick Mahan and Lindsay MacGowan of Legacy Effects, who have worked on the groundbreaking effects of classic films like Terminator 2, Avatar and Monster Squad, as well as Chris Townsend, the film's Visual Effects Supervisor, to find out how much of Iron Man is really real. SPOILERS AHEAD!
---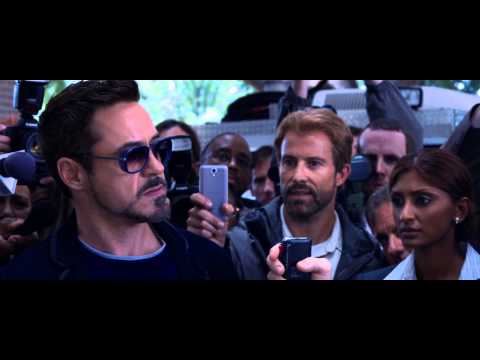 Do you know what Extremis is? Unless you're an Iron Man nerd, probably not. But in the Marvel Universe, it's basically the biggest biological breakthrough ever, and a huge part of Iron Man 3. Light spoilers ahead, obviously.
---
Phase two of Marvel's plan to take over the cinematic universe is truly underway. Iron Man 3 hits Aussie screens tomorrow (stay tuned for Luke's review on Thursday), and now the first trailer for October's Thor sequel has arrived. And it looks like Natalie Portman is having a pretty rough day…
---
You can balk at the $US8500 price tag that Sideshow collectibles has slapped on this stunning life-size replica of the latest Iron Man armor, but like it or not, this is as close as you're ever going to get to owning your own. Besides, the real version probably cost Tony Stark half a billion dollars to build, so this is a downright bargain.
---