The Opportunity rover landed on Mars way back in 2004. Now, NASA reports that it's clocked up 40km of driving on the Red Planet — setting a record for the longest distance a vehicle has driven outside Earth.
---
Video:We've already seen the detailed map of Mars but now the US Geological Service just released this video that integrates that map into a rotating Martian globe. It's amazing to see how similar the red planet looks to Earth when you see it spinning.
---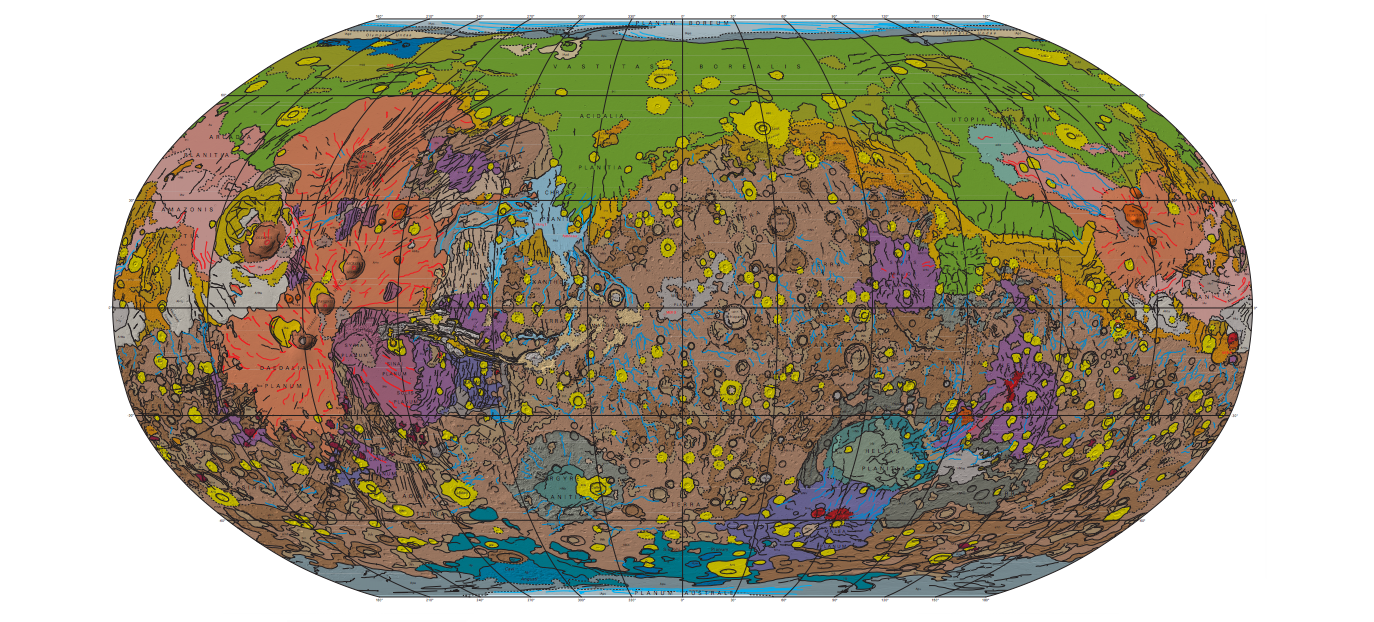 Ever wondered how you might navigate your way across the surface of Mars, if you ever find yourself there? Well, perhaps you could use this: the most detailed map of the Red Planet's geology ever made.
---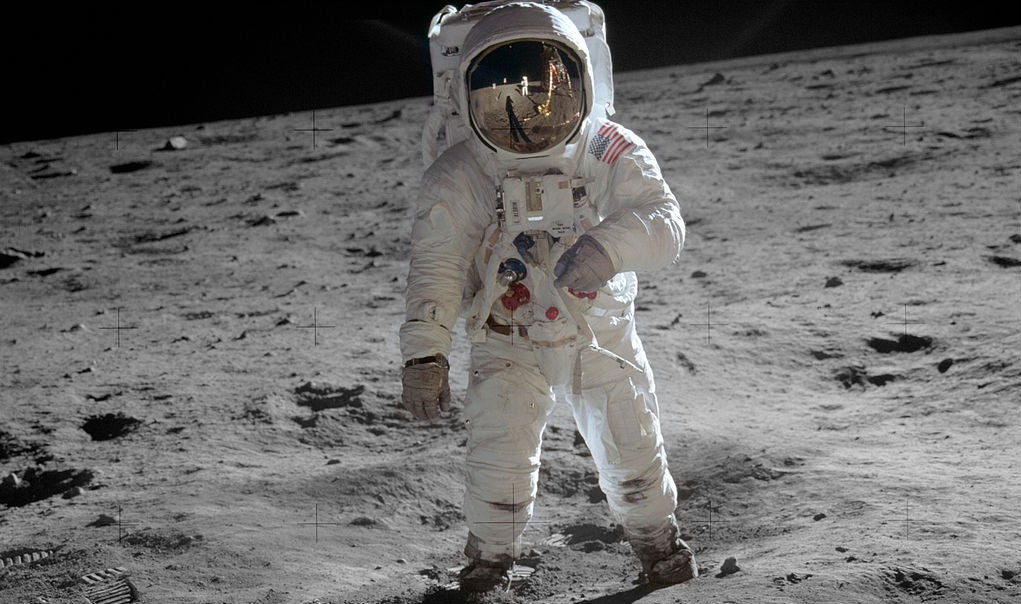 ---
The Mars Curiosity Rover has completed its first Mars year in the Red Planet — 687 Earth days exploring and drilling on its way to its first destination — Murray Buttes. Overall, it's been a Mars year full of successes, even if we haven't found proof of life in Mars yet. But the rover has slowed down significantly. Why?
---
Elon Musk just said that his SpaceX spaceships will get humans to Mars by 2026, with or without NASA. It may seem cocky, but coming from a man who has built this entire company so he can die on Mars — and to "help ensure the survival of humanity" — those words are not to be taken lightly.
---
When I saw this image appearing in my RSS, I couldn't tell what it was. It looked like a close-up of the skin of some animal. Perhaps a detail of a bird or a reptile, I thought. Maybe a colorized microscopic view into some human body part. The answer couldn't possibly be more different than what I expected.
---