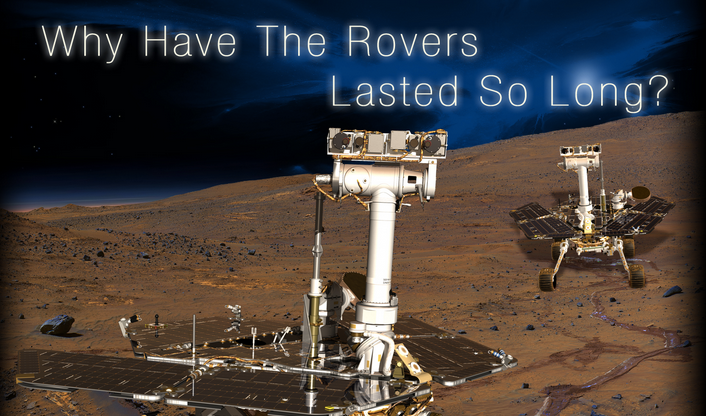 NASA has had some truly bad luck lately, underscored by the cancellation of an ambitious balloon mission due to a leak last week. Even Opportunity, the decade-old Mars rover that has surprised everyone by exploring for more than a decade after its mission ended, is showing signs of slowing down. Now, NASA has a plan to hack it.
---
For as long as we've been snapping pics on the surface of Mars, we've been claiming to see anything and everything in its dusty, red terrain. Look at that blur; is that the silhouette of a lady Martian? A rogue military helmet from World War I? An actual human finger? Nope! It's a rock. It's always a rock.
---
There are myriad reasons why getting from Earth to Mars is hard, but chief among them are two 1) the massive amount of fuel needed and 2) a launch window that is limited to every 26 months, when the two planets are in optimal alignment. A couple of mathematicians have calculated a new path to Mars that solves both — and it's far from a straight line.
---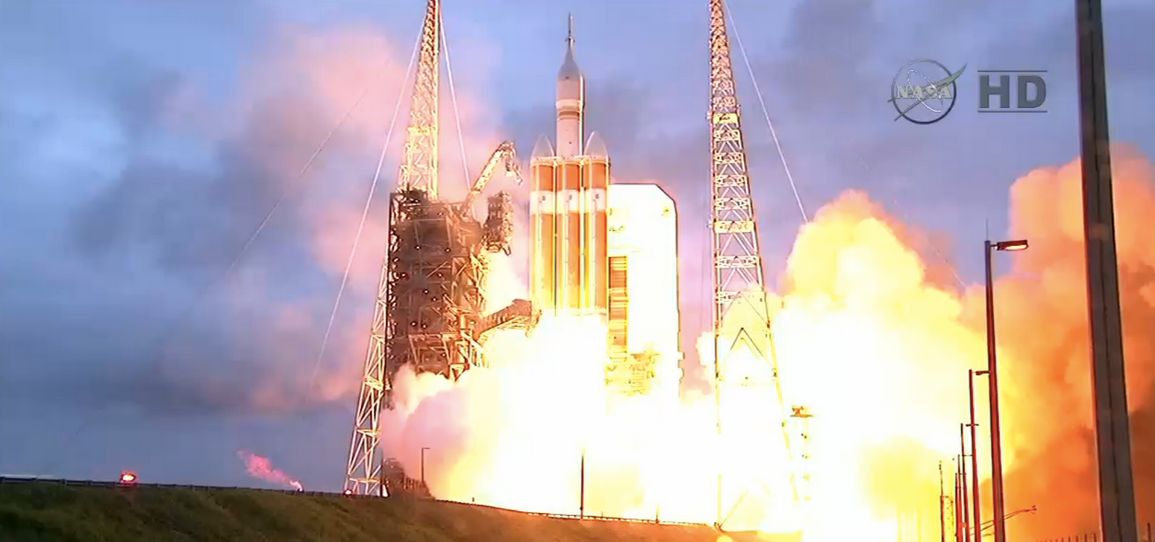 Following an unsuccessful attempt, NASA launched its Orion spacecraft and you can watch it right here. Orion finished its successful test flight and its unmanned capsule splashed down in the Pacific. Tune in below!
---
Briefly: This is Mars' Hellas Chaos, an area covered in wind-blown dunes and flat-topped mesas. The dusting of white is in fact carbon dioxide frost — so, pretty chilly then! [ESA]
---
Do you want to go to space? Of course you do, and the fun thing is you (probably) can — if you have lots of money. The good news is that space tourism is getting cheaper and easier, so it's entirely likely that you might be able to afford it one day. But you probably don't want to say goodbye to Earth quite yet.
---
It may not look like much, but these are the first images of Comet C/2013 A1, known as Siding Spring, as it passed by Mars on Sunday. The images were captured by NASA's Mars Reconnaissance Orbiter.
---