Briefly: Wait, is that… human bones on Mars? Not quite, conspiracy theorists. In fact it's just a rock that happens to look a little bit like a femur thigh bone. It was snapped by the Mars rover Curiosity using its MastCam. [NASA]
---
Your house on Mars could be a two-bedroom, two-bathroom apartment with six-sided rooms laid out in a hex-based grid. It's designed to shield against the cosmic radiation that humans would be exposed to under the Martian atmosphere using depleted uranium panels, and stay warm using water piped through walls and heated using an exothermic chemical reactor buried under the ground.
---
The Opportunity rover landed on Mars way back in 2004. Now, NASA reports that it's clocked up 40km of driving on the Red Planet — setting a record for the longest distance a vehicle has driven outside Earth.
---
Video:We've already seen the detailed map of Mars but now the US Geological Service just released this video that integrates that map into a rotating Martian globe. It's amazing to see how similar the red planet looks to Earth when you see it spinning.
---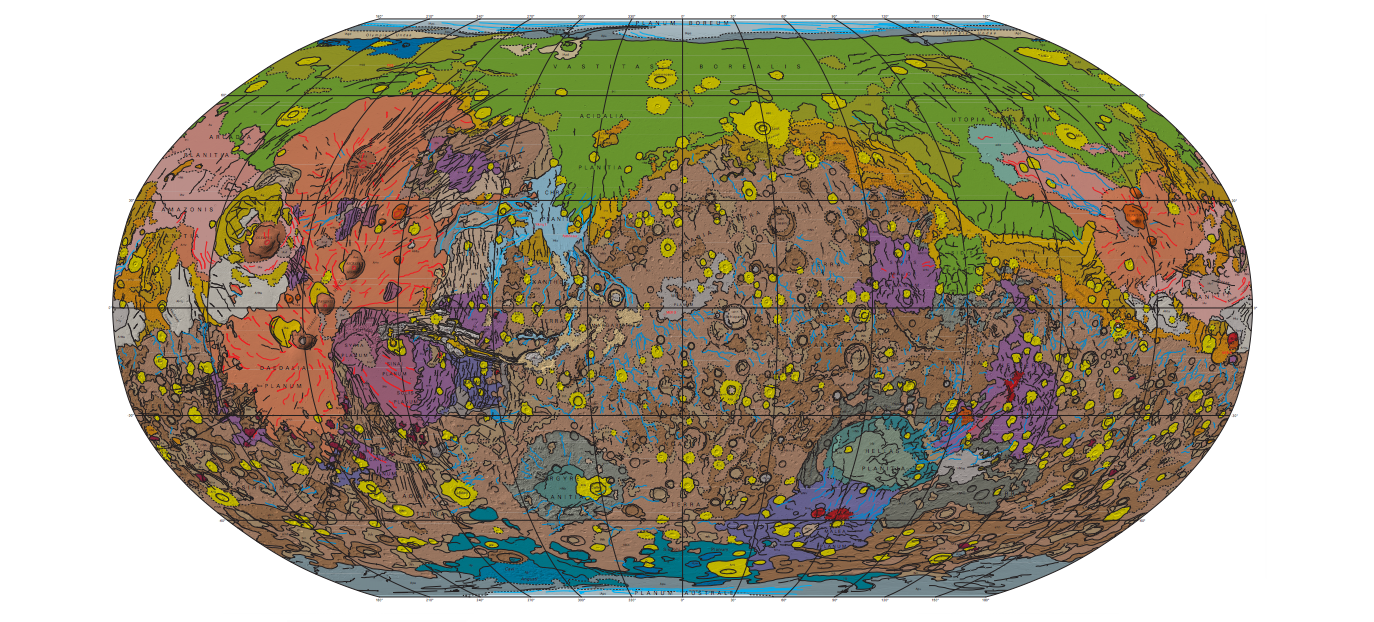 Ever wondered how you might navigate your way across the surface of Mars, if you ever find yourself there? Well, perhaps you could use this: the most detailed map of the Red Planet's geology ever made.
---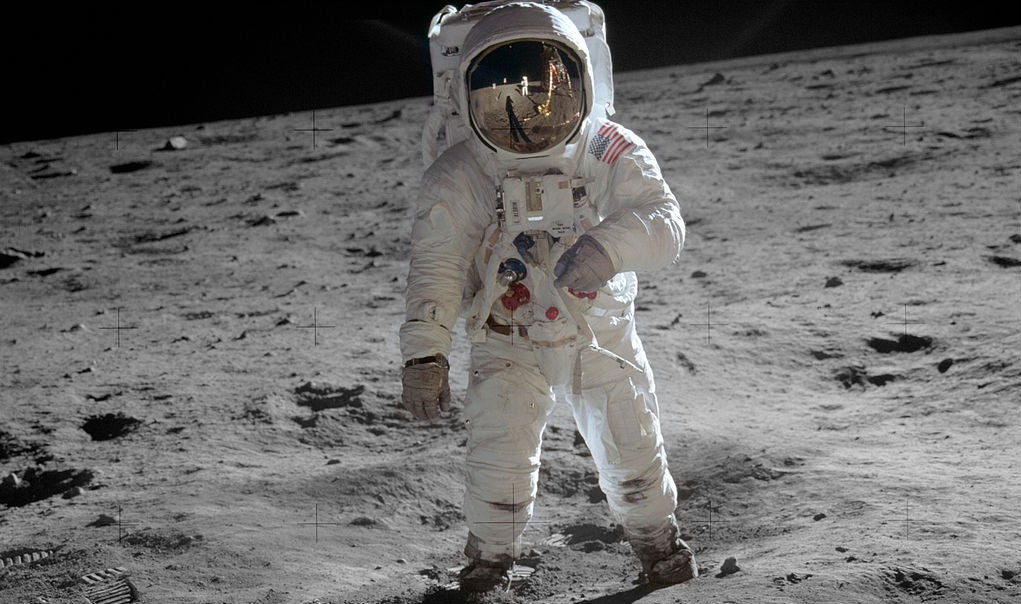 ---
The Mars Curiosity Rover has completed its first Mars year in the Red Planet — 687 Earth days exploring and drilling on its way to its first destination — Murray Buttes. Overall, it's been a Mars year full of successes, even if we haven't found proof of life in Mars yet. But the rover has slowed down significantly. Why?
---