Loading page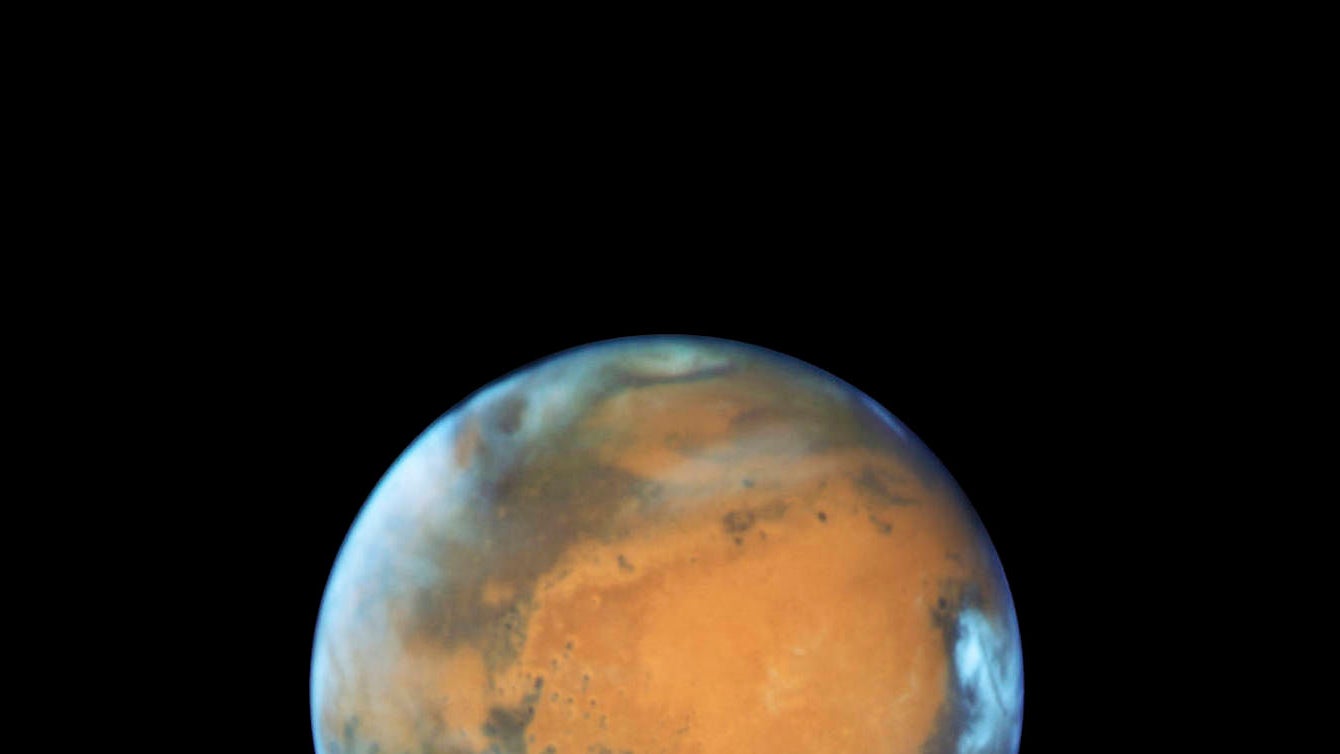 ---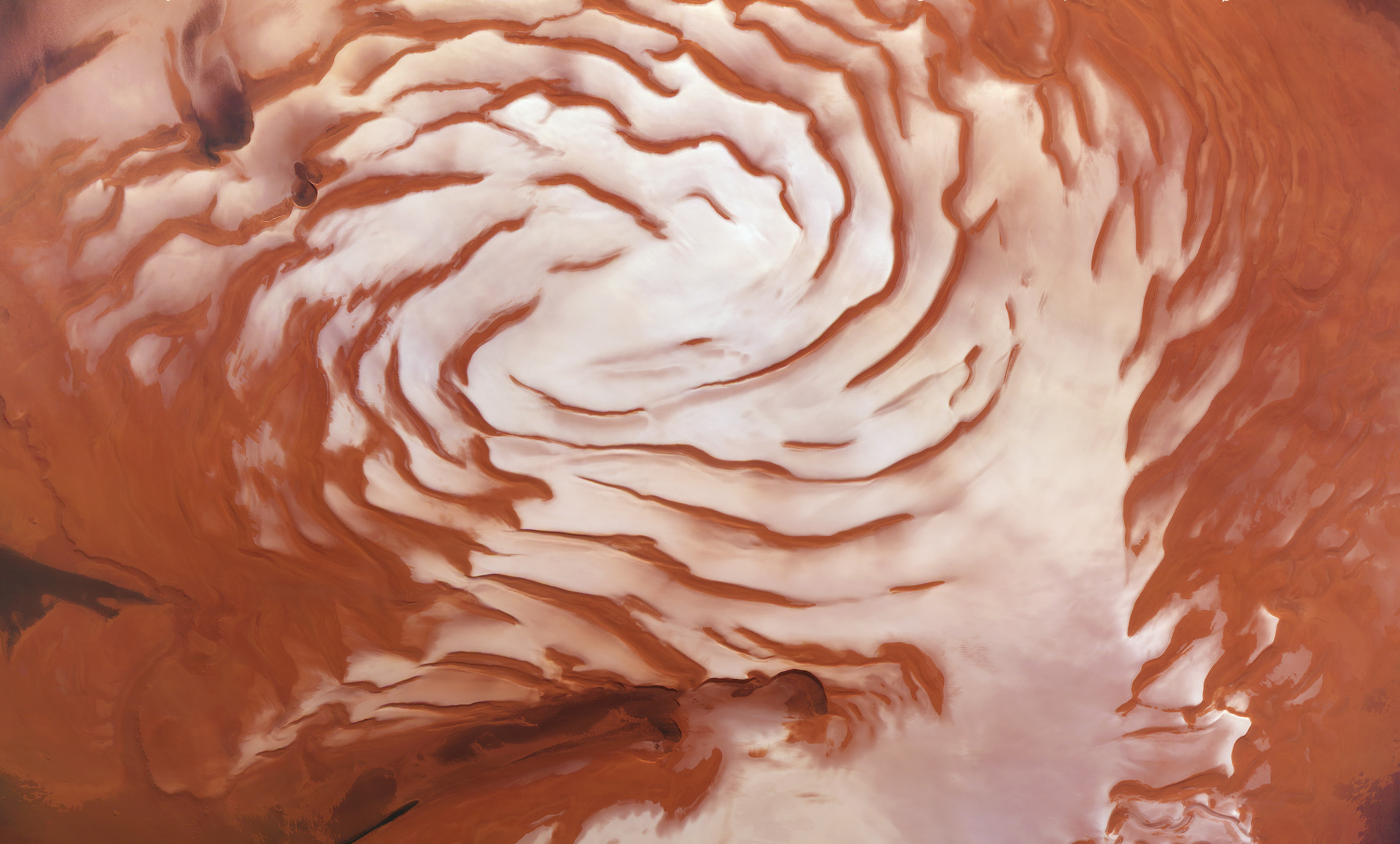 Good news, prospective Martian colonists: that frigid hellscape where you hope to spend out your days alone and in darkness is currently in a "warm phase". Scientists are now reporting the first observational evidence that Mars recently emerged from an ice age, which can only mean one thing. It's time to bring out the bombs and terraform that sucker.
---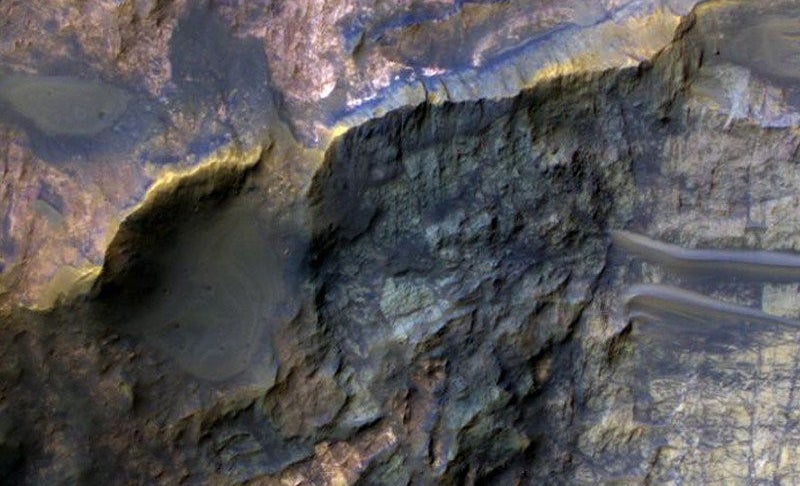 Mars may be a frigid, dusty wasteland today, but evidence is mounting that the Red Planet was warm and wet long ago. Future missions to Mars will seek out signs of life from that livelier era — and a recent geologic analysis has revealed where we should begin our search.
---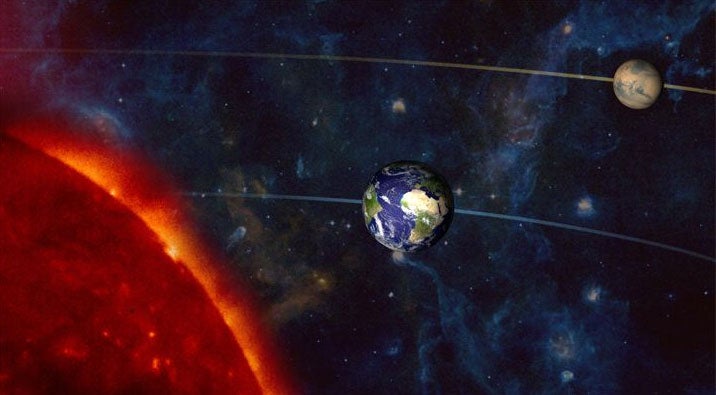 ---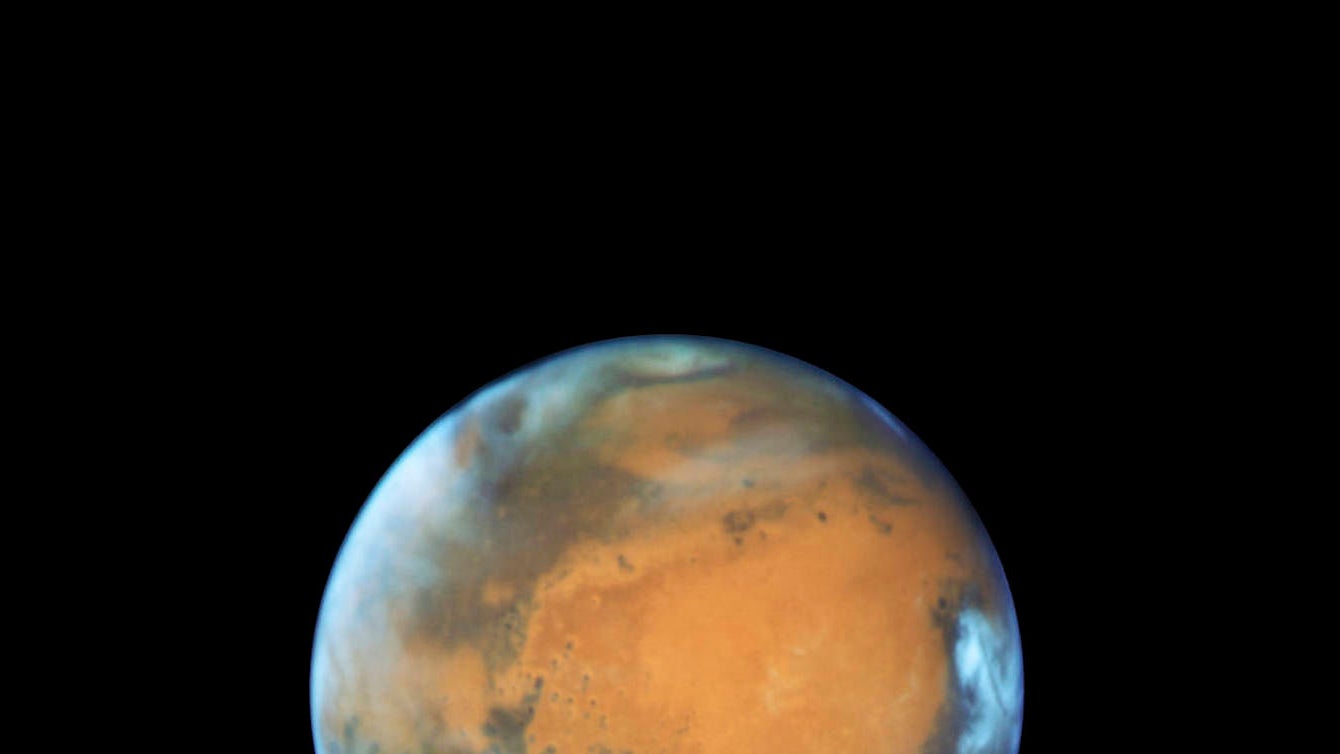 ---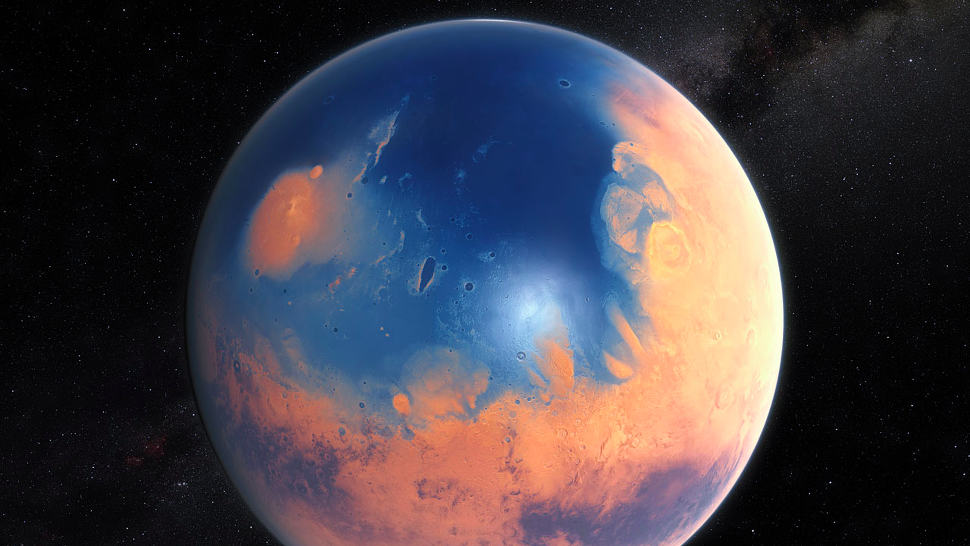 Mars once featured a vast ocean that covered its northern hemisphere. New evidence suggests this Martian sea experienced at least two "mega-tsunamis" that were triggered by meteor impacts. Traces of these cataclysmic events can still be seen on the Martian surface, and they could still contain traces of ancient life.
---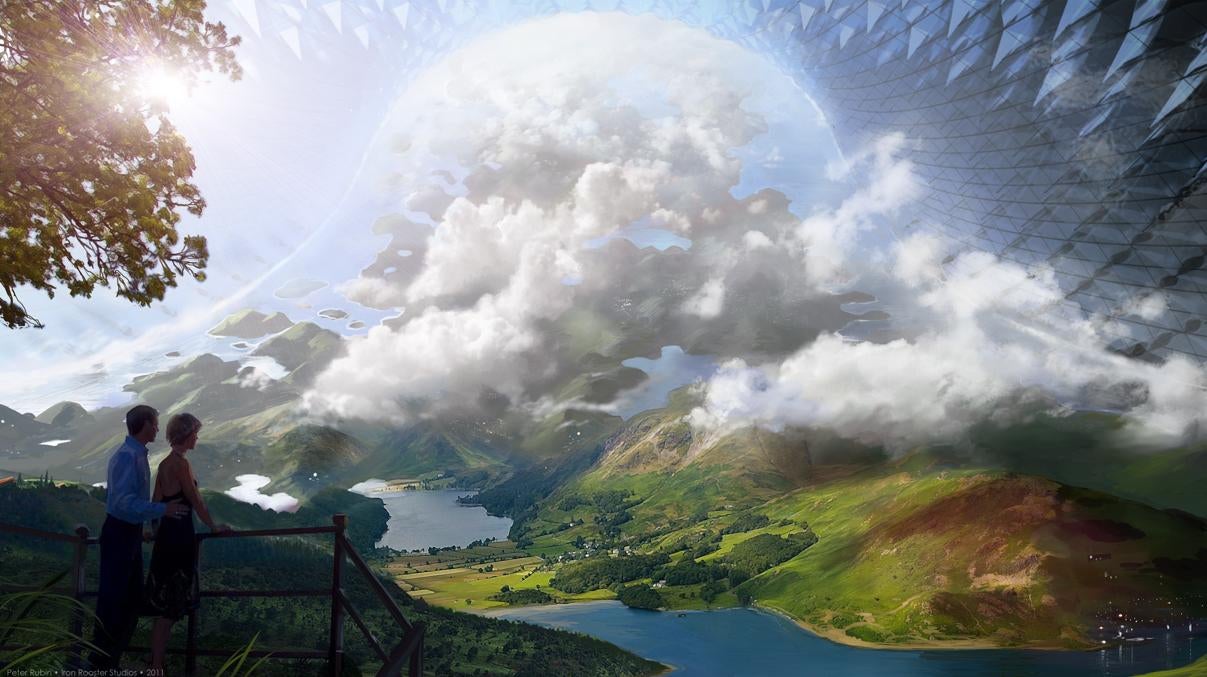 ---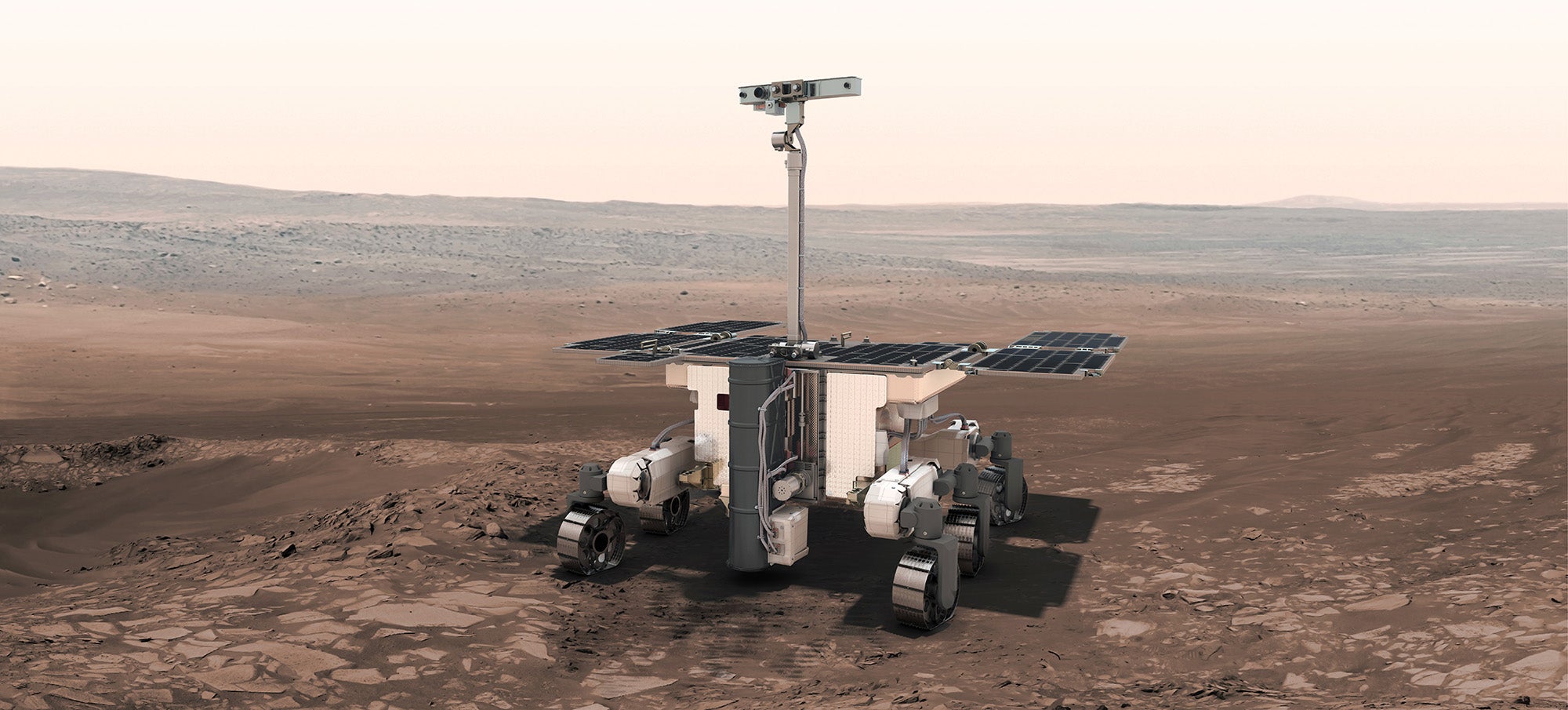 ---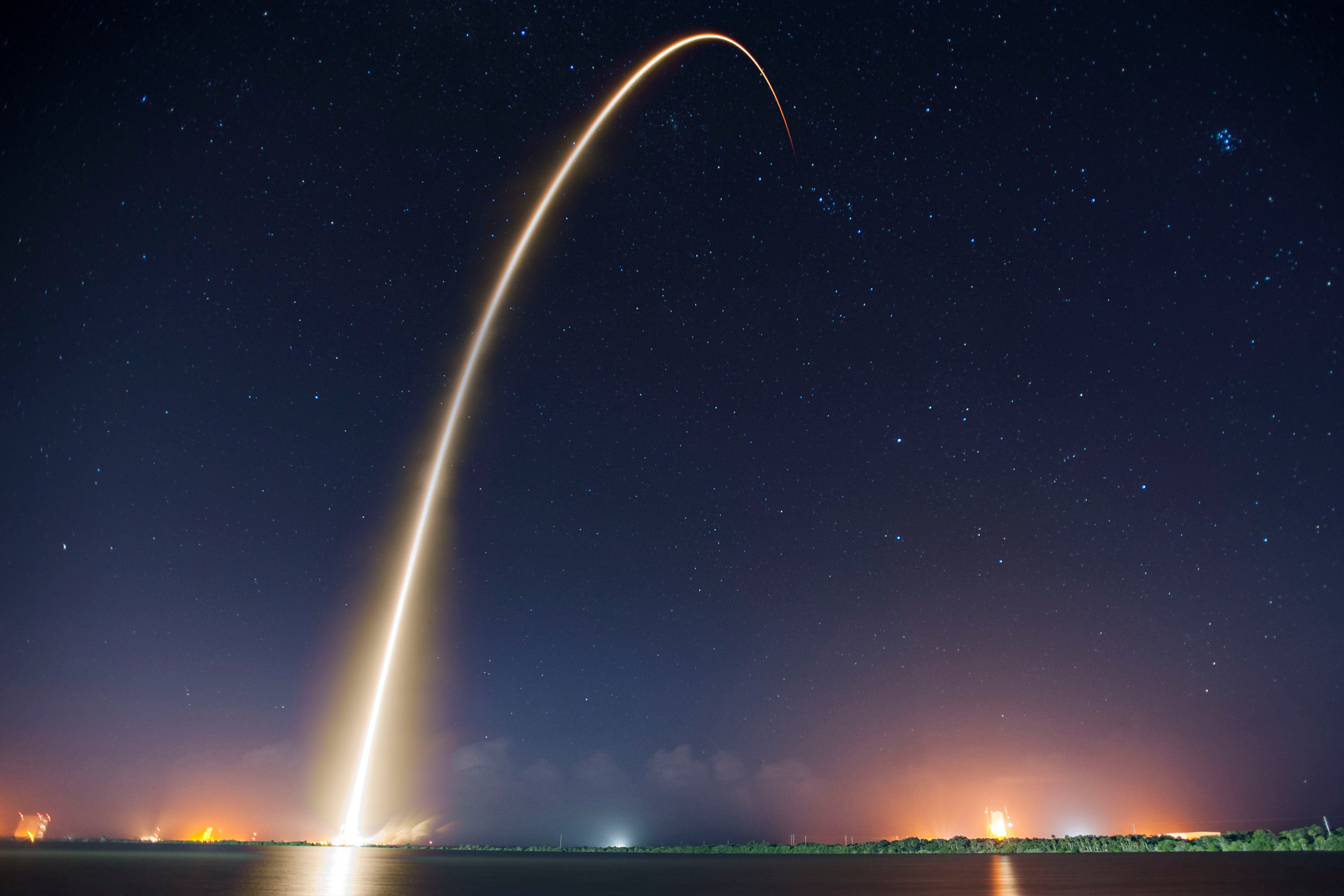 ---
Loading page