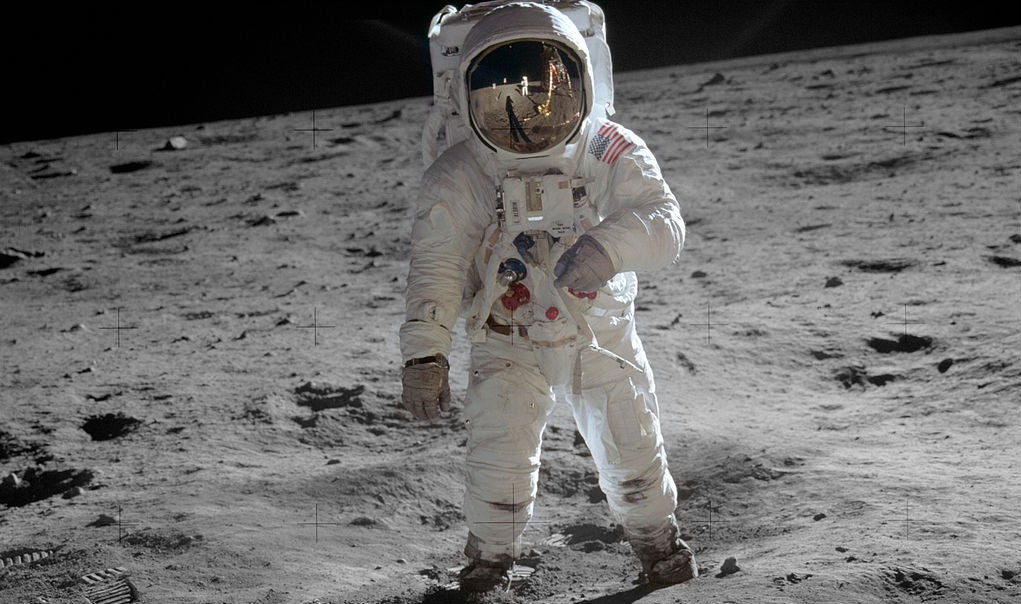 ---
The Mars Curiosity Rover has completed its first Mars year in the Red Planet — 687 Earth days exploring and drilling on its way to its first destination — Murray Buttes. Overall, it's been a Mars year full of successes, even if we haven't found proof of life in Mars yet. But the rover has slowed down significantly. Why?
---
Elon Musk just said that his SpaceX spaceships will get humans to Mars by 2026, with or without NASA. It may seem cocky, but coming from a man who has built this entire company so he can die on Mars — and to "help ensure the survival of humanity" — those words are not to be taken lightly.
---
When I saw this image appearing in my RSS, I couldn't tell what it was. It looked like a close-up of the skin of some animal. Perhaps a detail of a bird or a reptile, I thought. Maybe a colorized microscopic view into some human body part. The answer couldn't possibly be more different than what I expected.
---
This is NASA's Low-Density Supersonic Decelerator, "a rocket-powered, saucer-shaped test vehicle" designed to land huge payloads on Mars. So there — suck on that Martians, because after all these decades of sci-fi invasions, we are going to be the ones seizing your planet with our very own flying saucers.
---
In less than a decade, there might be life on Mars. No not because the aliens have been hiding all this time, but because NASA might just put it there. The brightest minds at the Ames Research Center recently proposed sending plant life along with the next Mars rover. It's actually a pretty good idea.
---