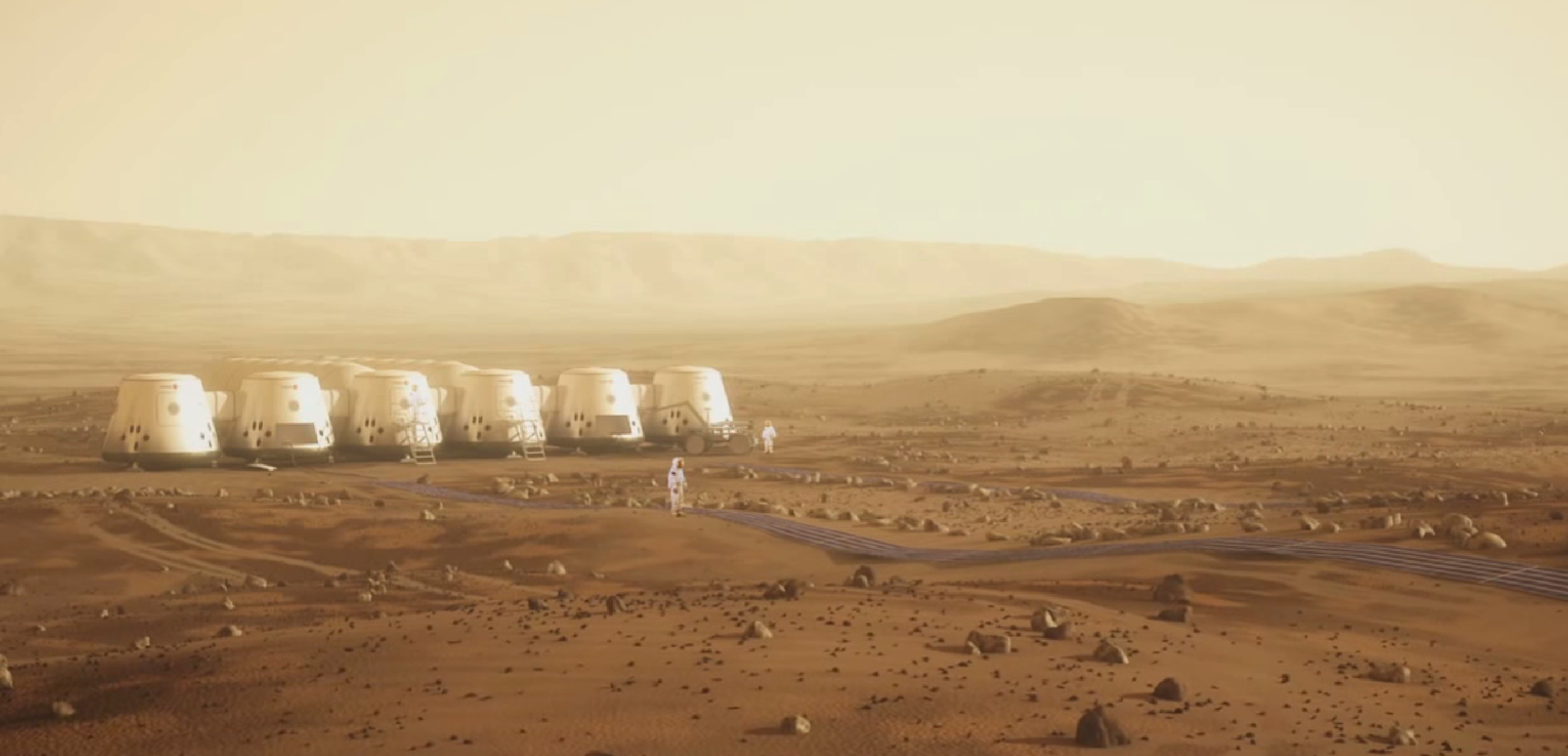 Mars One may have taken us by surprise when the non-profit organisation boldly announced that it would put colonists on Mars in the 2020s. We were even more amazed when legions of amateur astronauts signed up for a one-way ticket to the red rock. However, MIT students believe the effort, in its current form, is doomed to fail.
---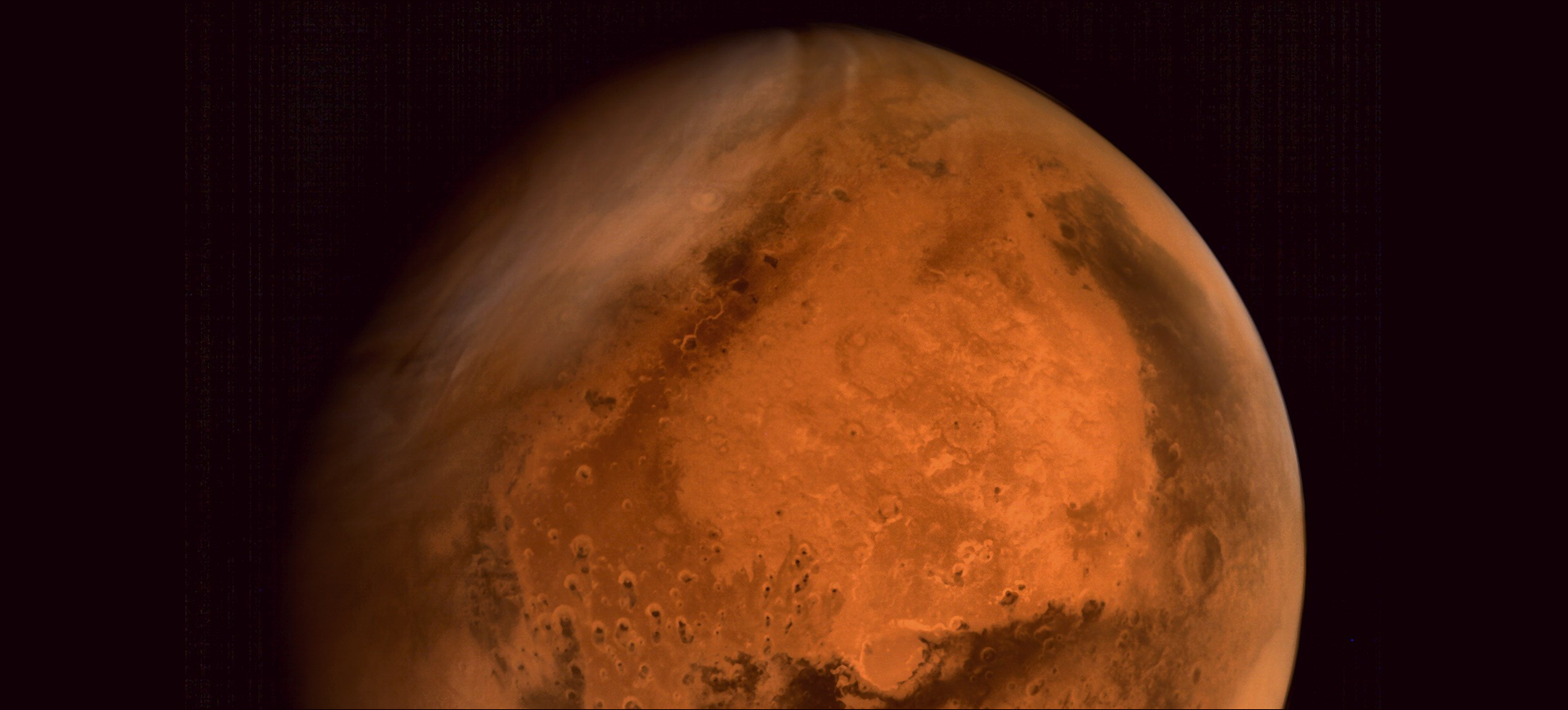 ---
NASA's MAVEN spacecraft hitched a ride on an Atlas V launch vehicle on November 18th of last year. Now, just over 10 months later, it's finally about to reach its objective: orbiting Mars. Watch along as it closes in on success. [Update: We have orbit!]
---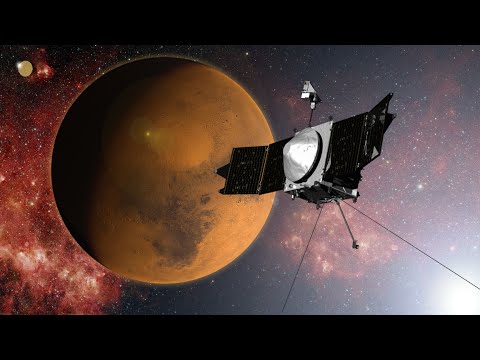 Having travelled over 700 million kilometres, the Mars Atmosphere and Volatile Evolution is getting ready to enter orbit around Mars. Hopefully, it will gather enough information to give scientists a better understanding of the planet's atmosphere and how its climate and structure has changed over time.
---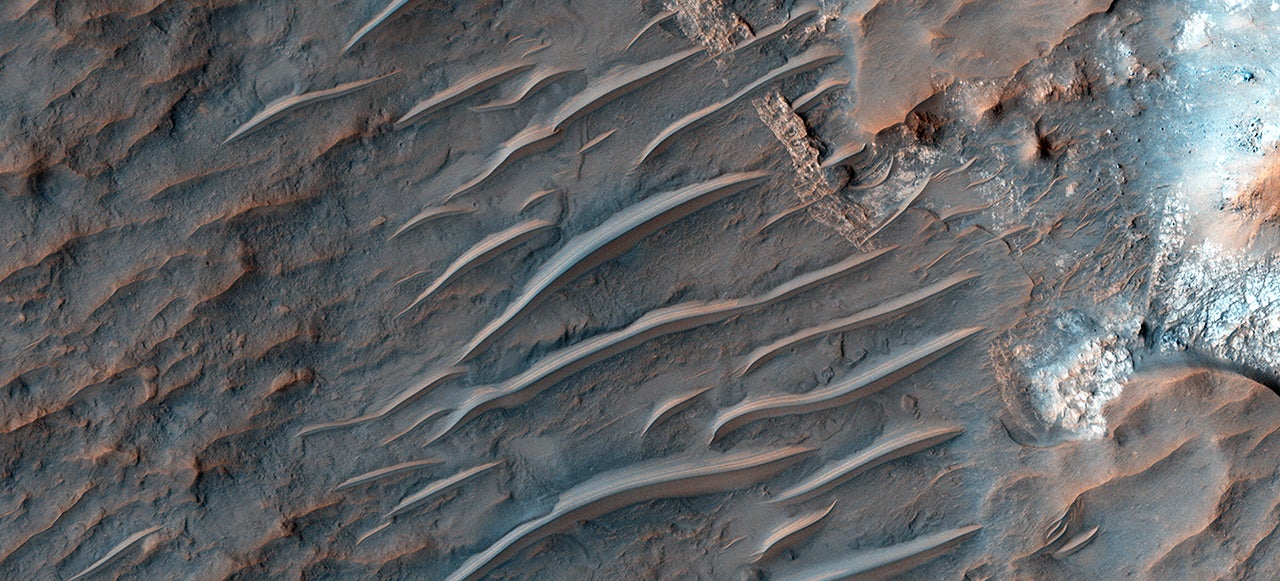 The technology used to map to Mars is advancing at a thrilling rate and uncovering all kinds of curiosities. The latest head-scratching image comes from the Mars Reconnaissance Orbiter's High Resolution Imaging Science Experiment (HiRISE). It reveals a series of mysterious sandy ridges. No one knows exactly how they got there.
---
This is it. Curiosity has reached its prime destination. After a brilliant conception, an amazing landing, and two years of continuous travel, the rover is now at the base of Aeolis Mons — aka Mount Sharp — a mountain that rises 5.5km at the center of Gale Crater. This is where the real fun begins.
---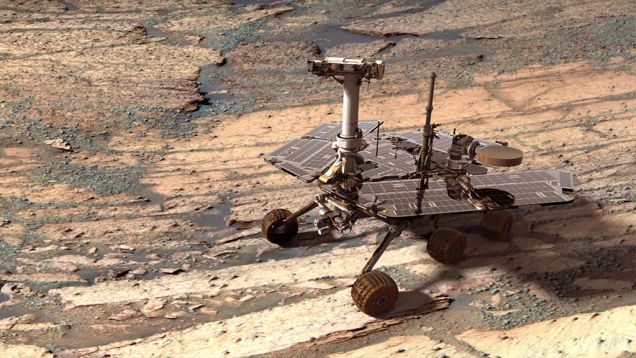 NASA's Opportunity rover is still trundling across the surface of Mars, more than 11 years after its 90-day mission began. But its software is getting bogged down, so NASA's doing a full system backup, memory wipe and reboot. It's just like your routine computer clean-up, just from the next planet over.
---