Loading page
Have a spare $200,000 and a need to leave this planet? SpaceX founder Elon Musk says he has you covered. Today he revealed his plan for establishing a colony on Mars — using the spaceship it gets there in.
That's right, if this plan works, it will be cheaper to move to Mars than buy a house in Sydney. What a time to be alive.
---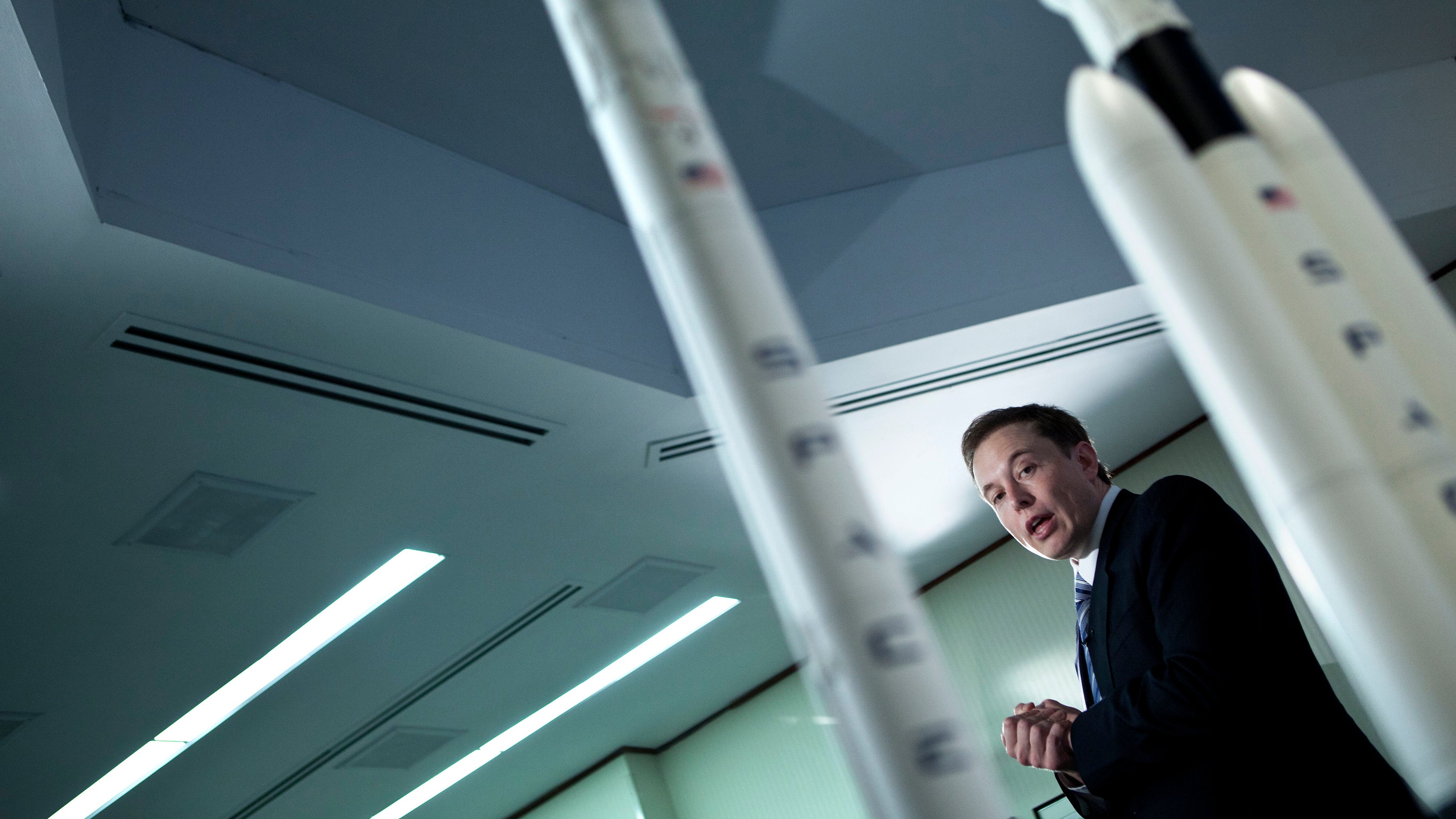 ---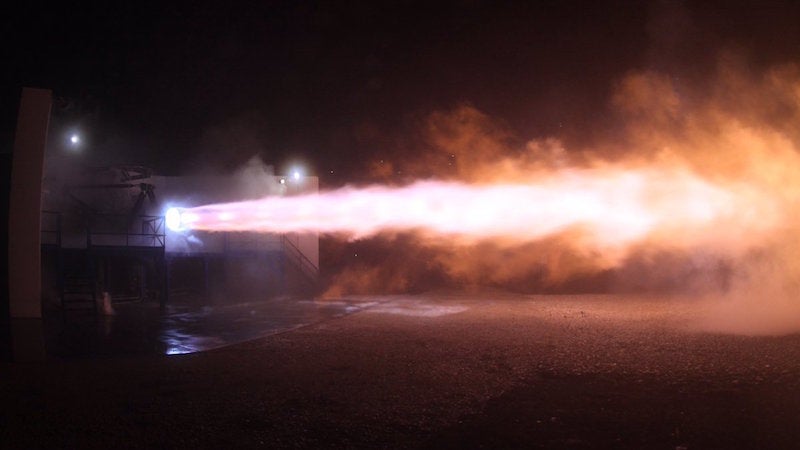 ---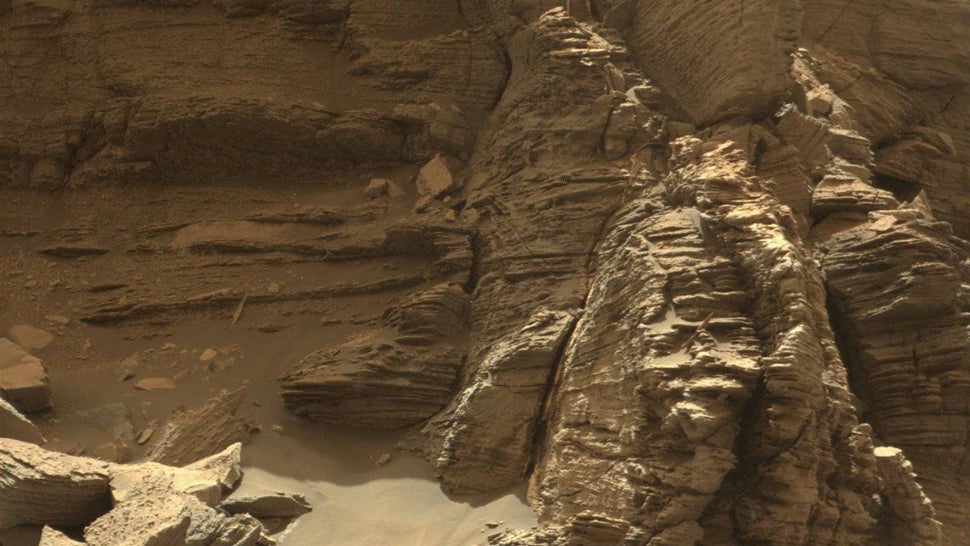 ---
Australian and UK scientists have dug up the oldest fossils found on Earth to date — 3.7 billion-year-old sedimentary formations created by clumps of bacteria — which predate the current earliest fossils by a whopping 220 million years, and suggest life originated here more than four billion years ago.
And the researchers say they could help us learn about life on Mars.
---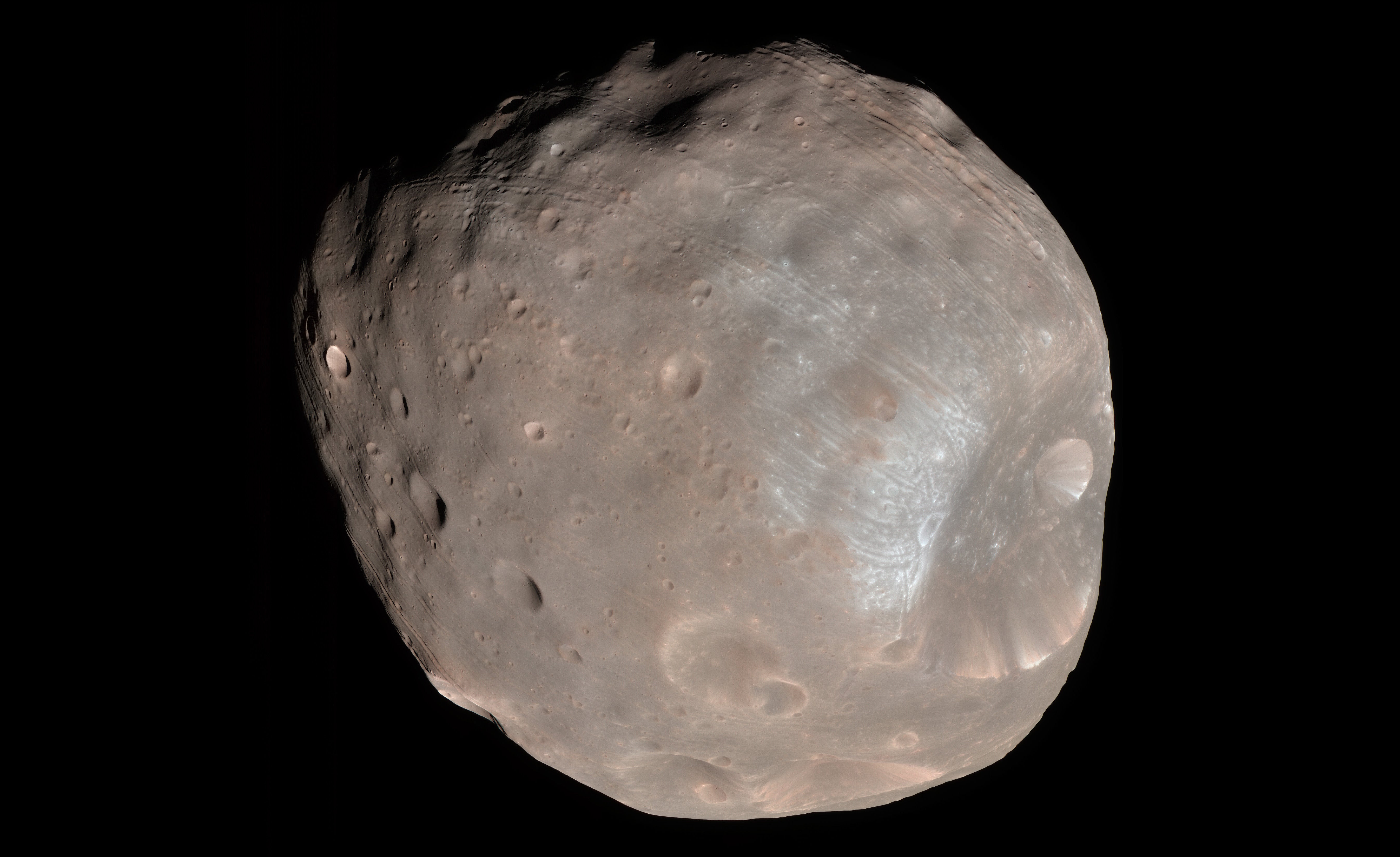 Phobos just can't catch a break. Not only is Mars' lumpy, crusted-over dust bunny of a moon destined to be ripped to pieces in 10 million years, it seems the poor thing can't stop punching itself.
---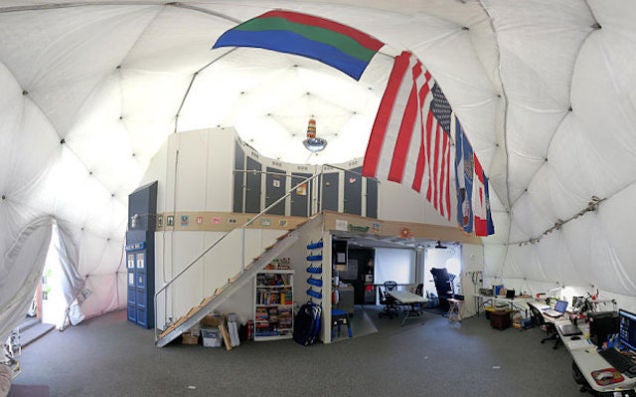 One year ago, six volunteers — an astrobiologist, a physicist, a pilot, an architect, a journalist, and a soil scientist — entered a 36-by-20 foot dome, located near a barren volcano in Hawaii, to simulate what living conditions would be like on Mars. Today they re-emerged from their year-long isolation.
---
Video: None of us will probably never make it to the red planet, but if you want to get a feel for what Mars would sound like (or hear what it's like from inside an airlock), saddle up with this video from Cody's Lab. He drops a camera inside a vacuum chamber and then turns down the pressure to mimic what it's like on Mars. He actually makes it so that there's no air inside the chamber at all, which means that sound can't be created. It's pretty chilling to hear that sort of silence (even if we hear silence all the time).
---
Video: With The Martian Extended Edition out today on DVD, Blu-ray and digital download, we wanted to share this behind-the-scenes look at what NASA did on its trip to Mars with the Curiosity rover, including measuring whether the interstellar radiation between planets would be fatal to humans. Good news: NASA thinks that a manned mission to Mars is possible, even though it'll take a lot of work…
---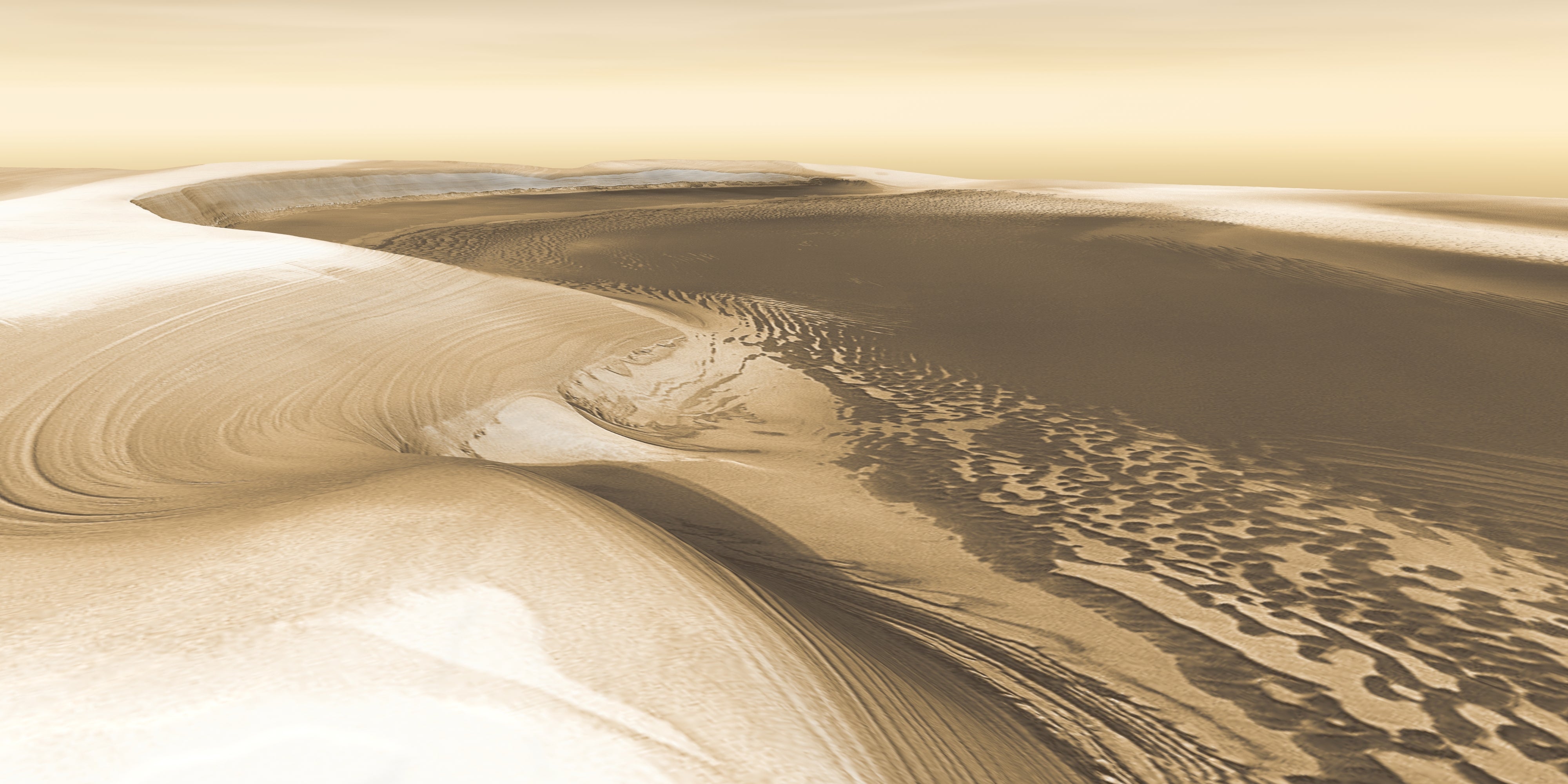 ---
Loading page