It may not look like much, but these are the first images of Comet C/2013 A1, known as Siding Spring, as it passed by Mars on Sunday. The images were captured by NASA's Mars Reconnaissance Orbiter.
---
Briefly: Comet C/2013 A1, known as Siding Spring, passes Mars, just yesterday. In fact, it passed closer to Mars than any comet has ever passed by Earth in recorded history — so scientists are excited to see what the craft orbiting Mars made of it. [SEN/Damian Peach]
---
This Sunday, something historical will happen: An ancient rare comet will arrive to Mars after millions of years travelling at 53km/s from the Oort cloud. It will look like you can see above, passing just within a third of the distance from the Earth to the moon, engulfing the Red Planet in its large tail.
---
When we want to leave our mark on Mars today, we simply send over a few rovers to roll around in its red soil. But 150 years ago, scientists had very different plans for contacting the planet, including one French inventor who wanted to use the refracted light of the sun to sear a welcoming message into the Martian desert.
---
Student researchers at MIT have concluded that given current technology, any colonists to Mars would die after about 68 days. Mars One, the company that hopes to put people on Mars by the 2025 (and film a reality TV show there, so you know they're legit) insists that the MIT researchers are wrong. But as any student of paleo-futurism would know, even the most optimistic space prognosticators of the past century would side with the MIT students.
---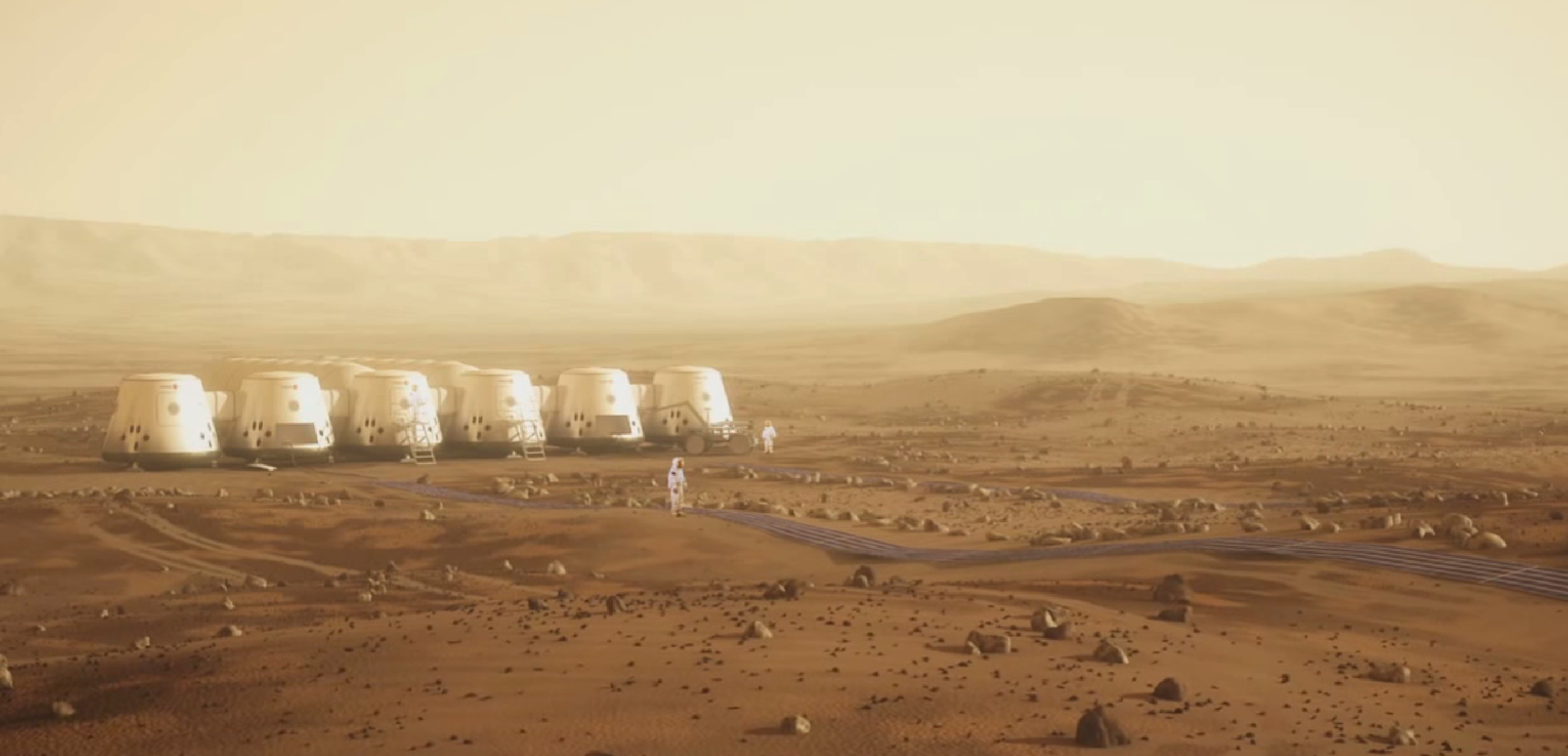 Mars One may have taken us by surprise when the non-profit organisation boldly announced that it would put colonists on Mars in the 2020s. We were even more amazed when legions of amateur astronauts signed up for a one-way ticket to the red rock. However, MIT students believe the effort, in its current form, is doomed to fail.
---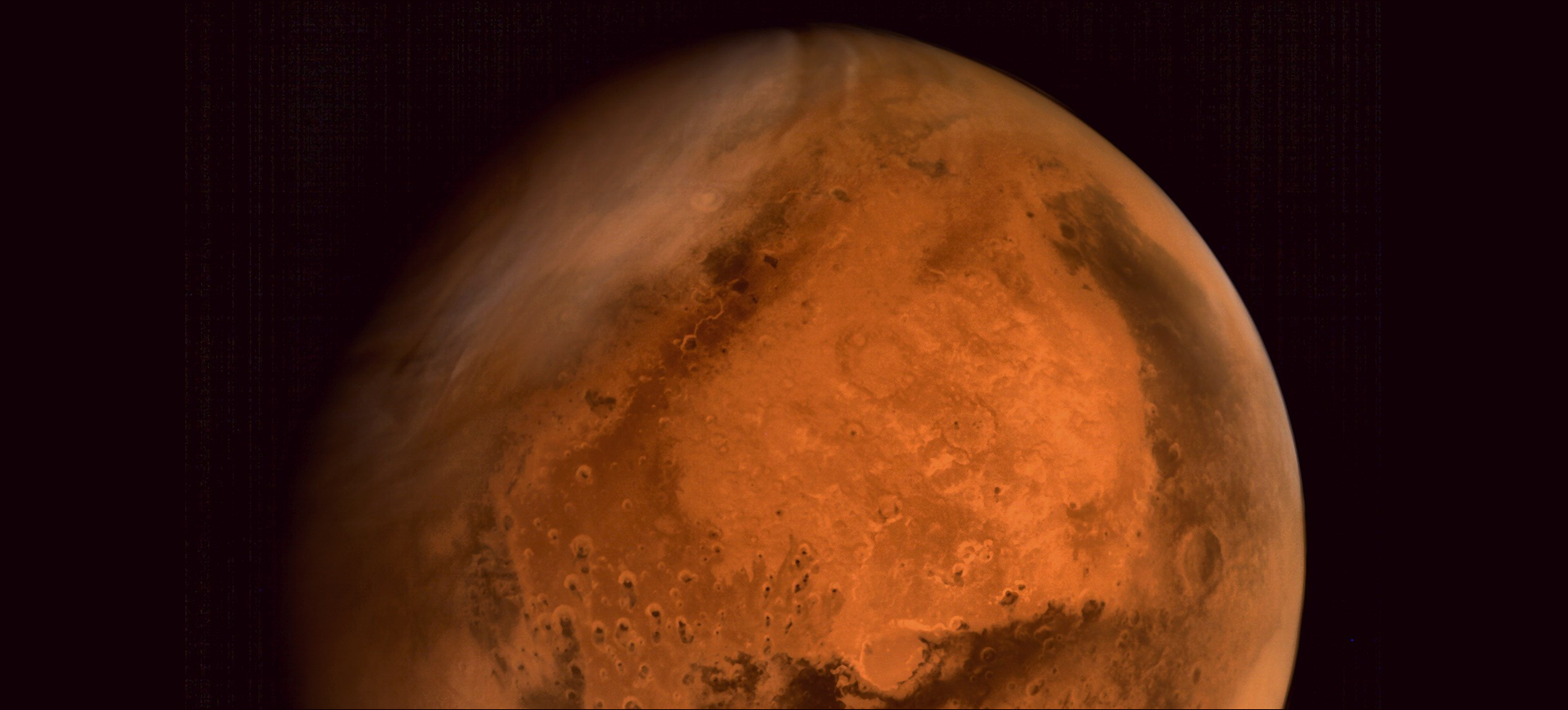 ---
NASA's MAVEN spacecraft hitched a ride on an Atlas V launch vehicle on November 18th of last year. Now, just over 10 months later, it's finally about to reach its objective: orbiting Mars. Watch along as it closes in on success. [Update: We have orbit!]
---