Loading page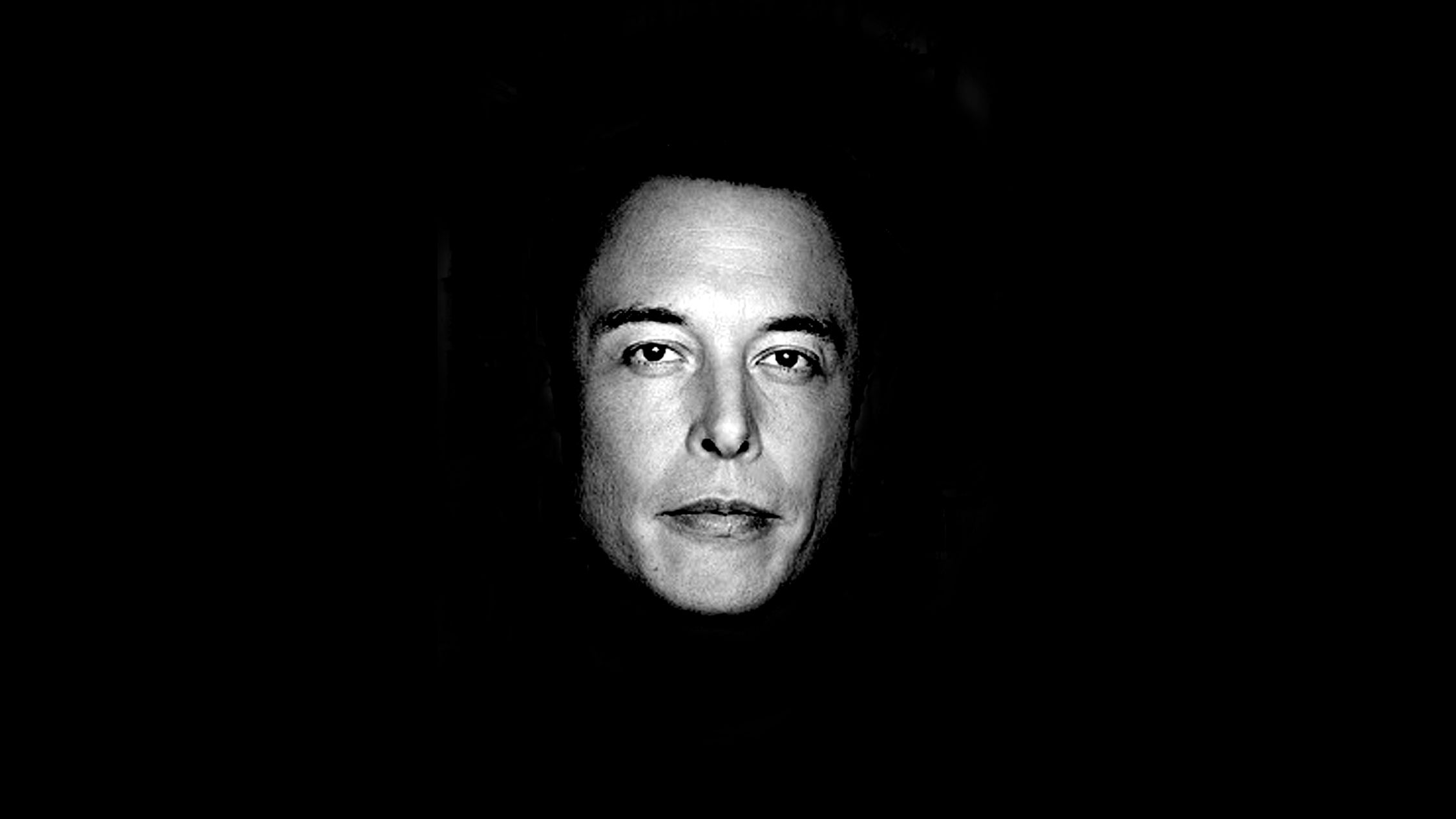 Yesterday, billionaire tech entrepreneur and noted late guy Elon Musk unveiled his hotly-anticipated plan to send humans to live — and die — on Mars. And not just a few humans: A lot of them. In a talk that wavered between overreaching science fair presentation and straight-up science fiction, Musk described sending fleets of spacecraft, each packed hundreds of colonists, to live on a dusty, airless wasteland that we're apparently going to fix up with nuclear reactors and artificial magnetic fields.
---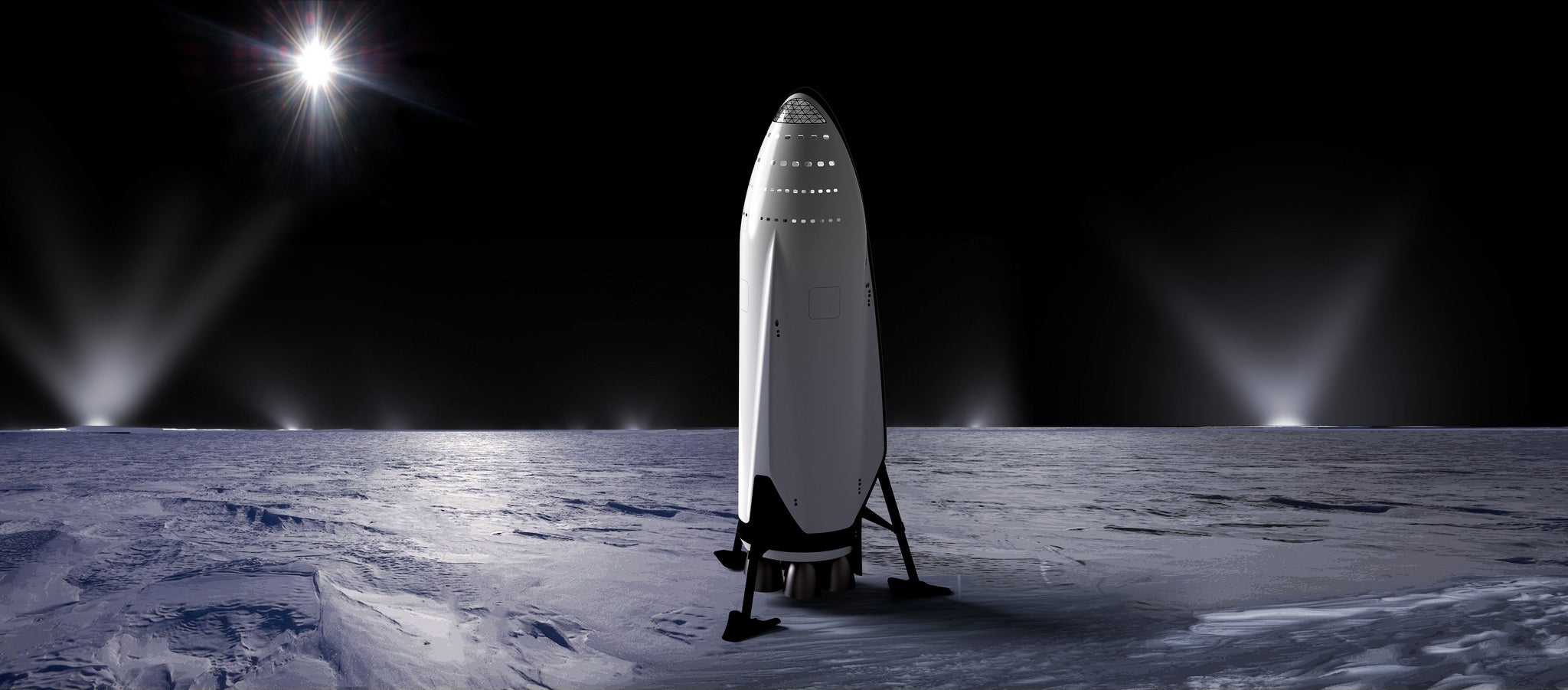 Image Cache: Elon Musk finally revealed his plans for a mission to Mars today. But a new set of images from SpaceX show the Interplanetary Transport System going even further in the solar system than the Red Planet.
---
There was some concern recently that Elon Musk wouldn't be attending Guadalajara for the 2016 International Astronautical Congress, where SpaceX had scheduled to reveal the technical construct transporting humans to Mars for colonisation. The reason for this concern was the "fast fire" that occurred during a static fire test of the AMOS-6 mission, which was carrying Facebook's internet.org satellite.
The satellite was lost, Mark Zuckerberg was "disappointed", and the damage to the site where the incident occurred was extensive. Many thought since this is the second vessel SpaceX have lost in 15 months and given the complexity of the investigation into the root cause, Musk would prioritise investigation and cancel his presentation. But there he was.
---
---
Have a spare $200,000 and a need to leave this planet? SpaceX founder Elon Musk says he has you covered. Today he revealed his plan for establishing a colony on Mars — using the spaceship it gets there in.
That's right, if this plan works, it will be cheaper to move to Mars than buy a house in Sydney. What a time to be alive.
---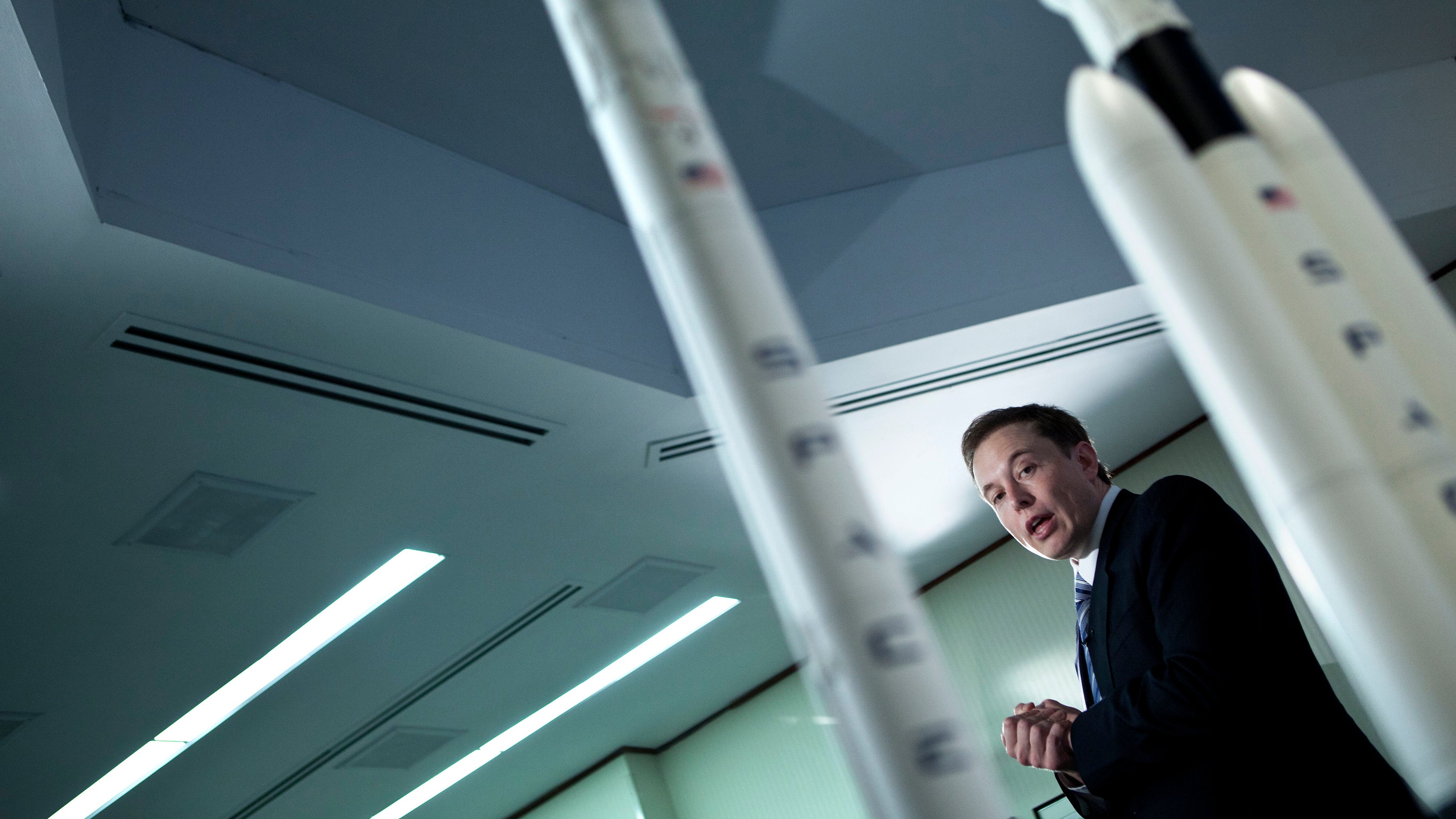 ---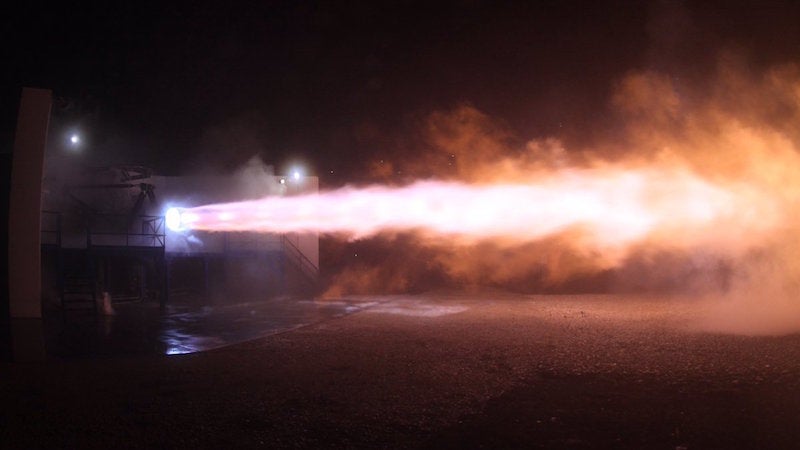 ---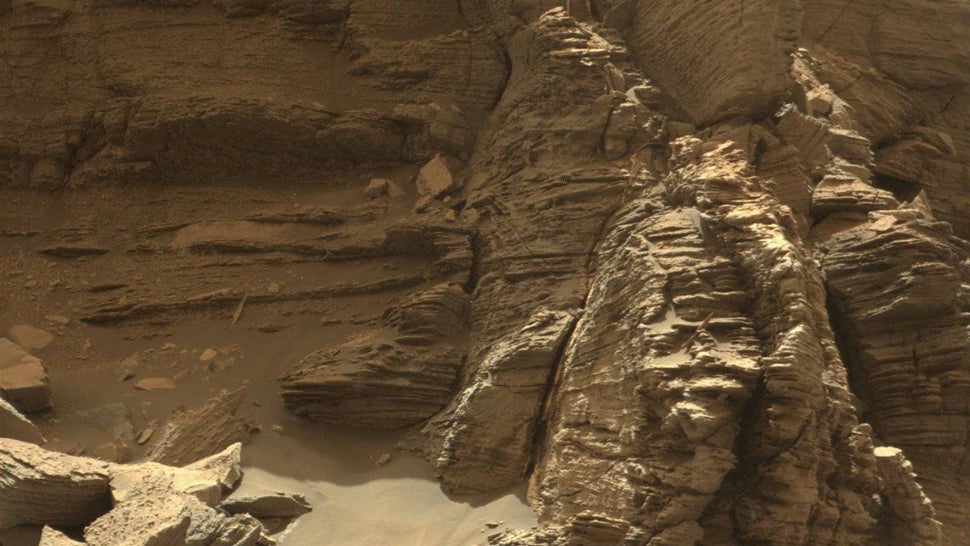 ---
Australian and UK scientists have dug up the oldest fossils found on Earth to date — 3.7 billion-year-old sedimentary formations created by clumps of bacteria — which predate the current earliest fossils by a whopping 220 million years, and suggest life originated here more than four billion years ago.
And the researchers say they could help us learn about life on Mars.
---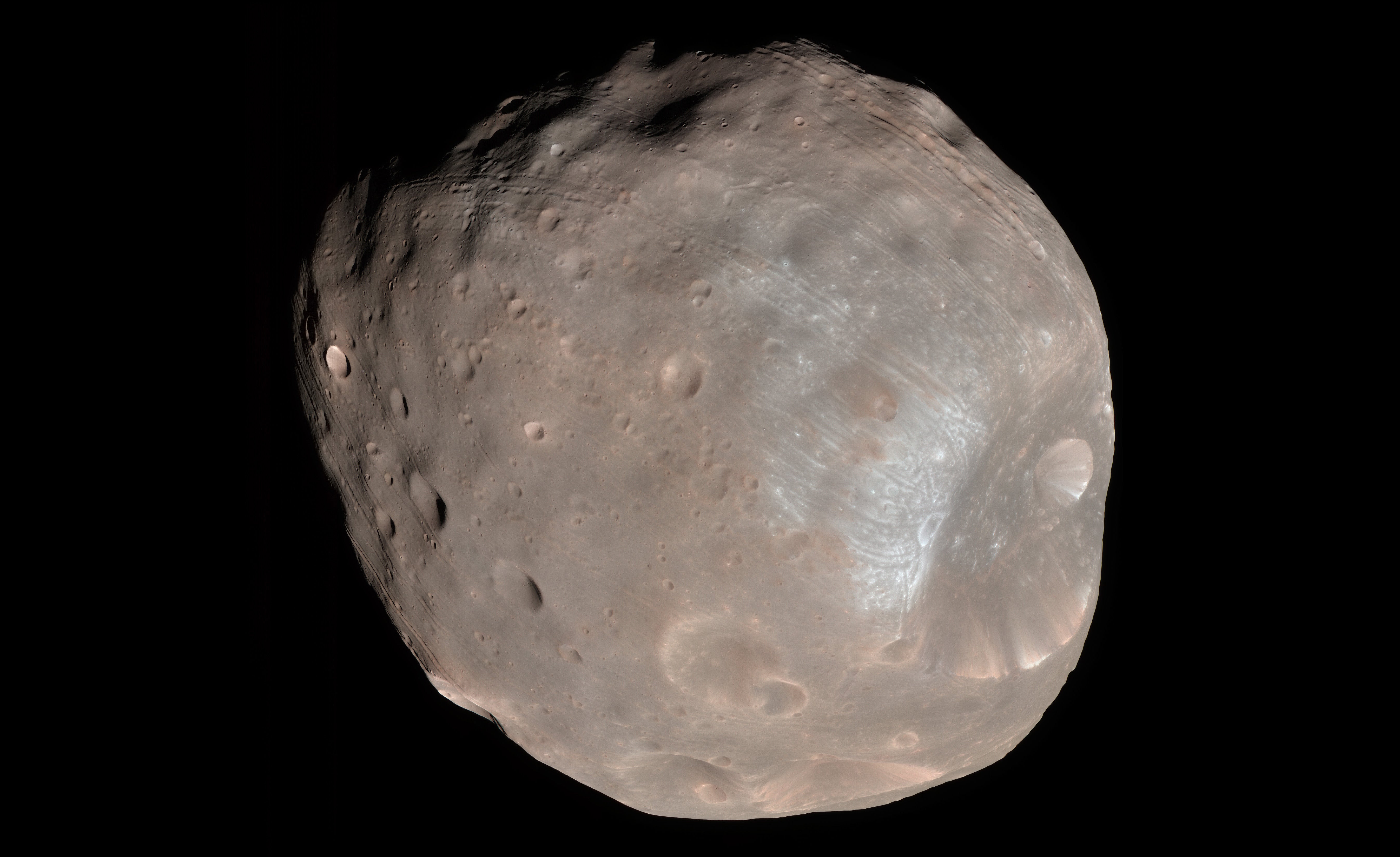 Phobos just can't catch a break. Not only is Mars' lumpy, crusted-over dust bunny of a moon destined to be ripped to pieces in 10 million years, it seems the poor thing can't stop punching itself.
---
Loading page