Video: This is a great video that shows the entire trip of the Mars Opportunity Rover on one side while tracking the trip on the red planet on the other. It's cool to know where Opportunity has gone and what it has seen, but perhaps the craziest thing of the video is hearing the noise of the planet. It's just so damn freaky.
---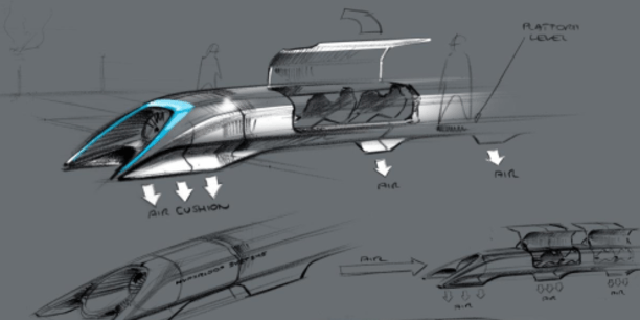 ---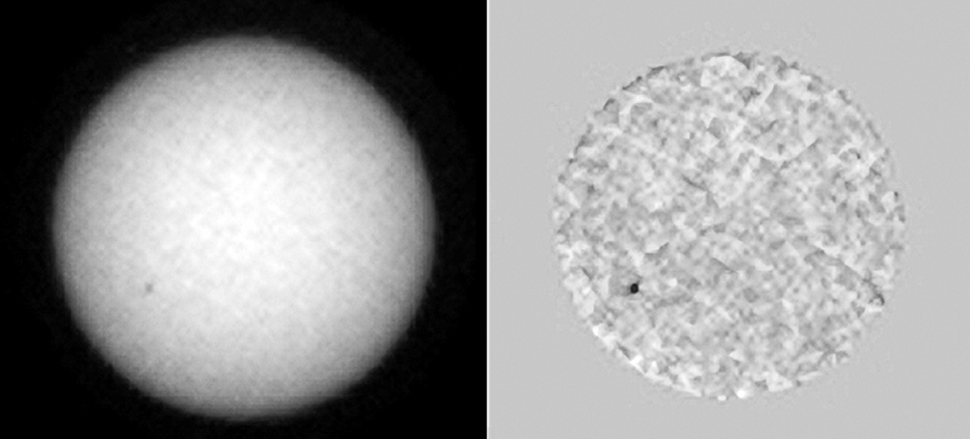 ---
You've been able to explore interesting corners of Mars for years using Google Earth. However, NASA just one-upped the search giant with a data-rich interactive map that lets you peek into every nook and cranny, from the miles-high volcanoes to the sperm-shaped valleys. You can even reproduce them with a 3D printer!
---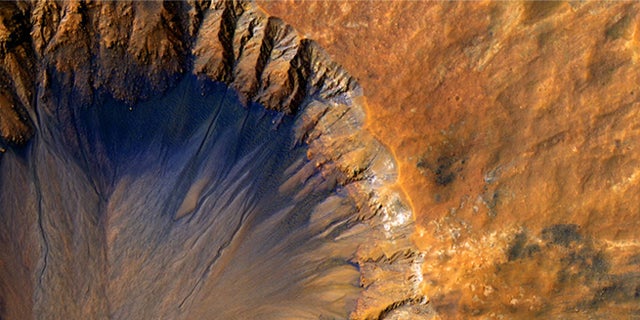 For more than century, humans have imagined building colonies on Mars, and now settling the Red Planet is no longer a pipe dream — it's something we might achieve in little over a decade. And many people, including the author of the new book How We'll Live on Mars, believe our very survival as a species hinges on it.
---
Before we talk about terraforming another planet like Mars, we have to talk about Earth — and whether we should be spending our resources trying to save it, or moving on to another pale blue dot. It's a grim debate that some scientists say it's time to have.
---
The US has a plan for Americans to live in space. In 2012, the National Research Council was commissioned by Congress to roadmap the future of human space exploration. Last June, the team published its findings in a massive report, which called for several action steps to be taken immediately. One year later, are we on track?
---