Loading page
Seiko's best known for its watch business, but the folks there can also put out a mean marketing video when they want to. And by "mean" I should really say "amazing", if this Rube Goldberg-inspired number is anything to go by.
---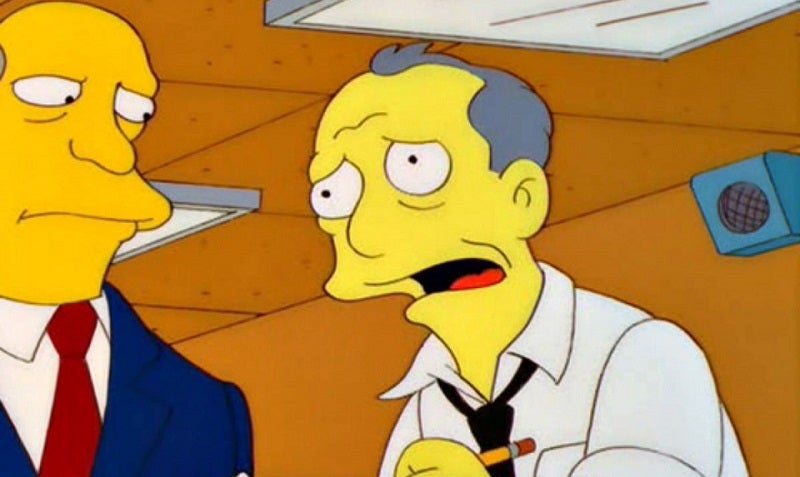 ---
Back in July GoPro announced a way for you to get paid for the videos you shoot via a licensing portal, but now it's upping the ante. With GoPro Awards, an ongoing contest pays you for the photos and videos you shoot. $US500 for a photo, $US1,000 for a raw video clip, and $US5,000 for a video edit. Not bad.
---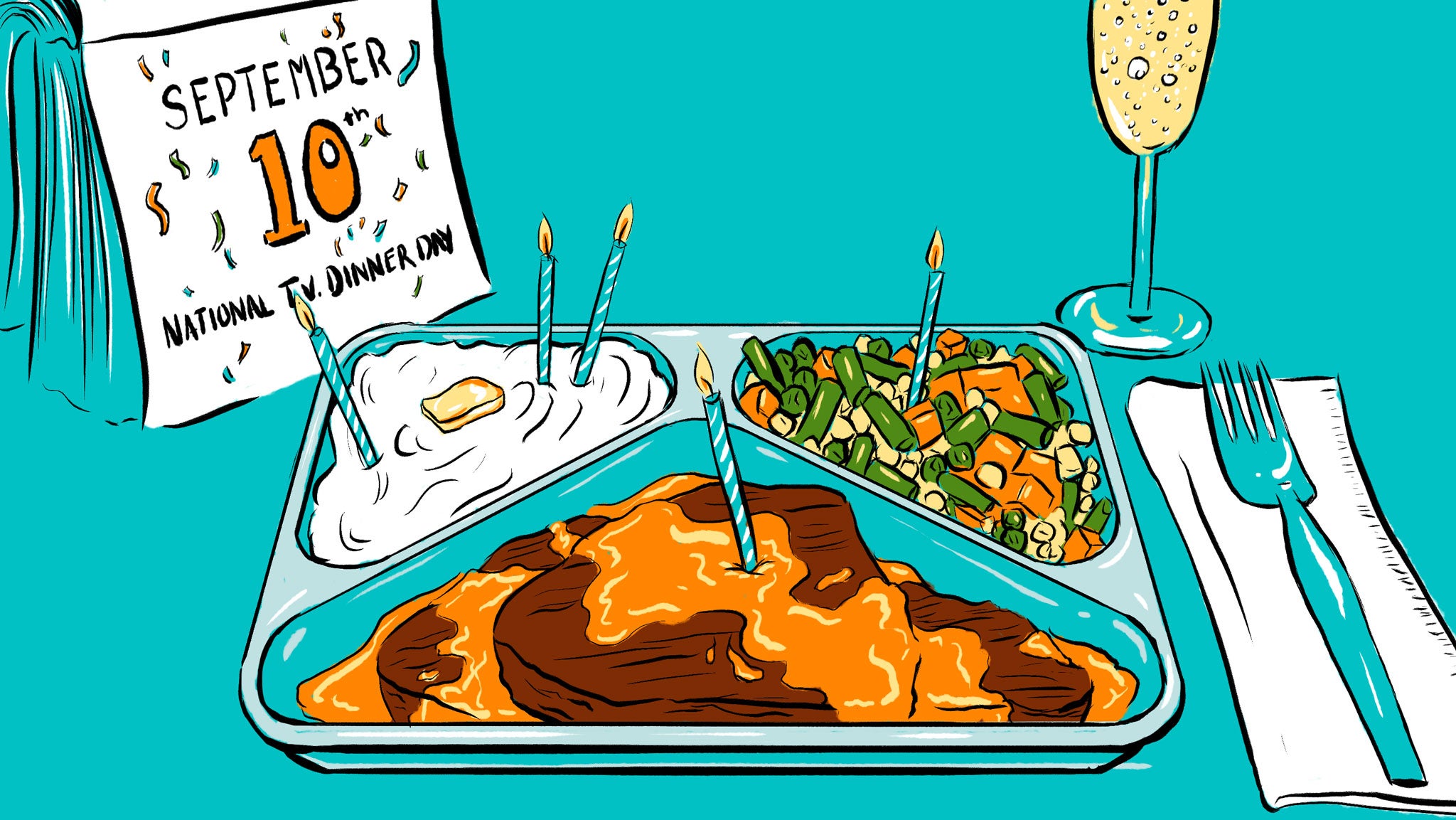 ---
Google wants to be better at Googling Google. The company is hiring an SEO program manager so Google sites get Googled better. What a world!
---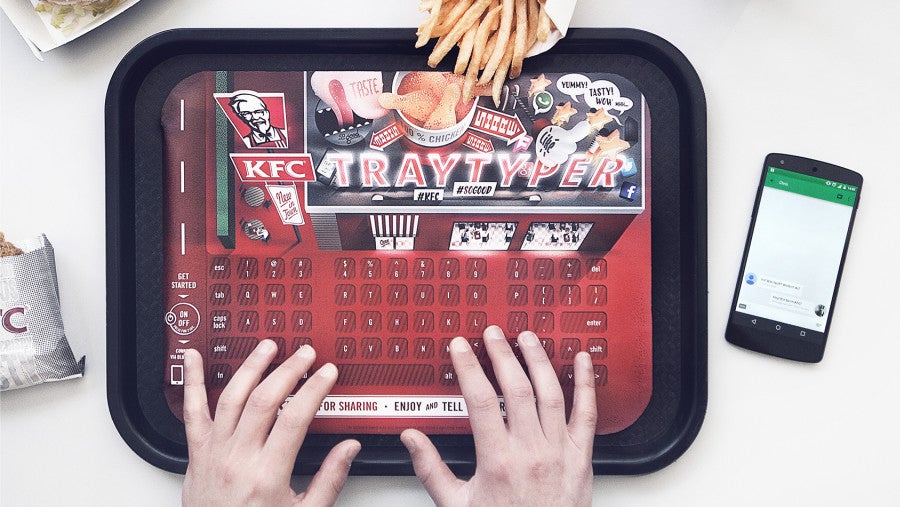 ---
Loading page