Google wants to be better at Googling Google. The company is hiring an SEO program manager so Google sites get Googled better. What a world!
---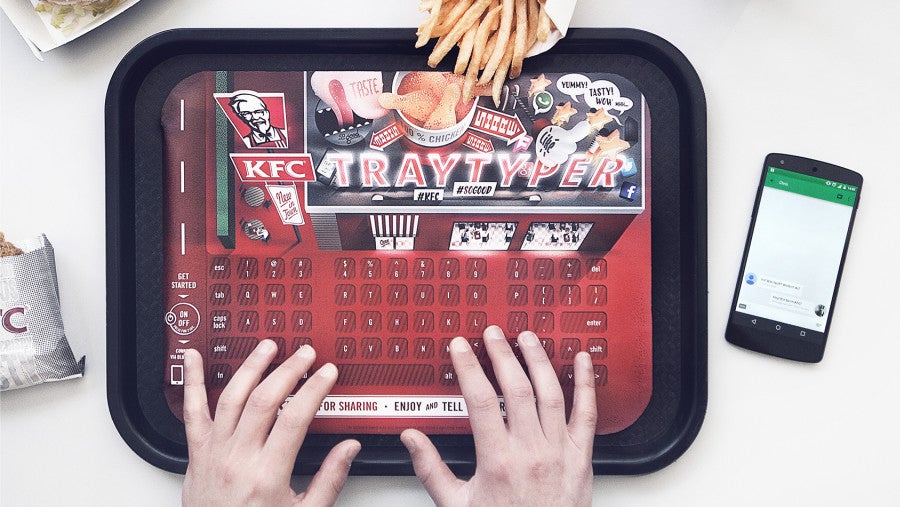 ---
The Apple Watch reviews are beginning to pour in. All those ratings, specs and comparisons are way too much noise to pay attention to. A more serene, peaceful way of absorbing the essence of Apple Watch is by listening to every adjective the illustrious Jony Ive has used to describe the device.
---
Video: Montreal-based production house 1one Production specialises in bringing marketing stunts to life. So when they decided to make an self-promotion commercial they laid eyes on Jesus and thought: What would have happened if Jesus had a marketing team to orchestrate his miraculous and popular stunts? Well, this is what:
---
Imagine you're part of a big brand like Target. How do you convince customers you're cool? If you're not waiting around for one of your employees to become a viral teen hearthrob, how about thrusting them into a virtual reality world? In the latest example of VR advertising, Google and Target have teamed up to let shoppers explore a winter wonderland as they stride down the aisles.
---
---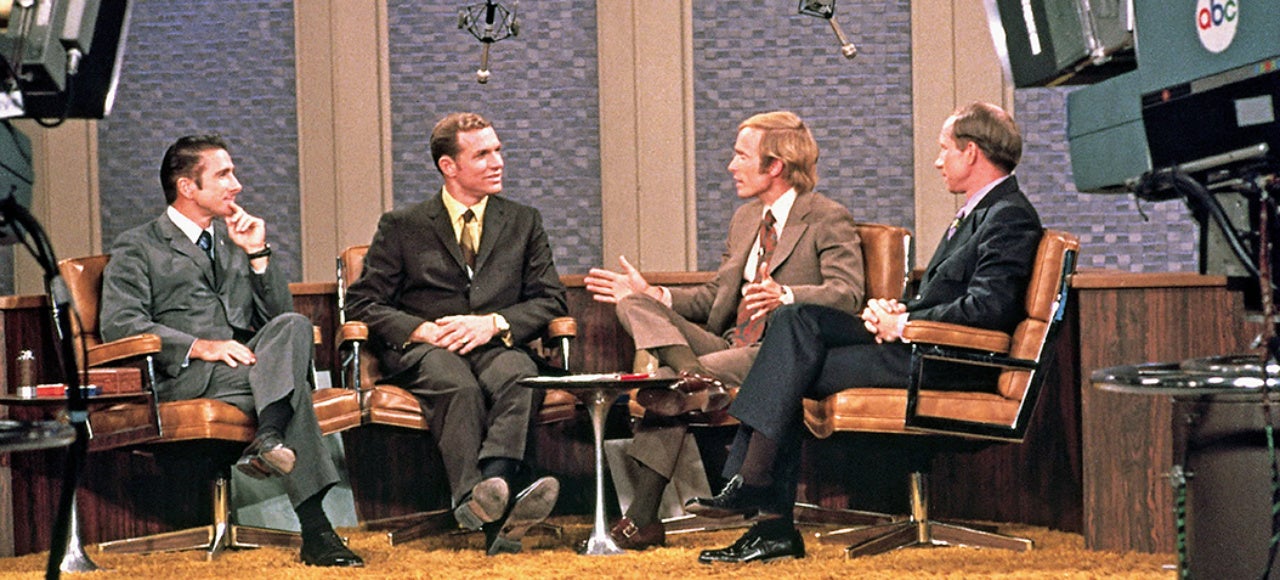 For a brief period in the American saga, the astronaut was the man of the moment. No profession commanded as much awe and admiration. Widely regarded as the personification of all that was best in the country, the first astronauts were blanketed with the adulation usually accorded star quarterbacks, war heroes, and charismatic movie stars. Yet this was never part of NASA's agenda.
---