Imagine you're part of a big brand like Target. How do you convince customers you're cool? If you're not waiting around for one of your employees to become a viral teen hearthrob, how about thrusting them into a virtual reality world? In the latest example of VR advertising, Google and Target have teamed up to let shoppers explore a winter wonderland as they stride down the aisles.
---
---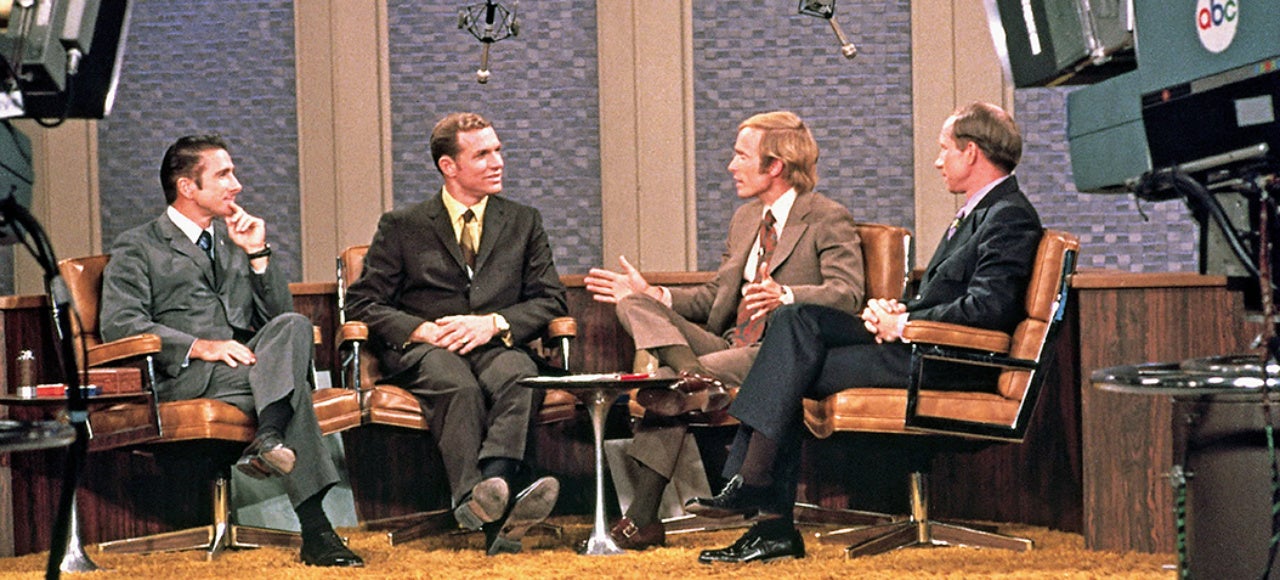 For a brief period in the American saga, the astronaut was the man of the moment. No profession commanded as much awe and admiration. Widely regarded as the personification of all that was best in the country, the first astronauts were blanketed with the adulation usually accorded star quarterbacks, war heroes, and charismatic movie stars. Yet this was never part of NASA's agenda.
---
What would you do if you came upon an abandoned stroller with a crying baby inside? You'd probably check to see if the infant was OK, right? Not after watching this prank you won't. The same team responsible for that wonderful telekinetic coffee shop freak out prank is back with an even more terrifying marketing stunt involving a possessed devil baby and a stroller with a mind of its own.
---
---
So 20th Century Fox contacted professional video maker and friend of Gizmodo Casey Neistat to make a video for them about Ben Stiller's upcoming movie The Secret Life of Walter Mitty. Cool, that kind of stuff happens all the time to him. But instead of using the money to make a movie about the movie, Neistat used his entire budget to help survivors of Typhoon Haiyan, the typhoon that ravaged the Philippines. Absolutely brilliant, thoughtful and heartwarming.
---
The Google mystery barges docked near San Francisco and Portland, Maine are getting even more mysterious. We've seen the barge and heard the arguments about what's inside. But news that the search giant is making government officials keep their mouths shut about them — that takes it to the next level.
---
After an odd but engrossing CNET story last week, everybody's wondering what the strange barge with ties to Google is doing docked near San Francisco. At first, it looked like the 8m long structure was a next generation data centre in-the-making, but CBS and CNET sources now say it's a floating Google Glass store. Weird, huh?
---