Loading page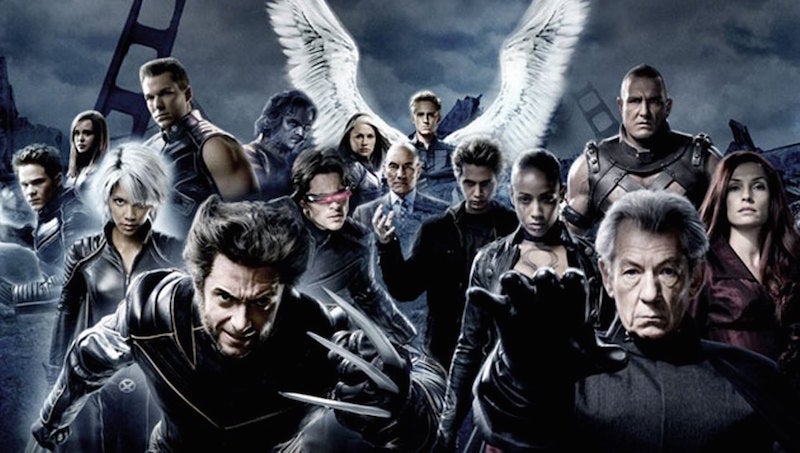 It's 2016, and things are looking pretty grim. As prognosticators of the future, we're here to assess the present, and remind everyone that as bad things are, they can always get much, much worse — and they are much, much worse in mirror universes and parallel worlds. Here are 16 alternate realities that make the original look like home sweet home.
---
It's considered to be one of the most perfectly designed video game levels of all time because it introduces players to new gameplay concepts without an instruction manual. And if you have fond memories of Super Mario Bros.' Level 1-1 (who doesn't?) you can now immortalise it on your wall.
---
Speedrunners have long been exploiting 8-bit games by "reprogramming" them. Pixel-perfect inputs can be used to trigger memory events, usually for the purpose of beating games in fractions of the time it would ordinarily take. A similar exploit exists in the classic Mario Game Boy game 6 Golden Coins, but it exists in a physical, semi-playable form. Welcome to glitch hell.
---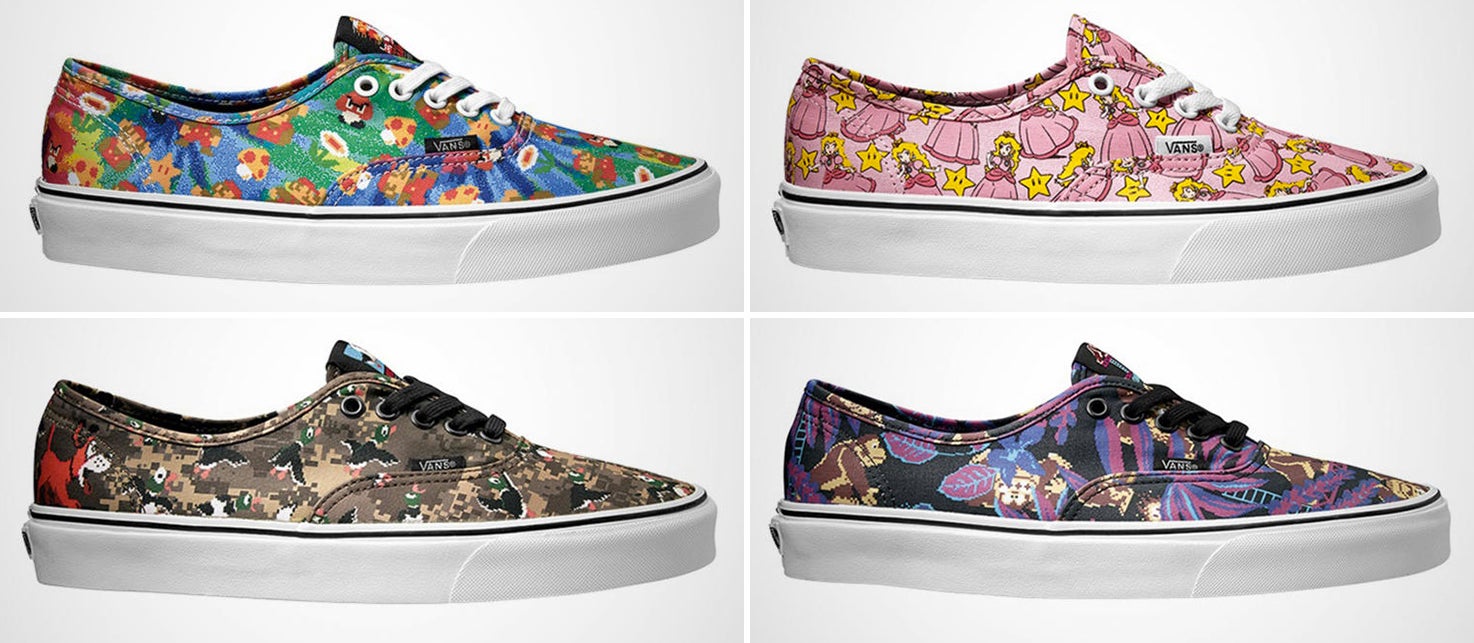 Adding to a long list of pop culture collaborations, which has yielded fare like Star Wars– and Disney-themed kicks, Vans is now working with Nintendo on a new line of branded sneakers featuring characters and power-ups from classic 8-bit NES games, including Super Mario Bros., Donkey Kong and even Duck Hunt.
---
Computers are besting us at everything these days, including our beloved childhood video games. MarI/O, built by programmer Seth Bling, may be 25 years late to Super Mario World, but the bot caught itself up to speed rather fast, thanks to artificial neural networks that evolve in hours rather than millions of years.
---
Briefly: Giant ballpoint pens are a staple of most tourist trap gift shops, and rarely worth more than a fleeting glance. But paint one of those pens green like the warp pipes in the Super Mario games and put a tiny Mario and Luigi inside? Suddenly you've got a must-have $US20 collectible that even comes with a matching brick block penholder. Now where's my gigantic pocket protector?
---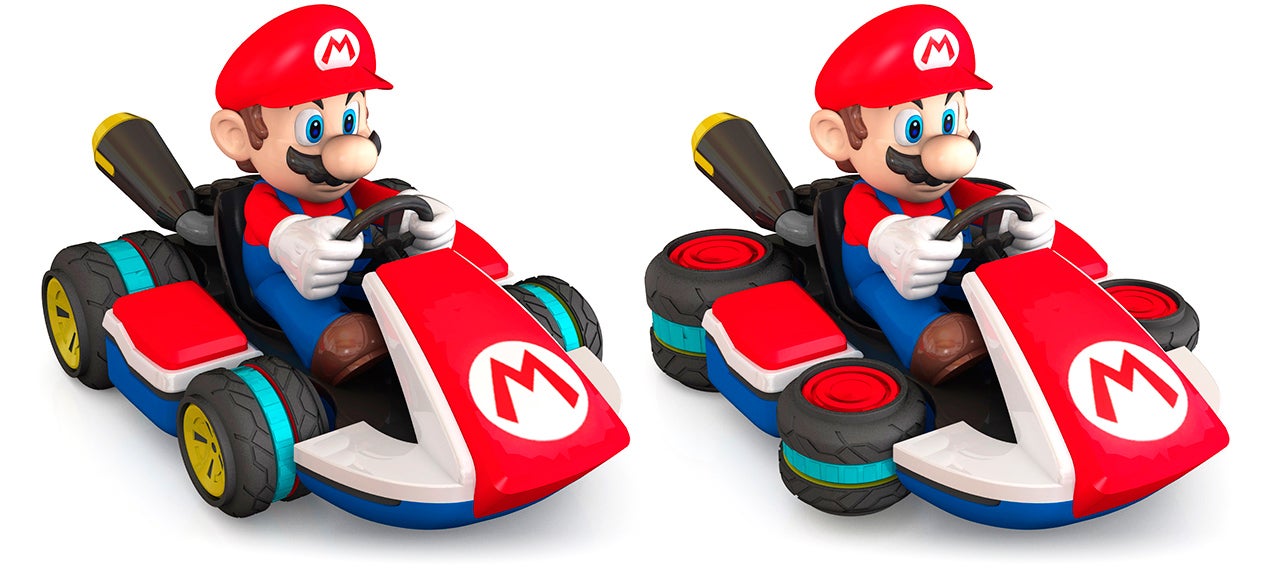 Those pesky laws of the universe make it all but impossible to recreate the tracks, vehicles and stunts you can perform in Mario Kart 8 in real life, but that didn't stop JAKKS Pacific from trying. The company's remote control version of Mario and his kart looks exactly like its video game counterpart, right down to the transforming wheels which rotate flat to put the vehicle into its hover mode.
---
Loading page