Computers are besting us at everything these days, including our beloved childhood video games. MarI/O, built by programmer Seth Bling, may be 25 years late to Super Mario World, but the bot caught itself up to speed rather fast, thanks to artificial neural networks that evolve in hours rather than millions of years.
---
Briefly: Giant ballpoint pens are a staple of most tourist trap gift shops, and rarely worth more than a fleeting glance. But paint one of those pens green like the warp pipes in the Super Mario games and put a tiny Mario and Luigi inside? Suddenly you've got a must-have $US20 collectible that even comes with a matching brick block penholder. Now where's my gigantic pocket protector?
---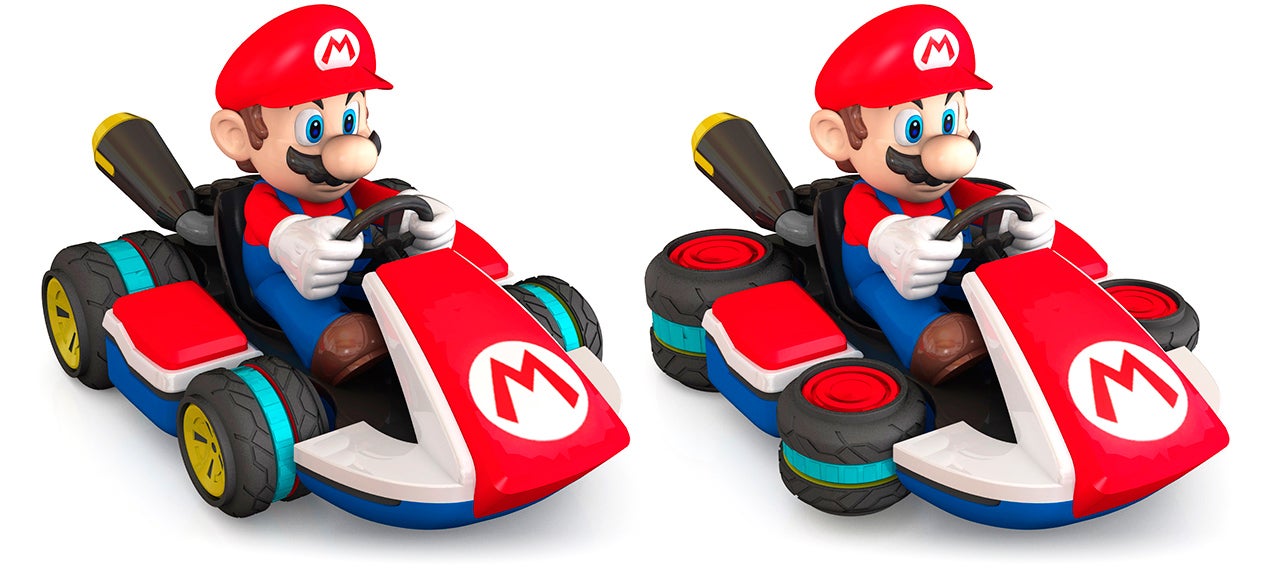 Those pesky laws of the universe make it all but impossible to recreate the tracks, vehicles and stunts you can perform in Mario Kart 8 in real life, but that didn't stop JAKKS Pacific from trying. The company's remote control version of Mario and his kart looks exactly like its video game counterpart, right down to the transforming wheels which rotate flat to put the vehicle into its hover mode.
---
Video: Jason Paul and his team show their parkour skills in this cool set up that looks like a real-life 8-bit video game. Watching this I started thinking on Mario. He is not an overweight plumber would have enough stamina to survive a run in this scenery — not even with the help of magic mushrooms.
---
If you listened with your eyes closed, you'd think this was just a video of someone playing Super Mario Bros on a vintage Nintendo. But there's not a controller in sight. Just 48 wine glasses and a frying pan. Dan Newbie of YouTube, you're a maestro of the kitchen.
---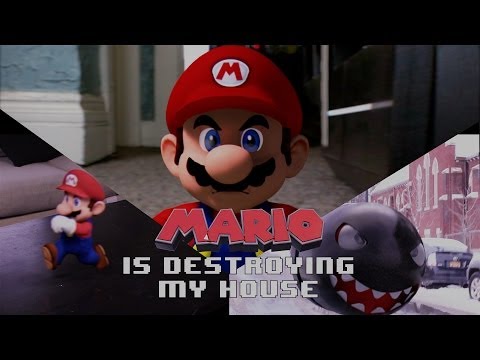 Ever wonder what Super Mario does when he's not running across your screen kicking Koopa Troopas? Filmmaker John Huffnagle shows us what everyone's favourite plumber might do if left alone in your house. Long story short: Don't let Mario out of your sight.
---
In recent months, there has been mounting speculation that Nintendo could eventually bring Mario to mobile phones in a bid to inject some much-needed cash into the company. A Windows Phone developer has decided to get the ball rolling himself using ripped-off Nintendo art — and it appears Microsoft hasn't bothered to stop him.
---