Hundreds of studies have linked it to psychosis, others say it's a valid medical aid. Some states in the US are making it legal, while others would never see it sold anywhere. Marijuana is one of the most polarising drugs on the planet, but should it be made legal in Australia?
---
Video: Bad news, pirates Game Of Thrones fans: your favourite show isn't on tonight. To quell the fury, get in here and watch noted stoners and entertainers Seth Rogen and Snoop Dogg/Lion recap what's been happening while high on marijuana.
---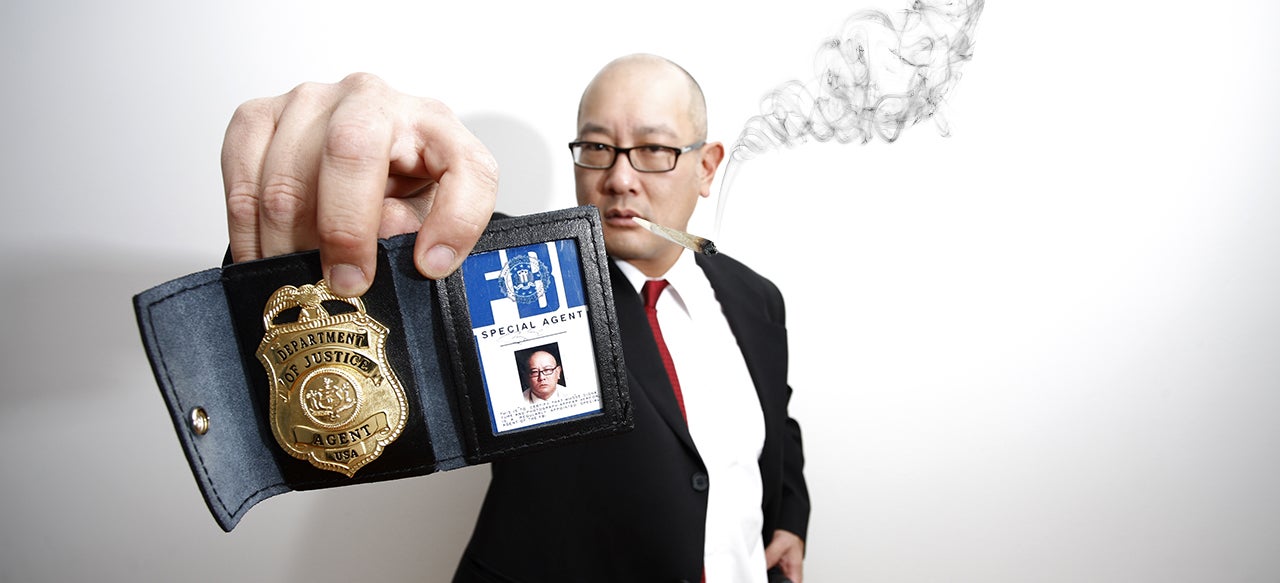 ---
You've got enough to worry about for that upcoming job interview without stressing over whether or not you'll be judged by what you pee into a cup. And sometimes it's just too late to go all the way straight-and-narrow. Fortunately there are ways of maximizing the chance that your future employment won't be sidetracked by Friday night's doobie. Here's what you need to know to have your best chance at passing a urinalysis test.
---
Tetrahydrocannabinol, or THC, is the dopamine-boosting compound in marijuana that, technically speaking, "induces euphoria" — science jargon for "gets you high". It also happens to work on the brain region involved in psychological addiction. Now, a team of researchers has identified a substance that blocks THC's dopamine effect. Why is that important? Let's have a grown-up discussion about weed.
---