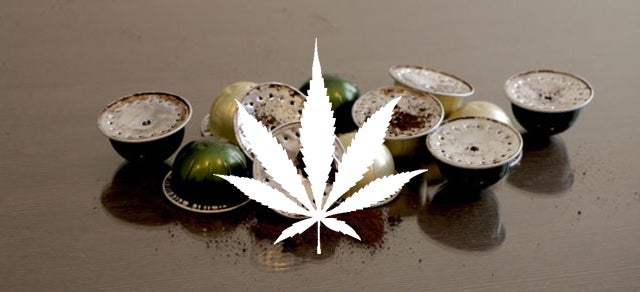 Coffee pods generally produce pretty awful coffee. However, a burgeoning number of US companies now sell coffee pods that come with a dose of THC! So now these coffee pods produce awful coffee that also gets you high.
---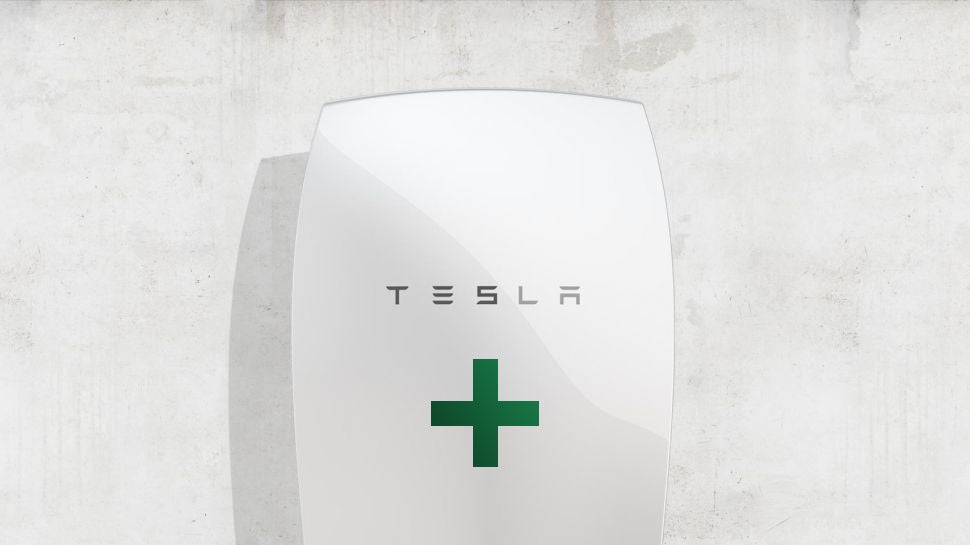 A medium-sized commercial weed grow with around 50 lights stands to save about $US13,500 in electricity costs a year with the use of two Tesla Batteries. Those will also protect the plants in case of power outages while making the operation less visible to law enforcement. Elon Musk just made growing weed easier.
---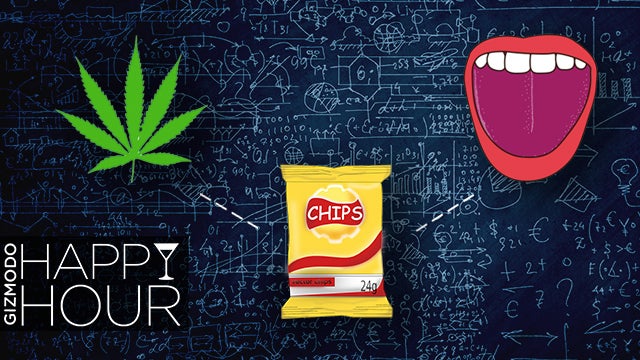 ---
When you combine three nice things like grandmas and weed and doing something for the first time, well, you get something wonderful. Watch as three grandmas smoke weed for the first time and hang out with them as they get high. They laugh, they get the munchies, they don't always make sense and they want to smoke more.
---
There's an excellent moment in Joss Whedon's horror-comedy Cabin in the Woods, where the stereotypical stoner, Marty, pulls up in his rundown auto drinking coffee from a mug. Except, it's not a mug at all but rather a giant retractable water bong. As is true with most awesome props, the smoke mug has become reality.
---
Just because it's illegal for people to smoke in certain areas, it doesn't necessarily mean they won't, and putting up a 'No Smoking' sign isn't much of a deterrent. So Joseph BelBruno, a chemistry professor from Dartmouth College, has turned his research on second-hand smoke into a new kind of smoke detector that's specifically tuned to detect cigarettes and marijuana, and then rat out the smoker.
---
Hundreds of studies have linked it to psychosis, others say it's a valid medical aid. Some states in the US are making it legal, while others would never see it sold anywhere. Marijuana is one of the most polarising drugs on the planet, but should it be made legal in Australia?
---