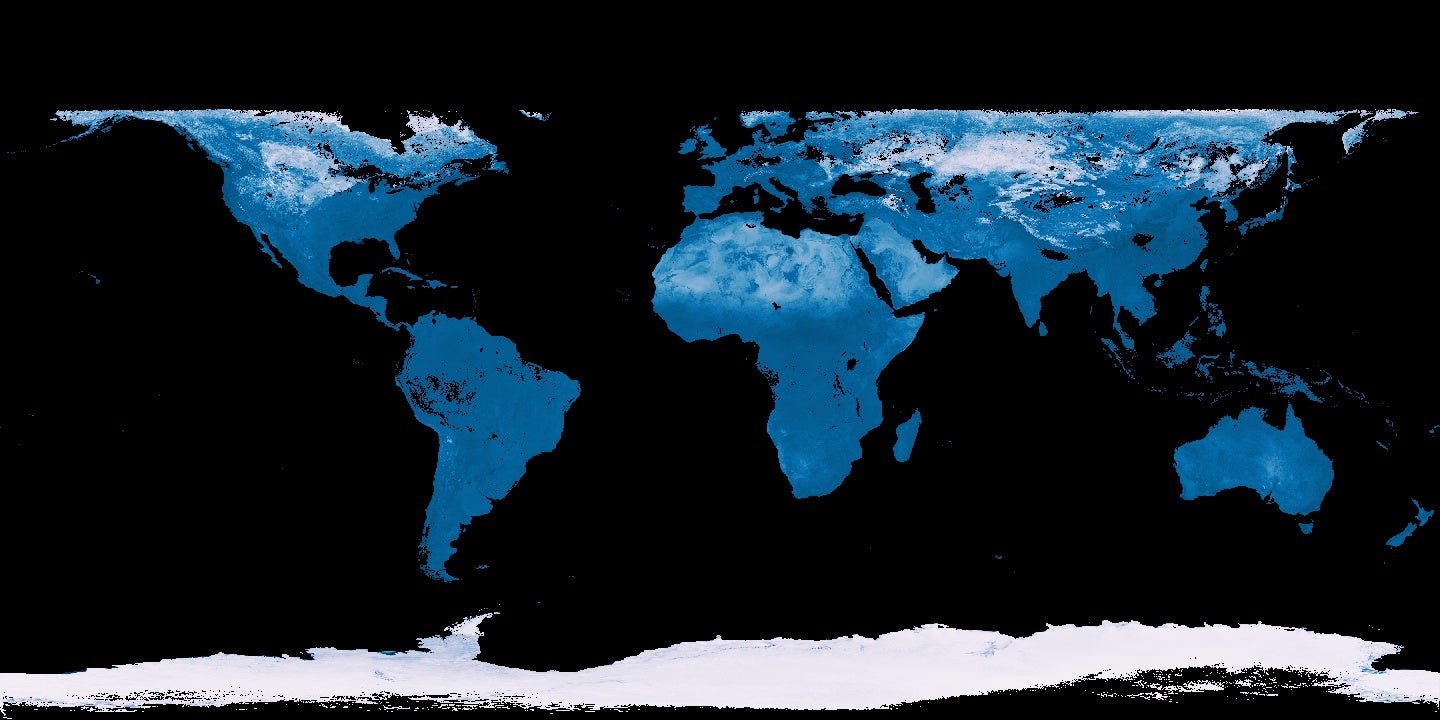 NASA's Earth Observatory has spent over 15 years using satellites to collect hordes of real-time data across our planet's surface. They reveal everything from temperature and energy use, to how much radiation we beam into space. Here's how to understand satellite data maps to understand our planet's vital signs.
---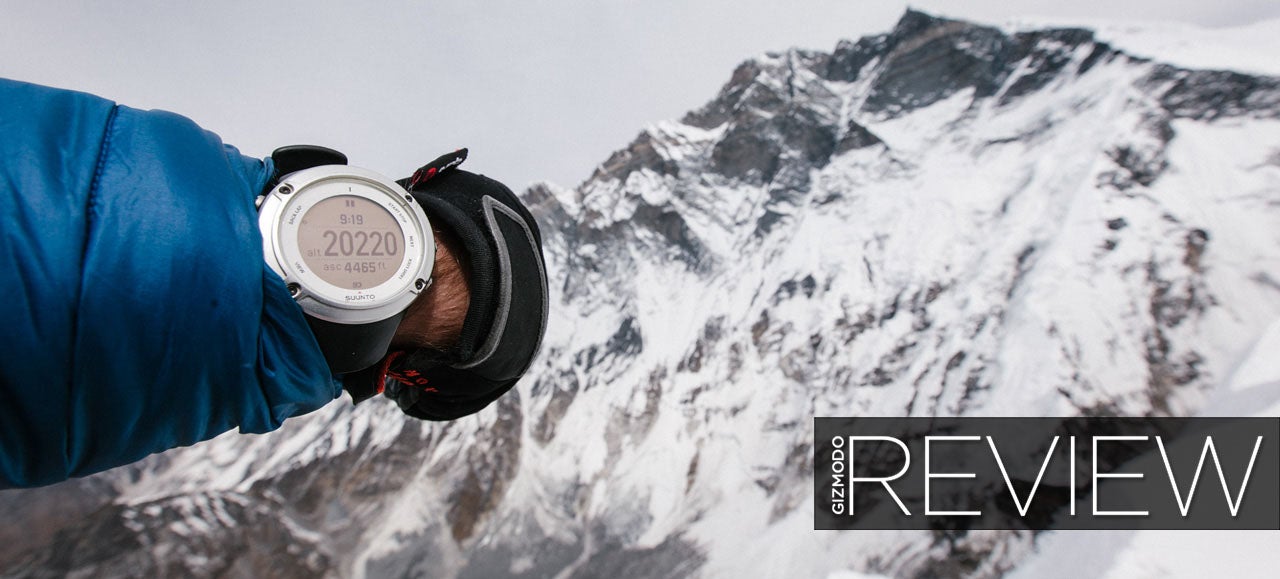 ---
Don't let a dodgy data connection hamper your attempts to get from A to B: Many of the mapping tools on the market enable you to cache tiles for offline use, so even if you're halfway down a mountain you can still spot the track that will lead to back to civilisation. Here's how to store maps ahead of time in a couple of the most popular navigation tools, and a few tips for avoiding problems with apps that don't support the feature.
---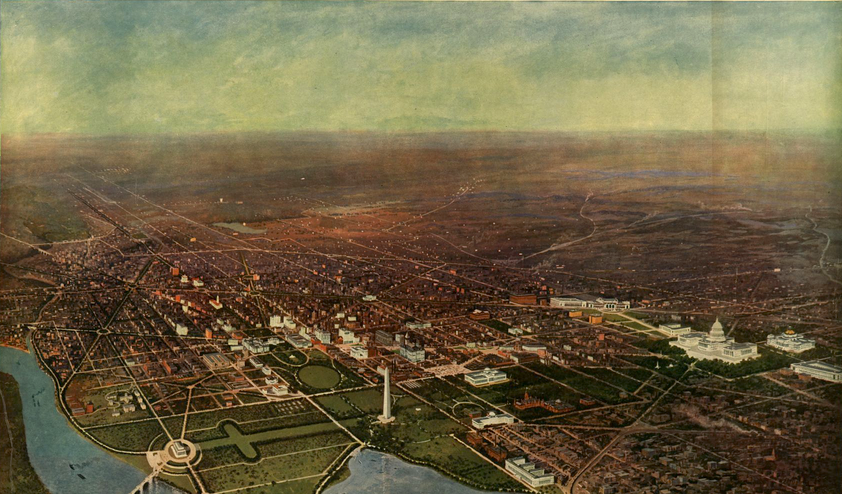 It's hard for us Google Earth-dependent modern-day humans to conceive of, but there was once a time when we had to imagine what our towns and cities looked like from the sky. In fact, there were famous artists who specialised in creating these panoramic views of Earth, although today, it's a lost art.
---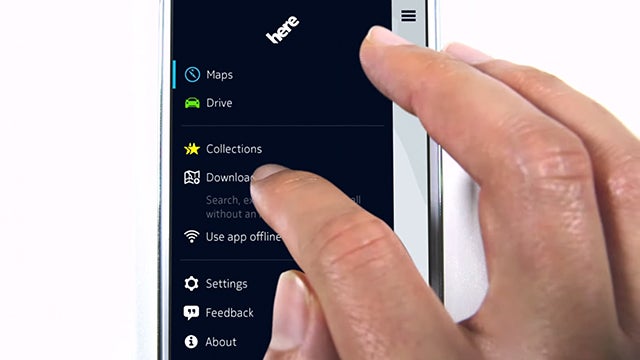 Whatever flavour of smartphone you're using, chances are you haven't strayed far from the mapping app that came installed as the default. If you're on Android or Windows Phone (iOS coming soon), there's a genuine alternative to consider: HERE maps, developed by Nokia and bringing more features to the table than you might imagine. Here are six key features that may persuade you to make the jump from your tried and trusted mapping solution.
---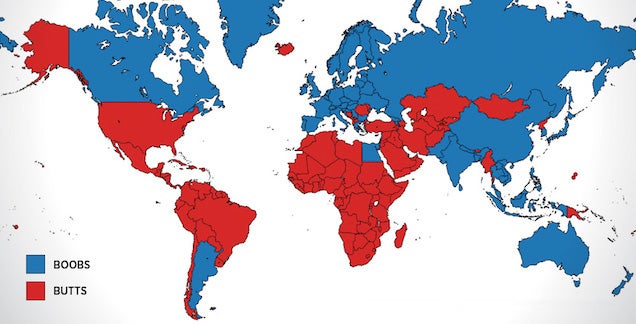 ---