Foursquare tracked people's tastes across America to come up with a very interesting way to determine the uniqueness of taste: they mined their user data to figure out which food or drink was disproportionately popular in each state. So this map doesn't show what's the most popular item in each state, but what item is most uniquely popular in each state (in relation to other places).
---
Video: US state and county boundaries have changed a lot since 1629. This wonderfully simple animation shows how they have been drawn and redrawn over almost 400 years.
---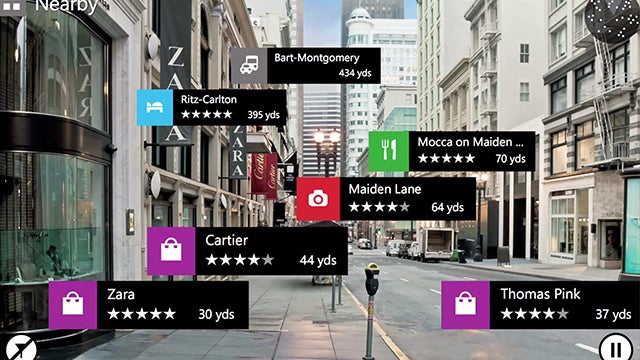 In-car services are the next big thing for auto-makers all around the world. With the rise of self-driving cars, so-called smarter cars and cars centred around smartphone platforms, some auto-makers are getting a little nervous that they're about to be locked out of their own vehicles in future. To fight back, Germany's big three auto-makers are looking to buy a controlling stake in Nokia's HERE Maps business before someone else does.
---
If you ever wondered what sorts of things people are looking to buy in the Middle East, Russia or West Africa, look no further than Google, which has all of our data. That, at least, is what the cost guide website Fixr.com did, by examining the top Google autocomplete search terms for every country on the planet.
---
Sadly, the Oxford English Dictionary has yet to accept 'cartophile' as the official term for a map-lover (though Urban Dictionary has no such qualms). But even if the title lacks the linguistic seal of approval, there's no doubt that maps can be lust-worthy objects.
---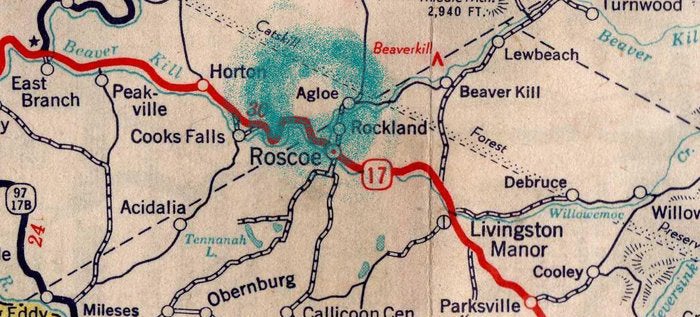 ---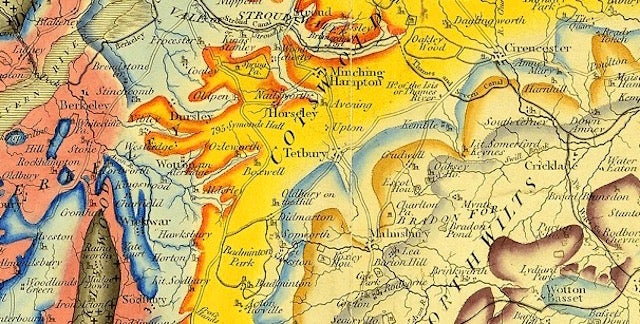 In 1815, William Smith drew a map of the United Kingdom which transformed the scientific landscape: It laid the foundations for modern geology, and identified natural resources which would beget the Industrial Revolution. But up until last year, this first-edition copy was considered to be lost forever.
---