The Federal Aviation Administration has been dragging its heels on drafting drone regulations, lots of people are confused about, where it's OK to fly their small aircraft. Using OpenStreetMap and government data, the wizards at MapBox created an interactive map to clear the air.
---
The Google Maps app has proved invaluable for the intrepid urban explorer in navigating the city. Now, a new update for iOS and Android can provide specific contextual details about what's around you depending on your location, time of day, and even the weather. So if it's raining (or about to), it will warn against going to a nearby park, for example.
---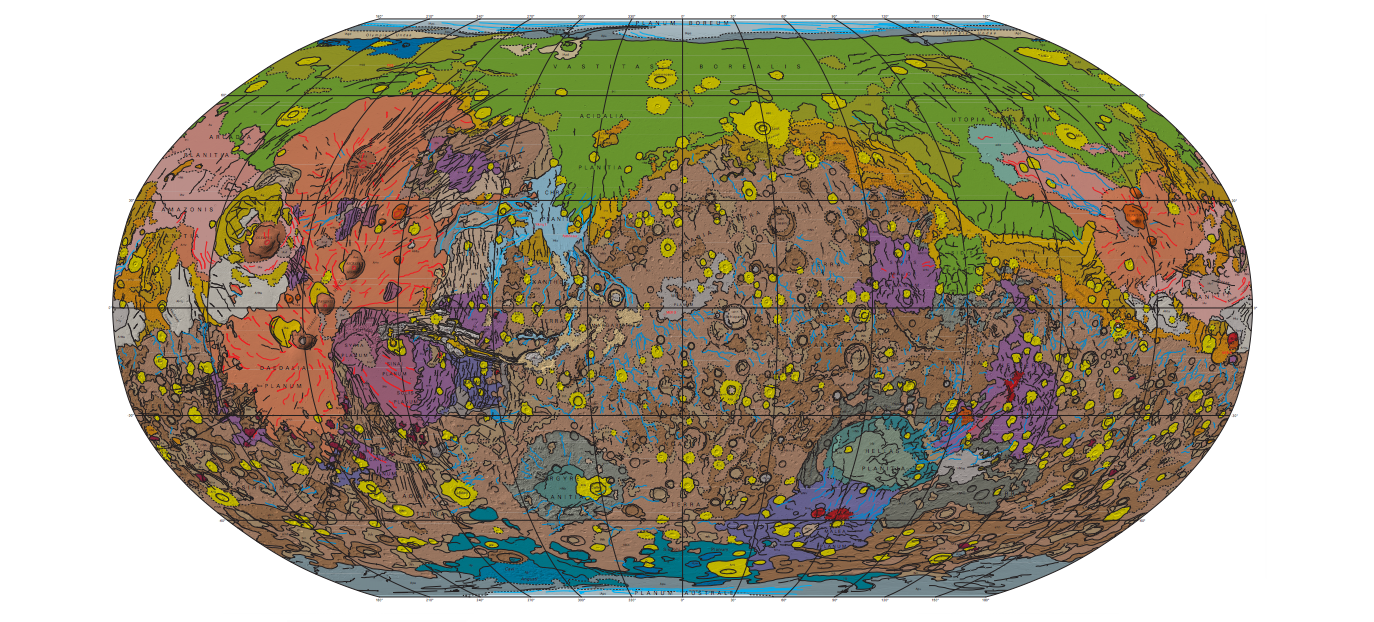 Ever wondered how you might navigate your way across the surface of Mars, if you ever find yourself there? Well, perhaps you could use this: the most detailed map of the Red Planet's geology ever made.
---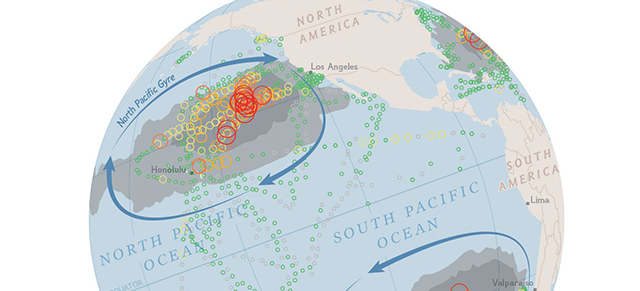 Last week, some strange news swept the science internet: Much of the plastic scientists expected to find on the ocean's surface is gone, and no one knows exactly where it is. Now the scientists behind the research have shared a first-of-its-kind map of ocean plastic with National Geographic--and it could be key to solving the mystery.
---
New York City has not only provided the backdrop for a countless songs, but it's also birthed entire genres of music. So when you start to plot where each of these moments happened, you're soon left with a pretty exciting guided tour of one of the world's biggest cultural capitals. YouTube links make it even better.
---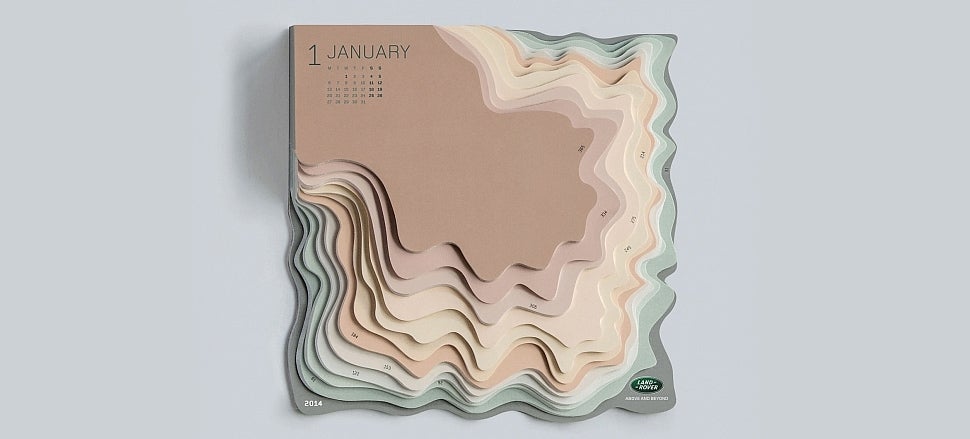 If you're finding yourself overwhelmed with all the work on your plate, it's probably a bad idea to keep track of it all on this lovely calendar Land Rover has made. Using the topography elevation lines you'd find on a 2D map as inspiration, this calendar ends up looking like a genuine miniature mountain on your desk, with every day of the year represented as a new tear-away layer.
---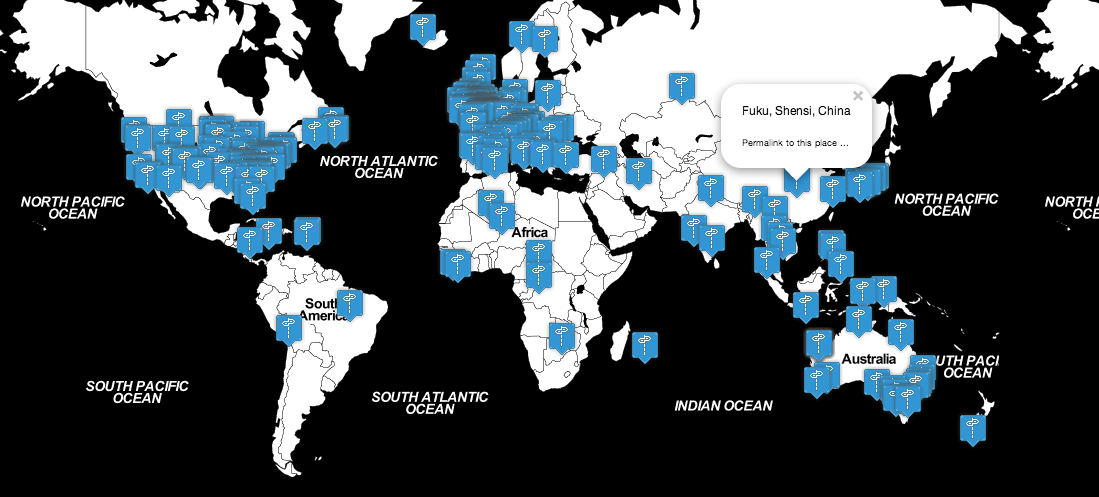 We've all sat in the passenger seat, notionally giving directions to a driver and giggling at the slightly rudely named towns on the map. Fortunately, now you can find all those amusingly offensive place names, across the entire world, on one wonderfully juvenile interactive map. Maybe, perhaps, possibly a little NSFW.
---