Sadly, the Oxford English Dictionary has yet to accept 'cartophile' as the official term for a map-lover (though Urban Dictionary has no such qualms). But even if the title lacks the linguistic seal of approval, there's no doubt that maps can be lust-worthy objects.
---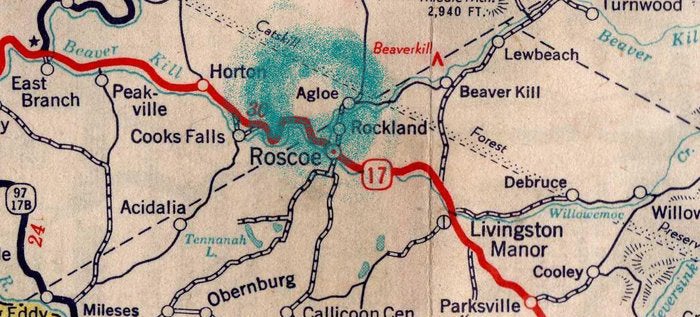 ---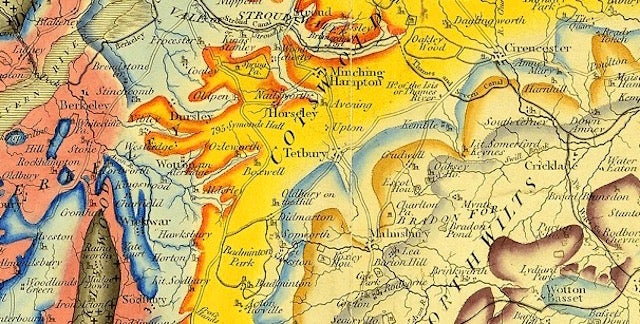 In 1815, William Smith drew a map of the United Kingdom which transformed the scientific landscape: It laid the foundations for modern geology, and identified natural resources which would beget the Industrial Revolution. But up until last year, this first-edition copy was considered to be lost forever.
---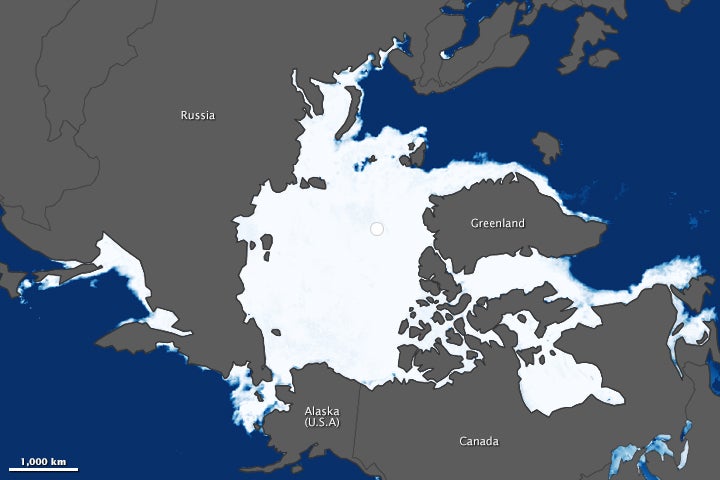 ---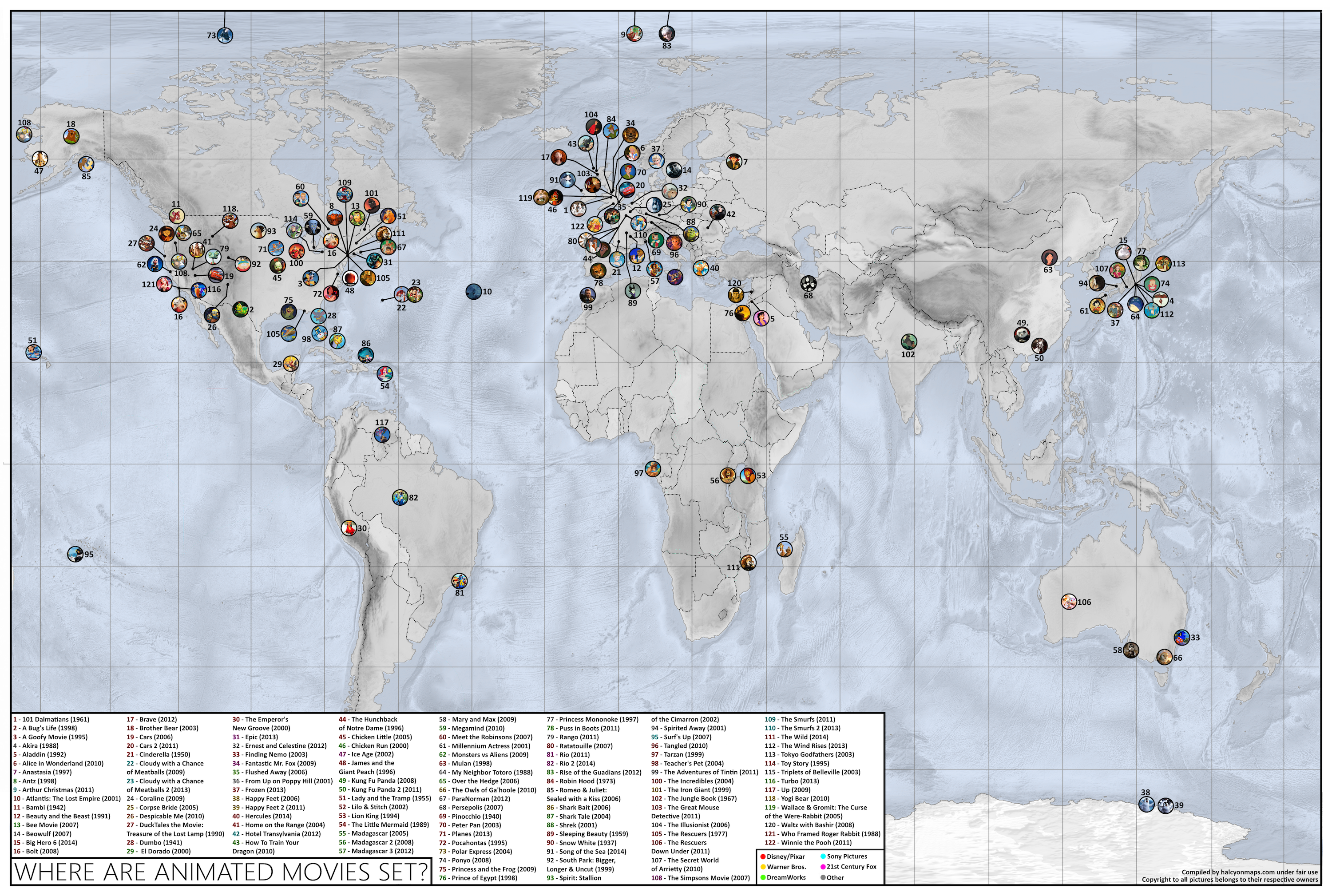 Though most of the real world lives in China and India and other parts of Asia, the fake animated world is almost exclusively set in the USA and Europe. Obviously, that's because many popular animation movies are made by Western shops for Western audiences, but, hey, can the rest of the world get some animated love?
---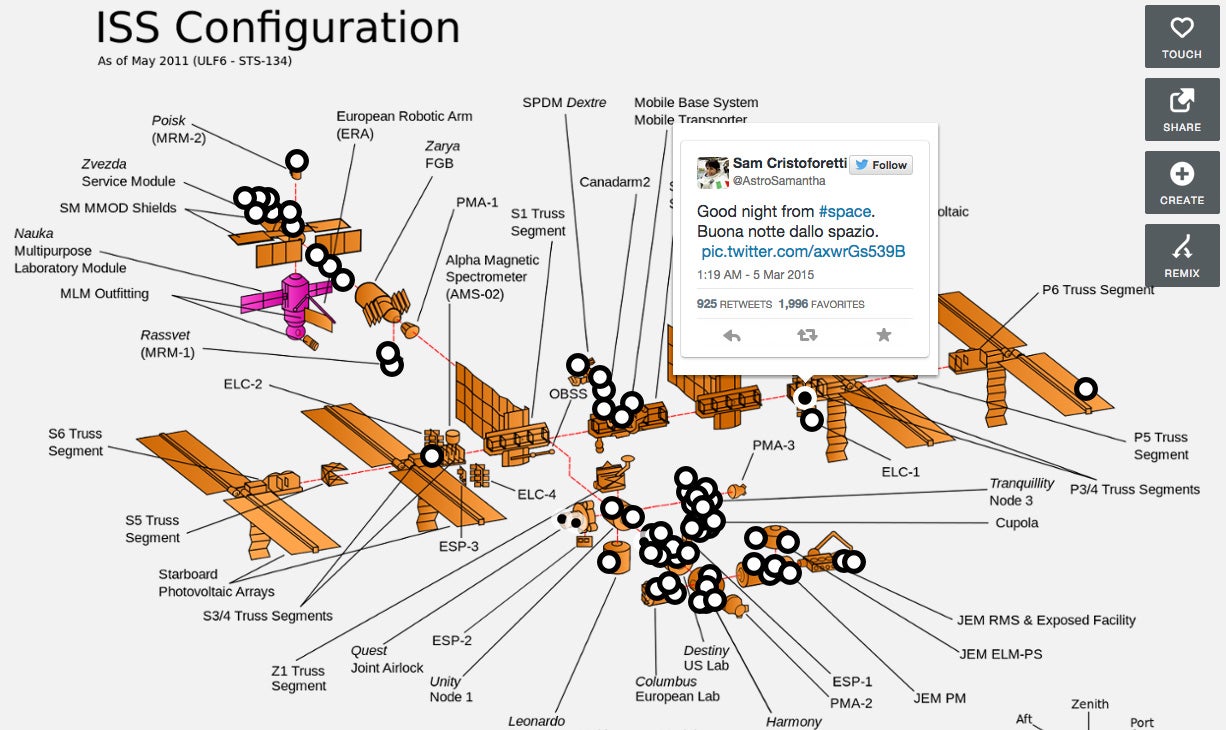 ---