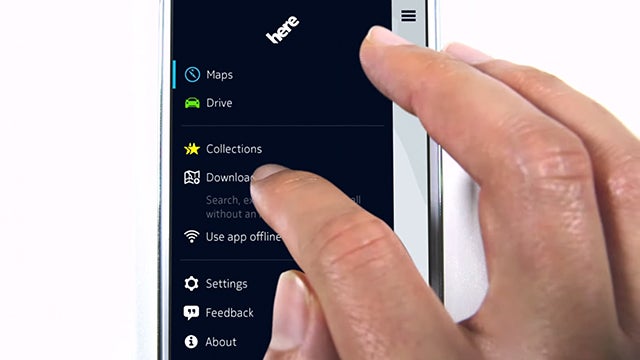 Whatever flavour of smartphone you're using, chances are you haven't strayed far from the mapping app that came installed as the default. If you're on Android or Windows Phone (iOS coming soon), there's a genuine alternative to consider: HERE maps, developed by Nokia and bringing more features to the table than you might imagine. Here are six key features that may persuade you to make the jump from your tried and trusted mapping solution.
---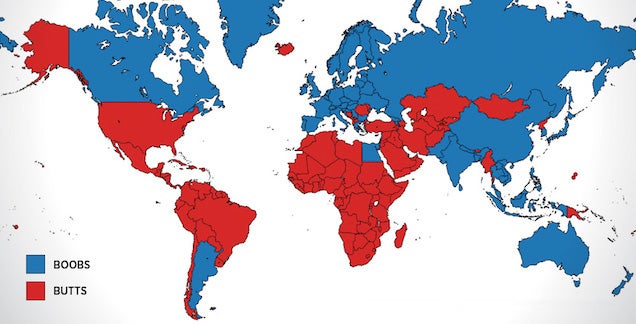 ---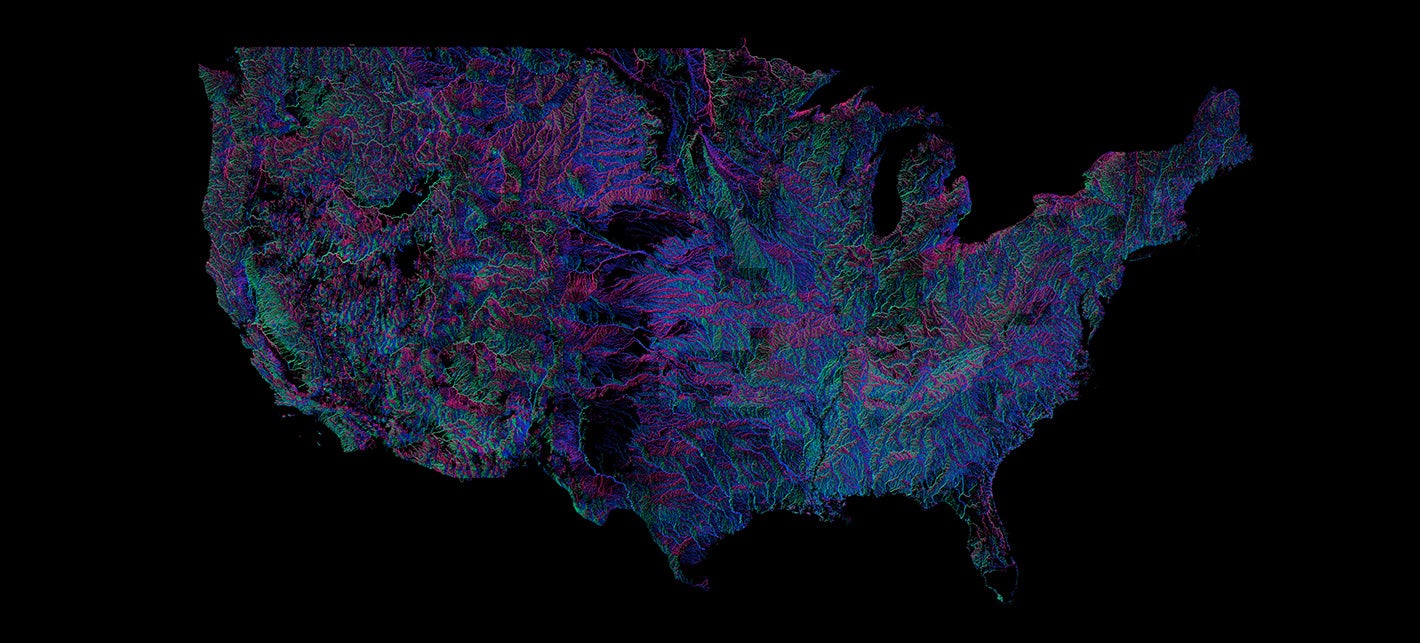 ---
Manhattan has plenty of bridges — they're its most recognisable landmarks, really — but exactly how many more would it need if every last person drove a car? Matt Taylor, a transit engineer, has seen this bizarro-Manhattan, and it's not pretty.
---
For self-driving cars to work safely, we need better maps — much better maps. These maps will not only need to know where the roads are. They will need to show real-time details as general as traffic patterns and as specific as the number of centimetres to the curb. They will also need to cover millions of kilometres worth of road.
---
Remember how we told you that the resolution of Google Maps' satellite images would soon be doubled? Well, today we're seeing the first of those images pop up, and they are indeed a noticeable improvement. New York and San Francisco are the first to get the high-res 3D treatment, but we should see this update rolling out for more cities around the world in 2015.
---
In these decades of freely accessible online maps, it's totally normal to be addicted to what Wikipedia describes as a "symbolic depiction highlighting relationships between elements of some space, such as objects, regions and themes" (best Wikipedia definition ever?). And when you are in love with maps, you want them on your wall, don't you?
---