Loading page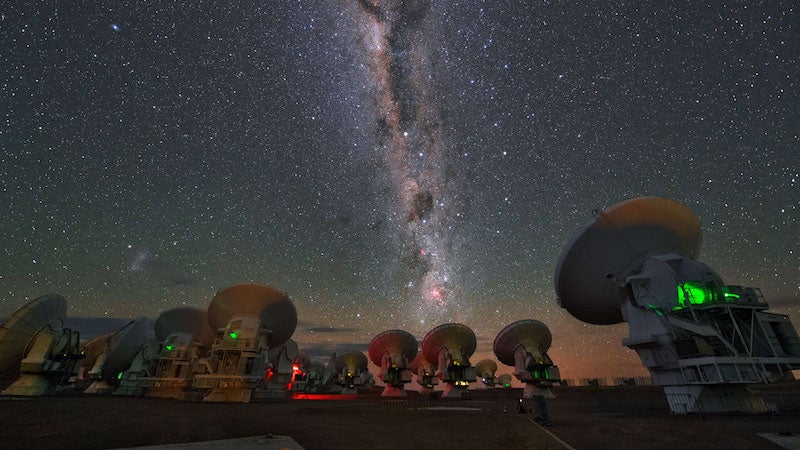 Our world is getting brighter, as we turn more and more lights on across the planet. But all that light shining from the ground makes it harder to see the lights shining from the sky. It's now gotten so bad that the Milky Way is almost impossible to see in most of the United States – but Australia's view remains pretty good.
---
Video: The world of Westeros in Game of Thrones is so impressively detailed, and the history of its characters is so well crafted, that it's amazing that George RR Martin could even come up with something so imaginative all on his own. Of course, as we know, that's not the case. Game of Thrones is heavily influenced by real life historical events, many of which come from the medieval history of Great Britain.
---
Last year, a map of Middle-earth, annotated by Tolkien himself, was unearthed in a copy of a book owned by illustrator Pauline Baynes. The map has now been purchased by Oxford's Bodleian Libraries, who very kindly put a full, authorised, version of the full map online, which is sure to be pored over by fans forever and ever.
---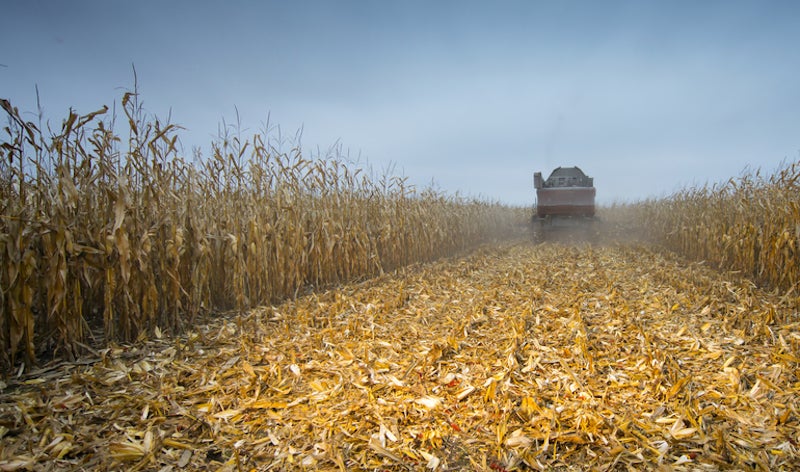 ---
Loading page