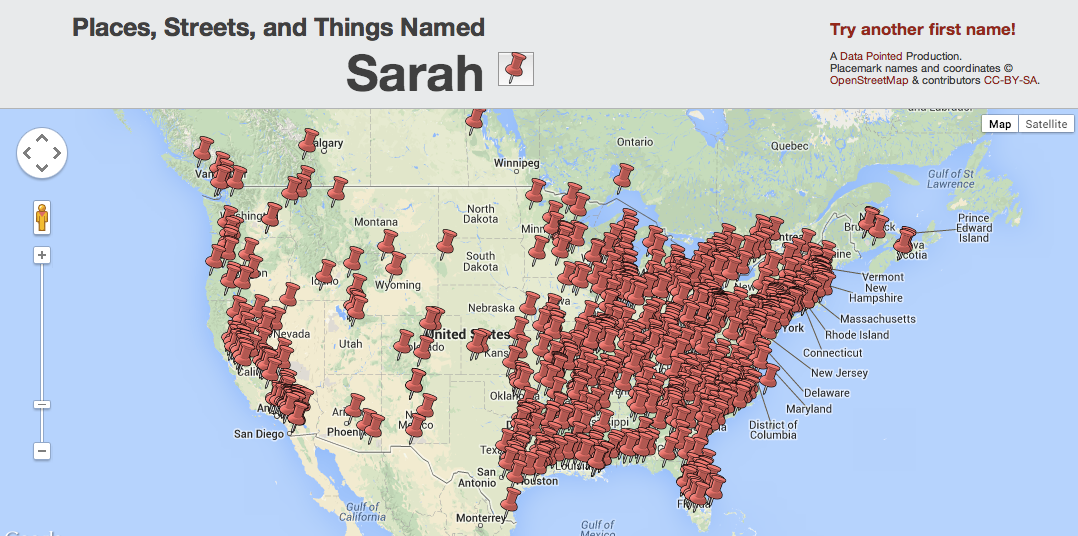 ---
If you Google Map Guéckédou, the Guinean city smack dab in the Ebola virus's deadly domain right now, you'd see just an abstract blotch of beige and yellow. Zoom all the way in on satellite view, and you can barely make out the outlines of buildings. Don't even think about trying Street View. Google Maps simply reflects the state of mapping in parts of Guinea. There are no good maps of Guéckédou — until the good folks of the internet help create one.
---
Data visualisation is an amazing way to get a point across. That is, when you're making infographics that aren't just dumb. Charles Joseph Minard's famous visual telling of Napoleon's 1812 invasion of Russia is one of the first great examples, if a little intimidating at a glance. And this explanation by the folks at Numberphile really helps bring it home.
---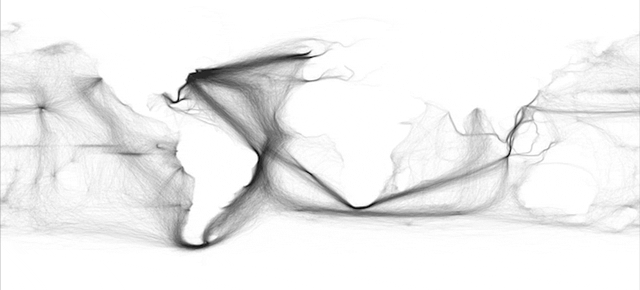 The global shipping industry has completely transformed our world: Today, 90 per cent of everything in your life arrives via cargo ship. These two maps prove just how dramatically international trade has increased, by comparing the oceans of the 19th century with those of the late 20th.
---
Billionaire venture capitalist Tim Draper recently proposed splitting California up into six distinct states. Draper's plan is getting a good deal of ridicule in the press, despite the fact that it could actually make its way to California ballots in the next election. But it's easy to forget that throughout history, political boundaries have indeed been redrawn to suit different needs.
---
This is awesome: Patricio Gonzalez Vivo found a way to scrape Google Street View for its depth map data, then rebuilt the streets as ghostly spatial models in openFrameworks. The weird and flickering results, seen in the video above, are like a holograph dreaming of electric streets, with facades and sidewalks tuning in and out as if being tuned on shortwave radio.
---