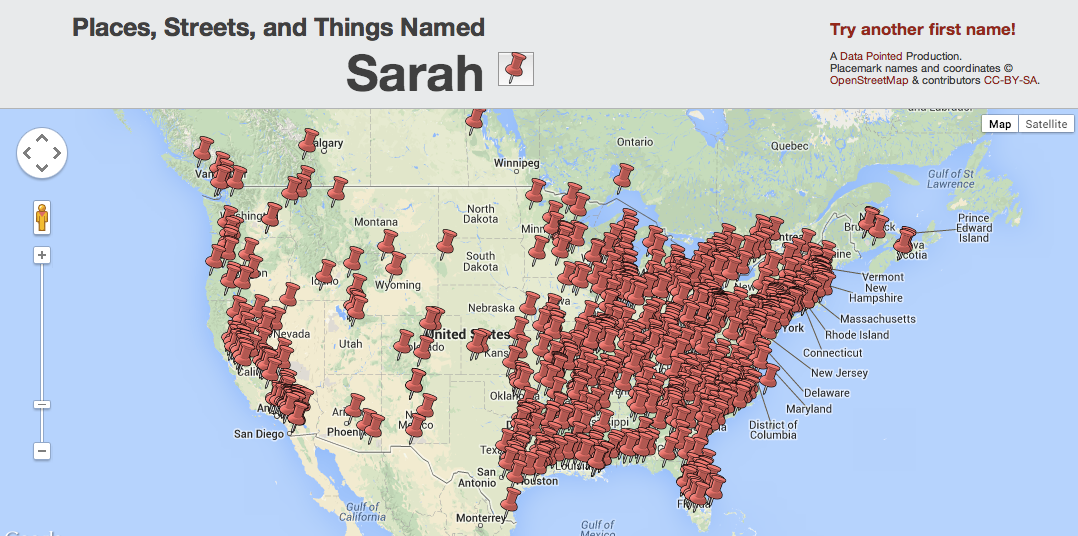 ---
If you Google Map Guéckédou, the Guinean city smack dab in the Ebola virus's deadly domain right now, you'd see just an abstract blotch of beige and yellow. Zoom all the way in on satellite view, and you can barely make out the outlines of buildings. Don't even think about trying Street View. Google Maps simply reflects the state of mapping in parts of Guinea. There are no good maps of Guéckédou — until the good folks of the internet help create one.
---
Data visualisation is an amazing way to get a point across. That is, when you're making infographics that aren't just dumb. Charles Joseph Minard's famous visual telling of Napoleon's 1812 invasion of Russia is one of the first great examples, if a little intimidating at a glance. And this explanation by the folks at Numberphile really helps bring it home.
---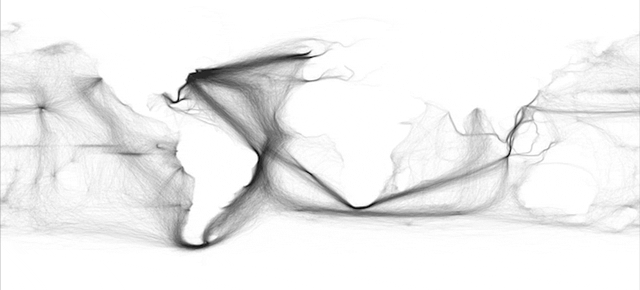 The global shipping industry has completely transformed our world: Today, 90 per cent of everything in your life arrives via cargo ship. These two maps prove just how dramatically international trade has increased, by comparing the oceans of the 19th century with those of the late 20th.
---