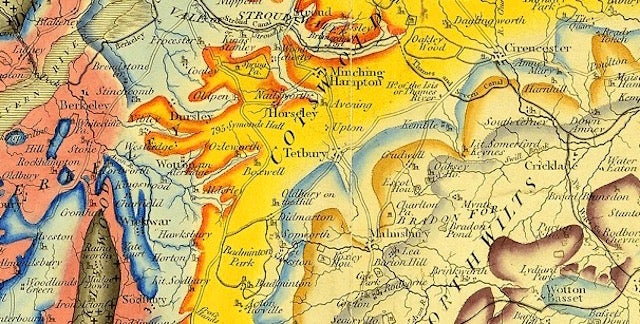 In 1815, William Smith drew a map of the United Kingdom which transformed the scientific landscape: It laid the foundations for modern geology, and identified natural resources which would beget the Industrial Revolution. But up until last year, this first-edition copy was considered to be lost forever.
---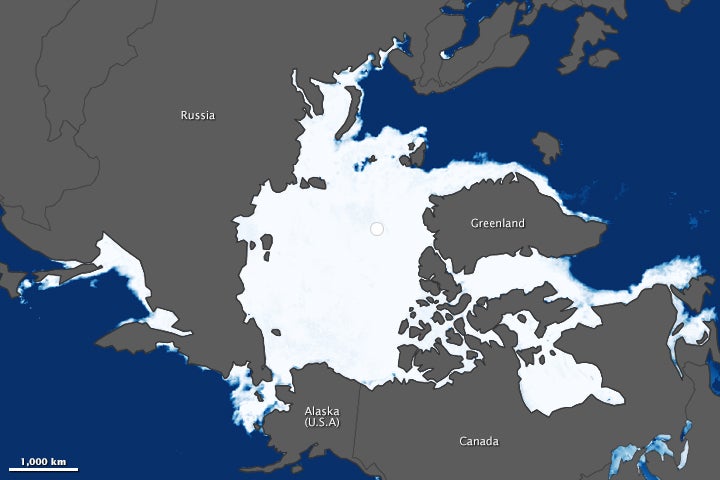 ---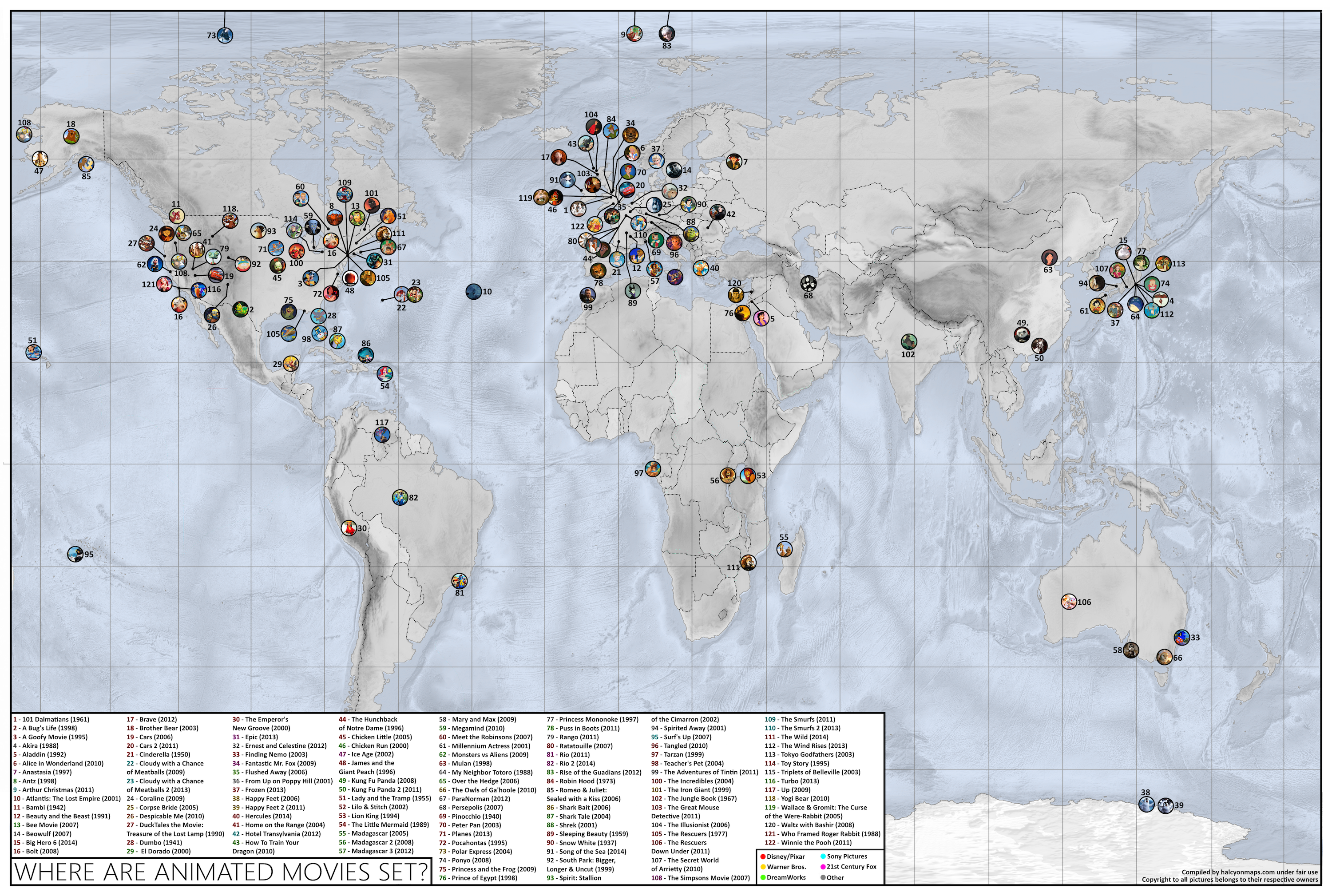 Though most of the real world lives in China and India and other parts of Asia, the fake animated world is almost exclusively set in the USA and Europe. Obviously, that's because many popular animation movies are made by Western shops for Western audiences, but, hey, can the rest of the world get some animated love?
---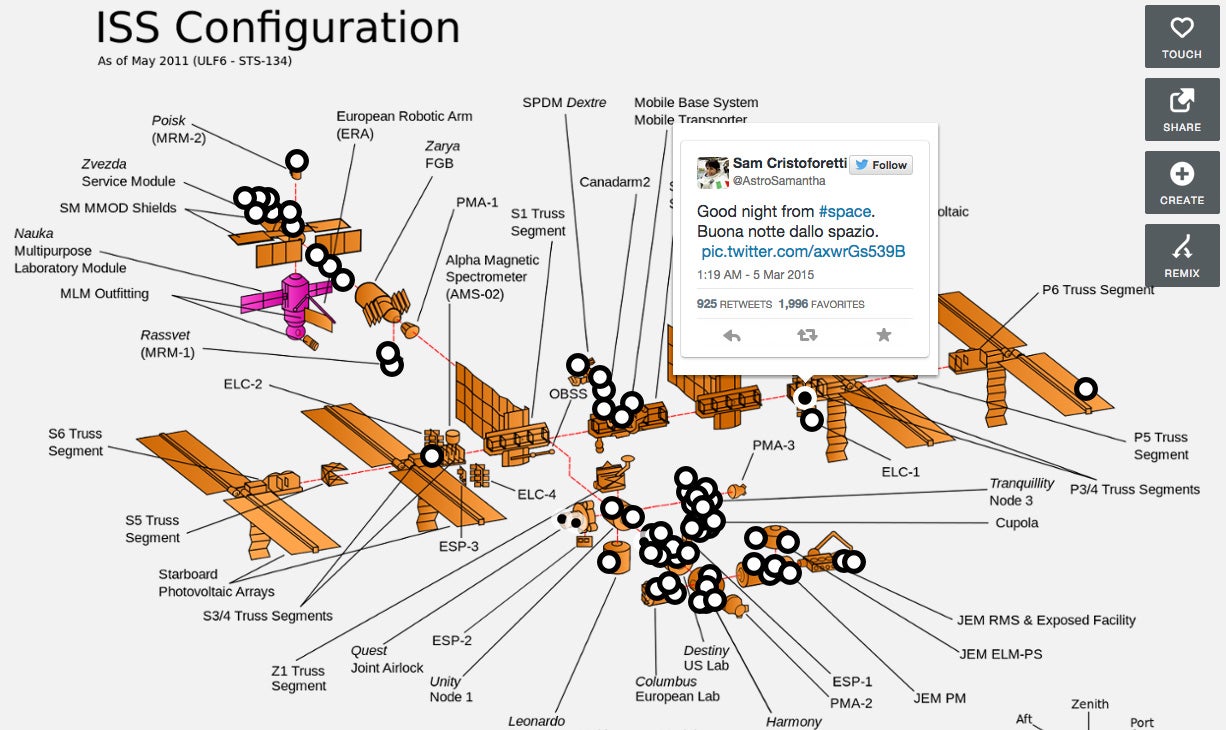 ---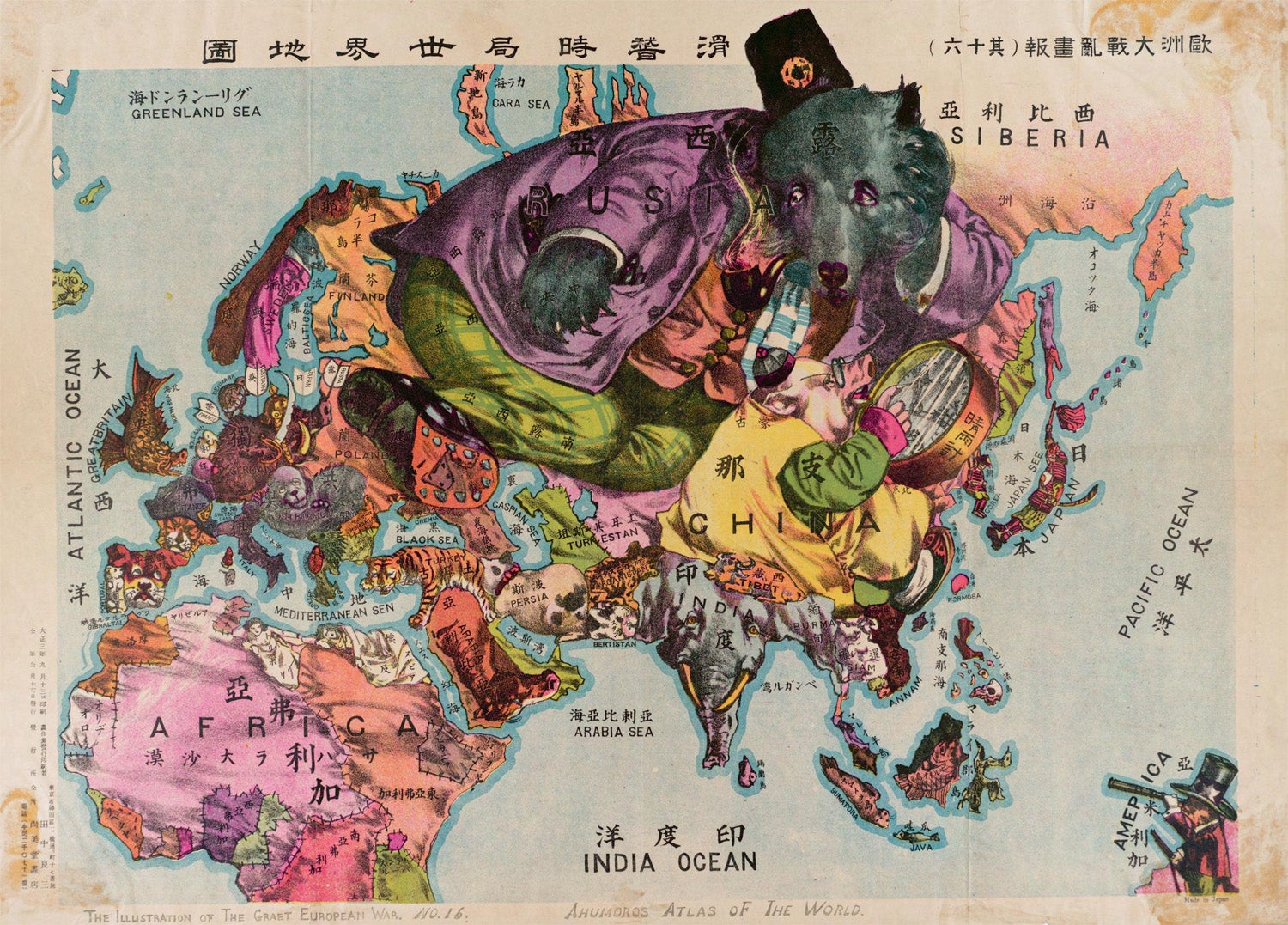 Allegorical, satirical, and comic or serio-comic maps were one of the most popular ways of distributing political propaganda leading up to the Second World War. With countries depicted as human figures, animals, or even monsters, these maps attempted to represent more than just geography — and in doing so, exposed the political biases and sometimes even bigotry of the author.
---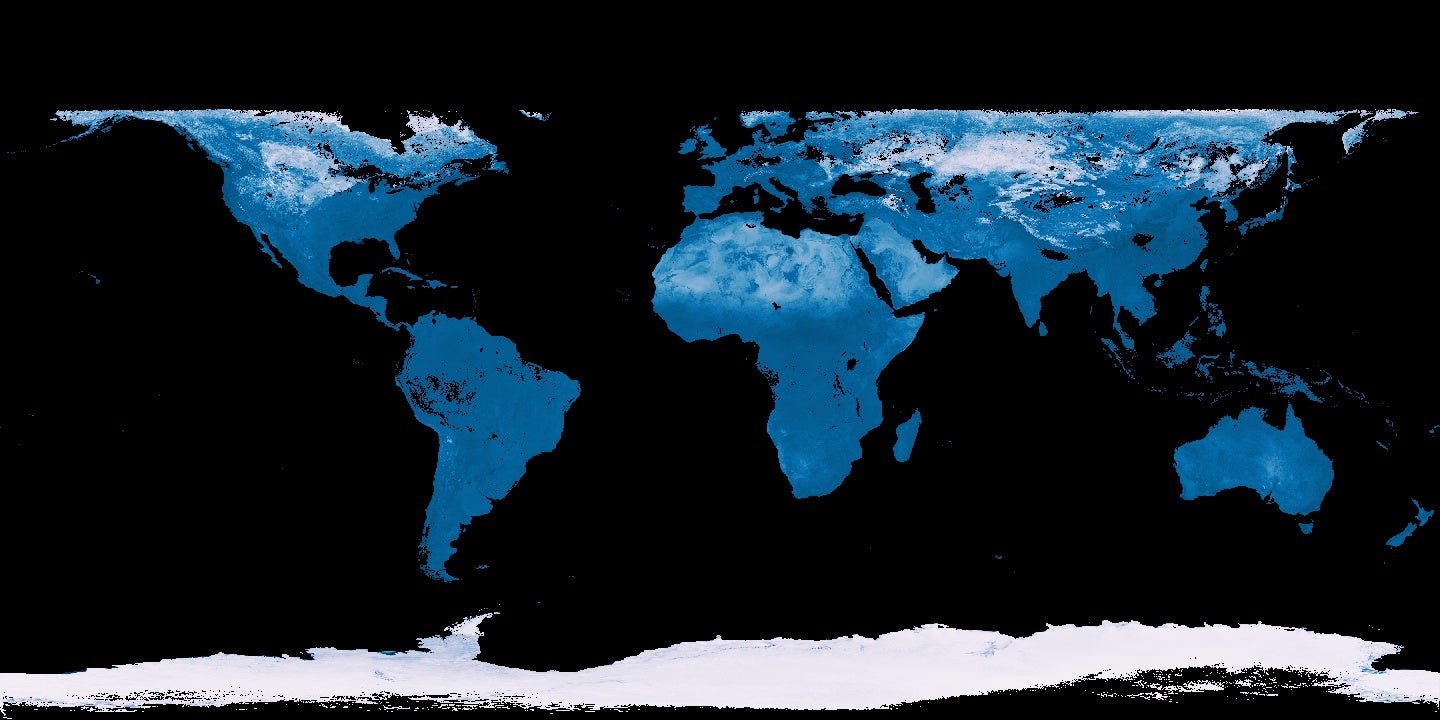 NASA's Earth Observatory has spent over 15 years using satellites to collect hordes of real-time data across our planet's surface. They reveal everything from temperature and energy use, to how much radiation we beam into space. Here's how to understand satellite data maps to understand our planet's vital signs.
---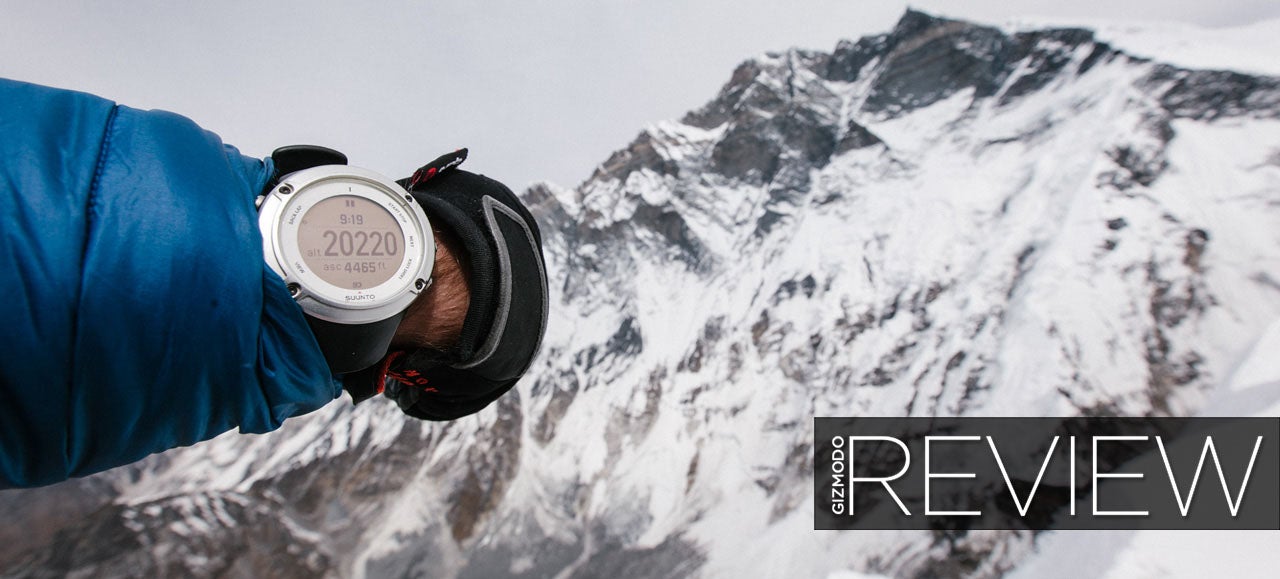 ---