For self-driving cars to work safely, we need better maps — much better maps. These maps will not only need to know where the roads are. They will need to show real-time details as general as traffic patterns and as specific as the number of centimetres to the curb. They will also need to cover millions of kilometres worth of road.
---
Remember how we told you that the resolution of Google Maps' satellite images would soon be doubled? Well, today we're seeing the first of those images pop up, and they are indeed a noticeable improvement. New York and San Francisco are the first to get the high-res 3D treatment, but we should see this update rolling out for more cities around the world in 2015.
---
In these decades of freely accessible online maps, it's totally normal to be addicted to what Wikipedia describes as a "symbolic depiction highlighting relationships between elements of some space, such as objects, regions and themes" (best Wikipedia definition ever?). And when you are in love with maps, you want them on your wall, don't you?
---
Who knew that asking for directions to the Hollywood Sign could be such a complicated question? Well, it is. After writing recently that a group of residents have succeeded in effectively erasing the Hollywood Sign from Google Maps to lead tourists astray, I was floored by the response that came from every corner of the globe.
---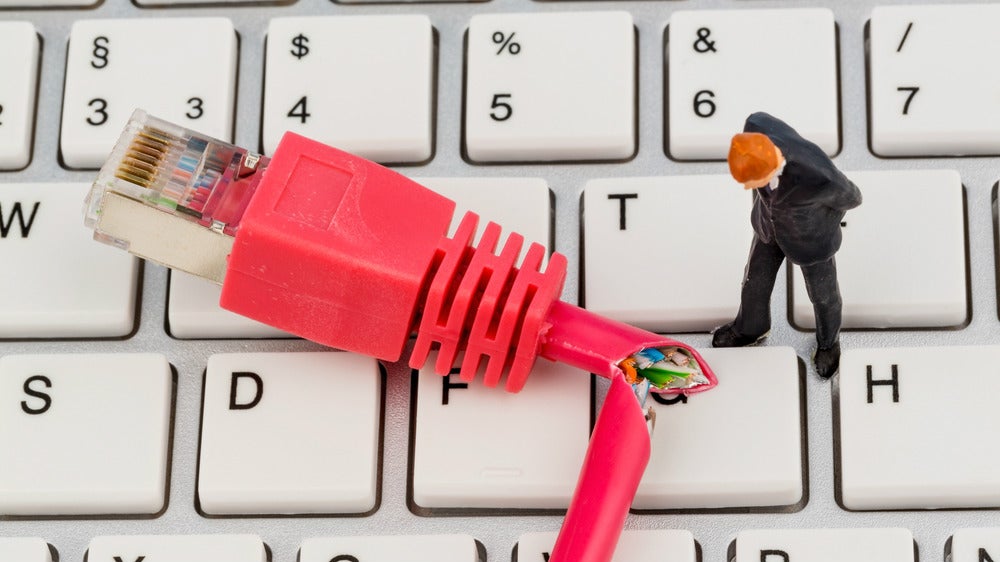 Oh crap. Your internet has just gone out and doesn't seem like it will be coming back anytime soon. First off, don't panic. Or, wait, maybe you're supposed to panic? I can never remember these things, lemme Google it real quick. OH CRAP, THE INTERNET IS OUT. Game over, man! Game over! What the hell are we gonna do now? What are we gonna do?
---
The appeal of maps lies in just how personal they can be. Your childhood street, your first big city apartment, your first house — these are all places we look back on with irrational fondness. There are plenty of stylish maps for your wall, but Monochrome lets you custom-print your favourite place onto tanks, t-shirts and skirts. Show off your 'hood whenever you go.
---
Damien Hirst loves to play provocateur. The artist makes mosaics with pharmaceuticals and sculptures with taxidermy. Now, for his latest series of paintings, he's depicting cities in conflict. But look closer: What seem like innocent, black-and-white satellite images are crafted out of sharp, dangerous objects.
---