Loading page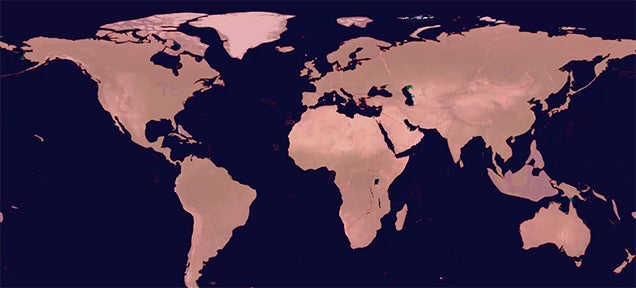 ---
You've landed somewhere brand new, and you're ready to explore the new city, but you have absolutely no idea where to start. This is where your trusty smartphone comes in. There are loads of cool travelling apps you can use to help you find awesome spots around town. Here are 9 of our favourite apps for discovering new places in unfamiliar surroundings, beyond what the more well-known travel guides have to offer.
---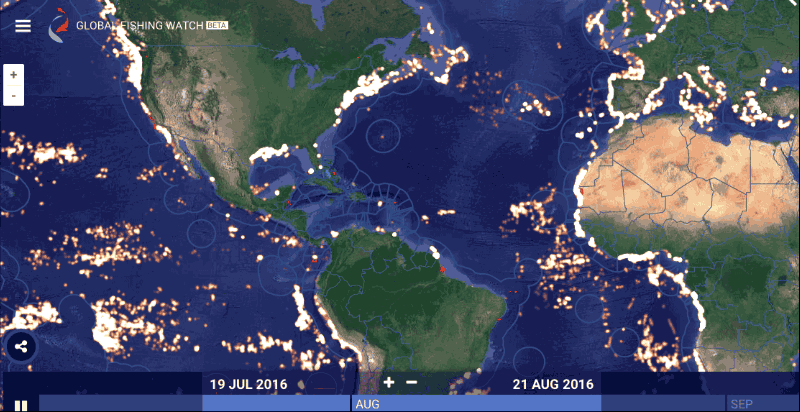 ---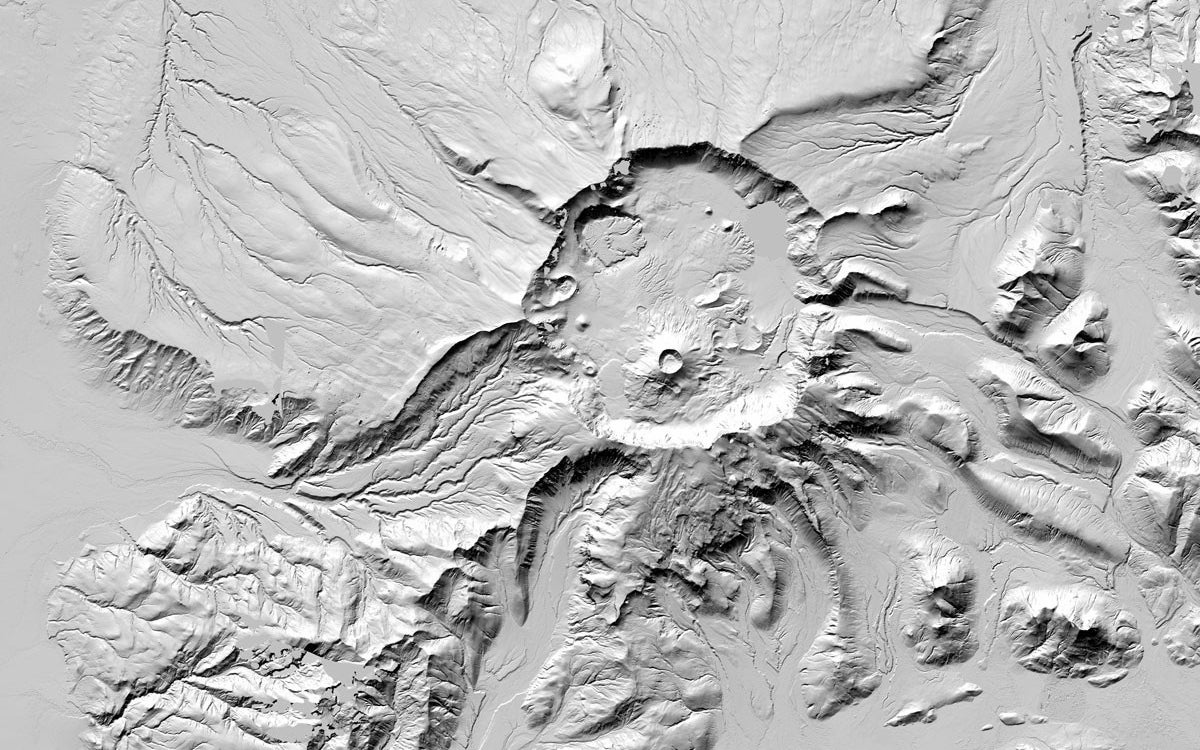 ---
Whether you're a wind enthusiast, a cartography connoisseur or just a bored person online, Windyty is a website you'll likely have a good time messing around with.
---
If you look closely at a map, you're bound to find some really weird stuff. Countries you never knew existed pop up, bodies of water reveal themselves and the borders of countries look totally random. What's more random about those borders is when they have weird panhandles or salients, basically appendages of land that have been hastily slapped onto the main body of a country. How did these tiny stretches of land get added?
---
Video: Maps lie. We all learned this at some point in school, when we realised Greenland wasn't quite the hulking beast of land mass we thought it was. I mean, Greenland isn't even a third of the size of Australia. And the UK is teeny! Smaller than Japan, the Philippines and Madagascar. Come to think of it, all of Europe is way smaller than what we imagine it to be on the map.
---
Loading page