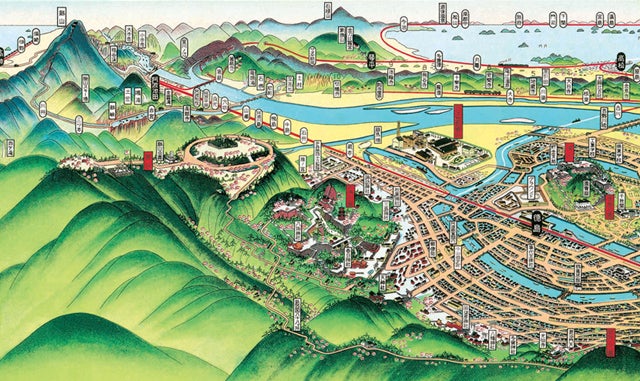 ---
Timezones are strange old things, especially the way they prescribe one time to thousands of kilometres of land mass. This visualisation shows which parts of the world experience unusually early and late hours of daylight as a result.
---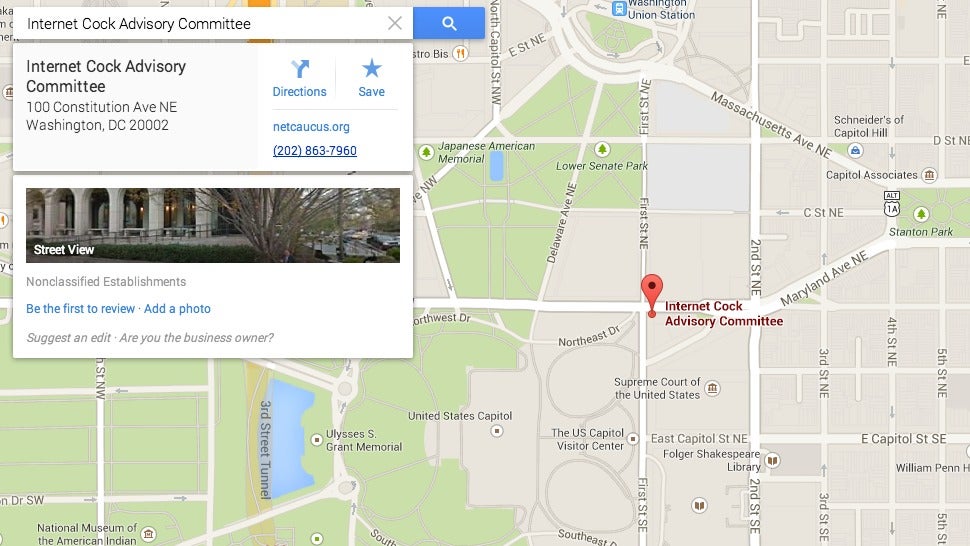 Trust the listings you find on Google Maps? You shouldn't, because it's easy to fake them. That's what Google Maps exploiter Bryan Seely demonstrated for me this morning. And while trolling politicians with dick jokes is never not funny, there's also a whole sub-community of scammers turning Google Map's little bugs into cold, hard cash.
---
Believe it or not, we don't know how deep large parts of the ocean off the British coast really are, and this is obviously not a good thing for the many sailors who cruise around those waters. A new project funded by the European Community is using technology to solve this problem — technology and lots of boats.
---
They are home to your favourite stories, your favourite songs, your favourite characters. You know so much about the Disney movies that you grew up with and the Pixar movies you love now but do you know where they're all located? No worries, this map by artist Eowyn Smith will show you. England sure gets a lot of Disney love.
---
Climate change is a very real thing, but how is it affecting the area that you live in? Fortunately — or, perhaps, unfortunately — you can find out using this interactive map.
---