Loading page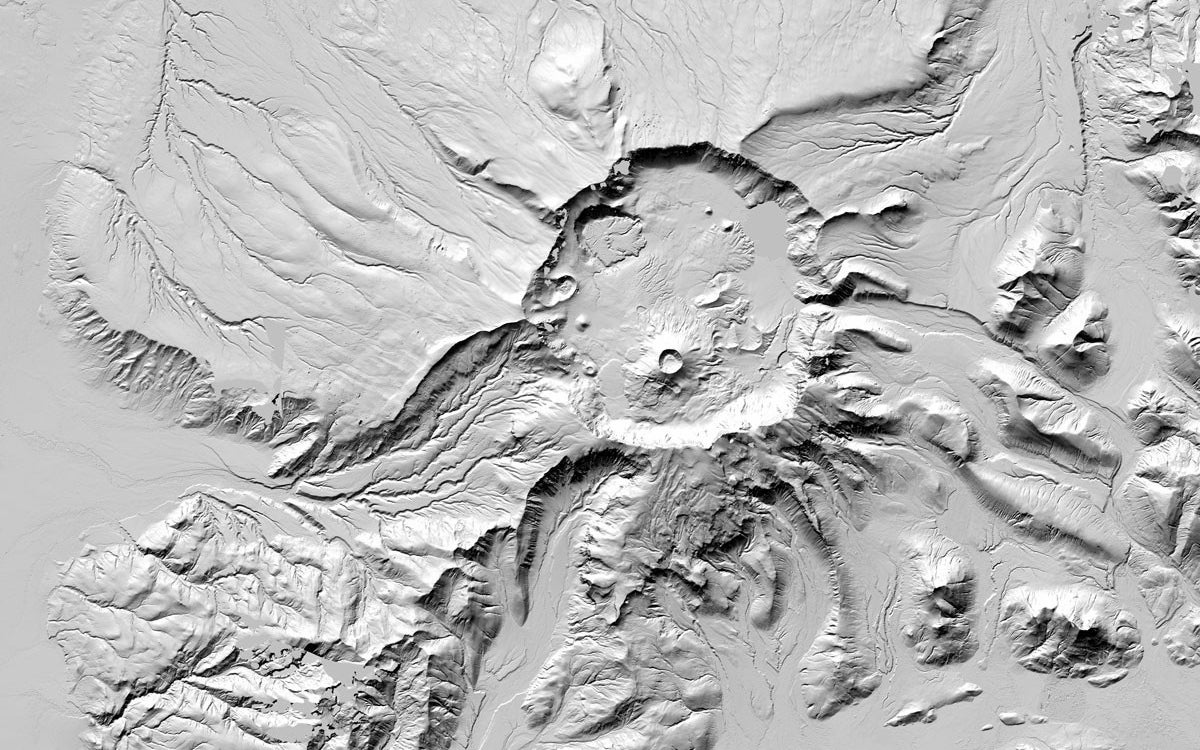 ---
---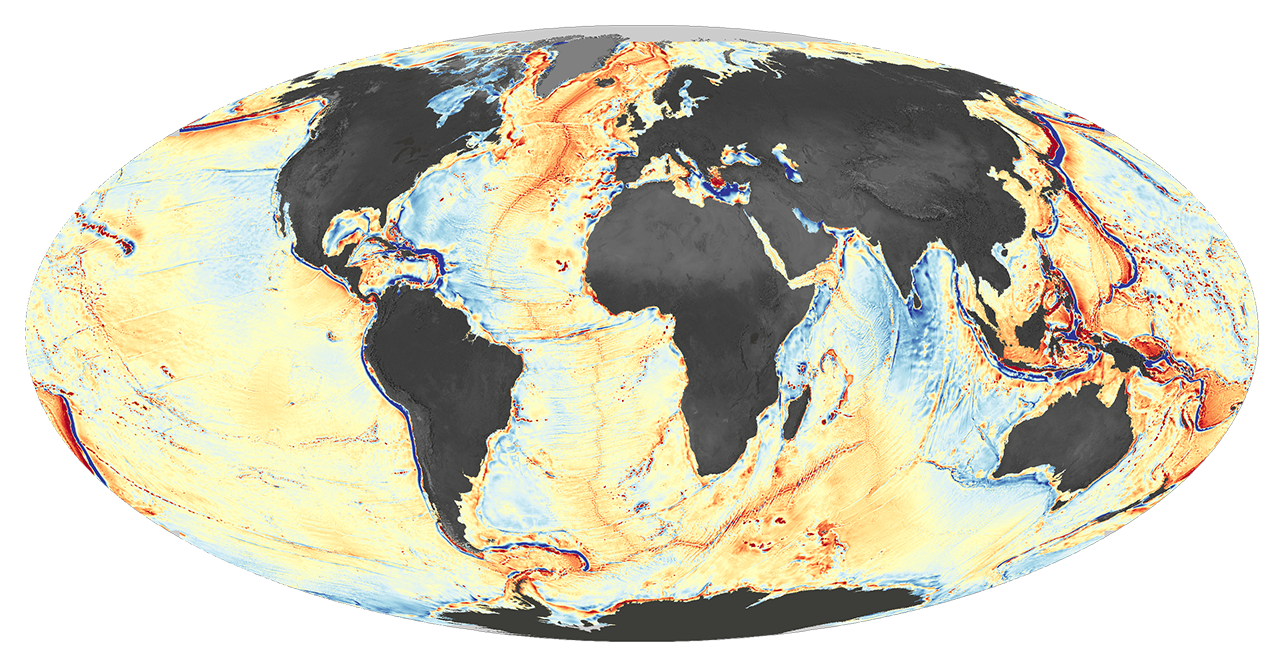 ---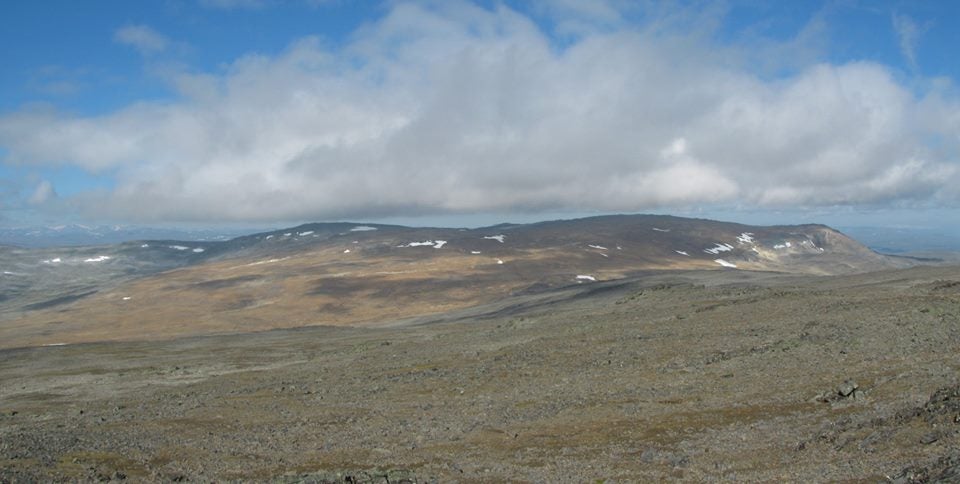 ---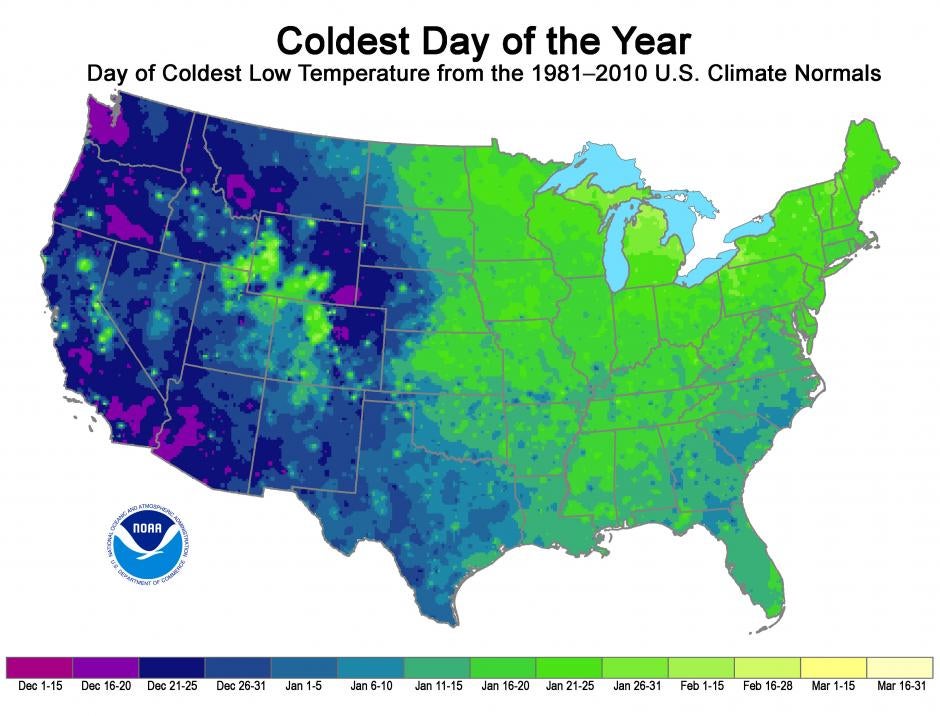 ---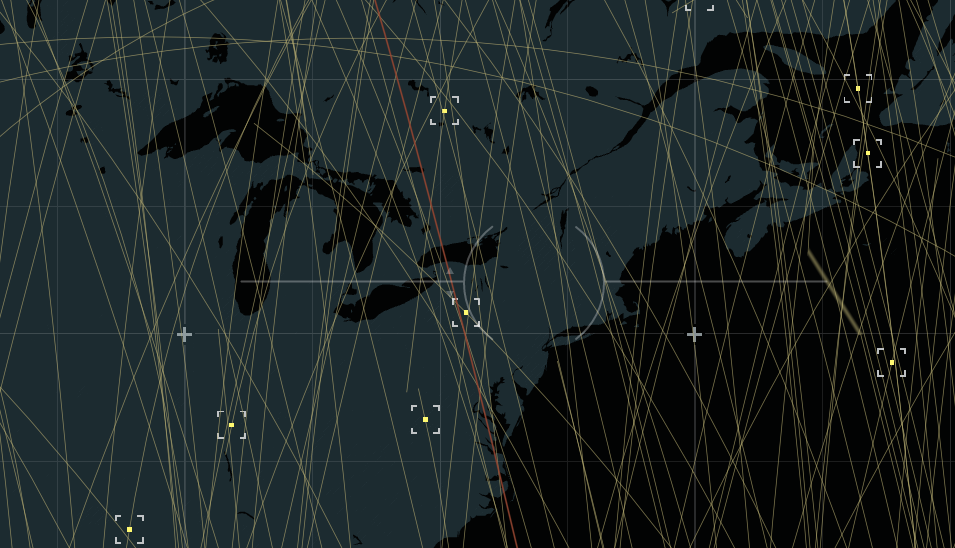 ---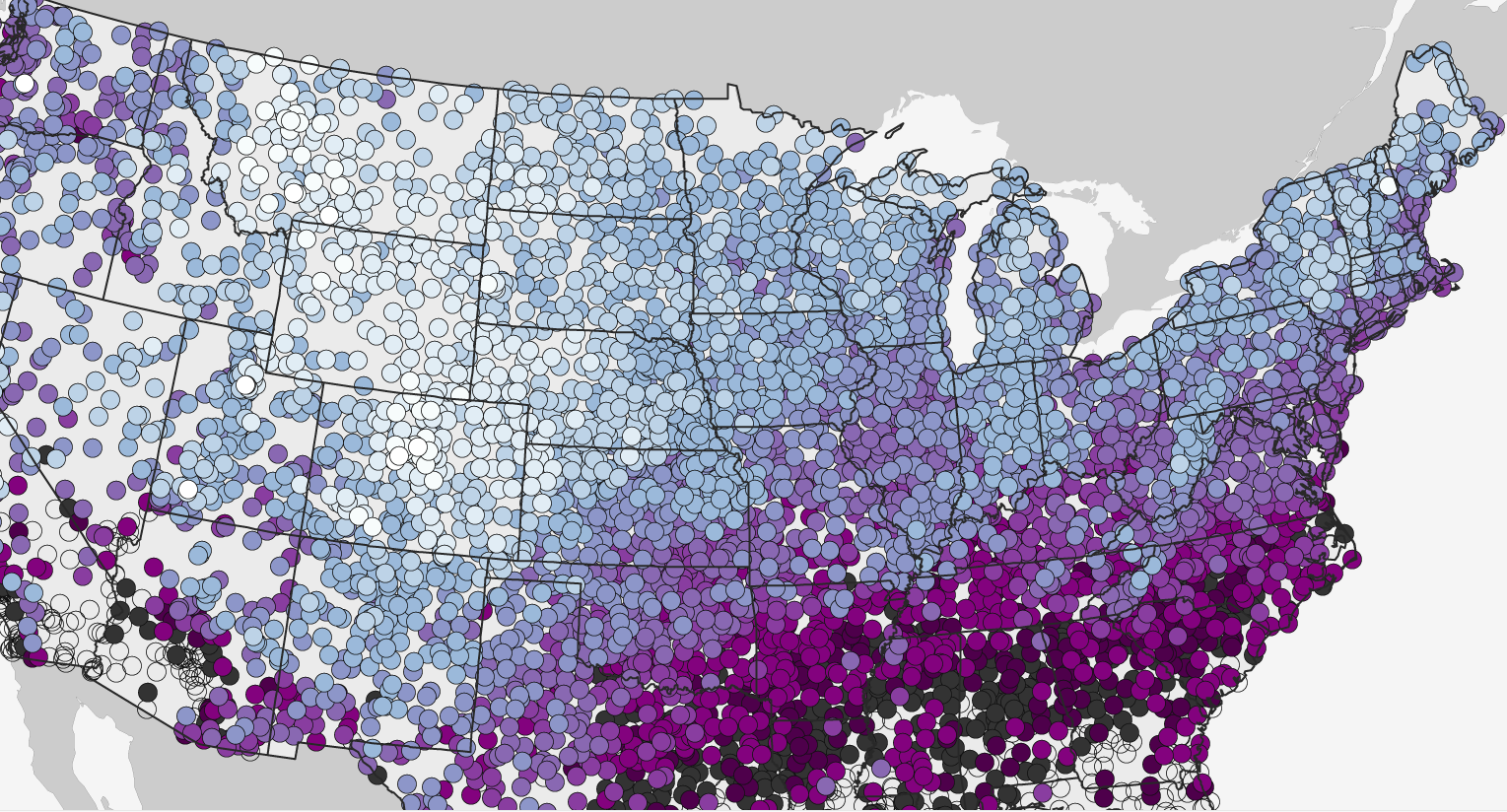 A heatwave is keeping most of the US toasty right now, but the National Oceanic and Atmospheric Administration says they're all living in denial — winter is coming, and it has a data visualisation to prove it.
---
Laser scanning has helped England do everything from discovering new things about Stonehenge to planning better flood infrastructure. Now, the country has made the entirety of its massive trove of scans available for free — in part because of requests from everyone from researchers to Minecraft players.
---
Car alarms, jackhammers, barking dogs, drunken brawls outside your window — ah, the sounds of the city. Urban living comes with challenges, and annoying, loud noise is one of 'em. But these maps show us which neighbourhoods you'll want to steer clear of in three major U.S. cities if you want a sound night's sleep. Maybe get a hotel elsewhere?
---
Loading page