Last we checked in with Benedikt Groß and Joey Lee, the designer and geographer had just finished counting the number of pools in Los Angeles (43,123). Now the duo hope to bring their somewhat-insane methodology to a similarly perplexing challenge: How do we find all the buildings on the planet that look like letters from the air?
---
The twisting sidewalks and dizzying density of Brazil's favelas might deter most outsiders from navigating these crowded inner-city neighbourhoods, which informally house about 1.5 million of the country's residents. Yet in the last few months, both Google and Microsoft have both been seen mapping their narrow streets and dirt paths.
---
A decade ago, OpenStreetMap launched as a free, open-source alternative to the other mapping tools you may encounter on the internet. Turns out that the collaborative experiment worked exceptionally well, and thanks to a new site, you can see for yourself how the Wikipedia of mapping has covered the whole planet.
---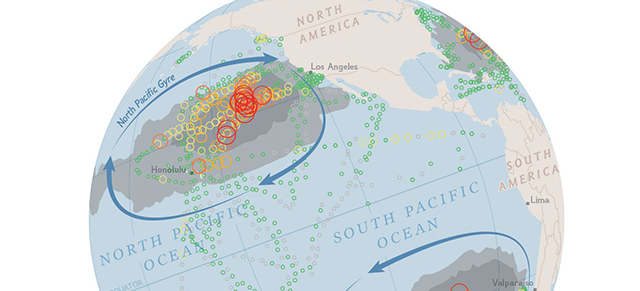 Last week, some strange news swept the science internet: Much of the plastic scientists expected to find on the ocean's surface is gone, and no one knows exactly where it is. Now the scientists behind the research have shared a first-of-its-kind map of ocean plastic with National Geographic--and it could be key to solving the mystery.
---
Good thing it's almost the holiday weekend and you don't need to be productive because the USGS just launched a heck of a time-wasting website. Now you can explore cities through beautiful old maps, some dating all the way back to 1884. But here's the best part: You can mix and match many maps to tell your own geographic story.
---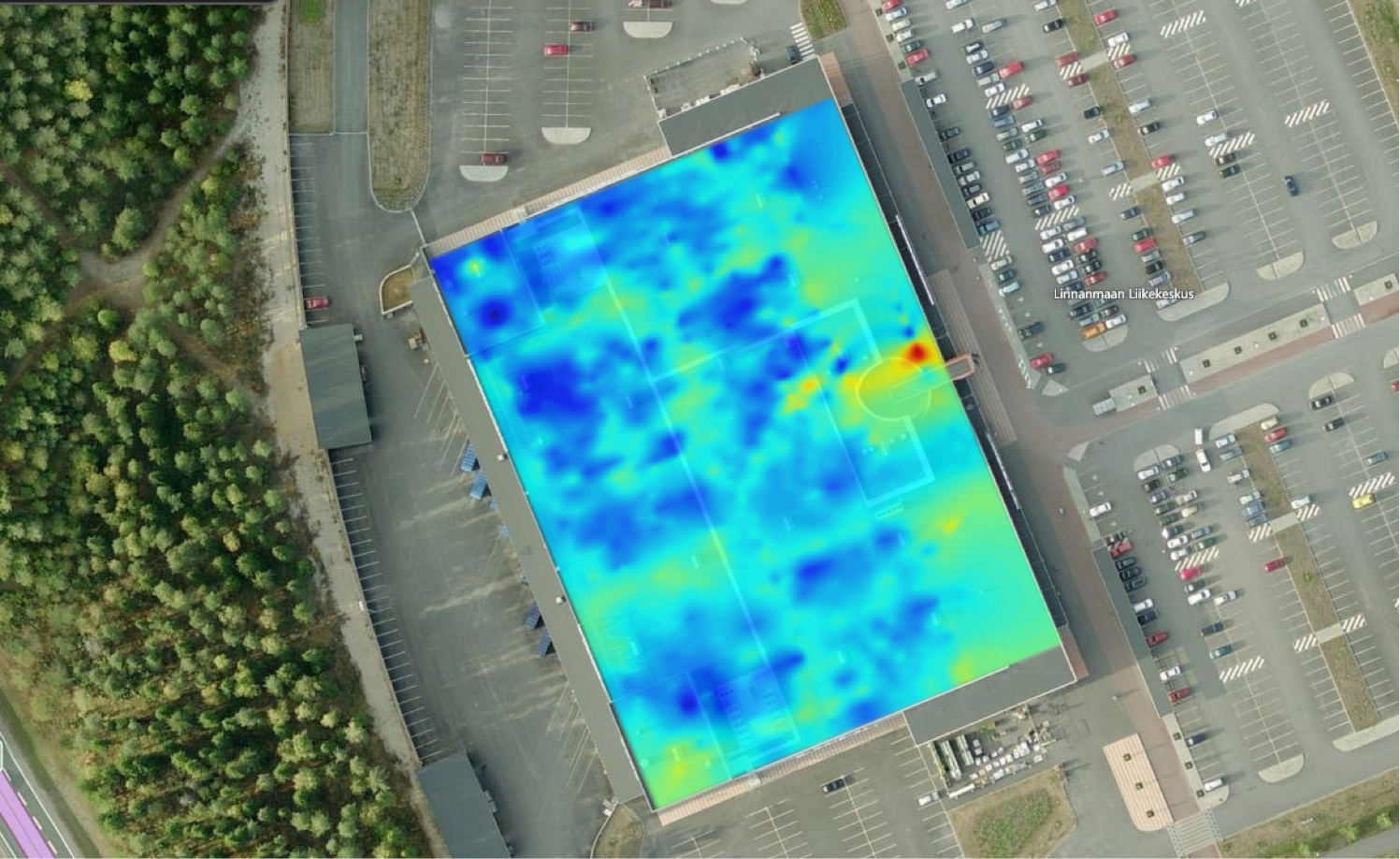 In some ways, it's an ominous pitch. By measuring the "magnetic fingerprint" of any building in the world, the Finnish company IndoorAtlas can conjure up a startlingly precise indoor map of any building. It's technology that sci-fi has dreamt of for decades. But instead of surveillance, it's being used for shopping.
---
It's nearly impossible to gaze up during the day without spotting sort of cloudy, billowing face staring back at us. But rarely do we get the opportunity to see the faces we so casually trample right beneath our feet. Now, a new program by Onformative is giving us a bird's eye's view of every facial landform on Earth.
---