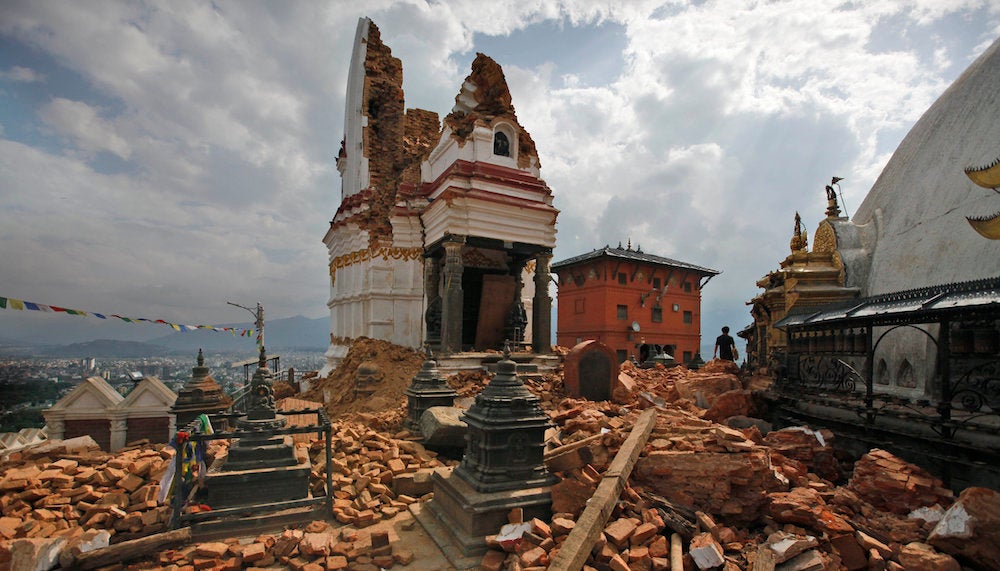 ---
For the past five years data artist Eric Fischer's been working on something called the Geotaggers' World Atlas, a project which hopes to discover the world's most interesting places by examining beautiful Flickr photos. As it turns out, the maps showing the routes between them are just as beautiful.
---
There are a few important ways you can contribute to the Nepal earthquake relief effort from anywhere in the world with an internet connection.
---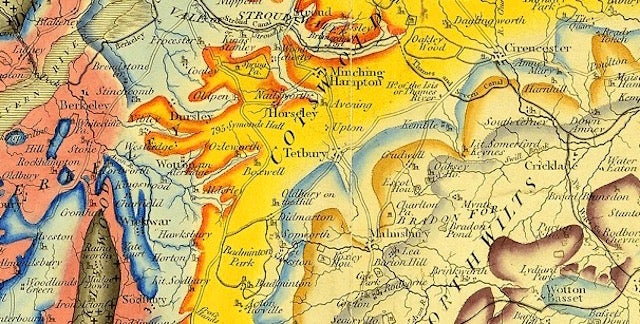 In 1815, William Smith drew a map of the United Kingdom which transformed the scientific landscape: It laid the foundations for modern geology, and identified natural resources which would beget the Industrial Revolution. But up until last year, this first-edition copy was considered to be lost forever.
---
The Hollywood Sign might be one of the most recognisable things on Earth. In Los Angeles, it's also one of the most visible. You can see it from a plane as you glide into LAX. You can see it from a car as you drive up the 101 freeway. But a group of people who live near the sign are trying to hide it, even as it looms in the hills, in plain sight. By removing it from Google Maps.
---
Last we checked in with Benedikt Groß and Joey Lee, the designer and geographer had just finished counting the number of pools in Los Angeles (43,123). Now the duo hope to bring their somewhat-insane methodology to a similarly perplexing challenge: How do we find all the buildings on the planet that look like letters from the air?
---
The twisting sidewalks and dizzying density of Brazil's favelas might deter most outsiders from navigating these crowded inner-city neighbourhoods, which informally house about 1.5 million of the country's residents. Yet in the last few months, both Google and Microsoft have both been seen mapping their narrow streets and dirt paths.
---