Loading page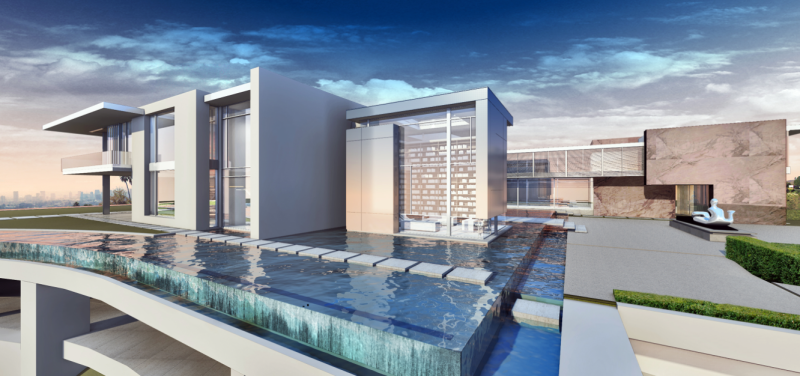 ---
Why spend thousands of dollars on World Series tickets for a game that's going to end in a couple of hours, when you can put that money towards a real investment like this multi-million dollar estate that comes complete with a private baseball diamond?
---
When I become an incredibly rich technology magnate, perhaps next year, I will craft my palace as Henry Clay Frick did in 1913. There will be bowling. My staff will have their own diner. And the secrets will be many.
---
When frenchman Louis Mantin died in 1905, he mandated that his house be sealed up for over a century, then reopened to the public as a museum. And now it is, effectively becoming a time capsule for all to see.
---
In 1984, Steve Jobs purchased the 17,250, 14-bedroom Spanish Colonial Revival Jackling House. Built in 1925 by copper mining mogul Daniel Jackling, many thought it historic, but Jobs never really liked the home.
---
Loading page