Loading page
---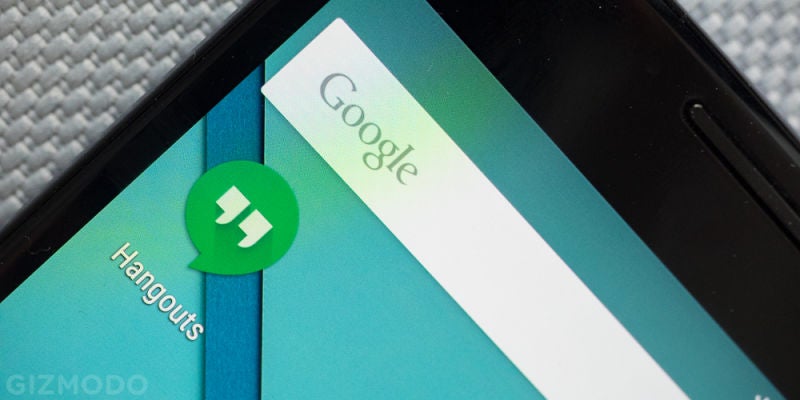 It's been a bad week for people's phones, and it's not getting any better: A Danish security firm's found malware that ravages your Android phone with a single text — erasing data or sending rogue calls and texts.
---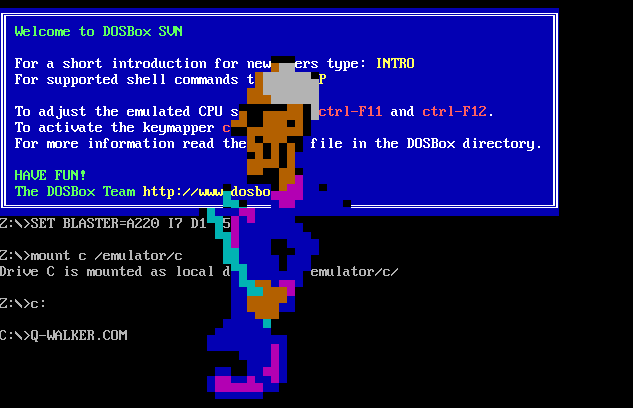 ---
If you're a computer professional, or even just the girl or guy that sits in front of a screen all day, then ransomware is one of the most annoying developments in your life over the last four or five years. Malware like CryptoLocker and CryptoWall can lock you out of your computer and its files entirely, until you pay up — and it's hard to combat. Malwarebytes has a new piece of anti-ransomware software in beta that should stop your system from becoming infected.
---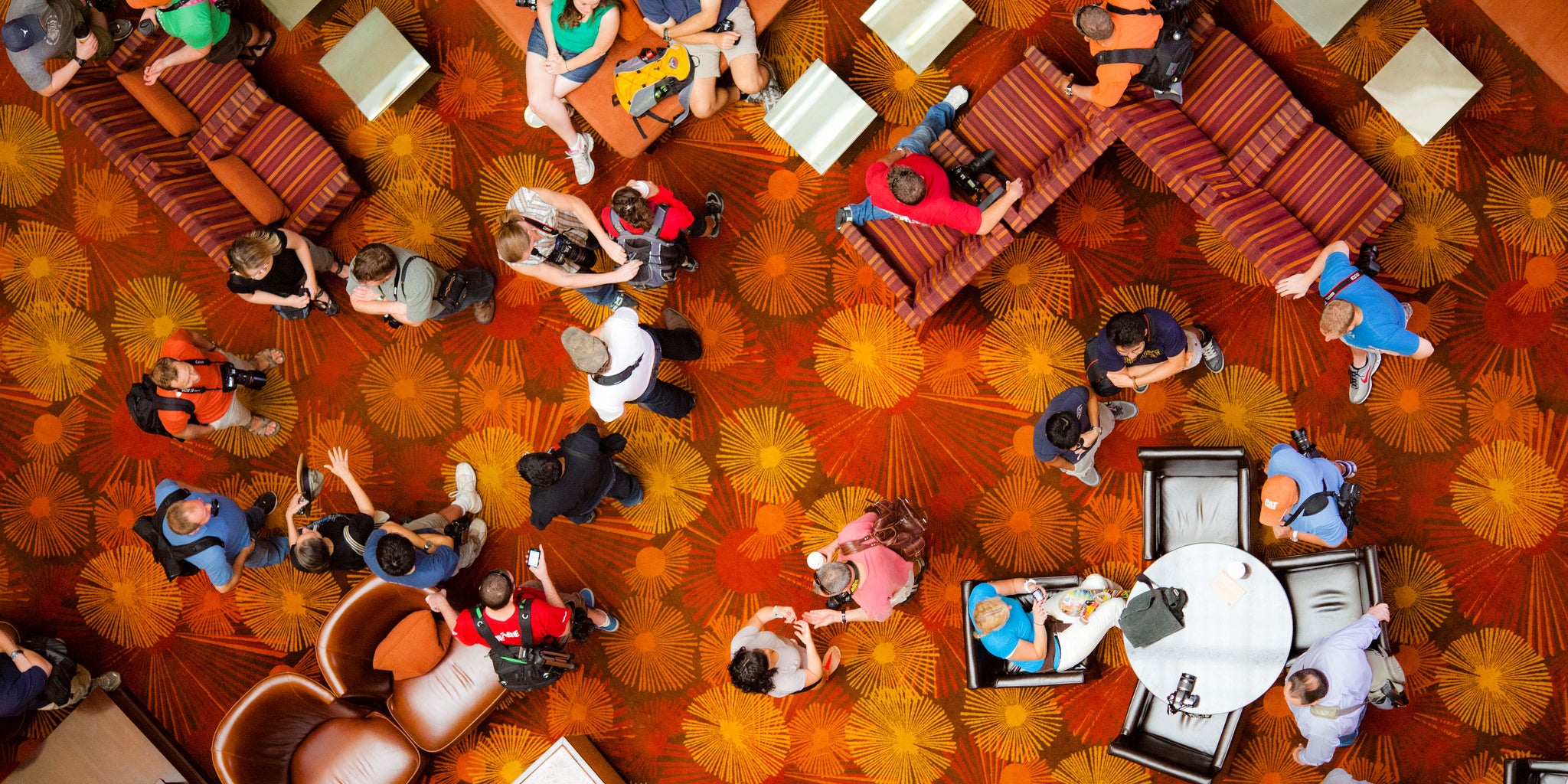 ---
Comcast, American multinational company and owner of NBC, is one of the most hated companies in America. What's worse is that it can't stop doing infuriating things. This week in Reasons Comcast Sucks, an apparent hack led about 200,000 customers accounts showing up for sale online.
---
Loading page