Malware is everywhere you turn right now, but that does at least mean we're conscious of it. But the malicious software of the future might have a new trick up its sleeve: playing friendly for a long time before it goes rogue and messes things up once we're comfortable with its presence.
---
And it's only a partial fix at that. Last week, a couple of hackers released the code for malware that exploits a serious security flaw found in every single USB device, in hopes someone will come up with a fix. They have now released a partial solution themselves, and it involves coating your USB stick in epoxy.
---
Financial scammers are infecting ads on Google's ad network, and people who visit Examiner.com are at risk. These infected ads look legit, but they use Flash-based redirection to install malware and steal financial information. And you don't even have to click on them to get infected with Zbot, the banking trojan that takes financial data.
---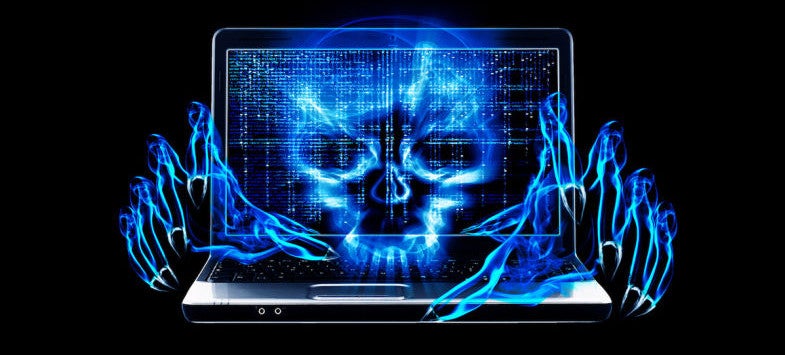 A team of researchers from Ruhr University in Bochum, Germany, has created a new kind of cyber attack where malicious code is able to be sent in parallel with a legitimate software download without modifying any code. The new attack binds the malware to free and open source software, because there are fewer code signing and integrity checks in place for such downloads.
---
Tor's had a tough week. Just a few days ago, the organisation made the difficult announcement that an attack on its system likely stripped users of anonymity. Now, Wired reports that the FBI effort has been running a campaign to identify Tor users by installing malware on their computers for years, virtually unchecked by the courts.
---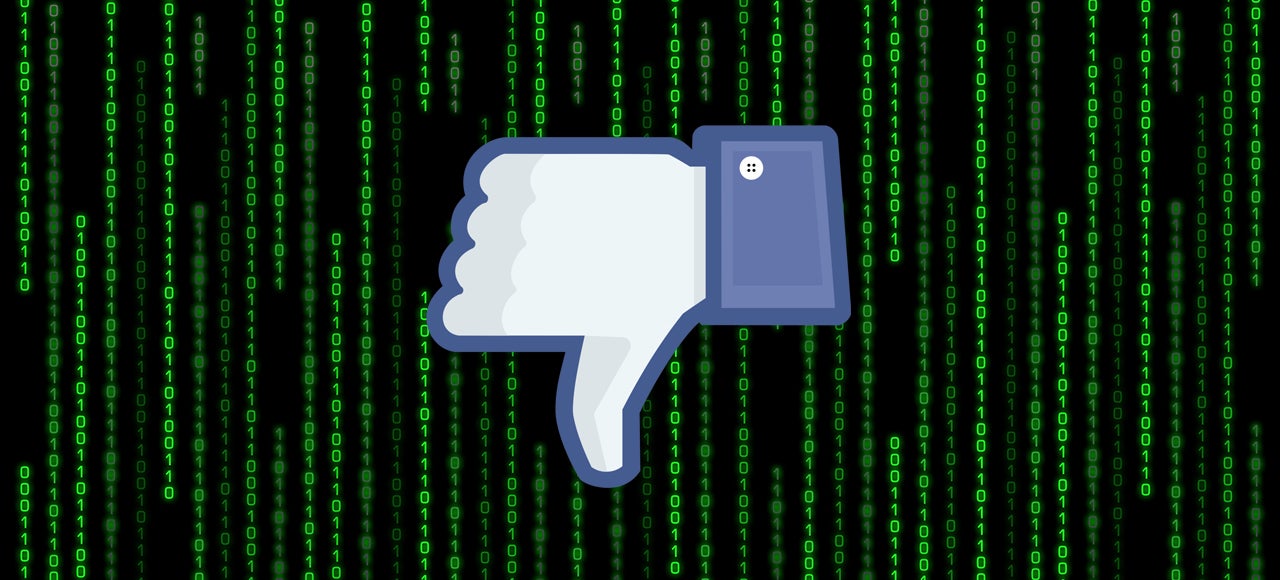 It's been a little sad to watch Facebook devolve from being a squeaky clean site full of people you love to a spam-ridden wasteland. And with a fifth of the world's population using the site, you can be sure the spam is going to keep coming. So you need all the help you can get separating the good links from the bad.
---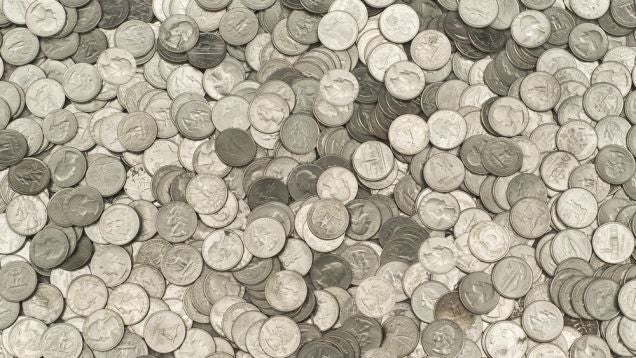 ---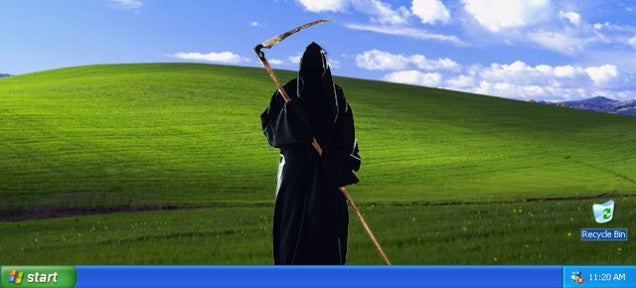 ---