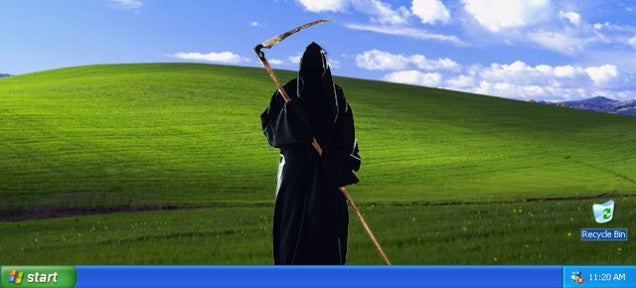 ---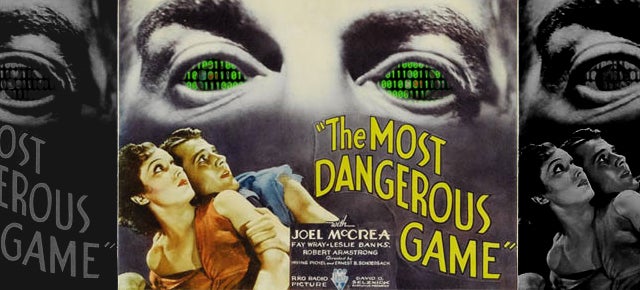 These days, new malware scams are a dime a dozen. Phoney email links, misleading URLs, fake call centres; if you haven't already stumbled across one yourself, chances are you know someone who has. But what's stopping all this malicious code from running rampant and turning every last corner of the internet into a kill zone?
---
Kasperkspy Labs recently launched a beautifully terrifying interactive map that shows online threats arounds the world in real time. In practice, it's a global visualisation of cyber attacks that, Kaspersky hopes, will motivate you to buy their security software. But it's still a hell of a spectacle.
---
So the NSA is spying on people. You've known that for quite some time now. What you might not know much about is exactly how they're doing, and a new report from Ryan Gallagher and Glenn Greenwald offers up some pretty grisly details about the agency's worldwide, automated malware network.
---
Security researchers at Fox IT say they've detected a malicious exploit kit among Yahoo's ad network active since December 30. The malware seems to have hit Romania, Great Britain and France the hardest, but wherever you are, if you've browsed a Yahoo site this week, you may want to run a scan or two.
---