Over the weekend, Syamantec published a report that described a sophisticated piece of spyware called Regin that had been snooping on servers for years. Now, new reports suggest that it's linked to US and UK intelligence services.
---
It's been over a year-and-a-half since documents leaked by Edward Snowden shook our sense of privacy to the core. Those documents proved that government is spying on us pretty much all the time. And now that we know Congress isn't going to do anything about it right away, it's time to find the tools to protect yourself. Detekt is a good one.
---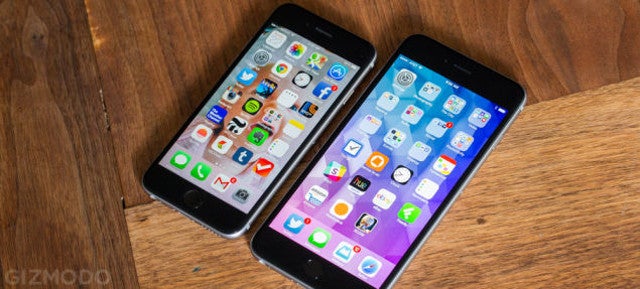 ---
For years, phishing scammers have been setting up fake tech support hotlines, websites to plant malicious malware on unsuspecting machines. And, apparently, even the FBI has been getting in on the fun. Because, back in 2007, the FBI created a fake Seattle Times web page, all to catch a high school bomb threat suspect.
---
Malware is everywhere you turn right now, but that does at least mean we're conscious of it. But the malicious software of the future might have a new trick up its sleeve: playing friendly for a long time before it goes rogue and messes things up once we're comfortable with its presence.
---
And it's only a partial fix at that. Last week, a couple of hackers released the code for malware that exploits a serious security flaw found in every single USB device, in hopes someone will come up with a fix. They have now released a partial solution themselves, and it involves coating your USB stick in epoxy.
---