It's easy to forget that drones are essentially flying computers. And as autonomous flight features become the new standard, drones are quickly becoming computers that think for themselves — which is exactly why Maldrone is such scary software.
---
Here's a scary thing that happened: South Korean authorities found evidence that a worm was recently removed from devices connected to nuclear power facilities. The news comes a little over a week after the country's nuclear plant operator received warnings on Twitter that its network had been compromised. Thankfully, the reactor controls were not infected.
---
Over the weekend, Syamantec published a report that described a sophisticated piece of spyware called Regin that had been snooping on servers for years. Now, new reports suggest that it's linked to US and UK intelligence services.
---
It's been over a year-and-a-half since documents leaked by Edward Snowden shook our sense of privacy to the core. Those documents proved that government is spying on us pretty much all the time. And now that we know Congress isn't going to do anything about it right away, it's time to find the tools to protect yourself. Detekt is a good one.
---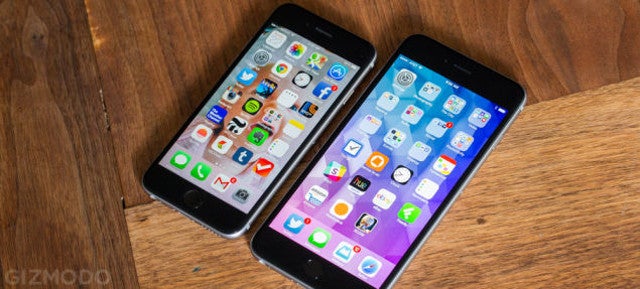 ---