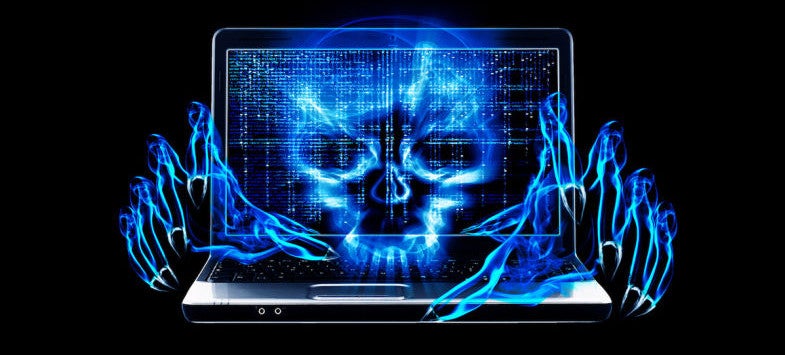 A team of researchers from Ruhr University in Bochum, Germany, has created a new kind of cyber attack where malicious code is able to be sent in parallel with a legitimate software download without modifying any code. The new attack binds the malware to free and open source software, because there are fewer code signing and integrity checks in place for such downloads.
---
Tor's had a tough week. Just a few days ago, the organisation made the difficult announcement that an attack on its system likely stripped users of anonymity. Now, Wired reports that the FBI effort has been running a campaign to identify Tor users by installing malware on their computers for years, virtually unchecked by the courts.
---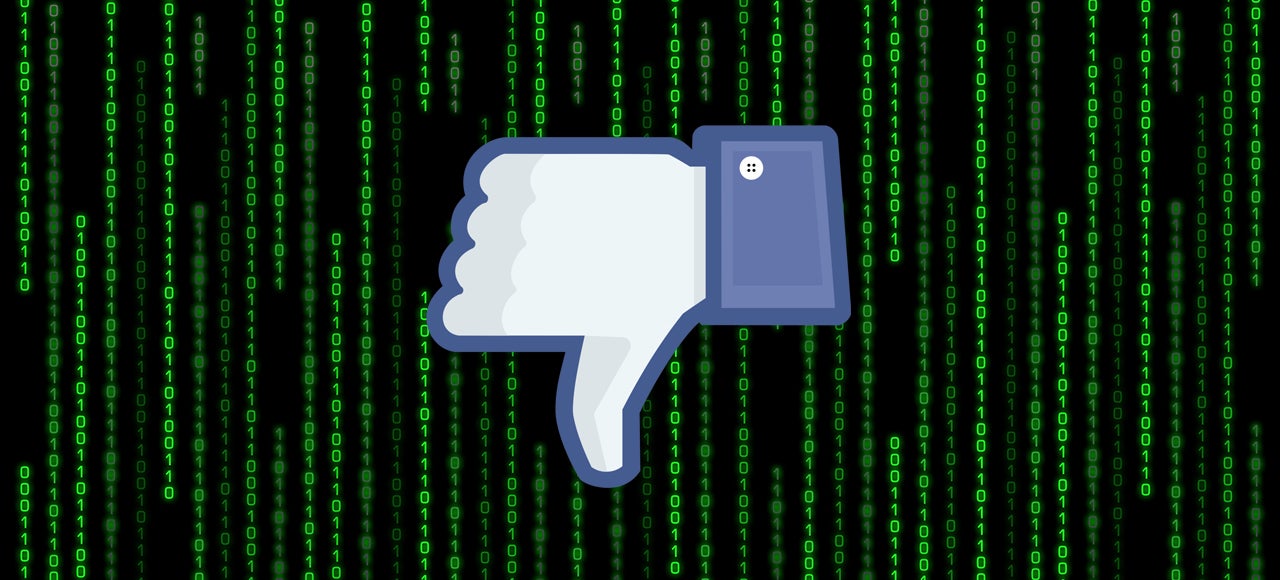 It's been a little sad to watch Facebook devolve from being a squeaky clean site full of people you love to a spam-ridden wasteland. And with a fifth of the world's population using the site, you can be sure the spam is going to keep coming. So you need all the help you can get separating the good links from the bad.
---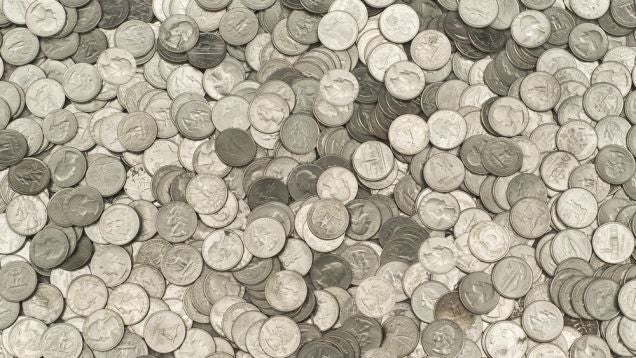 ---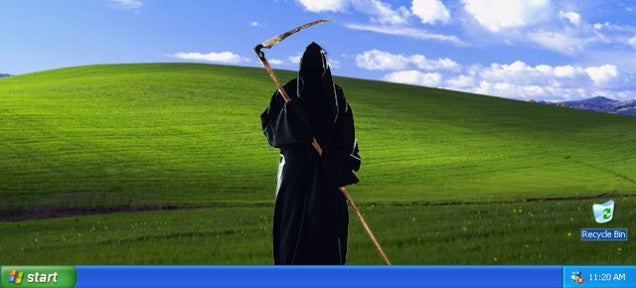 ---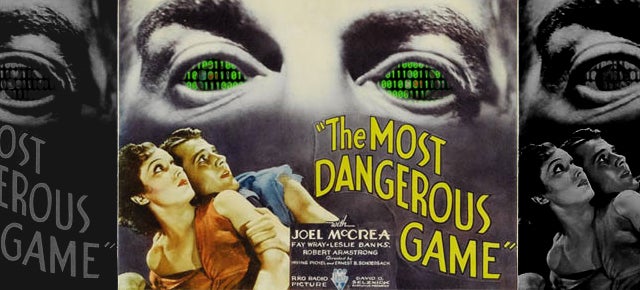 These days, new malware scams are a dime a dozen. Phoney email links, misleading URLs, fake call centres; if you haven't already stumbled across one yourself, chances are you know someone who has. But what's stopping all this malicious code from running rampant and turning every last corner of the internet into a kill zone?
---