Loading page
Patrons of the National Republican Senatorial Committee's merchandise, such as #NeverHillary stickers or Make America Great Again wristbands, may be in for a nasty surprise. Why? Well, there's a pretty good chance that credit card details from these transactions are being sold online by Russian hackers right now.
---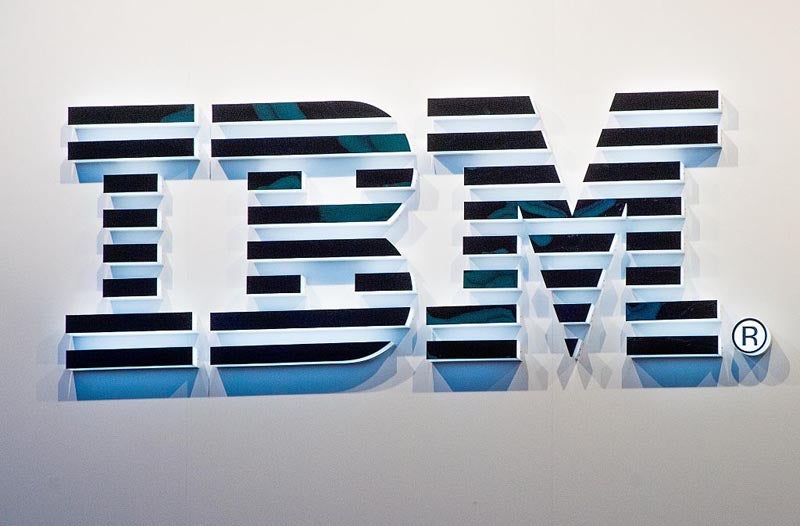 ---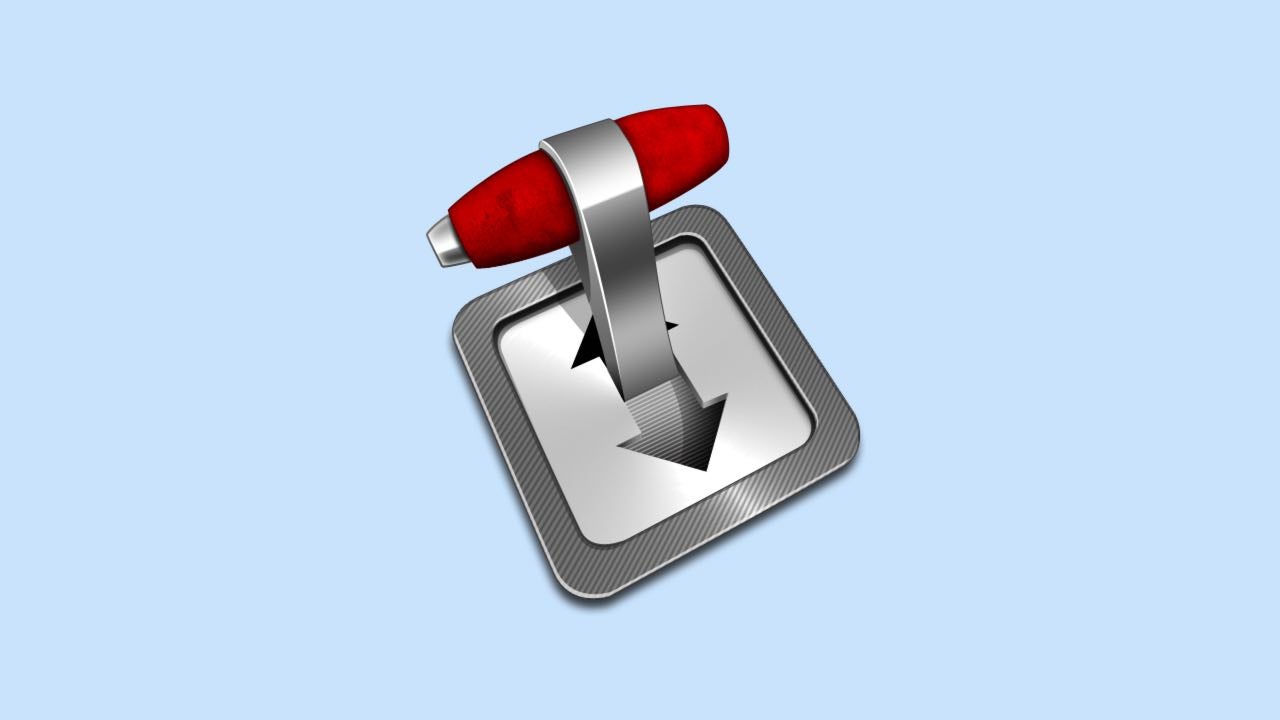 ---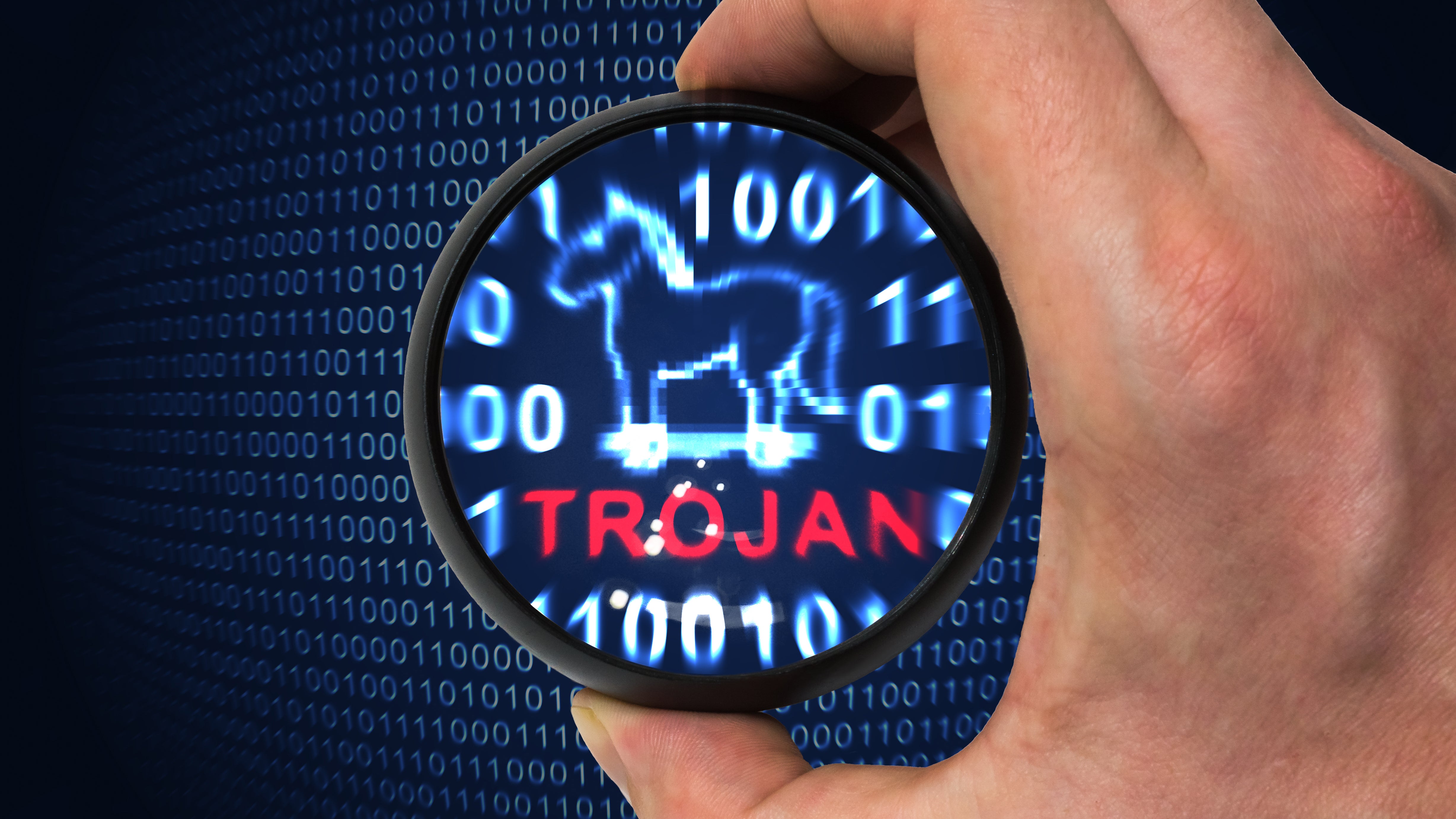 ---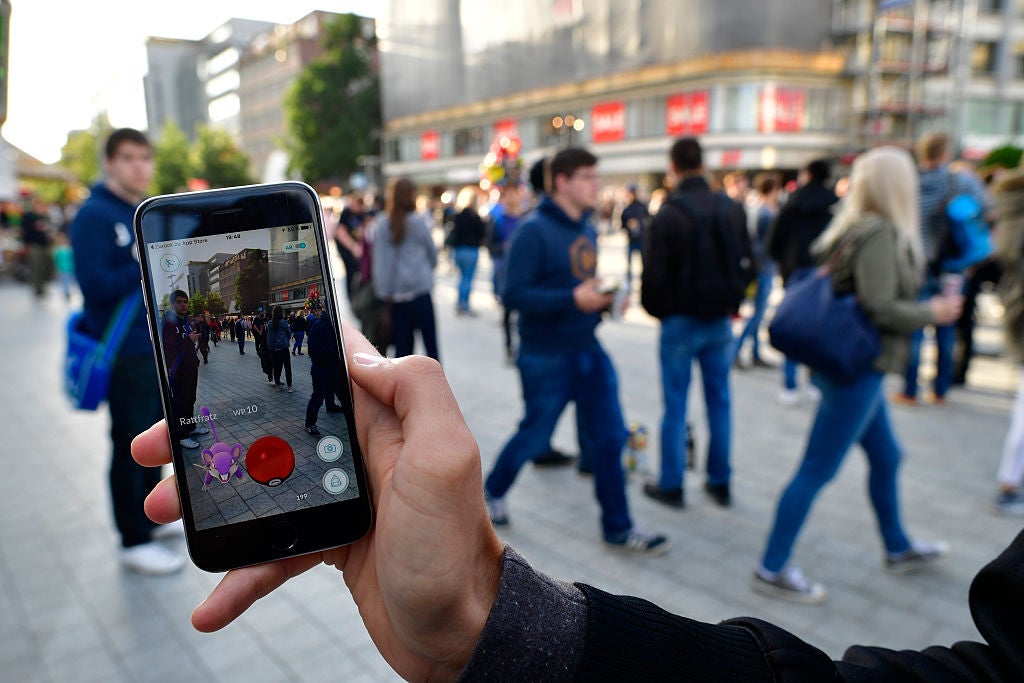 ---
Last week, a malicious group tricked almost 10,000 Facebook users into sharing their email addresses and password with a phishing attack, discovered by Kaspersky Lab, that then went on to spread itself to those users' friends and family through seemingly innocuous Facebook messages. South America was especially hard hit by the infection.
---
In 2009, malware called "Skimer" surfaced and security firms took notice. Skimer is essentially malware that gives hackers full access to an ATM without needing to install any physical hardware, like a card skimmer. According to a new investigation by Kaspersky Lab, the malware is not only seems in use, but it's also become more powerful.
---
While online ads everywhere are becoming increasingly targeted to entice users to click on them, the same trend is taking off among criminals designing ransomware, a new report from SophosLabs has found. As awareness grows about online security, ransomware is becoming increasingly customised in order to fool more people into clicking into malicious spam.
---
The hackers behind a large-scale Bangladesh bank hack went further than simply stealing money. Now it turns out that they created malware that could compromise the internationally used SWIFT payment system.
---
You've got to admire Google's honesty. Right now, the company's own safe browsing tool is flagging "google.com" as partially dangerous. Does that mean your computer is doomed if you need to Google search for "funny cat videos"? Likely no, Google — like lots of websites — is just unsafe when in the wrong hands.
---
Loading page