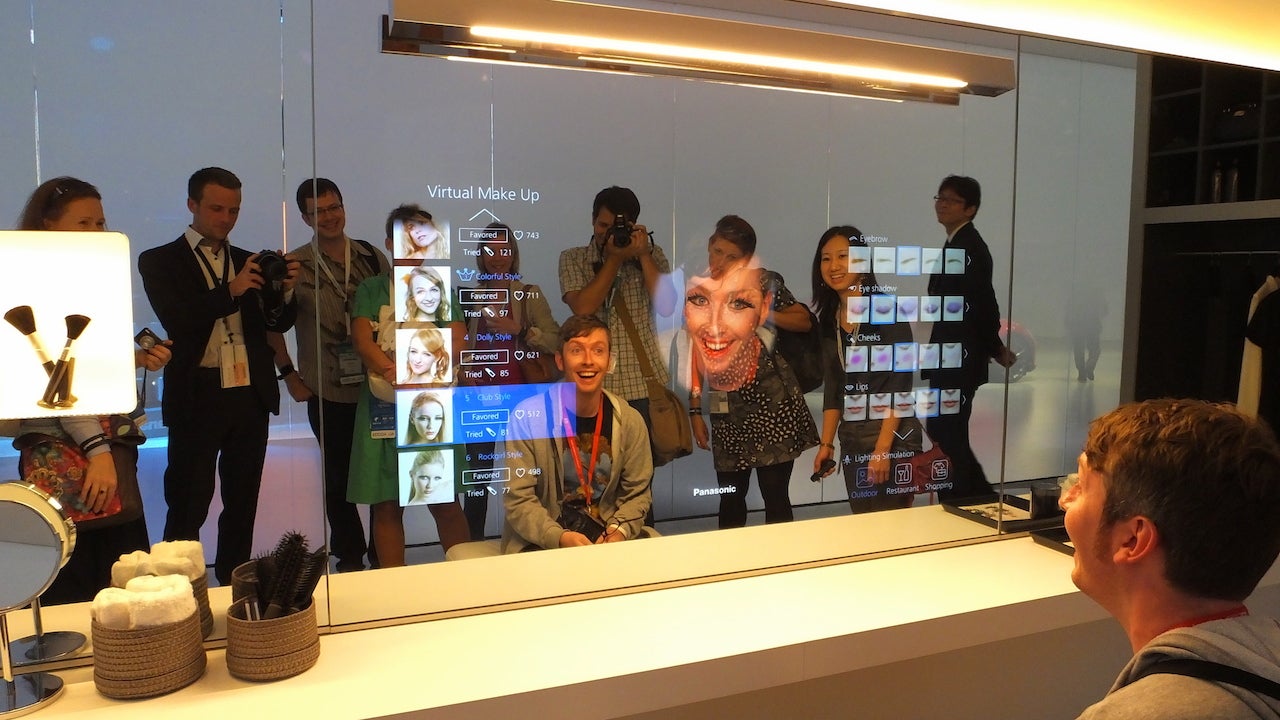 ---

---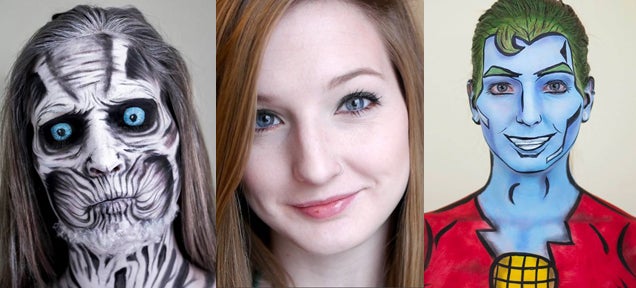 Meet makeup artist Elsa Rhae. Also known as a White Walker. Or Captain Planet. Or the Grinch. Or anybody, really. Rhae can transform her face into pretty much anything in the world because she's simply incredible at what she does. She uses make up and face paint to bring characters to life in the real world.
---
I am the prettiest princess, and you(r child of either gender) can be too. With an endless supply of cyber-makeup afforded by the Barbie™ Digital Makeover Mirror, an iPad and the associated app, your (child's) dreams of effervescent, MSPaint magnificence can — will come true.
---
Ladies – and men! – if you want to be truly frightened by what 365 day's worth of makeup would look like if applied all in one day, look no further. Dutch artists Lenert Engelberts and Sander Plug painted model Hannelore Knuts' face "to see how much is needed to go from a natural look to an outrageous one".
---