Loading page
Video: Here's an interesting portrait of Howard Berger, a special makeup effects artist who's worked on films like The Chronicles of Narnia and Inglorious Basterds, and the work he does to transform actors into, well, monsters. You get to see everything: Adding clay to an actor's lifecast to build the form, the moulding process to create the prosthetics, the baking to get everything settled, the painting for detail and the application on the actors themselves.
---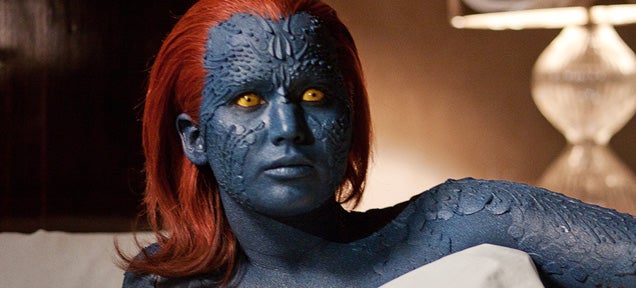 ---
After graduating from Harvard, Grace Choi decided that she wanted to target the makeup industry with a low-cost device that would actually let consumers simply print their own. And while she's working on perfecting (and raising the needed funding) to put her Mink printer into production, she's created a tutorial on how to hack a run-of-the-mill inkjet to actually print makeup.
---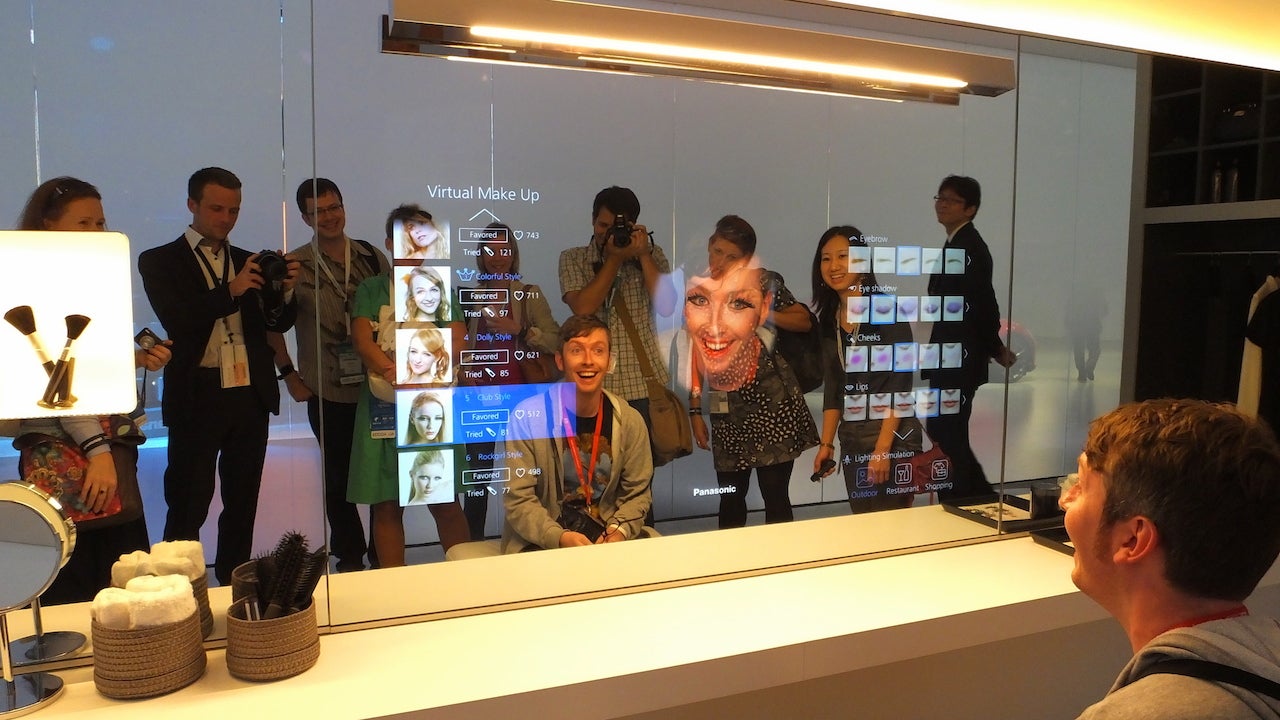 ---

---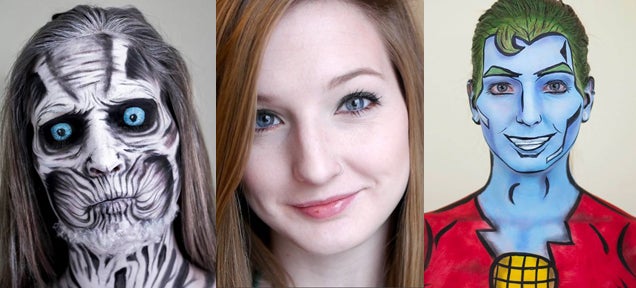 Meet makeup artist Elsa Rhae. Also known as a White Walker. Or Captain Planet. Or the Grinch. Or anybody, really. Rhae can transform her face into pretty much anything in the world because she's simply incredible at what she does. She uses make up and face paint to bring characters to life in the real world.
---
Loading page