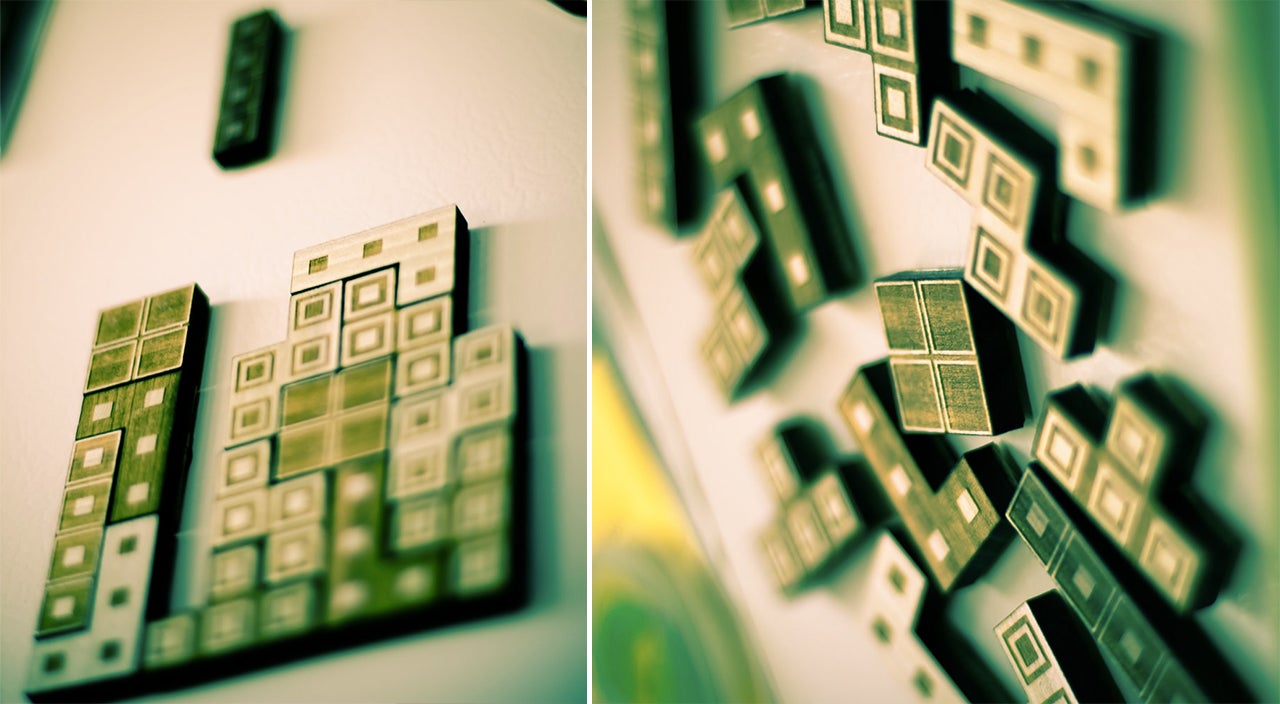 Poetry, even the magnetic kind stuck to a fridge, isn't to everyone's tastes. So Etsy seller The Back Pack Shoppe has created a set of magnetic wooden Tetris tetrominoes that let you stack, sort and re-arrange its various pieces while you're trying to decide what will quell your afternoon snack cravings.
---
Bruce Shapiro's Sisyphus is a magic machine that shows a steel ball rolling around in the sand to create wonderfully intricate sand drawings. The balls are all controlled with magnets but they seem to have a mind of their own. It's like making a Zen Garden, only with the sorcery of magnets instead of old style rakes.
---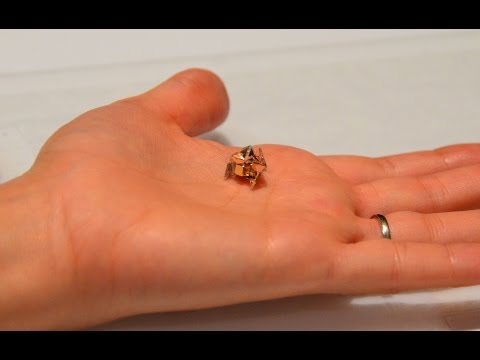 ---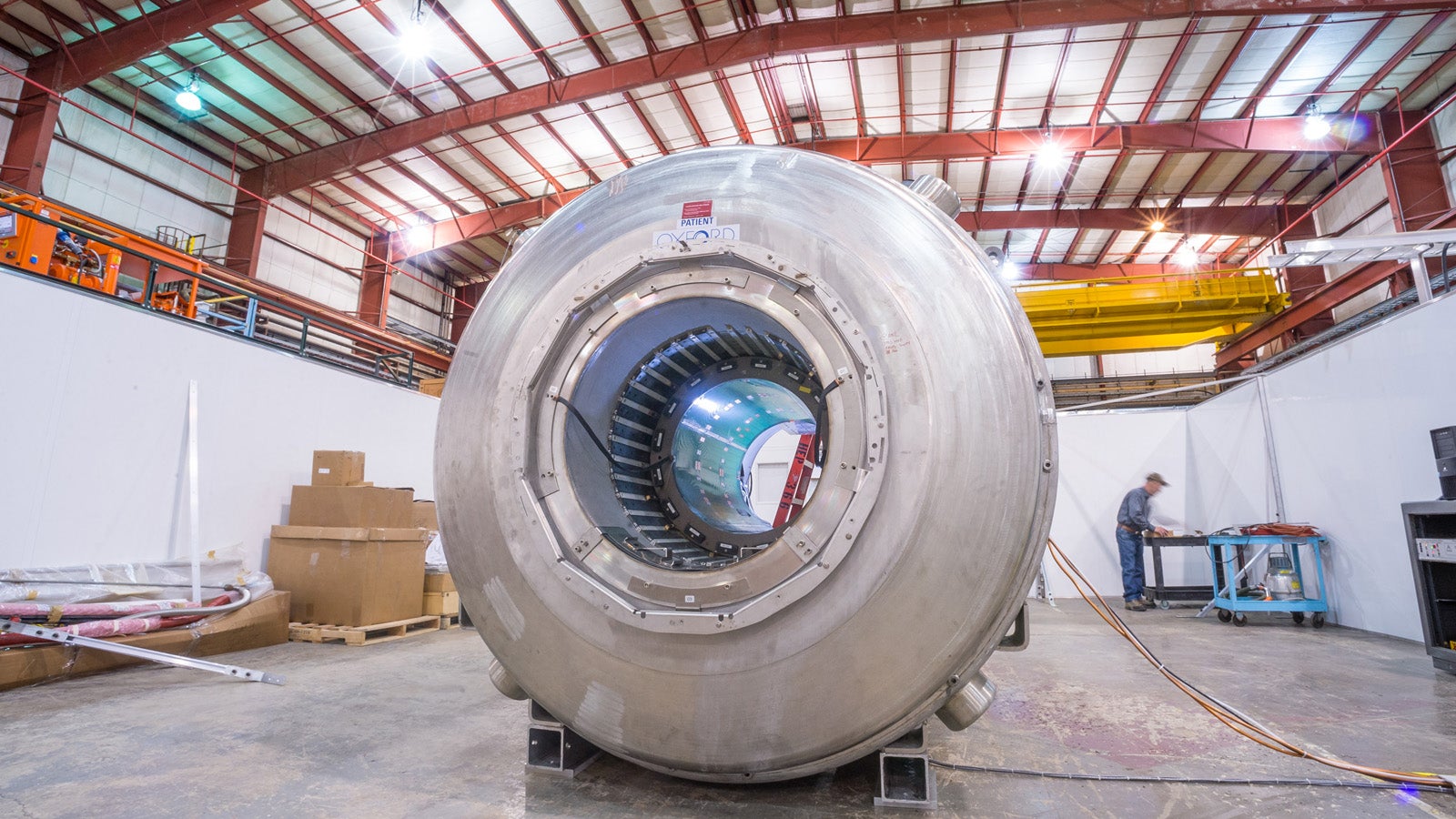 ---
I've always been captivated by biohackers who implant tiny magnets under their skin, giving themselves the ability to physically feel magnetic fields. However, I'm not quite dedicated enough to go through the hassle (or commitment) of actually going under the knife.
---
It didn't take long for those "Will it Blend?" videos to get long in the tooth. You can only watch so many smartphones being torn to shreds before the novelty wears off. But to celebrate the birth of his 40th grandkid, Tom Dickson tosses a mountain of magnetic Buckyballs into the blades and the results are as spectacular as they are incredibly dangerous to try at home. Seriously, don't try this at home.
---
The secret to a really effective desk toy is that it has to blend into your office. A pinball machine in the corner is just going to tell your manager you're probably not getting a lot of work done. But a pen/tablet stylus made of magnets opens up a whole new world of slacking off, with your boss being none-the-wiser.
---