Loading page
Video: Everyone knows you can do some crazy stuff with magnets, but things get really insane when you start playing with electromagnets. When you run an electric current through a coil of wire to create a magnetic field, you can chop soft drink cans in half in epic explosions and send discs flying up in the air that will smash into the ceiling.
---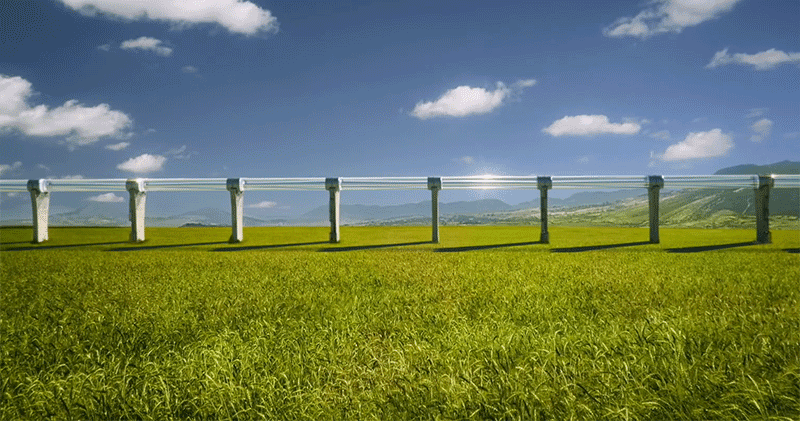 Hyperloop is maybe almost possibly here! But which hyperloop company did that thing this week? And what kind of technology is it using? Does it work? Most importantly, when are we getting one? We have all the answers for you, right here.
---
Video: What superpower would you want to have? The ability to fly? Teleport? Turn invisible? Time travel? Heal? What about to ability to see the invisible? Not exactly the flashiest power you can have especially because we can kind of, sort of, do that right now. This lovely animation explainer from Amaël Isnard shows how though we can't see magnetic forces in action, we at least get to see the auroras in the north and south poles, which reveal the invisible magnetic field of Earth.
---
Video: One of my life dreams as a child was to be able to fool a vending machine with coin-like objects. I mean, how smart could a vending machine be, right? Wrong. More like how dumb a kid I was. Vending machines use light sensors to measure the size of a coin and electromagnets to detect the metal type to determine what kind of coin it is. If you're not shaped like a dollar and built like a dollar, you ain't a dollar in their book.
---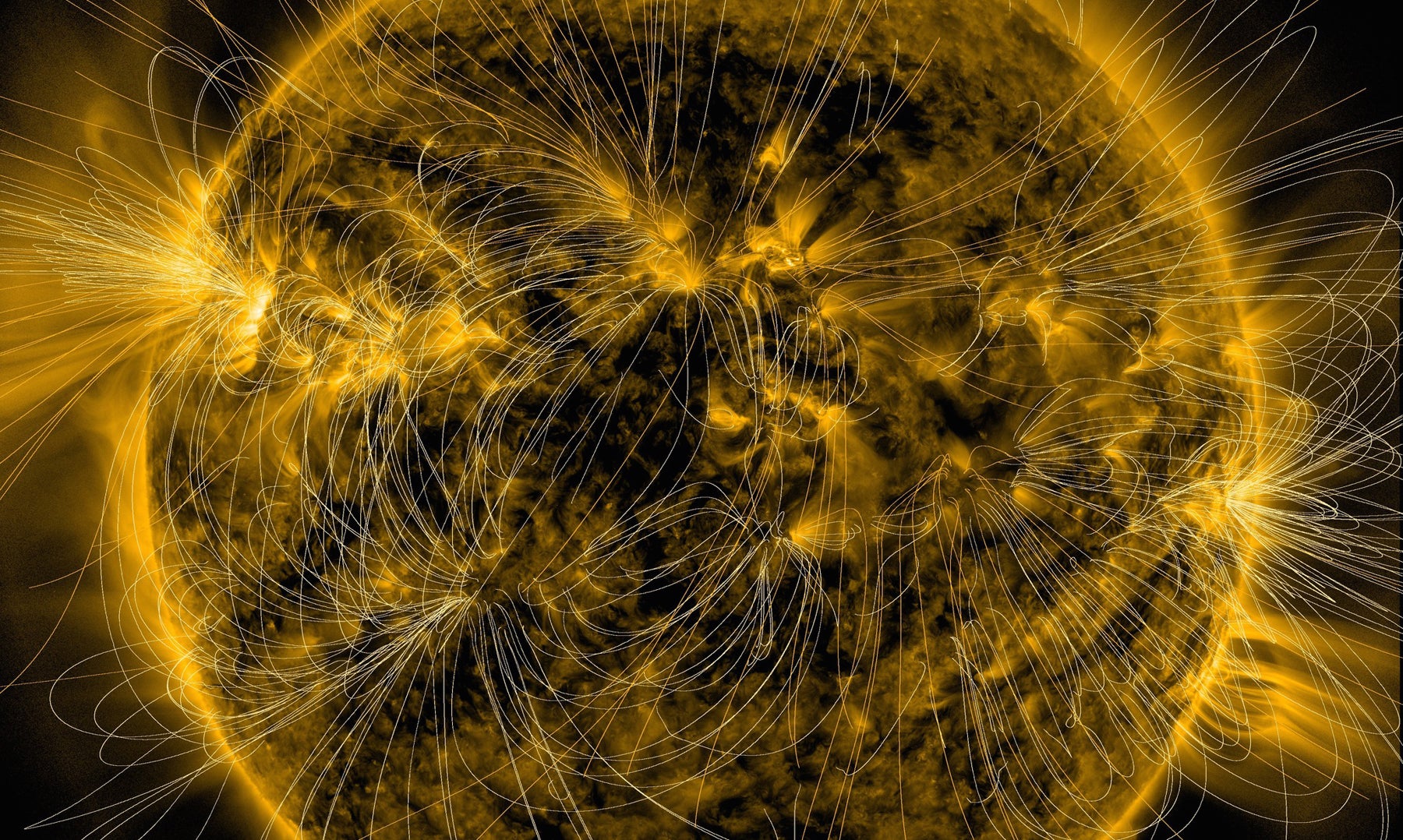 ---
Video: It's magnets! Seriously. There's a layer of iron underneath the cue ball that gets nudged and pulled by a strong magnet inside the pool table, putting it onto a completely different track than the rest of the balls in pool. That track is the one that spits out the cue ball. The other balls in pool don't have metal inside so they don't react to the magnet at all and just get sent down to their regular station through the regular track.
---
Video: Need a weapon? Grab some magnets and some nails and you got yourself a hell of an arrow launcher. The magnets push out the nail darts so fast that it's basically a mini crossbow mixed with a nailgun, no batteries necessary. Magnetic Games said that in order to get this powerful shot, the arrow and the launcher have to have the same polarity.
---
Loading page