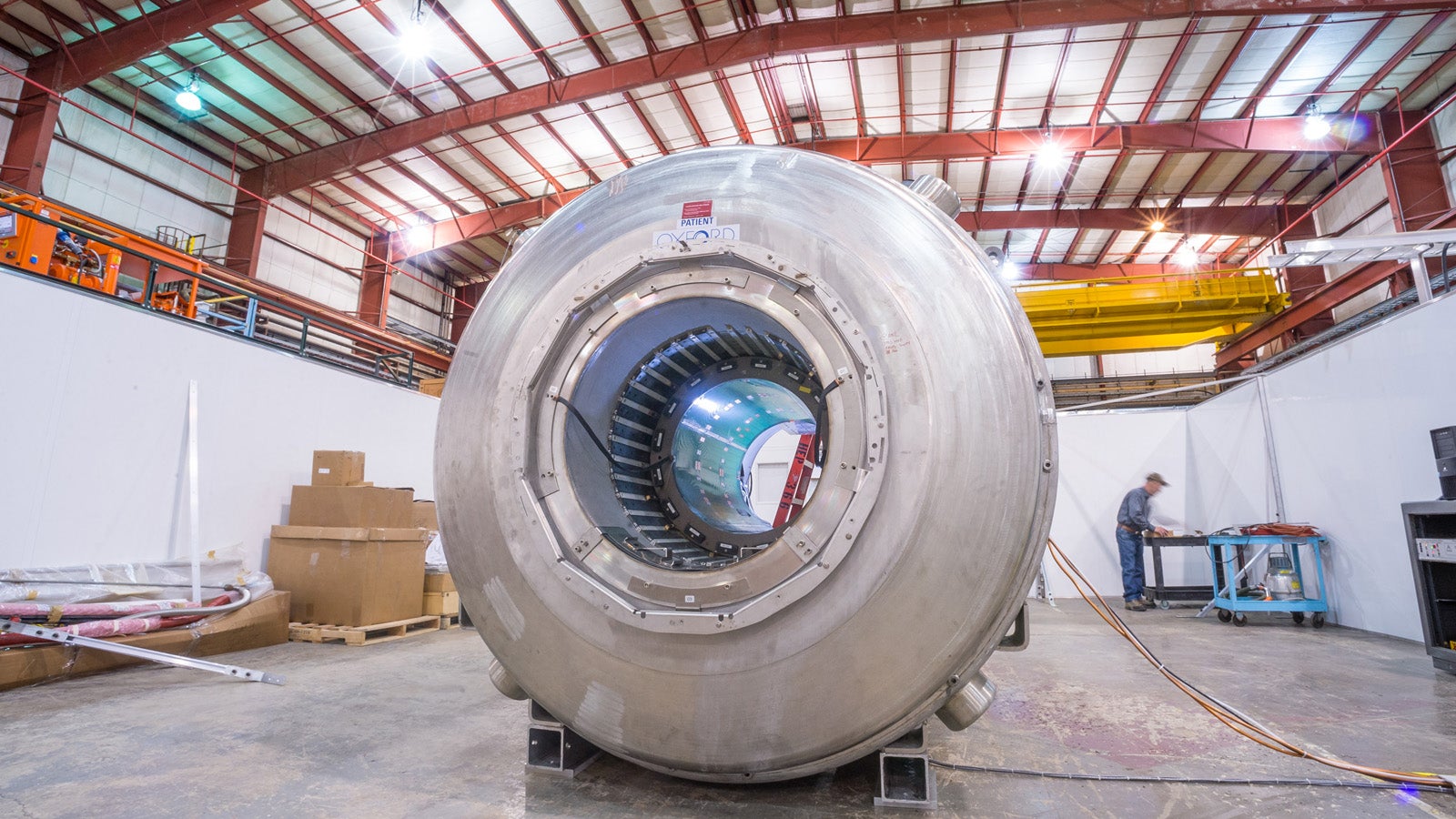 ---
I've always been captivated by biohackers who implant tiny magnets under their skin, giving themselves the ability to physically feel magnetic fields. However, I'm not quite dedicated enough to go through the hassle (or commitment) of actually going under the knife.
---
It didn't take long for those "Will it Blend?" videos to get long in the tooth. You can only watch so many smartphones being torn to shreds before the novelty wears off. But to celebrate the birth of his 40th grandkid, Tom Dickson tosses a mountain of magnetic Buckyballs into the blades and the results are as spectacular as they are incredibly dangerous to try at home. Seriously, don't try this at home.
---
The secret to a really effective desk toy is that it has to blend into your office. A pinball machine in the corner is just going to tell your manager you're probably not getting a lot of work done. But a pen/tablet stylus made of magnets opens up a whole new world of slacking off, with your boss being none-the-wiser.
---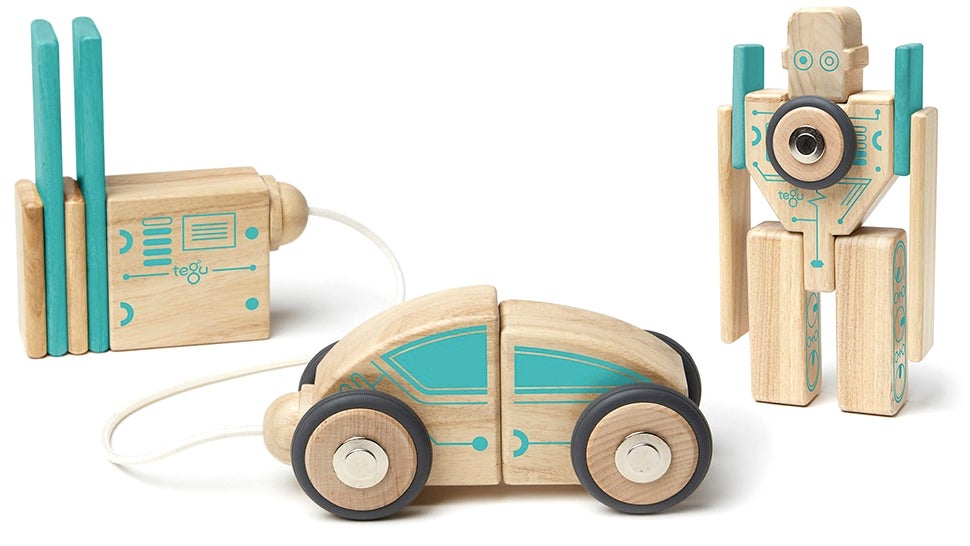 Some would say simple building blocks didn't need improving, but Tegu's idea to add hidden magnets to help hold creations together was genius. And while kids have always been able to use Tegu's blocks to build robots and other high-tech toys with enough imagination, a handful of new sets with added graphics makes it easier to build futuristic creations.
---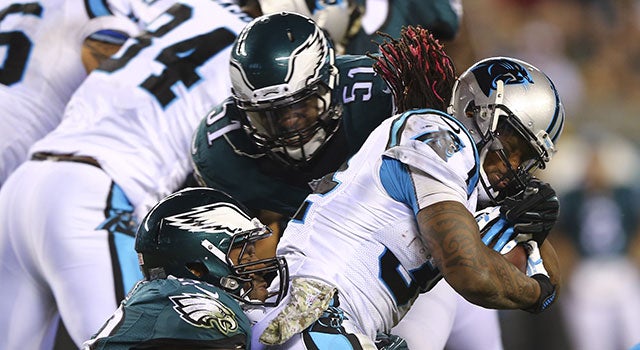 NFL teams across the U.S. have this weekend taken to the grid iron in an effort to scratch another W against their names. These players will play the same as any other Sunday, and like any other Sunday, the sport's biggest threat will remain unaddressed. Sixty-nine concussions have already been reported this year, and odds would suggest, more will be added in the next few hours.
--- ---