Loading page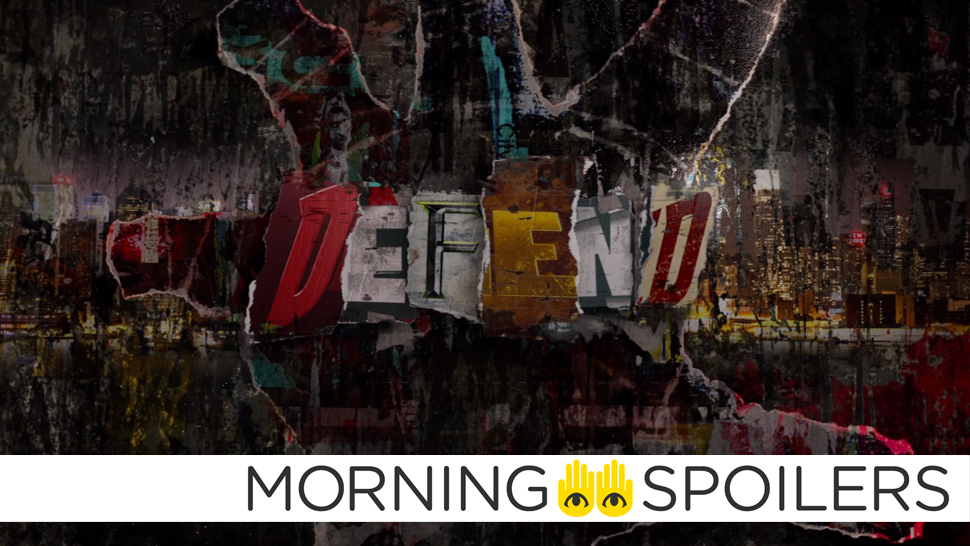 ---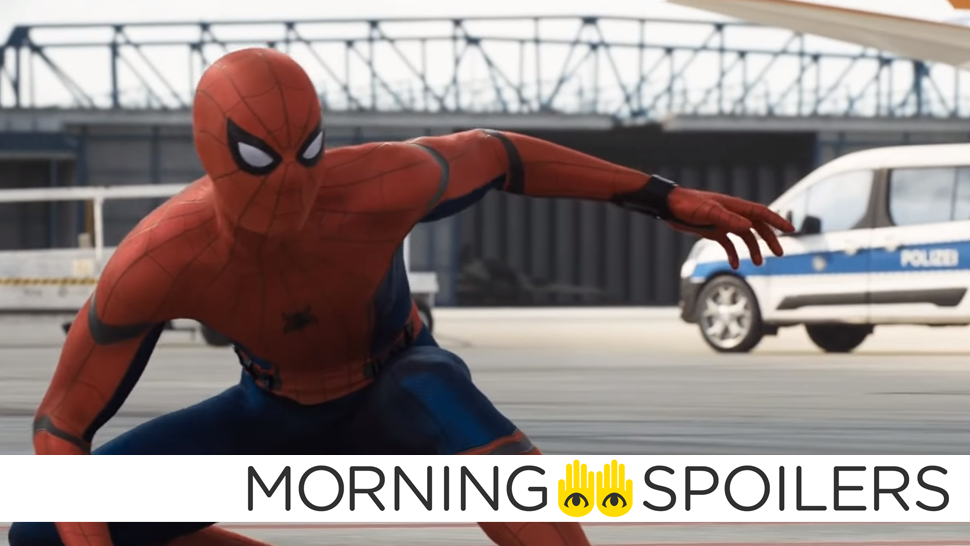 ---
Video: It hasn't been smooth sailing for the MacGyver reboot. We already saw one trailer back in May, which has since been scrapped along with the original pilot. Australian director James Wan (Furious 7, The Conjuring) — a show producer who originally planned to helm the pilot, then stepped away — was hastily brought back for damage control.
---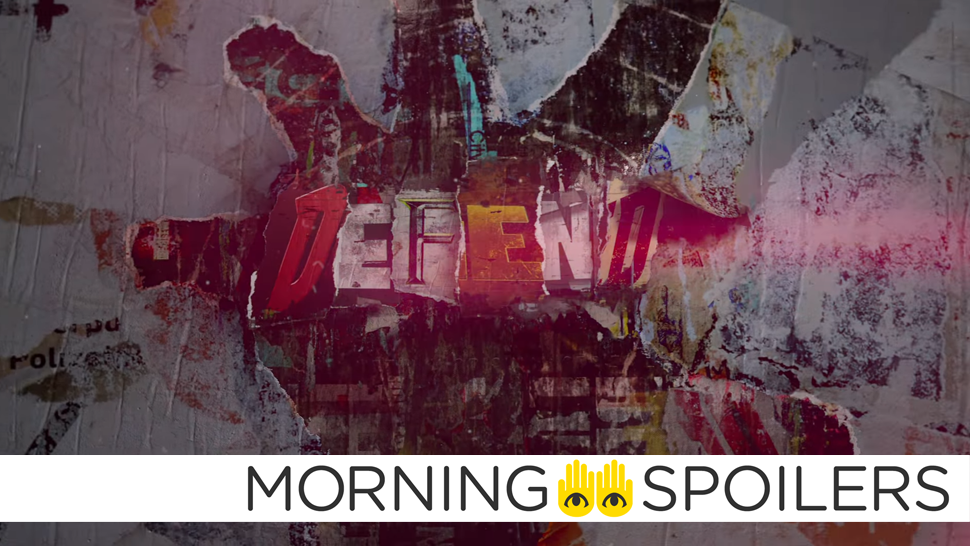 ---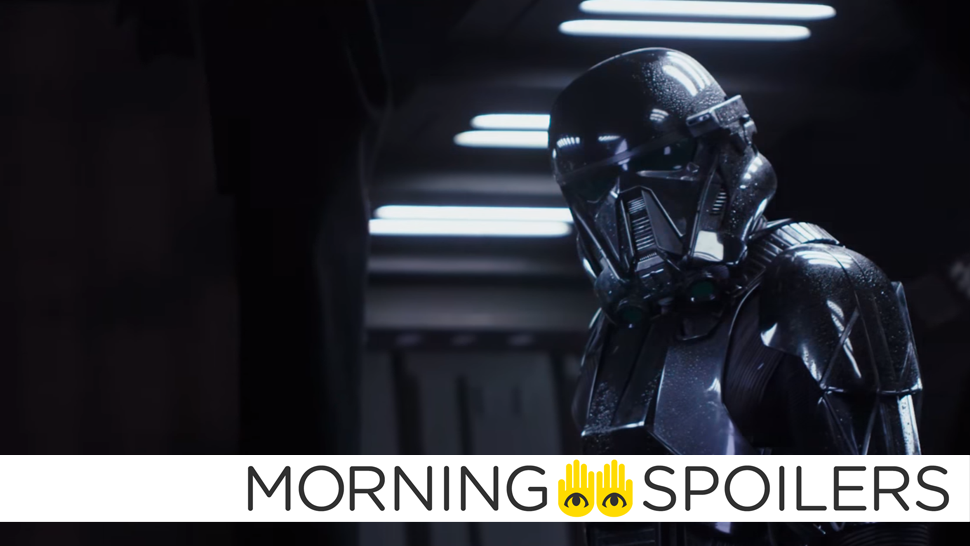 ---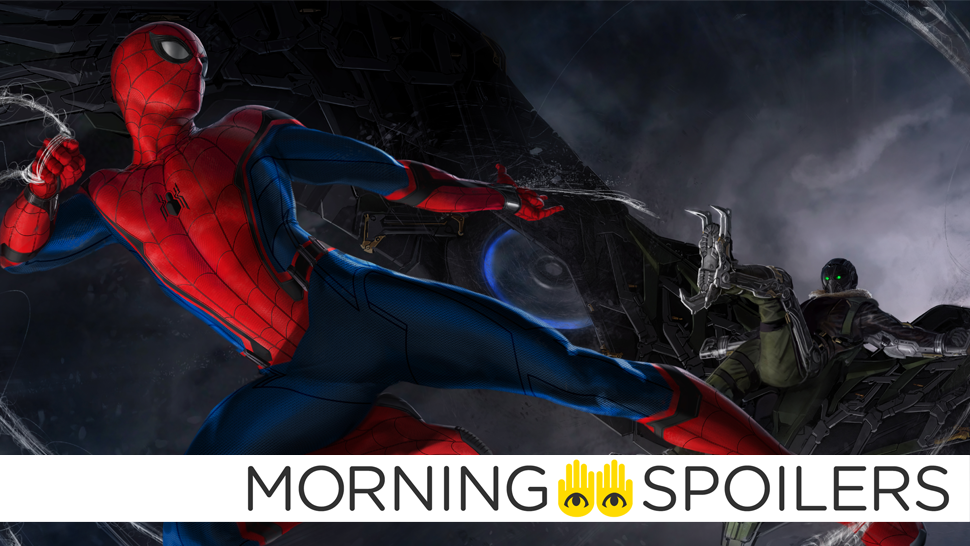 Michael Fassbender promises scares for Alien: Covenant. Agent Coulson's robo-hand is getting some upgrades on Agents of SHIELD. Echo Kellum says he'll be suiting up in Arrow season five. Plus, more details on the plans for the CW's big DC show crossover event, and new looks at Wonder Woman and MacGyver. Spoilers now!
---
Getting the MacGyver reboot off the ground hasn't been without its challenges — just last month, James Wan (The Conjuring, Furious 7) was tasked with reshooting the entire first episode. The new new MacGyver is apparently off and running, however, and the show's Comic-Con panel was all high-energy good vibes.
---
Rumours abound of an unlikely star for Predator. Get new looks at Wonder Woman, Doctor Strange and Skull Island in the lead up to Comic-Con. Plus, another new clip from Star Wars Rebels season three, the first look at the next season of Sherlock and new pictures from Fear the Walking Dead. To me, my spoilers!
---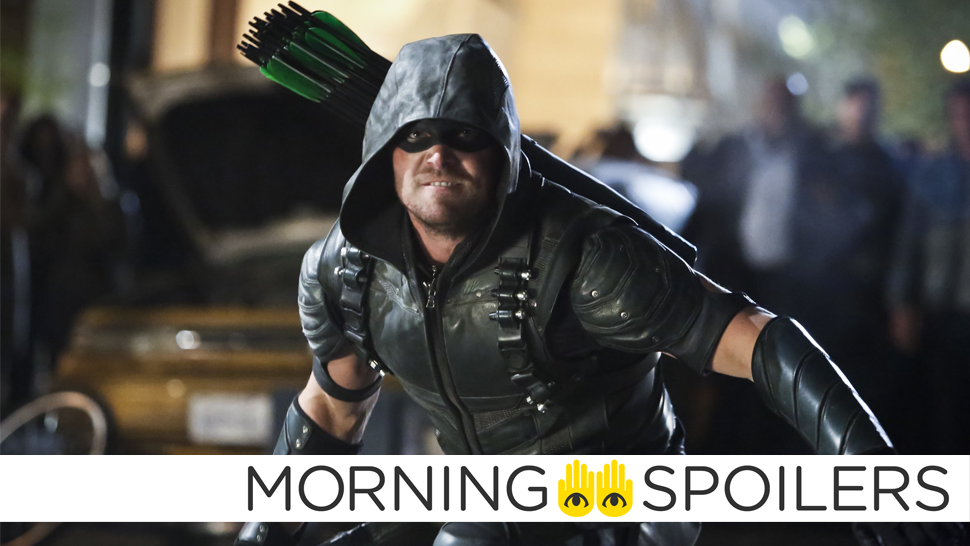 ---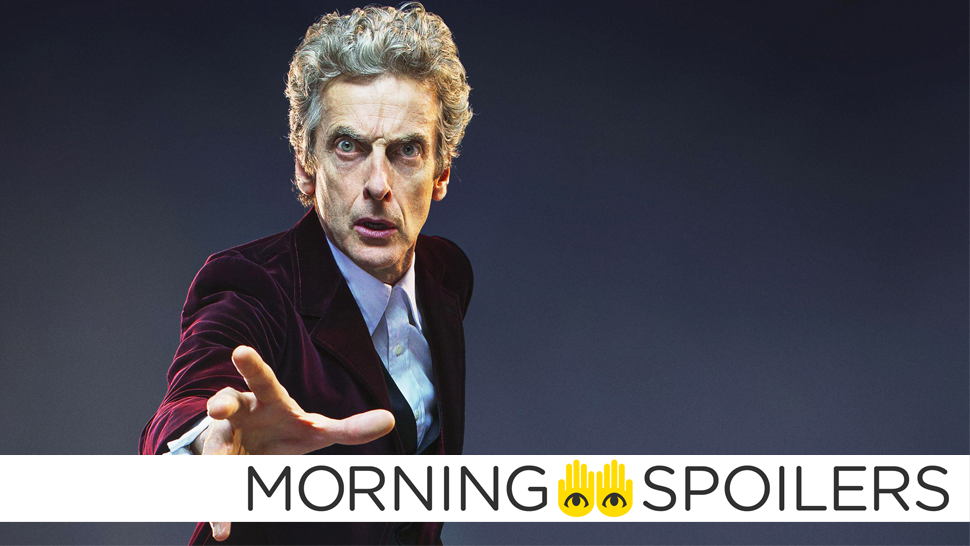 Mads Mikkelsen teases a Doctor Strange unlike any other Marvel movie. James Wan talks about subverting expectations with the Aquaman film. Ed Skrein wants an unlikely comic book character to appear in Deadpool 2. Plus, a familiar face returns to The Walking Dead, and Gotham is recasting one of its comic book villains. Behold, spoilers!
---
Loading page