Loading page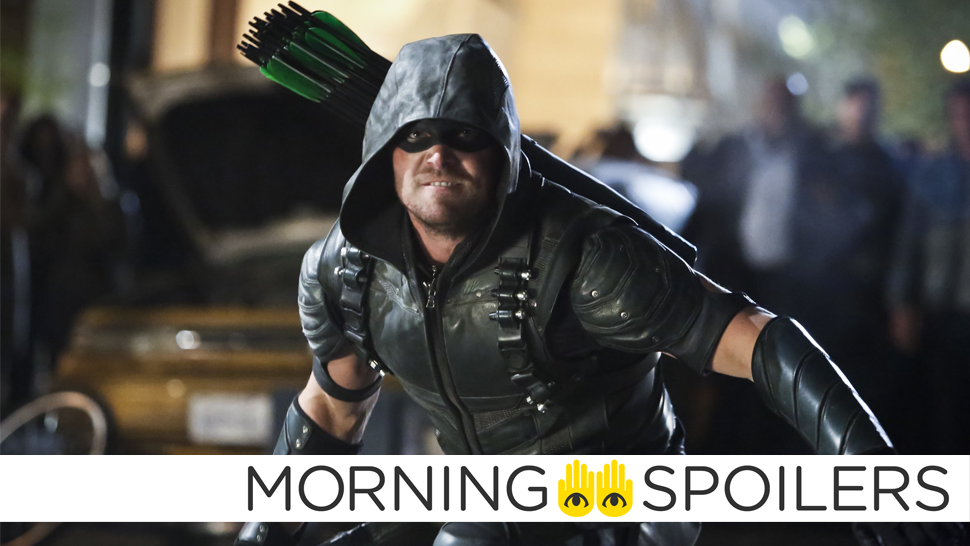 ---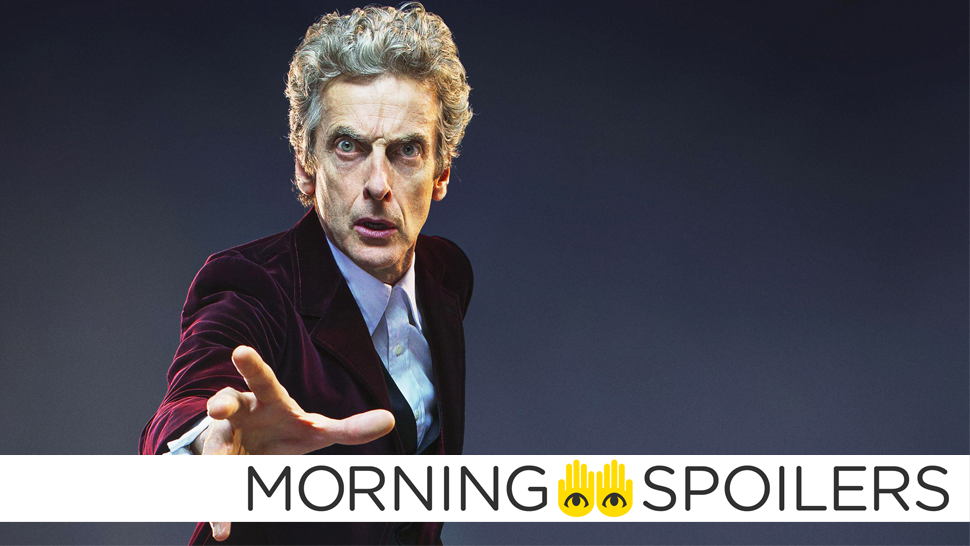 Mads Mikkelsen teases a Doctor Strange unlike any other Marvel movie. James Wan talks about subverting expectations with the Aquaman film. Ed Skrein wants an unlikely comic book character to appear in Deadpool 2. Plus, a familiar face returns to The Walking Dead, and Gotham is recasting one of its comic book villains. Behold, spoilers!
---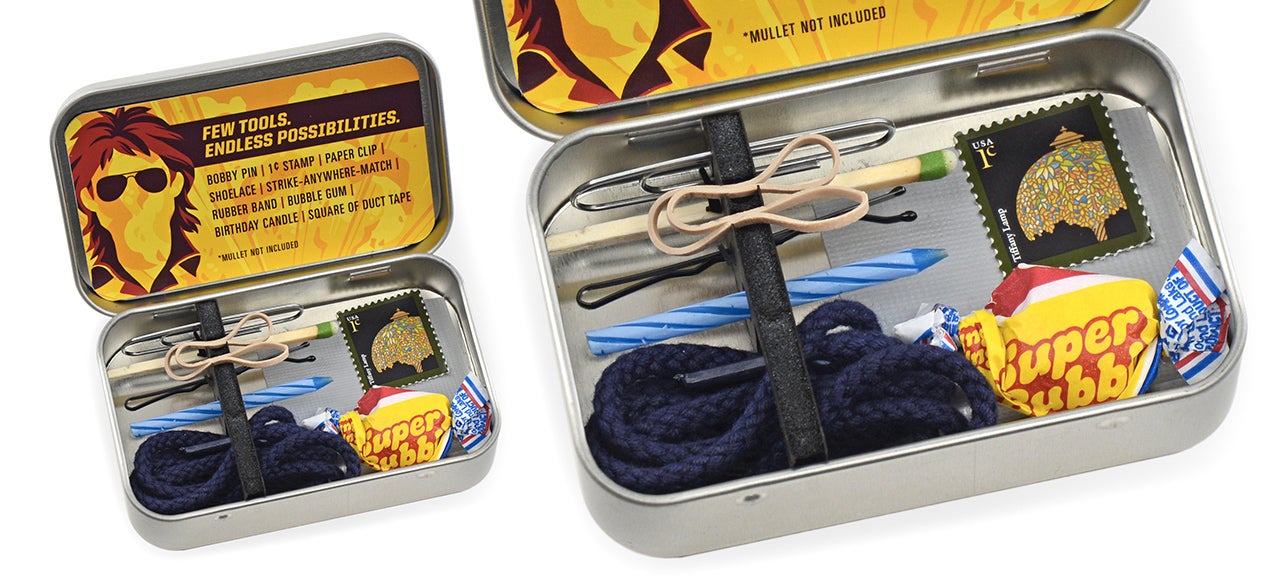 iFixit, the folks responsible for tearing down all of our favourite gear, also sell kits that include all the tools they use. But none will ever be as useful as this tiny $US6 "Action Hero Toolkit" inspired by TV's most resourceful hero: MacGyver.
---
We had 10 limited-edition Opena iPhone cases, laser-etched with our Gizmodo logo to giveaway. Your challenge to win one: regale us with an awesome MacGyver moment you've had. These are your stories.
---
MacGruber, the gadget-heavy SNL sketch that always ends with an explosion, was heavy on something else last night: Product placement. And not even a cameo by Richard Dean Anderson—MacGyver himself—could save these three commercials.
---
The ubiquity of iPods has led to a ridiculous glut of accessories, some useful, most not. The best of them have essentially become a seamless part of the iPod experience, but they'll all cost you — and it really starts to add up. The expansion of the iPod universe, however, is twofold; more official products are followed closely by nearly as many unofficial ones. In other words, you can fully accessorise your iPod or iPhone, old or new, pretty much for free.
---
These "CupSpeakers" from designer Dmitry Zagga are MacGyverific. With nothing more than a large disposable drinking cup, a couple of toothpicks, and the included iPod earbuds, Zagga has constructed a sleek, cheap, and easy speaker system for his iPod. He claims the volume increase is "significant," and his photography makes this self-aware DIY project look like something straight out of a Steve Jobs PowerPoint.
---
Loading page