Thanks to Apple's new MacBook and Google's new Chromebook Pixel, USB-C has arrived. A single flavour of cable for all your charging and connectivity needs? Hell yes. But that convenience doesn't come without a cost; our computers will be more vulnerable than ever to malware attacks, from hackers and surveillance agencies alike.
---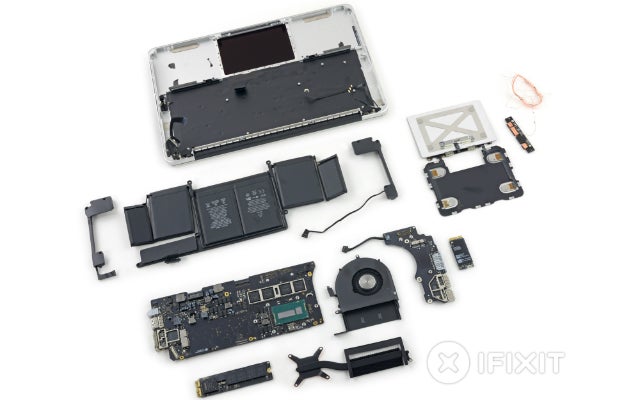 Although this past Monday's Apple event was mostly dedicated to the Apple Watch, the most exciting (and perplexing) new piece of hardware was the updated MacBook. But one of its new features, the Taptic Engine-enabled "Force Touch" trackpad, also found its way into a refresh of the 13-inch MacBook Pro, which iFixit tore apart immediately.
---
---
---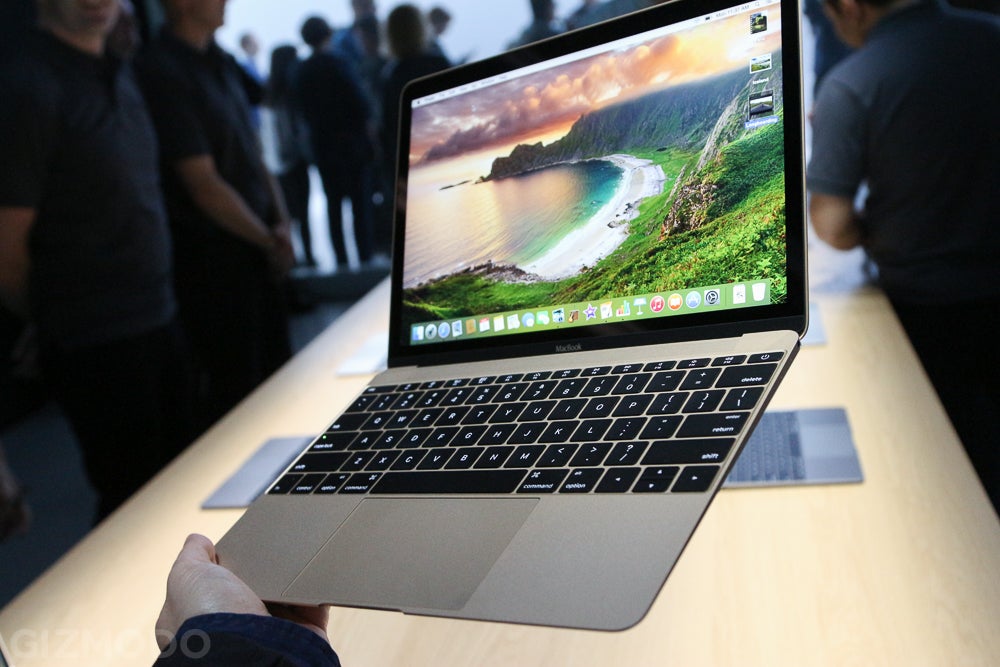 I just lifted Apple's gorgeous new MacBook with a single hand. It felt like I was holding nothing at all. It's so light. With a laptop in my left paw, a DSLR camera in my right, only one of them felt substantial. It's the first of many things to love about Apple's new machine. But it's not completely loveable.
---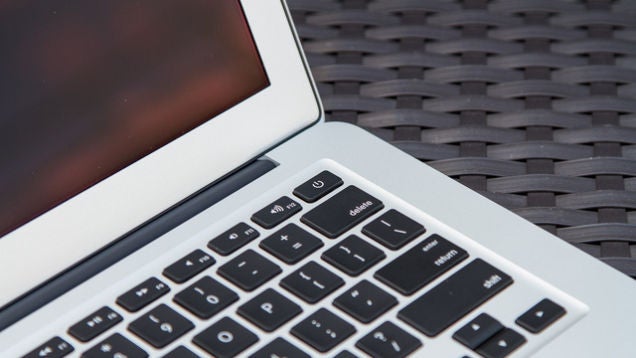 For years Apple's MacBook Air has languished in partial obsolescence — a great laptop with fantastic battery life and a quizzically outdated screen. 1440 x 900 is a pitifully small resolution for modern times. Sadly, the company hasn't learnt its lesson: the 2015 MacBook Air refresh has the same, outdated display as it has for years. What a disappointment.
---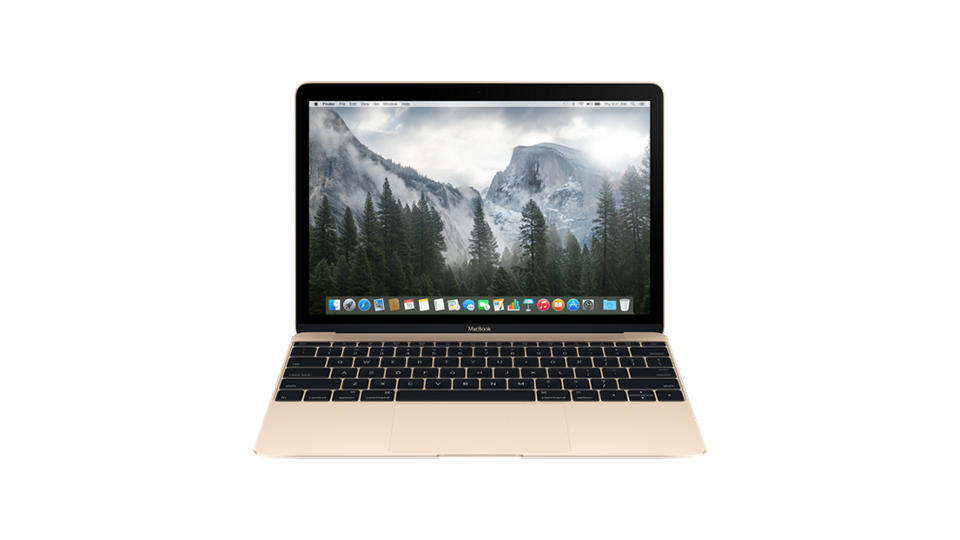 ---
---
While rumours of a 12-inch MacBook Air have been merrily percolating these last few months, the most interesting aspect of Apple's upcoming redesign turns out not to be the size after all. It's the apparent abandonment of ports.
---