Loading page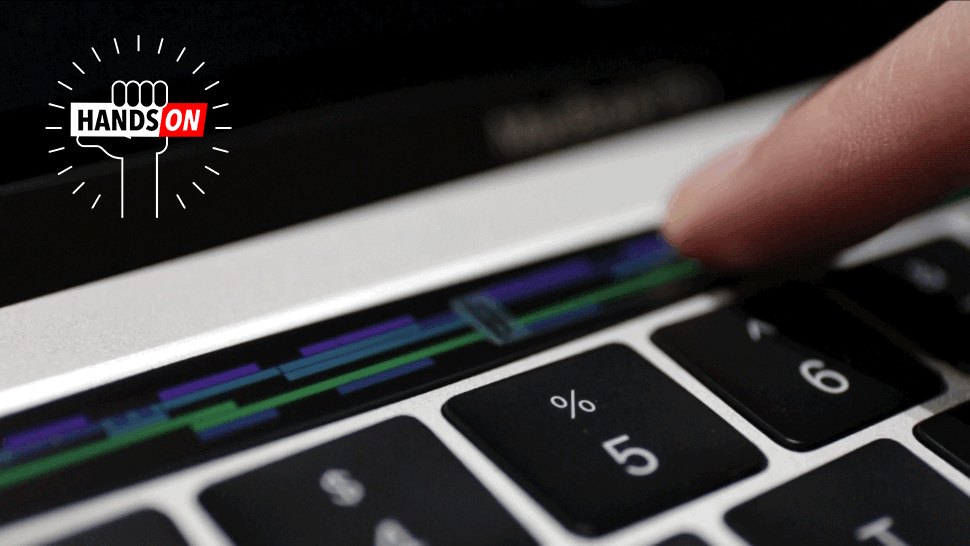 The first thing I did, when presented with the new Macbook Pro, was reach for that dimly lit display just above the keyboard. The new Touch Bar is the most exciting part of the new MacBook Pro. It's a Retina strip that sits on top of the keyboard (Retina commonly denotes a super high DPI) and is a replacement for the function keys that have existed on laptops for what feels like forever.
---
Close enough to this morning's Microsoft event that I'm still humming the Willy Wonka Pure Imagination cover from the Surface Studio ad, Apple will at 4AM show the world its own take on what the future of personal computing is. Whether that's a new MacBook or iMac, or something new, nobody knows — yet. And here's where we're going to be strapped in, eyes clamped open, along for the ride.
---
Apple is supposed to release the brand new MacBook Pro at a big event Thursday, but it looks like images of the MacBook got out early. The source? Apple.
---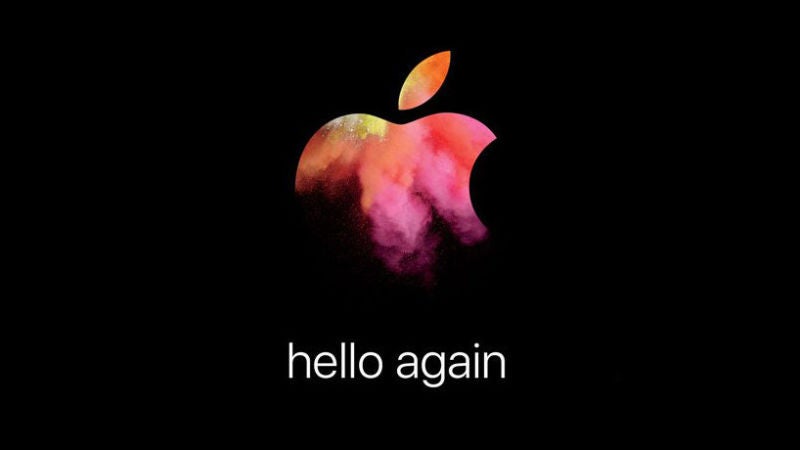 Apple is having a press event on Thursday October 27 and you know what that means: New MacBooks! Finally. We've been waiting for this MacBook Pro overhaul for years.
---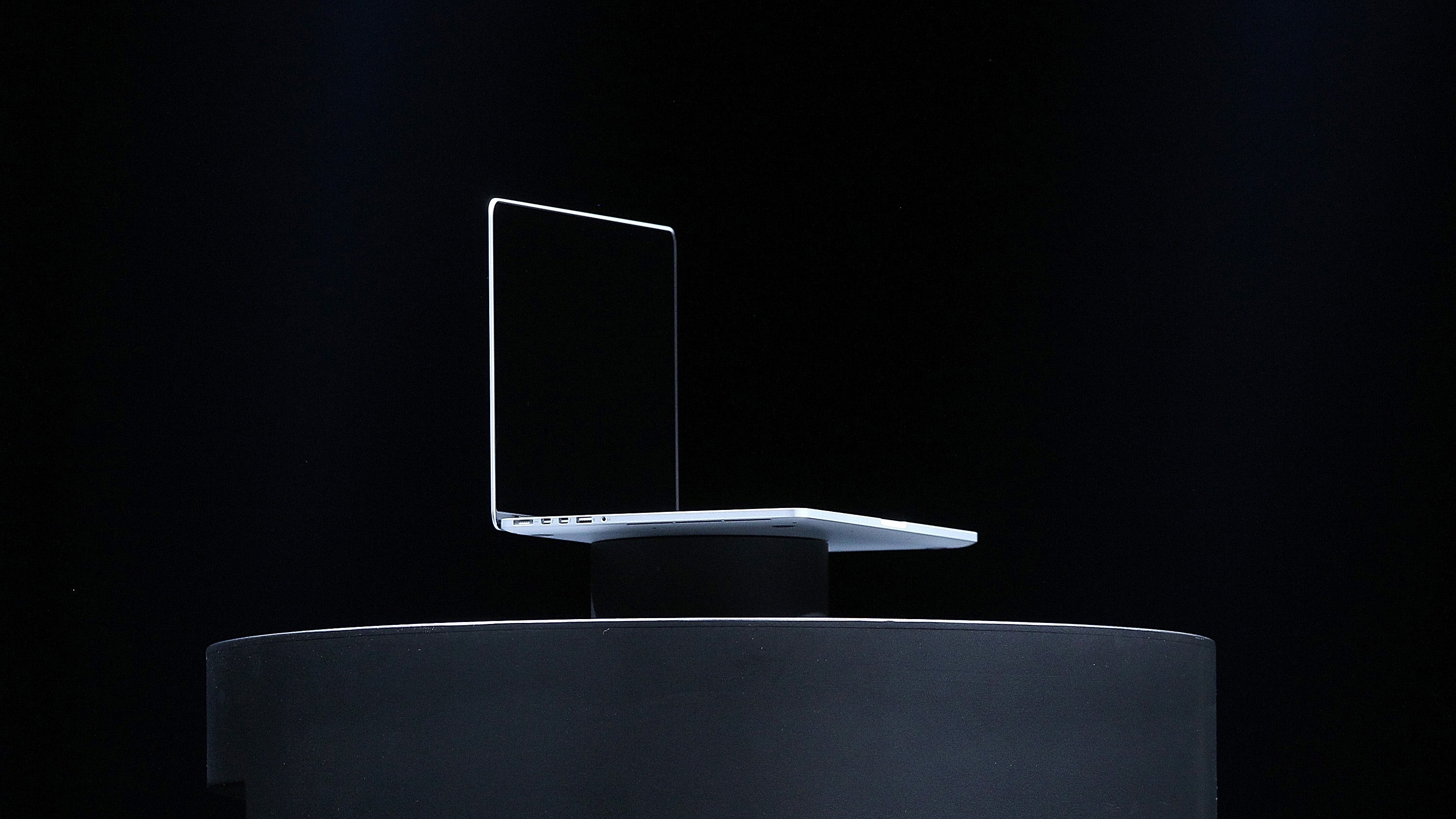 ---
The last major update to the MacBook Pro was in 2012. Sure, it's had incremental upgrades like a higher-res Retina display and the Force Touch haptic trackpad since then, but we've been waiting a long time for something new. (We've been waiting even longer for a new MacBook Air.) It seems all but certain, though, that Apple will hold an event on October 28th Australian time to introduce the world to a new, high-tech MacBook Pro — possibly with a set of function keys that are also full-colour touchscreens.
---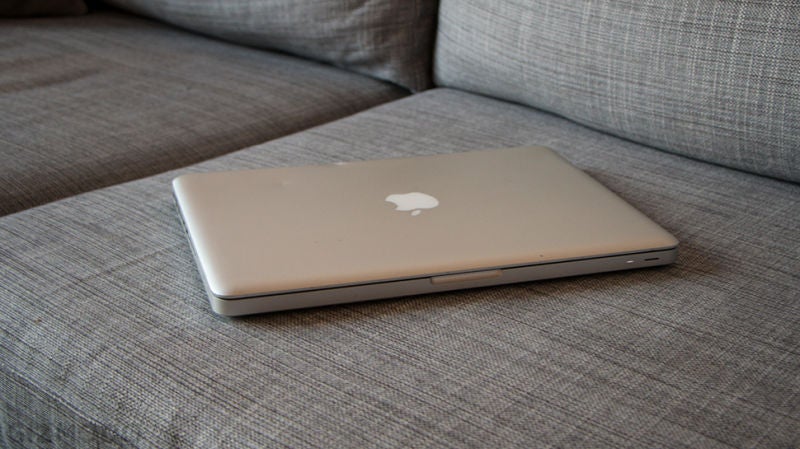 Twenty-seven years ago yesterday, Apple introduced its first battery-powered Mac, the Macintosh Portable. I could take this time to reflect on 27 years of portable Macs and all they have given to us (the cameos in Sex and the City alone are life changing), but instead I'm just reminded that if feels like it has been 27 goddamn years since we got a new MacBook Pro.
---
When you're buying your lunch today, you might want to take a moment and spend a little more. Gizmodo's Lunch Time Deals posts point out any particularly good bargains for Aussie bargain hunters around the 'net. Today, you can save 10 per cent on Apple's range of Mac computers, bringing the MacBook Pro down from almost $3800 to $3416.
---
In 2012 the Macbook Pro Retina wasn't so much the next stage of laptops as it was a fun oddity by Apple. It was a workstation, designed to handle gruelling video and photo editing tasks with aplomb, but it was missing some workstation musts, like a DVD drive or Ethernet port. Instead it was thinner and lighter than a traditional Macbook Pro, had a gorgeous 1800p display and was outfitted with a solid state drive.
---
Loading page