---
While rumours of a 12-inch MacBook Air have been merrily percolating these last few months, the most interesting aspect of Apple's upcoming redesign turns out not to be the size after all. It's the apparent abandonment of ports.
---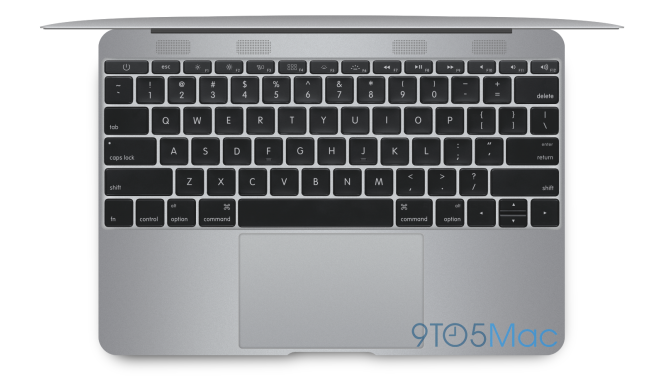 Everyone's been waiting years and years for a meaningful update to the MacBook line. According to a report from 9to5 Mac, this will be the year that a new design will arrive. The blog just published a few renderings based on details from unnamed Apple employees. And if they're correct, this new MacBook looks awesome.
---
It's baaaaaaaack, he said with an obnoxious musical twang. Belkin's follow-up album to the original, weirdly expensive/oddly compelling Thunderbolt Express Dock is here. While it's still expensive and odd, it's still stupidly handy to have on your desk. Here's why.
---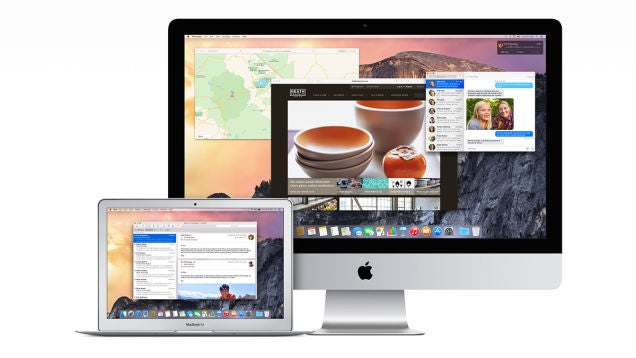 My 15-inch MacBook Pro is the most expensive thing I own. I've used it every day, often for well over eight hours, since January 2011, except the two weeks I went to Ecuador last summer when I left it at home (and felt moderate to severe separation anxiety). I love this thing as much as a human can love a laptop. And it does not love OS X Yosemite.
---
The MacBook Air is a positively wonderful computer. One of the best! Its design and build-quality are unrivalled and oft-imitated. It pioneered the ultra-super-slim space. But by today's standards its screen is seriously lacking. And there doesn't seem to be much relief in sight.
---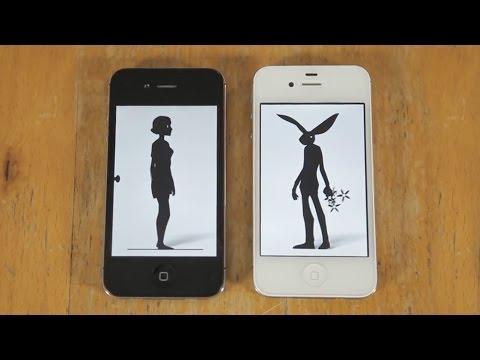 In a time where everything you see on TV and in the movies could easily be faked with computer graphics, it's nice when someone goes the extra mile to create something special using old-school techniques. For its new single Knock Knock, the band Brunettes Shoot Blondes created an animation that jumps across 14 different devices, and filmed the accompanying perfectly synced performance in real time.
---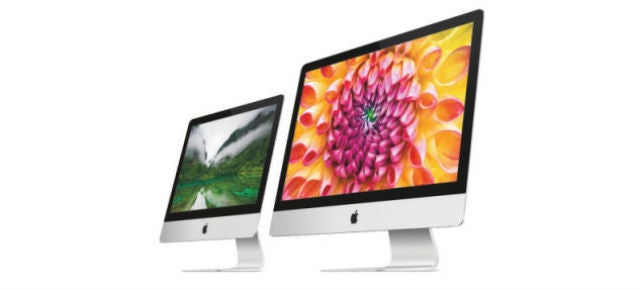 In the midst of updating its operating system to Yosemite, Apple seems to also have some hardware refreshes in mind. According to Mark Gurman at 9to5Mac, sources say that Apple is planning a smaller Macbook (12-inch diagonally) with a high resolution display as well as a pixel-drunk 4K iMac or standalone monitor.
---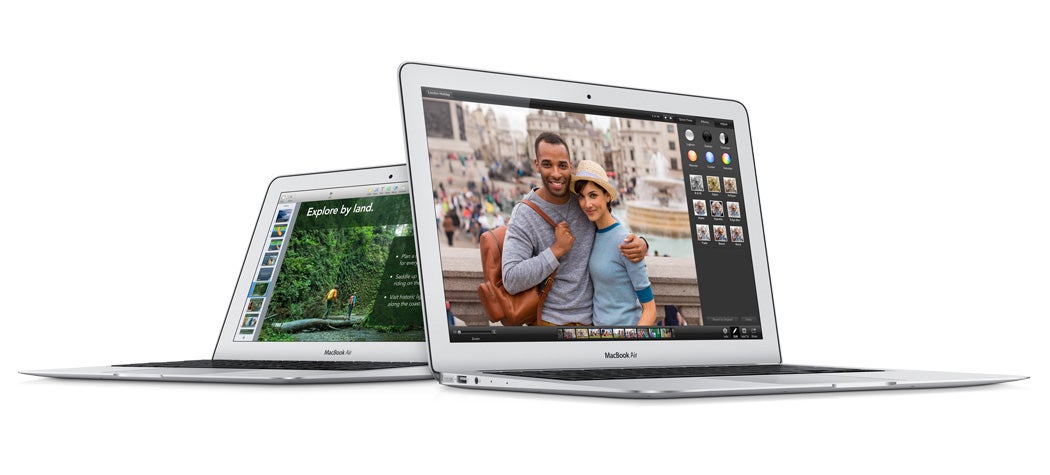 ---
---