Loading page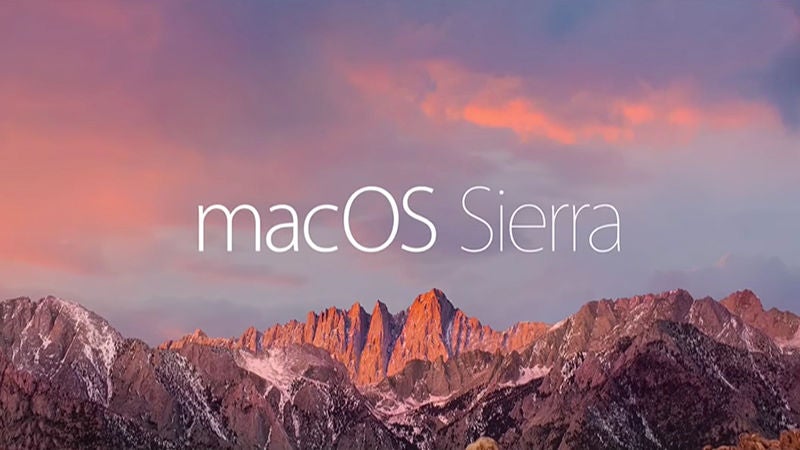 The macOS 10.12 beta is now available for public download. We've already previewed the new features using the developer beta, and our first impressions were very positive. Mac users will love the changes.
---
The MOS Go is a USB powerbank with a sizeable 12000mAh capacity, but it also has an extra handy hook for anyone with a new USB Type C-capable laptop like the 12-inch Apple MacBook or the HP Spectre — it can charge these significantly larger, more power-hungry notebooks through its high-power reversible output. After a long wait, it's now on sale.
---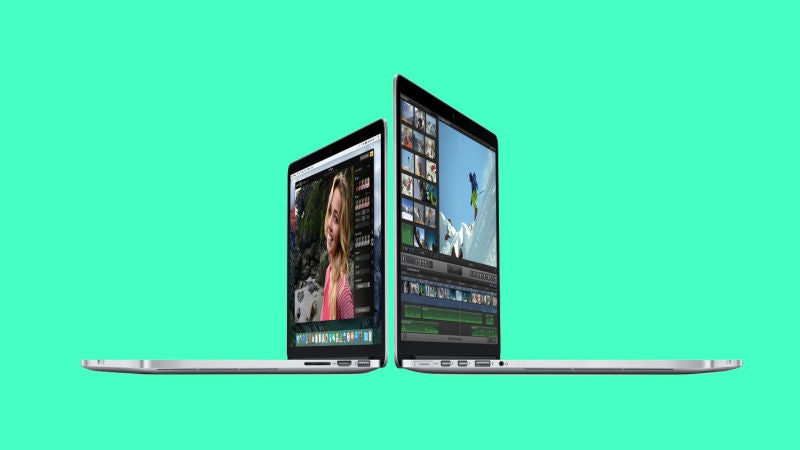 Apple has been moving out of the computer business for a while. Where once the WWDC keynote would have revolved around OS X (just renamed macOS), now the event is the iOS show.
---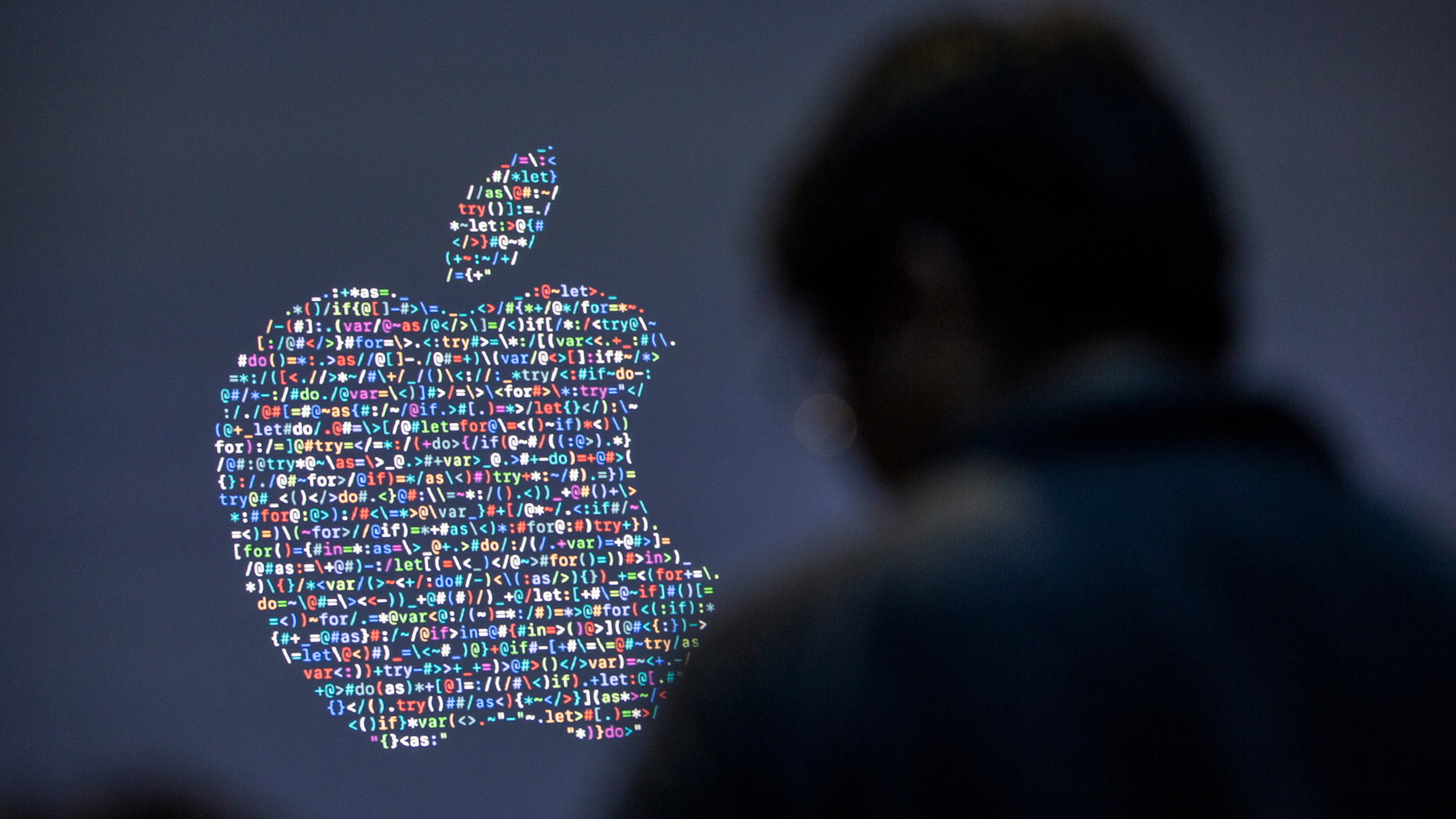 The WWDC keynote is finally over, and if we learned one thing, it's that Apple has fundamentally changed. Most of the news from the developer's conference wasn't too earth-shattering: There were no new apps being ported to Android, no allusions to any Apple hardware whatsoever and Tim Cook even seemed a little off during his presentation.
---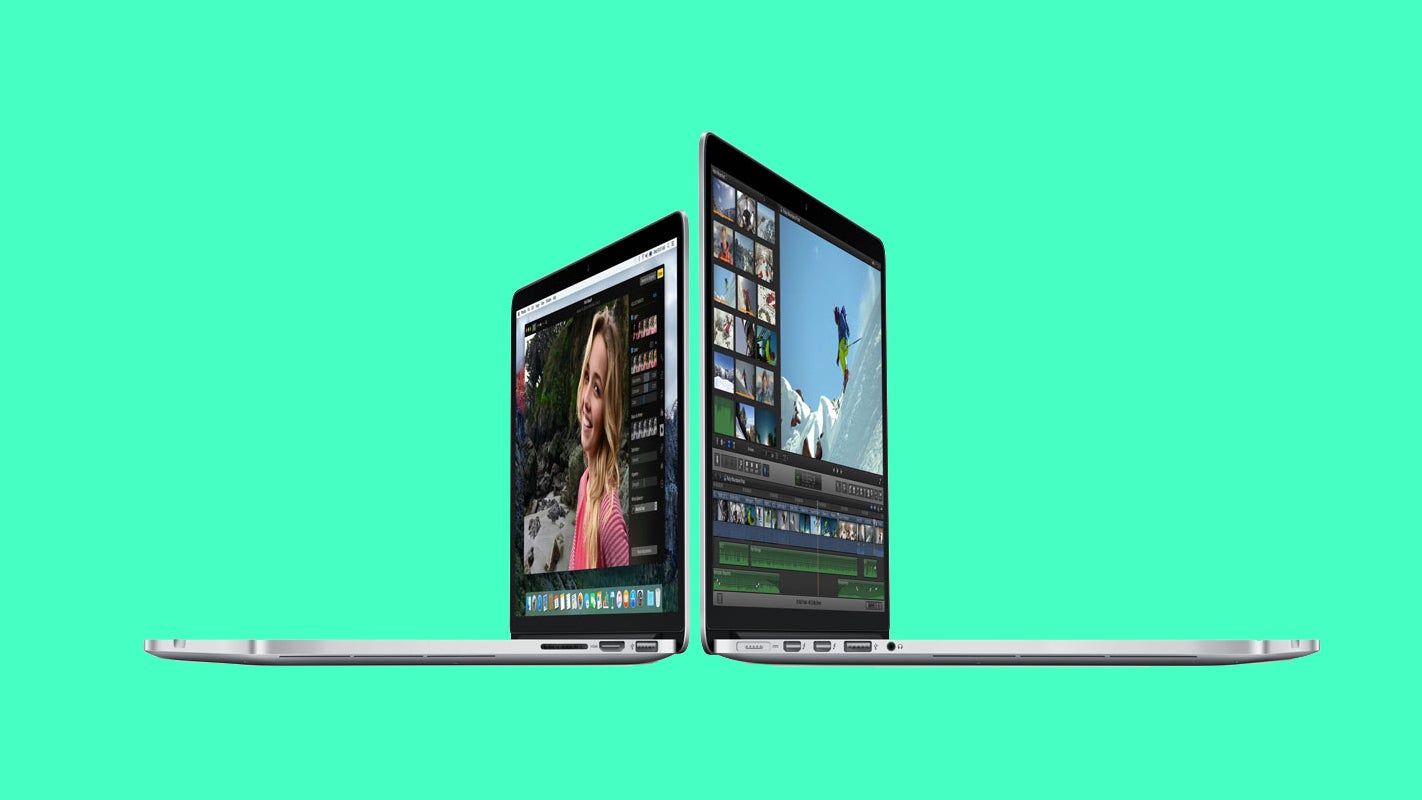 ---
When you're buying your lunch today, you might want to take a moment and spend a little more. Gizmodo's Lunch Time Deals posts point out any particularly good bargains for Aussie bargain hunters around the 'net. This weekend, you can score yourself an easy 10 per cent off iMacs, MacBooks and MacBooks Pro.
---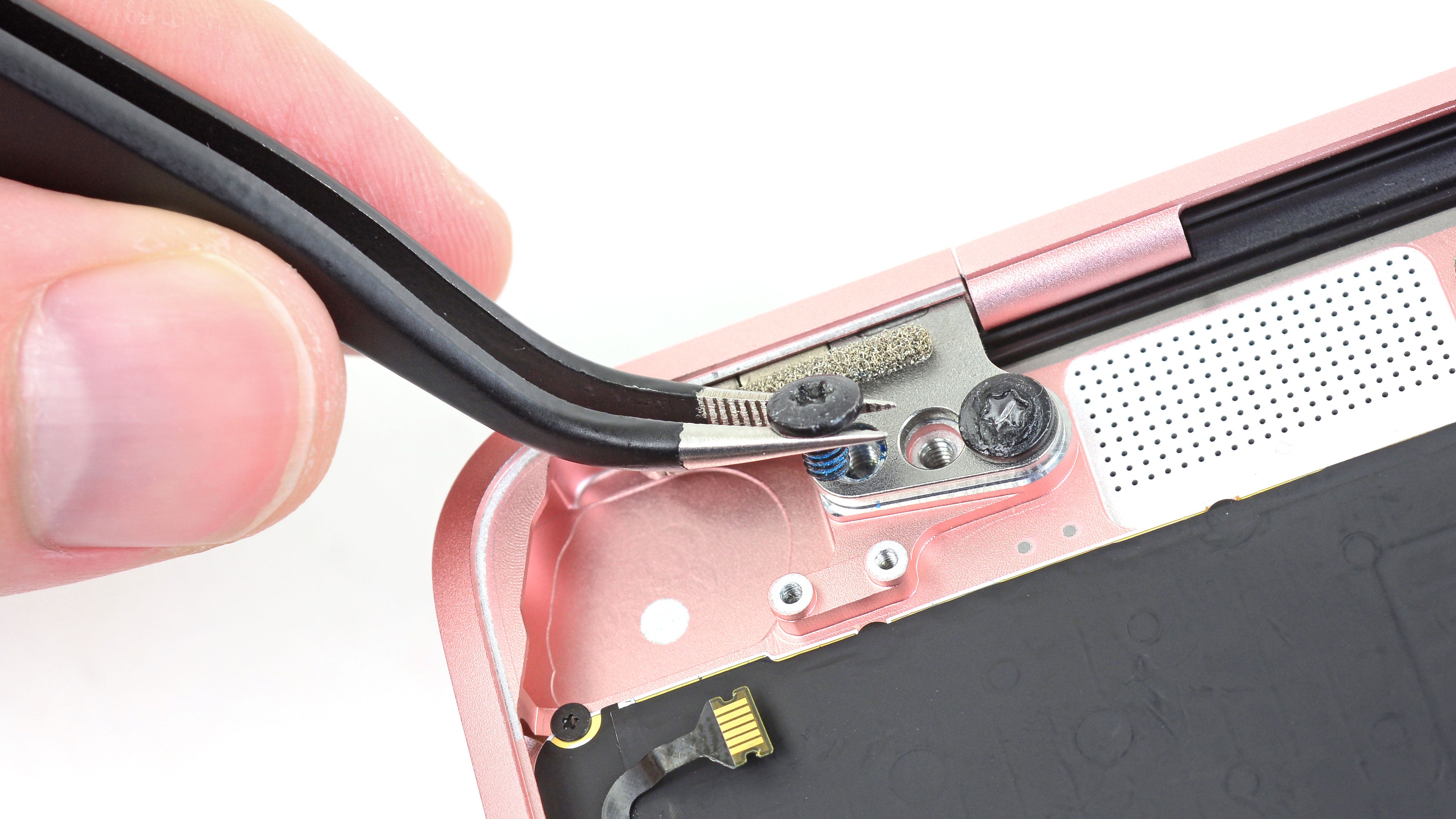 ---
The super-thin, super-pretty Apple MacBook is an expensive luxury, but it also justifies its price with the fact that it's by far the thinnest and lightest Mac notebook ever, with a full-fat, not-actually-a-tablet laptop experience in a body that weighs barely 920 grams. Apple has just given the MacBook a mid-lifecycle refresh, with Intel's latest energy-efficient Core M chips and an extra hour of battery life.
---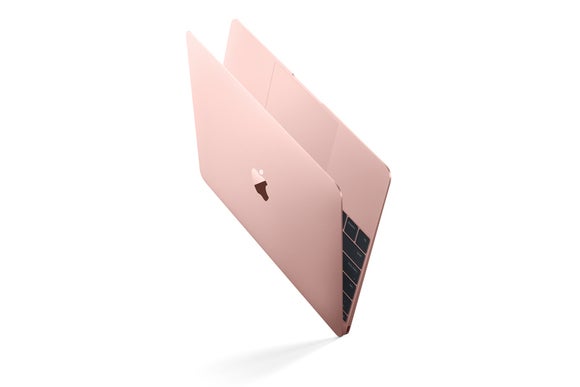 ---
Loading page