The MacBook Air is a positively wonderful computer. One of the best! Its design and build-quality are unrivalled and oft-imitated. It pioneered the ultra-super-slim space. But by today's standards its screen is seriously lacking. And there doesn't seem to be much relief in sight.
---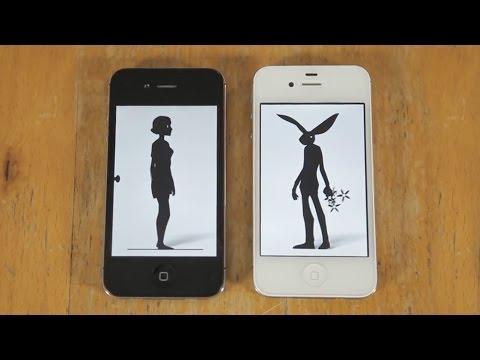 In a time where everything you see on TV and in the movies could easily be faked with computer graphics, it's nice when someone goes the extra mile to create something special using old-school techniques. For its new single Knock Knock, the band Brunettes Shoot Blondes created an animation that jumps across 14 different devices, and filmed the accompanying perfectly synced performance in real time.
---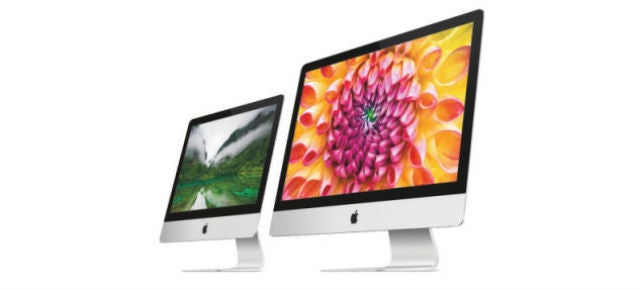 In the midst of updating its operating system to Yosemite, Apple seems to also have some hardware refreshes in mind. According to Mark Gurman at 9to5Mac, sources say that Apple is planning a smaller Macbook (12-inch diagonally) with a high resolution display as well as a pixel-drunk 4K iMac or standalone monitor.
---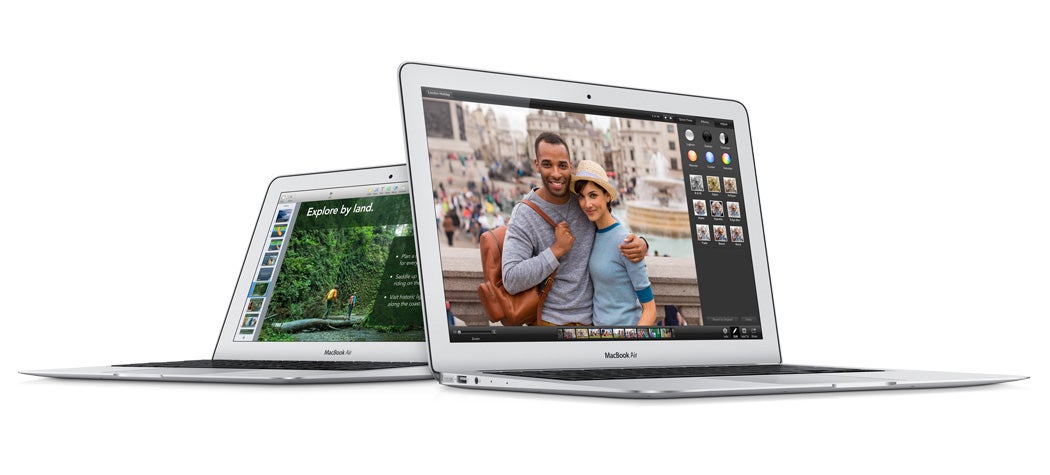 ---
---
---
---