Loading page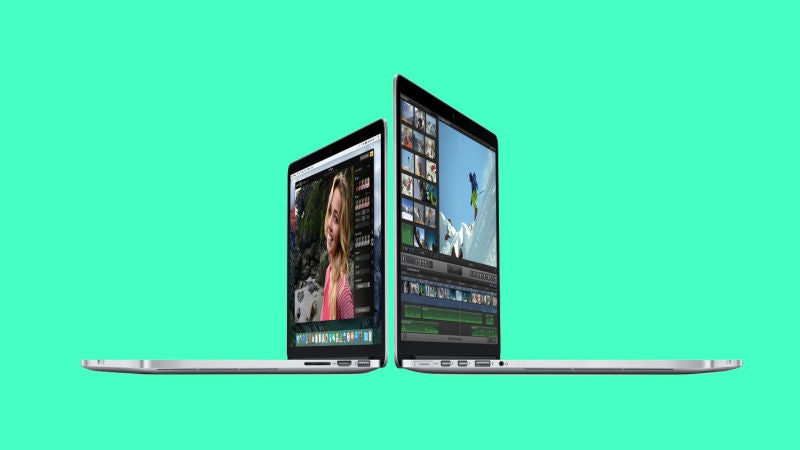 Apple has been moving out of the computer business for a while. Where once the WWDC keynote would have revolved around OS X (just renamed macOS), now the event is the iOS show.
---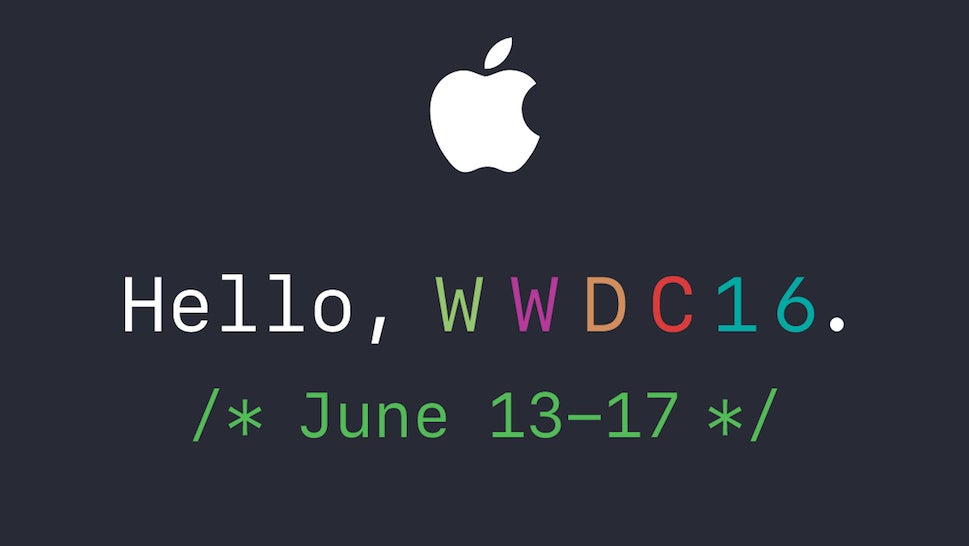 Apple's annual developer conference, WWDC, is nearly upon us. The event runs from June 13-17 and traditionally serves as the launching point for major updates to iOS, OS X and the company's other platforms. In the last few years, the updates to Apple's two major OSes has been relatively small and boring for anyone who doesn't have Xcode developer tools installed on their computer.
But this year, Apple is expected to make some big announcements that non-developers can get excited about — namely major updates to its two most popular laptop lines: The Macbook Air and Macbook Pro. So what else might be revealed? Here's what you can expect from Apple WWDC 2016.
---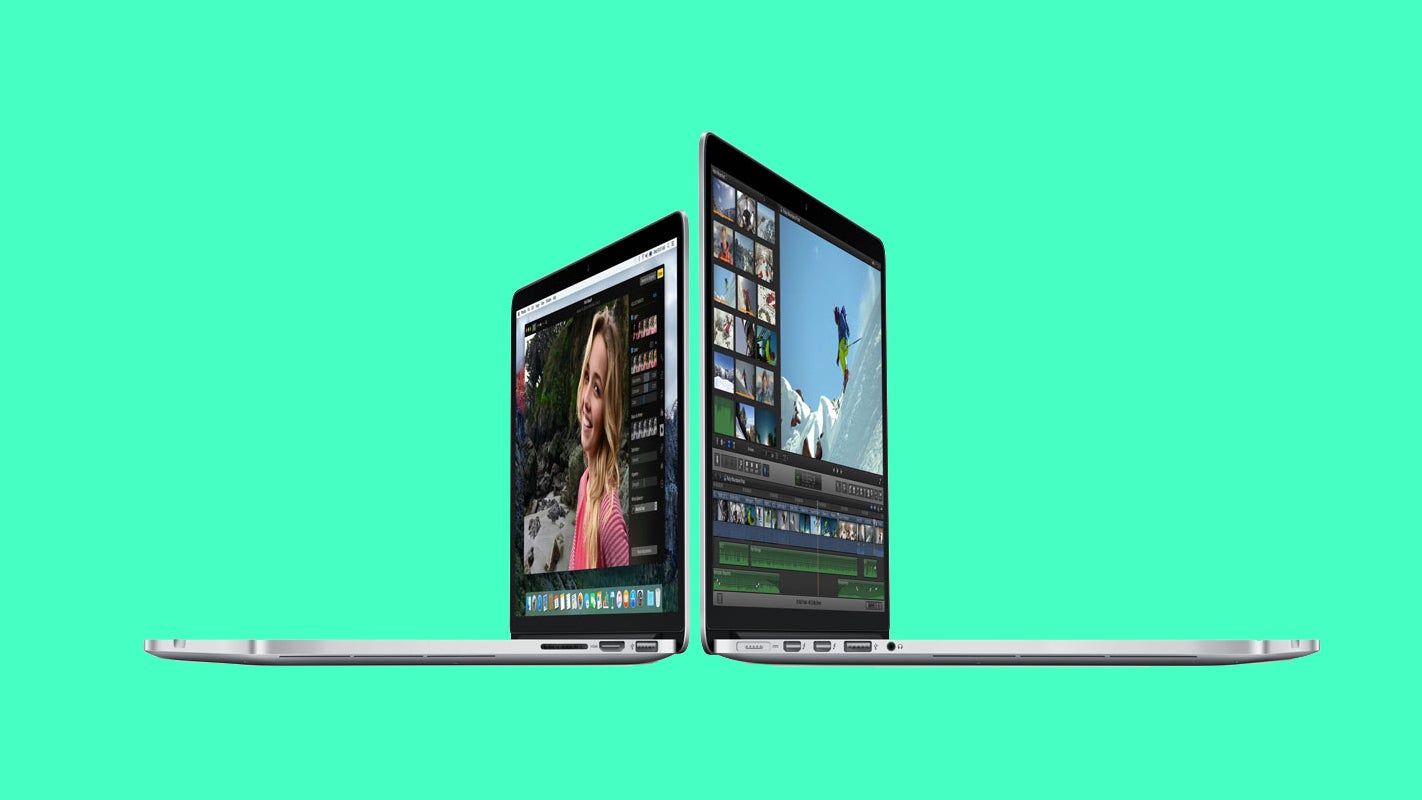 ---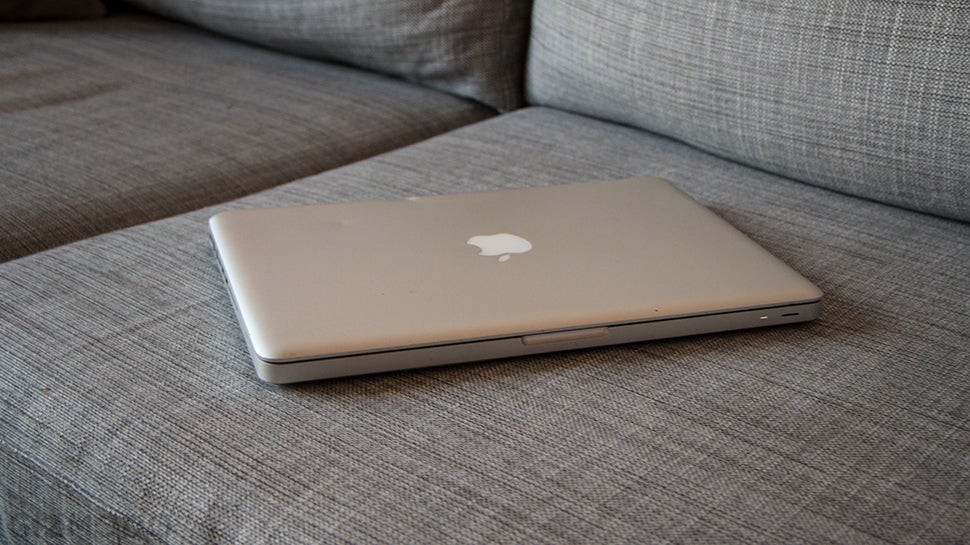 ---
---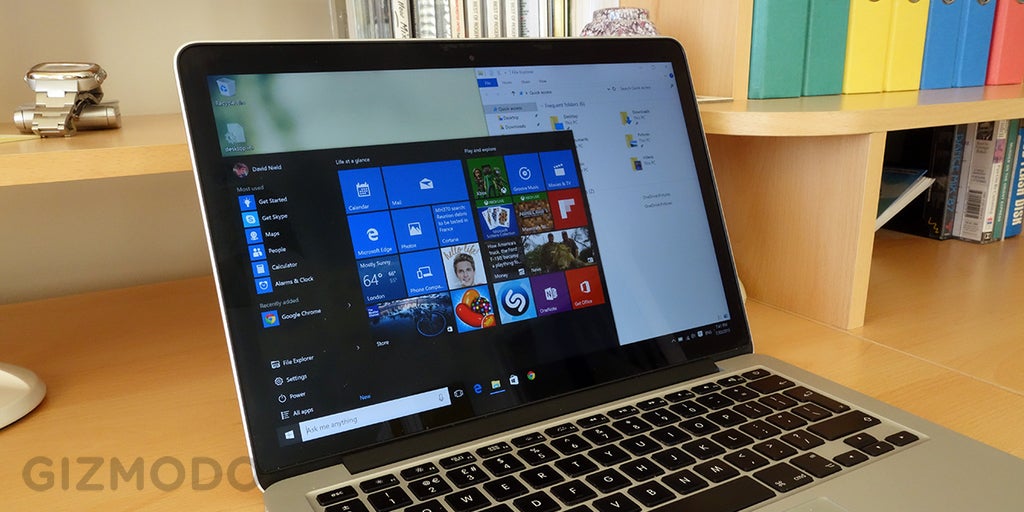 ---
---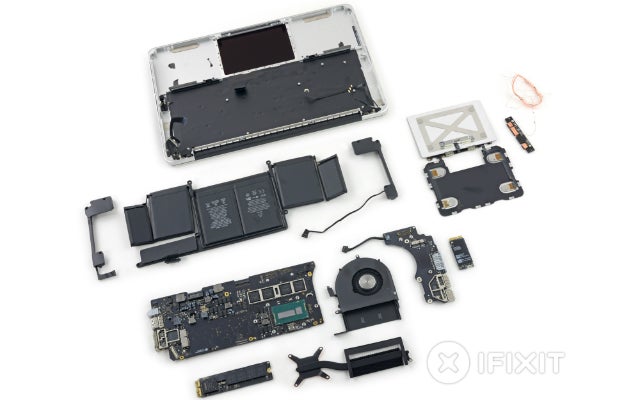 Although this past Monday's Apple event was mostly dedicated to the Apple Watch, the most exciting (and perplexing) new piece of hardware was the updated MacBook. But one of its new features, the Taptic Engine-enabled "Force Touch" trackpad, also found its way into a refresh of the 13-inch MacBook Pro, which iFixit tore apart immediately.
---
It's easy to think that gadgets, laptops and tablets are disposable these days. They're all so cheap, and every day there's a new announcement about some new processor, design, feature or spec. We never stop and appreciate the little things anymore that used to delight us. Mind you, not all of us are Ralf Groene: the guy who designed and built the bigger, brighter and lighter Surface Pro 3. We sat down with him, in the hope of getting back in touch with the little things.
---
---
Loading page