Loading page
In 2012 the Macbook Pro Retina wasn't so much the next stage of laptops as it was a fun oddity by Apple. It was a workstation, designed to handle gruelling video and photo editing tasks with aplomb, but it was missing some workstation musts, like a DVD drive or Ethernet port. Instead it was thinner and lighter than a traditional Macbook Pro, had a gorgeous 1800p display and was outfitted with a solid state drive.
---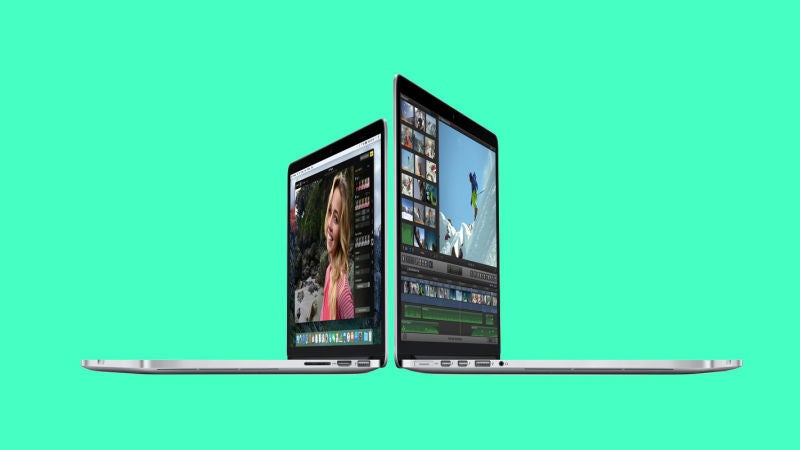 We've been waiting four painful years for new MacBook Pros, and if you've been holding on to your dying machine in hopes that a refreshed line must be imminent, we're sorry to inform you that you're going to have to wait even longer. According to Bloomberg's Apple sleuth Mark Gurman, the new MacBook Pros are coming — but not at the early September iPhone event as many had hoped.
---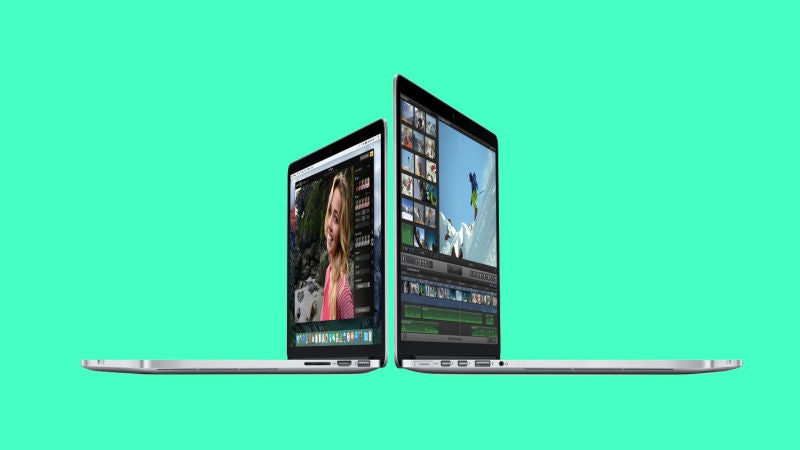 Apple has been moving out of the computer business for a while. Where once the WWDC keynote would have revolved around OS X (just renamed macOS), now the event is the iOS show.
---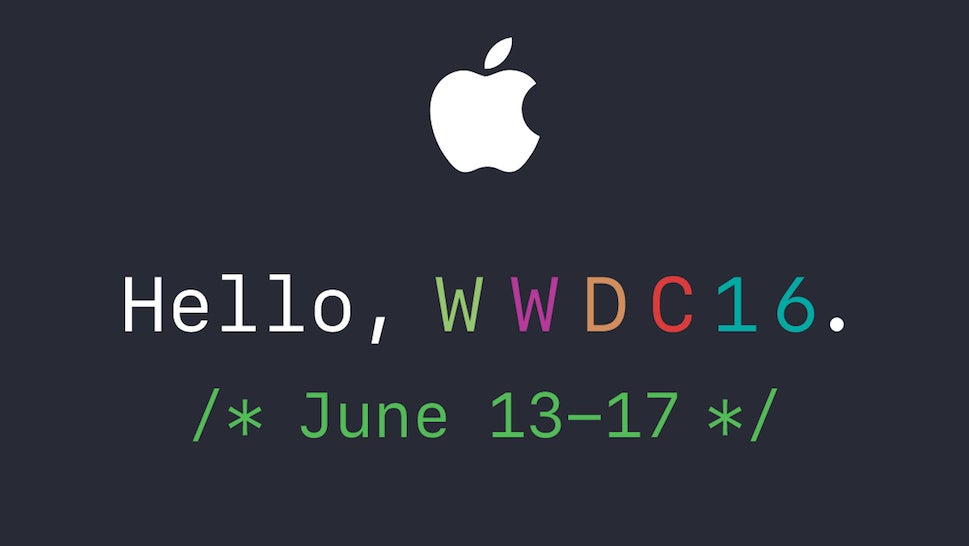 Apple's annual developer conference, WWDC, is nearly upon us. The event runs from June 13-17 and traditionally serves as the launching point for major updates to iOS, OS X and the company's other platforms. In the last few years, the updates to Apple's two major OSes has been relatively small and boring for anyone who doesn't have Xcode developer tools installed on their computer.
But this year, Apple is expected to make some big announcements that non-developers can get excited about — namely major updates to its two most popular laptop lines: The Macbook Air and Macbook Pro. So what else might be revealed? Here's what you can expect from Apple WWDC 2016.
---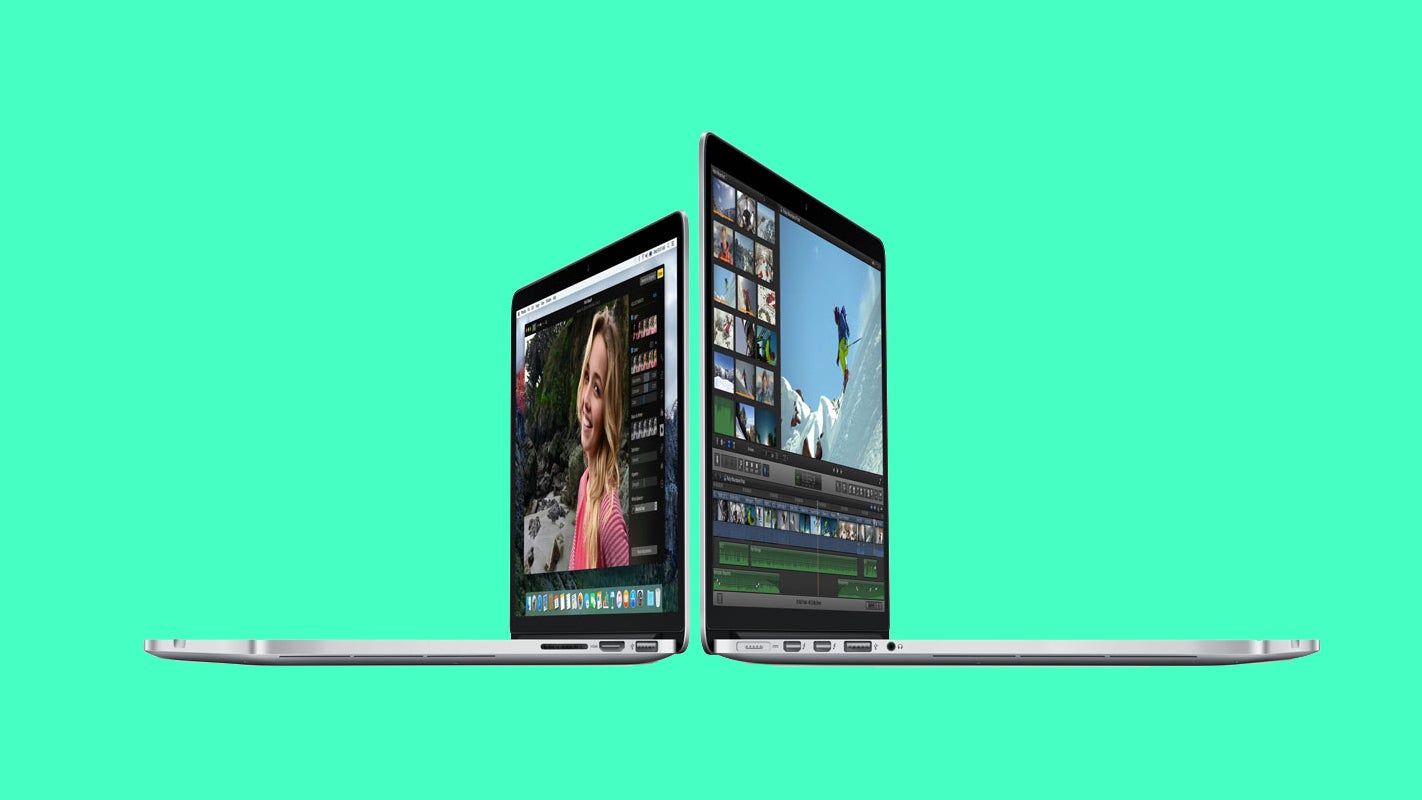 ---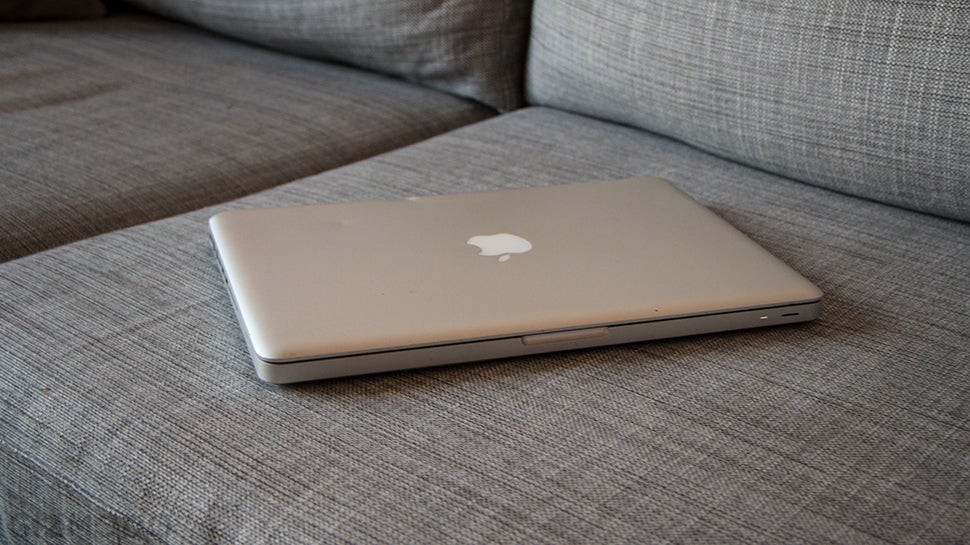 ---
---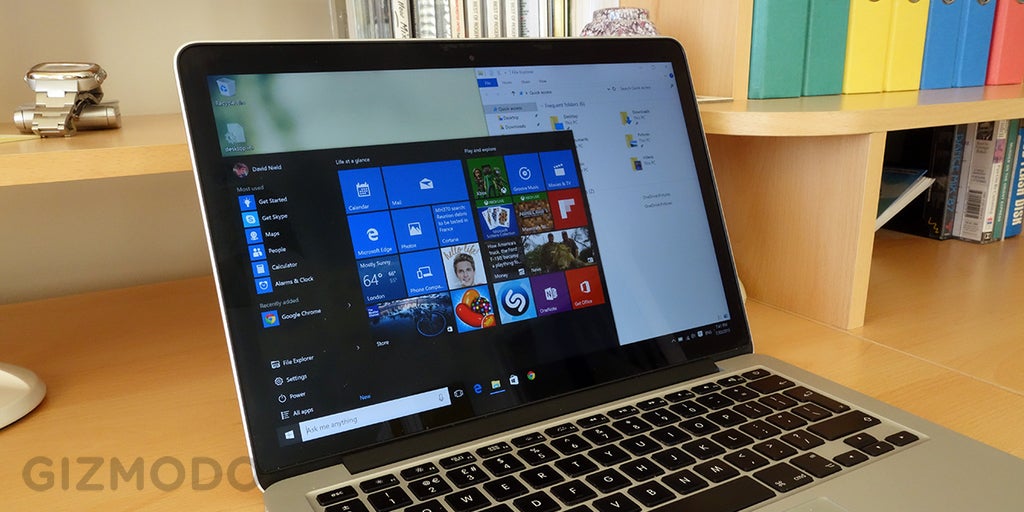 ---
---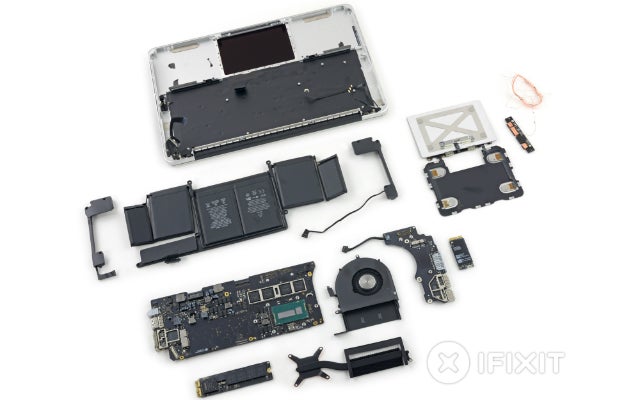 Although this past Monday's Apple event was mostly dedicated to the Apple Watch, the most exciting (and perplexing) new piece of hardware was the updated MacBook. But one of its new features, the Taptic Engine-enabled "Force Touch" trackpad, also found its way into a refresh of the 13-inch MacBook Pro, which iFixit tore apart immediately.
---
Loading page