Loading page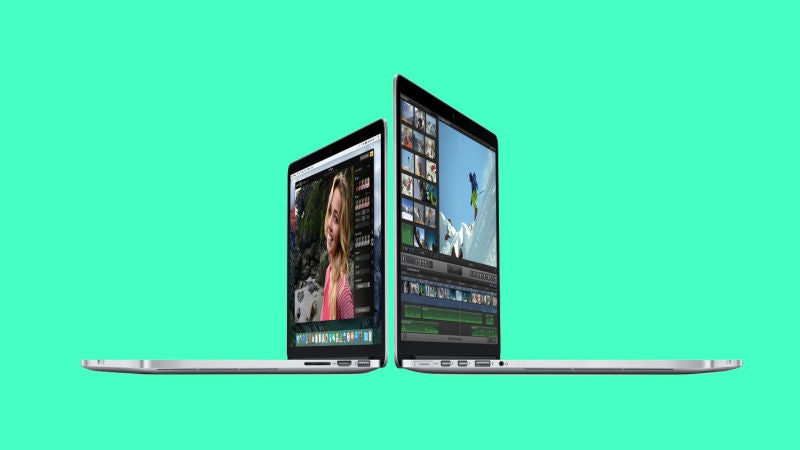 Apple has been moving out of the computer business for a while. Where once the WWDC keynote would have revolved around OS X (just renamed macOS), now the event is the iOS show.
---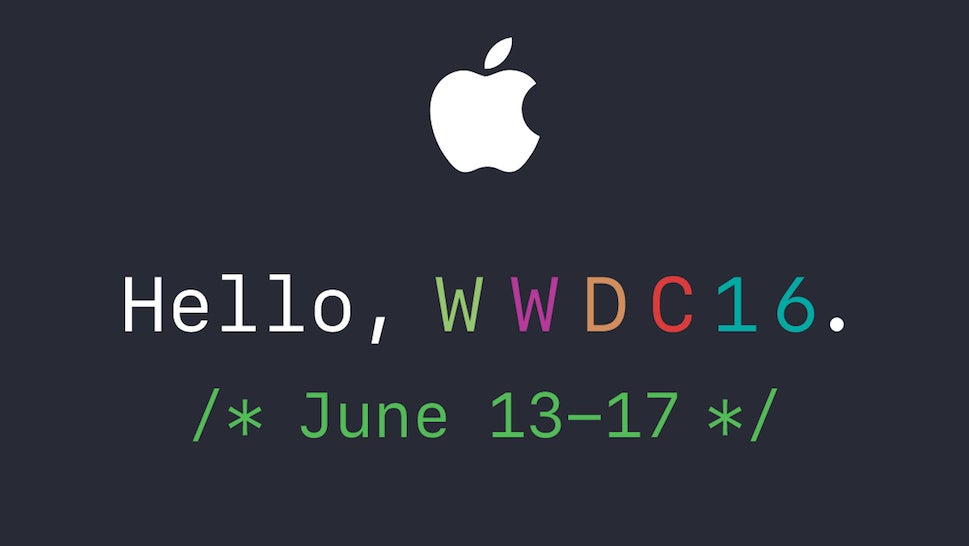 Apple's annual developer conference, WWDC, is nearly upon us. The event runs from June 13-17 and traditionally serves as the launching point for major updates to iOS, OS X and the company's other platforms. In the last few years, the updates to Apple's two major OSes has been relatively small and boring for anyone who doesn't have Xcode developer tools installed on their computer.
But this year, Apple is expected to make some big announcements that non-developers can get excited about — namely major updates to its two most popular laptop lines: The Macbook Air and Macbook Pro. So what else might be revealed? Here's what you can expect from Apple WWDC 2016.
---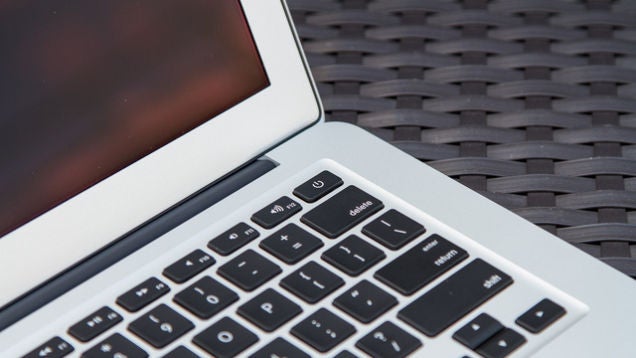 For years Apple's MacBook Air has languished in partial obsolescence — a great laptop with fantastic battery life and a quizzically outdated screen. 1440 x 900 is a pitifully small resolution for modern times. Sadly, the company hasn't learnt its lesson: the 2015 MacBook Air refresh has the same, outdated display as it has for years. What a disappointment.
---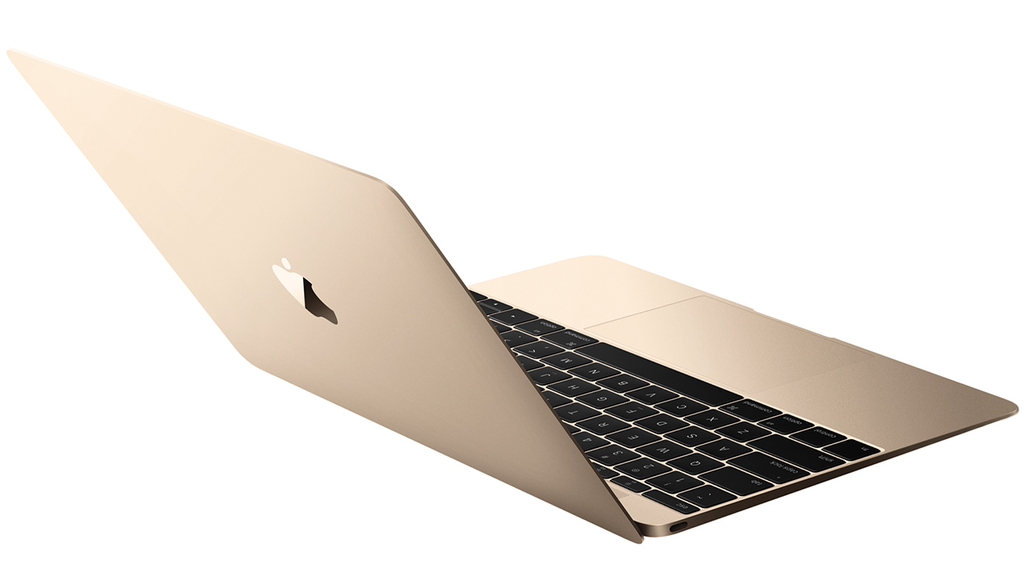 ---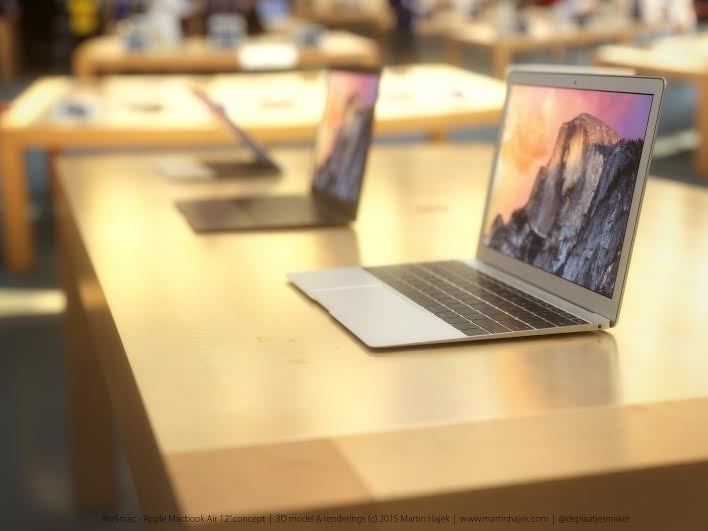 ---
While rumours of a 12-inch MacBook Air have been merrily percolating these last few months, the most interesting aspect of Apple's upcoming redesign turns out not to be the size after all. It's the apparent abandonment of ports.
---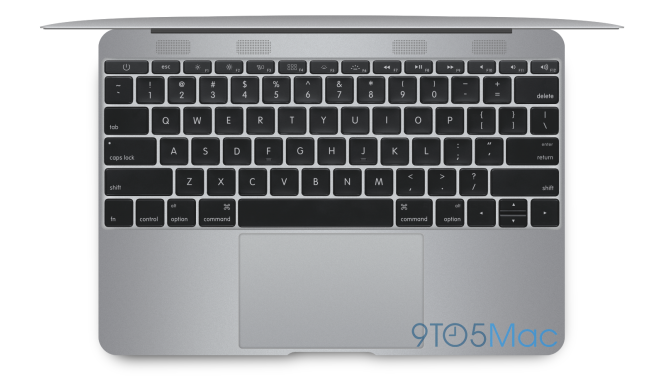 Everyone's been waiting years and years for a meaningful update to the MacBook line. According to a report from 9to5 Mac, this will be the year that a new design will arrive. The blog just published a few renderings based on details from unnamed Apple employees. And if they're correct, this new MacBook looks awesome.
---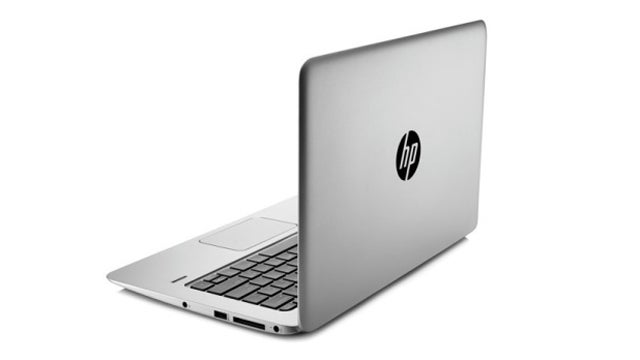 The new Macbook Air-esque Folio 1020 business laptop comes in two editions: standard, which weighs 1.2kg (and can be fitted with a touchscreen), and a 'special' edition, which weighs in at 1kg without any touchiness. Guts-wise, it's what you'd expect from a modern high-end laptop: 8GB of RAM and SSD storage.
---
My phone starts to wiggle its way across my desk as the vibration from the call coming in kicks over. It's Campbell Simpson, the other half of the Gizmodo brain trust on the other end. "Hey man. I'm downstairs in my Tesla Model S, want to come for a ride?" I scoop up my Surface and hit the road: can the push the limits of the future worker by turning a Model S into a mobile office?
---
Loading page