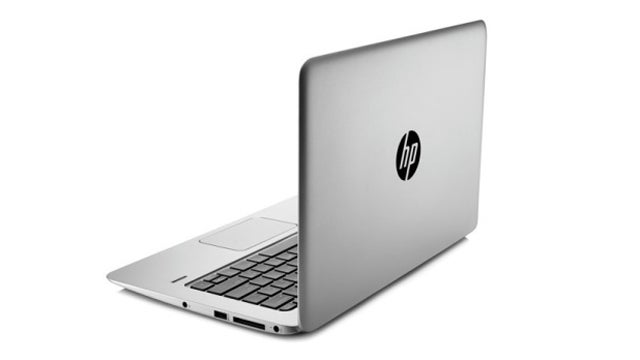 The new Macbook Air-esque Folio 1020 business laptop comes in two editions: standard, which weighs 1.2kg (and can be fitted with a touchscreen), and a 'special' edition, which weighs in at 1kg without any touchiness. Guts-wise, it's what you'd expect from a modern high-end laptop: 8GB of RAM and SSD storage.
---
My phone starts to wiggle its way across my desk as the vibration from the call coming in kicks over. It's Campbell Simpson, the other half of the Gizmodo brain trust on the other end. "Hey man. I'm downstairs in my Tesla Model S, want to come for a ride?" I scoop up my Surface and hit the road: can the push the limits of the future worker by turning a Model S into a mobile office?
---
The MacBook Air is a positively wonderful computer. One of the best! Its design and build-quality are unrivalled and oft-imitated. It pioneered the ultra-super-slim space. But by today's standards its screen is seriously lacking. And there doesn't seem to be much relief in sight.
---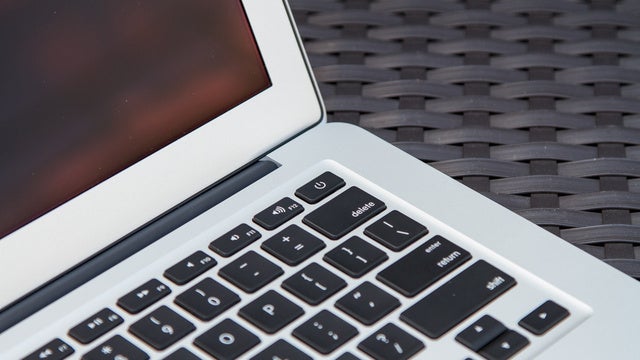 ---
Intel has just announced a new reference PC design that uses its upcoming Broadwell chipset. Usually, that wouldn't get us excited — but this concept ushers in the prospect of silent ultrabooks and MacBook Airs.
---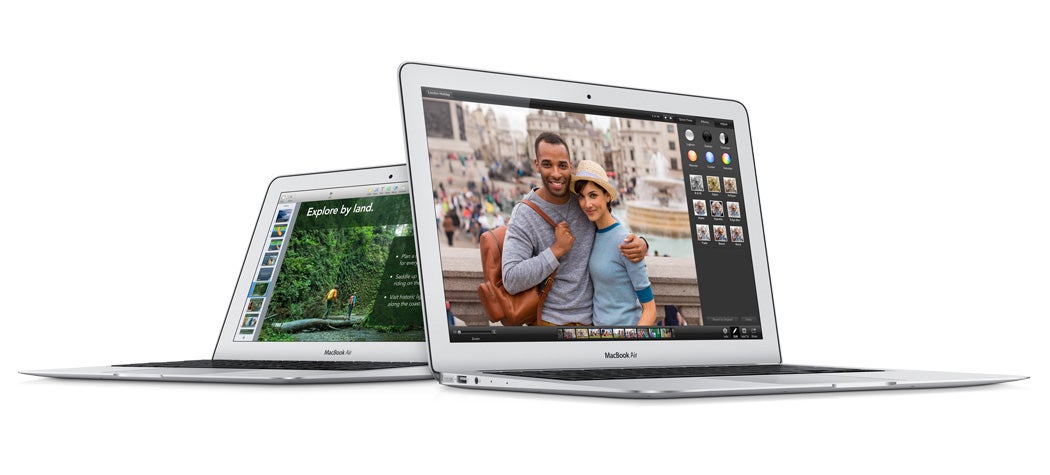 ---
---
---
Analyst Ming-Chi Kuo of KGI Securities has released predictions about Apple's future laptop plans. Most notably he is forecasting that a 12-inch MacBook with a retina display will be announced in mid-2014, and that it will have a redesigned clamshell that is thinner and lighter than the current MacBook Airs.
---
The MacBook Air's incredibly thin form factor is made possible largely in part by its use of a solid-state drive — or SSD — instead of a more traditional and thicker hard drive with moving parts. The downside is that SSDs are still considerably smaller in capacity than traditional hard drives, but PNY now has an easy way to boost your MBA's storage by taking advantage of the laptop's integrated SD card slot.
---