Loading page
After approximately 27 years, Apple is finally giving us a new MacBook Pro.
---
We could all use a little more time in the day, and that means you shouldn't be wasting time navigating through menus or punching through keyboard commands while you're at work. Luckily, there are a bunch of apps available for Mac and Windows that will help you get work done faster. These are our picks for the best time-saving apps.
---
Apple is supposed to release the brand new MacBook Pro at a big event Thursday, but it looks like images of the MacBook got out early. The source? Apple.
---
The last major update to the MacBook Pro was in 2012. Sure, it's had incremental upgrades like a higher-res Retina display and the Force Touch haptic trackpad since then, but we've been waiting a long time for something new. (We've been waiting even longer for a new MacBook Air.) It seems all but certain, though, that Apple will hold an event on October 28th Australian time to introduce the world to a new, high-tech MacBook Pro — possibly with a set of function keys that are also full-colour touchscreens.
---
---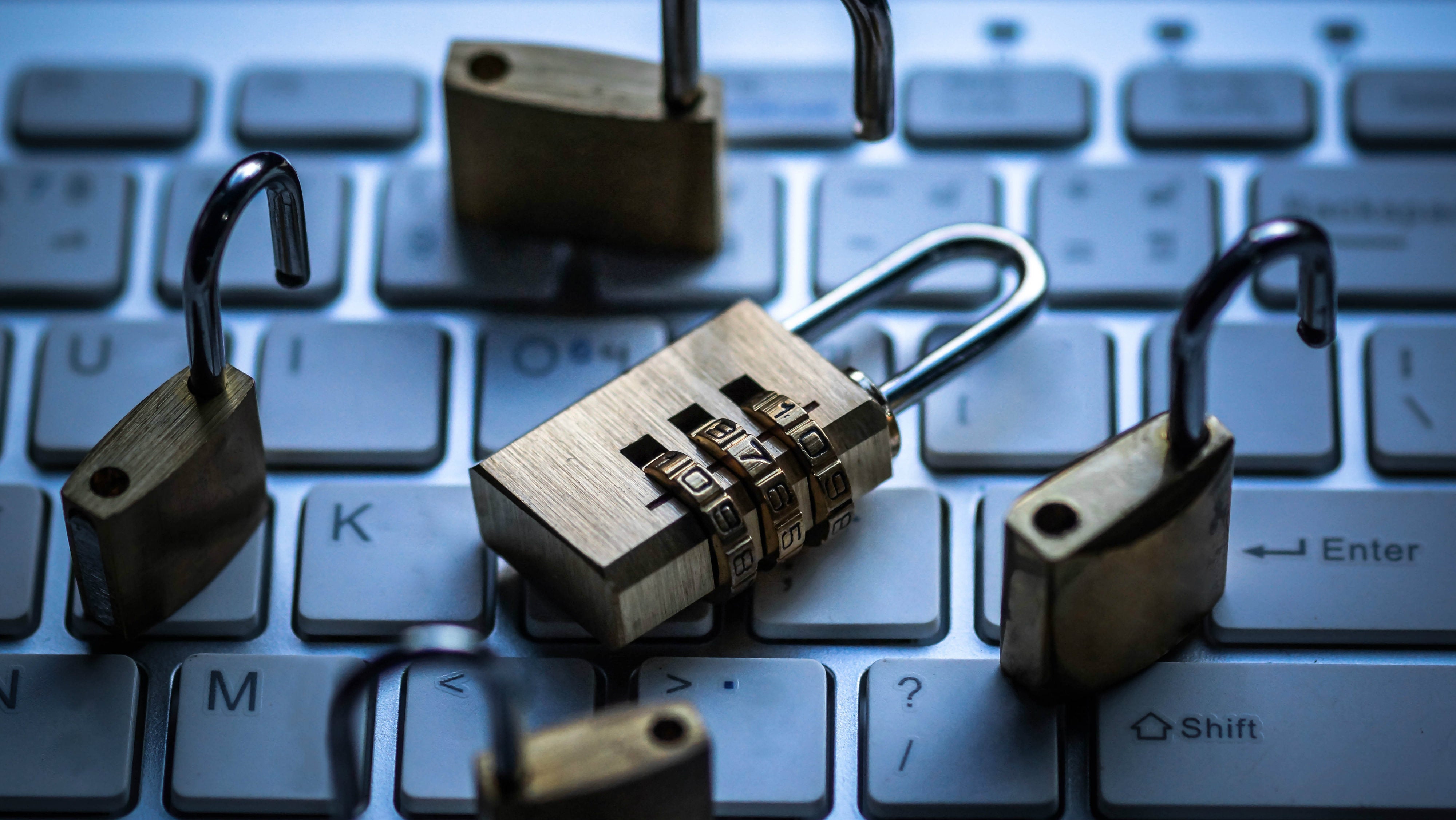 Encryption is good for protecting sensitive data you don't want anyone else to see. If some bad guy nabs your laptop while you're out at a coffee shop or bar, you can rest assured knowing that the data is encrypted. The process of encrypting files is easy, and I'll to show you step-by-step how to do it.
---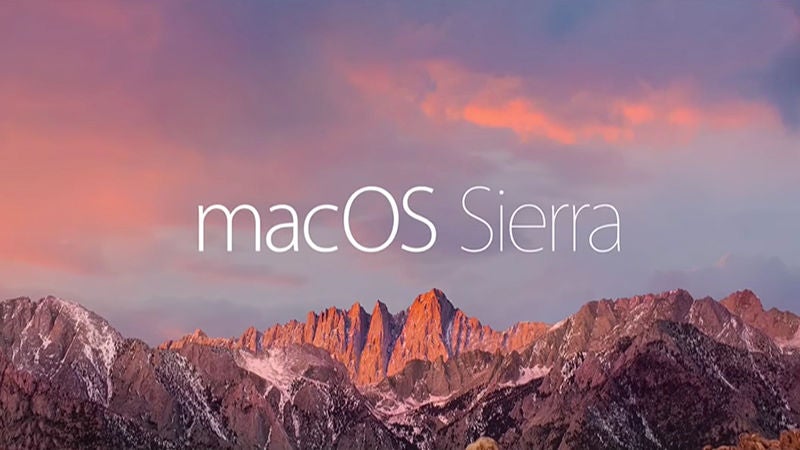 The macOS 10.12 beta is now available for public download. We've already previewed the new features using the developer beta, and our first impressions were very positive. Mac users will love the changes.
---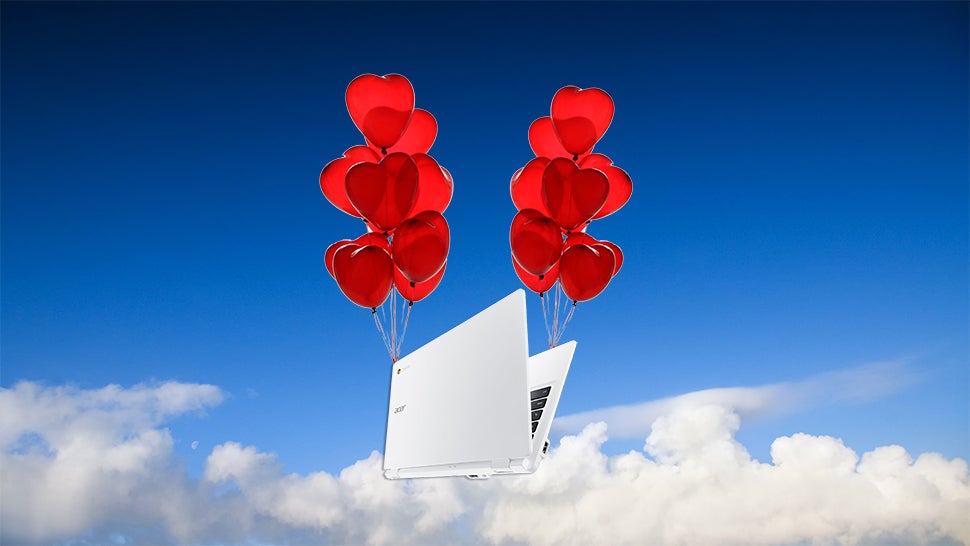 ---
Loading page