Thinking of buying a pretty new iMac with retina display? That will cost you. Thinking of buying the most tricked out, pumped up new iMac with retina display that you possibly can. That will really cost you — $5279 to be exact.
---
Apple just announced that OS X Yosemite will be out today, and it's free. No huge surprise there — Mavericks was also free. But it's still good news for anybody who likes pretty things.
---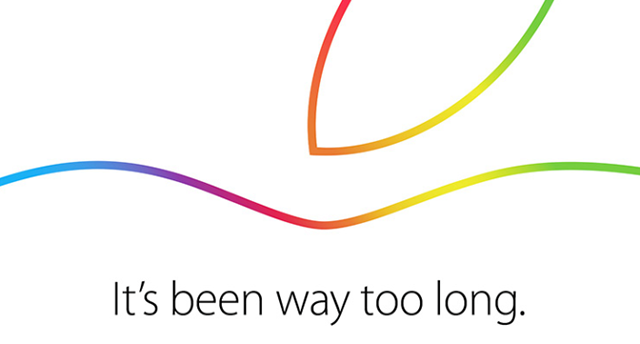 As predicted last week, Apple will officially reveal the next iPads to the world on October 16. Invitations have just been sent out, with Apple's tradition of a coy, hint-y tagline. This time: "It's been way too long."
---
We're one step closer to Apple's all-new Yosemite OS hitting the streets: The company just released Candidate 1.0 of the Golden Master build to developers via the Mac App store.
---
Good news, Mac users. Apple just released an update for OS X that fixes a security flaw in the Bash UNIX shell. This is the part of the software that's vulnerable to the Shellshock bug uncovered last week. And although the vulnerability only affects a small number of Mac users, a fix is certainly welcome.
---
Back in April, Mailbox promised it would be bring a beta version of its popular mobile email client to Mac. Today, it delivered on that promise. Users who have signed up for the public beta as well as select Mailbox users will be given access to the beta in a rollout process. The team hasn't announced any firm date when the final version will be released.
---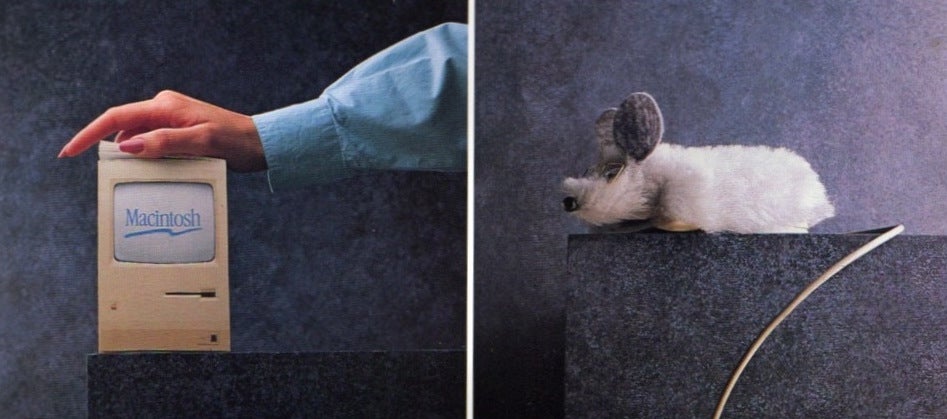 ---