If you're anything like me, you were really excited to try out the new Handoff feature in OS X Yosemite and iOS 8. And you were equally disappointed when you updated all of your software, and the damn thing didn't work. Fear not, fellow computer user! With Apple's help, I managed to get Handoff working, and you can too.
---
We're glad to know that the Mac Mini is back — but has it changed much inside? Fortunately, iFixit has torn the sucker apart to find out what lurks within.
---
Good news: the Mac Mini is back! Bad news: ain't no way you're going to be upgrading the RAM yourself.
---
Thinking of buying a pretty new iMac with retina display? That will cost you. Thinking of buying the most tricked out, pumped up new iMac with retina display that you possibly can. That will really cost you — $5279 to be exact.
---
Apple just announced that OS X Yosemite will be out today, and it's free. No huge surprise there — Mavericks was also free. But it's still good news for anybody who likes pretty things.
---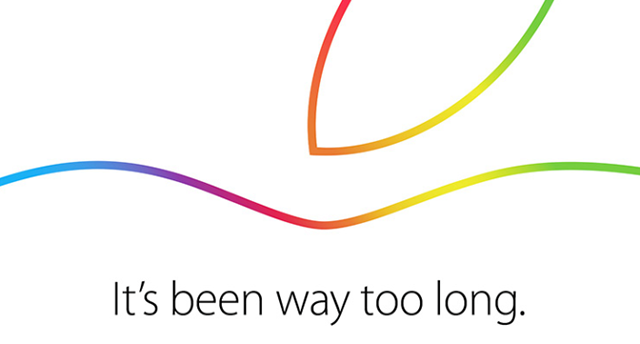 As predicted last week, Apple will officially reveal the next iPads to the world on October 16. Invitations have just been sent out, with Apple's tradition of a coy, hint-y tagline. This time: "It's been way too long."
---