Steve Wozniak just sent this fun stunt caught on video a few years ago: Watch him deliver a Mac to Emma, a girl who freaks out when she realises her idol is at the door carrying her new computer. As Emma's father says in the video: "This is like having your lightbulbs delivered by Thomas Edison". He's totally right.
---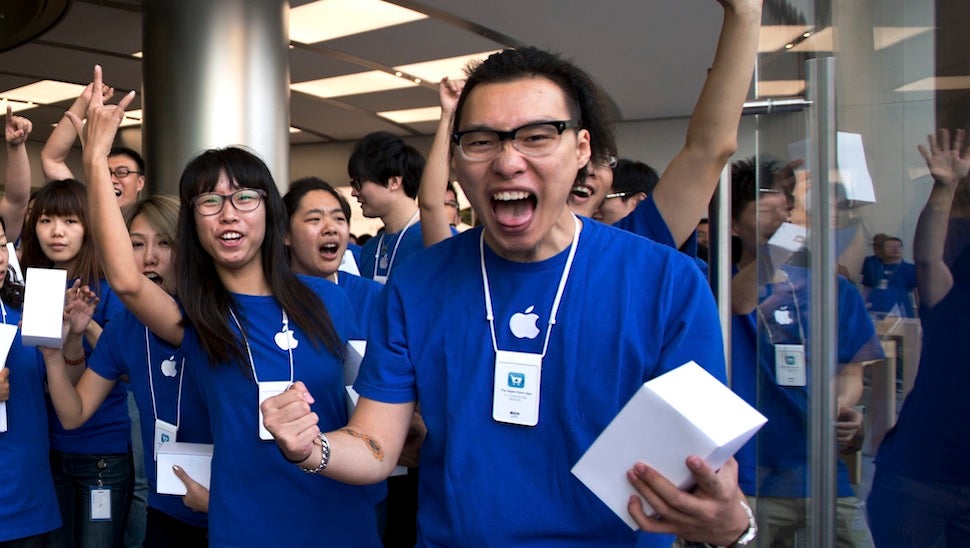 ---
These days we all love computers, but when they first arrived on the scene they had a few… glitches. So, instead of people punching their computer, they could take their stresses out on the technological equivalent of a stress ball: a Smack-a-Mac.
---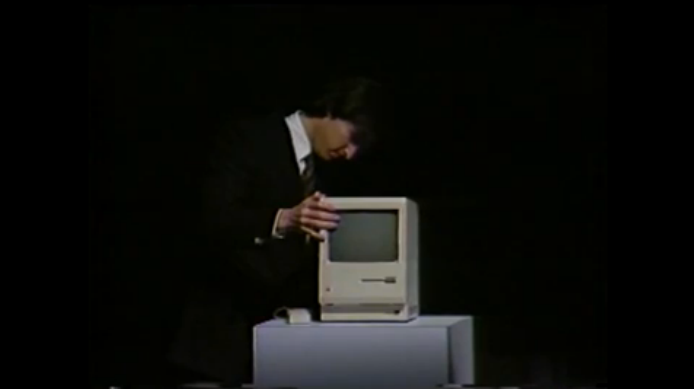 Thirty years ago, the landscape of personal computing was vastly different. It hardly even existed, compared to what it is today. Footage of the Mac's initial unveil is out there, but this second, more polished run — a presentation for the Boston Computer Society — hasn't been available since the event itself back on January 30, 1984.
---
The Mac turns 30 today, and what better way to celebrate than with a good ol' fashioned autopsy. iFixit proves that can be a lot more fun than it sounds with its classic 128K Macintosh teardown, a beautifully gory history lesson.
---
---