Loading page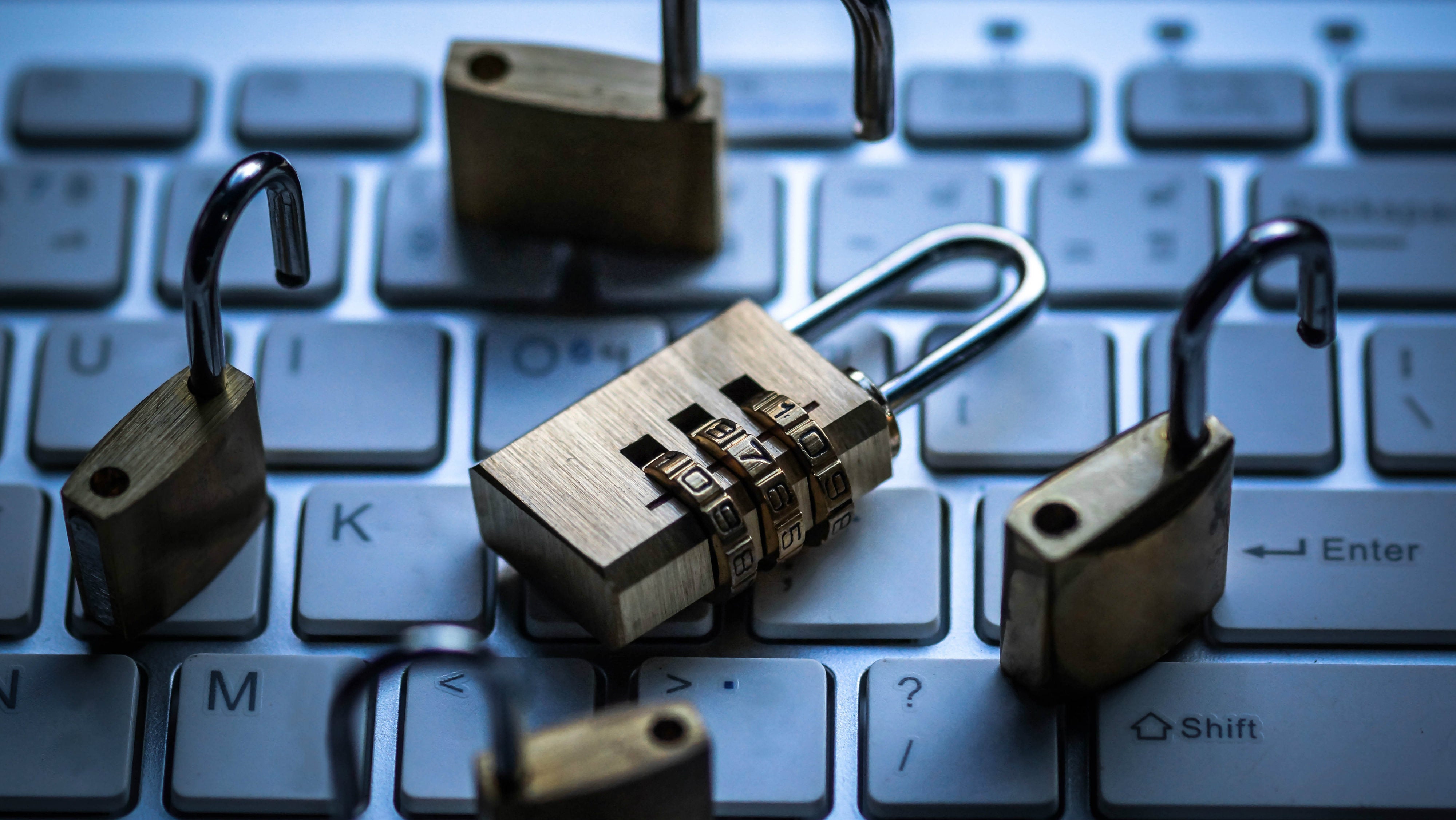 Encryption is good for protecting sensitive data you don't want anyone else to see. If some bad guy nabs your laptop while you're out at a coffee shop or bar, you can rest assured knowing that the data is encrypted. The process of encrypting files is easy, and I'll to show you step-by-step how to do it.
---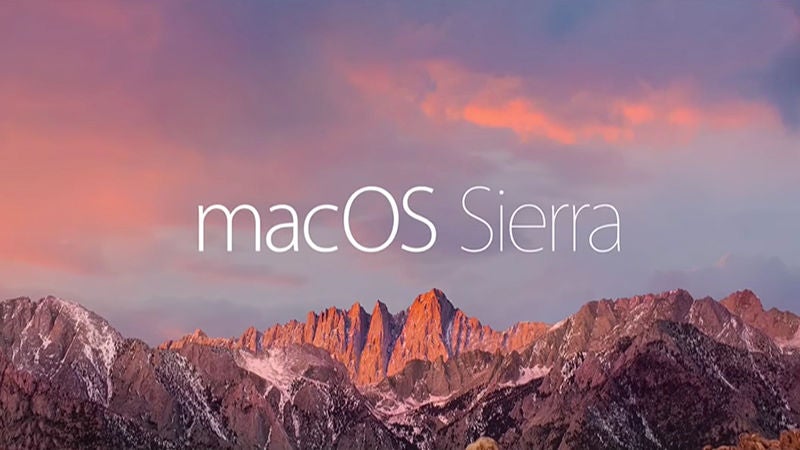 The macOS 10.12 beta is now available for public download. We've already previewed the new features using the developer beta, and our first impressions were very positive. Mac users will love the changes.
---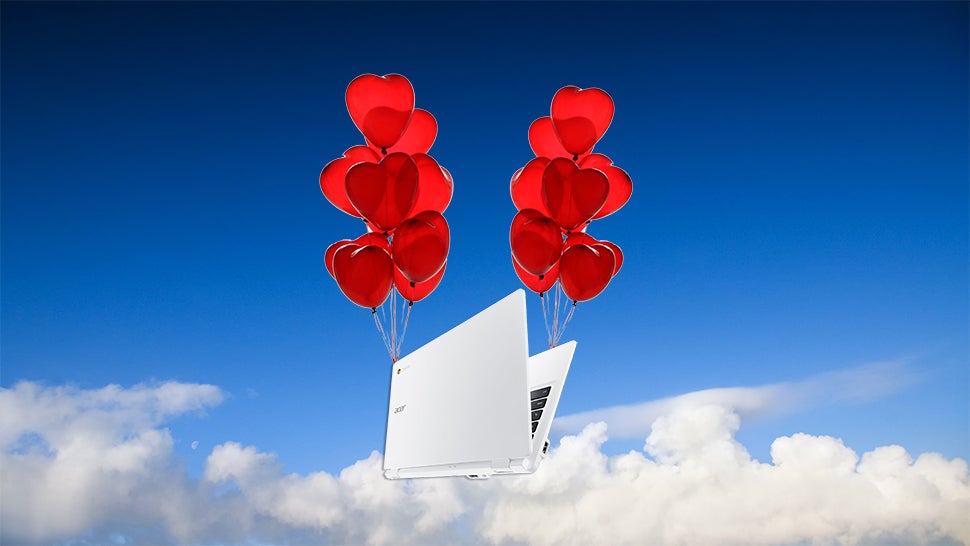 ---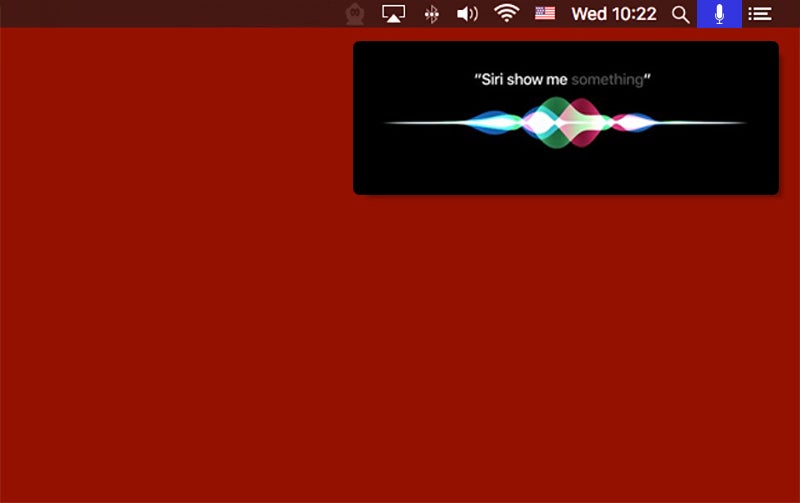 Siri was the first voice assistant to hit mobile phones, and since then, the sometimes quirky feature has marched across all of Apple devices, including Apple Watch and the new Apple TV. Now, according to 9to5Mac, Siri's conquest will be complete as it finally makes its way to your Mac this year.
---
If you're the type of person who opens a million tabs in a single browser window, here's a trick that might bring you some relief: You can reduce tab clutter in Safari (or Chrome or Firefox) by shifting some of your favourite websites to the menu bar in OS X. That means your favourite website will be a click away whether you're in your browser or not.
---
Loading page