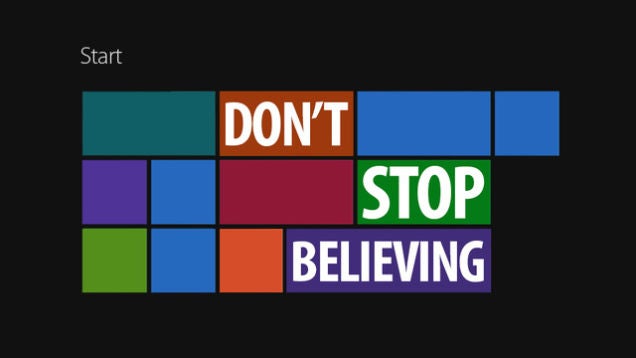 ---
It's baaaaaaaack, he said with an obnoxious musical twang. Belkin's follow-up album to the original, weirdly expensive/oddly compelling Thunderbolt Express Dock is here. While it's still expensive and odd, it's still stupidly handy to have on your desk. Here's why.
---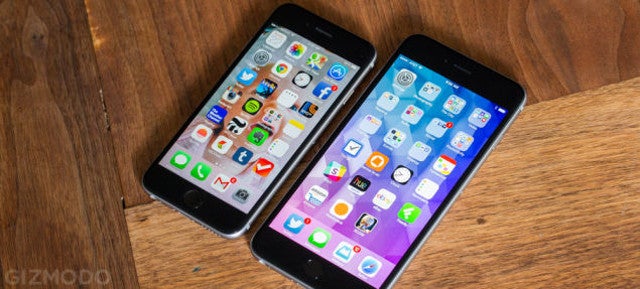 ---
If you're anything like me, you were really excited to try out the new Handoff feature in OS X Yosemite and iOS 8. And you were equally disappointed when you updated all of your software, and the damn thing didn't work. Fear not, fellow computer user! With Apple's help, I managed to get Handoff working, and you can too.
---
We're glad to know that the Mac Mini is back — but has it changed much inside? Fortunately, iFixit has torn the sucker apart to find out what lurks within.
---
Good news: the Mac Mini is back! Bad news: ain't no way you're going to be upgrading the RAM yourself.
---