Back in April, Mailbox promised it would be bring a beta version of its popular mobile email client to Mac. Today, it delivered on that promise. Users who have signed up for the public beta as well as select Mailbox users will be given access to the beta in a rollout process. The team hasn't announced any firm date when the final version will be released.
---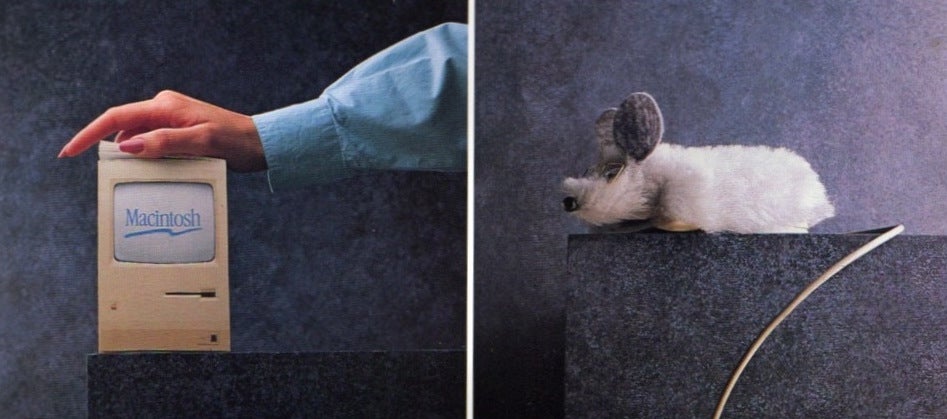 ---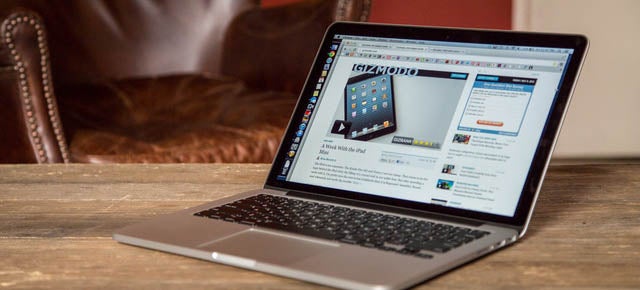 ---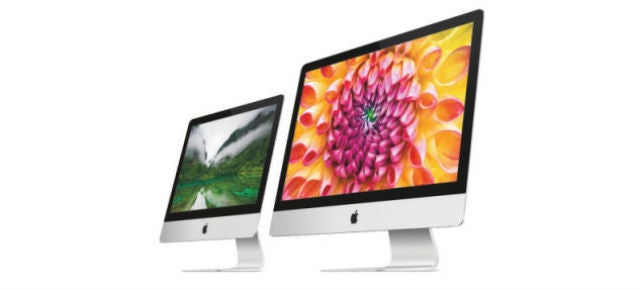 In the midst of updating its operating system to Yosemite, Apple seems to also have some hardware refreshes in mind. According to Mark Gurman at 9to5Mac, sources say that Apple is planning a smaller Macbook (12-inch diagonally) with a high resolution display as well as a pixel-drunk 4K iMac or standalone monitor.
---
---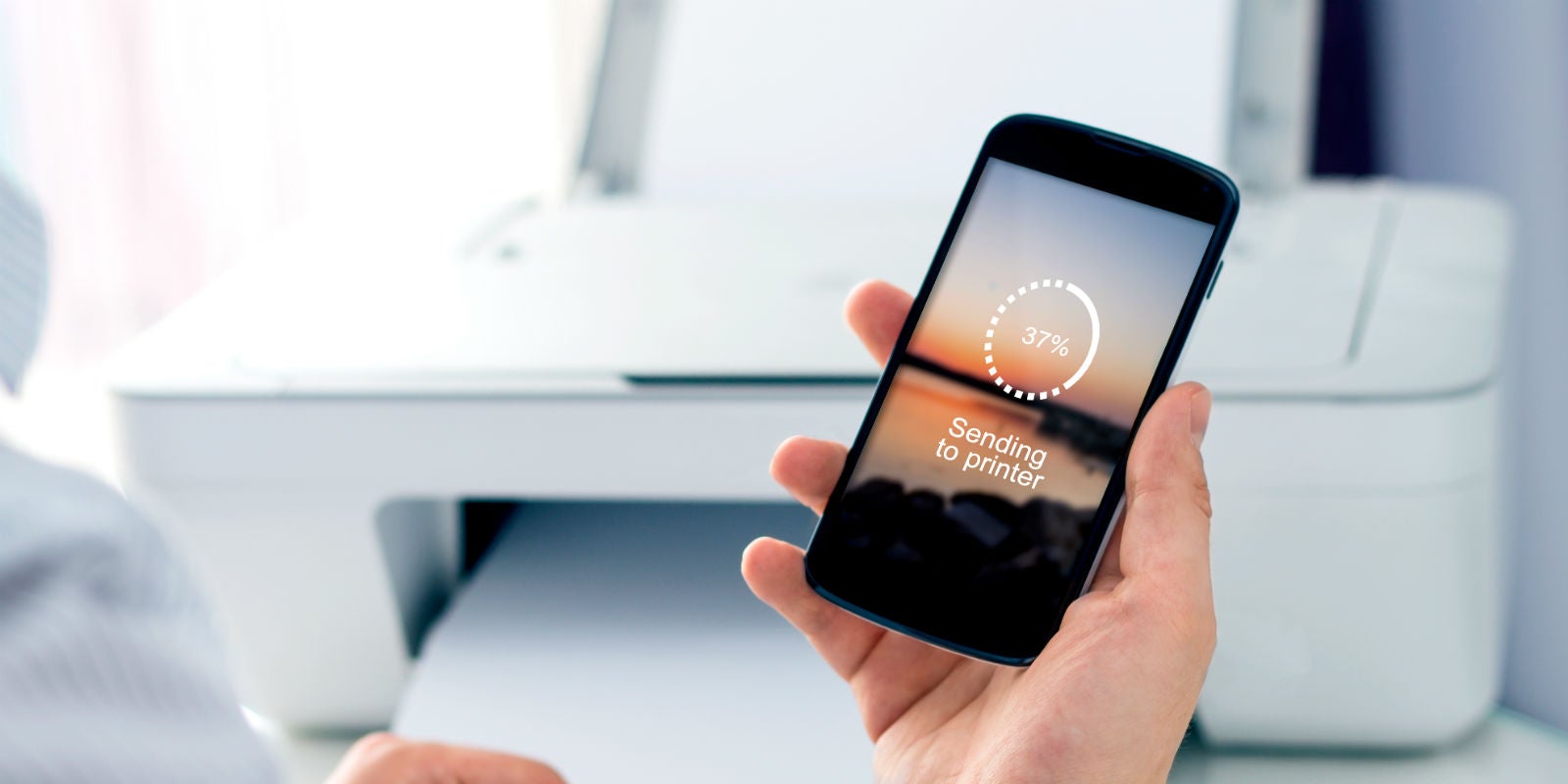 We just aren't printing as much as we used to. Where once we'd churn out driving directions, movie tickets, or school reports, these documents almost always stay in the digital domain. But for those occasions that you do need to print something, here's how to make sure you can do it from anywhere, without a single cord.
---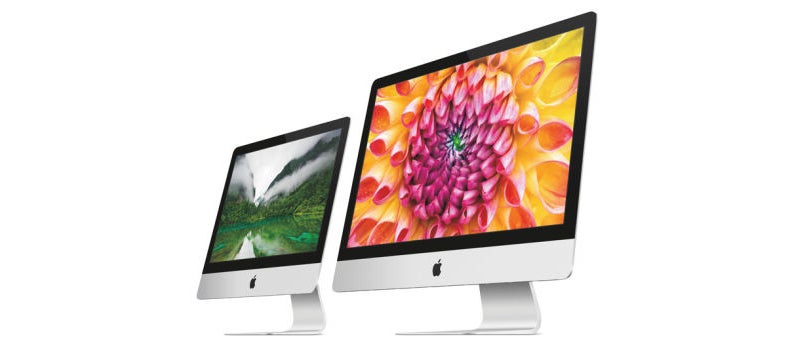 There's a new cheaper iMac, and it comes with a fairly underpowered processor. But that's not the only compromise: a teardown reveals that Apple solders in the memory to this particular computer.
---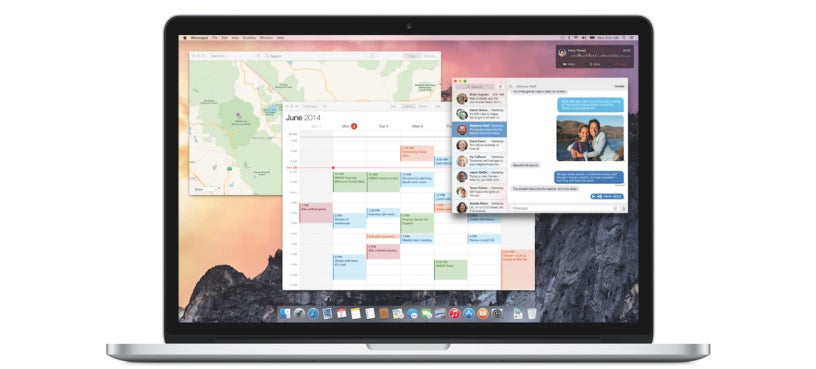 Monday's announcement of OS X Yosemite unveiled some pretty cool new features coming to your Mac. But will your computer be able to run the new OS?
---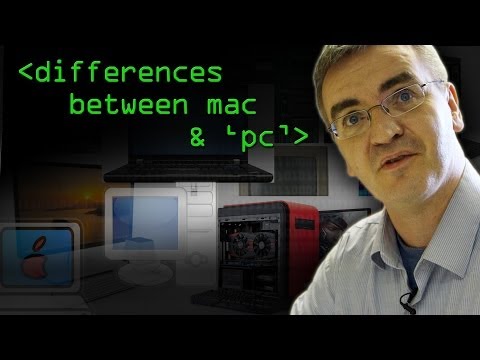 Mac or PC? Over the past decade, that's become an increasingly divisive question, with camps on either side insisting they know best. But, fundamentally, what's the difference between a Mac and PC?
---