Loading page
Apple's World Wide Developer's Conference (WWDC) is, as its name suggests, usually centres around developers and software. Going by that, one shouldn't expect crisp new iMacs or iPhones — and 2016 was no different. In fact, the last time a significant hardware refresh was unveiled at the WWDC event was 2010 when Steve Jobs touted Retina display and Facetime running a brand new A4 SoC on the iPhone 4.
---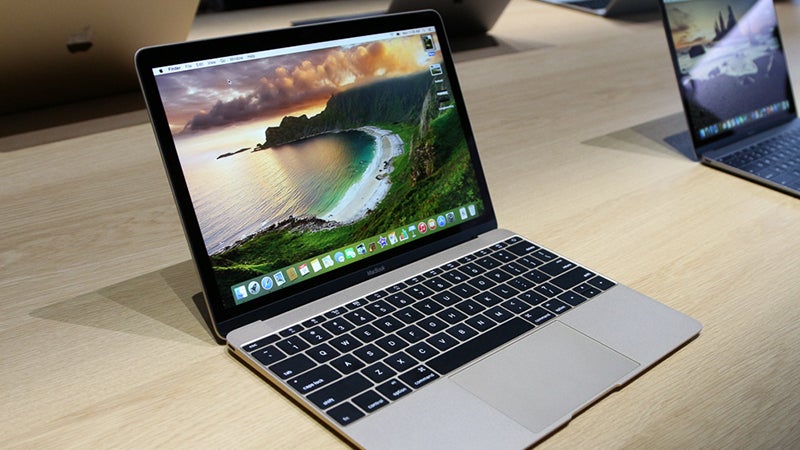 Unfortunately, it's an inevitable part of life. Your brand new shiny laptop is gradually going to accumulate all kinds of software bloat and other clutter that drags it down — but you don't have to suffer needlessly. We've covered speeding up your Windows 10 machine, and similarly, here are four quick tips for those of you on the Apple side of the fence.
---
Windows 10 has Cortana, iOS has Siri, Android has Google Now, but what about Mac owners who want to bark orders at their computers? By using the new features OS X El Capitan adds to the Dictation tool and the Spotlight search interface, you can get a close approximation of Siri on your iMac or MacBook — even if it isn't quite as good as the real thing.
---
Google Play Music lives on the web and as several mobile apps. But as you would expect from Google, there's not much in the way of desktop support. If you do want to air your tunes from a desktop application in Windows or Mac OS X, then there are a couple of third-party, open source options available: Here's how to find and use them.
---
If you're busy exploring everything that OS X El Capitan has to offer, one of the smaller new features that you might not have come across yet is the ability to automatically hide the menu bar from view — if you want a truly full-screen experience for your regular apps, it's easy to toggle it on and off.
---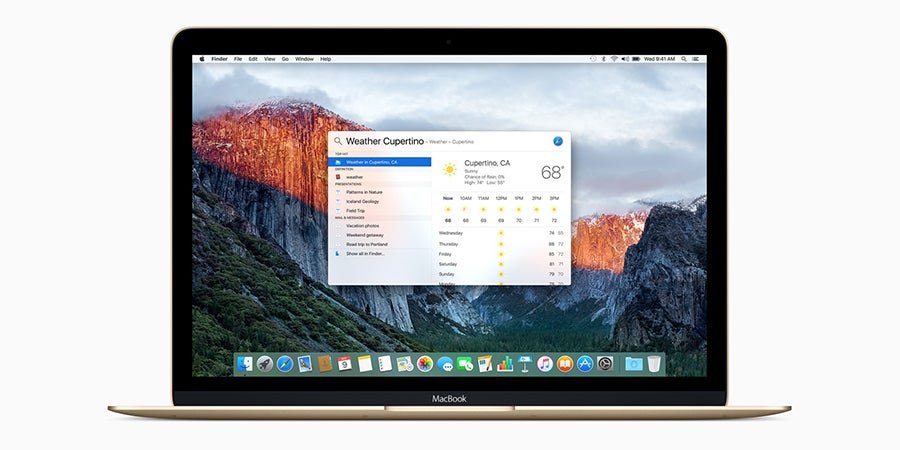 If your laptop is running out of juice more often than you're finding yourself near a power source, you've got yourself a problem. While there are no new features in Apple's new desktop operating system designed specifically to improve battery life, there are some tried and trusted methods you can use.
---
During the 2000s, Apple ran a hugely successful advertising campaign for its line of Macintosh desktop computers. The ads poked fun at some of the perceived bugbears of the Windows-based PCs of the era compared to the Mac.
One recurring theme of these ads was the greater vulnerability of Microsoft's PCs to viruses.
---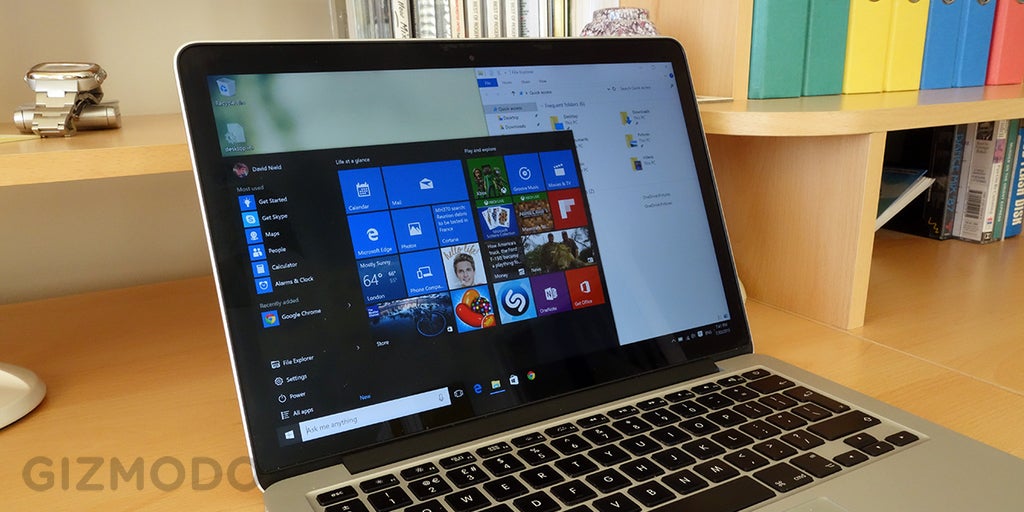 ---
Loading page