Loading page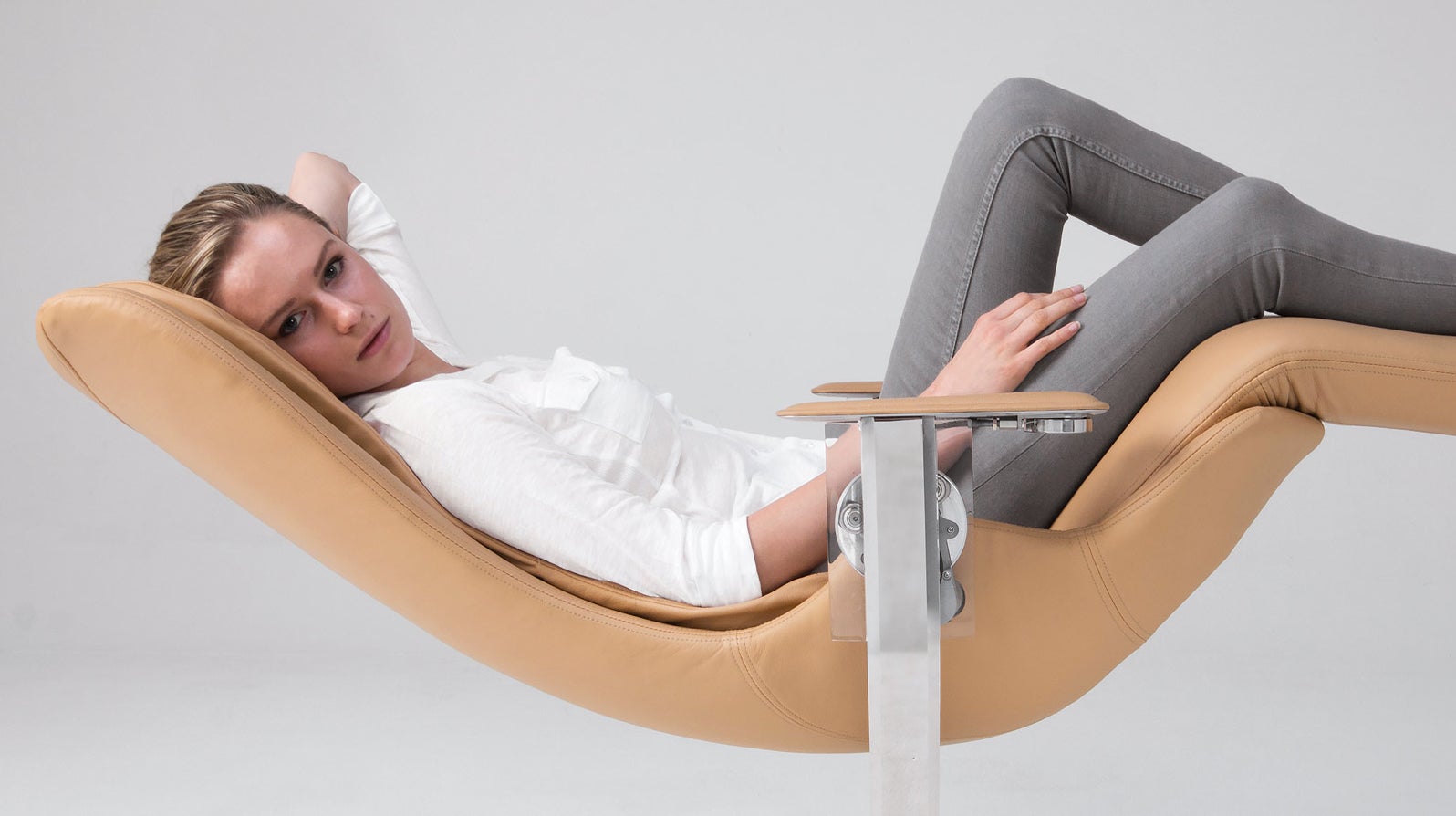 Stop and think about how many hours you spend sitting in an office chair hunched over a computer. Don't you think your butt deserves to be cradled in something more luxurious than whatever was on sale at Officeworks? The Elysium chair isn't cheap, but it's brilliantly engineered to make you never want to get up again.
---
The United States NFL doesn't use those pebbled leather footballs just because it's tradition. They're also a lot easier to grip, helping both quarterbacks and receivers make spectacular plays. You probably won't end up in any slo-mo highlight reels using this Baller Yoga leather mat, but you also won't find yourself slipping all over the place when you get sweaty.
---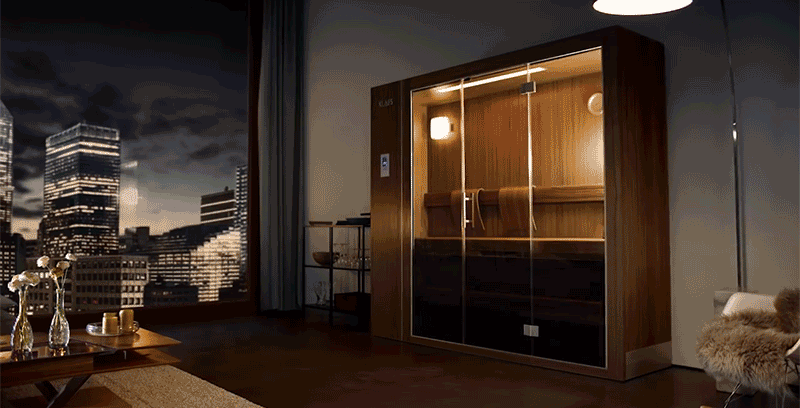 Living in a tiny urban apartment means you have to learn to live without certain amenities. Thanks to a German company called Klafs, a sauna doesn't have to be one of them. Its new Sauna S1 folds away like a telescoping camera lens, so it's no bigger than a bookshelf when not in use.
---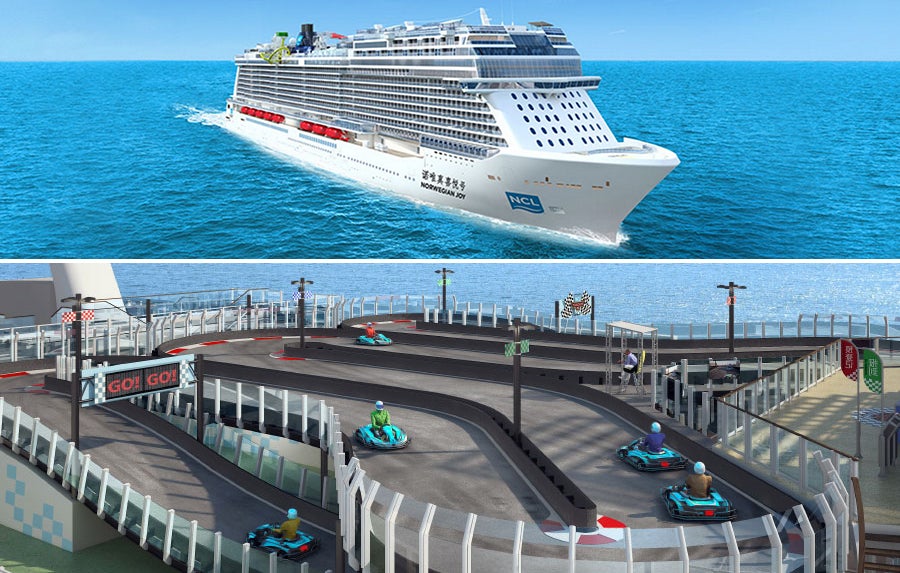 ---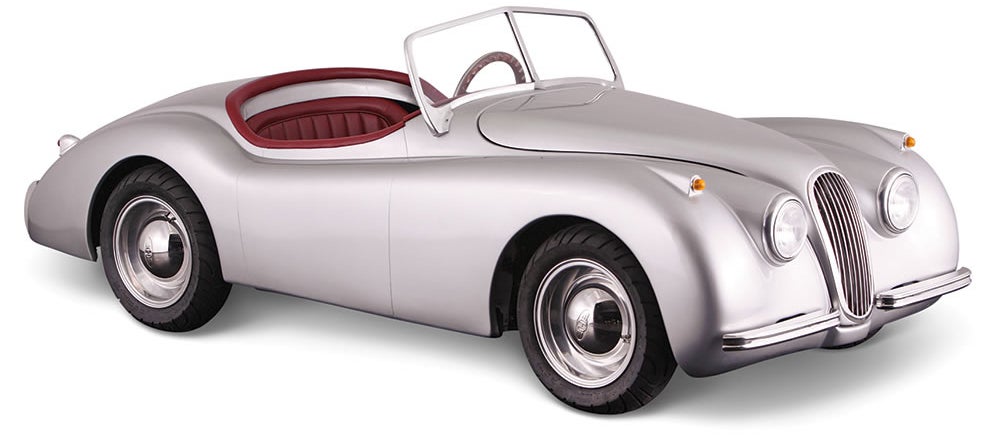 ---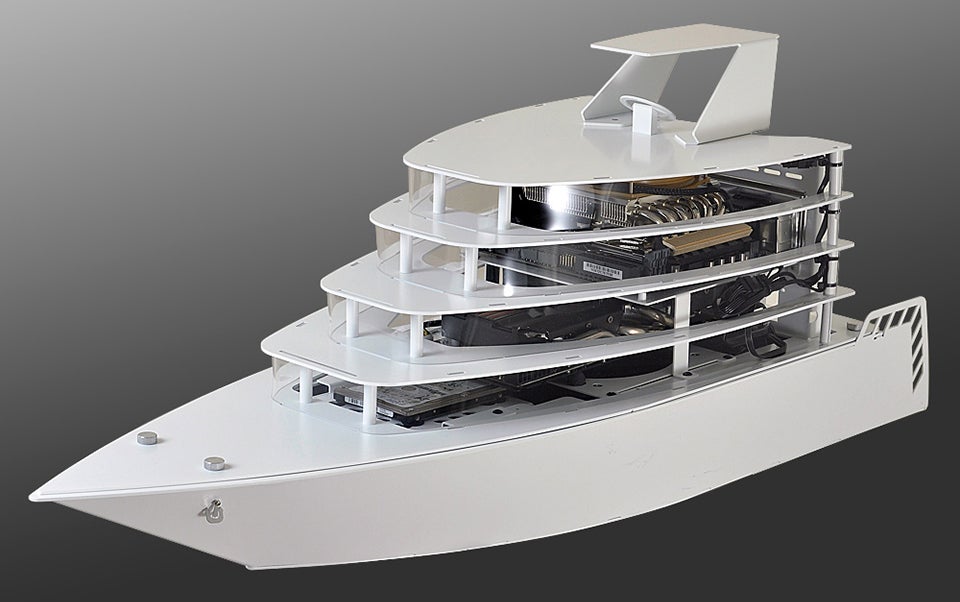 If people pouring tens of thousands of dollars into upgrading a Honda leaves you scratching your head, elaborate PC builds should baffle you even more. Some people take great pride in their sick computers, though, and what better way to show off than with a luxury yacht-shaped case?
---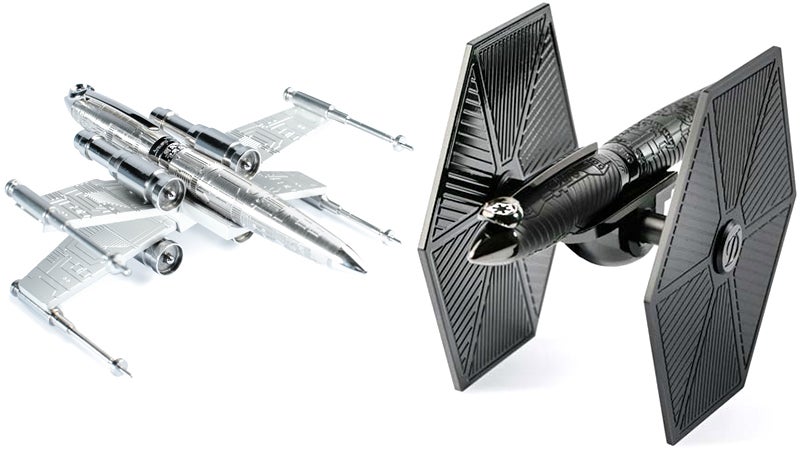 Unless you work at a startup that's trying desperately to be hip, adorning your desk with mountains of Star Wars toys probably isn't encouraged. But when you pay £1400 ($2872) for a fancy pen from S.T. Dupont Paris that just happens to look like a spaceship, you can display it wherever you want.
---
Have you ever felt that flying is not nearly luxurious enough, even in first class? Maybe you would rather have the entire plane to yourself — and while you're at it, you should probably make sure that the plane doesn't actually feel like a plane, but like a luxury hotel instead.
---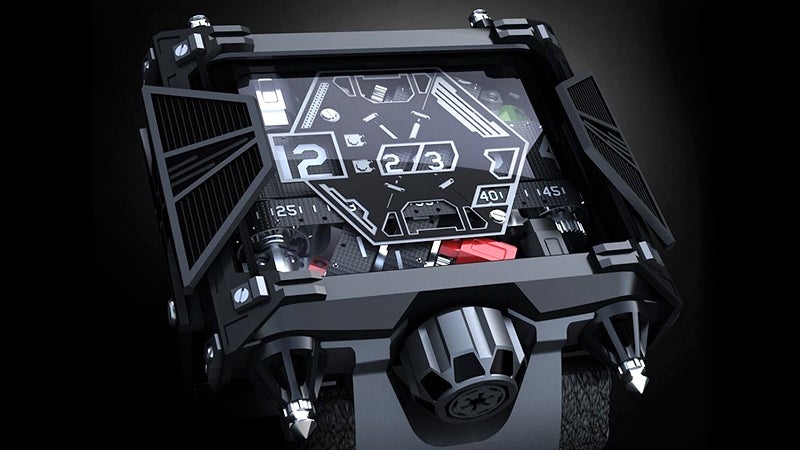 ---
Leather interiors and copious legroom used to be the hallmarks of a luxury sedan. But Ford is about to completely redefine what luxury means when it introduces a 30-way adjustable power seats that even lets drivers ensure that both of their bum cheeks are comfortable, even if they both require individual settings.
---
Loading page