---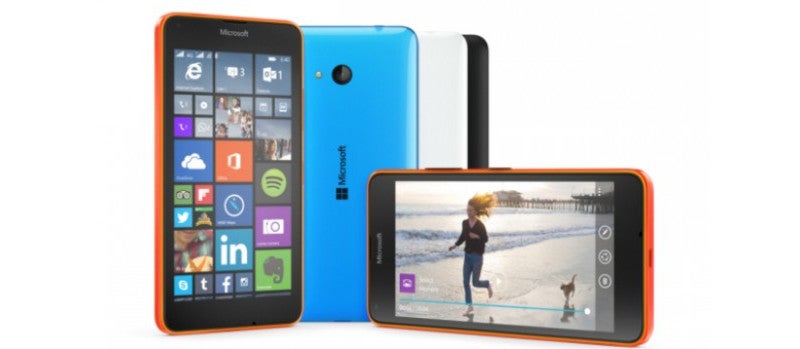 ---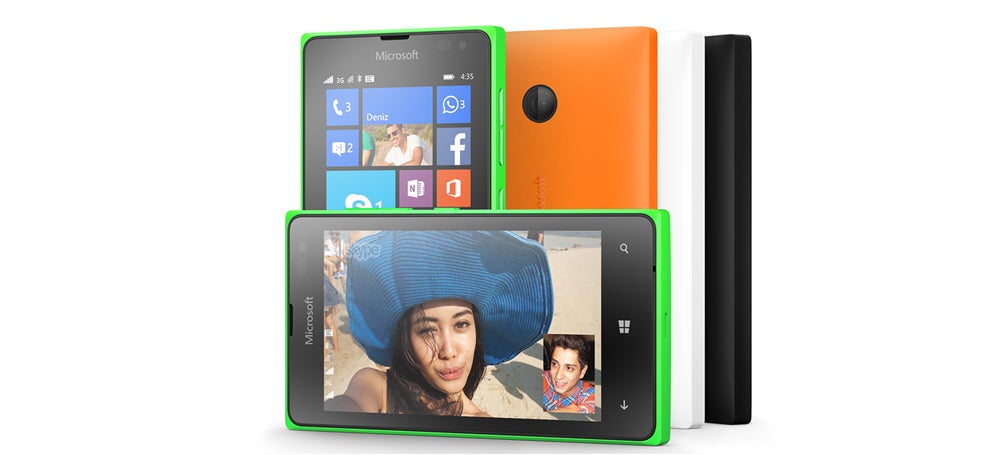 ---
Since Microsoft took control of Nokia's Lumia line, it's been pushing to make the phone range more affordable. Now, it's released the cheapest Lumia yet. Say hello to the 435, which costs just $US80.
---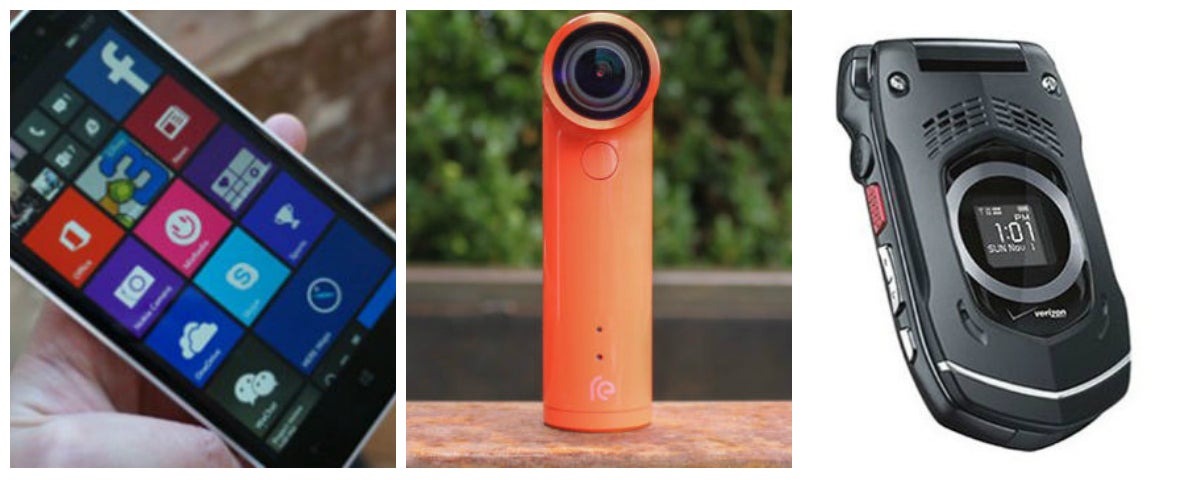 ---
If you suffer from regular cases of Dropped Phone Syndrome, or if you're looking for a cheap burner phone for holidays, Harvey Norman has what looks like an extremely good deal on the entry-level Nokia Lumia 630.
---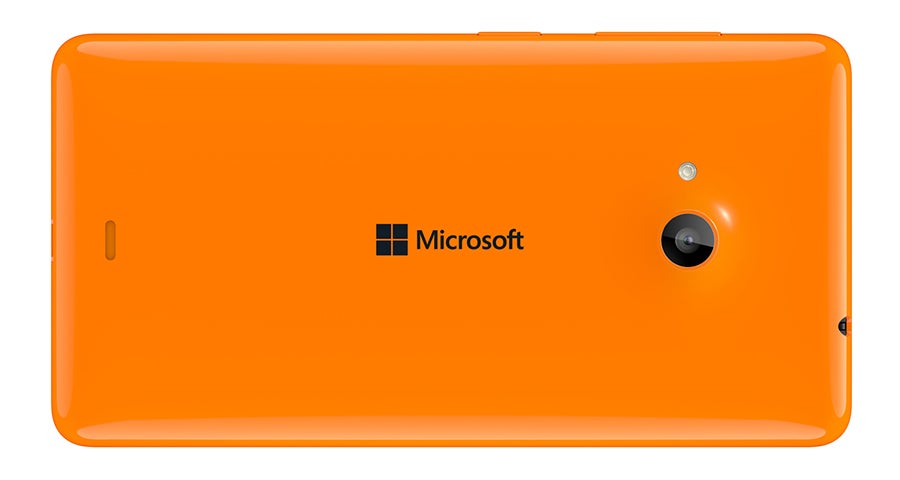 Microsoft has now officially buried the Nokia brand name with the launch of the Lumia 535, a low-end Windows Phone for emerging markets with the Microsoft name on the back. Rather than debuting the new management with a bold new flagship phone, Microsoft is sticking to the tried-and-tested Lumia formula: bold colours, basic internals and a low price point.
---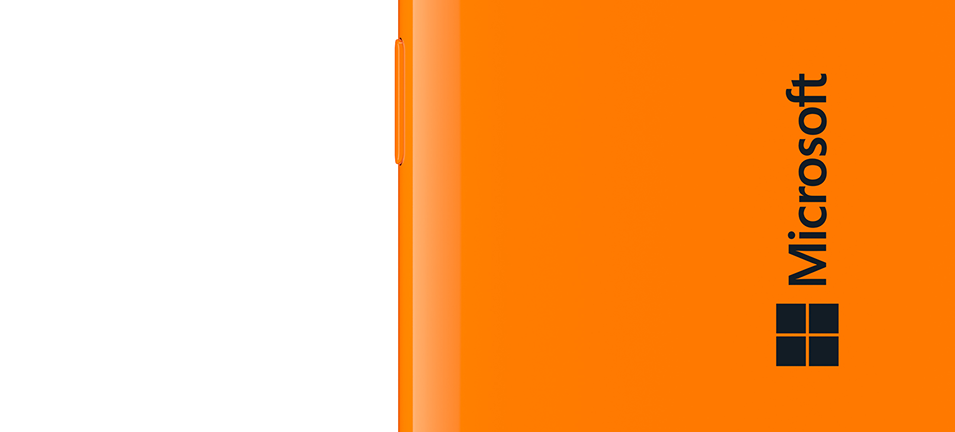 ---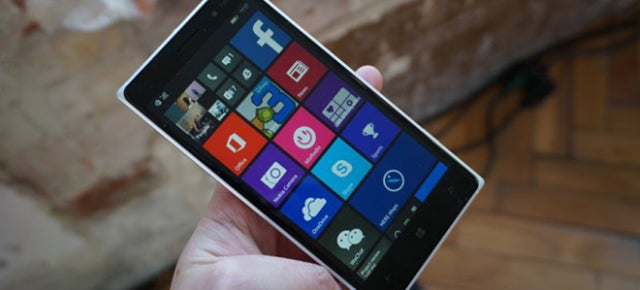 ---