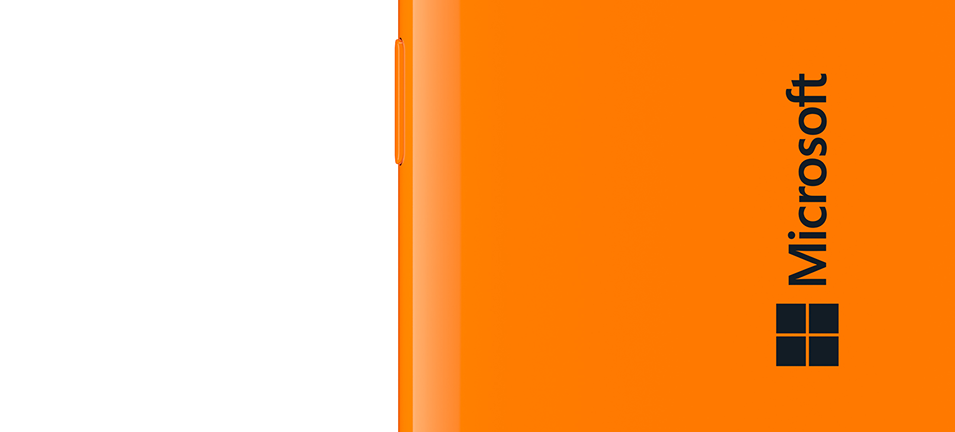 ---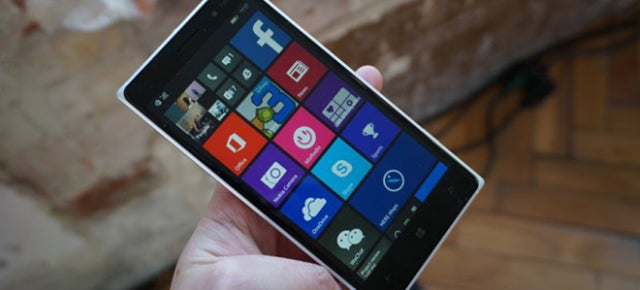 ---
---
---
Just after the news that Microsoft was about to buy it, Nokia let a curious little gadget drop: a Nokia phone running Android. And the Nokia X wasn't just a one-off curiosity; it even has a successor. But that's the end of the line. Microsoft CEO Satya Nadella says no more Android for Nokia.
---
---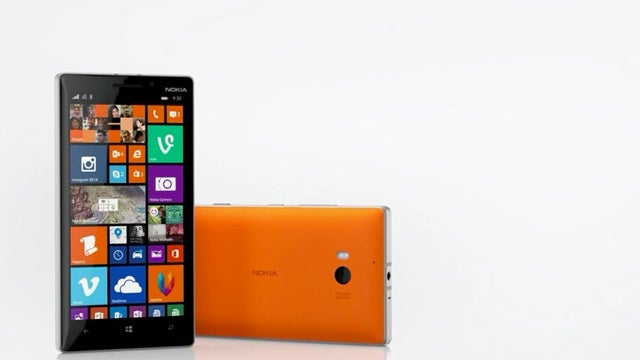 We've seen giant phablets and entry-level Android crossovers from Nokia in the last few months, but we haven't had a decent Windows Phone flagship device in what feels like forever. Enter the Nokia Lumia 930: the latest colourful addition to the line-up, and now it has an Australian price and release date.
---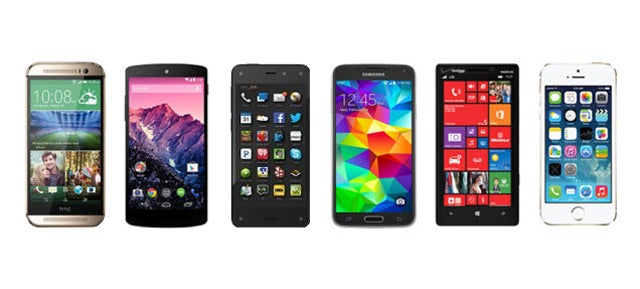 Amazon's long-rumoured Fire Phone is finally here, folks! It has a crazy face-tracking 3D display that knows the position of your head at all times and a scanner that identifies (and helps you buy) just about anything. But funky features aside, how does The Everything Store's phone stack up to the major competition? Let's find out.
---