If you suffer from regular cases of Dropped Phone Syndrome, or if you're looking for a cheap burner phone for holidays, Harvey Norman has what looks like an extremely good deal on the entry-level Nokia Lumia 630.
---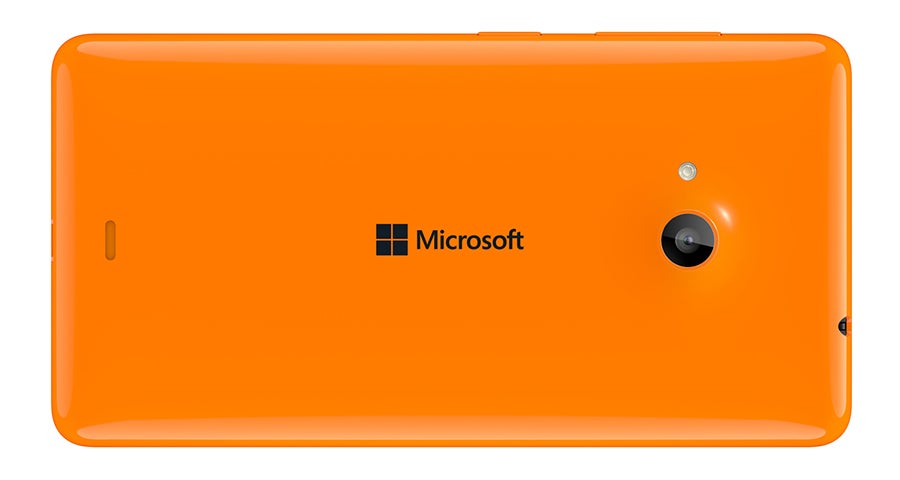 Microsoft has now officially buried the Nokia brand name with the launch of the Lumia 535, a low-end Windows Phone for emerging markets with the Microsoft name on the back. Rather than debuting the new management with a bold new flagship phone, Microsoft is sticking to the tried-and-tested Lumia formula: bold colours, basic internals and a low price point.
---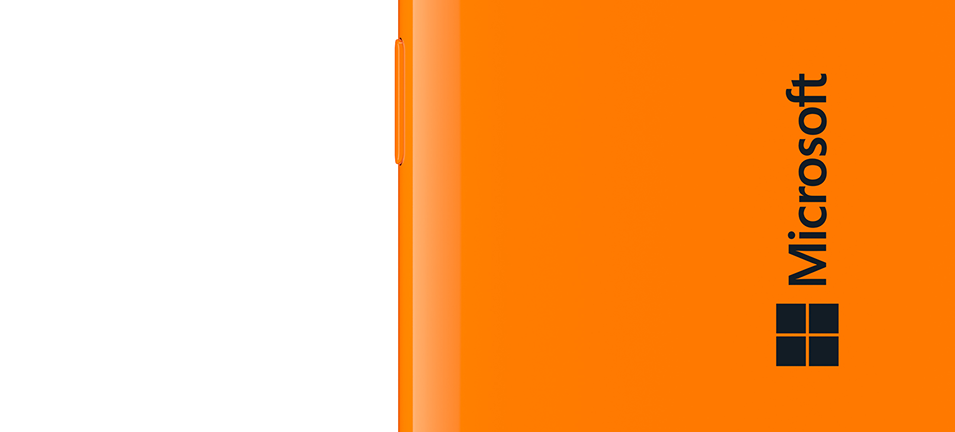 ---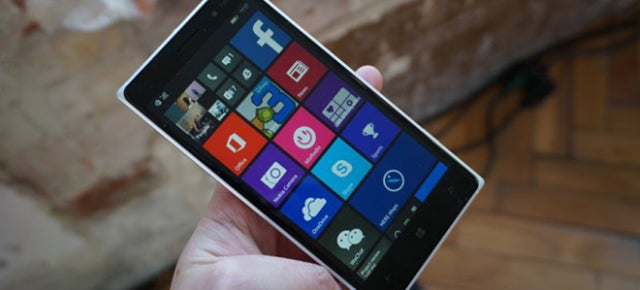 ---
---
---
Just after the news that Microsoft was about to buy it, Nokia let a curious little gadget drop: a Nokia phone running Android. And the Nokia X wasn't just a one-off curiosity; it even has a successor. But that's the end of the line. Microsoft CEO Satya Nadella says no more Android for Nokia.
---
---