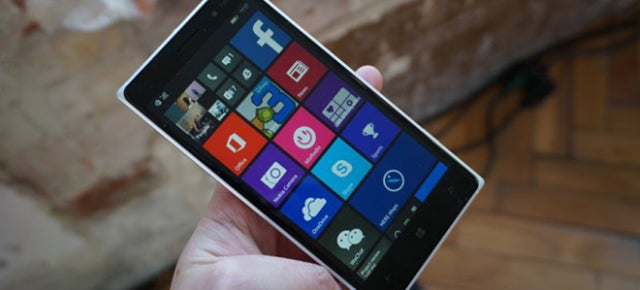 ---
---
---
Just after the news that Microsoft was about to buy it, Nokia let a curious little gadget drop: a Nokia phone running Android. And the Nokia X wasn't just a one-off curiosity; it even has a successor. But that's the end of the line. Microsoft CEO Satya Nadella says no more Android for Nokia.
---
---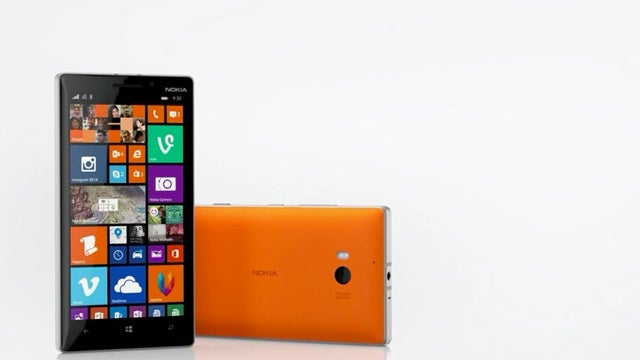 We've seen giant phablets and entry-level Android crossovers from Nokia in the last few months, but we haven't had a decent Windows Phone flagship device in what feels like forever. Enter the Nokia Lumia 930: the latest colourful addition to the line-up, and now it has an Australian price and release date.
---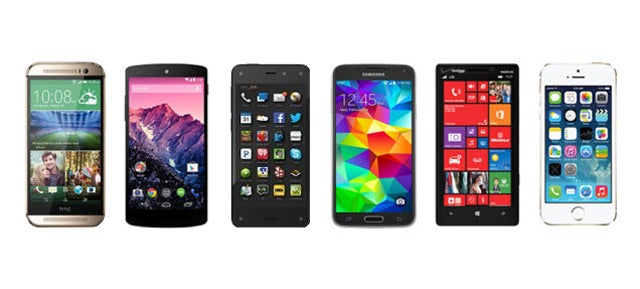 Amazon's long-rumoured Fire Phone is finally here, folks! It has a crazy face-tracking 3D display that knows the position of your head at all times and a scanner that identifies (and helps you buy) just about anything. But funky features aside, how does The Everything Store's phone stack up to the major competition? Let's find out.
---
There are many ways a company can promote its products, though arguably the best way is to show them in action. In the case of this joint venture between Nokia, Microsoft and filmaker Paul Trillo, we get to see the Lumia 1020 and Surface playing nice with each other, the result being the above video of, uh, art in motion. Oh, and a giant half-ring of many, many smartphones strapped together to form something called the "Arc Of Wonder".
---