Loading page
Is ADSL rubbish in your area? Can you not get cable internet? Are you still waiting for the NBN? (Yes, us too.) Well, have you considered using Optus 4G? With the launch of a new plan, Optus is targeting home internet users — renters, pop-up businesses and the terminally under-served — with a single super-high-capacity data plan and mobile brodband Wi-Fi hotspot. $70 per month will get you a massive 50GB of super-fast 4G mobile data.
---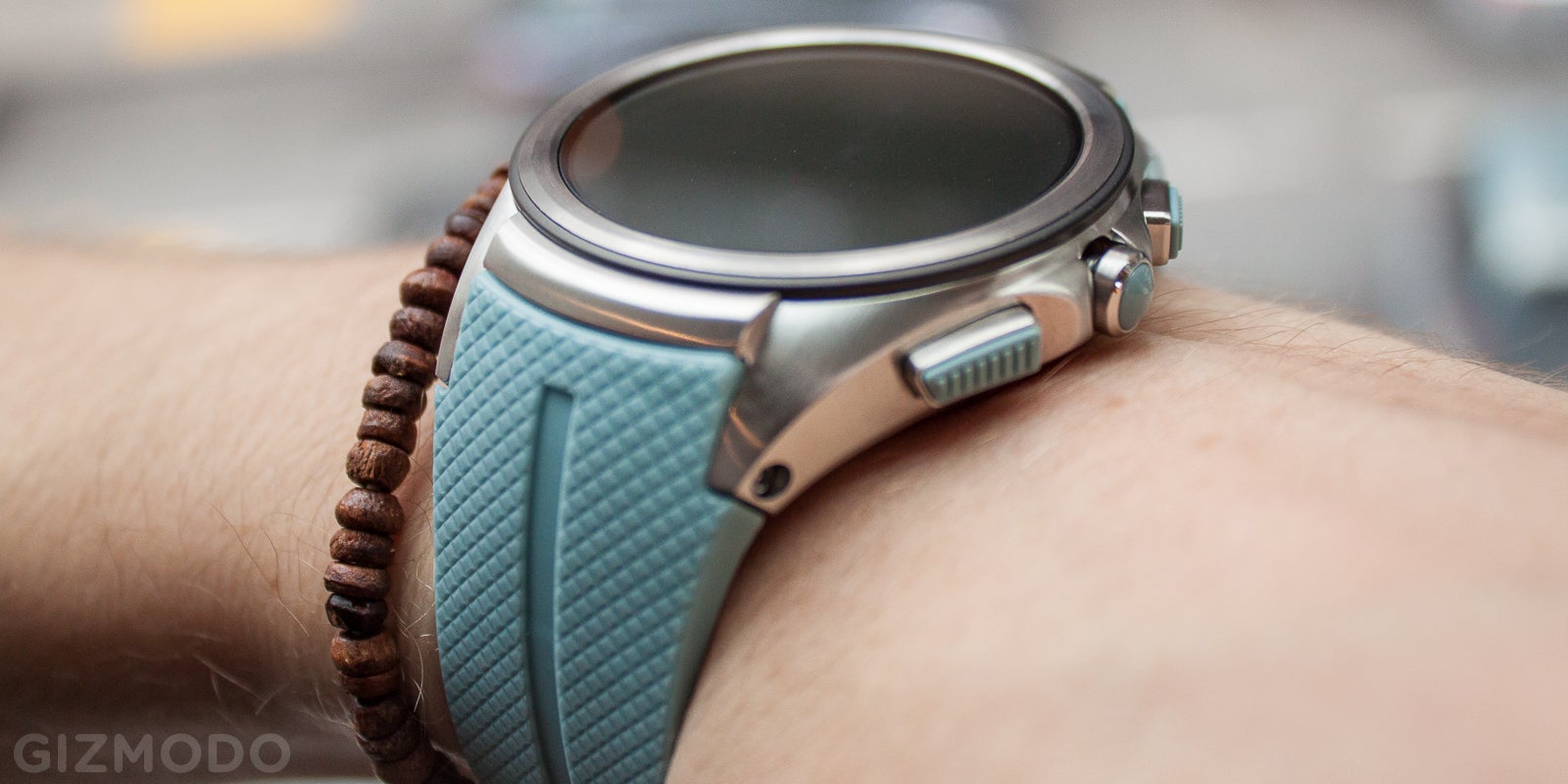 ---
We're always being told the U.S. is now lagging behind other, more industrious nations in science and technology and basically anything that isn't spending on the military. How much is it lagging, though? Here is a depressing graph to help quantify that.
---
Telstra is Australia's largest telco, and that means it can spend a bit of cash on keeping its 4GX mobile network world-class and super-fast. Alongside switching on Voice Over LTE, the new Wi-Fi mobile hotspot that Telstra calls the Wi-Fi 4GX Advanced III is capable of 600Mbps download speeds — theoretically.
---
As much as we might like to complain about our mobile internet coverage and the speed of our connections, Australia's mobile data networks are actually world class. Along with Korea and Sweden, Australia leads the way in the adoption and take-up of new super-fast 4G LTE-Advanced standards — and the latest is Category 9, a fancy frequency-meshing network capable of 450Mbps downloads.
---
If you take a stroll outside today, you'll see a lot of people with mobile phones, phablets or tablets in their hands making calls, using the internet to catch up on the news, watch videos, or interacting with others via Facebook, Tumblr or Twitter.
---
I have a hard time caring about smartwatches. They sound neat, but most of them have tiny batteries that can barely last a couple days. Why can't someone make a watch that both looks swanky and has a decent sized battery? Well, LG just did: it's called the Watch Urbane LTE.
---
If you can't get ADSL or cable or NBN internet at home, or if you don't need that much data per month over the 'net, and you live relatively close to a city or metropolitan area, a 4G mobile broadband device might suit your needs very well. These usually come in the form of a Wi-Fi hotspot, portable and battery-powered, but this Huawei Wi-Fi Cube is designed to live in your home and connect everything in it wirelessly to the internet through Vodafone 4G.
---
---
Loading page