Loading page
If you're living in a house out in the sticks that doesn't have fixed-line internet, or even a house in the city with a terrible ADSL connection — like me — then you have an alternative, provided your download quota requirements aren't too high. D-Link's DWR-921 is a router that you can plug a SIM into and have instant fast 4G access, as long as you're happy to pay Telstra or Optus or Vodafone for mobile data.
---
Although many Aussies wouldn't believe it if you told them, our country's 3G and 4G mobile networks are regularly ranked among the best in the world. In actual fact, South Korea is the only country that consistently ranks ahead of Australia for overall mobile network speed and 3G or 4G availability, and our average download smartphone download speeds have cracked 25Mbps for the first time ever. OpenSignal's sixth Global State of the Mobile Network report paints a glowing picture of Australia's mobile telecommunications infrastructure.
---
As part of "a strategic commitment to ensure continued technological leadership" announced in its annual financial results today, Telstra is devoting the most money since it built its NextG 3G network in 2008 to further develop 4G and ready itself for 5G. $3 billion over the next three years will go towards network building and digitising its customer-facing service and sales setups.
---
Wireless coverage mapping expert OpenSignal has released its first ever report on the state of mobile networks within Australia, and its findings are pretty interesting, if not completely surprising: Telstra currently offers the fastest possible download speeds on 4G, but that comes at the cost of slightly higher latency where Vodafone and Optus swing ahead. Vodafone also wins out on the availability of its 4G networks, with a slight advantage over both its competitors.
---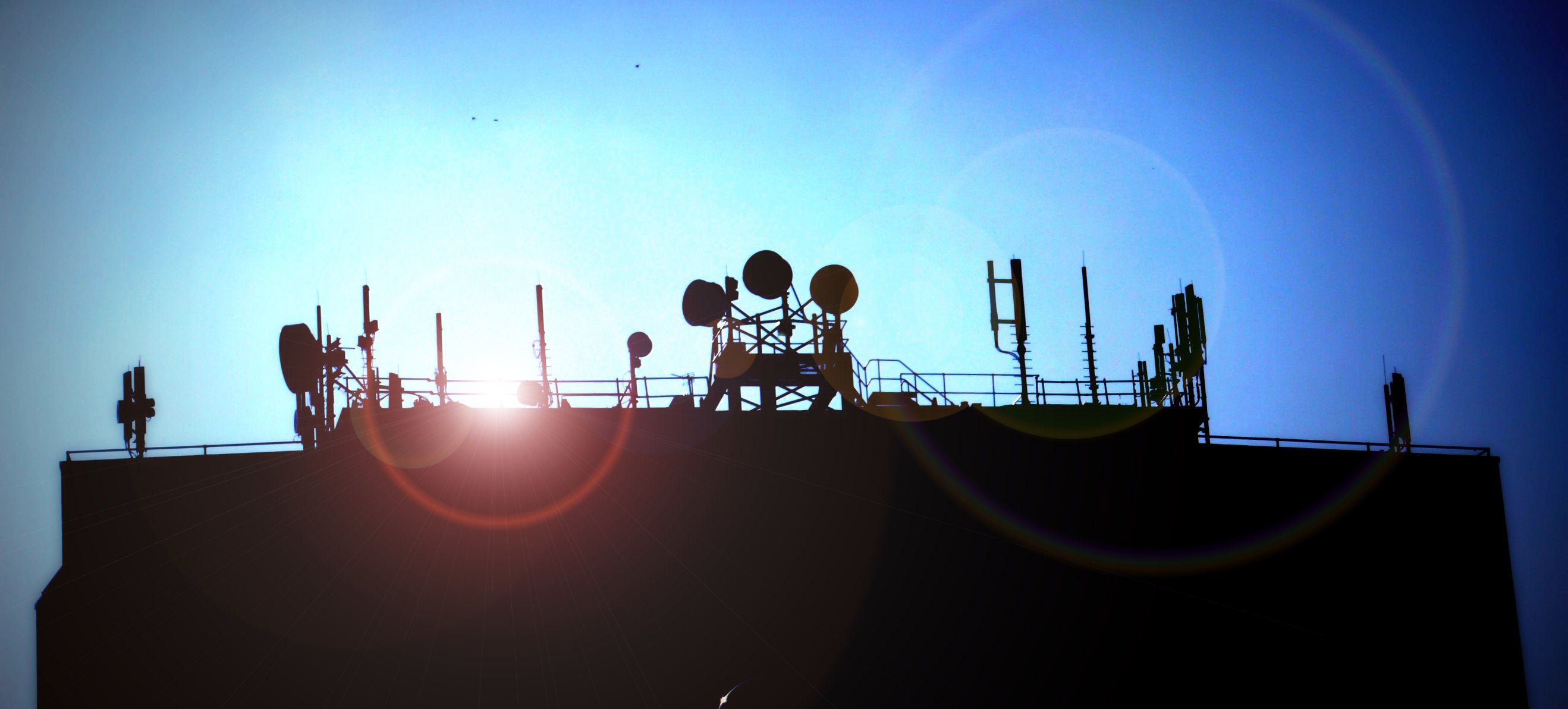 ---
The results of the Federal Government's recent auction of a large chunk of the 1800MHz band of the Australian radiofrequency spectrum have been announced: Telstra and Optus each spent nearly $200 million on securing more bandwidth, while TPG and Vodafone also splashed out with multi-million dollar investments. The 2015 auction should see Australia's 4G networks in regional areas get faster and cover wider areas.
---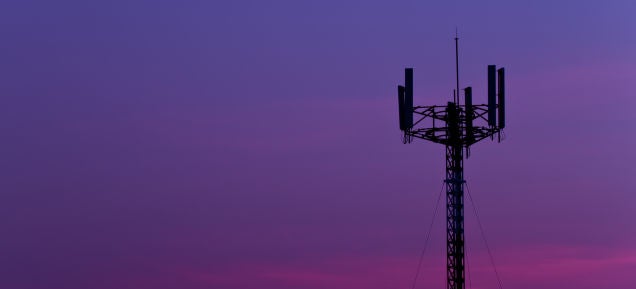 Depending on who you talk to, LTE-U — the term given to using mobile LTE technology to transmit in unlicensed airwaves — is either the future of communications, or a terrible idea that will wreck Wi-Fi. The US FCC is studiously not taking sides in the argument, but is allowing further testing.
---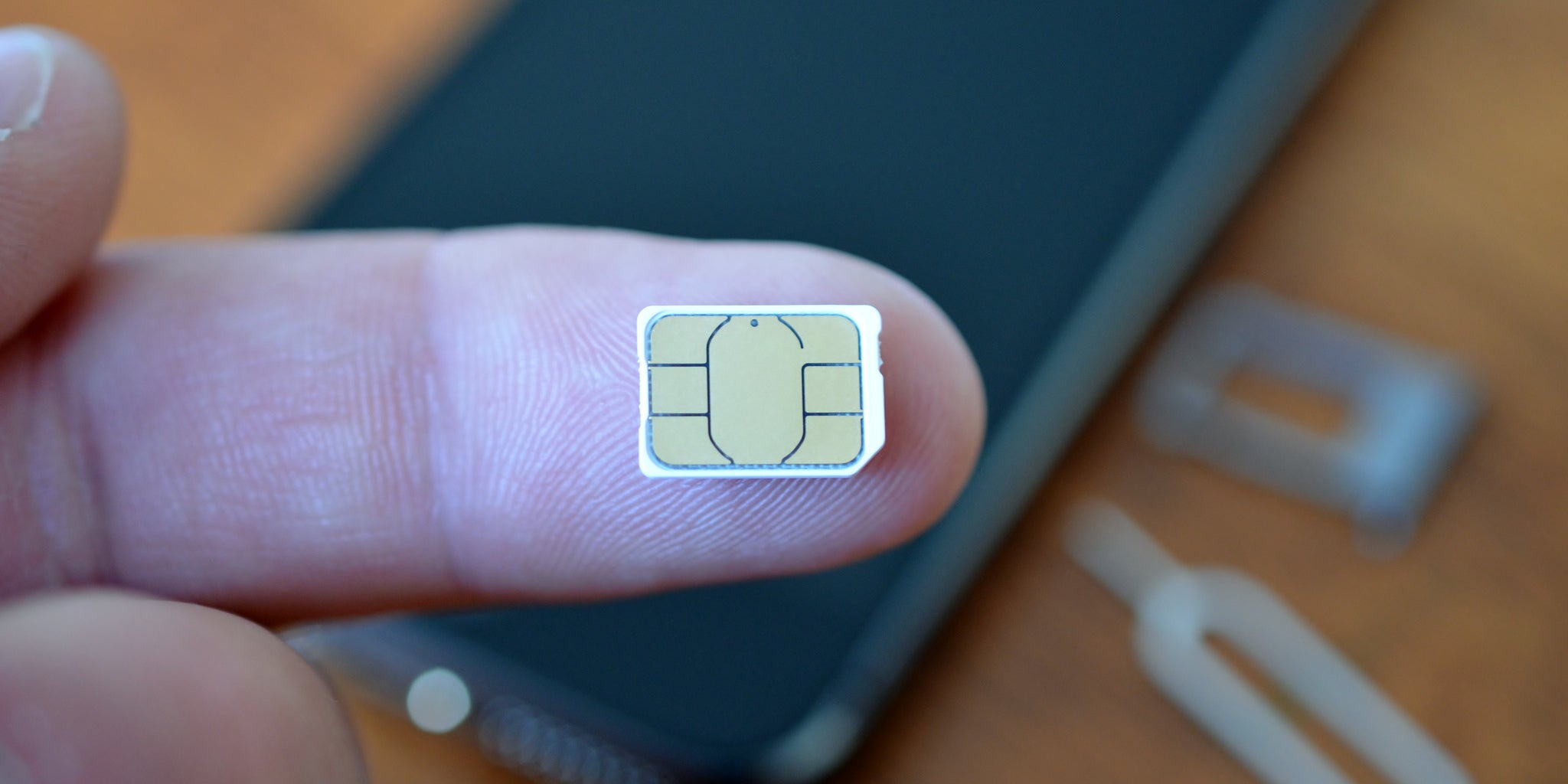 ---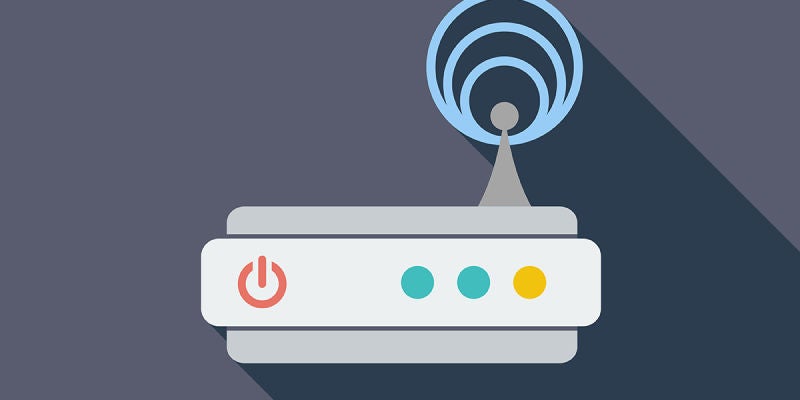 ---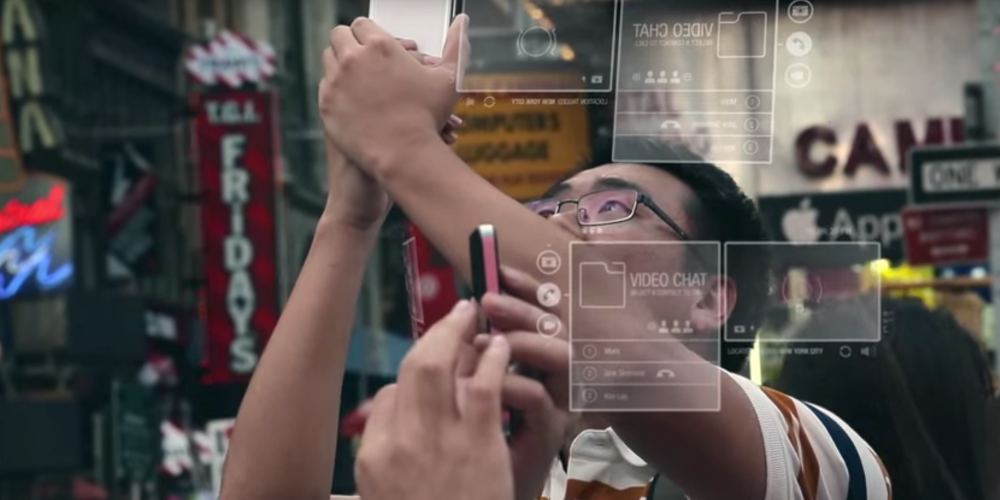 ---
Loading page