---
If you use a lot of mobile data, it can be attractive to go all-out and find a plan that has extra capacity over what you'd usually use. Having the freedom to browse the 'net and download and not limit yourself can be a liberating experience. There are times when you should hold back, though — it just doesn't make sense to buy Telstra's two most expensive mobile broadband plans.
---
Got a new Galaxy S5, LG G3, HTC One M8, iPhone 6 or other LTE 700MHZ-compatible smartphone? Got a Galaxy Note 4 faithfully pre-ordered? Telstra has officially introduced its next-generation mobile data network, and it's promising some pretty impressive download figures as well as massively improved range and coverage.
---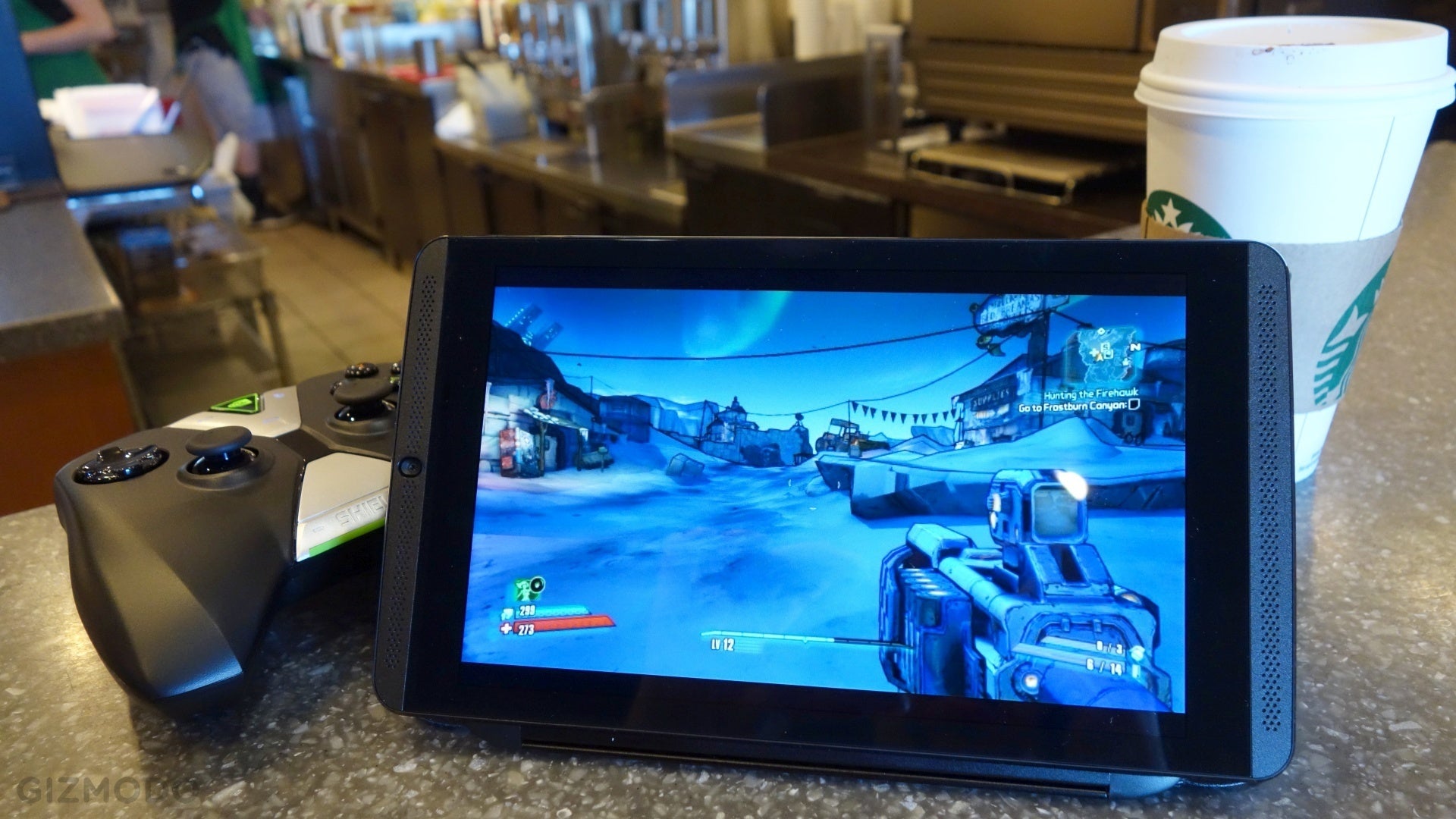 ---
Picture this. You walk onto the train, but you don't lose service. Instead, your phone lights up with useful alerts — the train is delayed, a nearby kiosk is running a sale, your friend is standing on the other end of the platform. Meanwhile, there's not a mobile tower within 500m. This is the world powered by the future of smartphones: LTE Direct.
---
"Correction". That's what Telstra had to say about Optus' claim earlier today that it has launched Australia's first LTE-Advanced mobile data network.
---