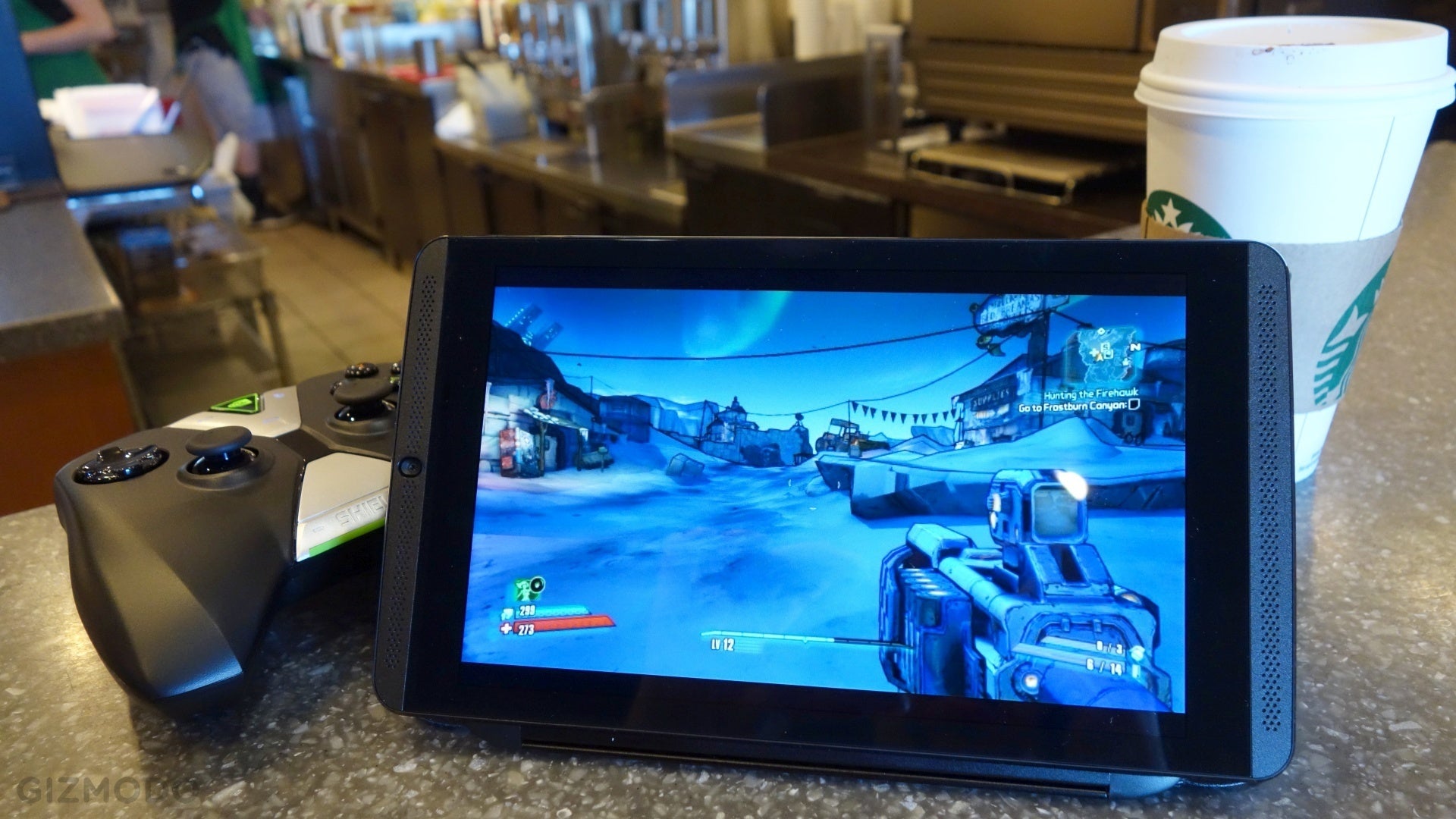 ---
Picture this. You walk onto the train, but you don't lose service. Instead, your phone lights up with useful alerts — the train is delayed, a nearby kiosk is running a sale, your friend is standing on the other end of the platform. Meanwhile, there's not a mobile tower within 500m. This is the world powered by the future of smartphones: LTE Direct.
---
"Correction". That's what Telstra had to say about Optus' claim earlier today that it has launched Australia's first LTE-Advanced mobile data network.
---
The Big-T told us last year it was tinkering with fancy ways to send out 4G coverage so that more people would experience less congestion. Now one of those technologies if finally being trialled in the real world. It's called LTE-Broadcast, and it means a great deal for the way you'll experience network congestion.
---
---