It's fun to think of your own life in statistical terms. How many tacos al pastor did I eat in my entire life, how many kisses did I give, or how many trousers did I brake. This cool music video for the song Afterglow does that. It shows five years of a couple's relationship summed up into cold-hearted but fun statistical facts.
---
We all have online dating horror stories. Too many, probably. The stories of finding true love via Tinder or your soul mate on Grindr are, understandably, fewer and further between. But they're out there, and you shared them with us. Here are the best ones.
---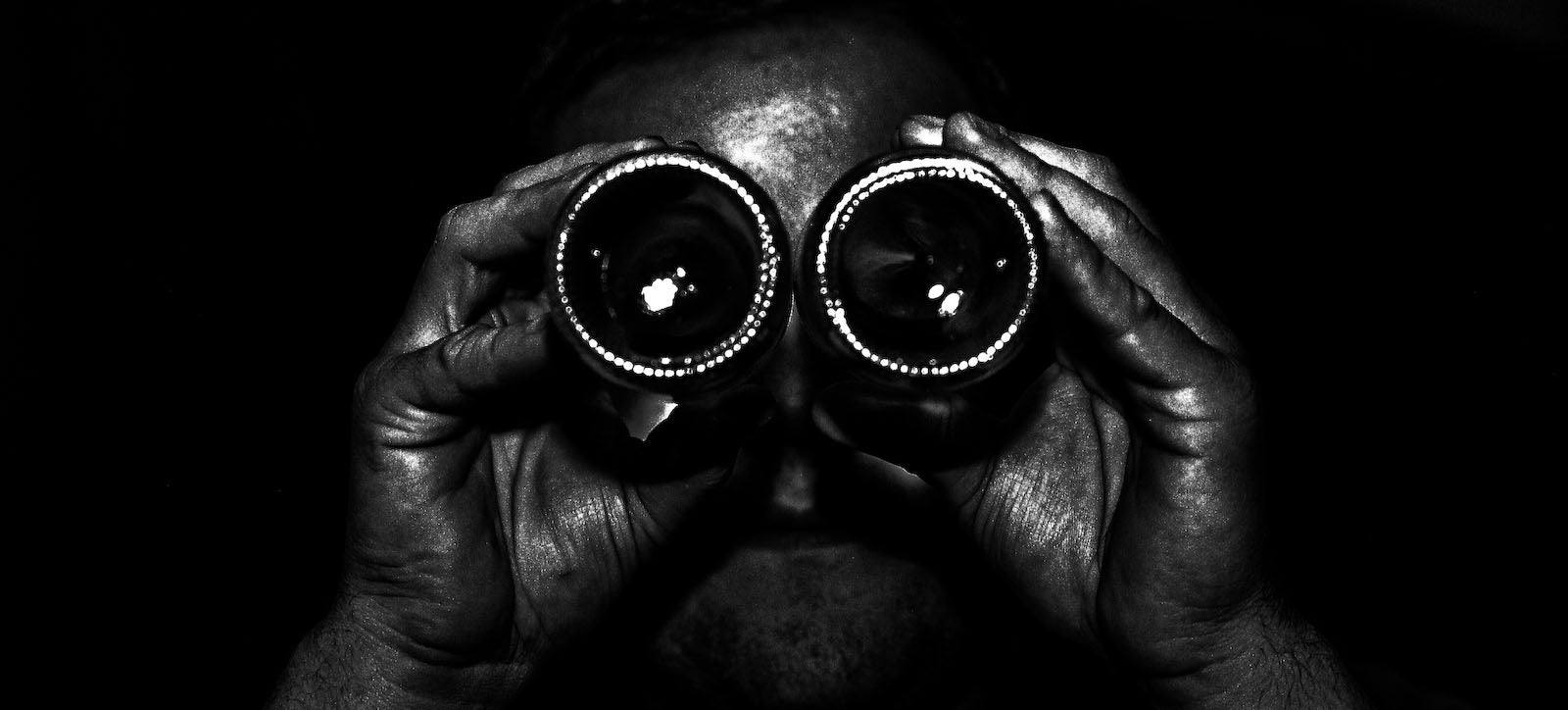 ---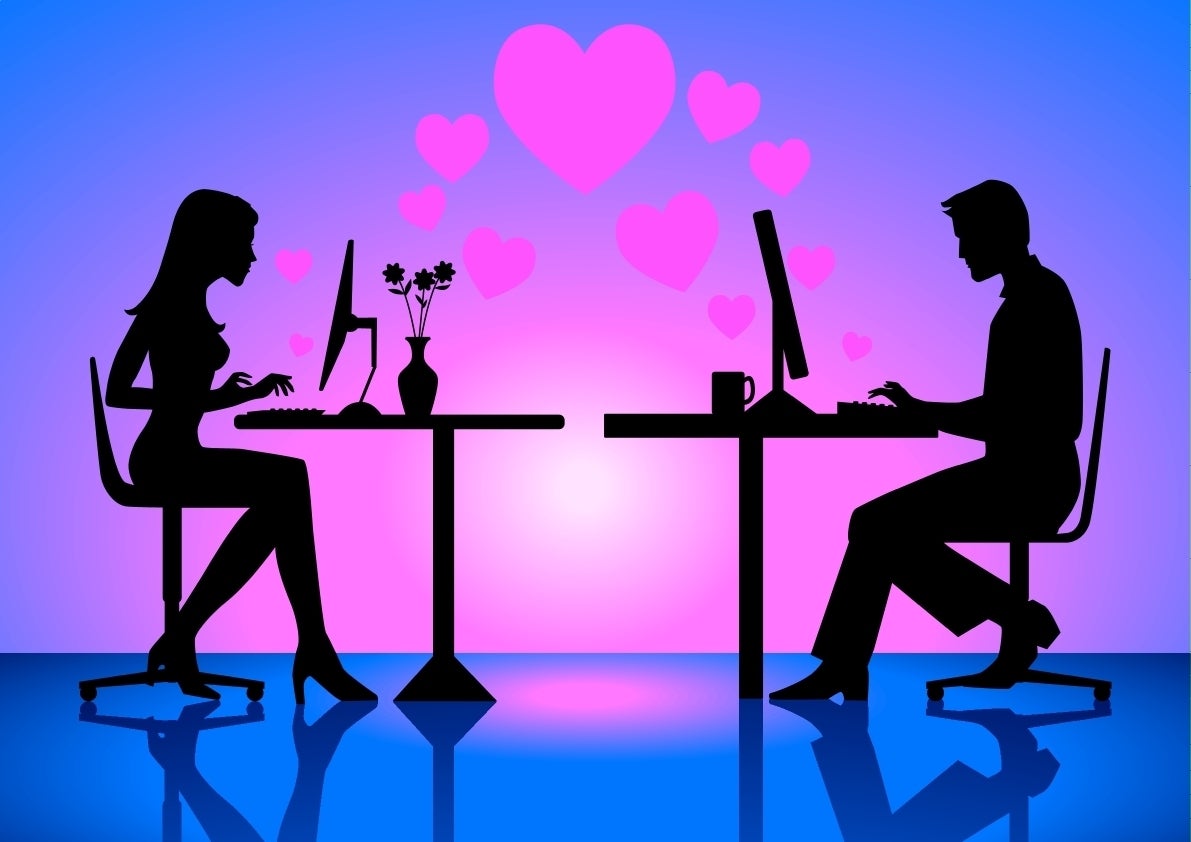 --- Video: Love. At the beginning is all adventure and excitement. And then, when the years pass, it becomes monotonous and predictable. That happens to everyone, even to Miss Danger and Mr Chaos, the adventurous protagonists of this crazy love story by Michael Lukk Litwak.
---
Video: Love is tough as an adult but, remember when you were a young teen dreaming about that person at school or in your building, the one who never paid attention to you? That's the case of the young man in Paper Planes — a sweet short film created by London-based Jamie Childs — and his paper plane love notes.
---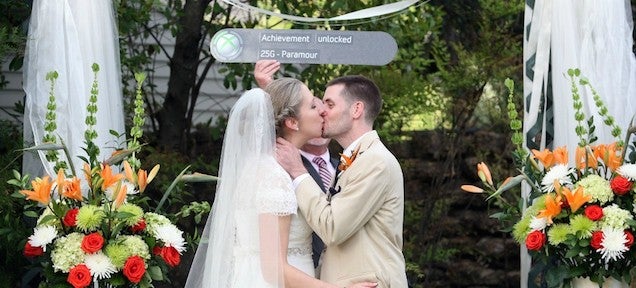 Meet Kristin and Zachary. They're a geeky couple who love each other and geeky things so it was fitting that they decided to have the geekiest wedding ever. How geeky? How about Nintendo cartridge invitations. Doctor Who shoes. A Star Wars guestbook. A Lego cake. Butterbeer. An Xbox achievement for the first kiss. And so much more.
---
Twentieth century science was particularly obsessed with finding new ways to approach love — or in some cases, lust. During the 1920s, technology magazines insisted that you'd be able to find the perfect partner through a series of highly scientific tests. By the 1950s, mechanical computers and love-automats were the future of finding Mr or Mrs Right.
---
When you see somebody for the first time, your brain fires off so many synapses, and your senses process so much information in an instant that you basically know whether you're attracted to somebody in just seconds. Ted-Ed explains the science behind this, and it all boils down to which mate has better reproductive qualities for your future offspring, or, better put, who you want to bone.
---