Loading page
While it's romantic to think of love as an intangible feeling of mental and physical niceness, there's plenty going on that's of the chemical and organic persuasion. All of these very bodily activities — and their consequences — can be explained, mostly, by science, as Metal Floss is happy to show.
---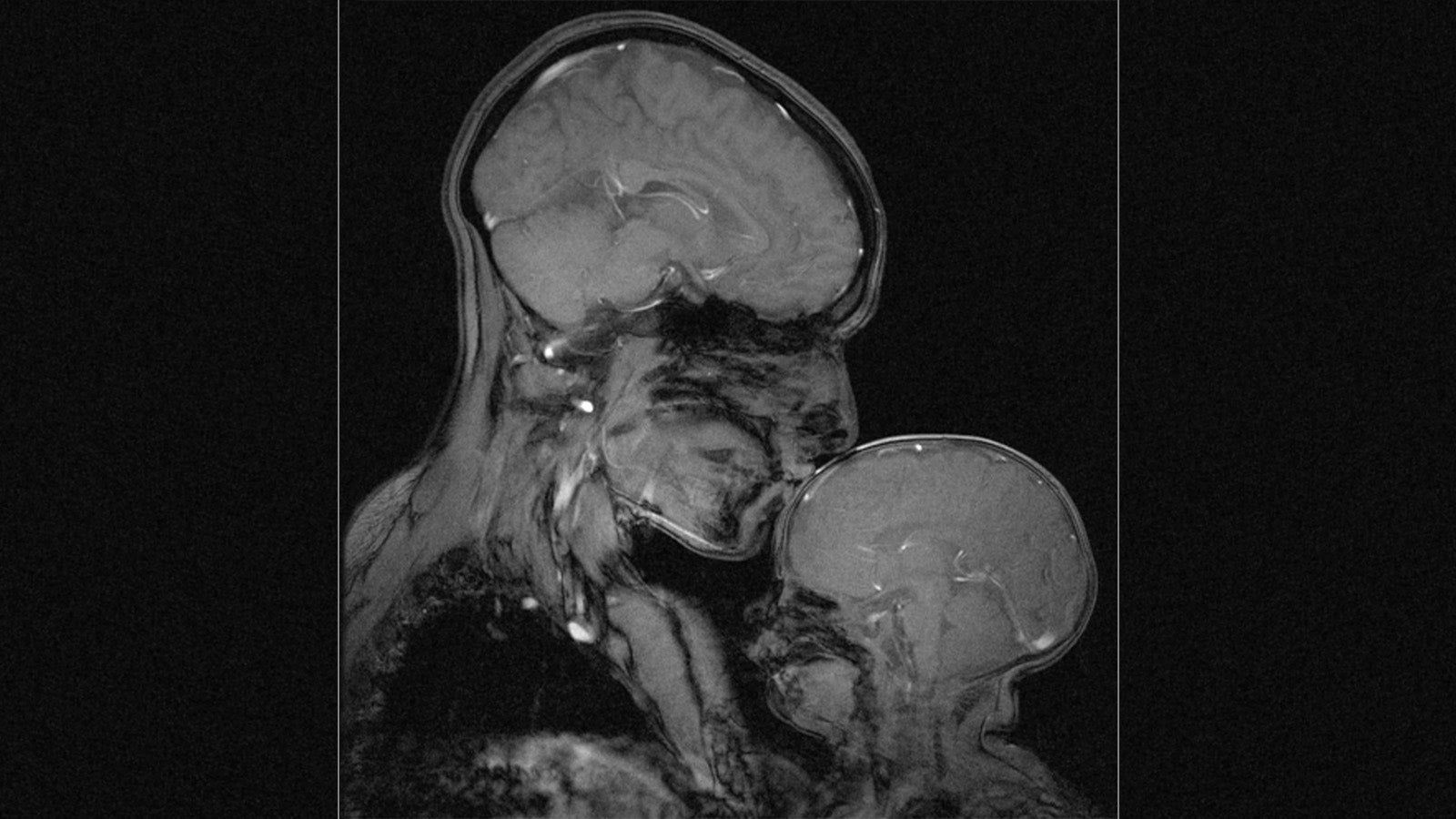 MIT neuroscientist Rebecca Saxe captured this stunning MRI image of herself and her child inside a 3 Tesla magnetic resonance imaging scanner, creating an emotionally striking yet abstract work of art.
---
Psychologists John and Julie Gottman spent years observing couples' behaviour and developed a method that claims to predict a romantic relationship's chances of long-term success. They have (of course) used what they learned to create a $US750-per-couple workshop that aims to help people become better partners.
---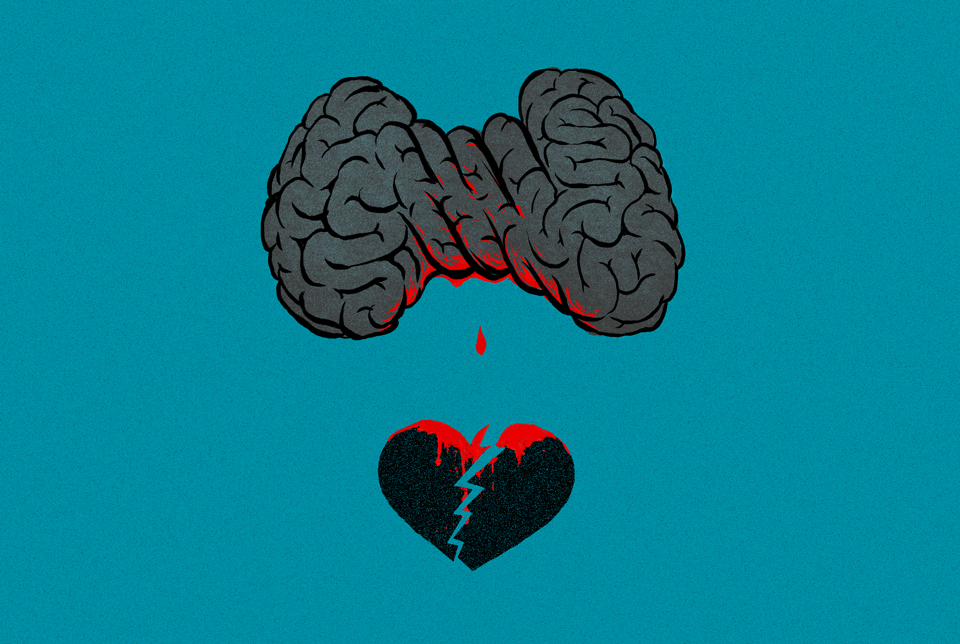 ---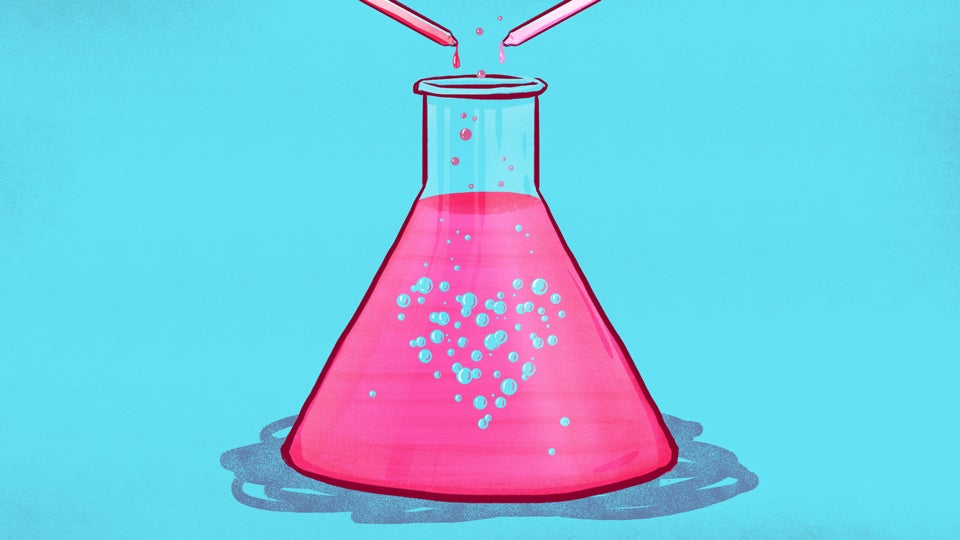 Two weeks ago, Nobel-prize winning cell biologist Tim Hunt created a storm of controversy when he made a comment about how he can't work with women because he always falls in love with them, or they with him. But why does he think love in the lab is such a problem? Here are four stories of couples who met through science, fell in love, and created a productive scientific collaboration — though not necessarily in that order.
---
Dan Woodliff's Still is a powerful short film that shows the emotional roller coaster ride that can happen when you look back at your memories with someone you love. It's a mix of tense feelings, a whole lot of regret, a dash of hopefulness and a bit of happiness. Anyone who's been on the phone with an ex after a relationship can relate.
---
Say it with me: Awwwww. In a story that's a little like the first hour of Wall-E, this short film, Artoo In Love by Evan Atherton, tells a cute love story of R2-D2 and a blue mailbox. R2 starts holding picnics with it, zaps away people who want to mail things and holds an umbrella over its head when it rains.
---
Video: Sometimes life — and love — seems to pass before your eyes at the speed of light. One day, you wake up and realise that the person you've been living with for years has changed so much that they have almost become a stranger. Head Over Heels is an Oscar nominated stop-motion film by Timothy Reckart that perfectly depicts that feeling.
---
Loading page